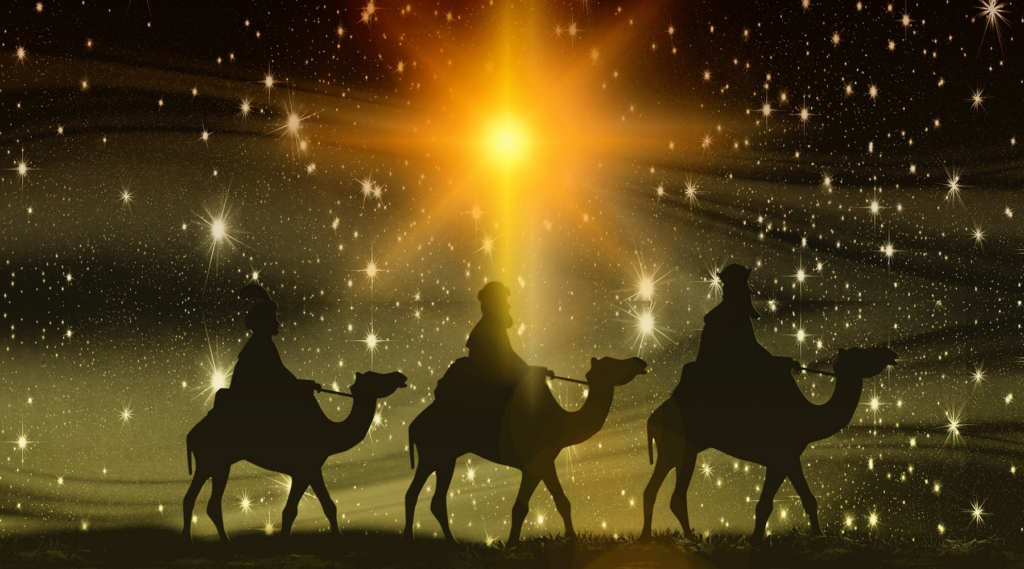 John 1:4-5: In him was life, and the life was the light of men. The light shines in the darkness, and the darkness has not overcome it.
As we approach Christmas let us not lose sight of what we are celebrating. As John writes in his Gospel, "The true light, which gives light to everyone, was coming into the world." (1:9) We have a tendency to think of light as a "what" rather than a "who". John wants us to think of the light as a "who". It is from this light that we experience spiritual life.
It is no different in the material world, without light, life has very little chance of surviving. If our sun were to cease burning it would not be long before our planet would freeze and life as we know it would cease. As spiritual beings, we need the light to shine in our spiritual hearts, without it, our spirits die.
Let us through this Christmas season make room in our hearts for the light to shine. As we talk about Christmas with our children, families, and friends let's ensure we have an understanding of what took place so long ago. Christ did more than come and die for our sins; he came that we may have life, eternal life.
Eternal life is not something we must wait for; if we allow the light of Christ to shine in our hearts we can experience it beginning now.
John 6:47: Truly, truly, I say to you, whoever believes has eternal life.
As we read the Christmas story with our Village of Hope children we are helping them understand the light and the wonderful and glorious thing that took place 2000 years ago.
I would like to thank you for your prayers and support over the past year and wish you a very Merry Christmas and a blessed 2017.
Sincerely,
Sergio Bersaglio
Executive Director