Here's what's happening this week at Villages of Hope-Africa…
*
Merry Christmas!
We would like to say a big thank you on behalf of all of the Villages of Hope children and staff. We hope you enjoy reading our weekly news updates throughout the year, the kids have a lot of fun being a part of the posts! We wish you all a very Merry Christmas and a very blessed 2017!
---
Burundi: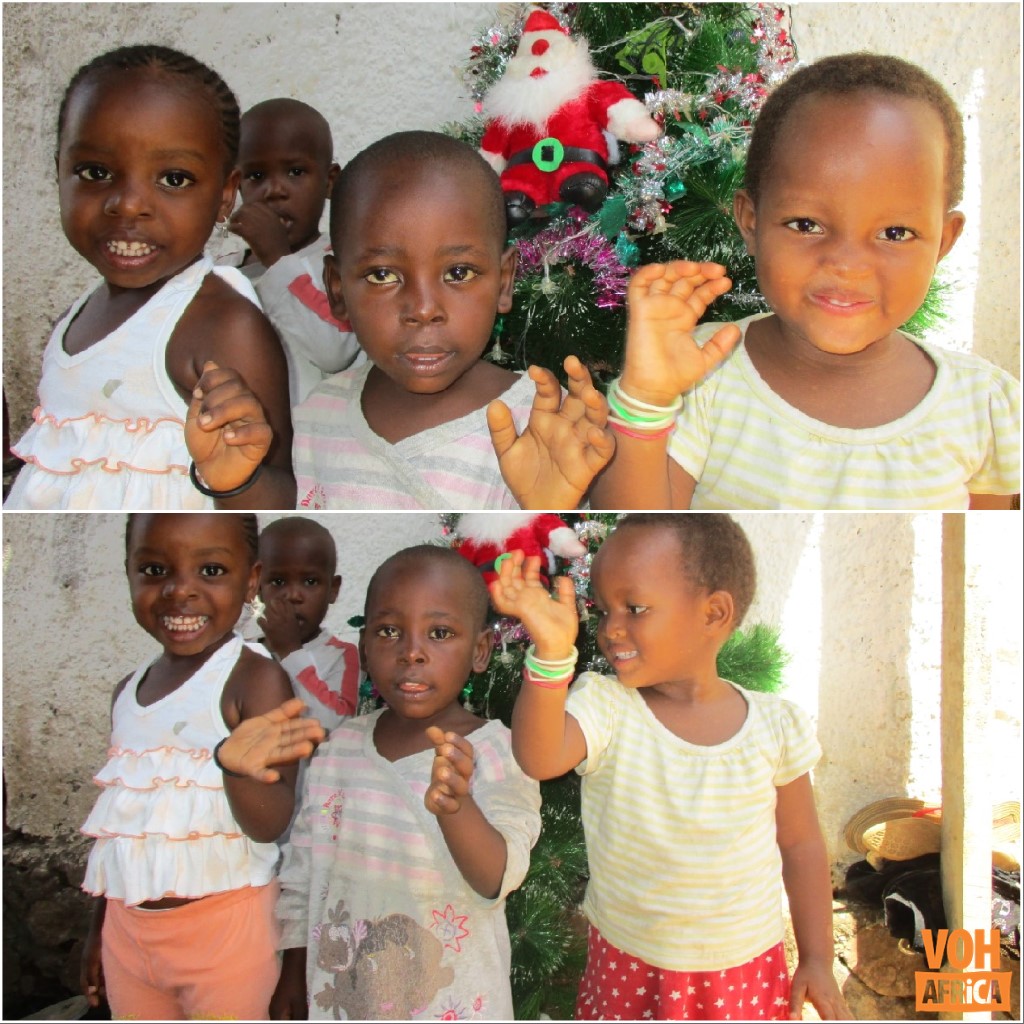 VOH Burundi wishes all of our beloved sponsors a Merry Christmas and a very happy New Year in 2017. We always thank the Lord for each of you; you help to put a smile on these beautiful faces!
---
Chongwe:
VOH Chongwe would like to wish our faithful donors and sponsors a wonderful, Merry Christmas. We are so grateful for your love, care, and support!
---
Kenya:

For Christmas last week we held a Christmas party during our Sunday School program for both VOH Kenya children and children from the surrounding community. It was an amazing time of celebrating this special holiday together.
We sang Christmas carols, played games, made special Christmas crafts, and had a special snack.
Every child received a gift bag to take home full of school supplies, candy, and other goodies. Merry Christmas and a Happy New Year to all our friends around the world!
---
Kitwe:
This week at VOH Kitwe, our House Mothers and Aunties were visited by the Maranatha Church Ladies' group. They shared the Christmas story with us and each of us received a special gift of Chitenge fabric and hand lotion. It was such an encouraging time. We are thankful for our friends who support us locally and from far away and wish you all a very Merry Christmas!
---
Mongu:
We had an amazing time at our annual Christmas celebration at VOH Mongu! With it being the last day of school before Christmas break, we celebrated with a Christmas play put on by our very own children with dancing, gifts, and lots of fun. We would like to wish all of our friends and supporters a very Merry Christmas and all the best in 2017!
---
Mwanza:
Oh, the weather outside is…BEAUTIFUL! It's warm and sunny here in Mwanza and all our children at VOH Mwanza are on their Christmas school break. They are enjoying the extra free time, playing lots of soccer, organising tournaments, and looking forward to some Christmas activities leading up to the big day.
As we prepare for and celebrate the Christmas season here in Mwanza we would also like to wish all of our friends a very Merry Christmas, too!
---
Zimbabwe: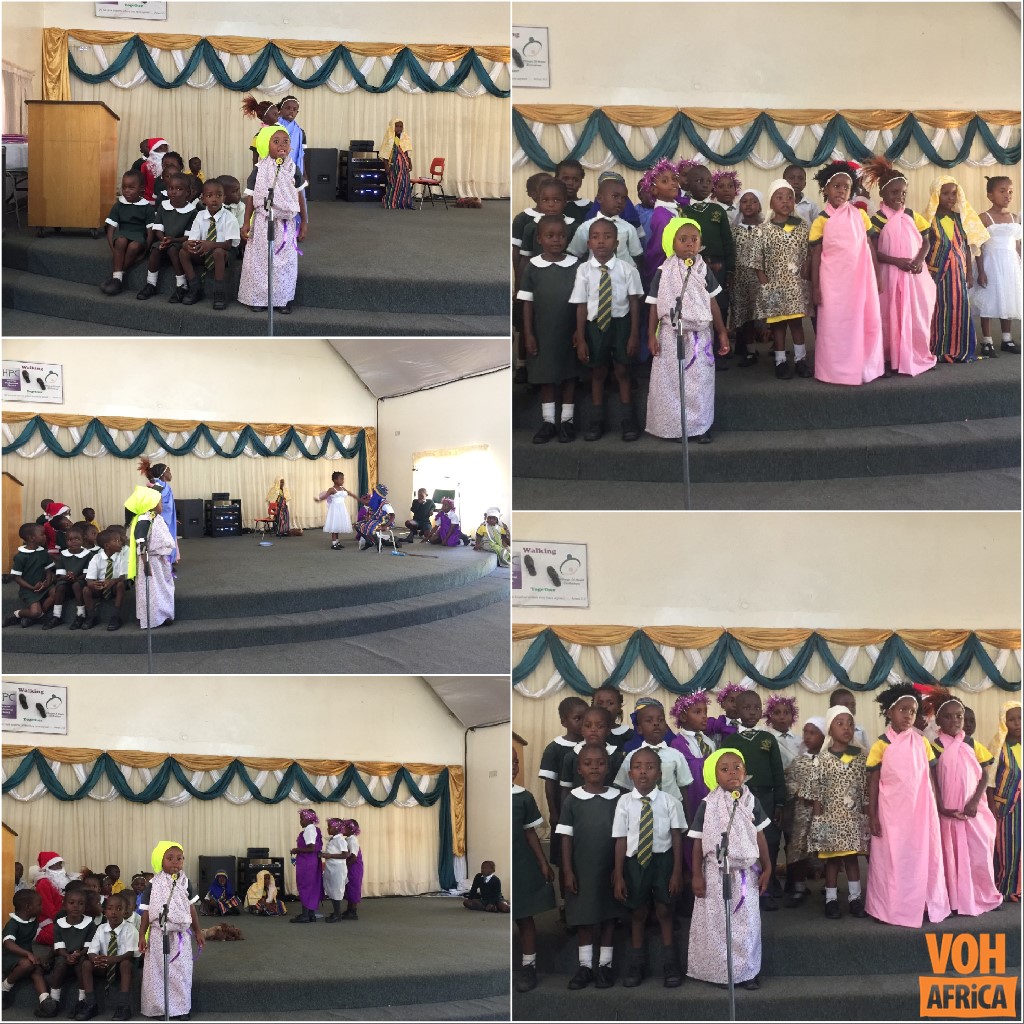 At VOH Zimbabwe it's the end of the school year and the children celebrated in style. Here they perform a Christmas play about Jesus and we were happy with the big audience that came to enjoy and support the event. We would like to thank each of our friends for their support throughout the year and wish you all a very Merry Christmas!
---
Latest Director's Blog: Celebrating Christmas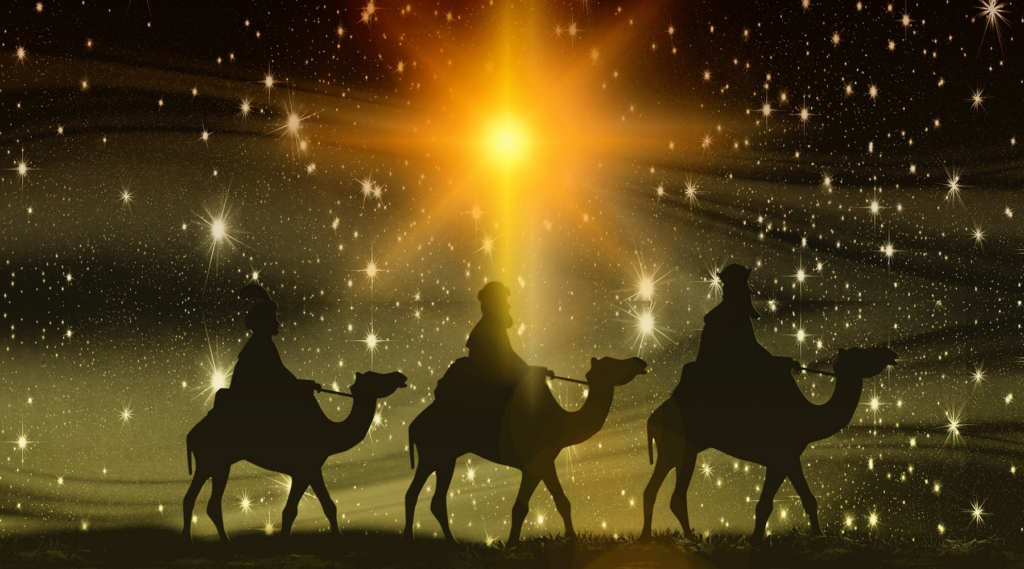 As we approach Christmas let us not lose sight of what we are celebrating. As John writes in his Gospel, "The true light, which gives light to everyone, was coming into the world"…read more
---
Photo of the week: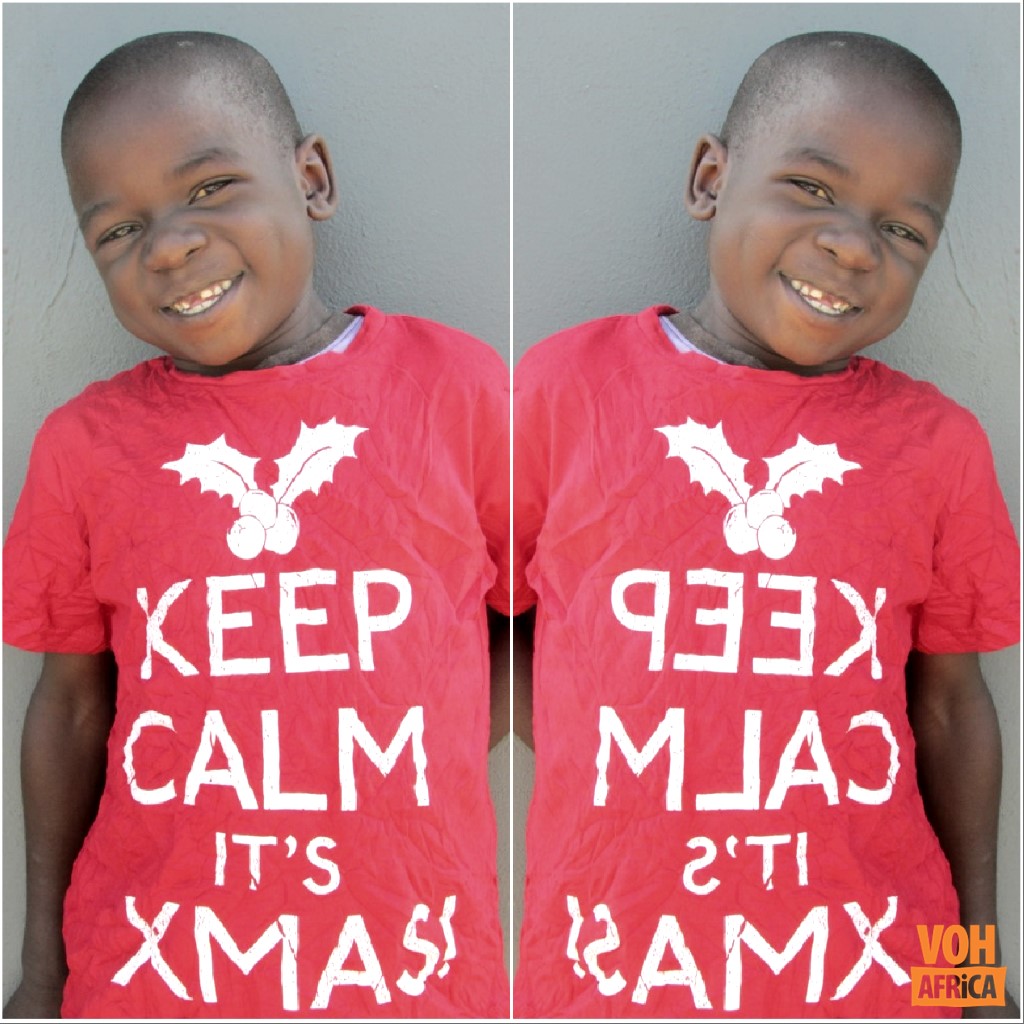 ---