VOH Africa has 10 locations throughout Sub-Saharan Africa. Our centres are in Burundi, Malawi, Tanzania, Zambia, and Zimbabwe. Each centre provides nutrition, education, healthcare, and shelter. We care for over 7,000 children.
Find out more about our programs
VOH Bulale (Tanzania)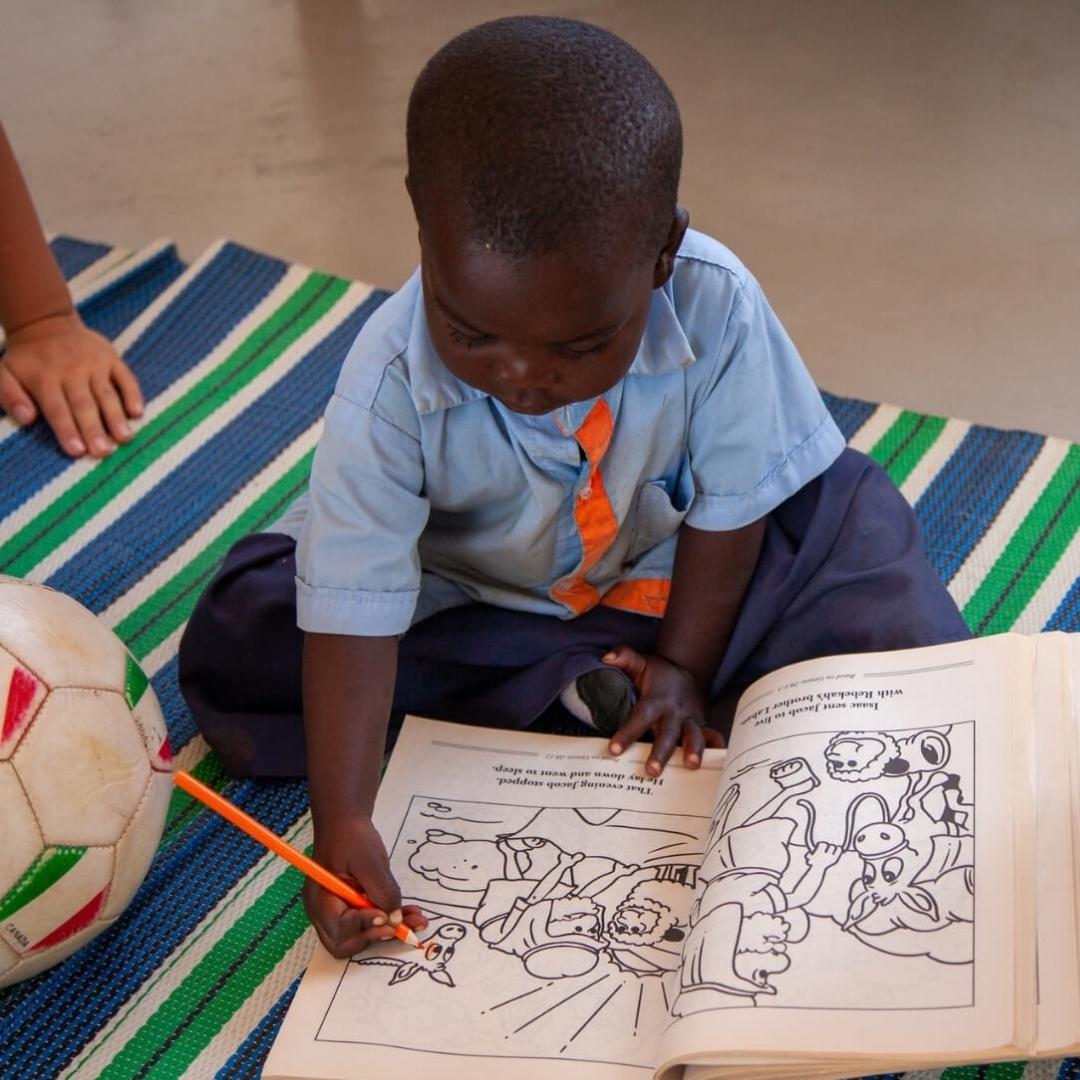 VOH Bulale opened in April 2018. We care for over 140 children and employ over a dozen Tanzanians. Our centre is located in Bulale, approximately 20 minutes away from our primary centre in Mwanza.
Bulale is an up-and-coming community with many people moving to the area in recent years. It is a primarily poor area with many residents struggling to provide for their family's basic needs. Most people in the region support themselves through agriculture, but unfortunately, the water supply is limited and unreliable.
There is only one government primary school in the area, which has upwards of 2,000 children attending in shifts with classroom sizes of 100-150 students per class.
VOH Bwiza (Burundi)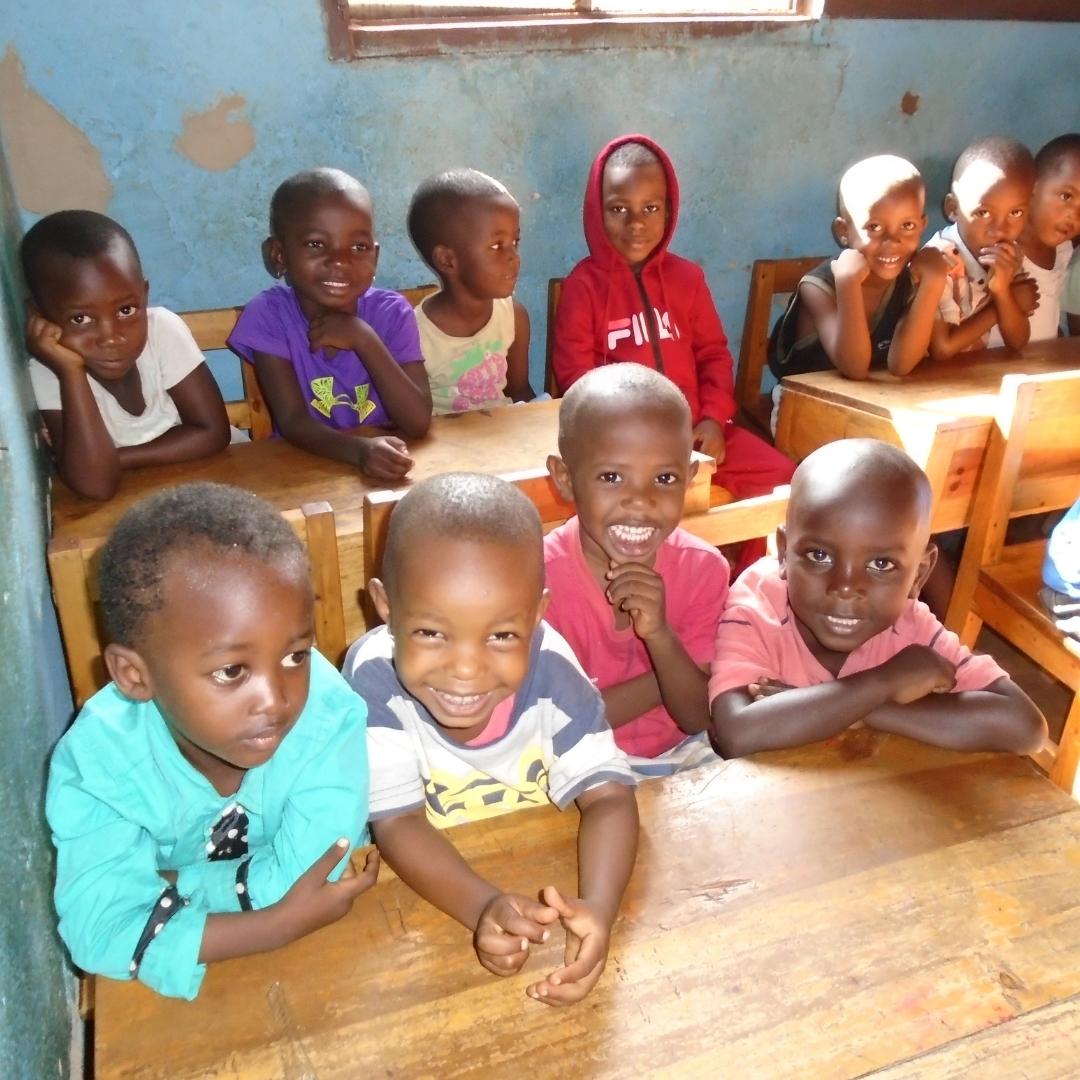 VOH Bwiza opened in January 2010. We care for over 300 children and employ over 20 Burundians. Our centre is located in Bujumbura, the capital of Burundi.
Bwiza is a highly populated, crowded area. Many of the people living in Bwiza have moved there from other parts of the country searching for employment. Bwiza is also a popular area for those trying to support themselves by launching small businesses. However, due to the large number of people trying to earn a living by selling at local markets, business is very competitive and challenging.
Bwiza has a high population of widows, and many families are trying to support themselves without any consistent source of income. As a result, children in the area are vulnerable and unable to receive an education or have their basic needs met. At VOH Bwiza, we make it possible for children to attend school and serve them two nutritious meals each day.
VOH Chongwe (Zambia)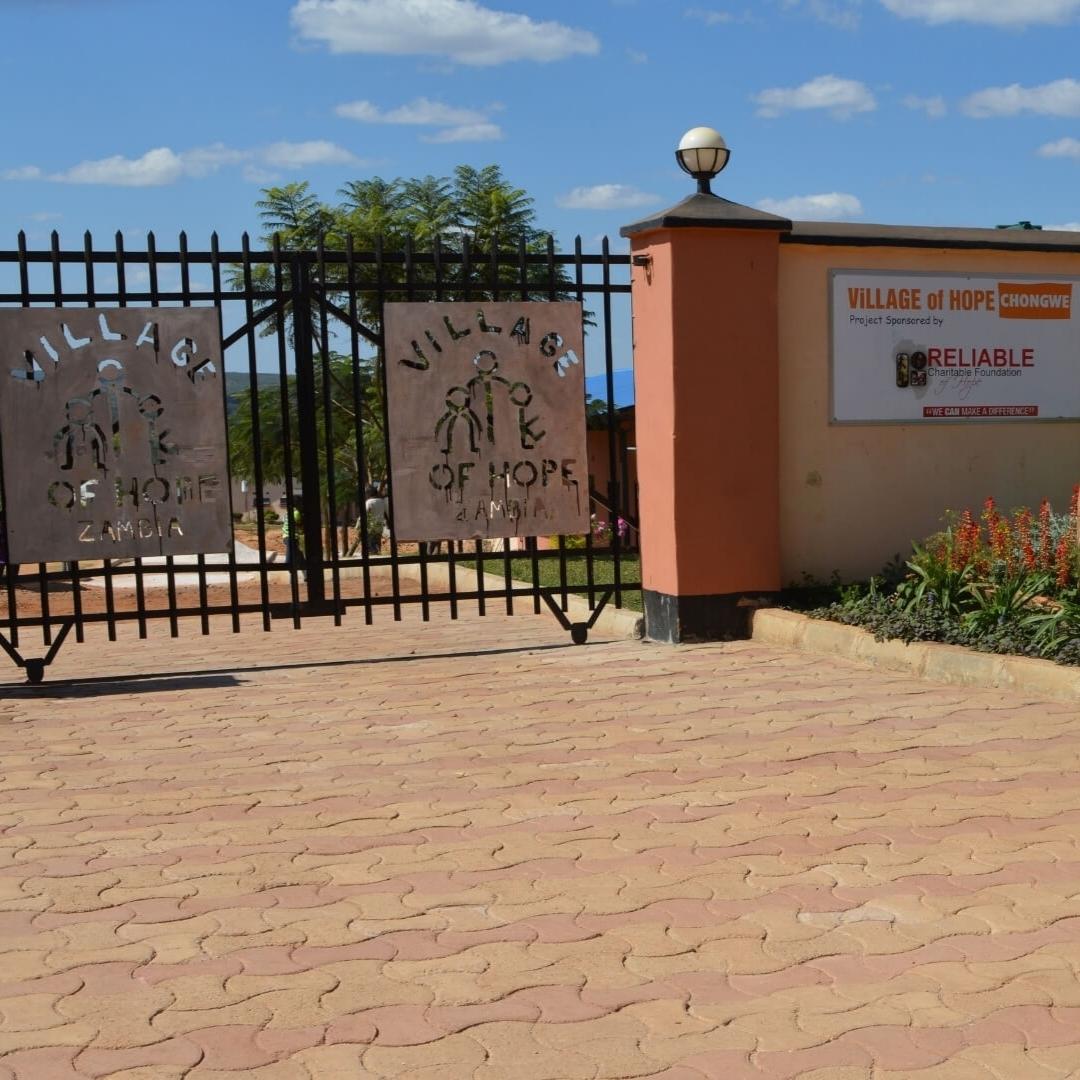 VOH Chongwe opened in October 2010. We care for over 1,200 children and employ over 50 Zambians. Our centre is located in Libuko Village in the Chongwe district, approximately 45 minutes from the capital of Lusaka.
Libuko has a population of 6,000 with high levels of unemployment. People in Libuko depend on odd jobs to survive, and HIV/AIDS rates are high.
VOH Kitwe (Zambia)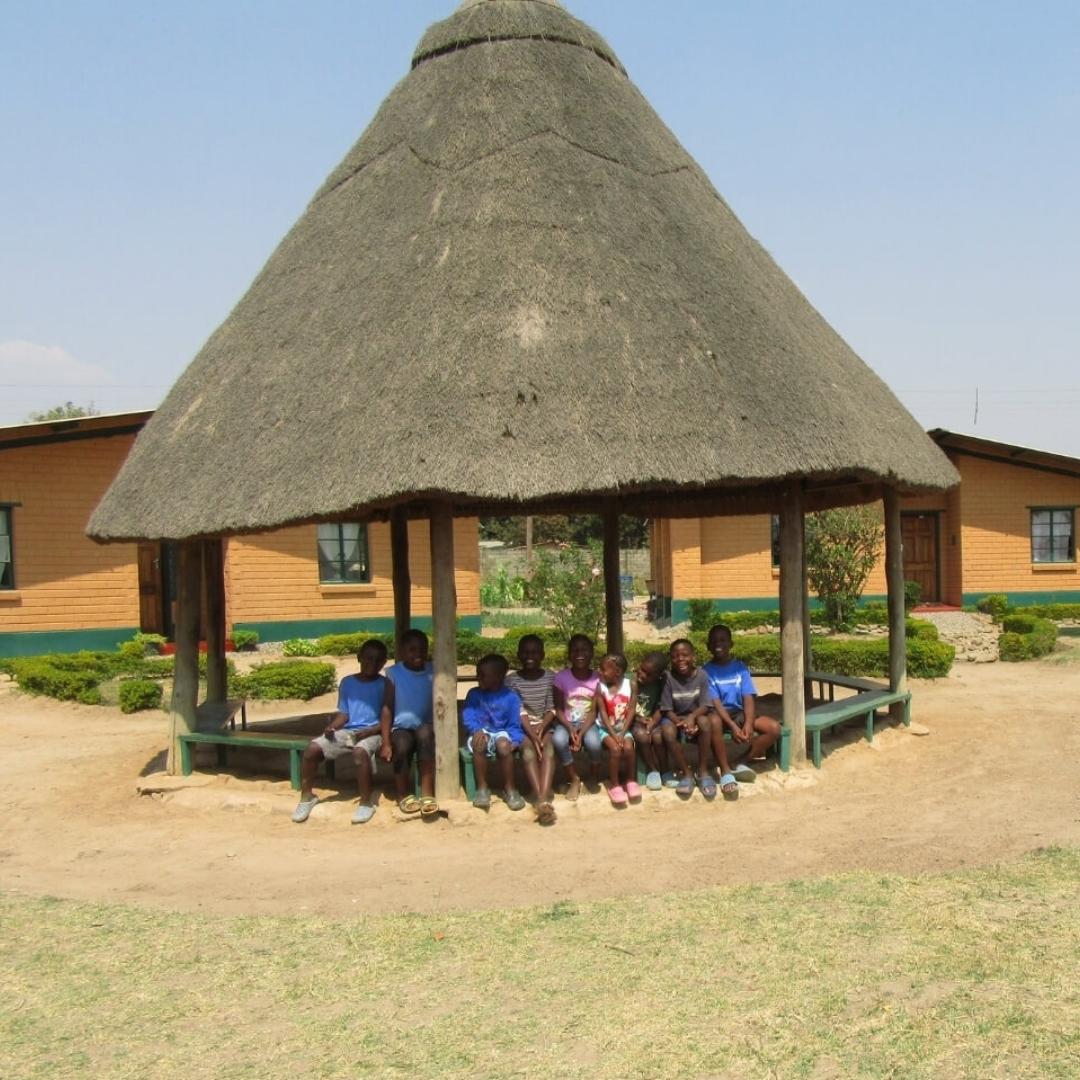 VOH Kitwe opened in July 1999. We care for over 1,000 children and employ over 70 Zambians. Our centre is located near the communities of Racecourse, Kauma, and Kamatipa.
High unemployment and illiteracy levels exist in the communities surrounding our VOH centre. Consistent employment can be hard to find, making it difficult for parents and guardians to support their families.
Many of the homes in the region are prone to leaks during the rainy season, and most do not have electricity. In most cases, those living in the communities surrounding VOH Kitwe have to walk to local water supply stations to purchase water for their household.
VOH Luongo (Zambia)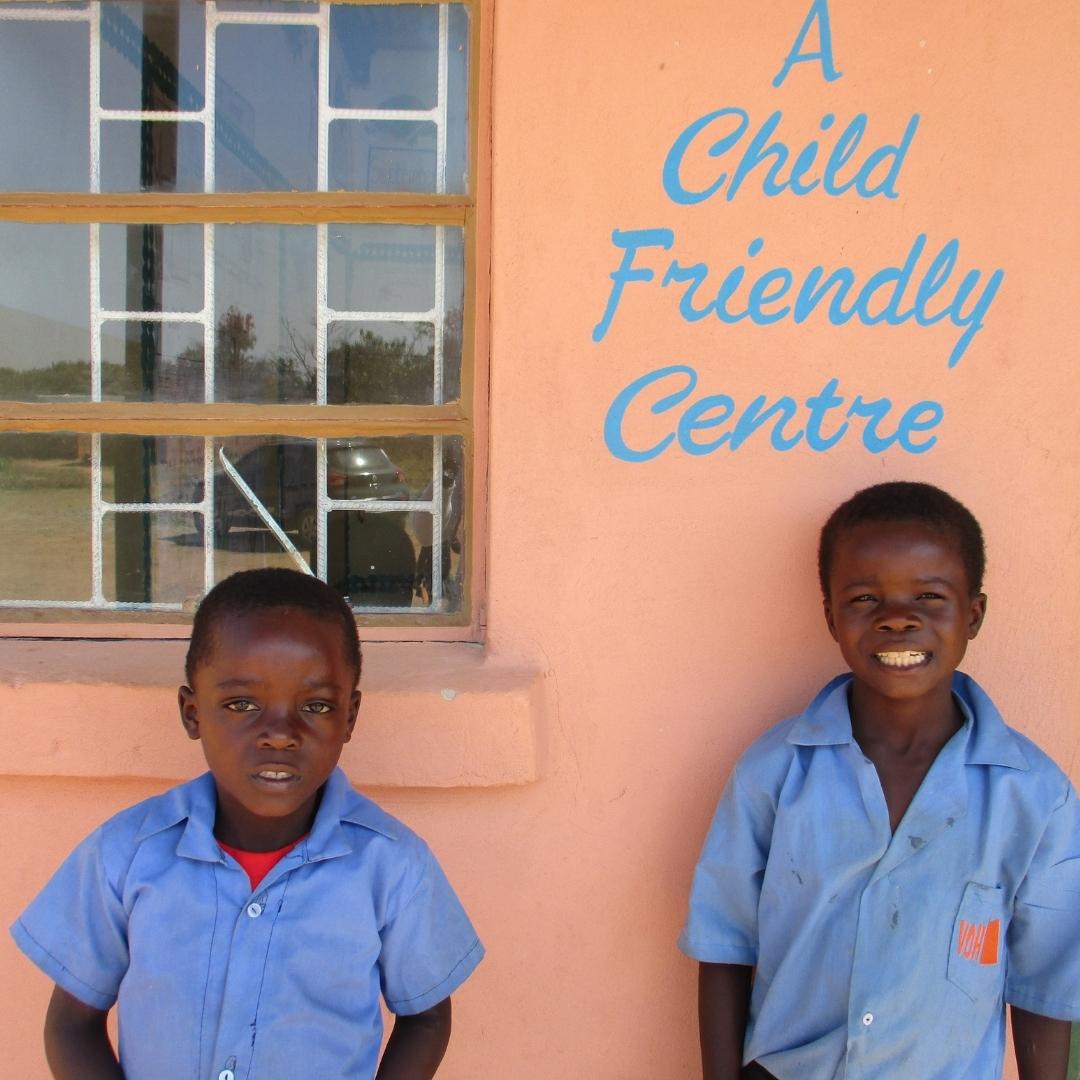 VOH Luongo opened in March 2017. We care for over 100 children and employ nearly a dozen Zambians. Our centre is located in Kamilulu, about thirty minutes from downtown Kitwe.
There are high rates of unemployment and illiteracy in the region. Most of the people in the community provide for their families by finding temporary, part-time work. However, jobs are becoming increasingly difficult to find as more people move to the area.
The opening of our VOH centre was a welcome addition to the surrounding community. By caring for local children and providing them with education, nutrition, and healthcare, we assist their families significantly. Additionally, our on-site borehole is available to everyone who lives nearby and saves them from walking long distances to carry water back to their homes.
VOH Mongu (Zambia)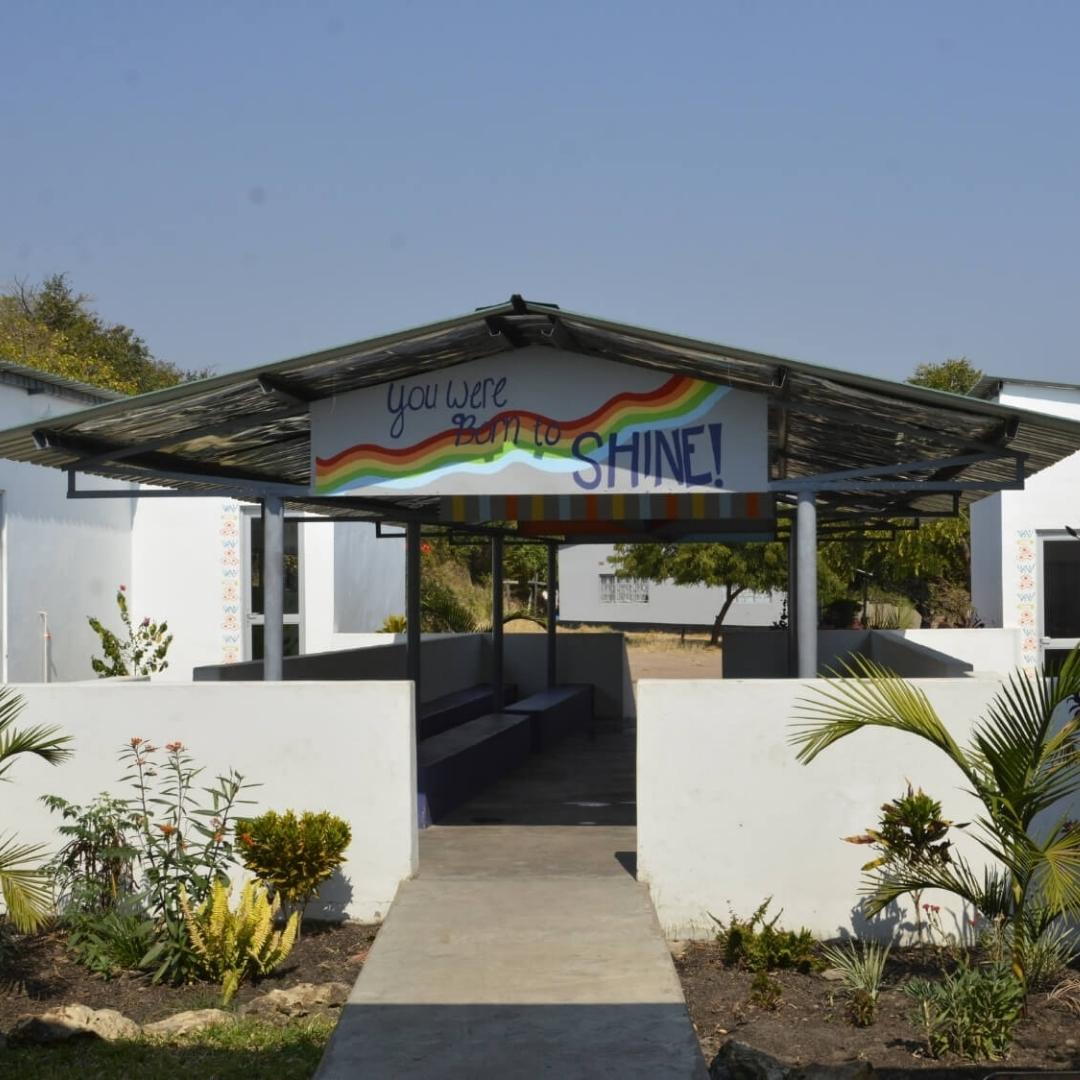 VOH Mongu opened in November 2009. We care for over 750 children and employ over 60 Zambians. Our centre is located in Katongo, an area in Western Province on the outskirts of Mongu.
In the Katongo area, unemployment rates are high, and many people rely solely on subsistence farming to access food. Many others rely on small or micro businesses to support their families. In addition, most people live without electricity or running water in their homes and have to go and fetch water from different hand-pump wells around the community.
Mongu is in flood plains, so fishing is one of the ways people support themselves. However, depending on the time of year, they often have to walk long distances on the sandy floodplains to reach the water.
There is a significant need for good schooling in the area. Most schools in Mongu have large class sizes, limited resources, and charge expensive school fees that most children and families in the community can't afford.
VOH Malawi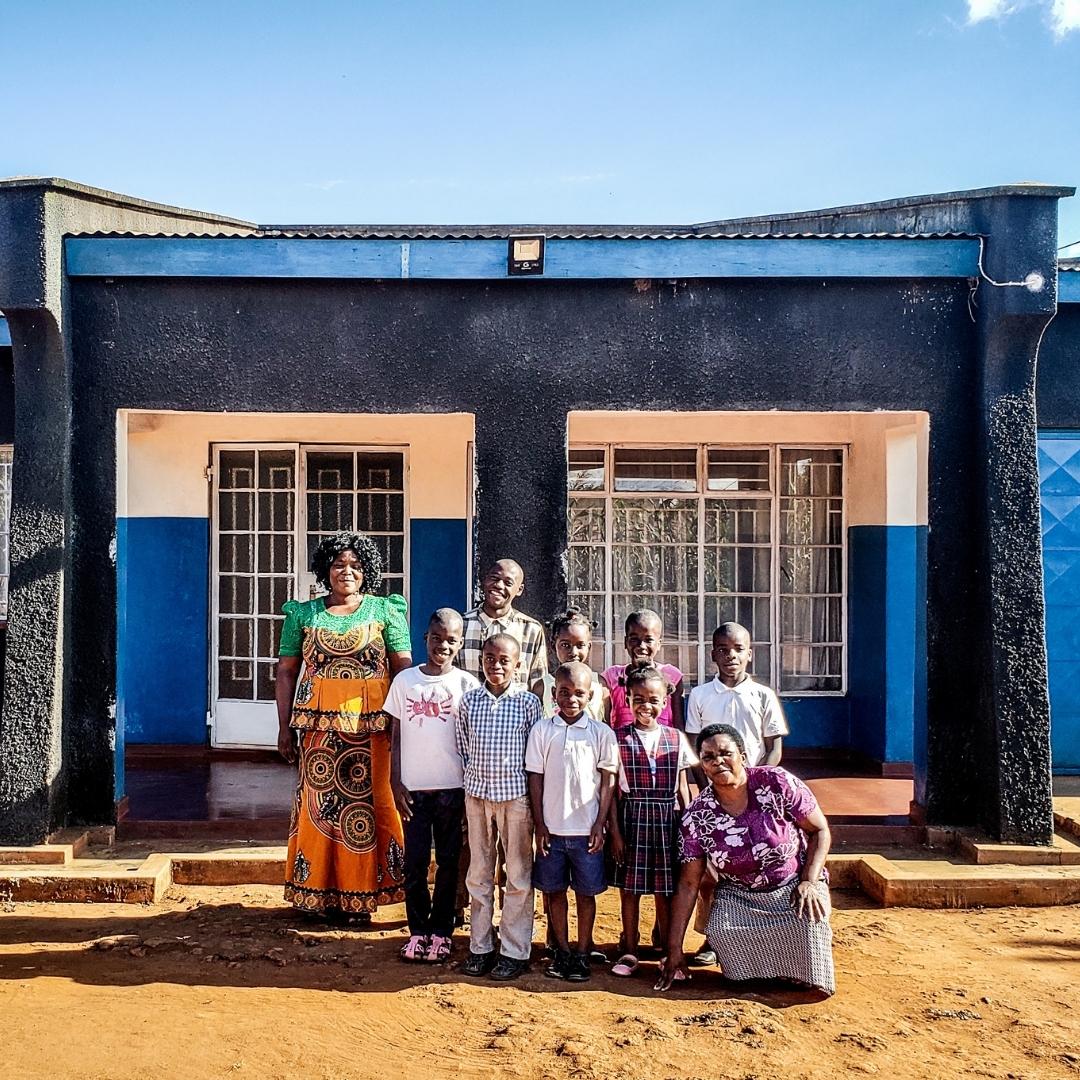 VOH Malawi opened in January 2006, and our newest centre located in Kauma opened in September 2019. We care for over 350 children and employ over 30 Malawians. Our centre is located in Kauma.
Kauma is a high-density, low-income community of approximately 50,000 people located less than 5 km from the city centre in Lilongwe, Malawi. Many families in Kauma survive on less than $2 per day, and three out of every four people are unemployed.
The majority of children in Kauma do not have access to quality education, and those fortunate enough to be in school face class sizes with more than 100 students per teacher. In addition, most people living in the area do not have electricity or running water.
VOH Maramvya (Burundi)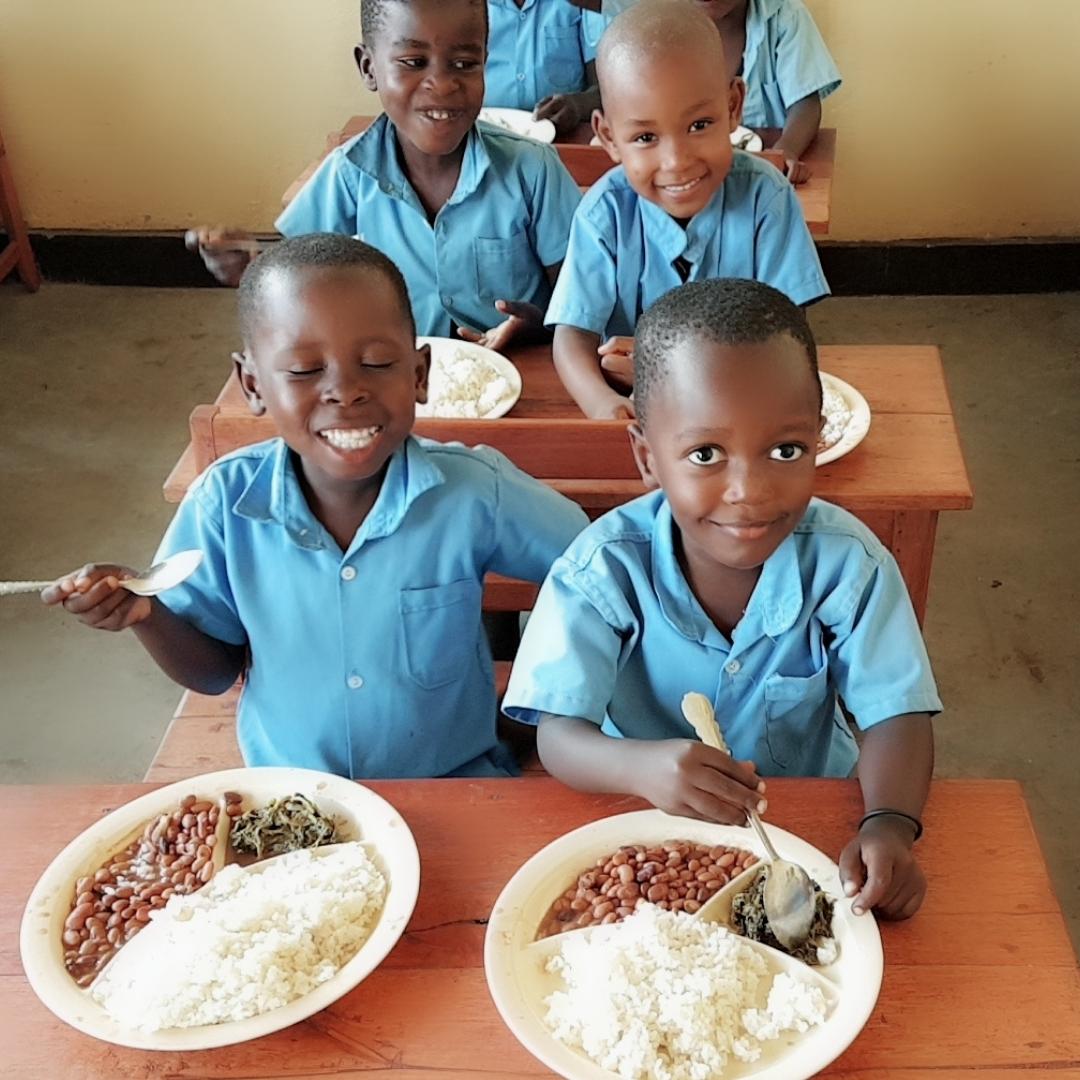 VOH Maramvya opened in February 2018. We care for over 190 children and employ over 25 Burundians. Our centre is located 20 kilometres northwest of Bujumbura (the capital city). More than 70,000 people live in the area, with an average density of 35 people per 2 km.
Maramvya's population is impoverished; many women are single mothers, and many of the children don't have the opportunity to go to school.
At VOH Maramvya, we enable the children to attend school, offer a feeding program for all of our students, and provide medical care when needed.
VOH Mwanza (Tanzania)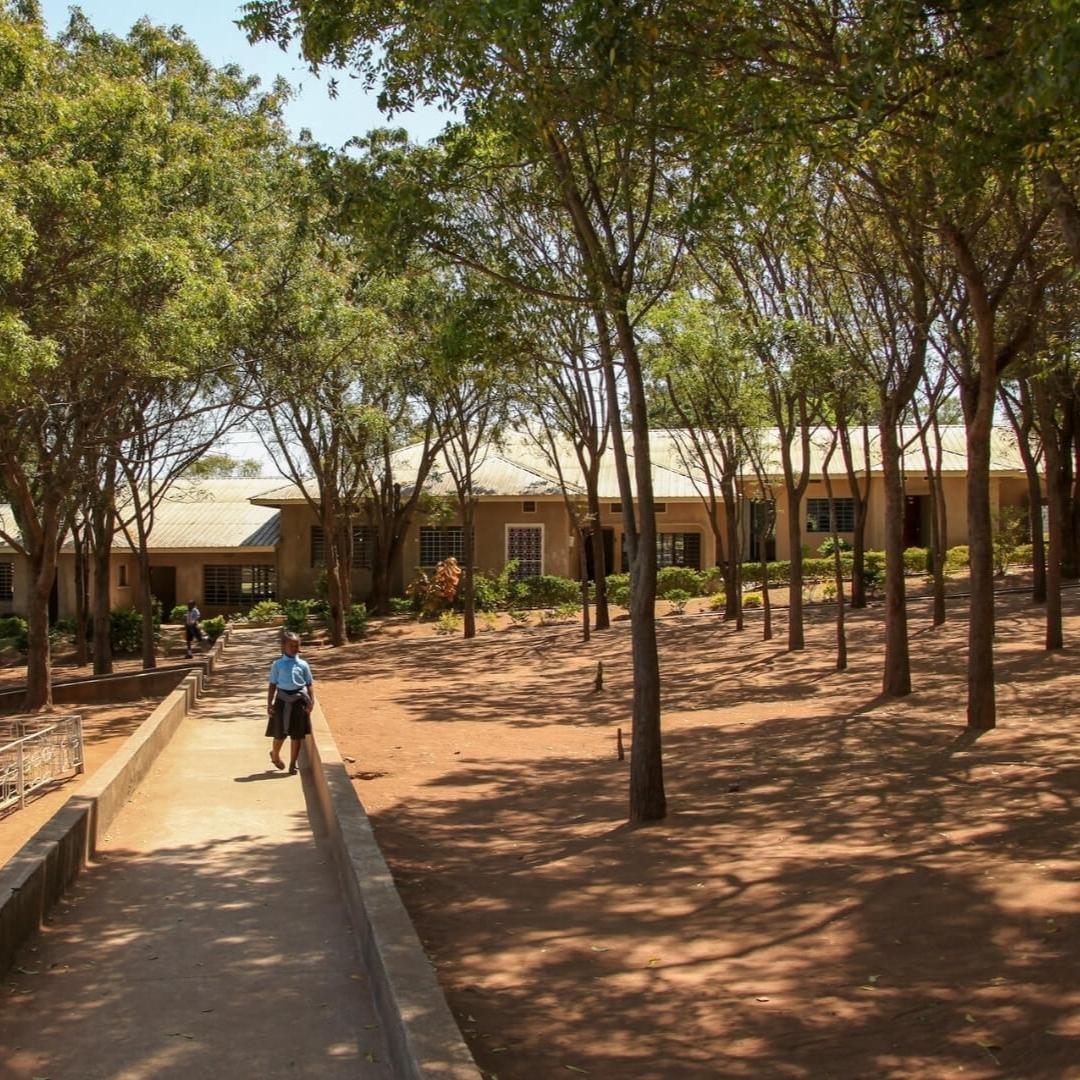 VOH Mwanza opened in January 2012. We care for over 1,100 children and employ over 70 Tanzanians. Our centre is located in Nyegezi, a suburb 20 minutes outside of Mwanza city.
The Nyegezi community is large, and many people who live in the area work in downtown Mwanza because rent is typically cheaper in Nyegezi. The community is varied in terms of need. Some are doing reasonably well financially, but at the same time, many are very poor and struggling to meet their basic needs.
The children in our programs are selected by our Child Welfare Committee in cooperation with local community leaders. They come from difficult backgrounds, and some have lost one or both of their parents. Many come from impoverished homes, and some suffer from chronic medical conditions. By helping the children, we are helping the entire family.
VOH Zimbabwe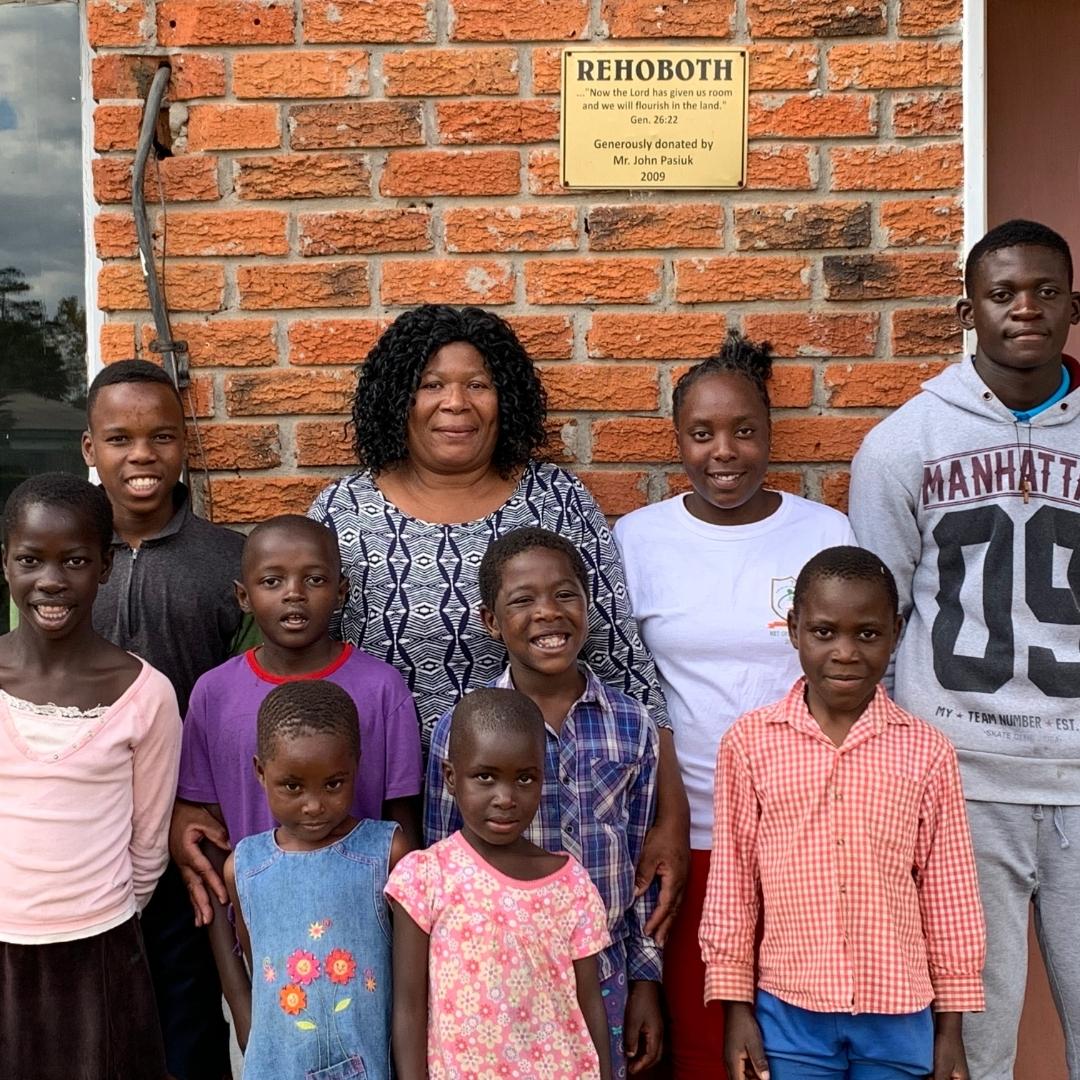 VOH Zimbabwe opened in October 2002. Our centre is located in the outskirts of Harare, the capital city of Zimbabwe. We care for over 1,600 children and employ over 80 Zimbabweans.
The areas near VOH Zimbabwe range from the middle-income community of Good Hope to the peri-urban, densely populated settlements of Beta Bricks, Kuwadzana, and Star Communities. These are impoverished settlements where people live in poor conditions, and children's caregivers are often unemployed.