Here's what's happening this week at Villages of Hope-Africa…
*
Mwanza: New Clinic Project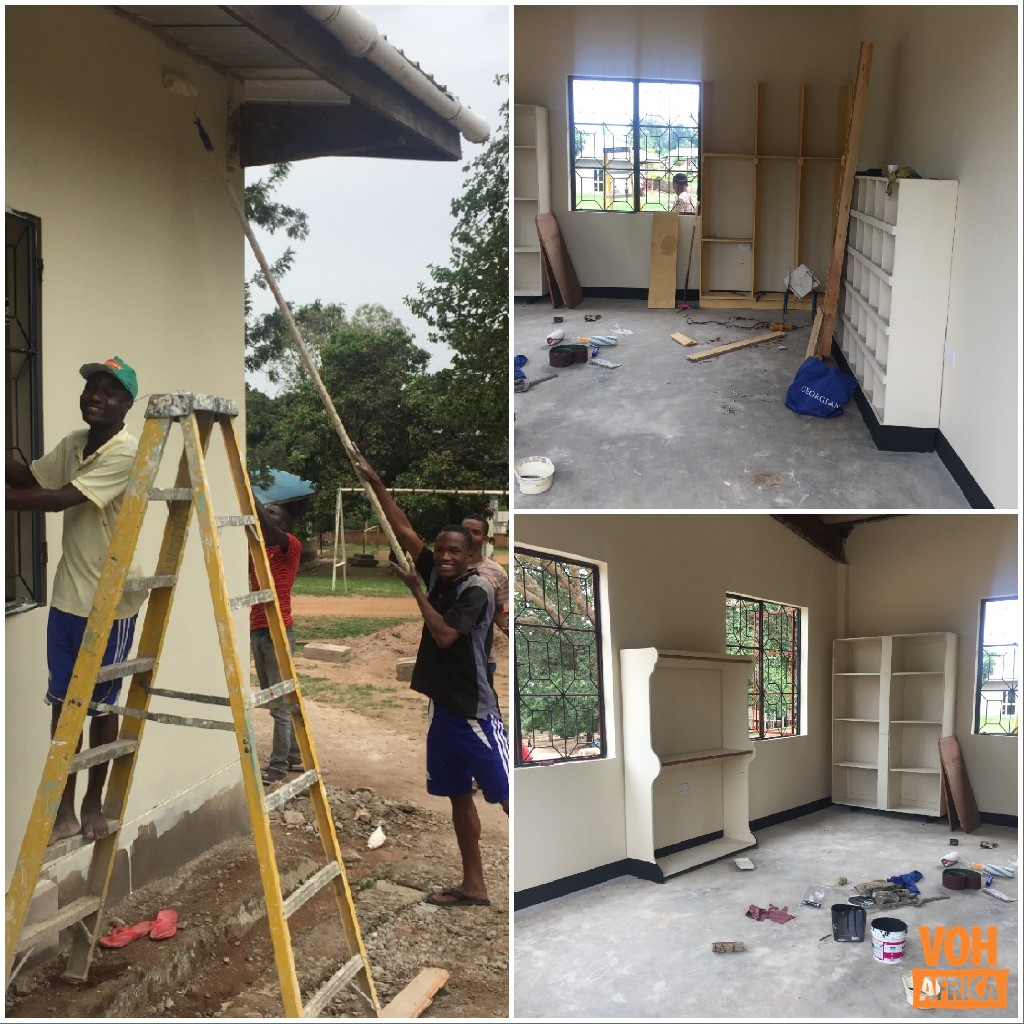 VOH Mwanza we are excited to be starting work on our Clinic Project! We are renovating a building onsite to turn it into a clinic, which will serve our children who live onsite as well as people from the surrounding community.
Good quality, affordable healthcare is still a very big issue here in Mwanza and so we are very happy to soon serve those from the local community in this way.
We also want to thank the donors who made this possible thanks to their generous giving.

---
Burundi: Meeting Guardians + Caregivers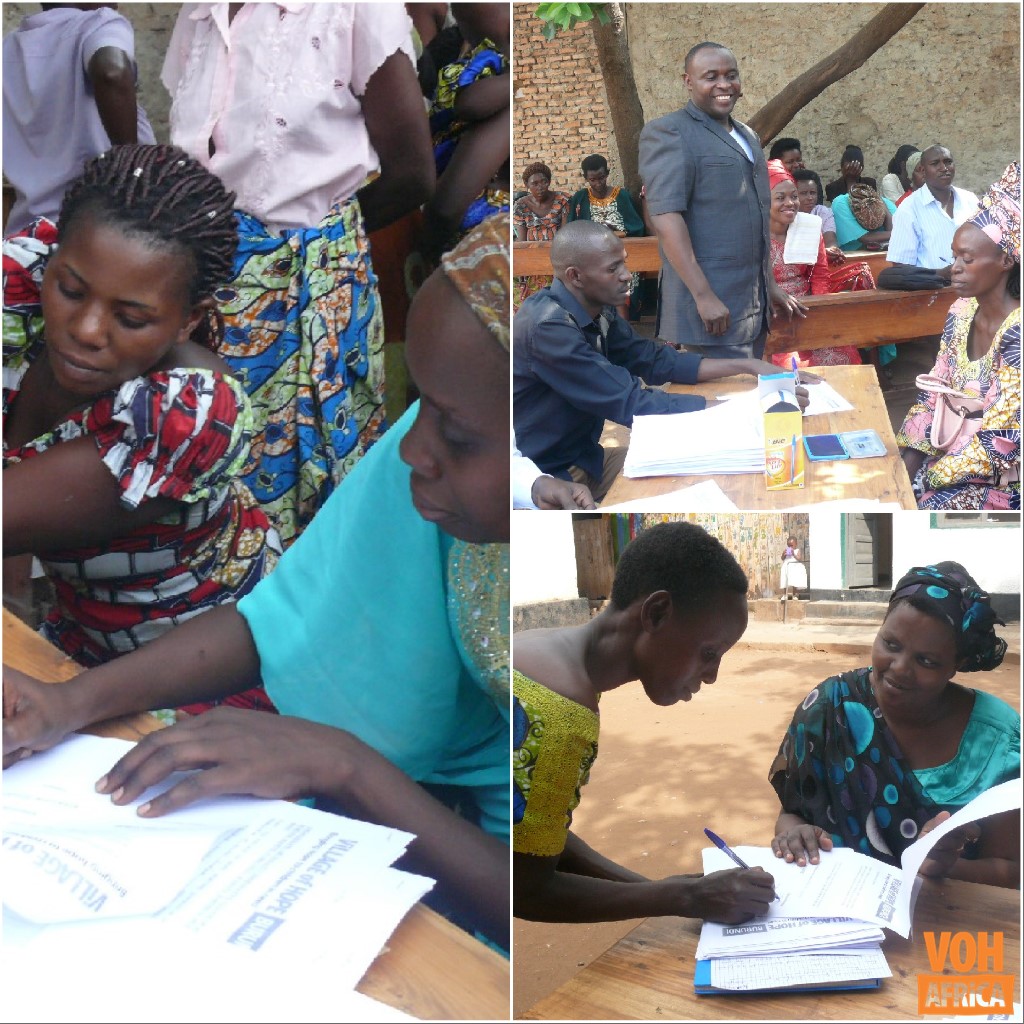 This week at VOH Burundi we held a meeting with all the guardians and caregivers of our children. The purpose of the meeting was to discuss our ongoing care of their children, to answer any questions, and to confirm their desire to continue to have their children be a part of our programs. Each one expressed their thankfulness to Village of Hope and their commitment to working together to continue caring for these vulnerable children.
---
Chongwe: Kindergarten Enrollment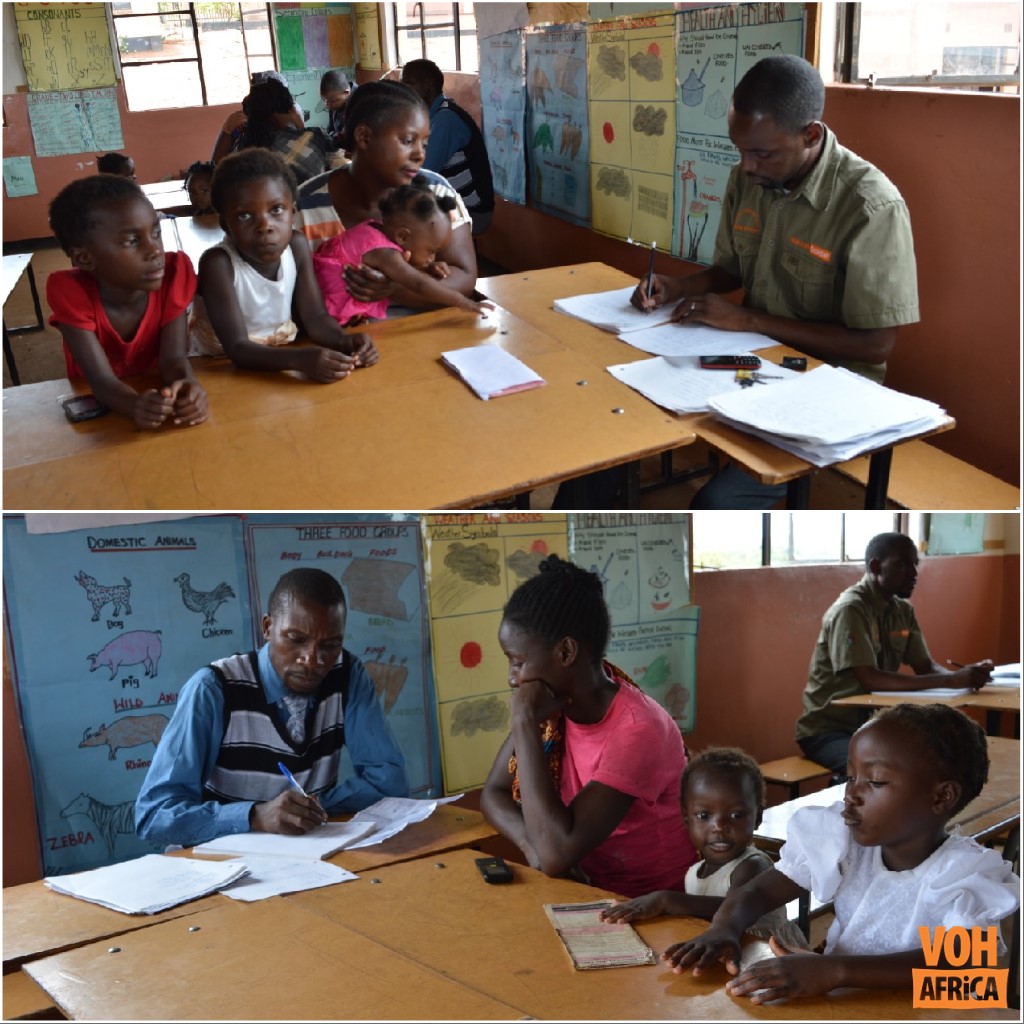 VOH Chongwe continues to make an impact on the lives children and families in the surrounding communities! Last week we held school enrollment for the 2017 Kindergarten class. Many people came hoping to find a place for the children in their care. We are happy to be able to support our community in this way by assisting with the education, nutrition, and healthcare of orphans and vulnerable children living near the Village.
---
Kenya: Meet Mishel

Mishel is a newer member of the VOH Kenya family. She joined us this year in our Early Childhood Development preschool program.
Mishel comes from the nearby community where she lives with her mother and 5 siblings in a small grass-thatched mud home. Her family is very poor and since her father died, her mother has struggled to provide for her six small children. That's where VOH Kenya stepped in and gave Mishel hope.
Mishel comes to our school daily to receive an education, a daily breakfast and lunch, and any needed medical attention. Mishel now has a web of support around her and the love and care she needs to have hope and a future!
---
Kitwe: Local Fundraiser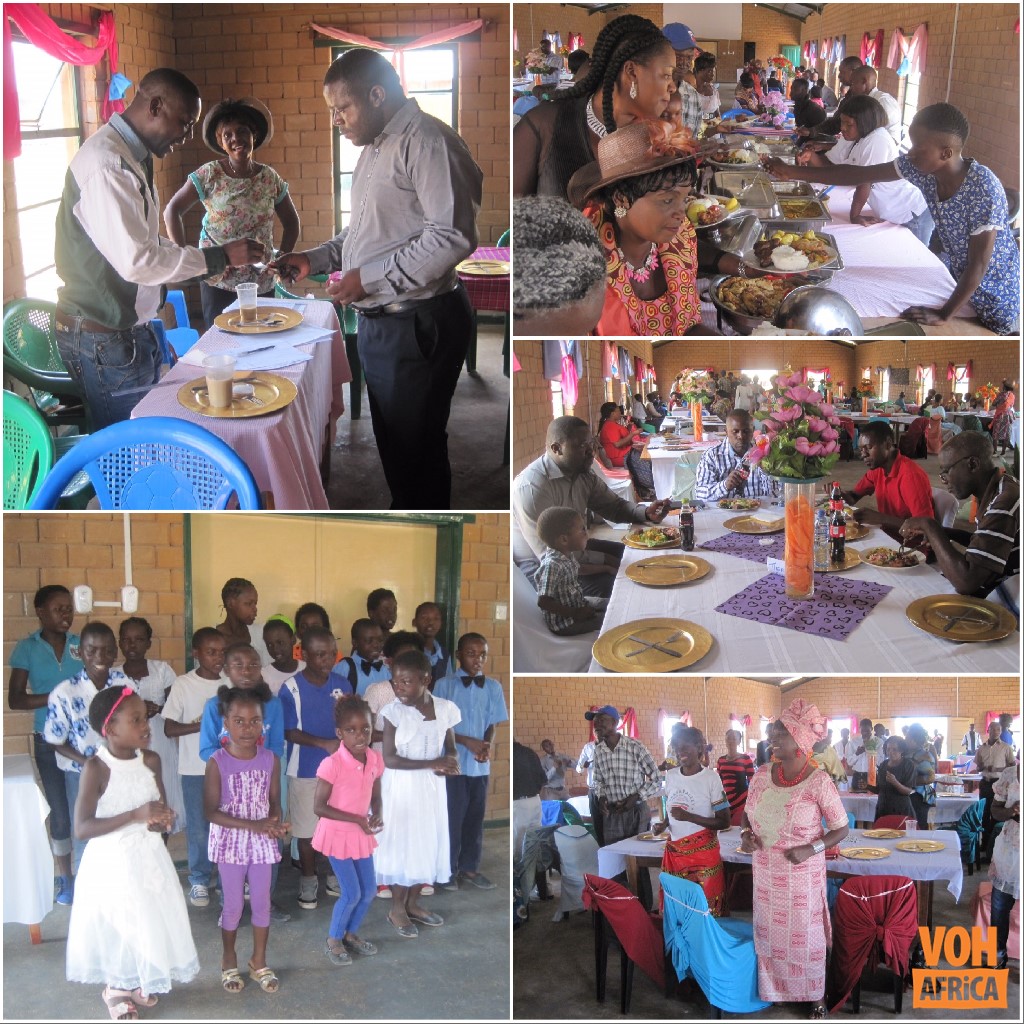 VOH Kitwe held a fundraising event for the new ablution block at our school. Our staff organised the event and tickets were sold both to friends of Village of Hope as well as the staff. The children were also part of the event, they sang songs and did a play.
The event was well attended and everyone enjoyed the meal and pledged to make a donation towards the cost of this new structure. We are very happy to see the encouragement and support of our ministry coming from right here in Kitwe!
---
Malawi: New Uniforms!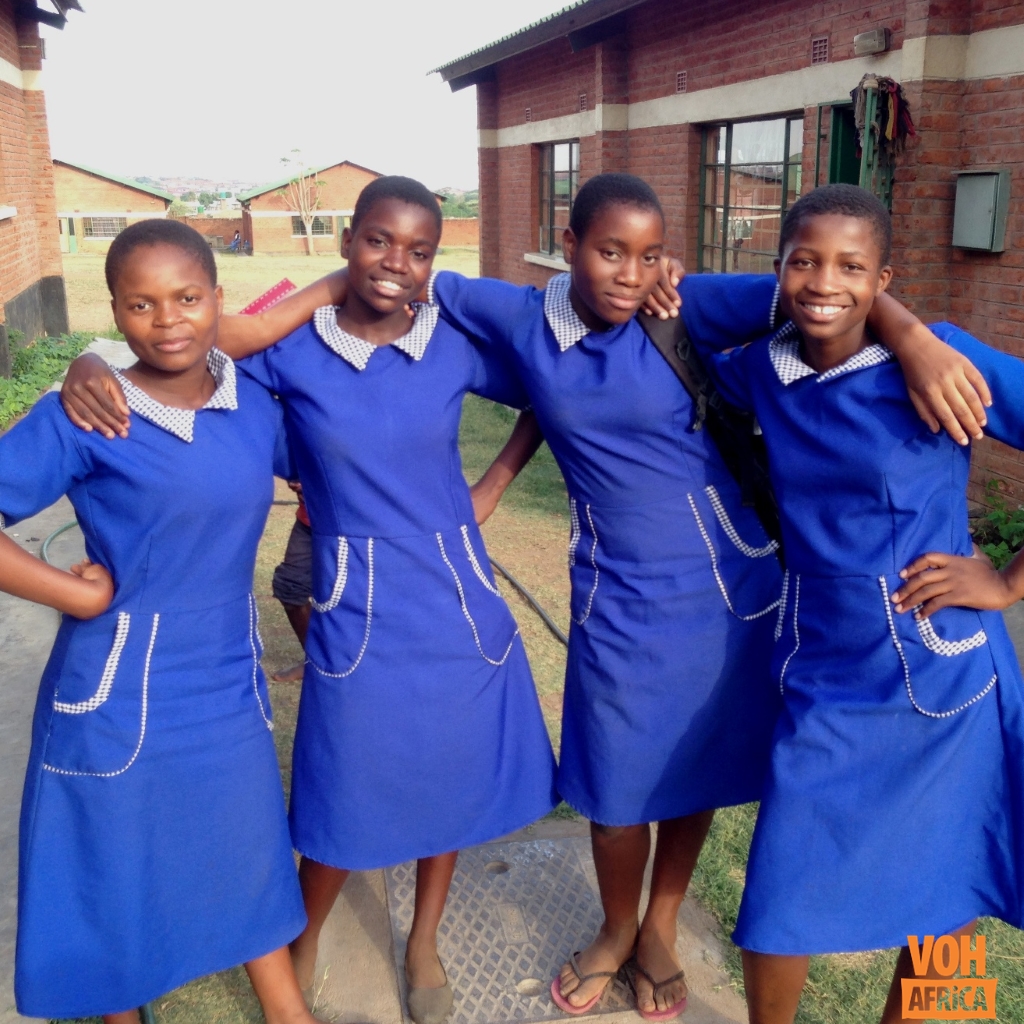 Emily, Agnes, Esme, and Mercy show off their new uniforms this week at VOH Malawi. What a lovely quartet they make! They can often be found singing together in their free time and what a beautiful sound they create.
---
Mongu: Grade 7 Exams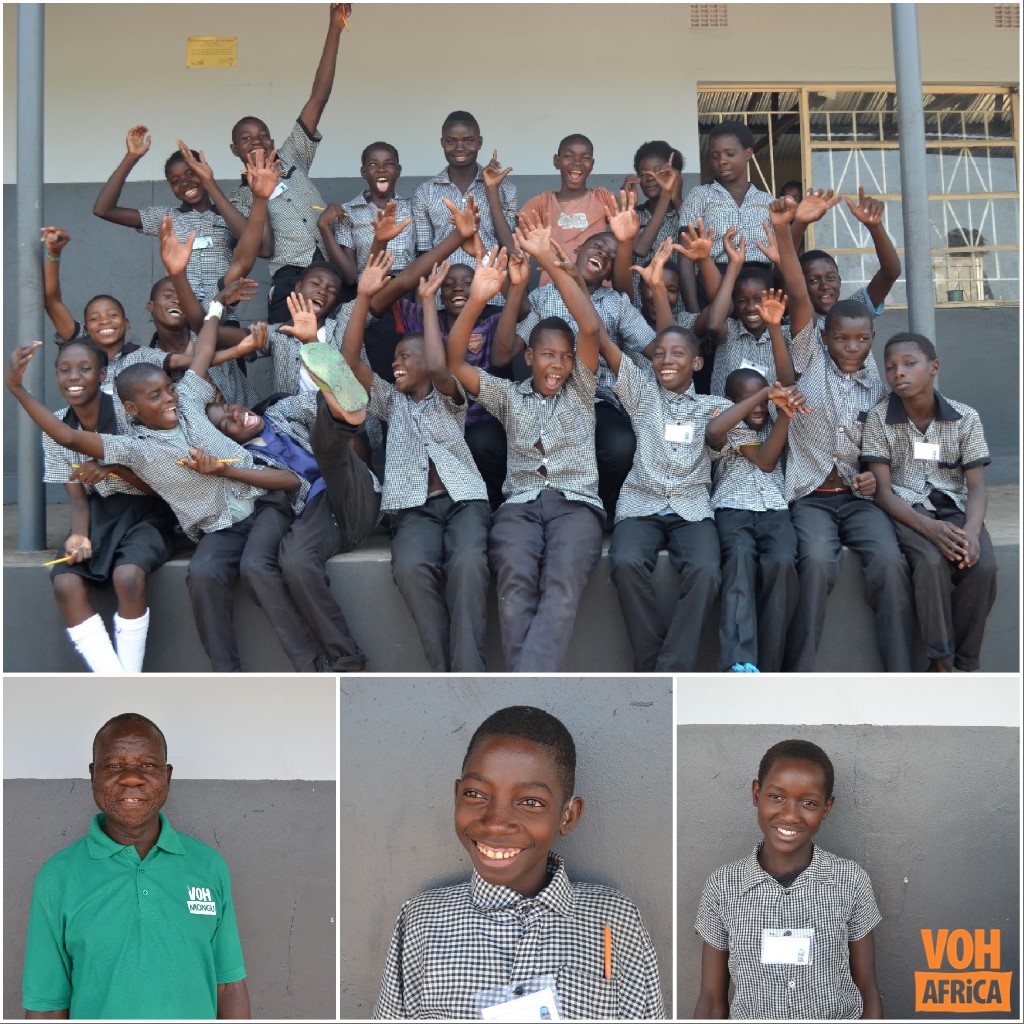 VOH Mongu was so excited to have their amazing Grade 7 class finish their annual exams this last week! They worked very diligently to get ready for these exams and we trust they will have good results to share with you in the near future.
---
Zimbabwe: New Computer Lab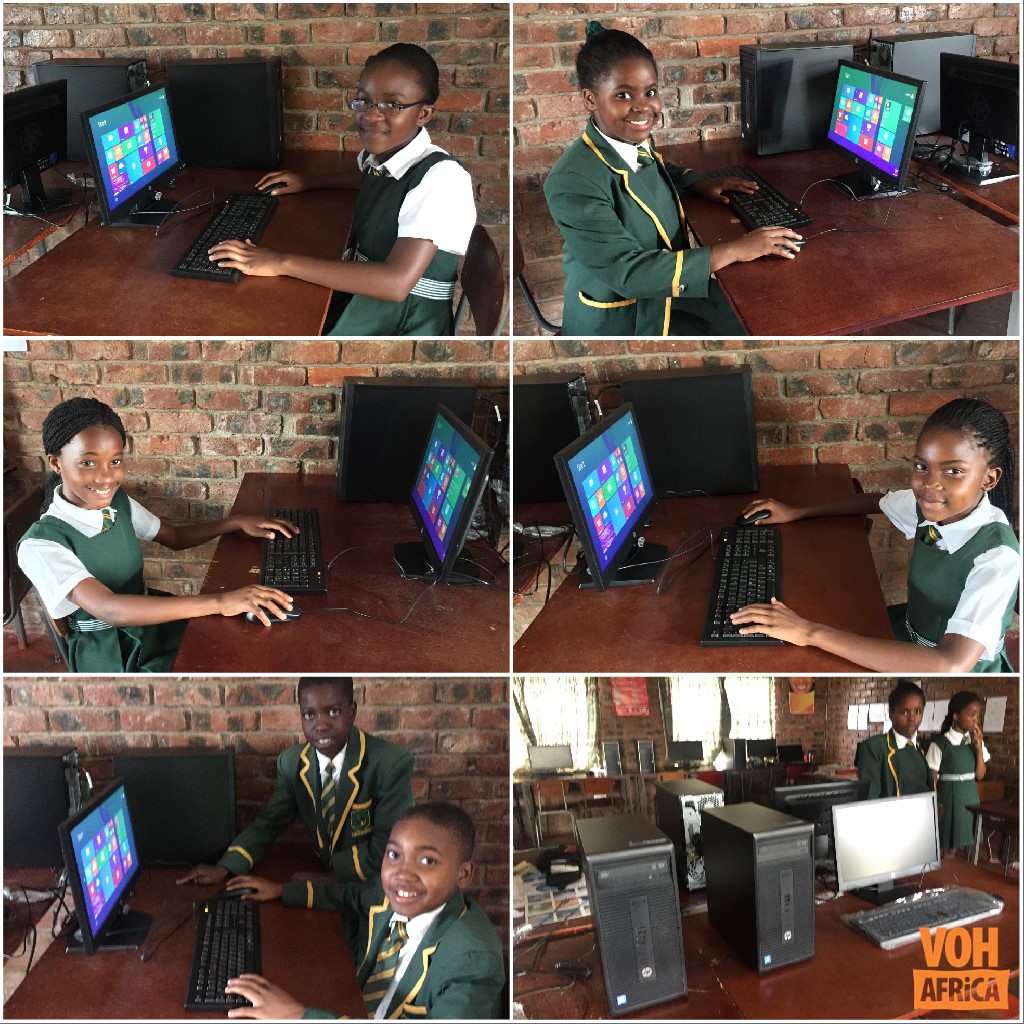 Thanks to a local donation of computers our computer lab at VOH Zimbabwe is slowly taking shape! The children have already started their lessons and are enjoying themselves in the newly discovered world of technology.
---
Latest Blog: VOH Kenya Welcomes Evelyn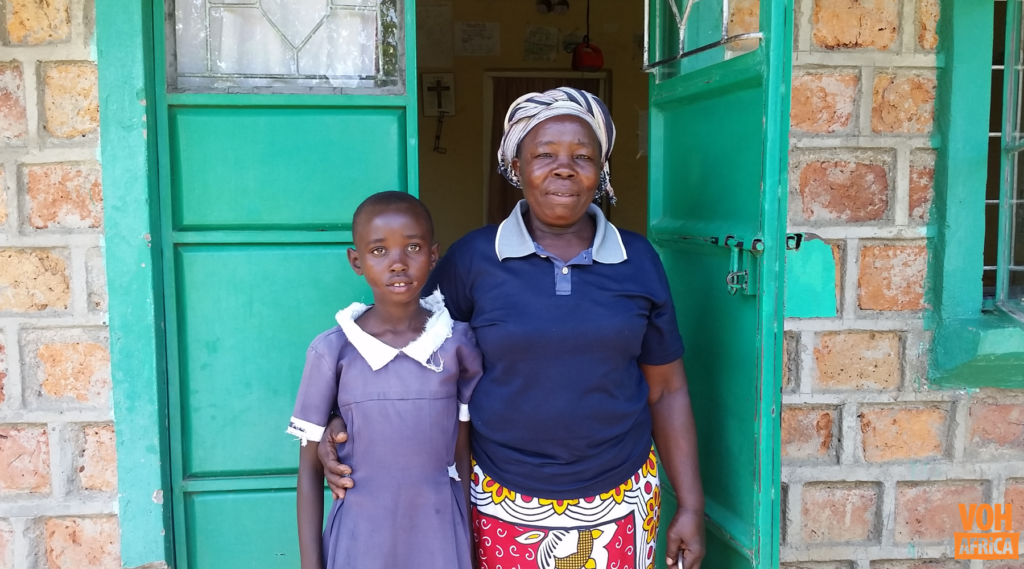 Evelyn's been in her new home for one week and she's already smiling, playing, laughing, attending our Sunday School program and regaining health and strength…read more
---