This week we appointed new prefects, taught the children about child safeguarding, and celebrated birthdays!
VOH Bulale (Tanzania) Update: Meet Joshua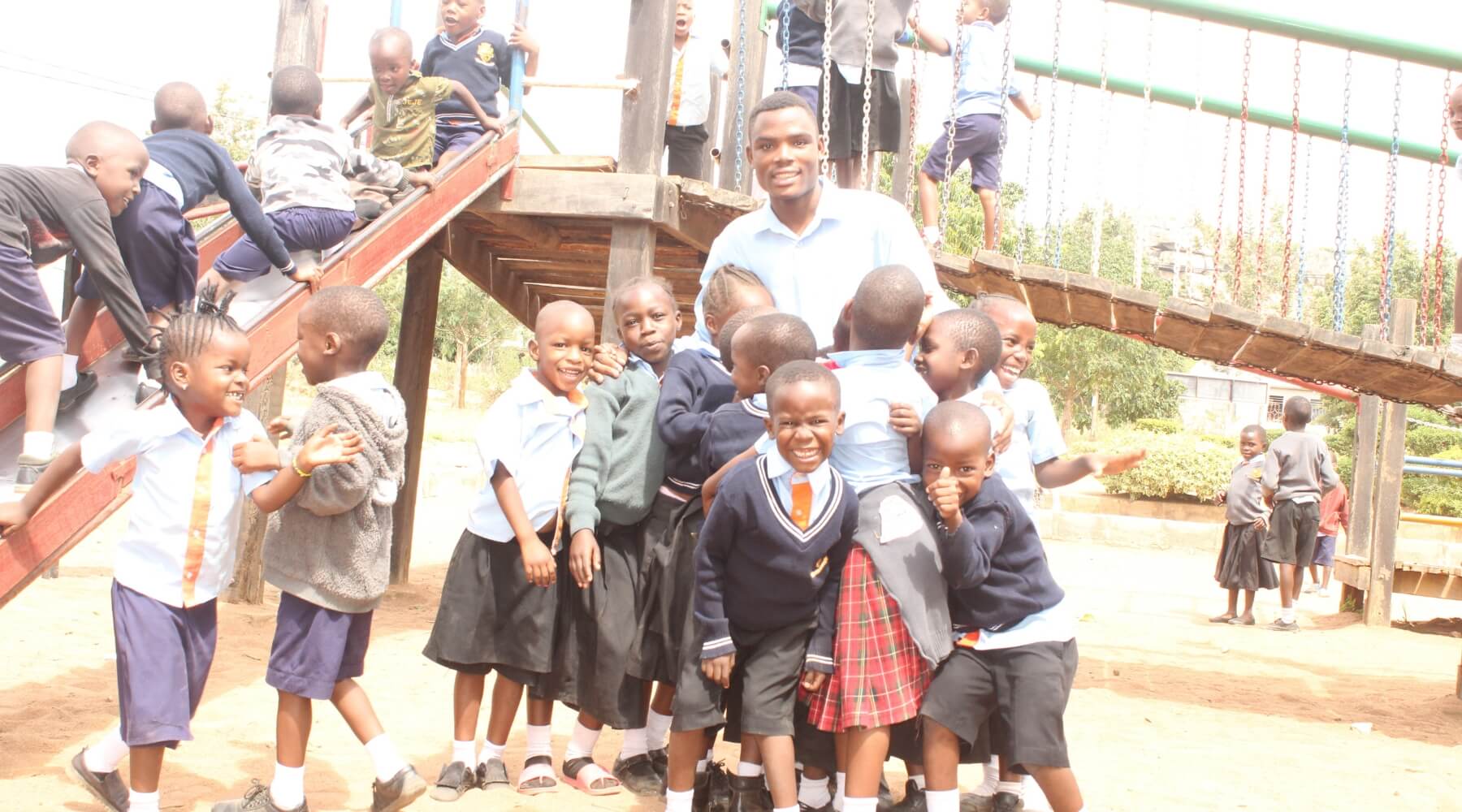 Meet our newest VOH Bulale intern, Joshua! Joshua grew up at VOH Mwanza, and he is one of the seven youths currently living at our Mwanza centre here in Tanzania.
He completed Form 4 and is now awaiting his government exam results. The exam results came out this week, and Joshua was thrilled to learn that he passed and will proceed to Form 5 in July!
In the meantime, Joshua applied for an internship at VOH Bulale school and was accepted. His love for children is evident as he enthusiastically teaches our young students.
Our primary school is glad to have him on the team for the next few months before he returns to school in July.
VOH Bwiza (Burundi) Update: Visit from Uncle Serge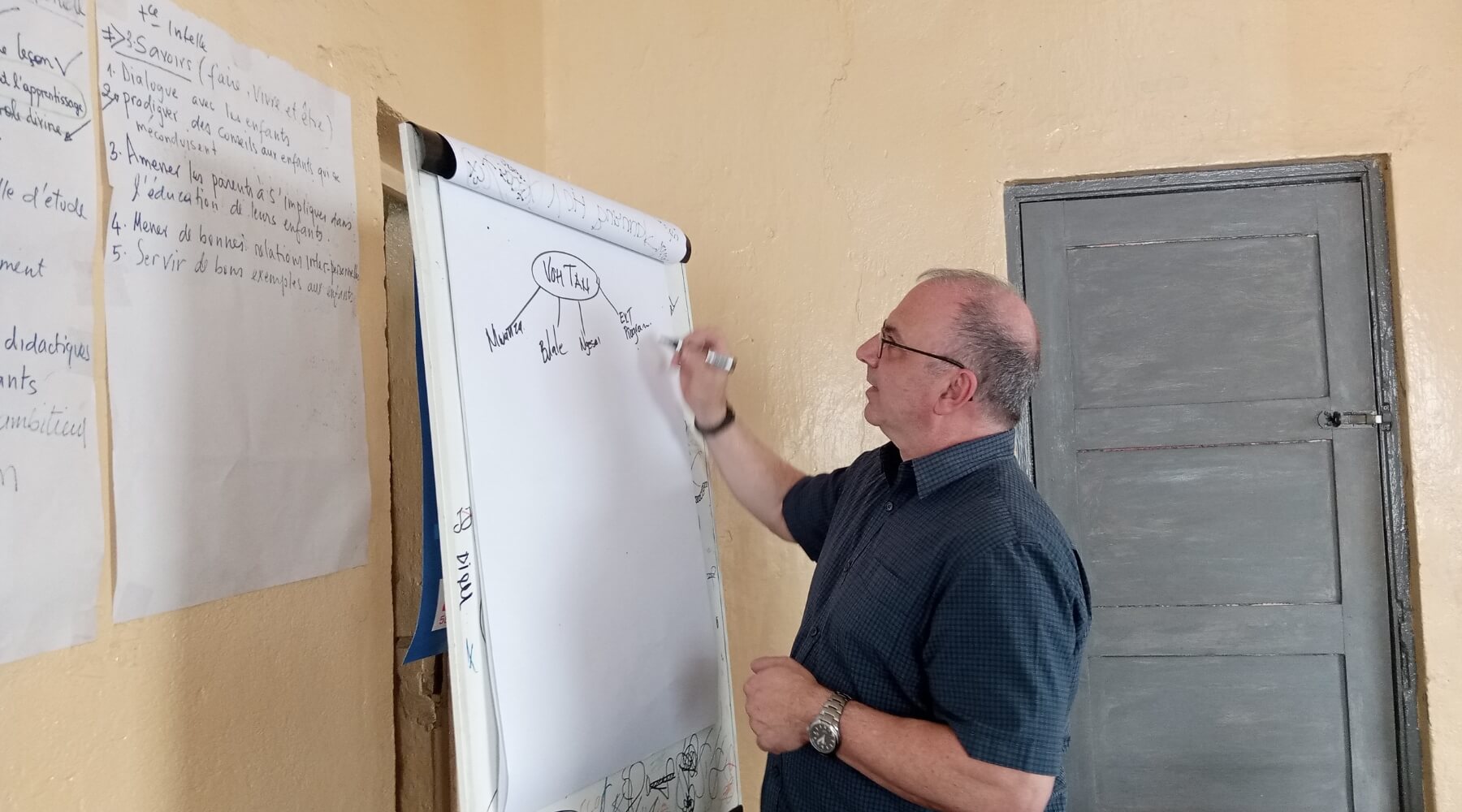 Recently at VOH Bwiza, Sergio Bersalio, the Executive Director of VOH Africa, visited our Burundi centres. We always learn so much from him when he visits.
While with us, he enjoyed listening to the children's recitations and poems. He also met with the combined Maramvya and Bwiza Lead Team.
We are very grateful for his visit!
VOH Chongwe (Zambia) Update: Discipleship Clubs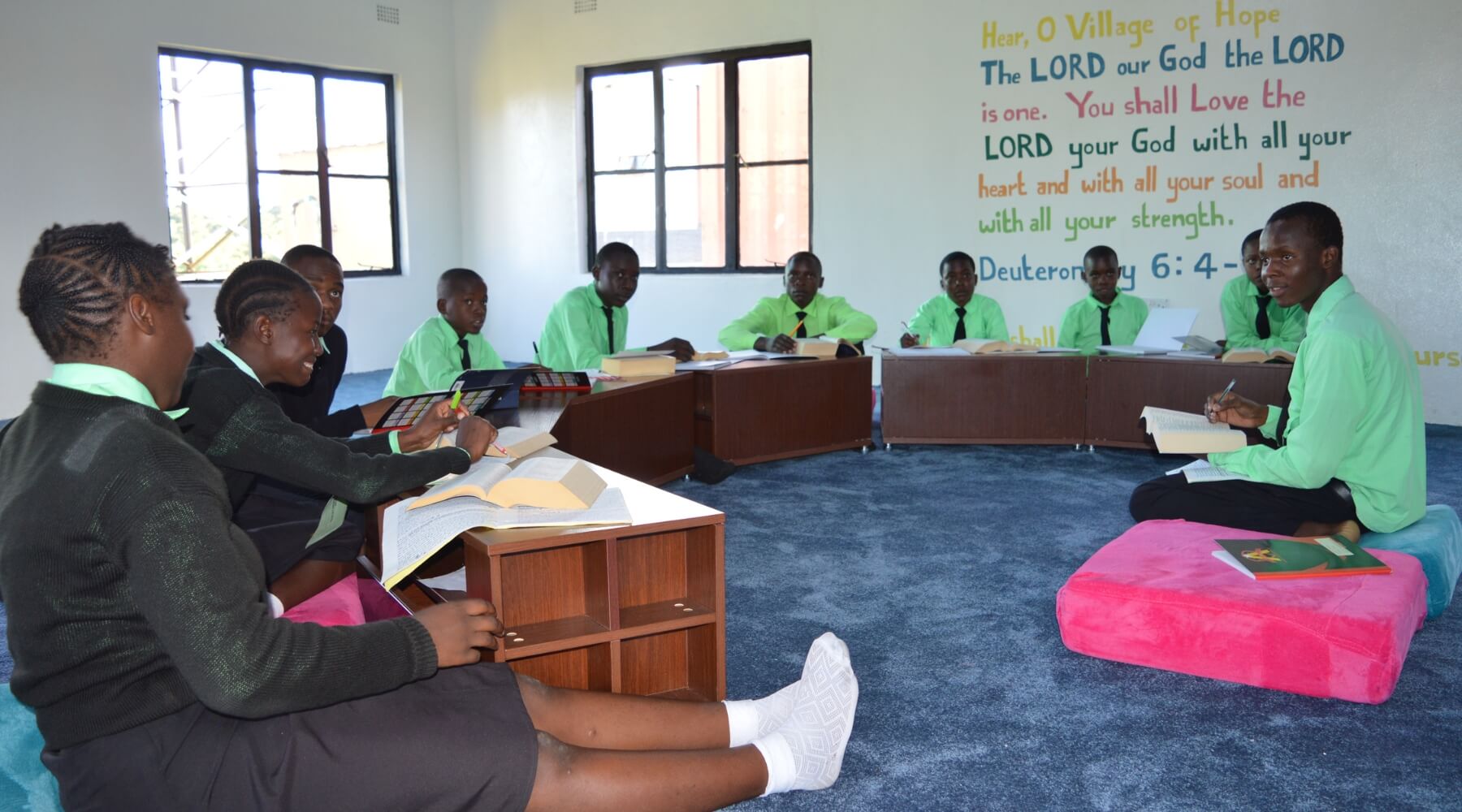 At VOH Chongwe, we have several Discipleship Clubs. These clubs help the children learn more about God and His love for them. They include the Scribes Club, Singing Club, Acting Club, Public Reading Club and Art Club.
The clubs are student-led with support from adult facilitators. All of the clubs use the Bible as their guide.
Duncan is in grade 11 and is a leader of the Scribes Club. In this club, students choose a portion of scripture to write out and then discuss with others in their group. Duncan is very passionate about what he does and shows excellent leadership amongst his peers.
We love facilitating all these clubs at our centre and seeing their positive impact on our students!
VOH Luongo (Zambia) Update: Morning Porridge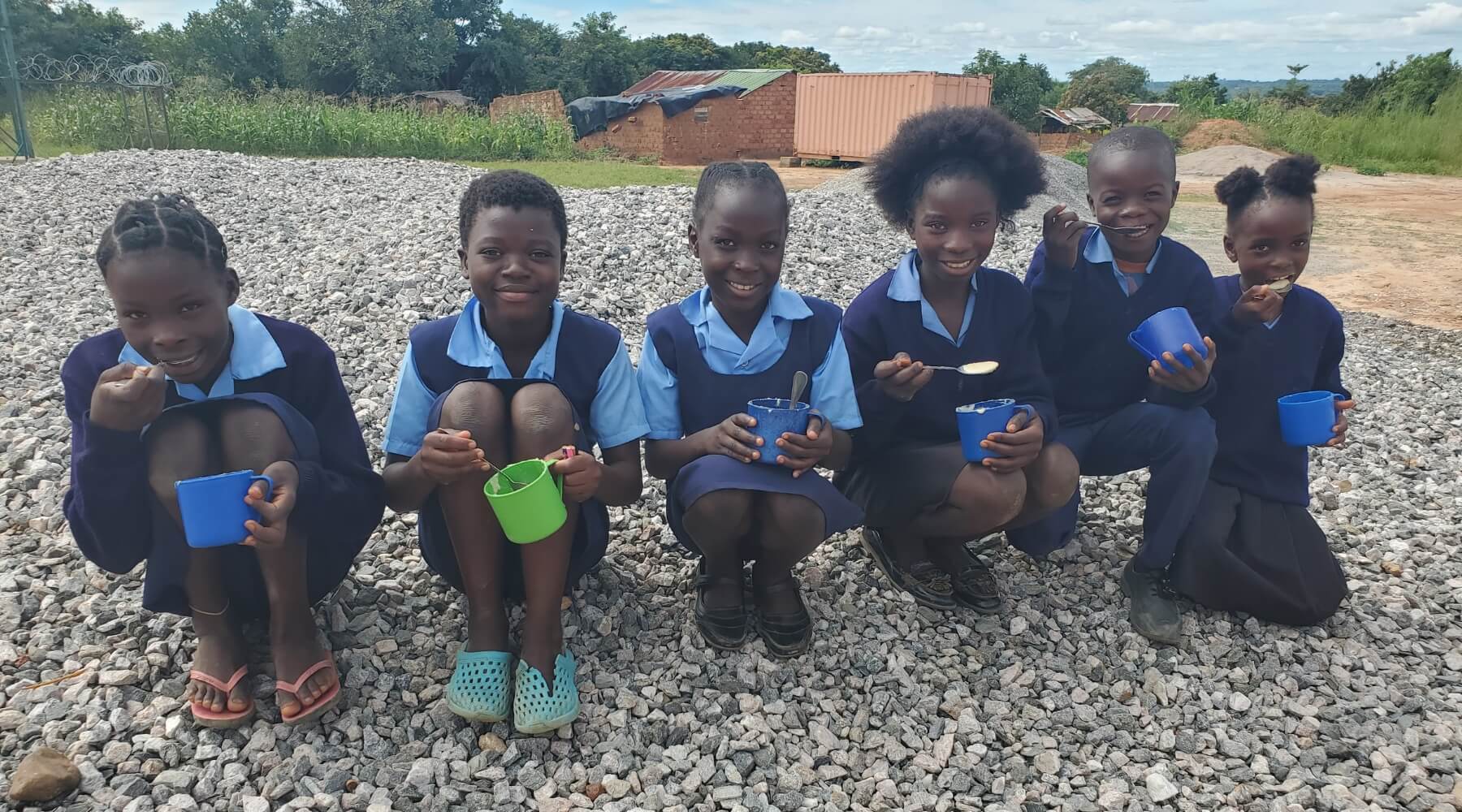 Before VOH Luongo children go to class each morning, every child receives a cup of HEPS (High Energy Protein Supplement) porridge.
We know children with full tummies will concentrate better and, as a result, will do better in class.
Porridge eating time is also filled with fun. The children share funny stories and play together while waiting for their porridge.
The children's parents are so grateful that VOH Luongo is helping in such an important way!
VOH Malawi Update: Child Safeguarding for Kids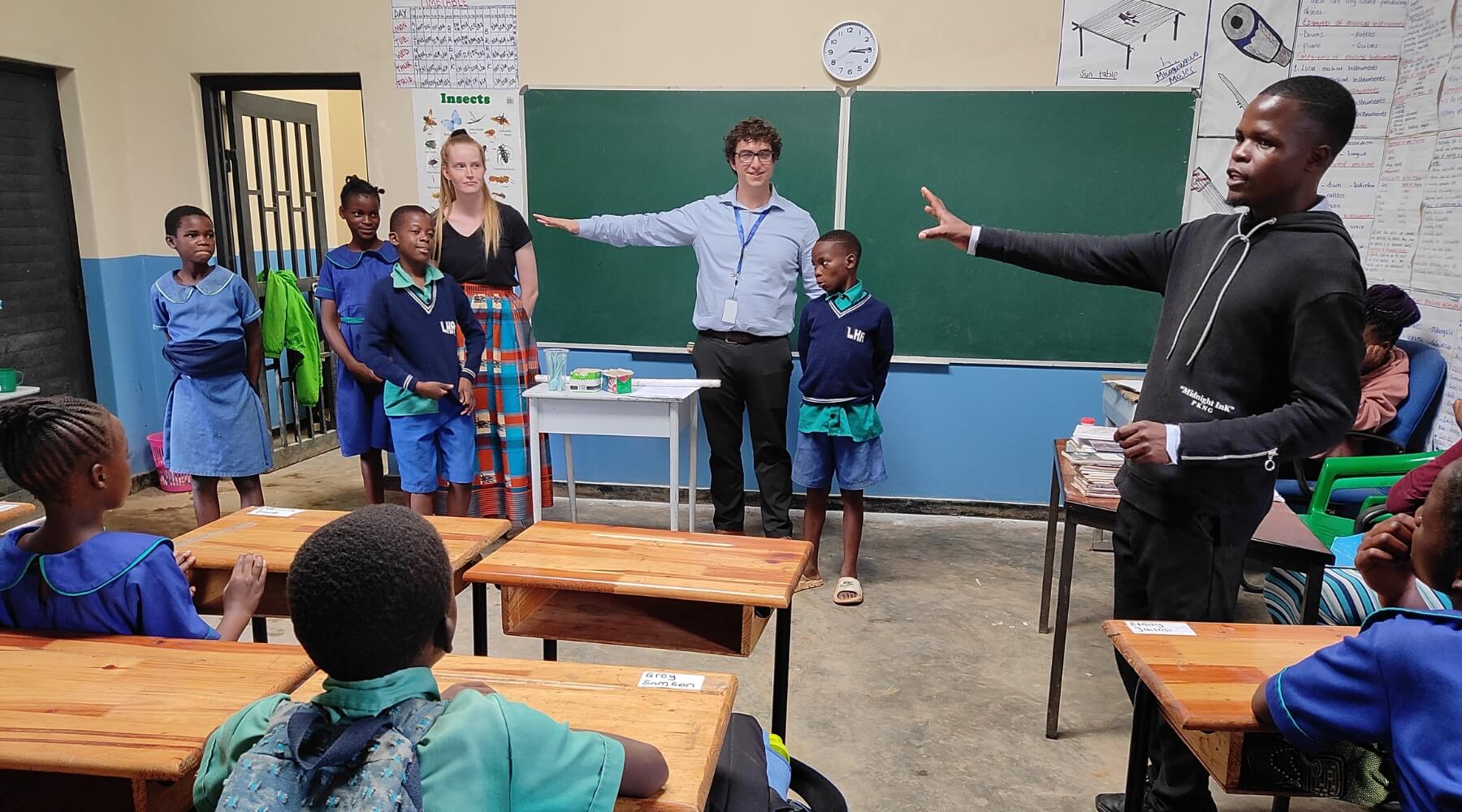 This week at VOH Malawi, we held child safeguarding training for the children. Our Canadian interns Jeremiah and Diana, who are in Malawi for three months, are facilitating the training, and it has been a great help to our students.
The sessions began by teaching what child safeguarding is, and the interns shared some of their favourite parts of childhood. They brainstormed things that can make the children sad and explained that they should talk to trusted adults when these things happen.
Later, they discussed the heart behind child safeguarding. They shared that God created each of them individually and uniquely and loves them deeply. They shared the story of David and Goliath to emphasize God's plan and how He uses people.
They also read through some of the UN Convention On The Rights Of A Child and explained that these belong to every child.
We are so grateful to the interns for making this training kid-friendly and easy to grasp!
VOH Maramvya (Burundi) Update: Welcome, Mr. Juvenal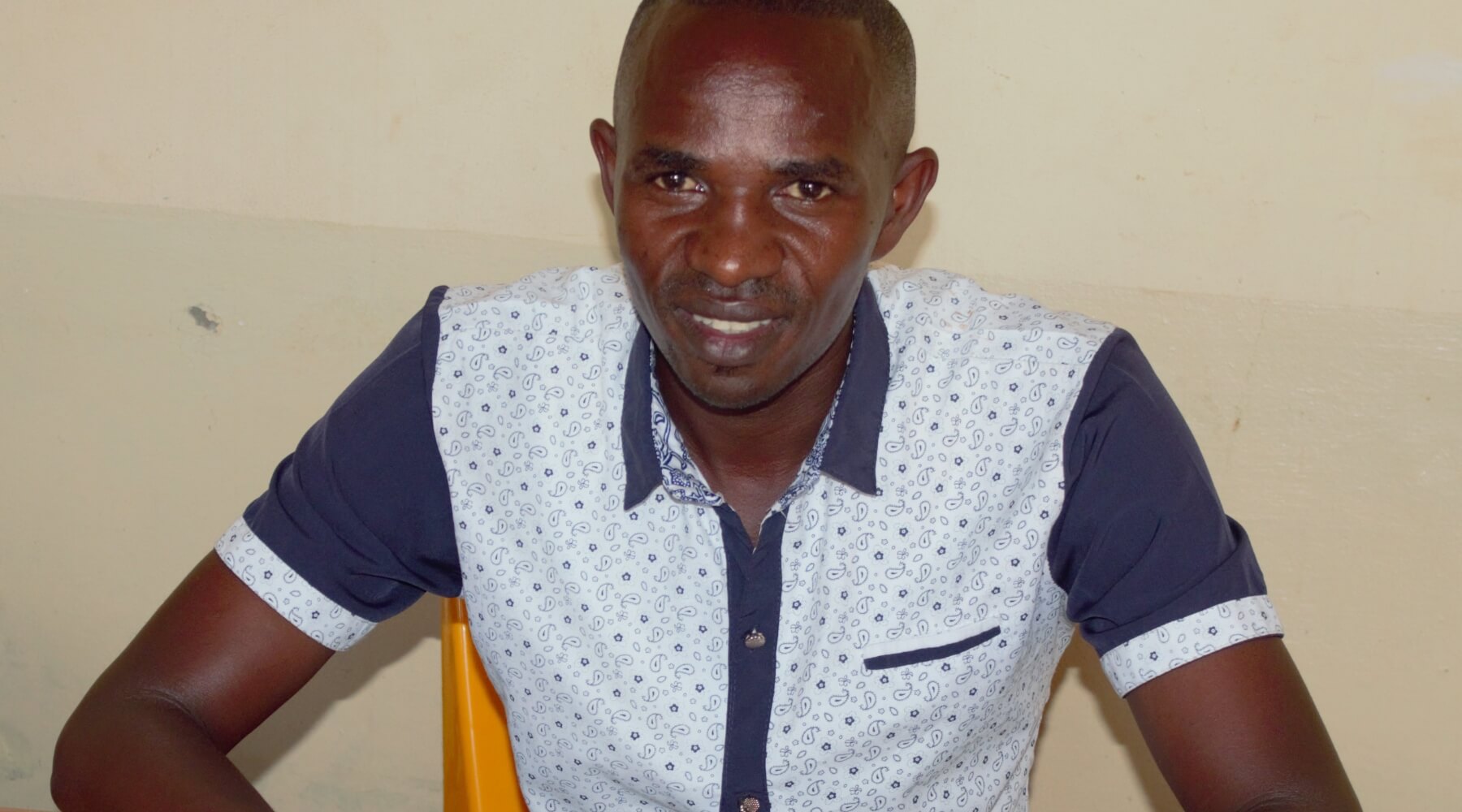 This week at VOH Maramvya, we welcomed our new Child Safeguarding Officer, Mr. Juvenal. After his arrival, he chatted with some of the children to learn about their situations at school and home.
Mr. Juvenal later told us that the children said they love studying and want to do their best in school to be well-equipped for whatever they choose to do after graduation. Some said they want to become doctors, others teachers.
Mr. Juvenal encouraged the children to continue studying hard and being helpful at home. He promised them that he would always be available for them.
The children were delighted to have such personal and encouraging conversations with him!
VOH Mongu (Zambia) Update: Successful Fish Harvest!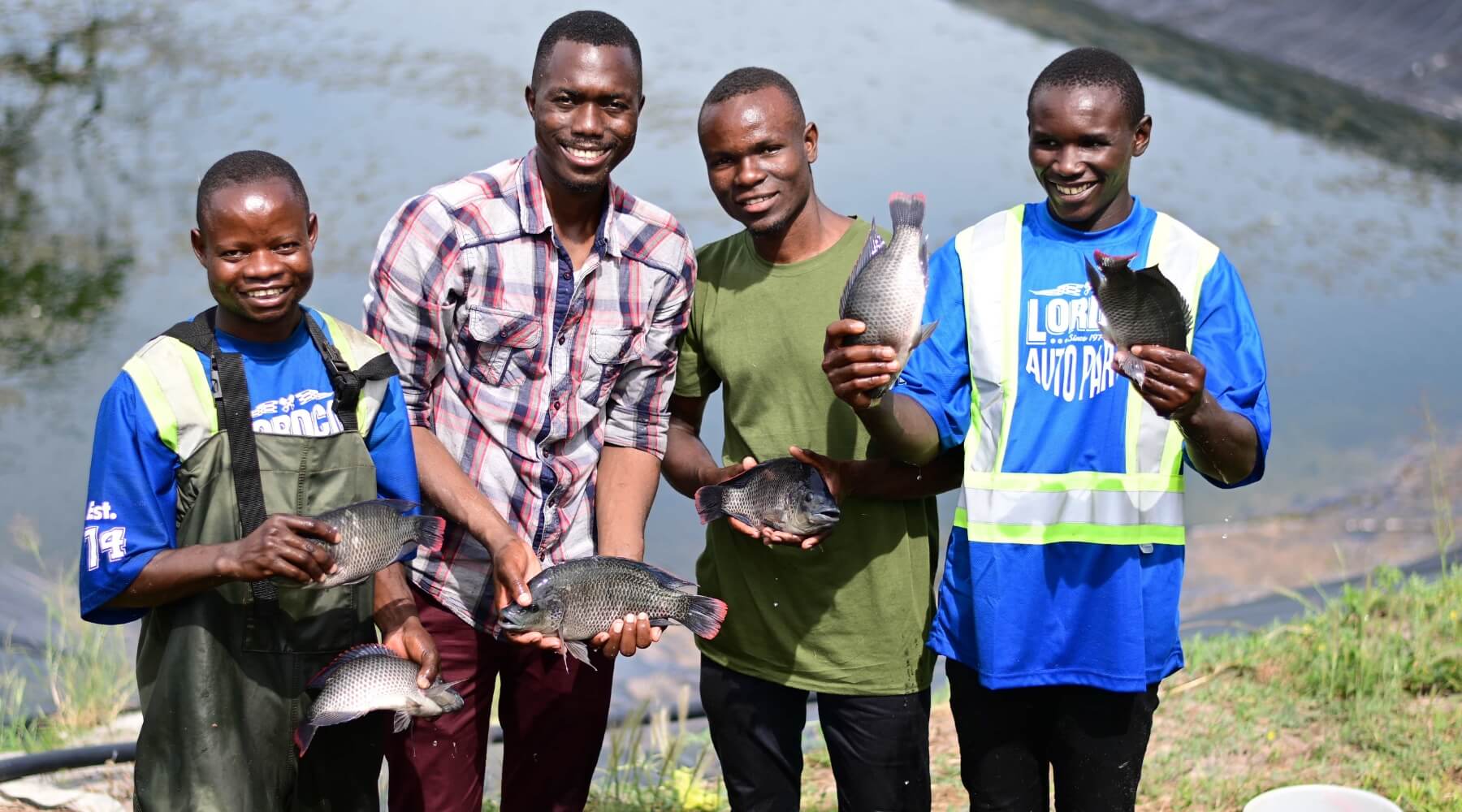 This week at VOH Mongu, we are thrilled to share some exciting news with you! One of our sustainability fish pond projects here at VOH Mongu has resulted in a successful harvest.
Our sustainability fish pond project is one of the ways we promote sustainable practices and contribute to our centre and the nearby community.
We use the fish harvested from the pond in our feeding program, which provides daily nutritious meals for the children. The success of this project is a testament to the hard work and dedication of our staff and volunteers.
It's always inspiring to see the positive impact our work has on the community. We look forward to sharing more success stories about projects that help us to create sustainable solutions!
VOH Mwanza (Tanzania) Update: Happy Birthday!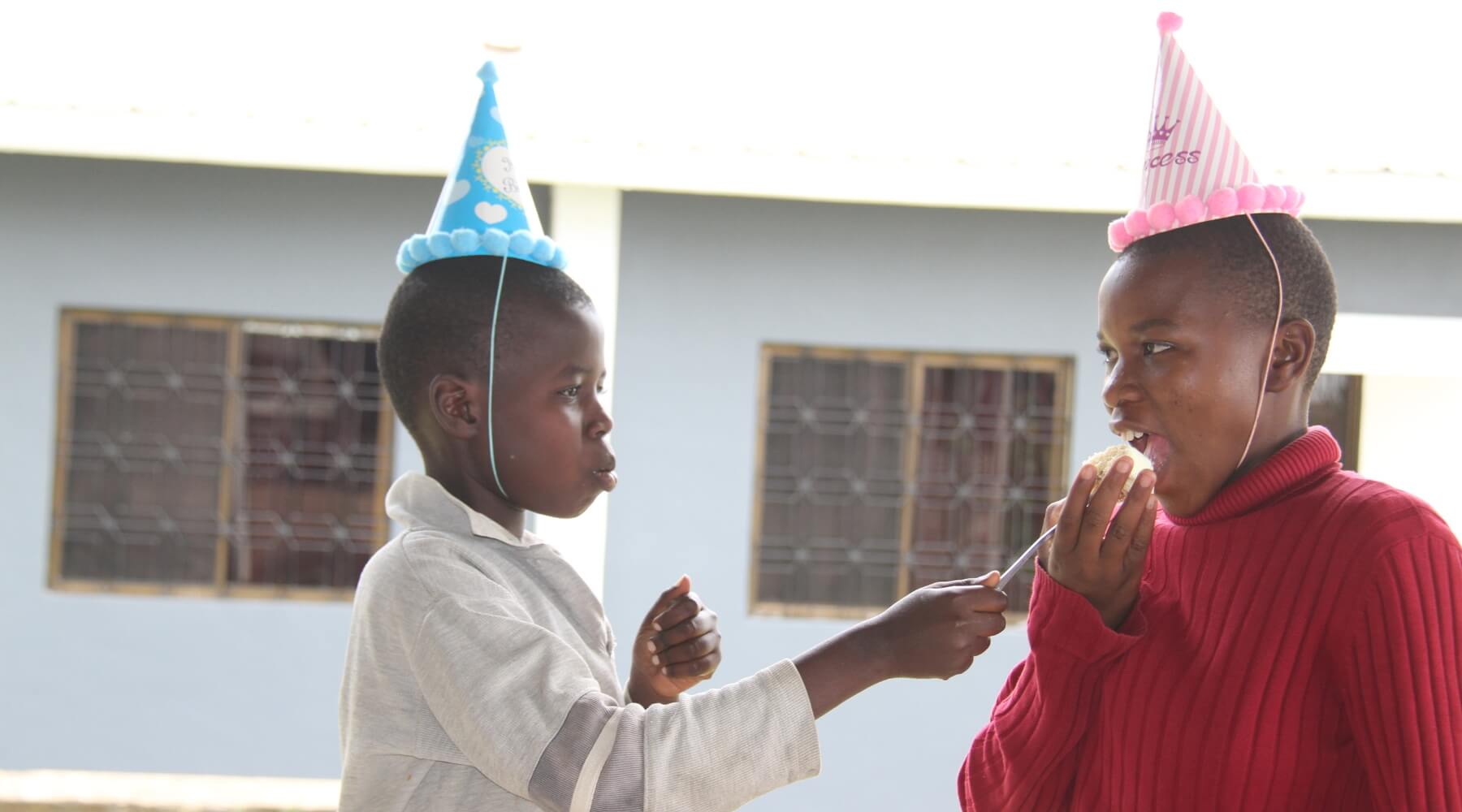 Once every month at VOH Mwanza, we celebrate the children who live at the centre who have birthdays. This month we celebrated the birthdays of Sitta, Zawadi, Kassimu, Lucas and Aunty Lydia.
There was lots of cake and soda for everyone, and the children felt cared for and loved. We are grateful to all of our VOH sponsors because your support makes celebrations like this possible!
We wish everyone celebrating a birthday this month a very happy and blessed birthday!
VOH Zimbabwe Update: Student Leadership Team for 2023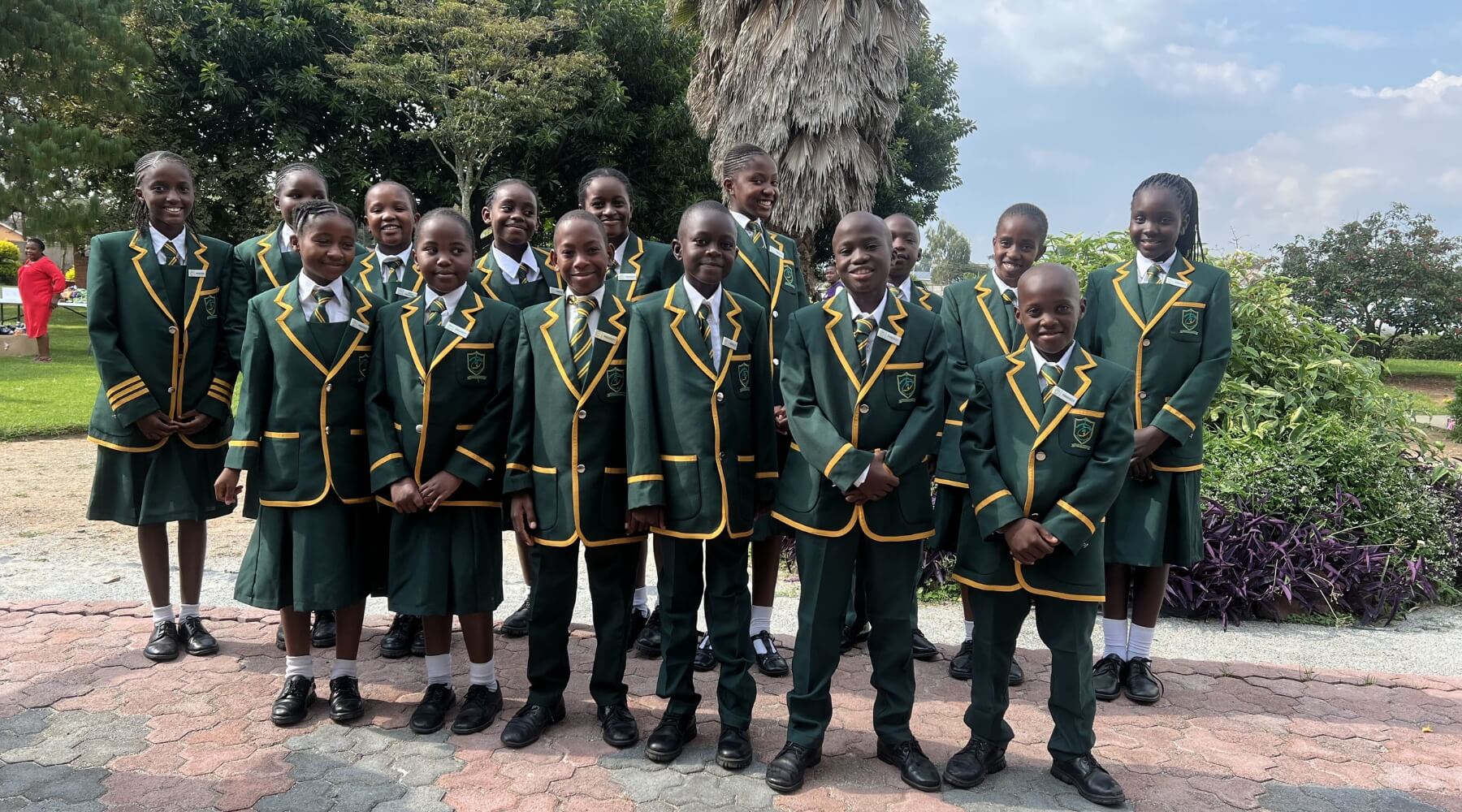 It's that time of the year again at VOH Zimbabwe when we appoint the school's student leadership team for 2023.
After undergoing training and equipping, a vibrant team of students was selected to take the reigns for the year. All of the students chosen exhibit qualities that we know will serve them well as part of this leadership team at school.
We held an event attended by parents and guardians to celebrate!