This week we wrote letters to sponsors, improved literacy, and held sports competitions!
VOH Bulale (Tanzania) Update: Grade Four Students Write to Sponsors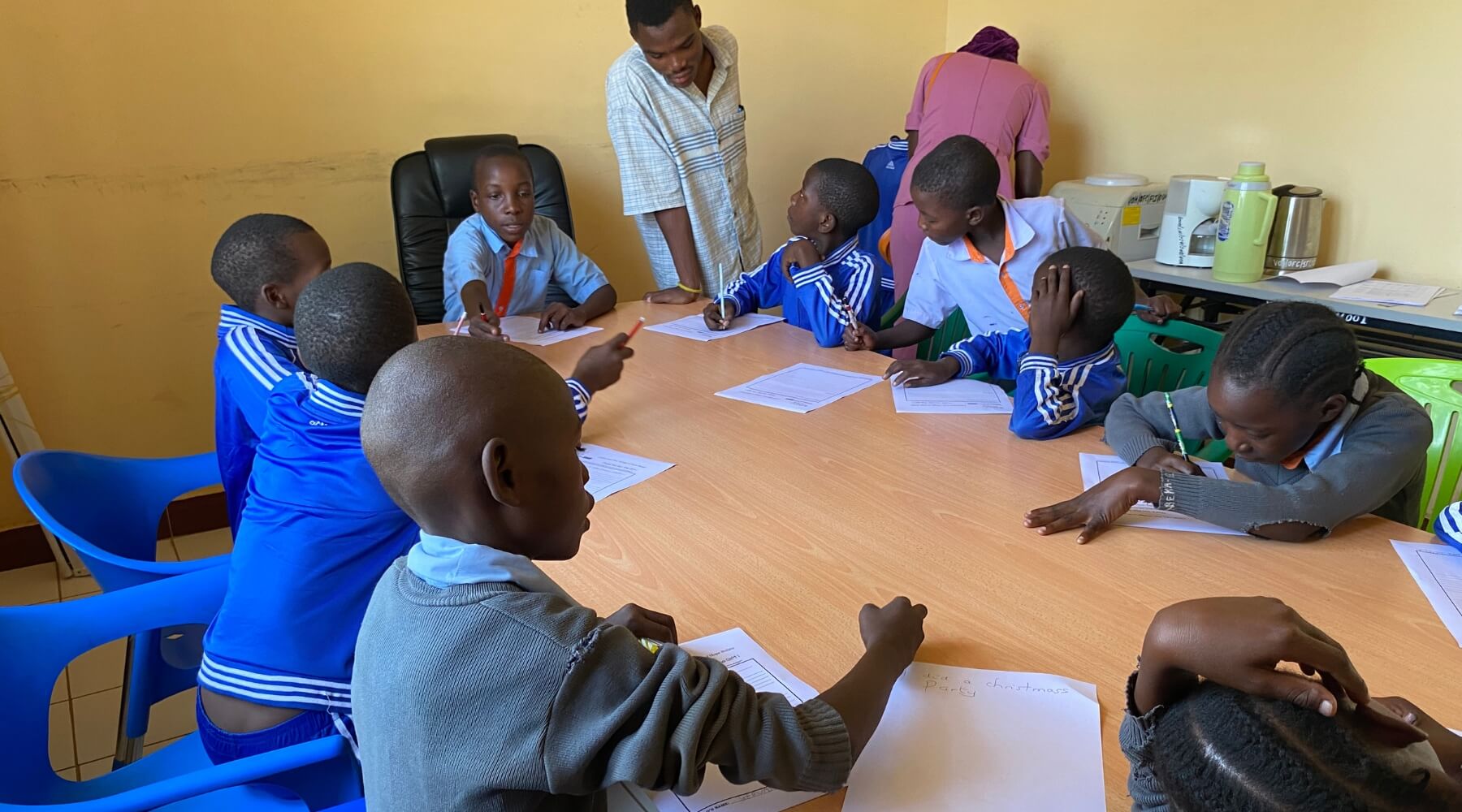 This week at VOH Bulale, our grade four children wrote letters to their sponsors! The children love to write to their sponsors and tell them how things are going at school and home.
Since it is still early in the year, many took the opportunity to tell their sponsors what they did at Christmas and thank them for any gifts they received.
Our children come from vulnerable communities nearby, and being a part of VOH is a huge blessing to them and their families. They are always happy when they can thank their sponsors for making the care they receive at VOH possible.
We want to say a big thank you to each of our VOH Bulale child sponsors! You are a blessing!
You can sign up to sponsor a VOH Bulale child by visiting https://sponsorship.vohafrica.com 
VOH Bwiza (Burundi) Update: New Child Safeguarding Officers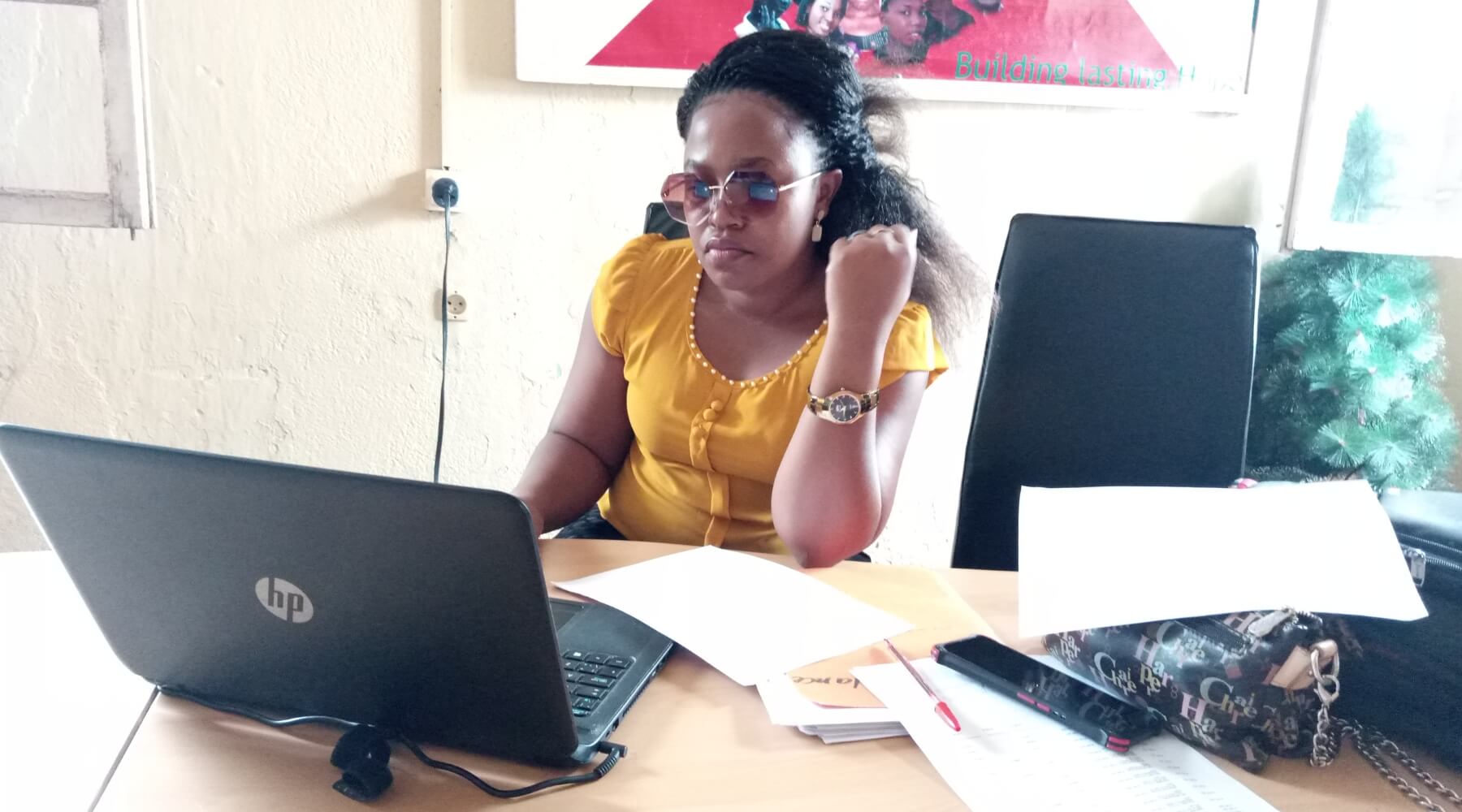 This past week we changed some of our staff roles at VOH Bwiza and Maramvya. Up until now, our centre administrators also served as child safeguarding officers. But as our operations continue to grow, we are separating these two positions at both centres so each staff member carries out only one role.
At VOH Bwiza, we hosted special training sessions for the new child safeguarding officers to ensure they are prepared to fulfill this critical role.
We welcome Grace, who has joined our team as Child Safeguarding Officer (CSO) at VOH Bwiza, and we say goodbye to Juvenal, who is moving from our Bwiza centre to our Maramvya where he will fill the role of CSO.
We wish them both all the very best!
VOH Chongwe (Zambia) Update: Welcoming Eve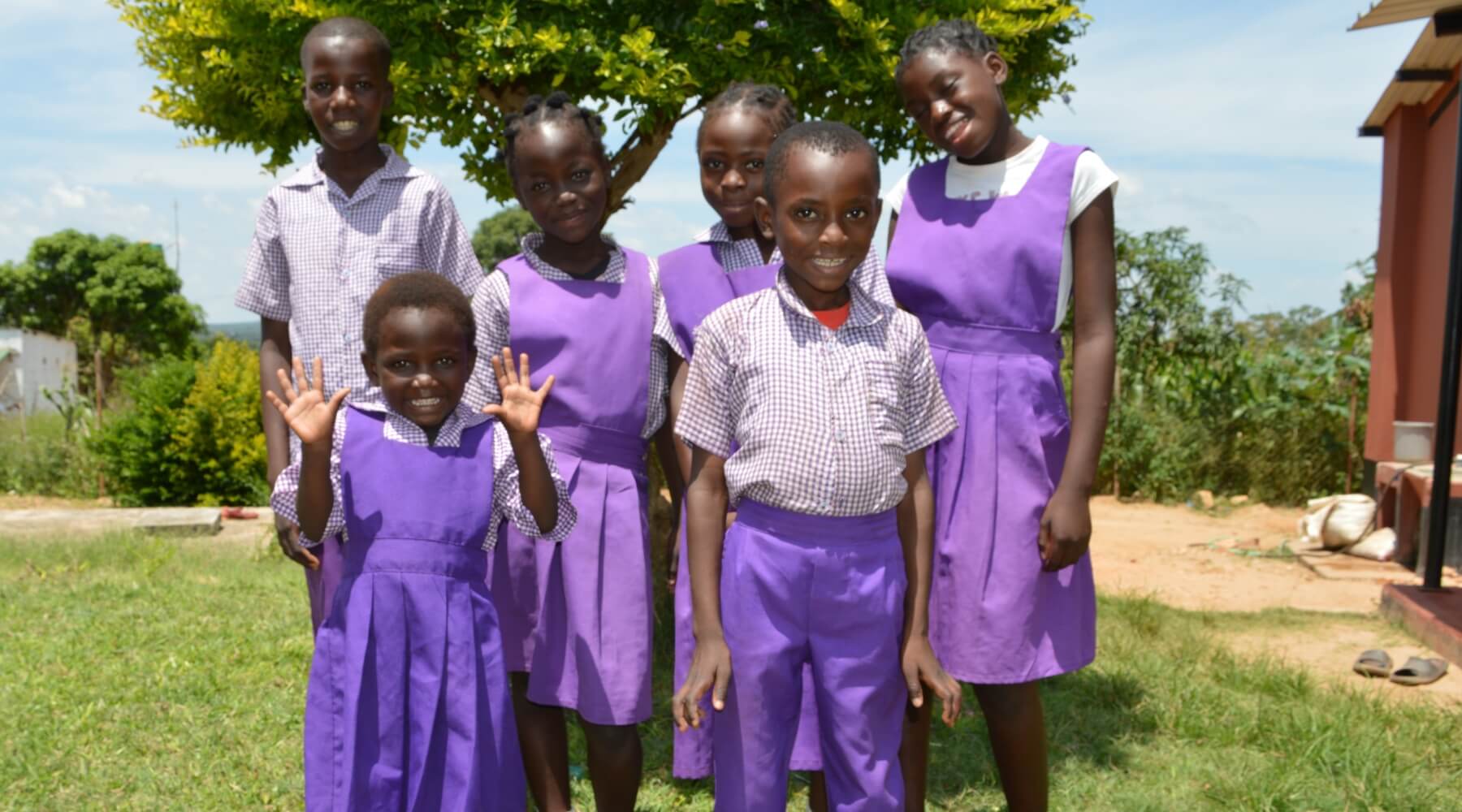 VOH Chongwe would like you to meet Eve, a 4-year-old girl brought to stay at our VOH centre last month by Social Welfare.
Eve was in need of a safe place to stay, and we are so happy we can provide that for her.
In the last three weeks since Eve first arrived, we have seen significant changes in her. When she first came, she was shy and a bit frightened. Her VOH housemother and the other children gave her a warm welcome, and it wasn't long before she was playing with all of the other kids!
Eve has also shown signs of being comfortable at school, and we know she will continue to grow and thrive.
It is our prayer that Eve will continue to heal from her early childhood experiences and will know that she is safe and loved in her new VOH home!
VOH Kitwe (Zambia) Update: Sponsor Pays a Visit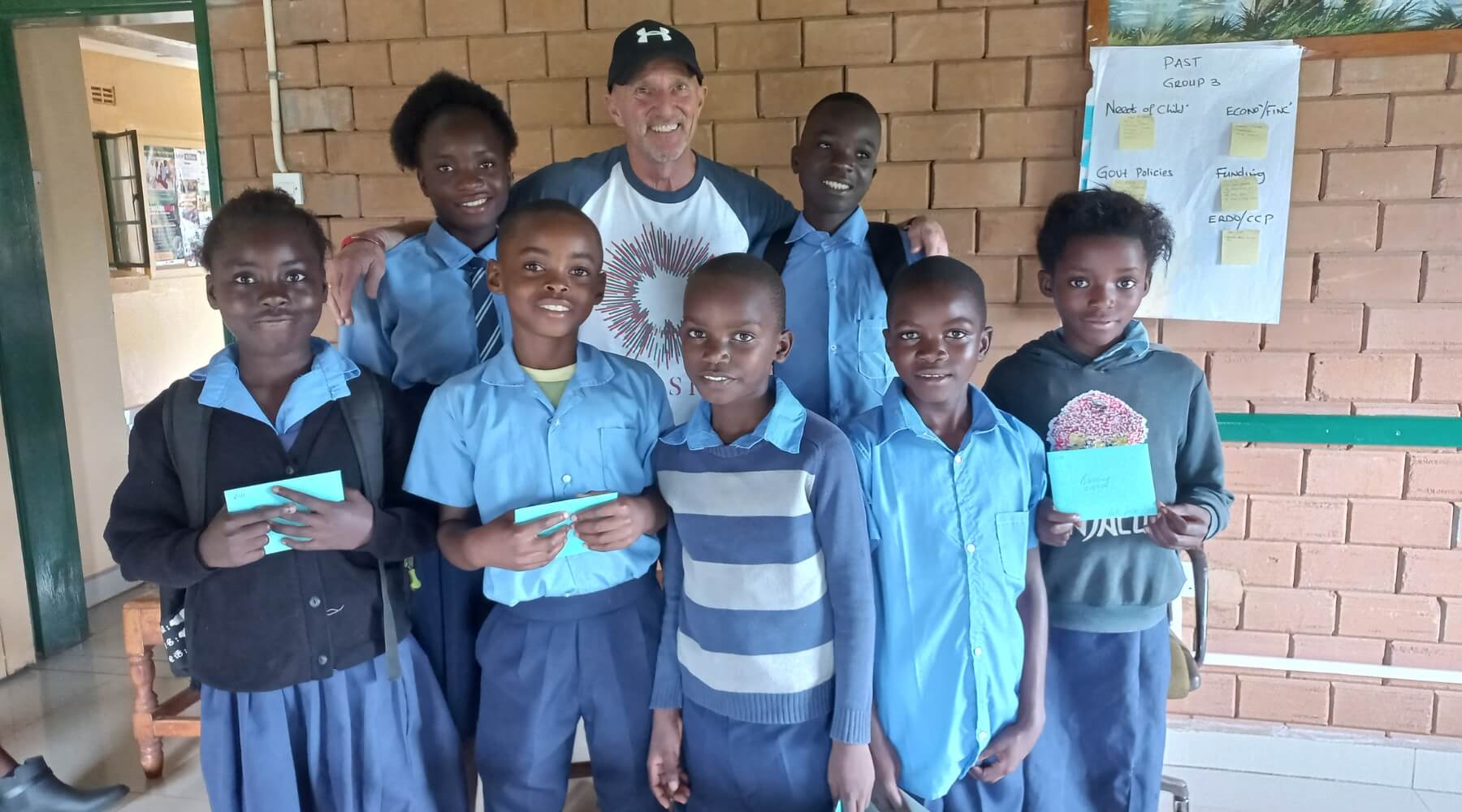 Children are always excited when their sponsors can visit them. This week Ken, one of our VOH Kitwe sponsors, visited and had a chance to meet his sponsor children, Simon and Naomi.
Ken also had an opportunity to meet with other children and deliver gifts from their sponsors. The kids were thrilled to receive such a special visit, and the gifts made them so happy!
A big thank you to all of our sponsors for putting smiles on the faces of VOH children!
You can become a VOH sponsor by visiting https://sponsorship.vohafrica.com
VOH Luongo (Zambia) Update: Improving Literacy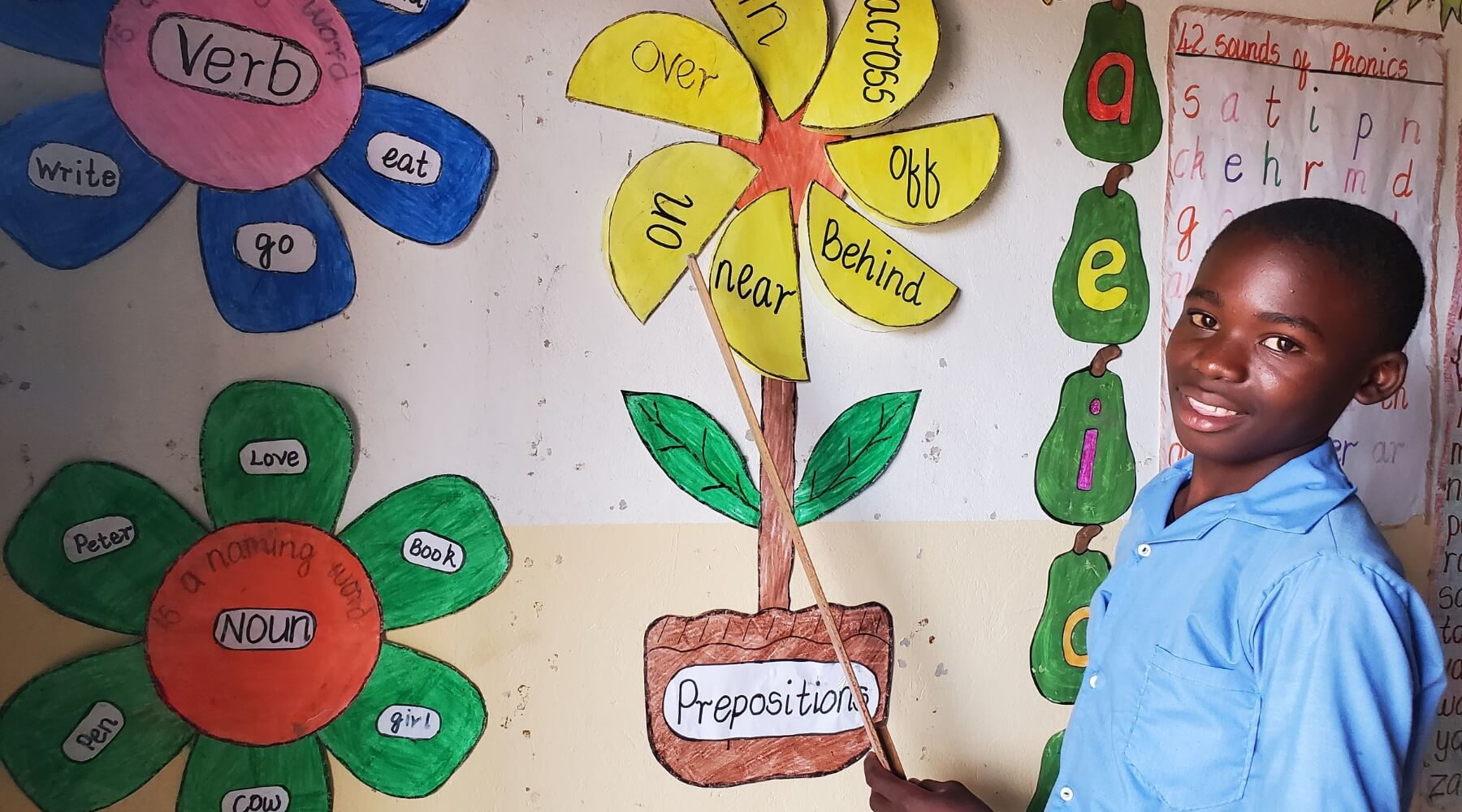 Literacy is the backbone of every subject in school. At VOH Luongo, we are helping all of our students develop literacy skills.
This week, we are focusing on the importance of what we call "Talking Walls" in our classrooms.
Our teachers prepare literacy teaching and learning aids for the students, including flash cards and posters that they hang on the walls. We call these walls "Talking Walls."
The children take turns reading to their friends in class, and at times they also read together as a class.
This approach to literacy has proven to help the children improve both their reading and vocabulary. We are so proud of the progress they are making!
VOH Malawi Update: Meet Gift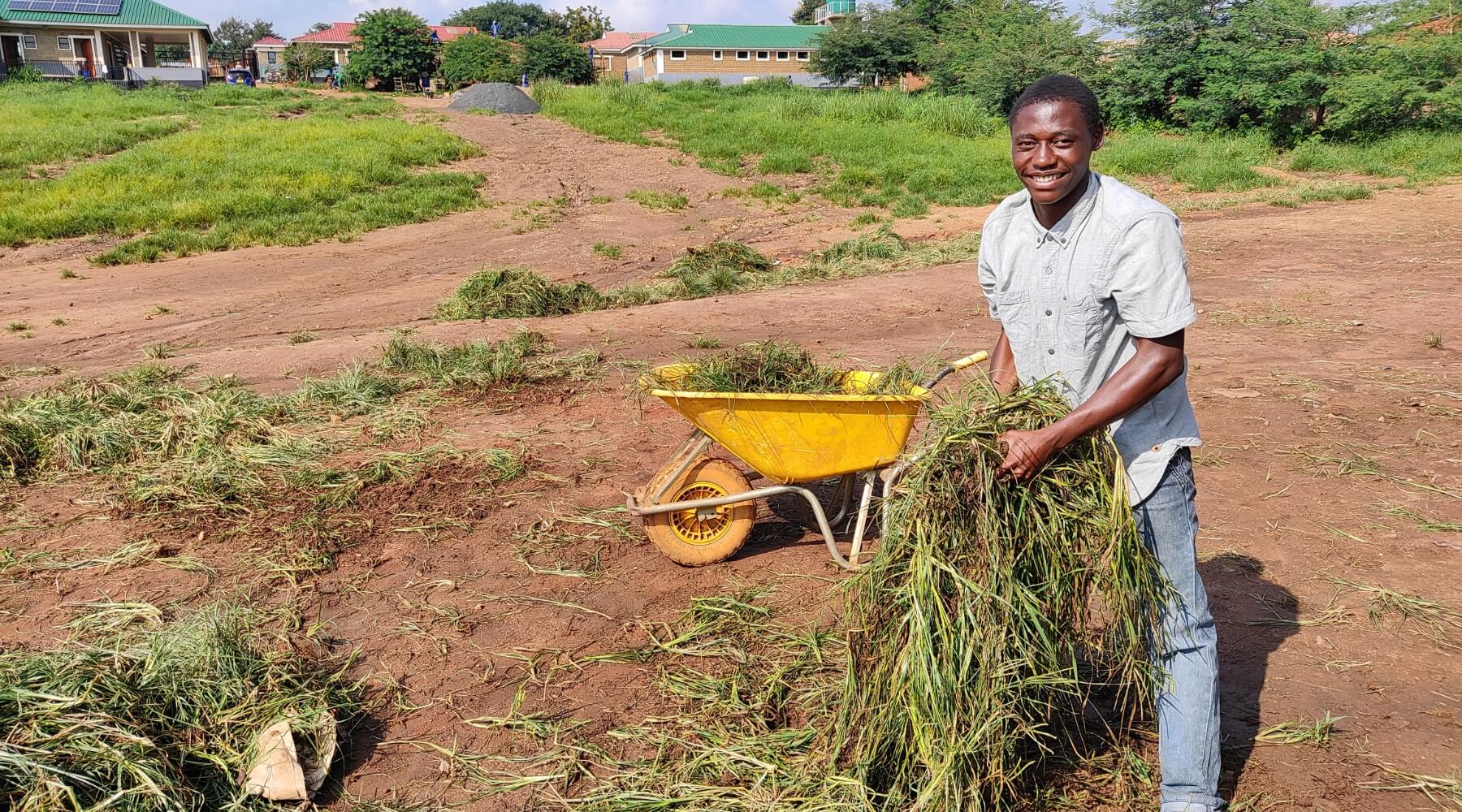 Gift has been a part of VOH Malawi since he was two years old. He loves working with electronics and playing soccer with his friends. He is also very outgoing and friendly and loves joking around with others.
While traditional education has been challenging for Gift, he is now learning various skills and gaining exposure to new environments that will help him achieve independence as an adult.
Gift has recently been enrolled in the VOH Malawi internship program for our graduates and is working with the landscaping department. Soon he will enroll in vocational training courses, which will further equip him for adulthood.
We are so proud of Gift and know he has a bright future ahead!
VOH Maramvya (Burundi) Update: Donated Gideon Bibles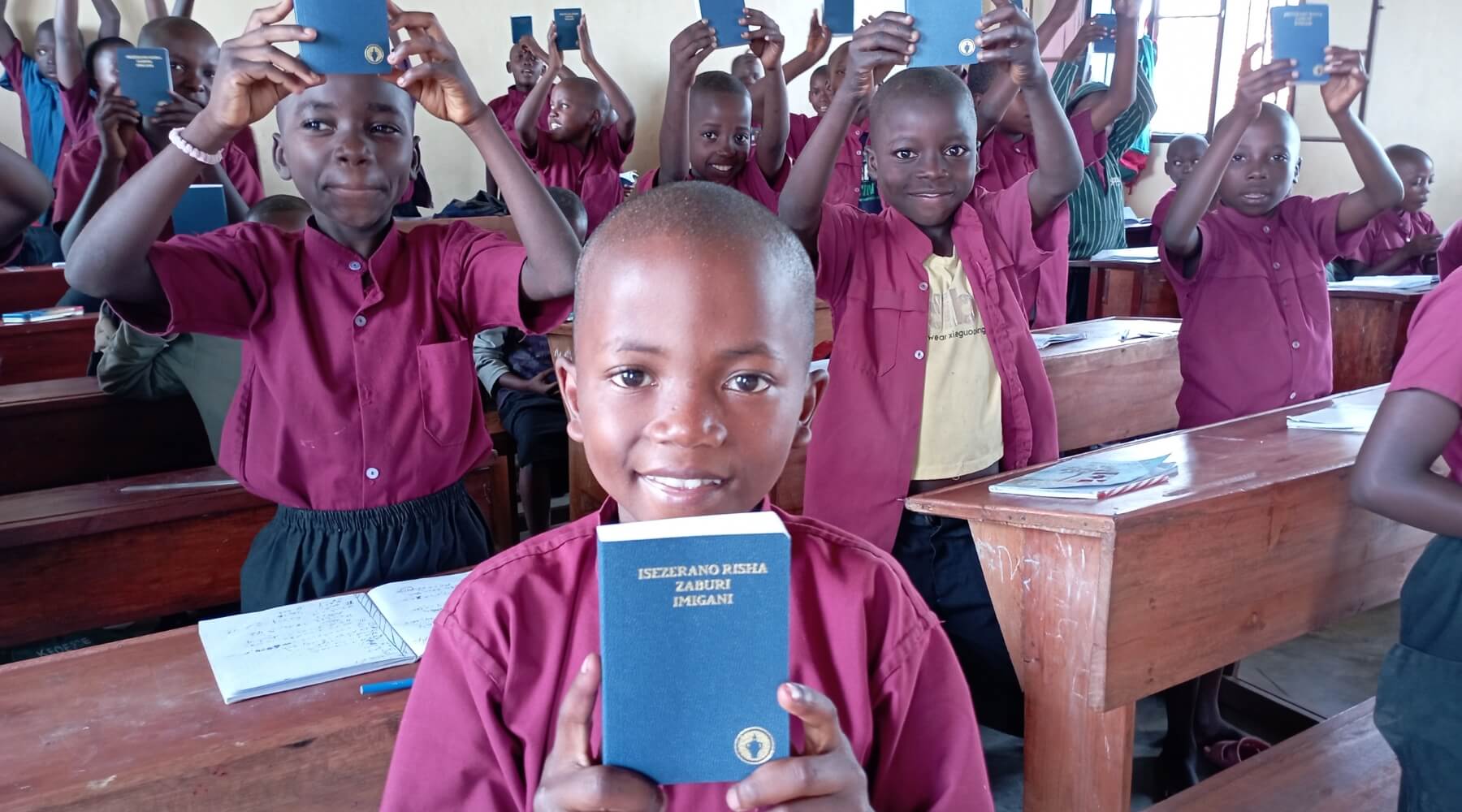 Last week at VOH Maramvya, we received visitors from Gideons International. They distributed New Testament Bibles to children from grades 2 to 5.
The children were excited because these Bibles are pocket-sized, so they can easily carry them wherever they go!
These small-size Bibles also help our discipleship program because now, every child has a Bible of their own.
The children told us that with these new Bibles, they will try to memorize as many verses as possible!
VOH Mongu (Zambia) Update: Writing to Sponsors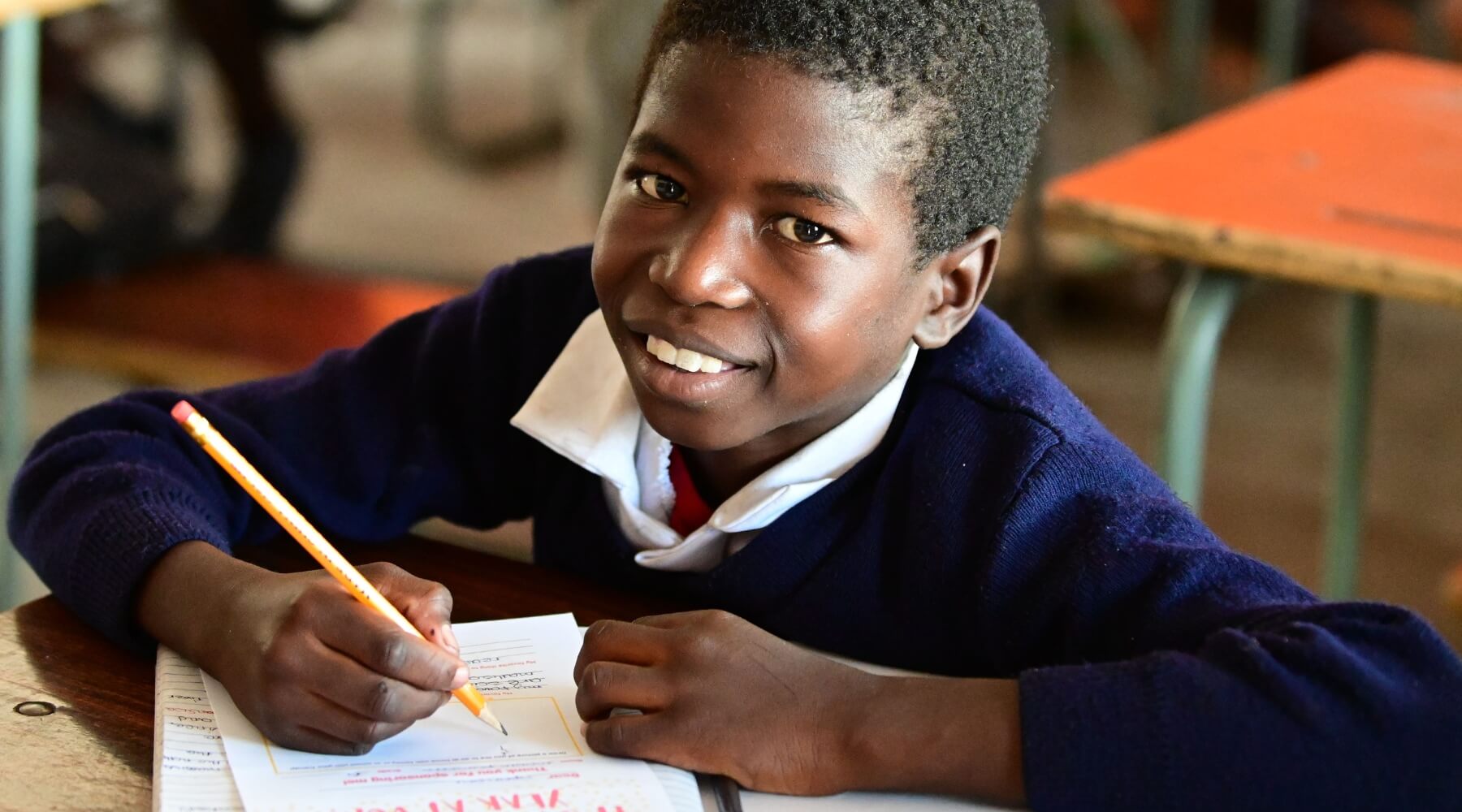 This week at VOH Mongu, the children wrote to their sponsors for the first time this year.
Seeing our kids get involved in letter writing is a lot of fun! Some are old enough to write, and the younger ones draw pictures.
Every letter is written or drawn with thankful hearts!
Interacting with their sponsors through letter writing enables our kids to show thanks to their sponsors and let them know that they are valued and loved. We appreciate our school staff's effort in helping the kids write beautiful letters.
We love and pray for each VOH Mongu child sponsor!
VOH Mwanza (Tanzania) Update: International Women's Day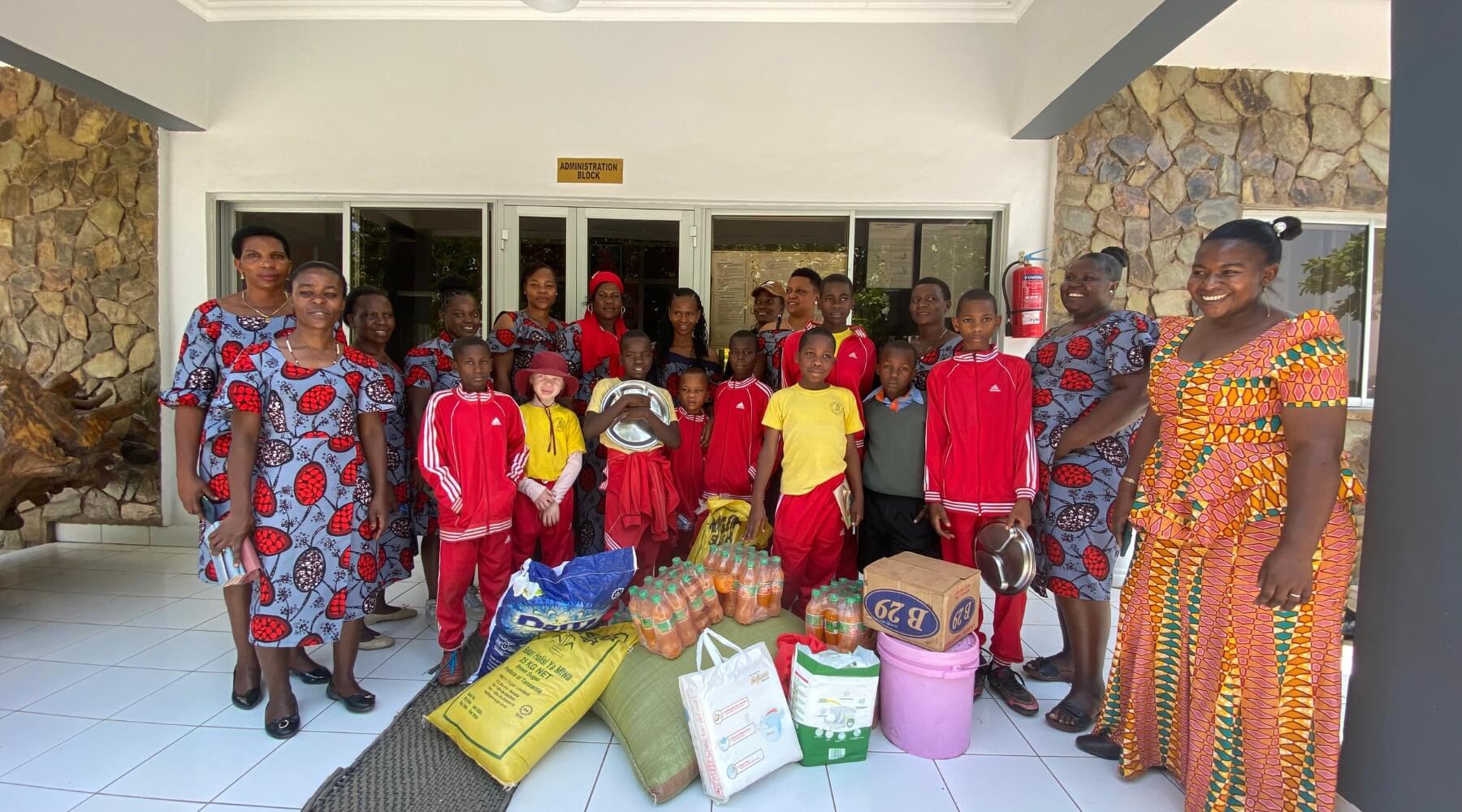 Earlier this month at VOH Mwanza, there was lots of excitement in the air as we celebrated International Women's Day! This important day celebrates and honours the impact of women in society.
We were pleased to welcome visitors from the Suma Jkt Group from here in Mwanza. The visitors took the opportunity of this special day to visit and bless our children with many welcome donations.
The items donated included groceries, diapers, cleaning detergents and other useful items.
We had a wonderful time together, and we appreciate them taking the time to visit!
VOH Zimbabwe Update: Inter-House Sport Competitions
In the Zimbabwe school curriculum, physical education and sports are now part of required programs, and different sporting disciplines are scheduled for different school terms. This first term is "athletics." "Ball games" will follow next term.
This week, both our primary and secondary schools held inter-house competitions, which will determine who will represent the school in the district and provincial competitions.
If a child does really well, they may even end up representing the nation of Zimbabwe!
Our children were excited because this was a welcome return to sports after a long break due to COVID-19.
We wish them all the best during these competitions. Mostly we hope they have fun!