This week we prepared for an exciting and successful return to school after the break!
VOH Bulale (Tanzania) Update: Next Generation Youth Camp
Each year at VOH Bulale, we hold a youth camp. Youth aged 13 to 20 attend these camps, and it is always great to see them having fun and growing spiritually, mentally, and socially! The counsellors who volunteered to help facilitate this year's camp did a great job and got on well with the youth. We were so happy to hear plenty of positive feedback from all who attended!
VOH Bwiza (Burundi) Update: School Supplies for the New Year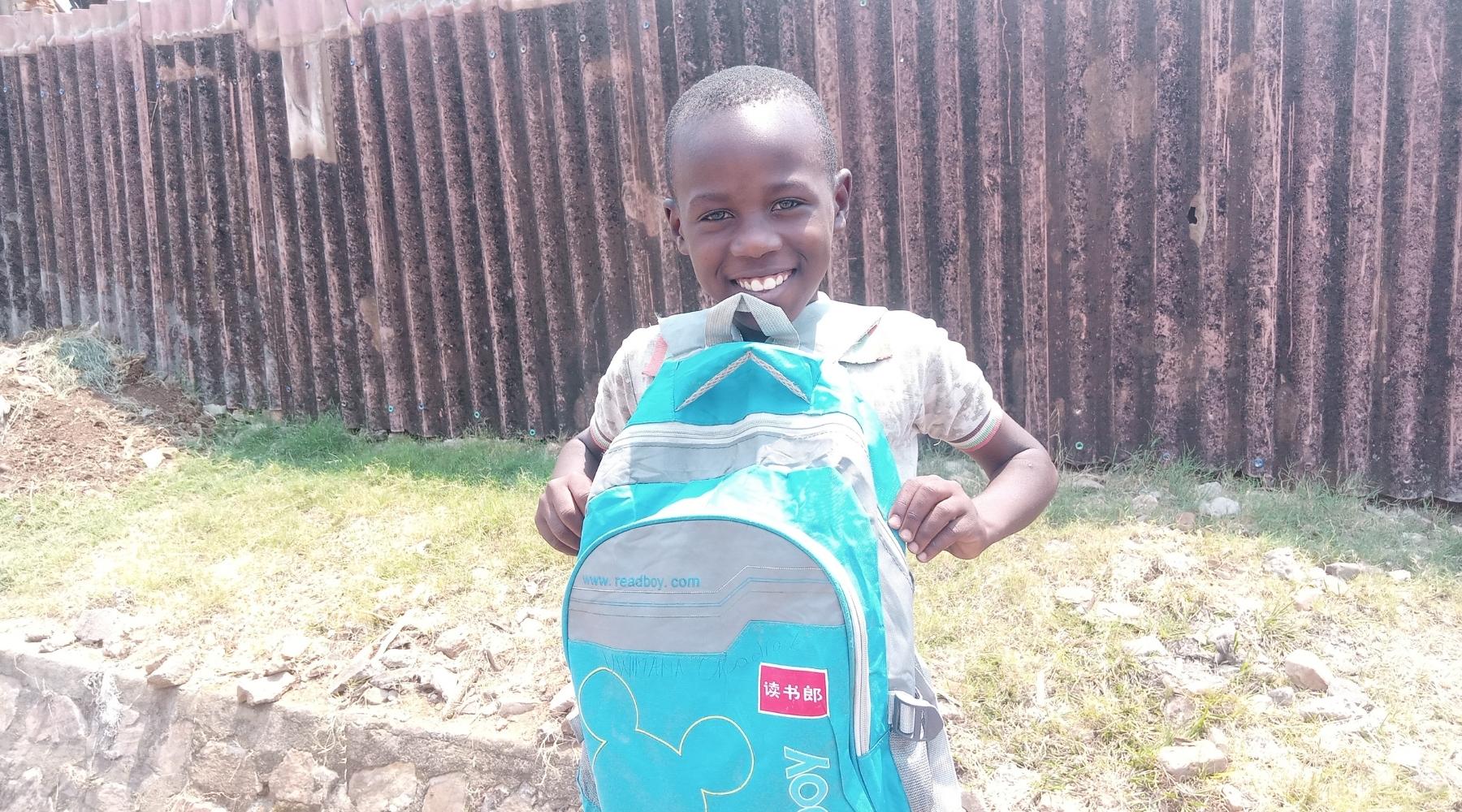 At VOH Bwiza, the summer holidays are almost over, and school is opening again soon. This week we were able to provide our students with school supplies for the upcoming year. Each student received a package that included a school bag, uniform, notebooks, pens, and more! We want to thank our committed sponsors for making it possible for us to bless our children with these essential items!
VOH Chongwe (Zambia) Update: Census Recognition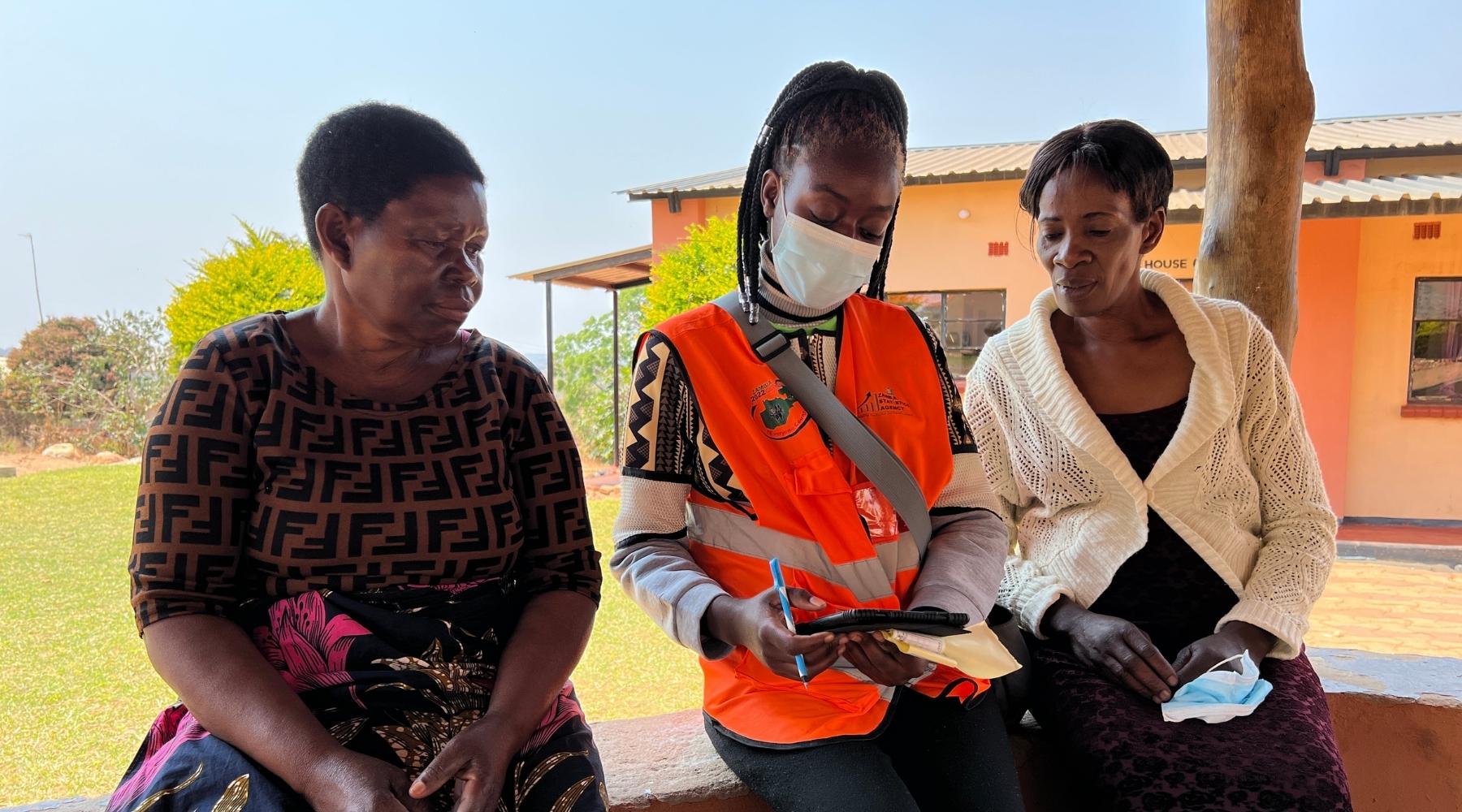 A census of population and housing is an important way for the Zambian government to know who is reached by various government and non-government charitable development programs. This year VOH Chongwe was thrilled to be selected as an organization that is making a positive change in our community! The data captured from our centre highlighted how we contribute to the Zambian government's developmental goals for the Chongwe community and the nation. The government even emphasized the positive impact on the children and families in our community, specifically.
VOH Kitwe (Zambia) Update: Teachers Prepare for Return to School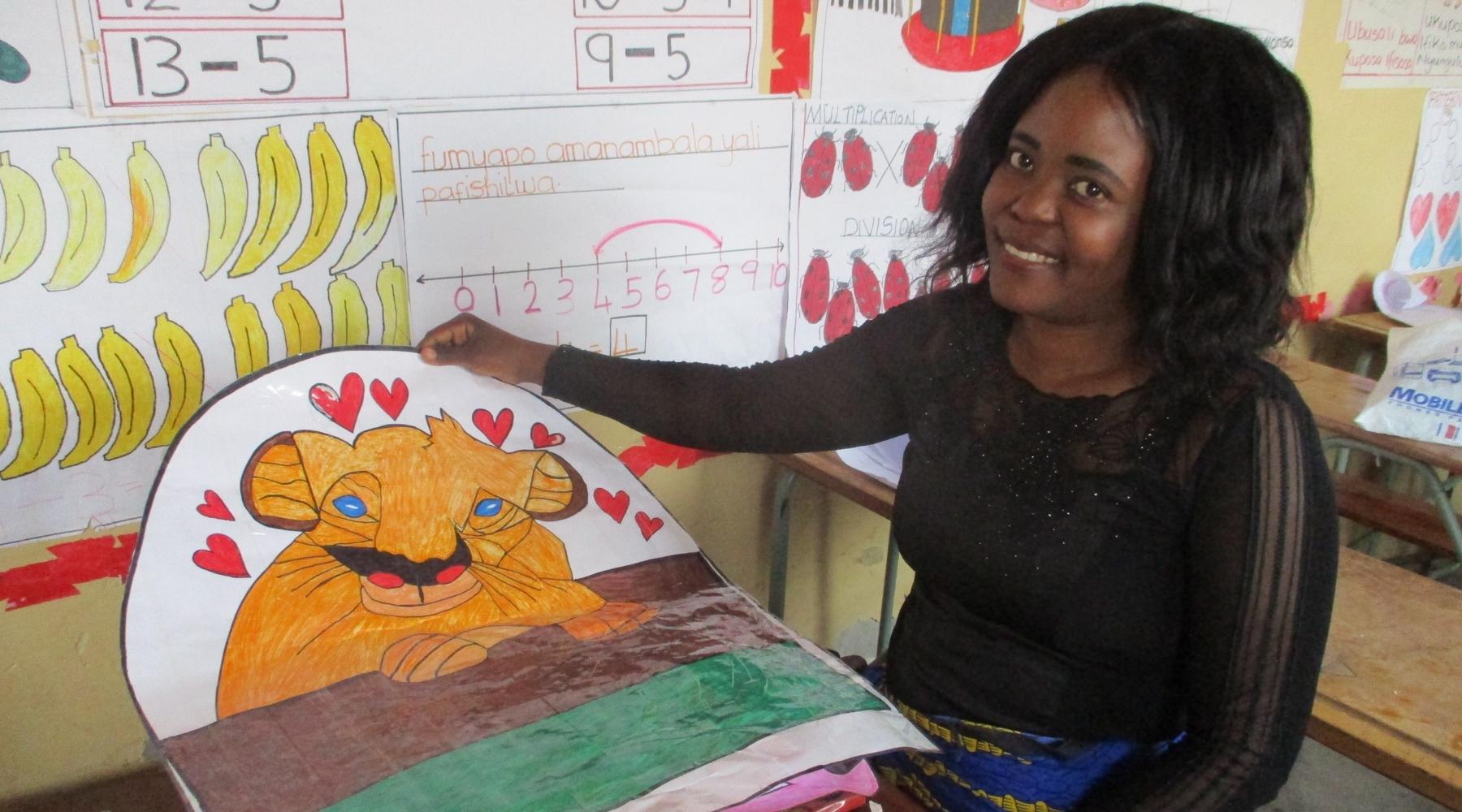 This week at VOH Kitwe, our teachers are preparing for the return to school. Using the knowledge they acquired during workshops during the break, they plan and prepare their lessons using new techniques and tools. Teaching aids and planning are done together as departments, and working as a team has helped yield great results. Each teacher has set targets they want to achieve by the end of the year. The teaching staff is so grateful that they have all they need for a successful return, and we are thankful for their hard work and commitment to their students!
VOH Luongo (Zambia) Update: Back to School Cleaning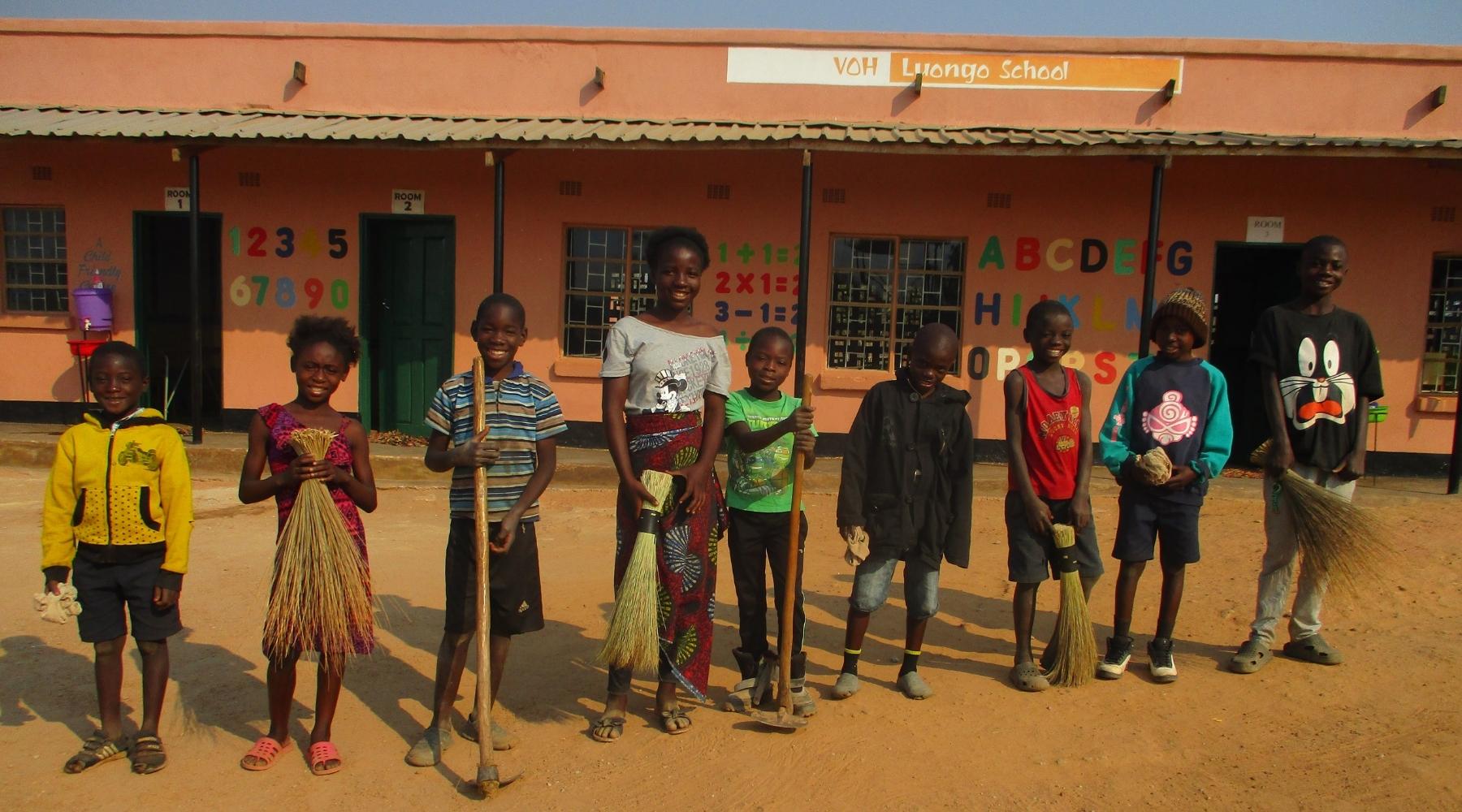 At VOH Luongo, our school's second term holiday has ended, and the children can't wait to return to school! This week under the supervision of their teachers, the children helped clean the school to get everything ready for opening day. Some were sweeping the school grounds while others cleaned the windows and classrooms. The staff was so happy to see that children want to learn in a clean environment and are willing to do their part to make this happen!
VOH Malawi Update: Writing Exams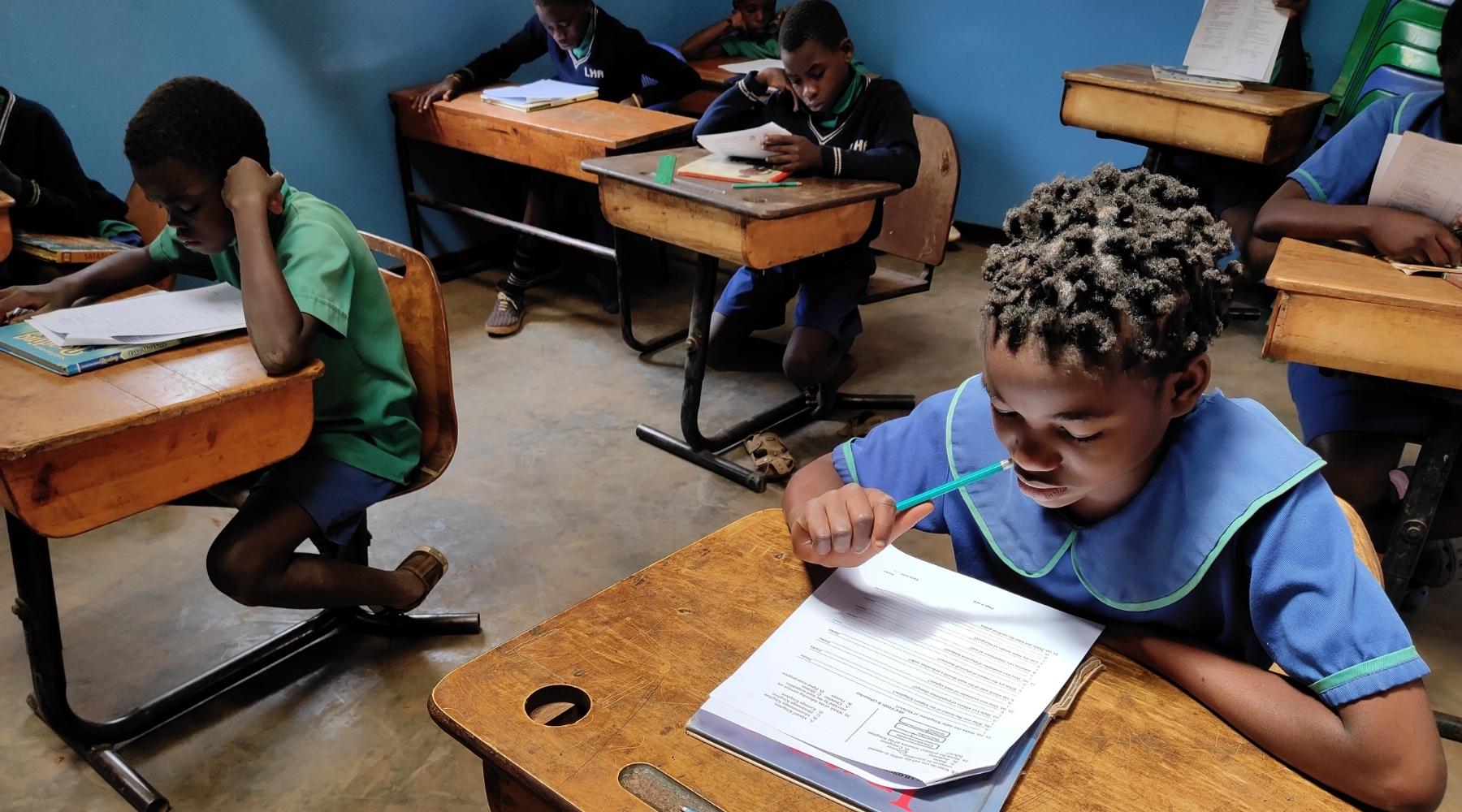 As the academic year ends, our students here at VOH Malawi have been busy preparing for exams over the past few weeks. Now, the time has come for their hard work to pay off as they sit down to write. We are glad that our grade five class can now write their regional exams given to all primary schools in the area. These standardized tests help us identify the learners that need more help in particular subjects and to find the right way to help them by maintaining the government syllabus. Thanks to everyone's hard work, we know that our student's exams will go well and that they will enjoy a short break before entering the next grade!
VOH Maramvya (Burundi) Update: Distributing Groceries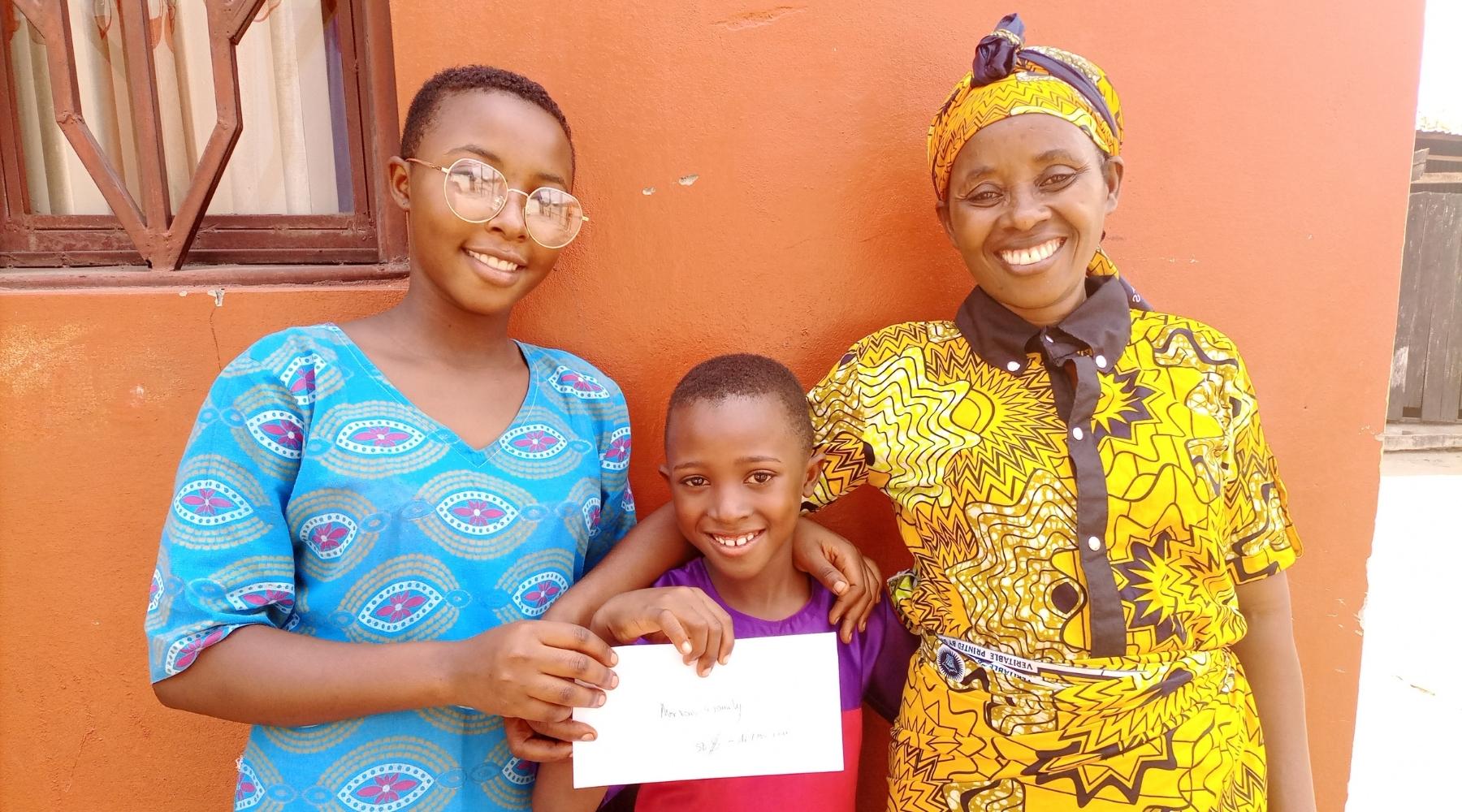 During a recent visit from Cross Church in Winnipeg, the group donated groceries to many families from the surrounding Maramvya community. Each family received some rice, beans, and corn flour (used to make traditional porridge). We are very grateful for how Cross Church blesses VOH Maramya and our surrounding community!
VOH Mongu (Zambia) Update: Spending Time Together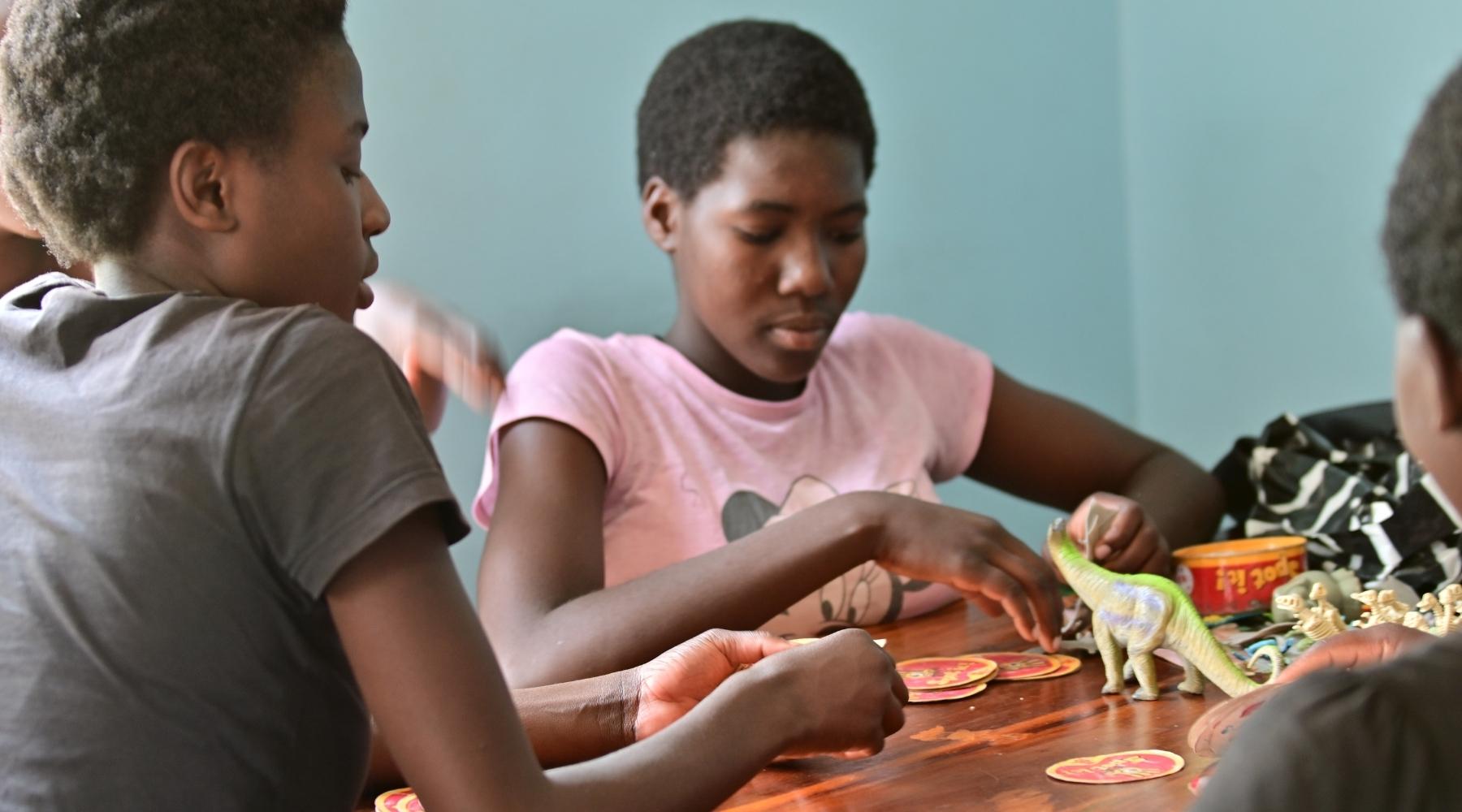 School break is a fun time for our kids here at VOH Mongu. This week they played new games, practiced their reading, and wrote each other letters. We love seeing our kids show each other how much they care! While our children are from various age groups, some activities cross age boundaries, and we love how they can enjoy time together!
VOH Zimbabwe Update: Sports Day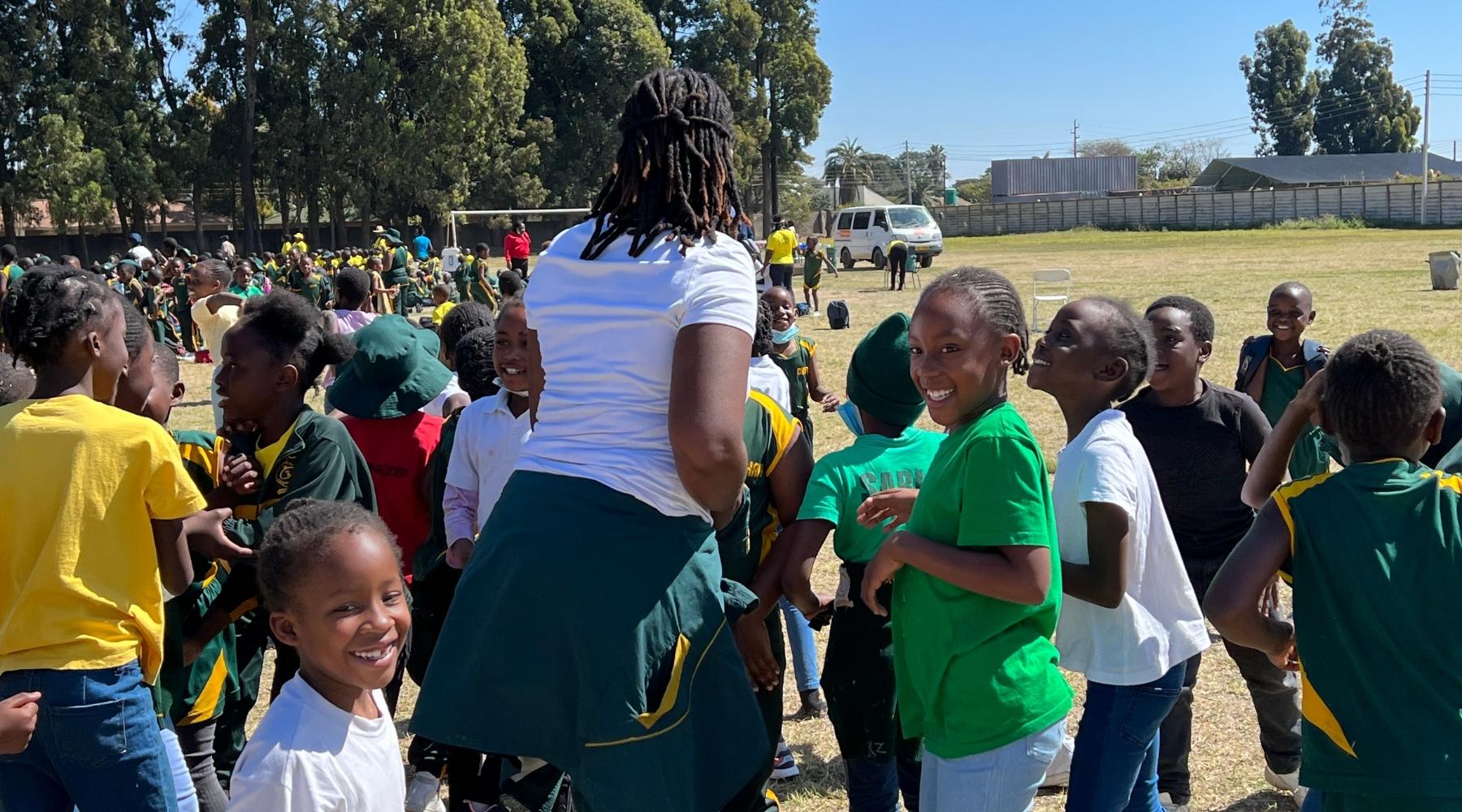 The Zimbabwe Ministry of Primary Schools emphasizes sports as an essential part of the learning experience for all children. Sports activities enhance how children learn and improve their social skills. They are also a way of identifying different skills in children as they grow. The infant's department held its annual sports day on the grounds of VOH. This year was special because, for the first time, our satellite location, STAR, joined us to participate. Parents attended, too, and even participated in some of the events. It was a great day for everyone, kids and parents alike!