This week we started the final term of the school year and learned about road safety!
VOH Bwiza (Burundi) Update: Alice Gets Married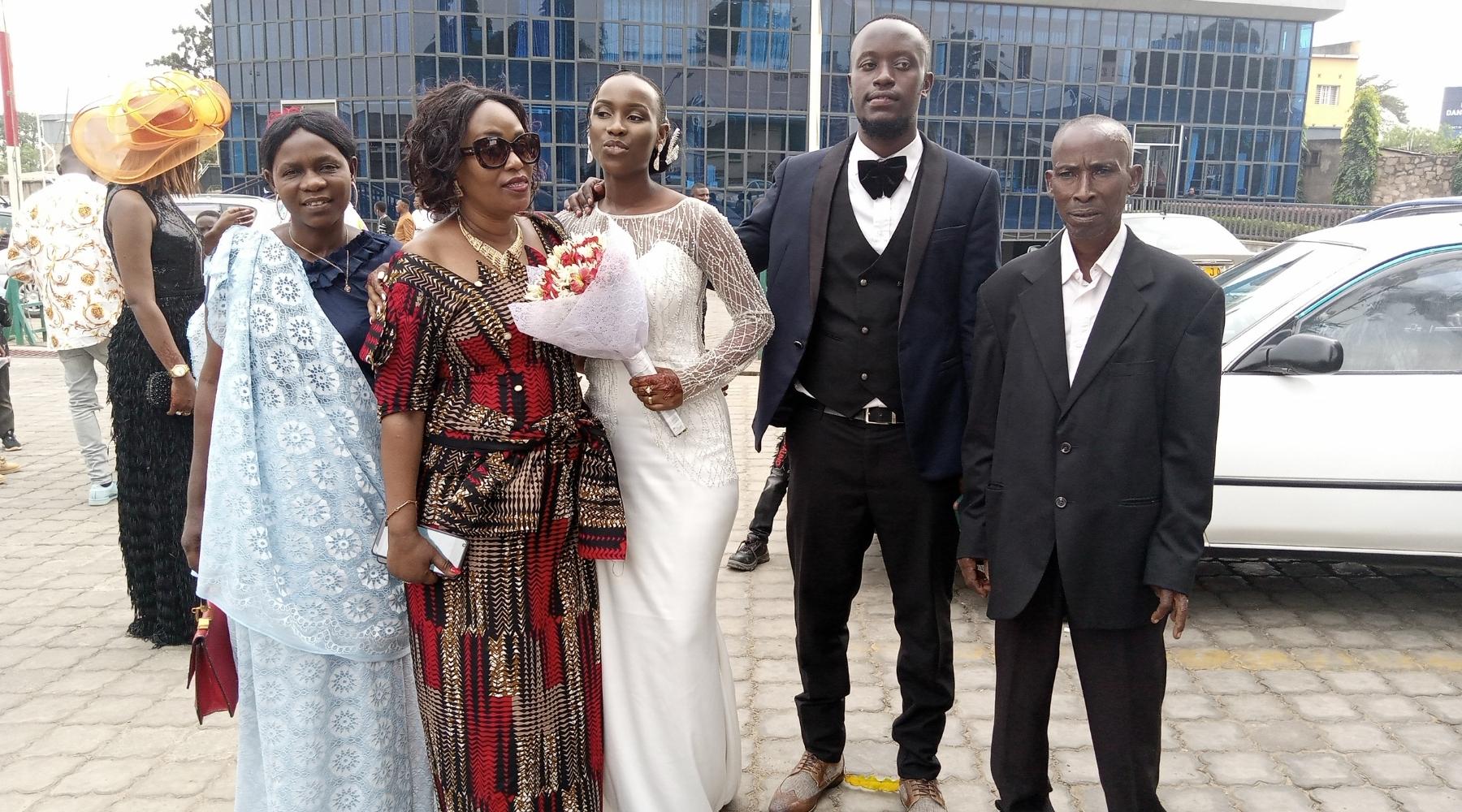 At VOH Bwiza, we recently celebrated the wedding of one of our graduates! Alice's family was living in challenging conditions, and we've been happy to support her and her siblings since our centre opened in 2010. We also employ Alice's father as a gardener. Family and friends are delighted that Alice has taken this next step. We offer a huge congratulations to her and her husband and wish them a happy marriage!
VOH Chongwe (Zambia) Update: Learning to Keep Safe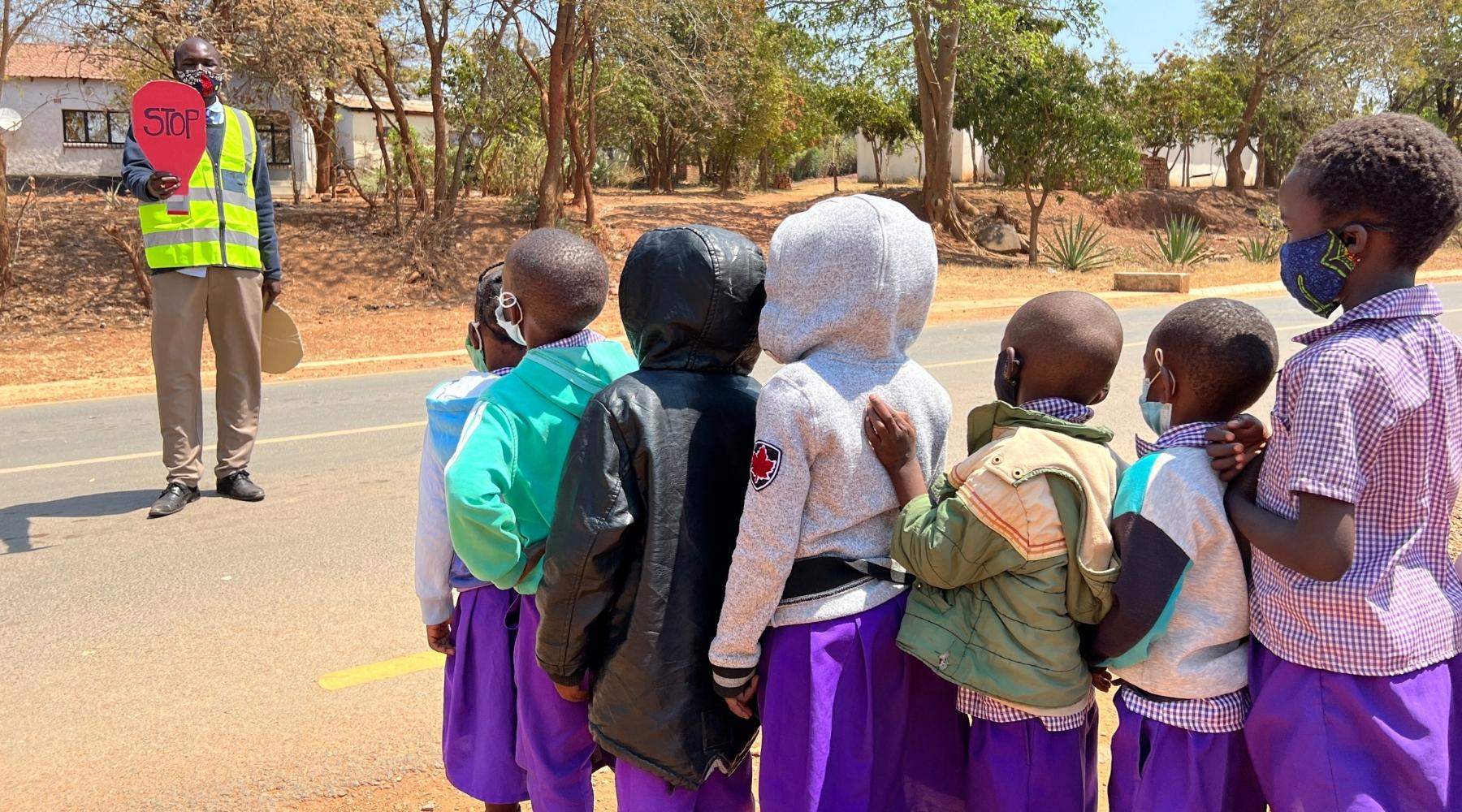 This week at VOH Chongwe, our children received training in child safeguarding. They were happy to be reminded that VOH Chongwe attaches great importance to their safety. They participated with great joy as they demonstrated to their teacher what they learned about keeping themselves safe in their daily encounters. The young ones learned to read road signs and safely cross the road. It was a fruitful time for children and staff alike as we continue to ensure the safety of every VOH child!
VOH Kitwe (Zambia) Update: Ready for the Term Ahead!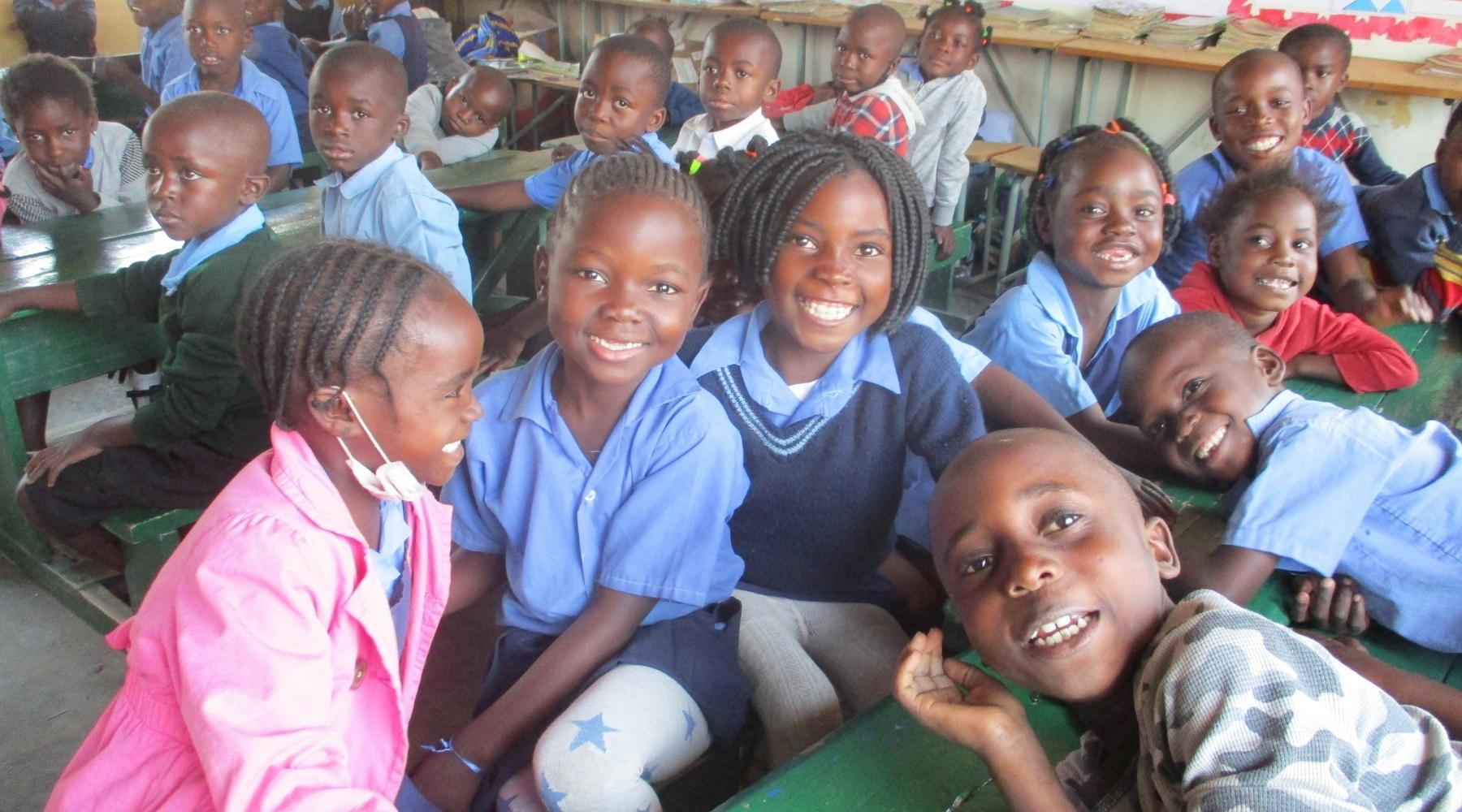 Schools opened in Zambia this week, and our children are excited to be back in class. The VOH Kitwe children were excited to return to school and reconnect with their friends and teachers. They have settled well in class, and the teaching staff is ready to teach and help the learners catch up from where they ended the last term. The children are committed to working hard so they can graduate to the next grade at the end of the year. The teachers have set targets on what they want to achieve this term, and one of them is to make sure their students reach literacy goals. We are so grateful for all the support VOH is giving the teaching staff to ensure they have all the necessary materials to use while teaching. We are confident this will be an exciting term!
VOH Luongo (Zambia) Update: New School Clothes!
School break has finished at VOH Luongo, and it's great to be back in school and have the children so excited to learn again. During the first week, our head teacher identified some students with worn-out school clothes, and we gave them new clothes to wear until their new uniforms arrive. Our teachers appreciate how we prioritize comfort over strict uniform enforcement, and the children are thankful for their new clothes!
VOH Maramvya (Burundi) Update: Meeting Anie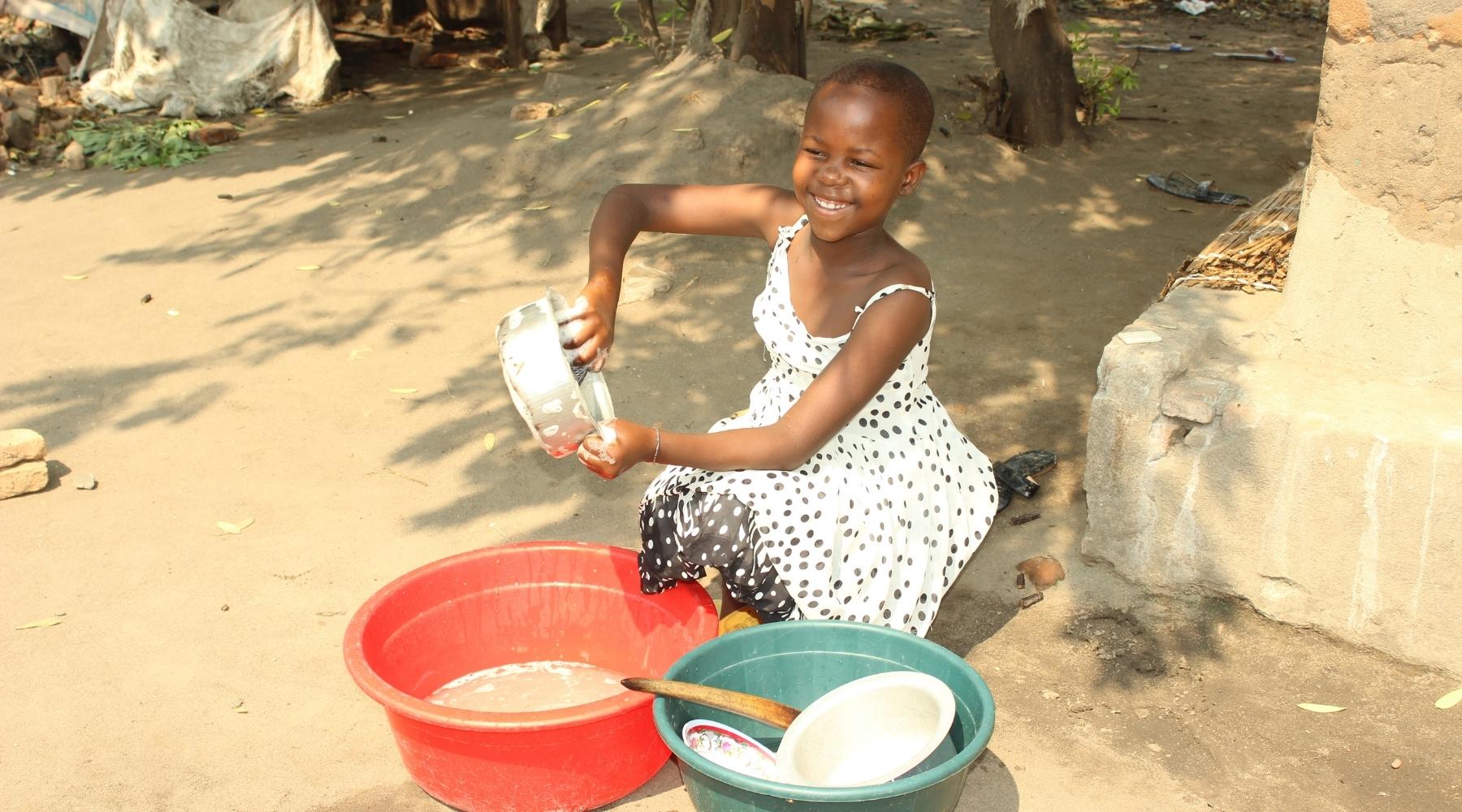 During school breaks at VOH Maramvya, we take the opportunity to see how our children are doing at home. This week, we stopped by the house where Anie, one of our VOH children, lives. Anie starts grade 5 this year. She is a brilliant young girl and has been with us since kindergarten. She is always top 5 in her class. She is also a big help at home, where she does the dishes, sweeps, and brings water from the well. She loves her mother very much and wants to help her financially when she finishes her studies. After completing her homework, Anie likes to play games with her mom in her free time!
VOH Mongu (Zambia) Update: Entering the Final Term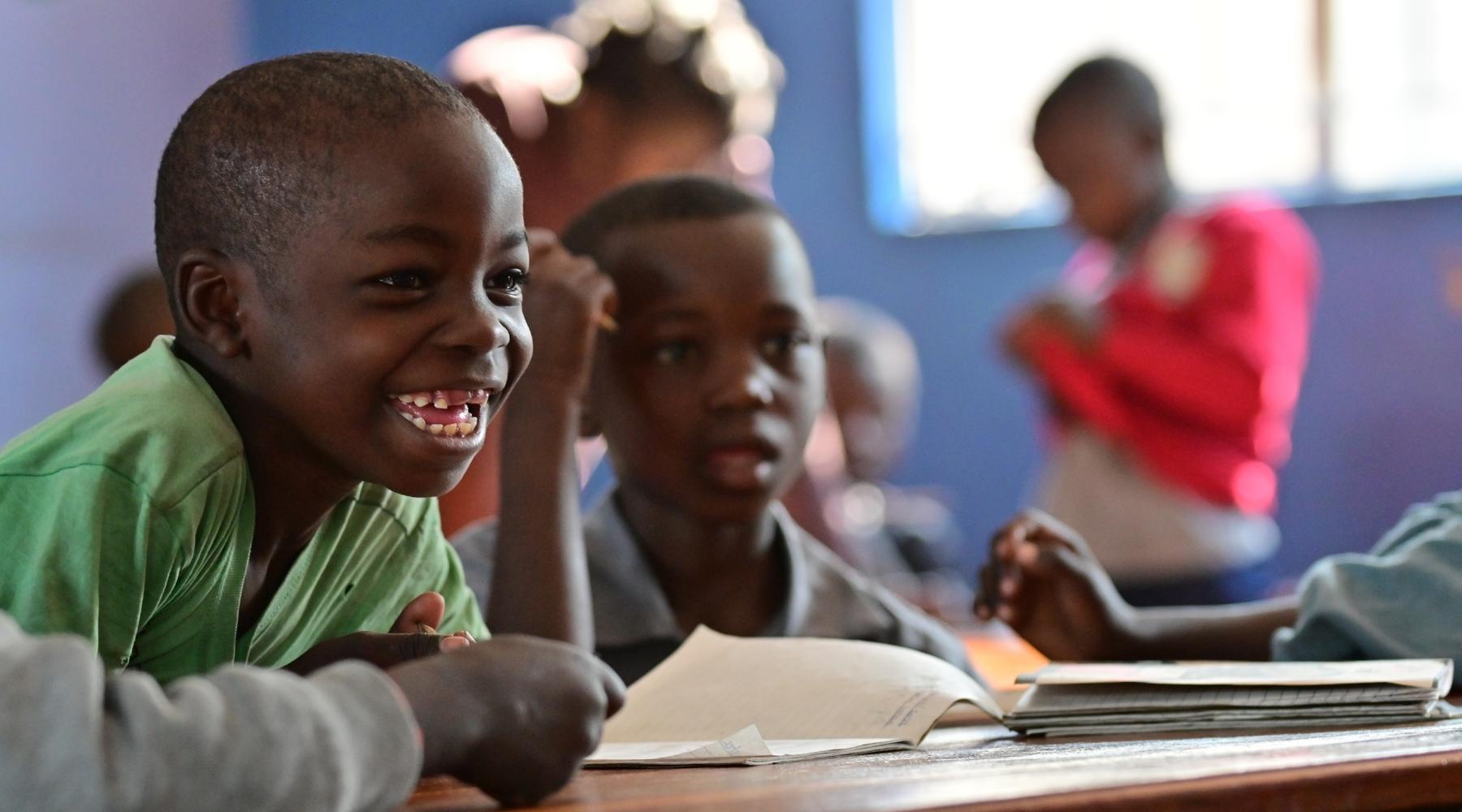 Recently the VOH Mongu children were on school break, which allowed them to get some relaxation, play lots of games, and help with chores. Now they are ready for the last term of the year. The children are excited to be back to learning. We can't wait to see what this final term holds for them as they continue their studies and grow into gifted individuals and tomorrow's leaders!
VOH Mwanza (Tanzania) Update: Cleofas and Crian's Story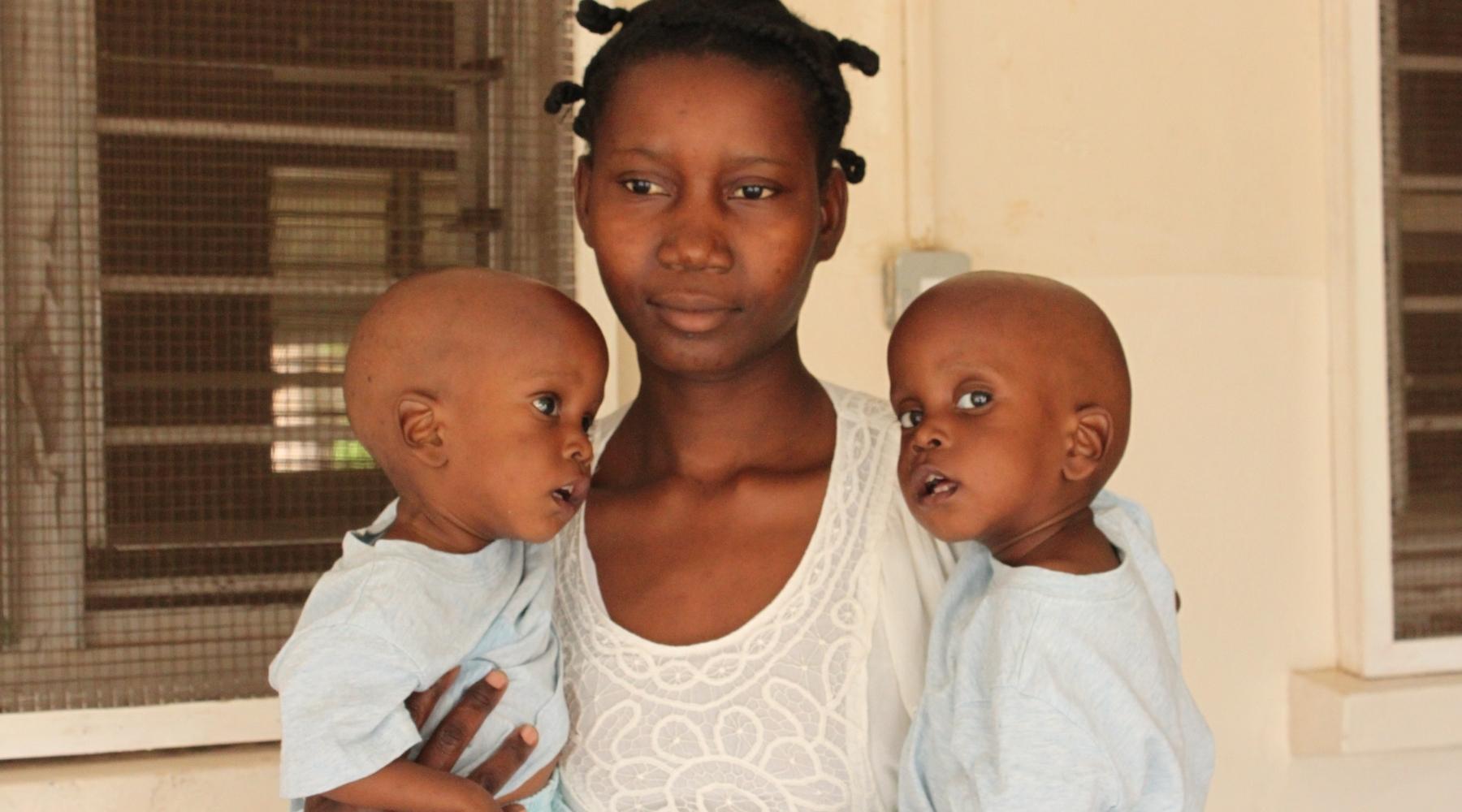 VOH Mwanza is pleased to share an update on Cleofas and Crian, twins who are now in our VOH Mwanza nursery class. The twins were first brought into our program in 2019 after being identified by one of our staff as requiring special medical attention. VOH immediately began providing nutrition, healthcare, and special monitoring due to their malnutrition. Today they are healthy and happy and very excited to be starting school!
Our work is made possible thanks, in part, to child sponsorship! If you would like to sponsor a child and make a difference in their life, visit sponsorship.vohafrica.com
VOH Zimbabwe Update: Preparing for Final Exams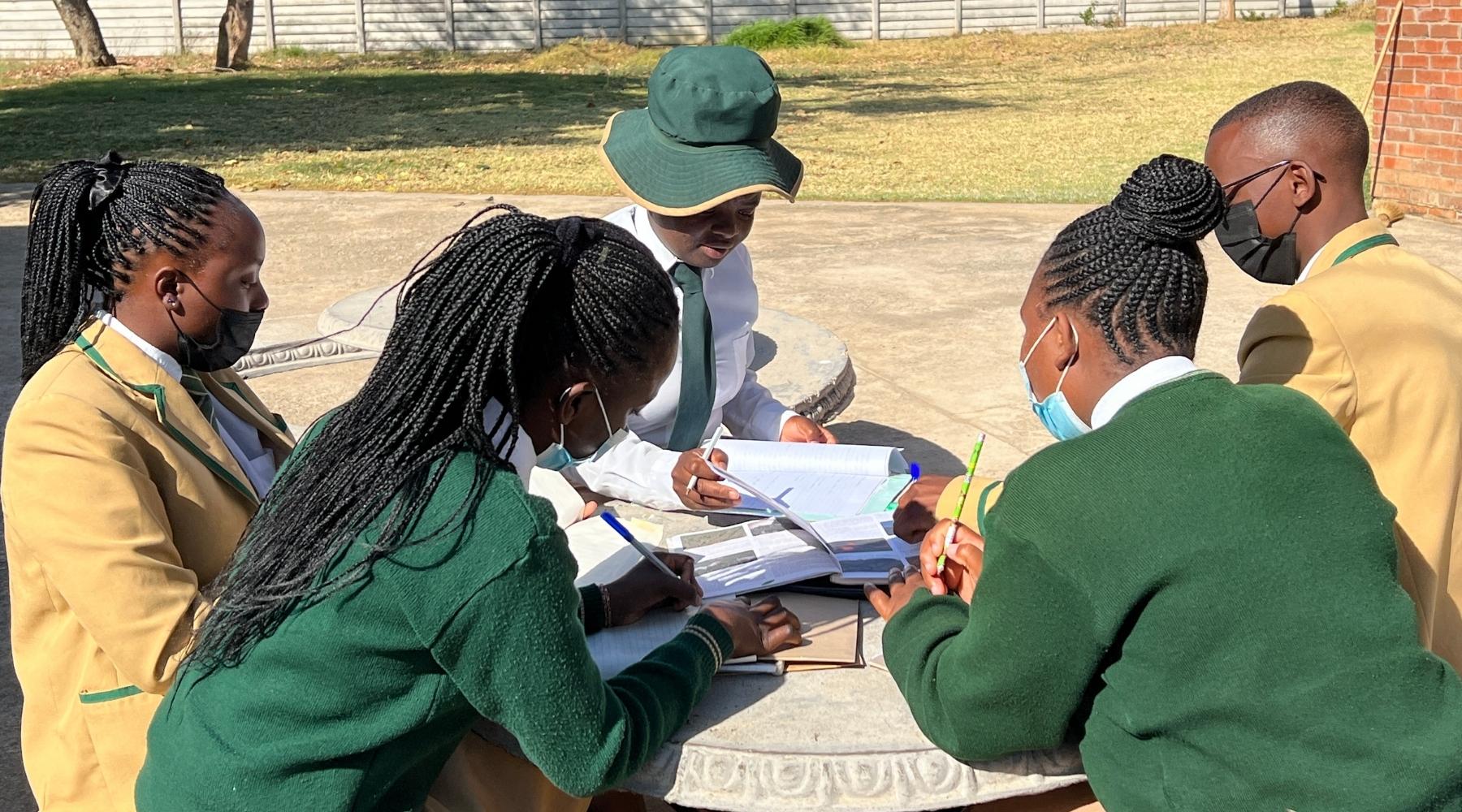 We are excited that the last two school terms opened in Zimbabwe without disruption from the COVID-19 pandemic. This final term of the school year is usually one of the busiest in the school calendar because of the national exams taken at the end of the year. Those who have to write these exams have been working hard with their teachers to prepare. The students chose to continue working even through the school break, and everyone agreed that the extra effort was for a good cause. They are also finishing their ongoing school work to ensure good results in their continuous assessment, which counts for 30% of their final grade. Thanks to the student's commitment and hard work, we are confident they will pass with flying colours!