Welcome to our weekly news roundup! Here we share stories from each of our Villages about our Programs, celebrations, children, and staff. If you'd like to receive these updates via email, please subscribe to our newsletter.
This week we celebrated multiple graduations, held a family fun day, and prepared for Christmas break!
Don't forget to subscribe to our newsletter if you'd like to receive these updates via email!
Bulale (Tanzania): Preschool Graduation!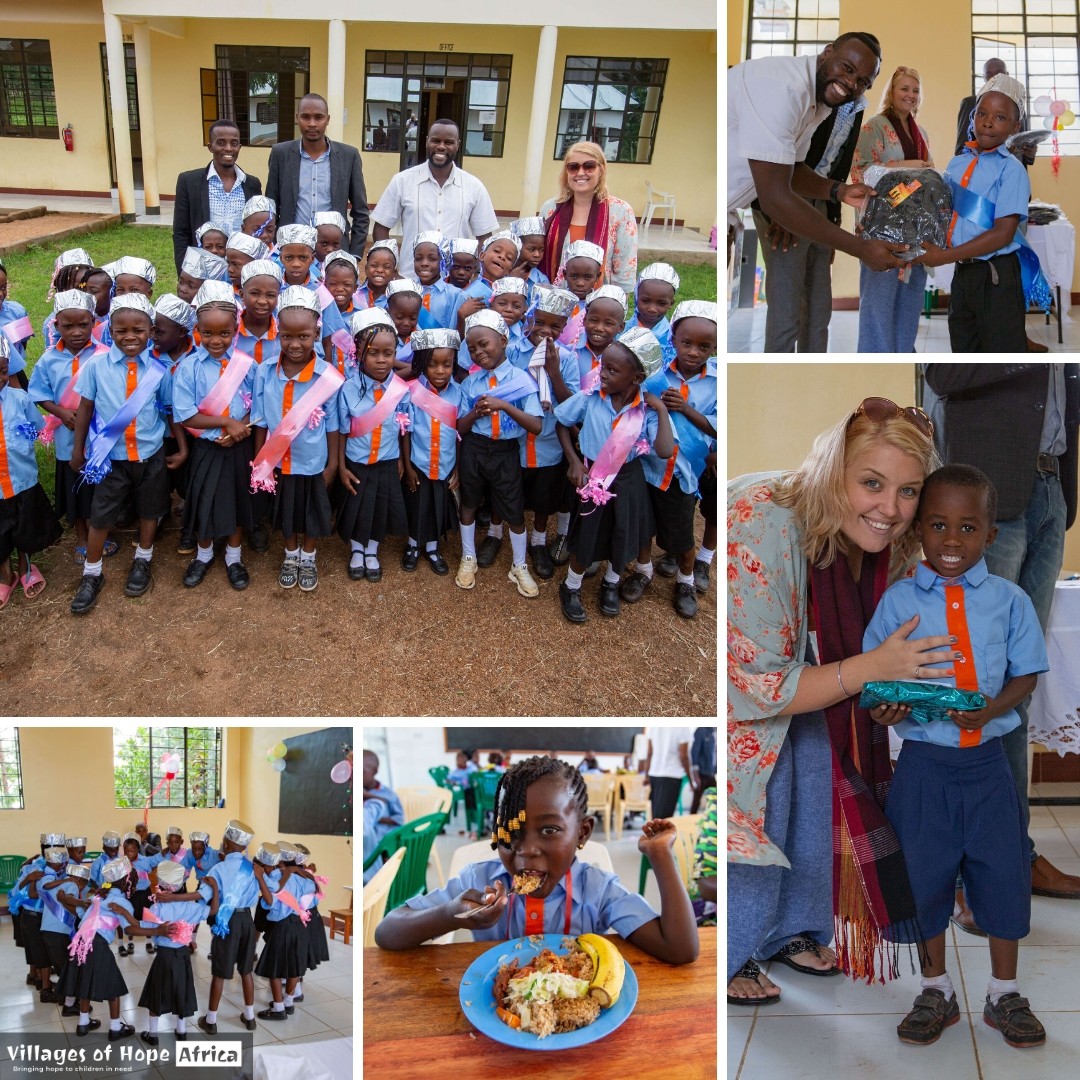 Recently at VOH Bulale, we held our first preschool graduation. We celebrated with 43 of our preschoolers from this year and last year as they graduated and moved on to primary school.
All of our children in Bulale have learned so much and come so far! When they started preschool they could not speak any English and were very shy. Now all of them can speak in full sentences in English and are learning to read as well!
They've also grown in confidence and presented several songs, skits, and dances to their parents during the ceremony. Afterwards, the kids celebrated with a special lunch.
We are very proud of all our little graduates and very thankful to our committed teachers for walking alongside them. We know there are great things ahead!
Bwiza (Burundi): Celebrating Graduation!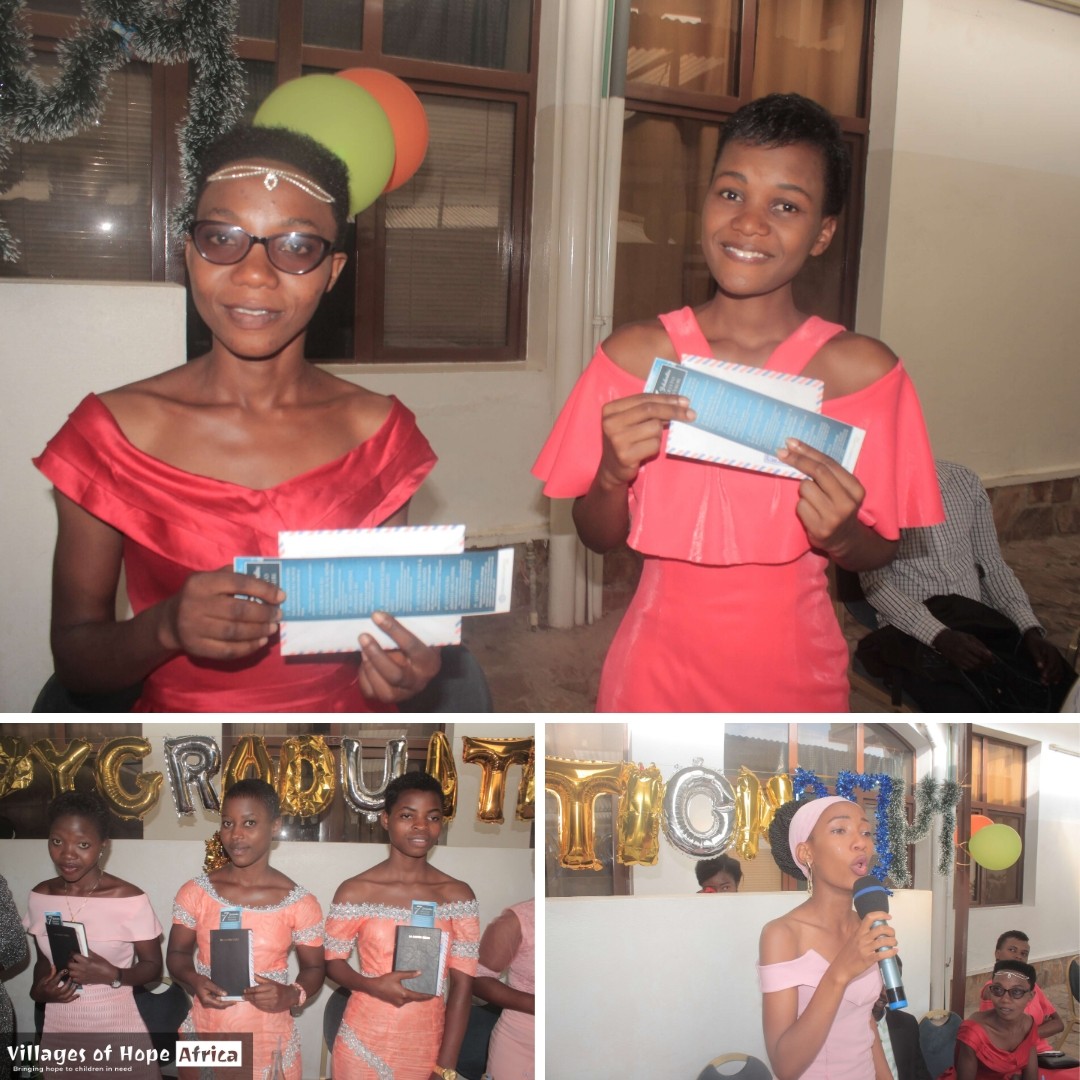 This weekend at VOH Bwiza, we celebrated 8 graduates from secondary school and 4 graduates from trade school!
It was a beautiful and emotional event! All the young graduates were so happy and they expressed in tears how thankful they are for VOH, their sponsors, and their teachers.
We were also blessed to have Pastor Alan from Cross Church, one of our main supporters, with us for this special event. Pastor Alan and his team were thrilled to see how God is impacting many lives through VOH.
Chongwe (Zambia): Medical Donation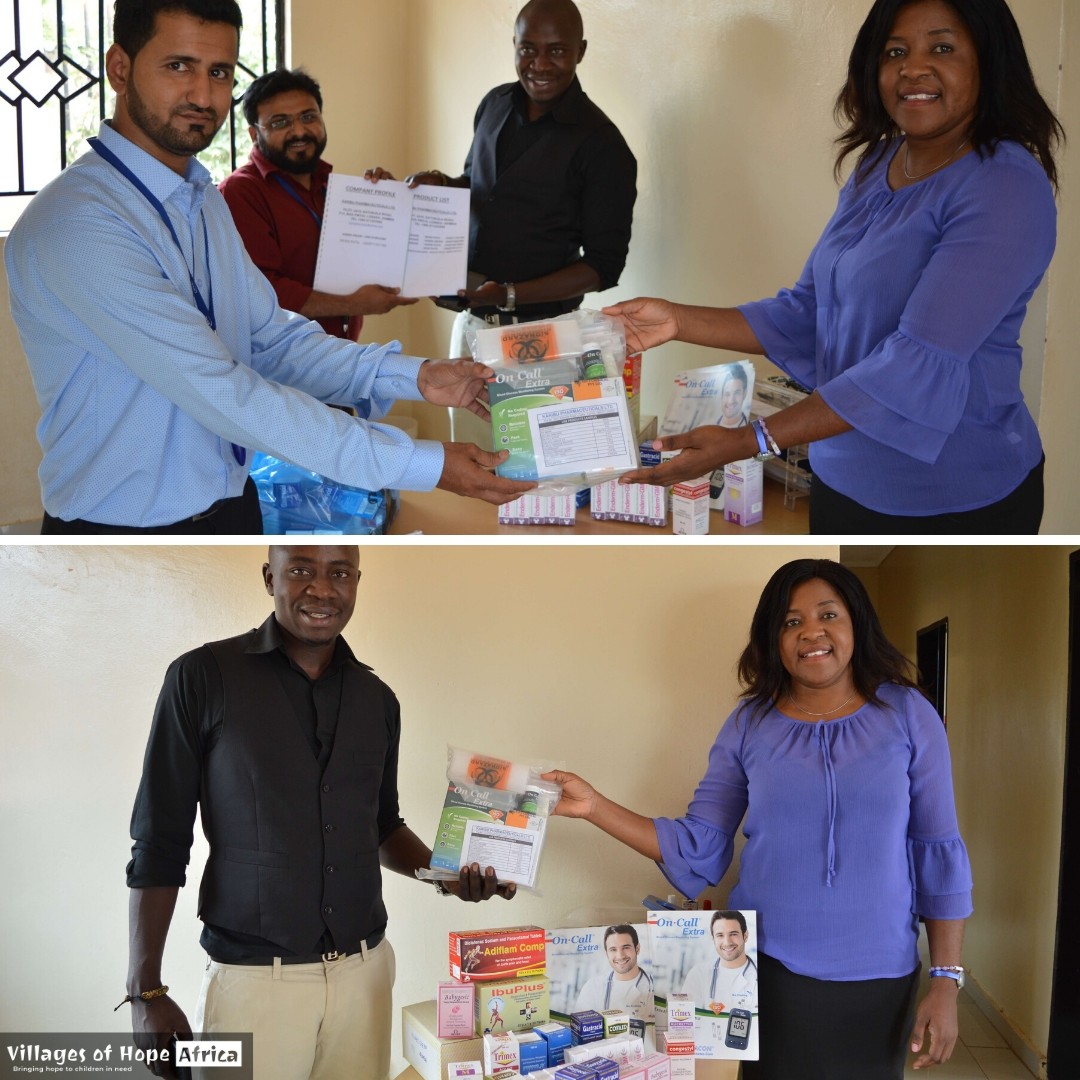 This week at VOH Chongwe, we were blessed to have Karibu Pharmacy–a large distributor of pharmaceutical drugs in Lusaka–come to our Village to donate.
The medicine they brought is mostly for children and will go a long way in helping us care for the health of all our VOH kids!
Kitwe (Zambia): Christmas Holidays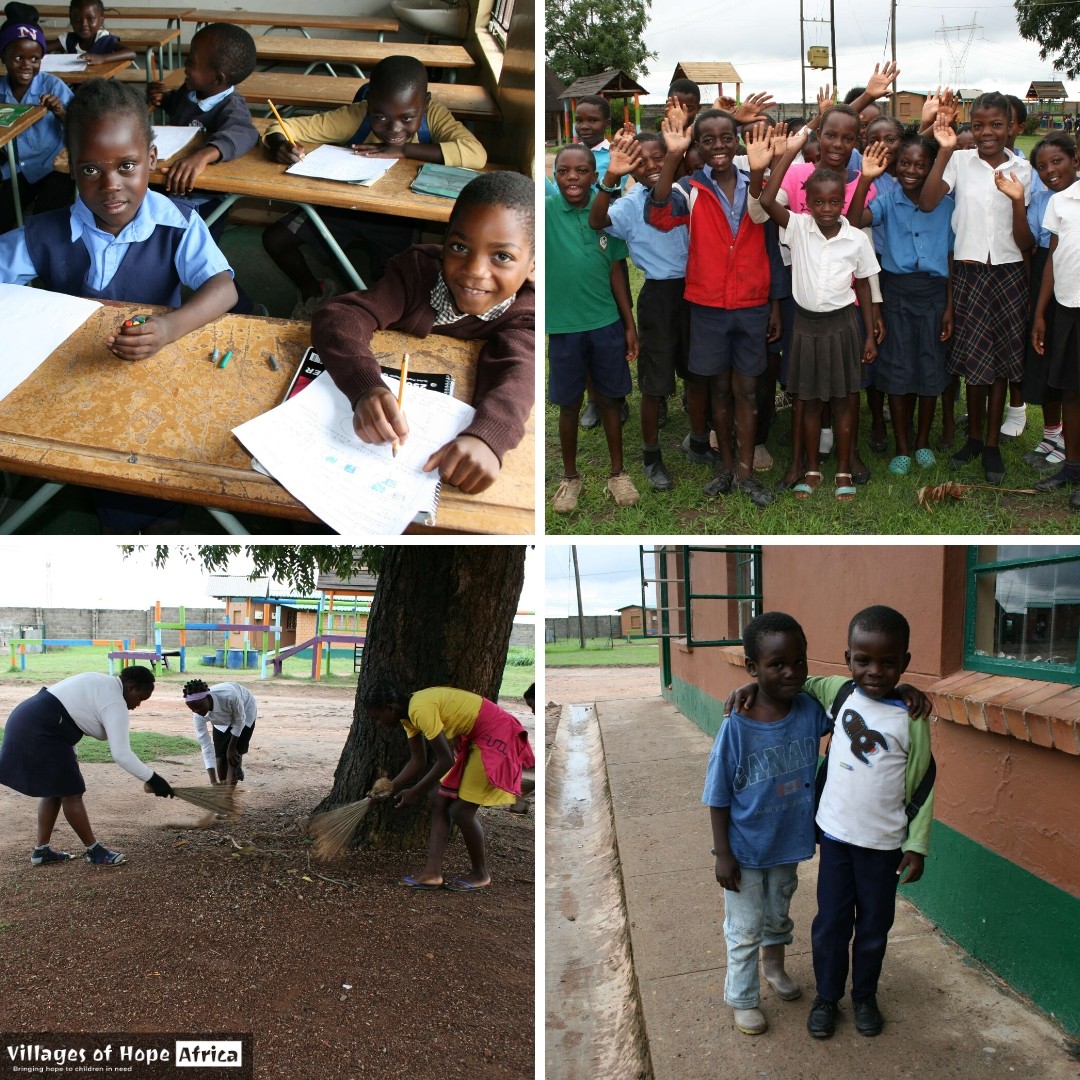 This week VOH Kitwe children are excited because they are closing school for the Christmas holiday. The reception class was busy writing their last test paper, and the grade 5 class just finished. All are students are happy to take a break before going in the next grade in January 2020.
The students were relaxing and also helping clean up the school grounds before they leave for holidays.
Its been a busy week for students and staff and everyone is looking forward to a well-deserved break!
Luongo (Zambia): End of Term Tests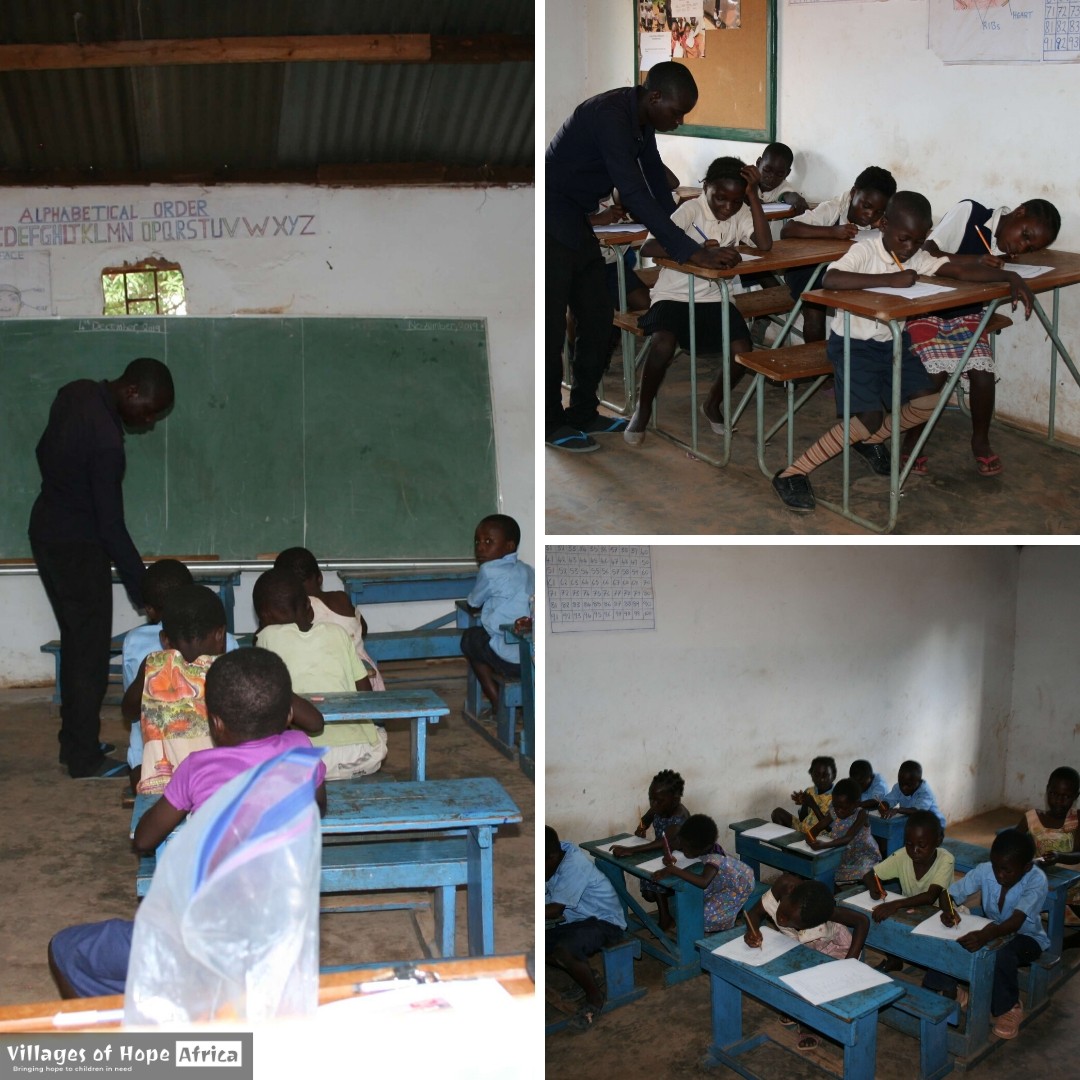 This week at VOH Luongo the students wrote their end of term tests. The children take their schooling very seriously, as we could tell by the hard work they put into studying and writing their tests.
The teachers were busy monitoring the test writing and helping the children who needed extra support. They are all looking forward to going in a new grade after this Christmas break!
Malawi: Meet Grey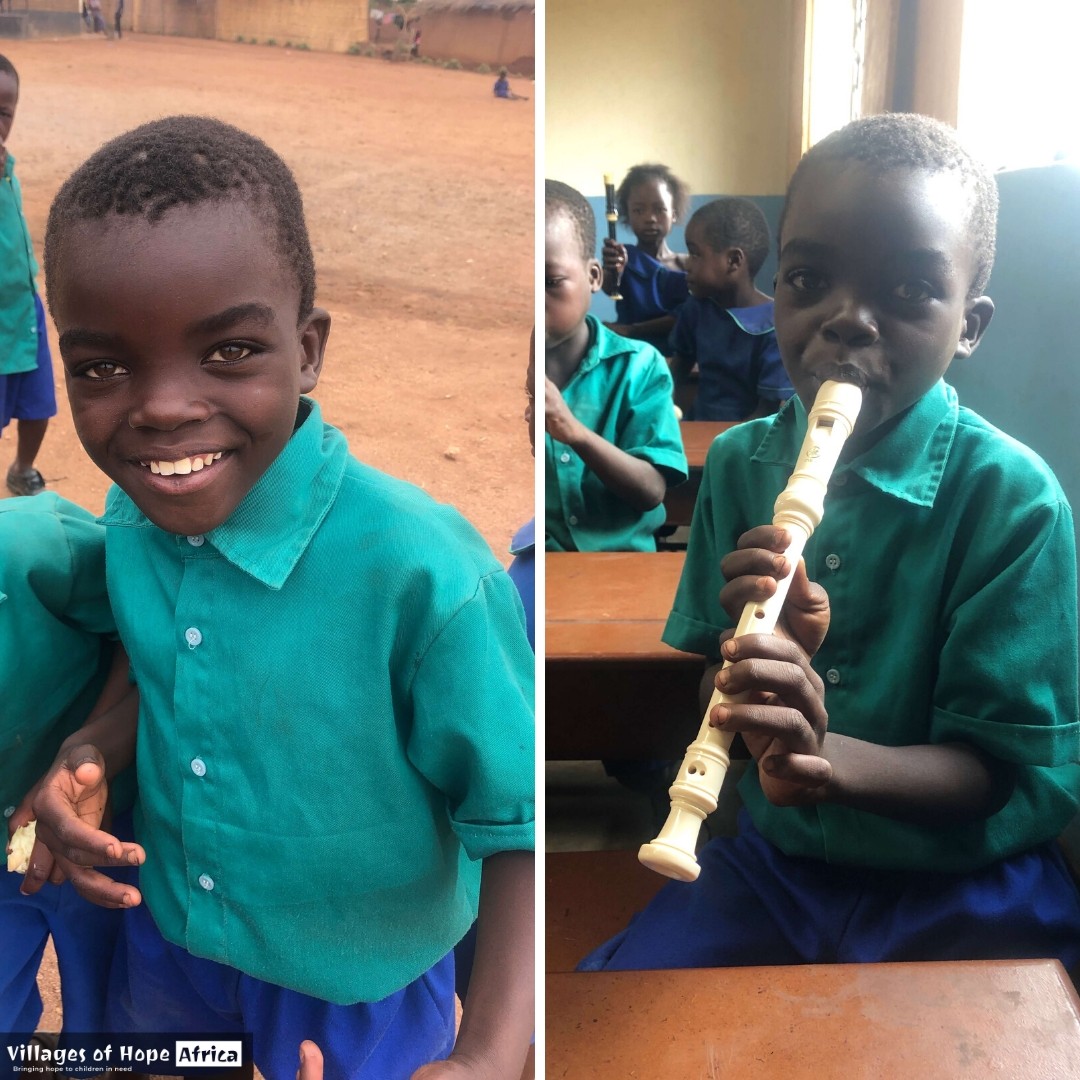 Grey is in Grade 3 at VOH Malawi and came to VOH when he was 9 years old. He has been in our program for one year.
Grey lives in the community of Kauma where VOH is located and can easily walk to Lilongwe Hope Academy where he attends school. He lives with his grandmother and 4 sisters. When Grey grows up he wants to be a doctor.
His favourite part of attending the VOH school is playing soccer with his friends. His favourite animal is a chicken and his favourite colour is red.
When he is not at school he loves helping clean the dishes at home.
If you would like to sponsor a child like Grey, visit our Child Sponsorship page.
Maramvya (Burundi): Visitors from Winnipeg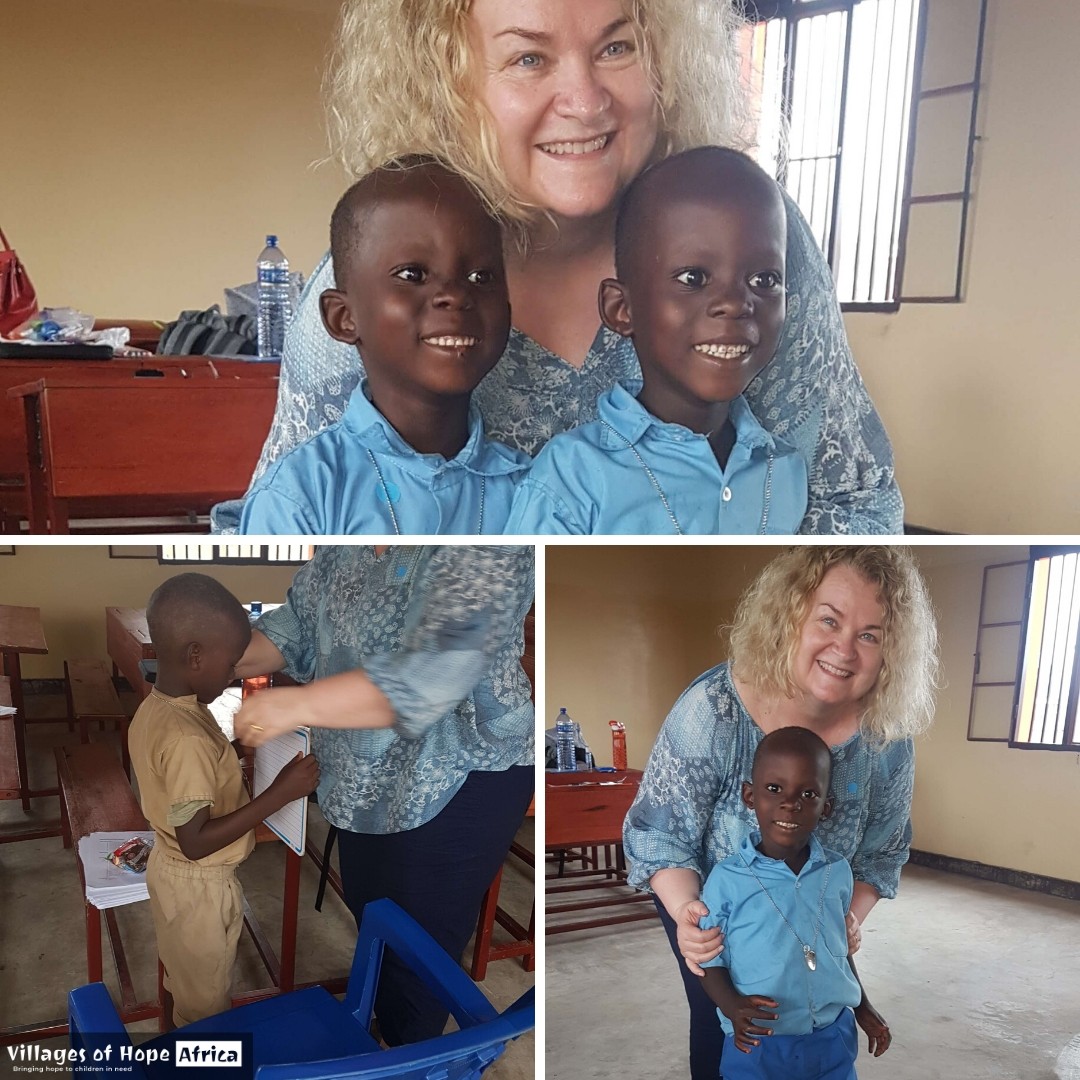 VOH Maramvya is excited to welcome our beloved friends and partners from Cross Church in Winnipeg, Canada. It is always a great joy for us and the children to meet VOH's sponsors and supporters in person.
One of the visitors has been sponsoring two kids from Maramvya. During her visit, she found out that one of her sponsor kids, Aristide, has a twin who is not yet sponsored. Her loving heart pushed her to sponsor the twin as well. We are so very thankful for all of our supporters with such big hearts!
Mongu (Zambia): Meet Secwa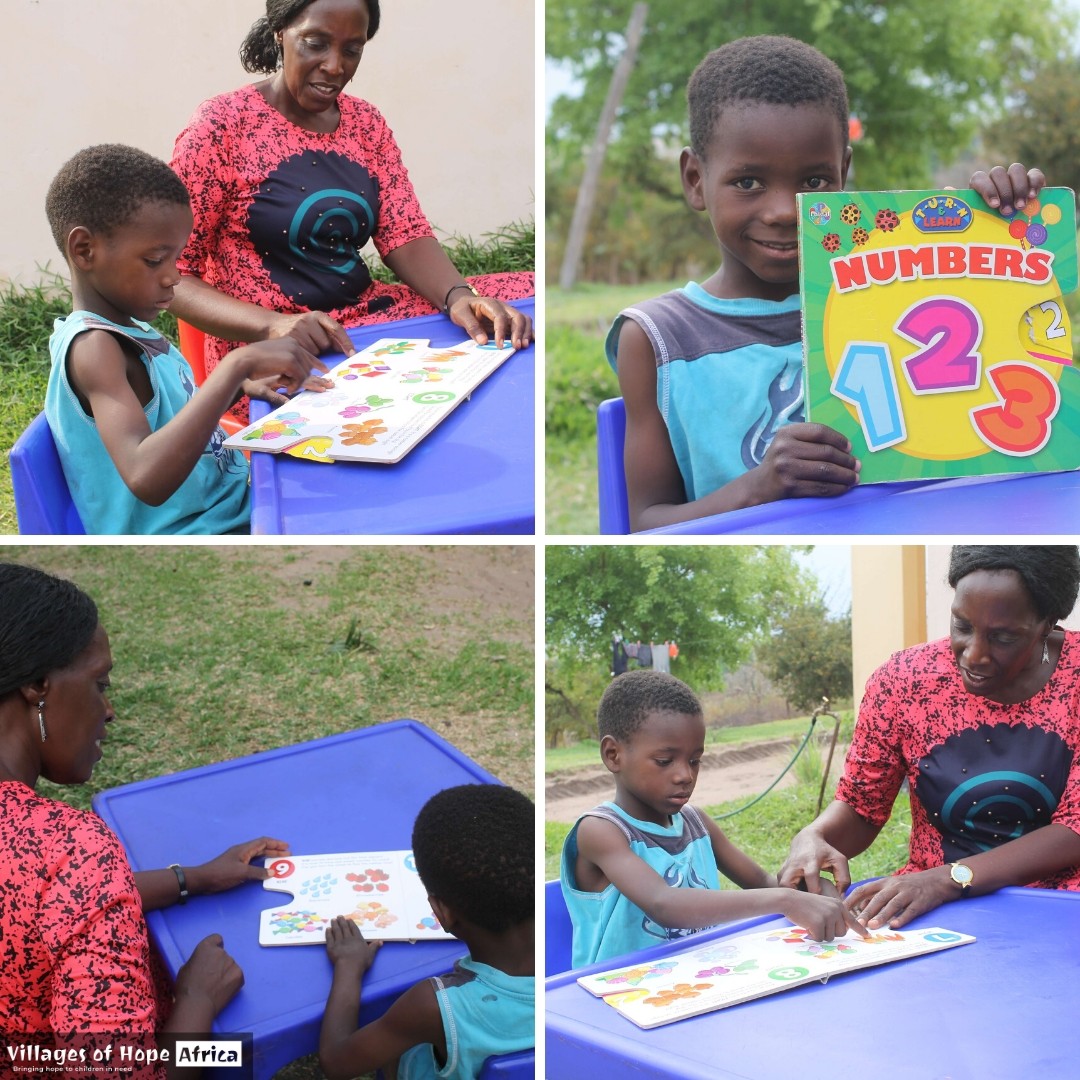 Secwa, one of the many amazing young boys at VOH Mongu, is 6 years old and is in Reception at our VOH school. He is passionate about reading and writing, and while the other kids enjoy playing, Secwa enjoys learning how to read and write more than playing.
Mother Deborah, one of our amazing housemothers, has been a huge blessing in helping Secwa learn how to read and write every afternoon after school.
We love seeing young Secwa putting so much dedication into his education!
Mwanza (Tanzania): Kindergarten Graduation!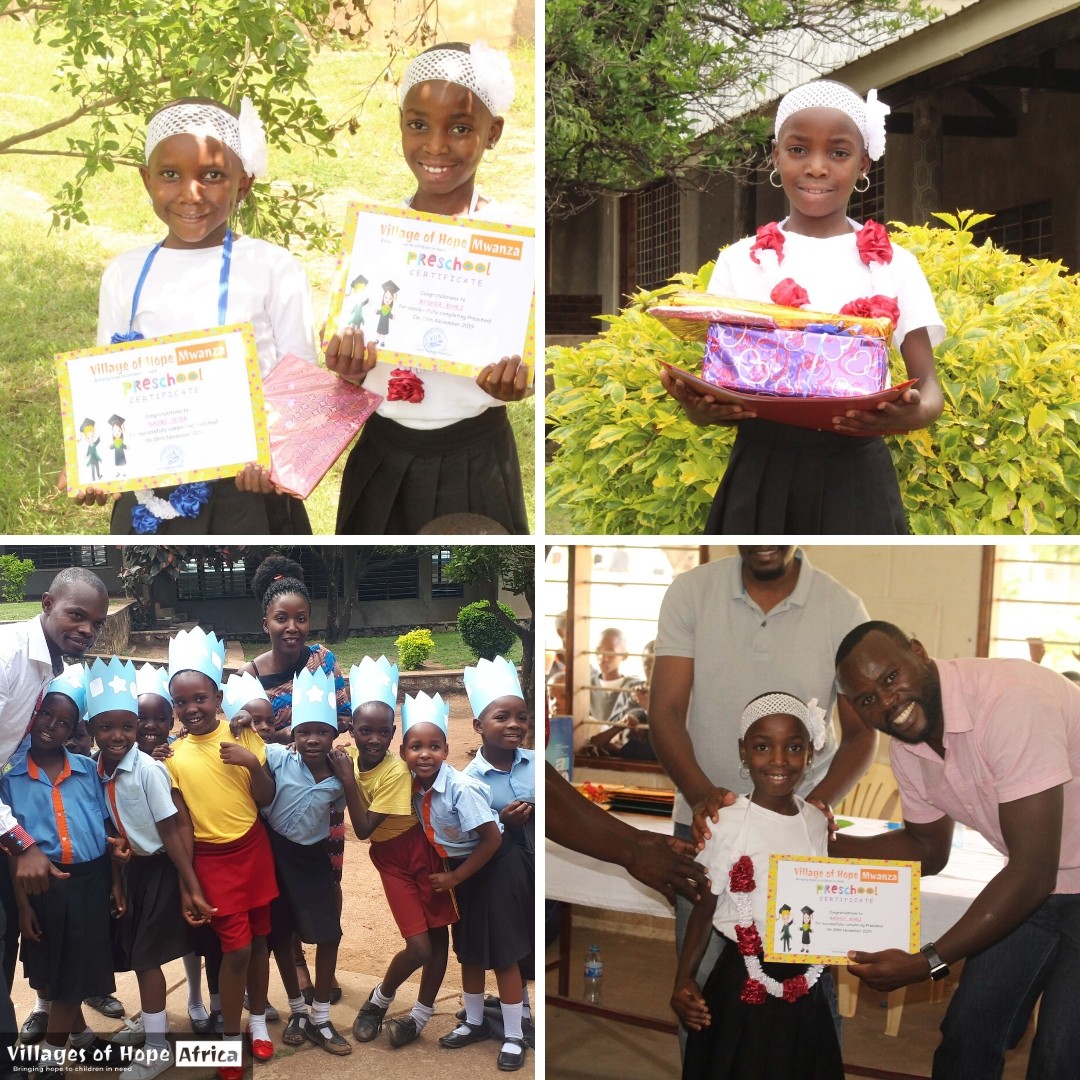 This week at VOH Mwanza we celebrated kindergarten graduation!
33 children have completed kindergarten and will be starting grade one in the new year. They have worked hard this year and have learned so much.
The school, parents, and teachers came together to celebrate. The children presented various things to their parents like dances, songs, academic knowledge, memorized scriptures, and more.
Each child received a certificate for graduating and several others received special gifts for outstanding achievement.
We're very proud of every one of these little ones and wish them all the best as they join primary school next year!
Zimbabwe: Family Fun Day!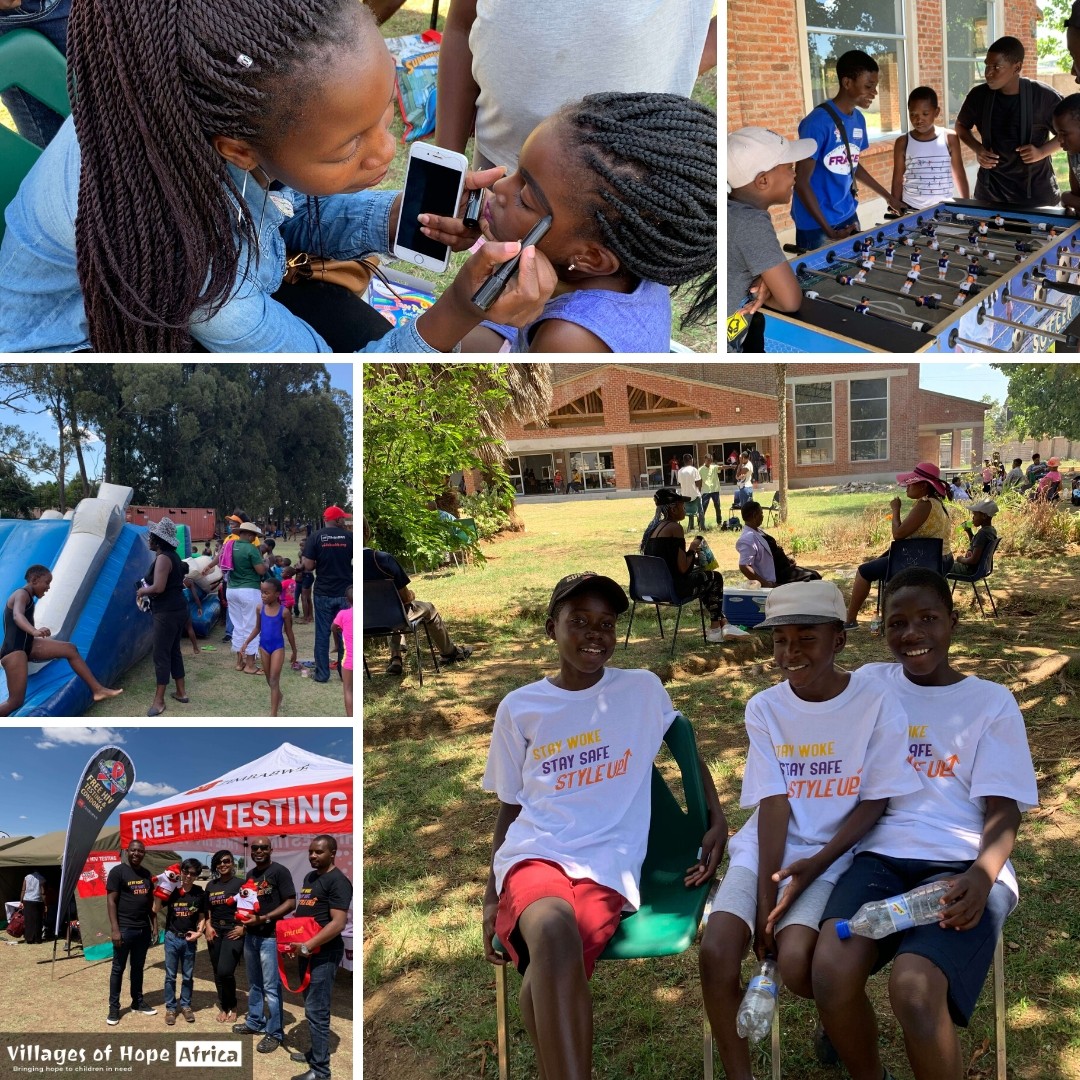 It was a day of fun and games at the VOH Zimbabwe family fun day fundraiser!
Each year at the Village we do an end of year fundraising dinner. This year we decided to change it to a "Family Fun Day" where we invited children and their parents to come and spend the day playing games and taking part in fun activities. We had face painting, talent shows, water slides, and more!
At the same time, we also offered HIV testing and collected blood donations.
It was a great way to celebrate the end of 2019 and we are looking forward to more activities in 2020 for our children and our fundraising efforts.