Shoprite and Lions Club Helps Out: this week at VOH Africa
Welcome to our weekly news roundup! Here we share stories from each of our Villages about our Programs, celebrations, children, and staff. If you'd like to receive these updates via email, please subscribe to our newsletter.
Upcoming Events:

Join us this Fall for An Evening of Hope in your area!
The evenings will take place: 
October 13th in Vancouver, BC at Broadway Church
October 20th in Langley, BC at Christian Life Assembly
November 3rd in Ottawa, ON at Ottawa Bethel
November 10th in Mississauga, ON at PORTICO Community Church
November 16th in Newmarket, ON at Cedarview Community Church
Mark your calendars now for an Evening close to you! Tickets are now available via Eventbrite.
Read our latest blog to learn more about these events:
Kitwe: Lions Club and Shoprite Help Out!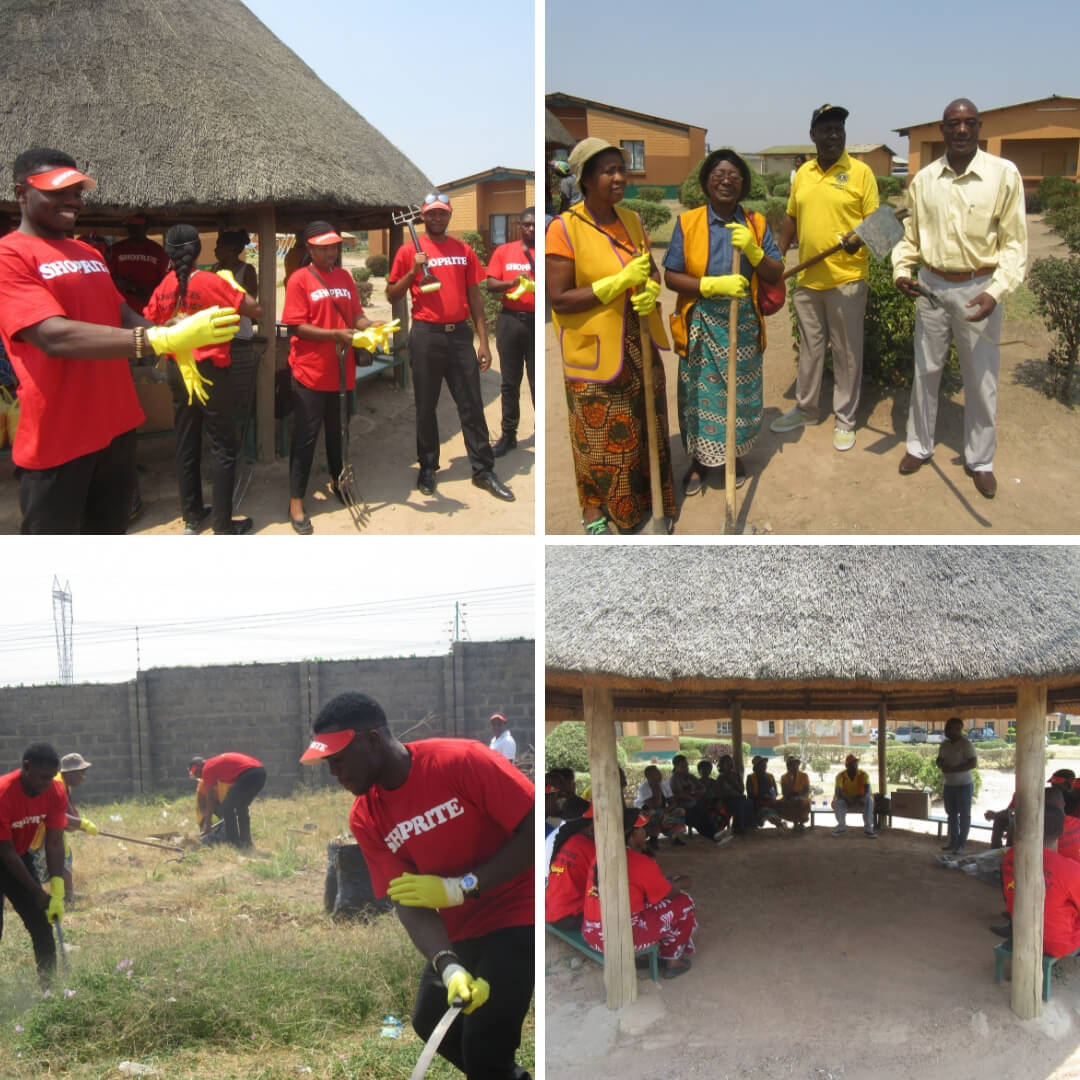 Last week our local Lions Club here in Kitwe partnered with Shoprite Stores to do a cleaning exercise at VOH Kitwe! They cleaned up any trash that was around and disposed of it properly. They gave our grounds a general tidy and the Village looks great!
Both Shoprite and Lions Club said they chose to come and do work at VOH because of the impact we are having on our community. We appreciate that our efforts to help children in need are being recognized by local community members and groups!
Burundi: Back to Preschool!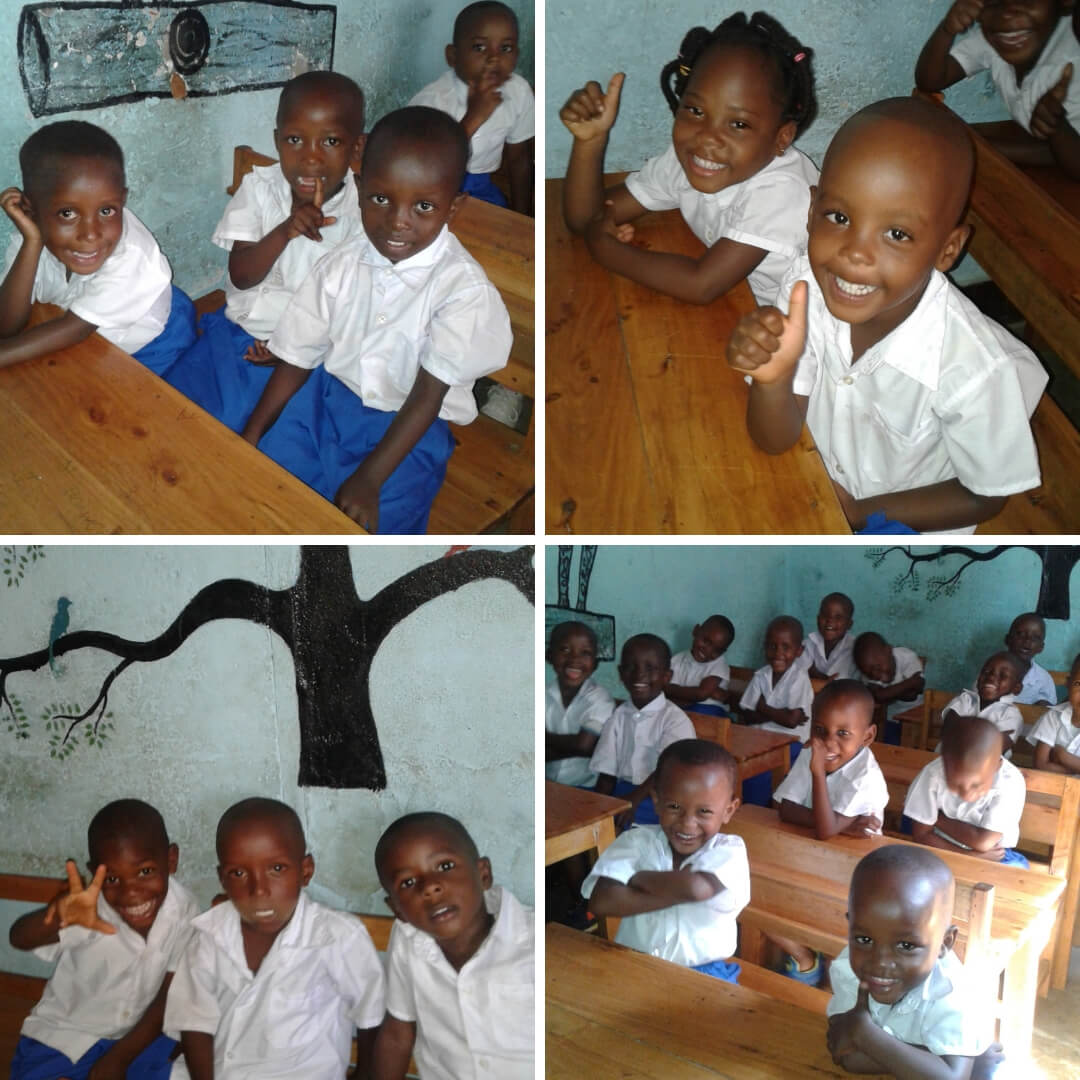 VOH Burundi is excited to start a new school year for the preschool children. We know these little children will become world-changers and break the cycle of poverty in their community.
We are very thankful to all of our sponsors for their heart and commitment: we couldn't do anything without your support!
Chongwe: Meet Kandu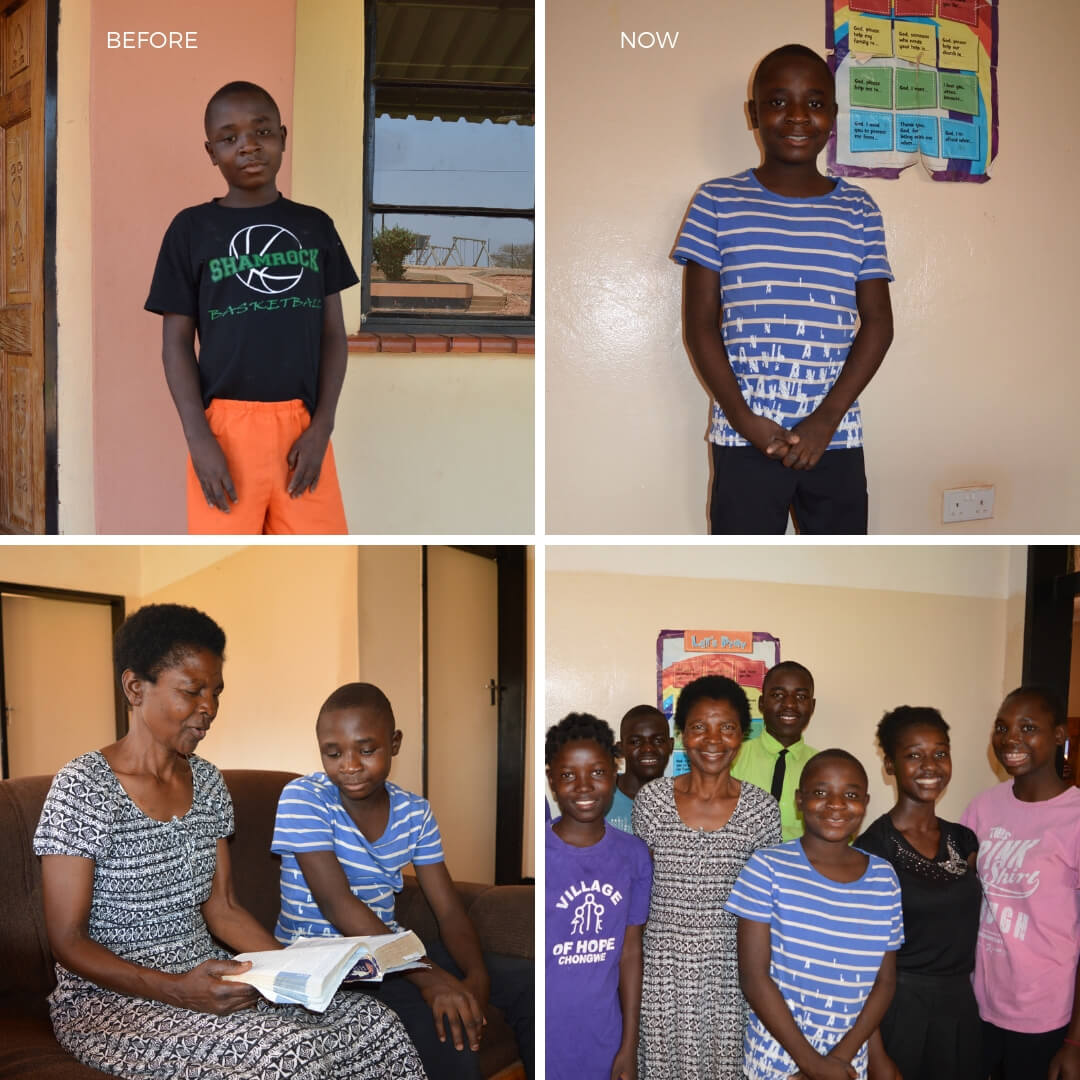 Meet Kandu, a young boy from Congo who is the victim of suspected human trafficking. Kandu was rescued by the Chongwe Victim Support unit and brought to VOH Chongwe by our local Social Welfare Department.
Social Welfare brings many rescue cases to us because they know VOH is a place of safety and protection. The accused trafficker who took Kandu from Congo is in custody awaiting trial.
Kandu is very happy to be at our Village. He has started school and found a wonderful family here that loves him and makes him feel safe and at home!
Malawi: Home Assessments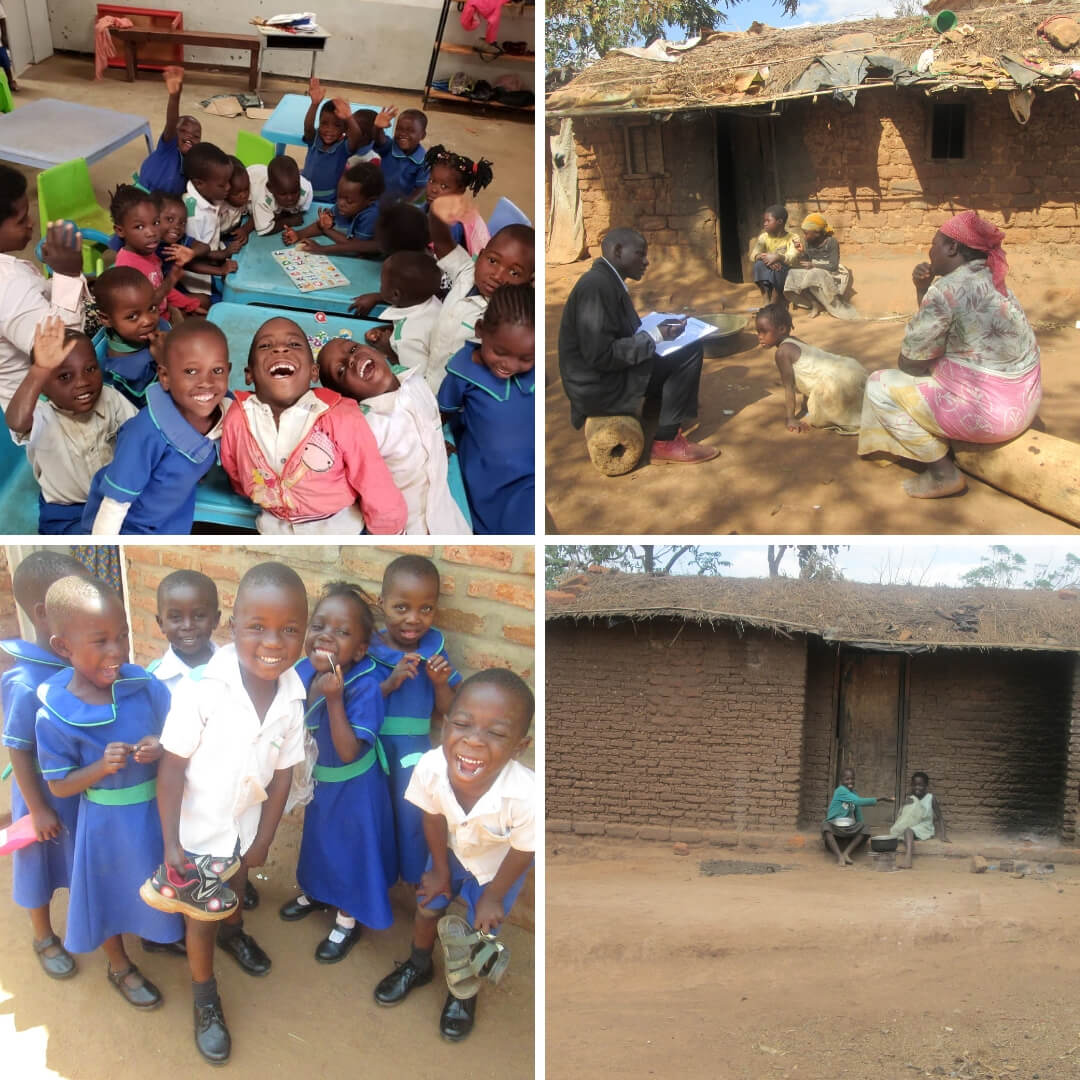 At VOH Malawi we enjoy doing home assessments of our new applicants in Kauma for our pre-school and primary school Hope Academy. 70% of the children in Kauma are not in school due to lack of funds for school fees, uniforms, and other necessary supplies.
We are happy to be providing free, quality education in this community. When the school opened, our students were all excited to receive new school shoes and be in class, some of them for the first time!
Mongu: School Health Week
It's that time again! School health week is happening at VOH Mongu and we are so excited to see all of our students doing so well. Keeping our children healthy, safe, and protected is our number one priority so this is a very important process for us each term.
By screening all of the children for different illnesses, giving de-worming tablets, and tracking the weight and growth of each child, we are able to ensure they are growing and healthy.
We love our kiddos and the staff that works so hard to keep them safe!
Mwanza: National Examinations
Last week at VOH Mwanza we had our first grade 7 class sit for their National Examinations. We had fifteen students–10 boys and 5 girls–write their exam over the course of two days.
In Tanzania, grade 7 is the end of Primary school and the National exams determine if students will continue on to Secondary school, so they are very important. Our students and their teachers have been working very hard to prepare for these exams.
We are grateful to have a full Primary School at VOH Mwanza and we continue to pray that our students perform well and are able to proceed to the next level of their studies!
Zimbabwe: Welcome, Anotidaishe!
This week, VOH Zimbabwe welcomes Anotidaishe (which means "God loves us"). The name was given to him by the Department of Social Services because no one knows his original name. This little guy is 4 years old and was abandoned in a Harare suburb by his mother. He was found by a well-wisher who brought him to VOH. Sadly, he is not very well and will need care at the clinic.
We are happy that we are able to look after Anotidaishe. He has already been given the medications needed to help him recover. His new house mother, Winnie, is very caring and wants to make sure he is fully recovered.
We know that he has found a loving and safe home with us!
Here's our Photo of the Week:
Don't forget to follow us on social media for more stories and pictures: