Update: Thank you for joining us this year at Evenings of Hope! We will be reporting back soon on the success of the events. What we do know is that over 300 of you attended, which is amazing! We look forward to seeing you again next Fall!
*
Evenings of Hope are an opportunity for friends and supporters of our work to meet and hear from VOH children and staff. They provide an opportunity for us to say thank you and for us to all celebrate the fruits of the ministry together. We had 350 people attend last year and raised $110,000! Thanks to the generosity of our guests, we reached our goal of enrolling over 300 children in preschool!
This Year's Goal
This year we are raising funds to provide the 4,000 students attending our schools with school supplies for the upcoming school year.
The Speakers
Fatuma Banda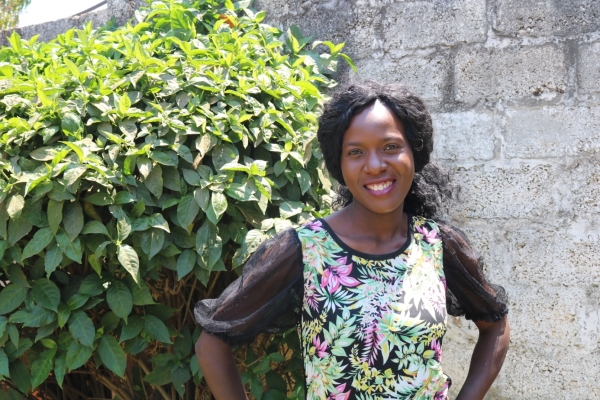 Fatuma moved into the first VOH children's home in 1999 and stayed until she graduated from the VOH Kitwe school. Both of her parents passed away from HIV/AIDS and before her mother passed away, she requested that we promise to take care of her. Fatuma is now a teacher and married to a pastor and they minister together at a church in Kalalushi, Zambia.
Mwaka Lisulo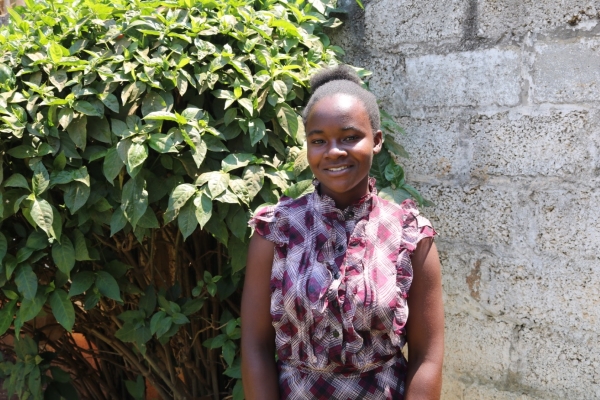 Mwaka is 17 years old and in grade 11. She lives in one of the children's homes at VOH Chongwe. Her mother passed away when she was 6 months old and her father passed away by the time she was one. After that, she was moved from relative to relative often staying in very difficult circumstances until she was brought to VOH at the age of 9. Mwaka tells everyone that "VOH is a place of freedom, peace and love."
Everlyn Chitente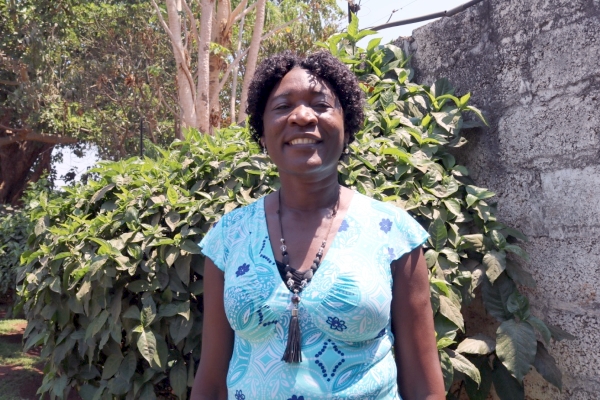 Everlyn is the Director of VOH Kitwe and a member of Villages of Hope: Africa Society Board of Directors. Everlyn has been a part of VOH since she became a housemother in 1999. Since then, she has served many different roles and now, as the Director, Everlyn is responsible for 1000 children and 53 staff!
Shaline Mwenya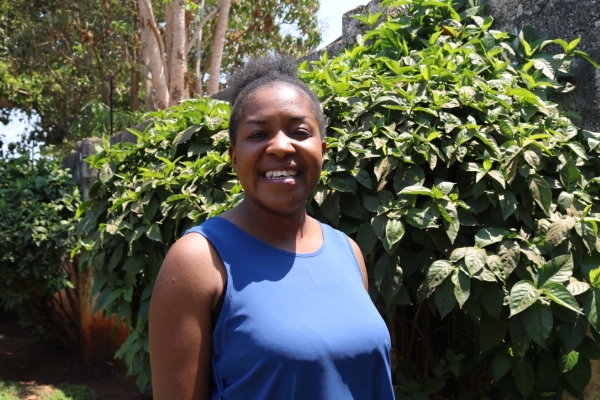 Shaline was a teacher at VOH Kitwe where our first school began. Shaline became vice principal and eventually the school principal and then Village Administrator. In 2012 she moved to Chongwe as to become the VOH Chongwe Director where she is responsible for 650 children and 47 staff!
Event Details
Each Evening includes dinner, testimonies from our special guests, and first-hand experiences from friends who have visited one of the VOH locations.
Tickets are $30/person and include dinner — we encourage you to join us and bring some friends!
Dates & Locations
You can purchase tickets directly through Eventbrite using the link below. For more information, feel free to contact us!
Pictures from last year's events:
[Tweet "Join us for Evenings of Hope 2018!"]