Welcome to our weekly news roundup! Here we share stories from each of our Villages about our Programs, celebrations, children, and staff. If you'd like to receive these updates via email, please subscribe to our newsletter.
---
We have a new website!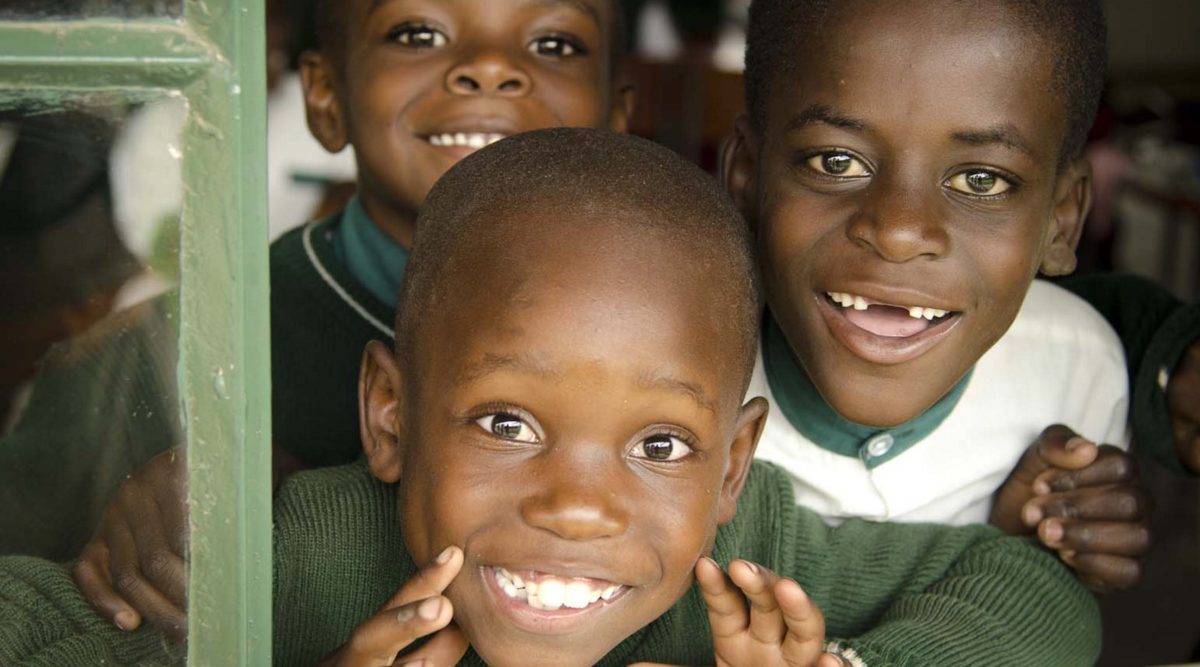 In case you didn't notice, our website got a redesign. We put together a short guided tour that walks you through all the new and updated features. We hope you like the fresh look and the updated information about our Villages and Programs!
Upcoming Event: An Evening of Hope
Join us this Fall for Evening of Hope 2017! Enjoy dinner with friends and learn more about our work in Africa featuring testimonies from VOH Africa graduates Patricia and Samuel and music by Richard Chimbetete. Find out more and purchase tickets on our Events page or directly through Eventbrite.
Burundi: Executive Director Visits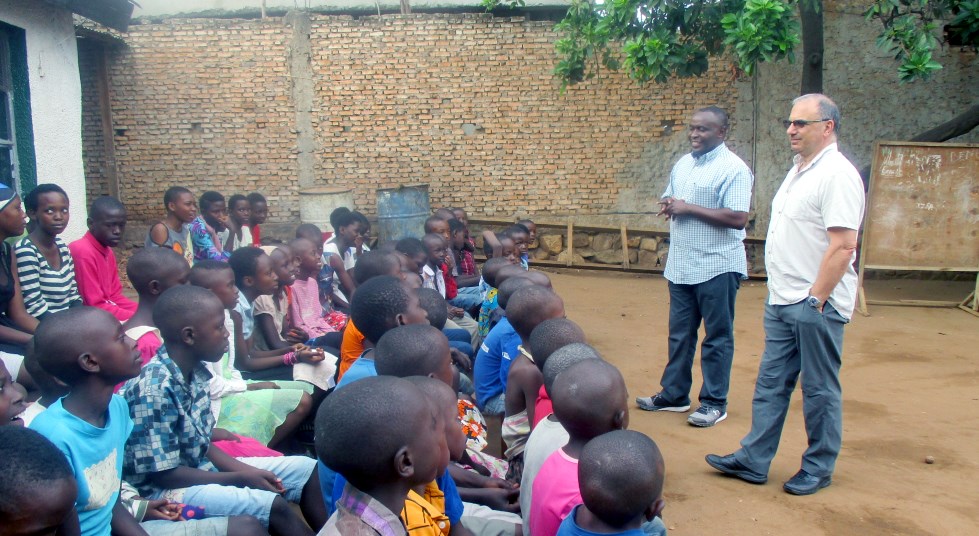 Last week VOH Burundi welcomed Uncle Serge, the VOH Africa Executive Director. The first thing we showed him was our beautiful new VOH Burundi gate!
During school break, the walls and gate were repainted to make the village more beautiful and welcoming to our children when they return from holidays. We are very happy everyone enjoyed the paintings and drawings, and that they had the opportunity to proudly show the new look to Uncle Serge with enthusiasm!
Chongwe: Welcoming back the Whittaker family!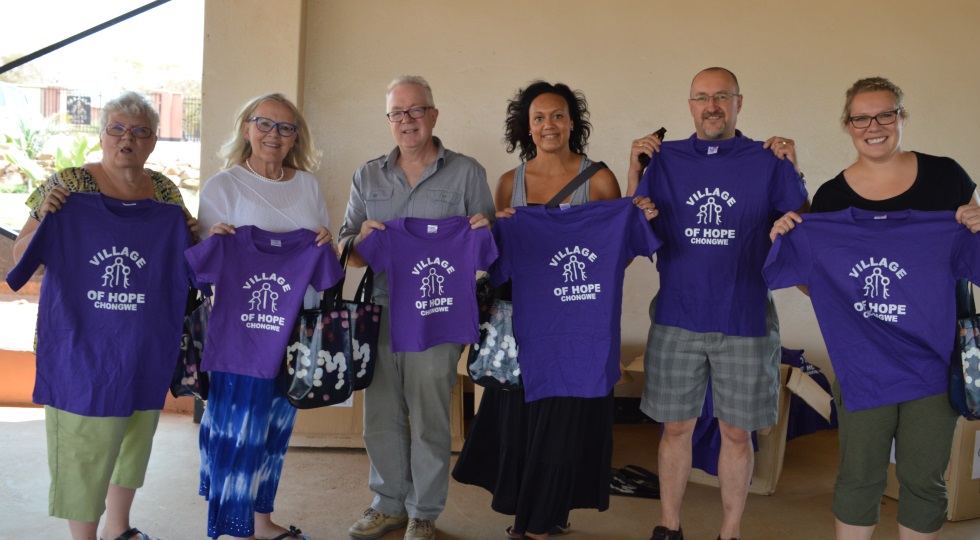 VOH Chongwe was happy to welcome back the Whittaker Family to the Village. The kids were all so happy to see them once again and so were the staff!
There are many new children who joined the Village since their last visit two years ago, who met them for the first time. The visitors were so happy to see how the Village has grown and to see the happy, smiling faces of the children.
Some of the highlights of their visit were distributing t-shirts to children and staff and helping with the daily feeding program.
We appreciate all the support from our faithful friends and partners as we continue bringing hope to children in need in Chongwe!
Kitwe: Greenhouse Success!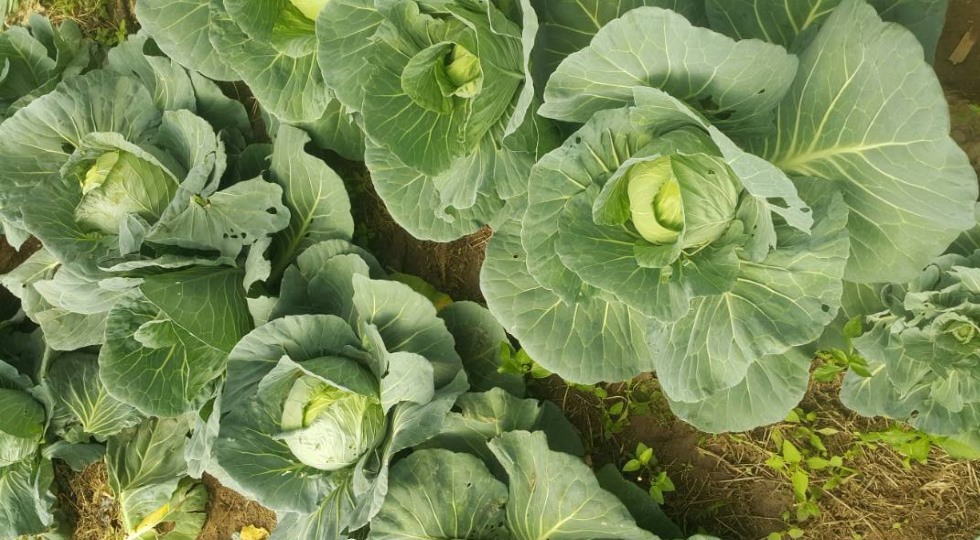 The greenhouses at VOH Kitwe are a huge blessing! Students from our youth empowerment and transitioning program use them for their agriculture lessons and as a Village, we use them to grow vegetables for our children's homes.
This week the youth harvested the cabbages from the greenhouse. They grew well and our house moms were excited to come and choose cabbages for their homes.
There were even enough cabbages left over to sell to our staff and put the funds back into our agricultural program.
Malawi: Preparing for back to school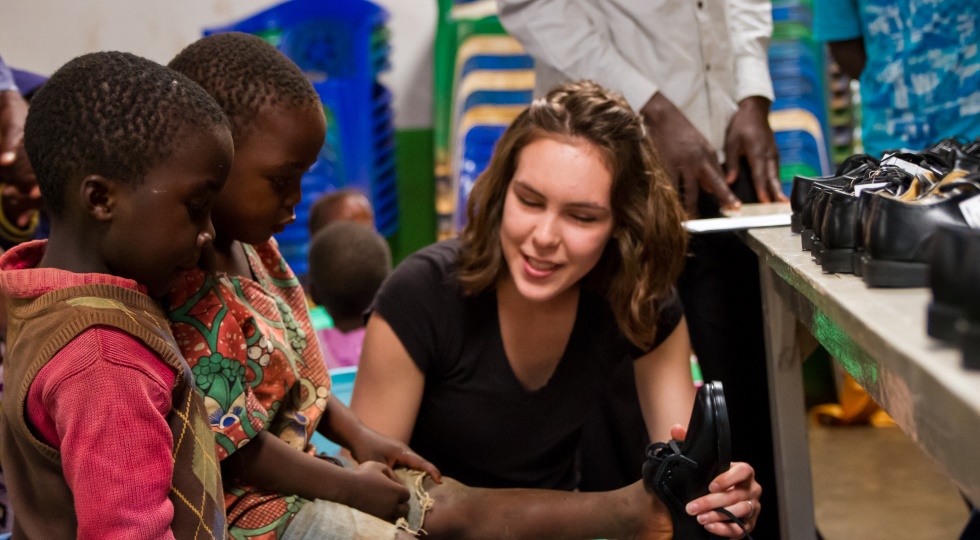 This week at VOH Malawi it's back to school and that means new school uniforms! We start by measuring all the children's feet to ensure we purchase the right shoe size. Then we measure their little bodies and each child receives a new school uniform the perfect size. They are so happy to look so smart for the beginning of the school term.
Mongu: Bonding Time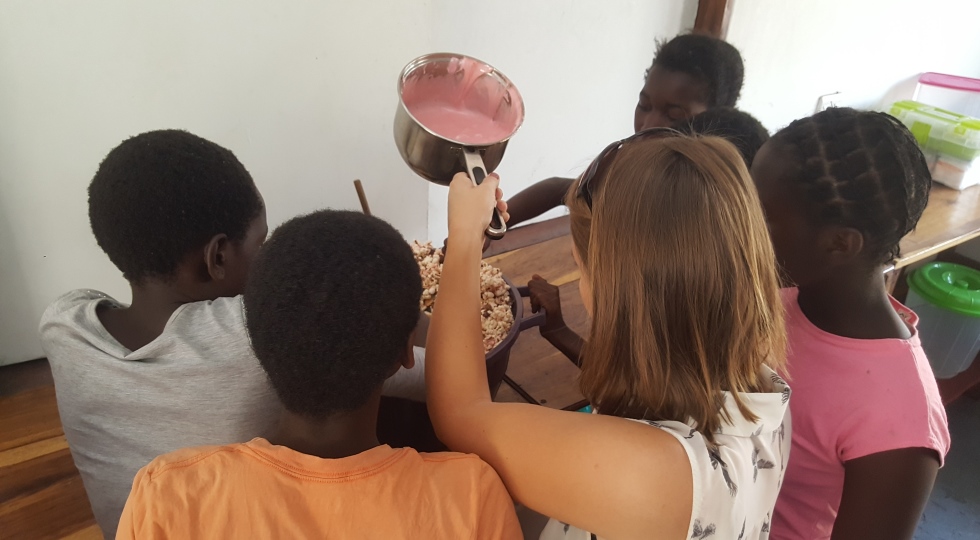 The grade 6-9 girls from our school and homes at VOH Mongu had an amazing time over their school holidays coming together for a day of fun and friendship! Hosted by Clarissa, our VOH child protection officer, the day was a time for the girls to play games, eat snacks, and grow together in friendship.
Mwanza: Preparing for exams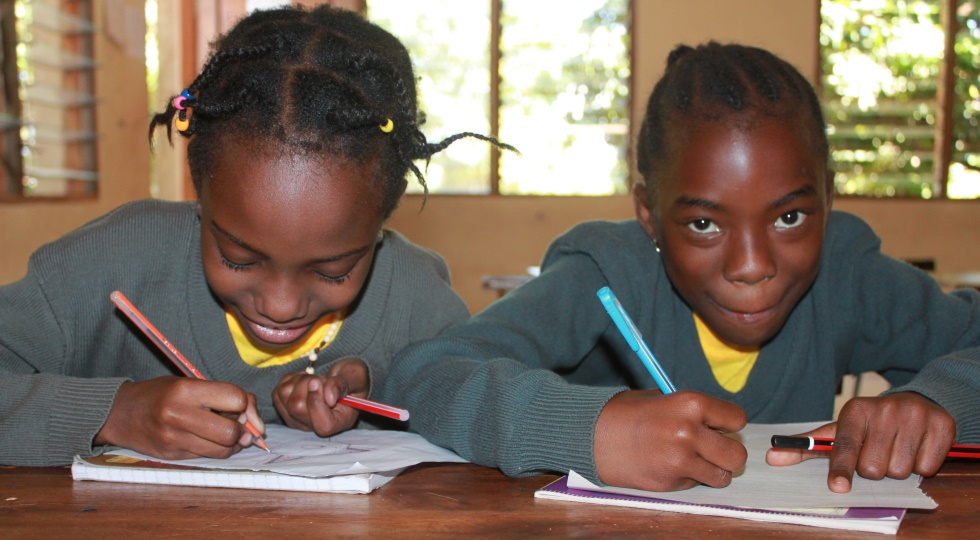 Even though our children at VOH Mwanza are enjoying a break from school right now, our Grade 4 students are setting some time aside each morning to keep up with their studies. In grade 4 there is a National exam at the end of the year which they must pass to continue to Grade 5.
Everyone is working very hard to prepare our students well. Students are in class every morning to practice and work on their skills so they are ready for the exam.
Zimbabwe: New Hairstyles!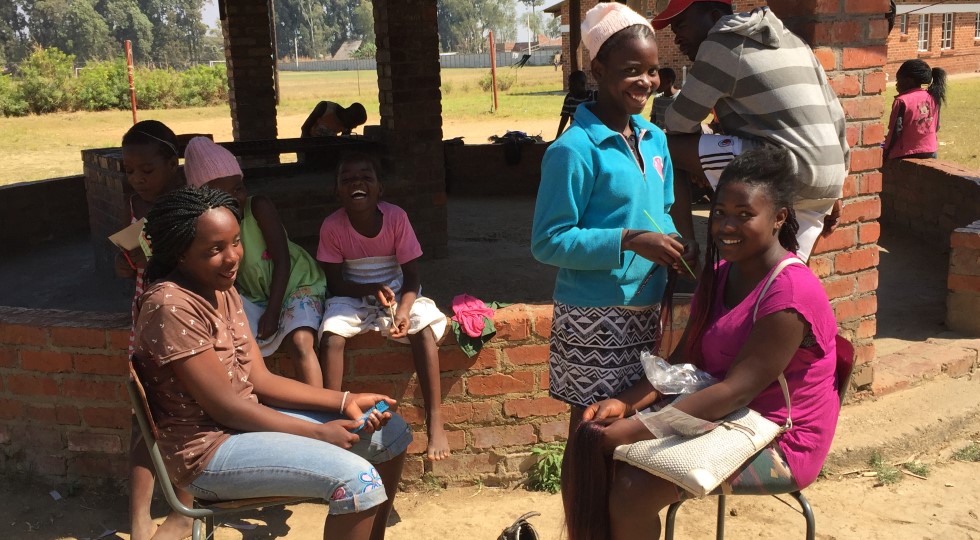 It's almost back to school time at VOH Zimbabwe and our children are busy preparing themselves. They all want to look their best and it is heartwarming to see them help each other prepare. The girls are plaiting each other's hair and the boys are doing a great job being each other's barber! It saves the village a big expense and will help them in their adult life when our children are able to learn these skills and help one another.
Don't forget to follow us on social media for more stories and pictures:
Share:
[Tweet "We Have a New Website: this week at VOH Africa"]