Soccer Practice: this week at VOH Africa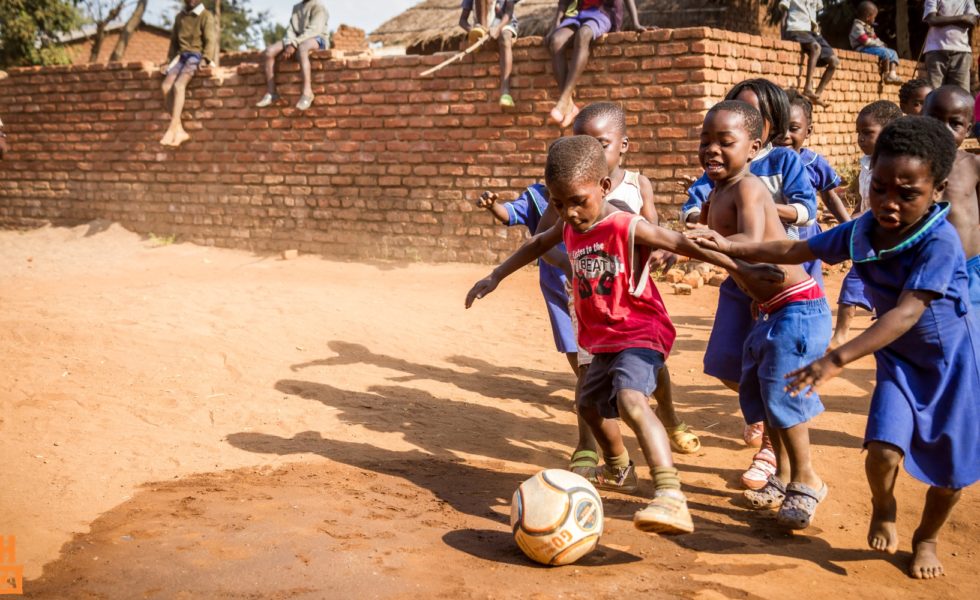 Here's what's happening this week at Villages of Hope-Africa…
*
Malawi: Soccer Practice!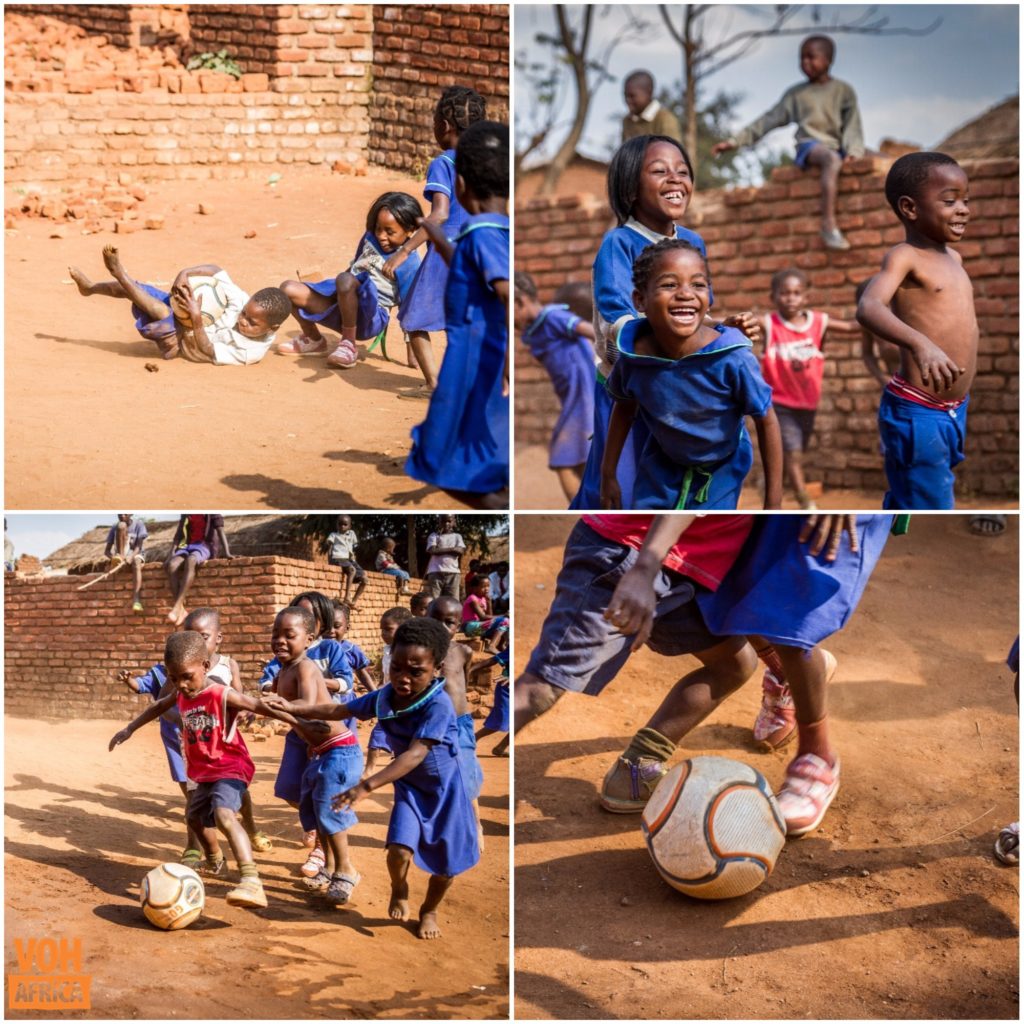 This week at VOH Malawi the afternoon preschool class worked on their soccer skills. They put their game faces on and took the soccer pitch with determination to best their fellows. Even the casual observer would agree they were having loads of fun, even if not every rule was strictly observed.

---
Burundi: Completing Chores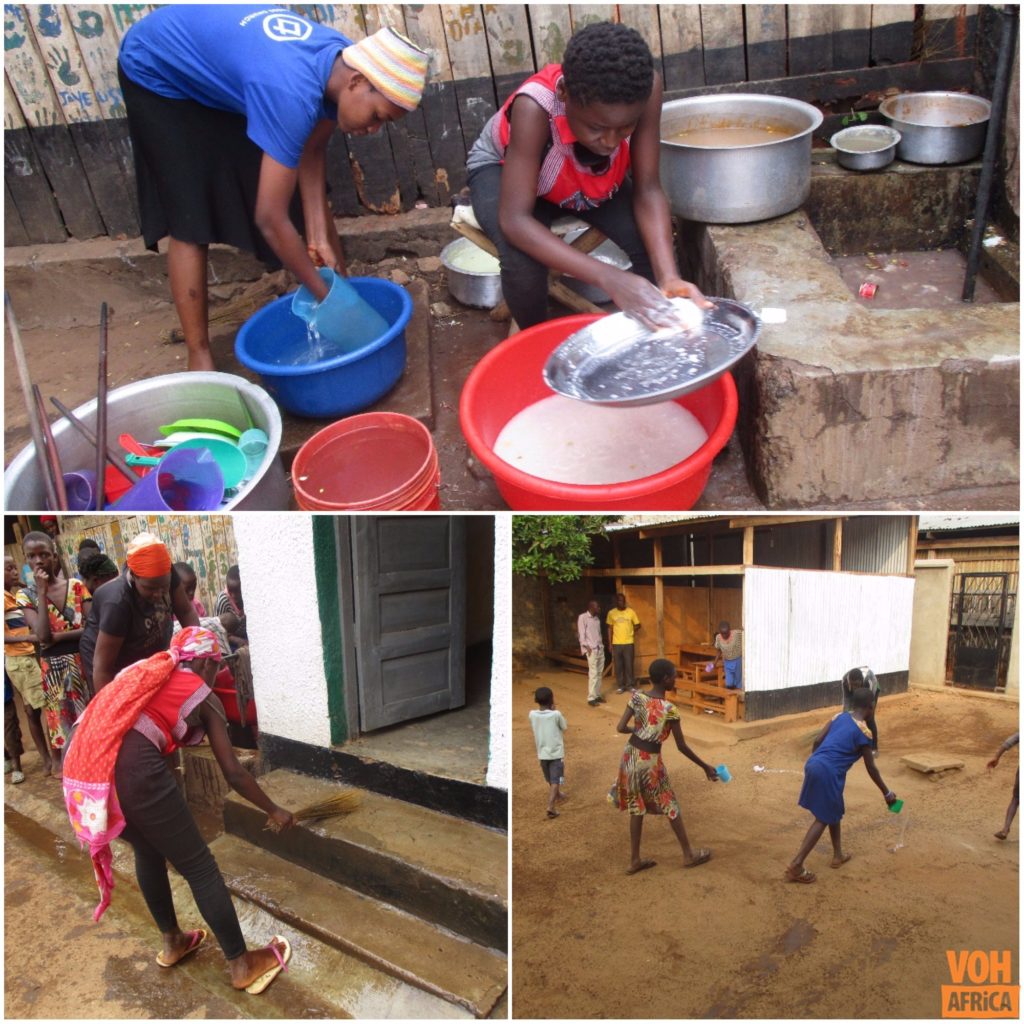 We are nearing the end of school examinations at VOH Burundi. Before officially receiving their results for the school year, our children are busy helping with different chores at the children's homes and the school area at Bwiza Center. We were especially touched when they asked if they could also help by cleaning our admin offices. We are thankful for the sense of responsibility developing in the hearts of the children!
---
Chongwe: Finding Local Sponsors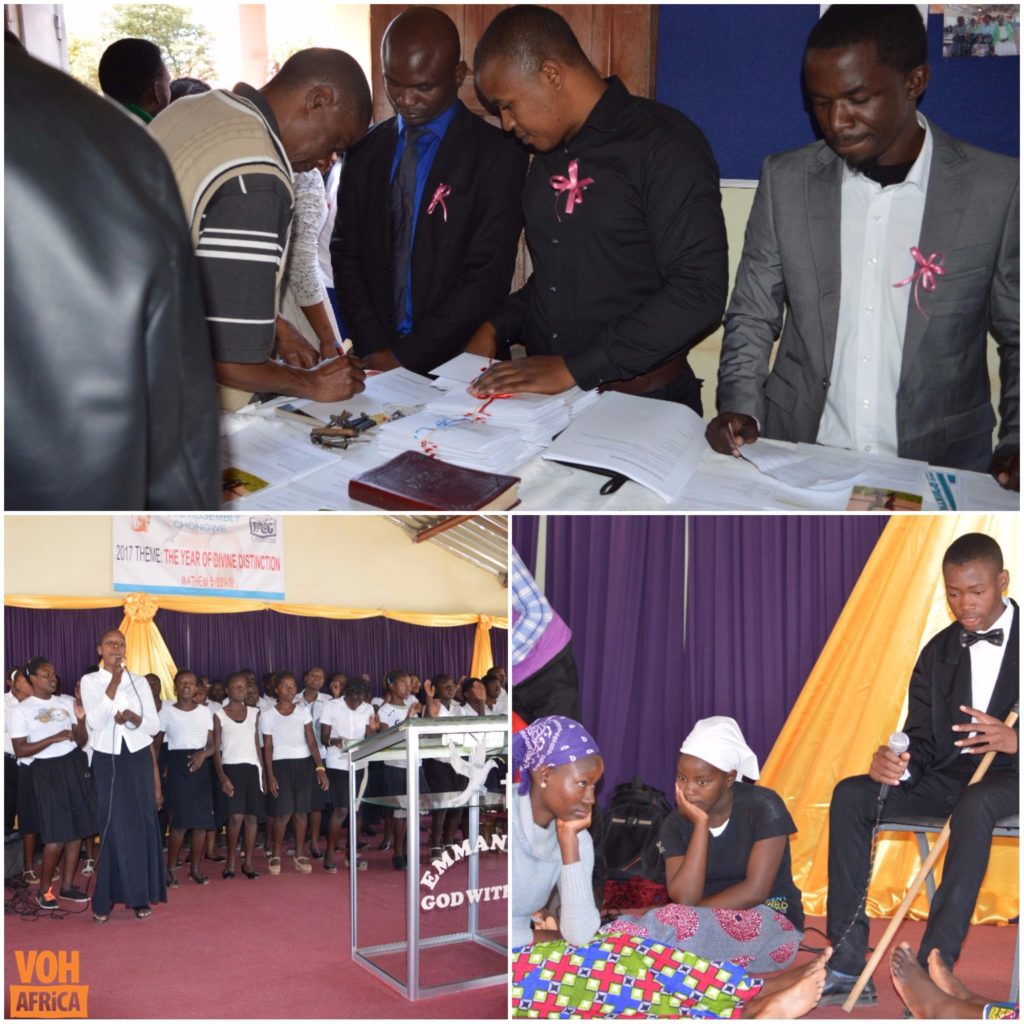 VOH Chongwe was thankful to receive the opportunity by a local church to share about the Ministry happening at the Village. The children ministered through songs and acting. They presented a play about life after losing a loved one and how they found hope at Village of Hope.
The church responded by signing up for local sponsorship for some of the children and they also blessed the village with a love offering. Thank you to our local partners!
---
Kitwe: Learning to Cook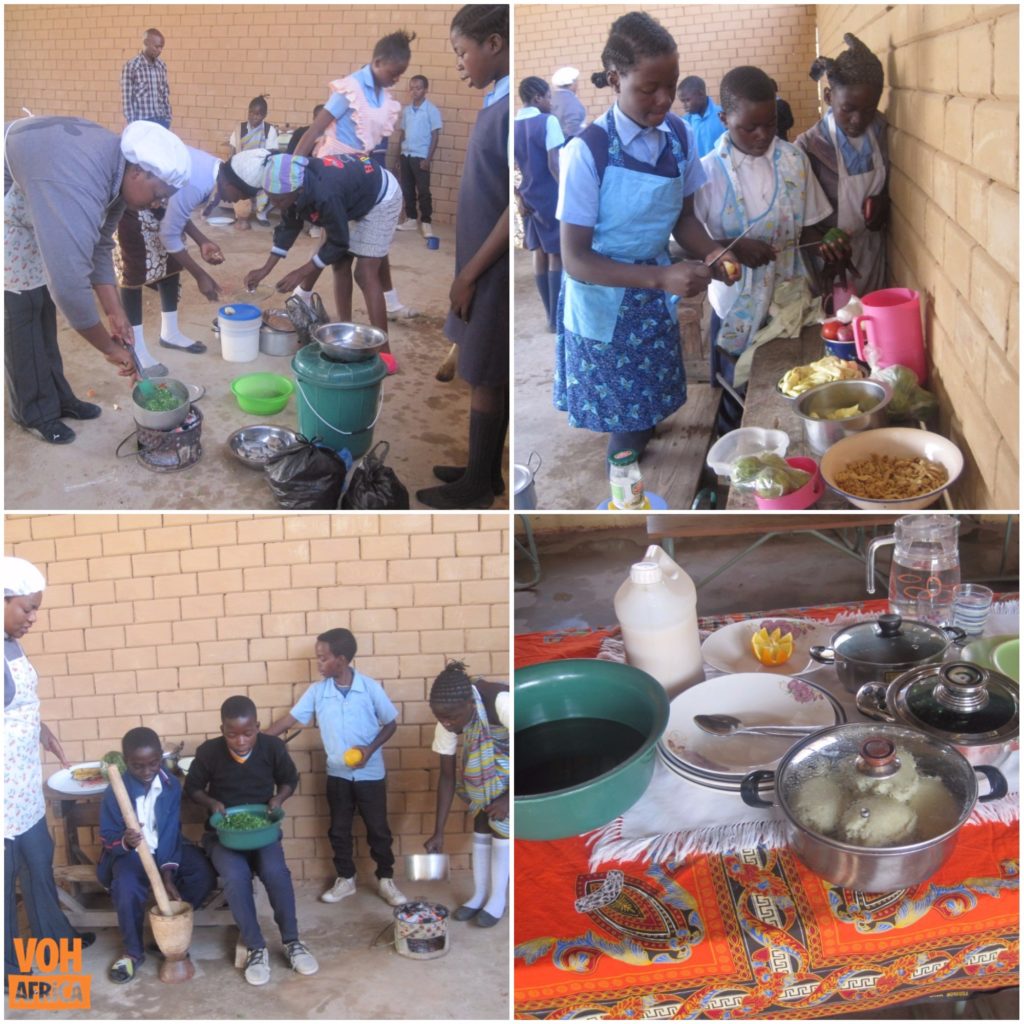 This past week VOH Kitwe's children had the opportunity to demonstrate some cooking skills. The teacher gave them instructions, showing them how some traditional foods are prepared. Everyone in the class had a chance to prepare a traditional meal.
The class used the HEPS kitchen for preparing and cooking, but the table was set in class for all to eat what they prepared. They really enjoyed this practical lesson. The teacher used the brazier to show them that even those that have no stoves can cook on braziers using charcoal.
---
Mongu: Sponsors Come Visit

We've loved having a team from Hope Church in George, South Africa come to VOH Mongu. So many of the sponsors for the children at VOH Mongu heard about the project and started sponsoring through this amazing church. It was heartwarming to see so many of our children meet and connect with their sponsors for the very first time. We look forward to seeing how these relationships continue to grow in years to come. Thank you, Hope Church!
---
Mwanza: Youth Camp!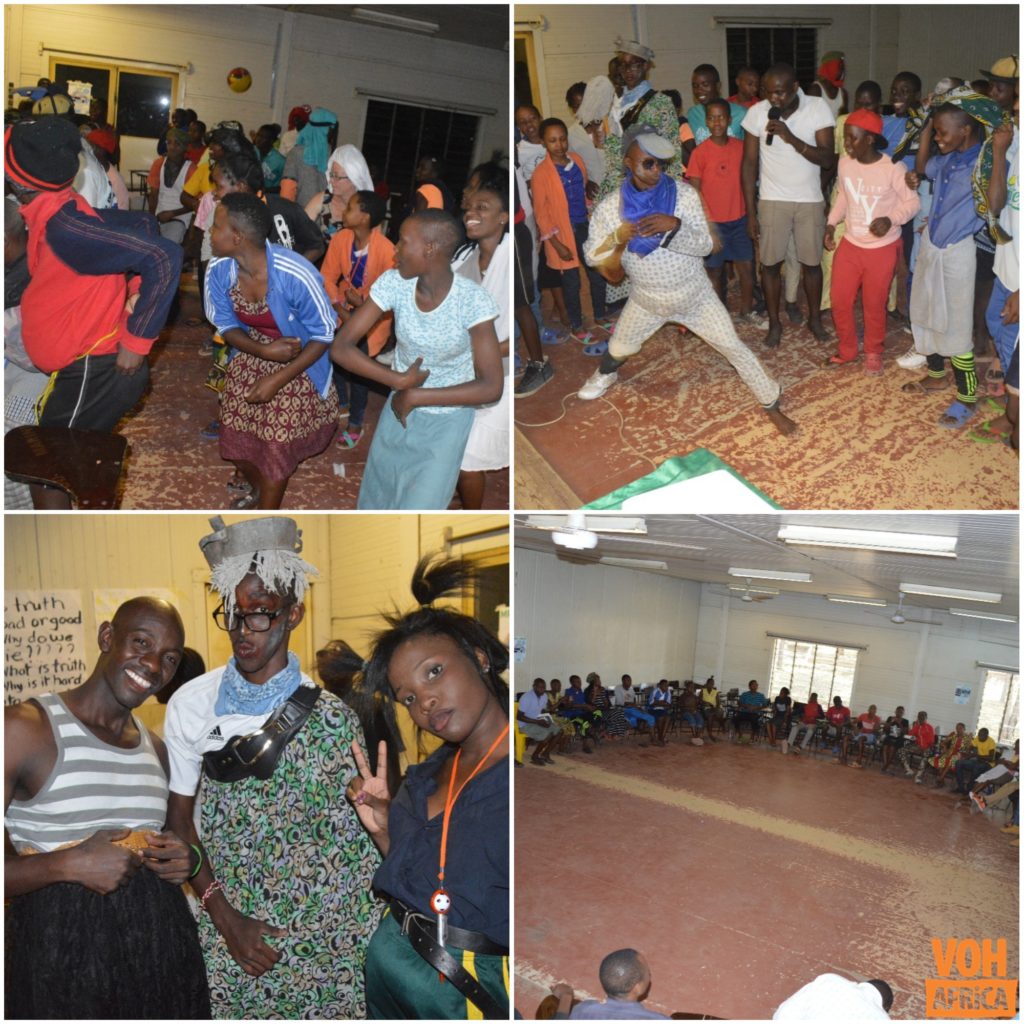 Recently our VOH Mwanza Teens enjoyed their time at the annual church youth camp. There was a team of young men from Kenya who helped with activities and games and everyone had a great time.
The theme for the camp this year was "Truth and Lies" and the teens learned so much to apply in their daily lives.
---
Latest Blog: VOH Children Receive Boxes of Love!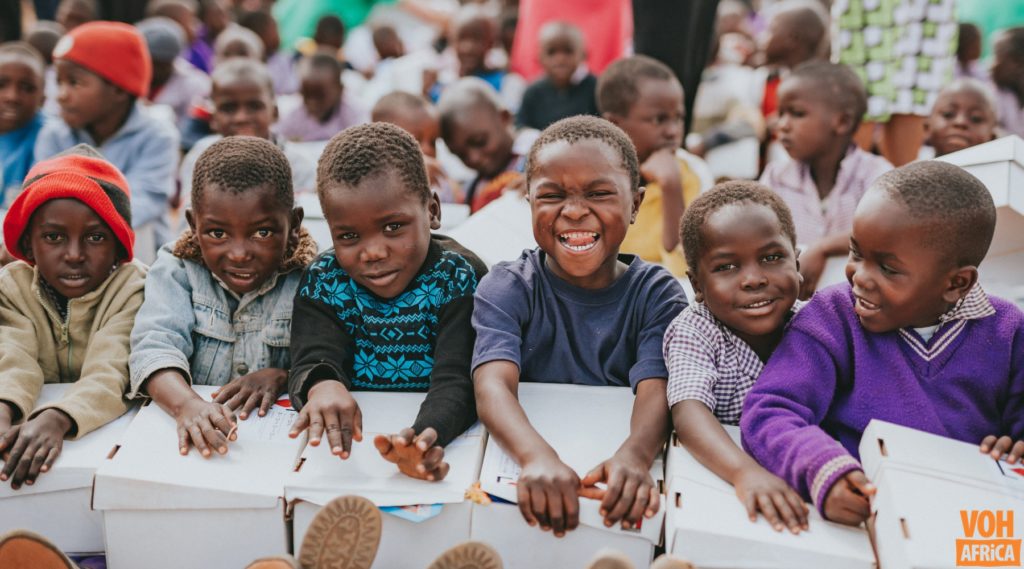 "In our family, the number of boxes that we have filled over the years is approximately 300. My past two trips I was able to recognise boxes of love that were packed by my family when giving them out in Zambia. I got to experience the joy that the boxes brought to all the children…" read more
---
Photo of the week:
---
Receive these updates along with our monthly newsletter via email by subscribing  HERE