Mayor Comes to Visit: this week at VOH Africa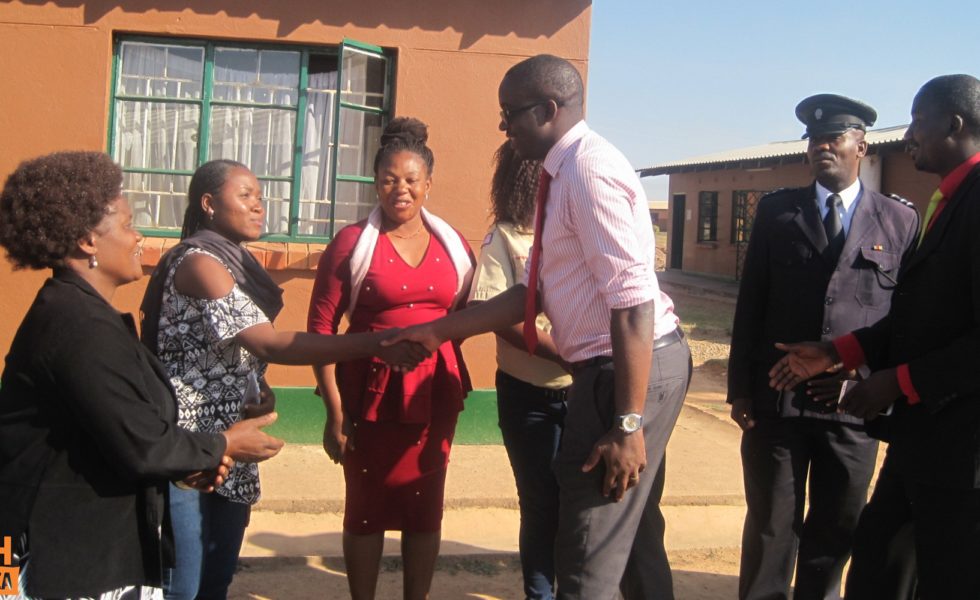 Here's what's happening this week at Villages of Hope-Africa…
*
Kitwe: Visit from the Mayor!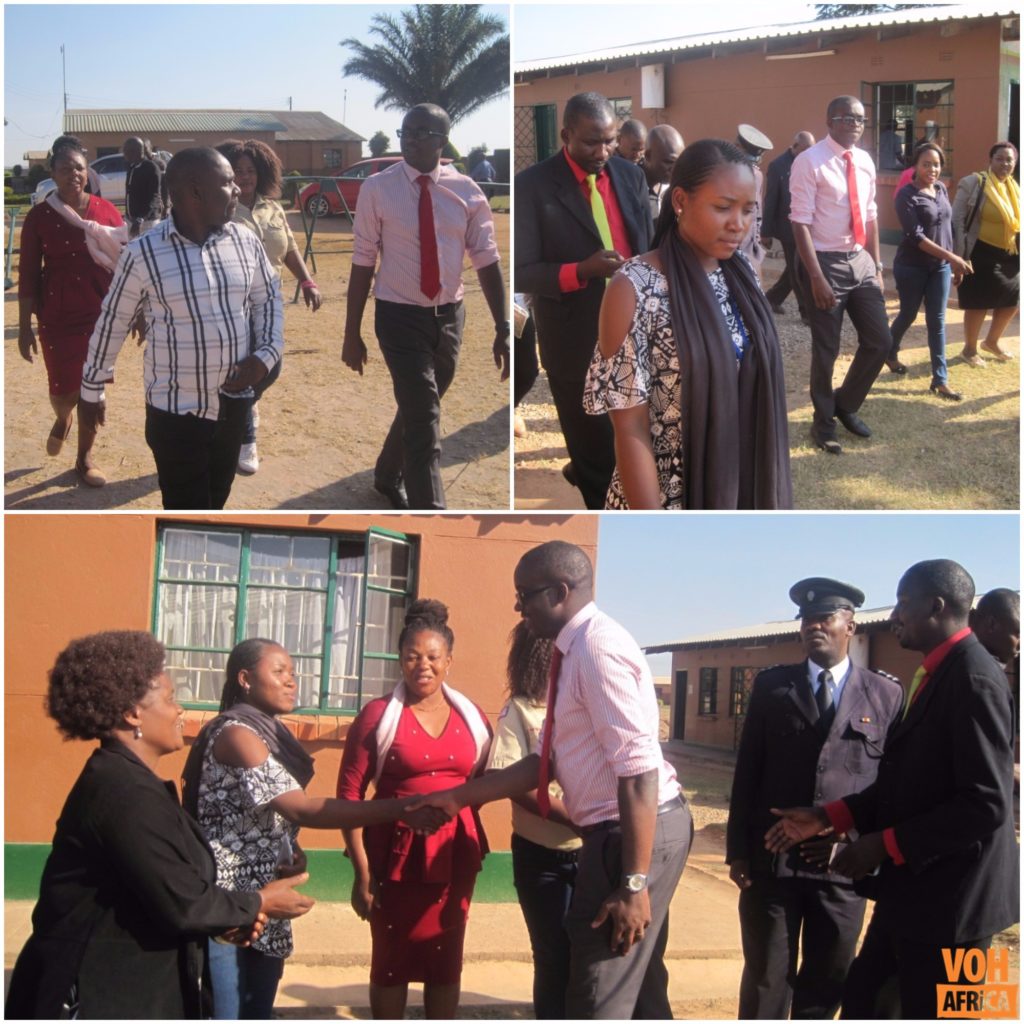 This week at VOH Kitwe the Mayor came to visit! Our Lead Team greeted him and gave him a tour of the village. We consider this as an opportunity for us to show what VOH is doing to make a difference in the lives of the vulnerable children within our community. Our conversation with him was profitable and we hope it will result in a follow-up of Government support.
---
Burundi: Friendly Visitors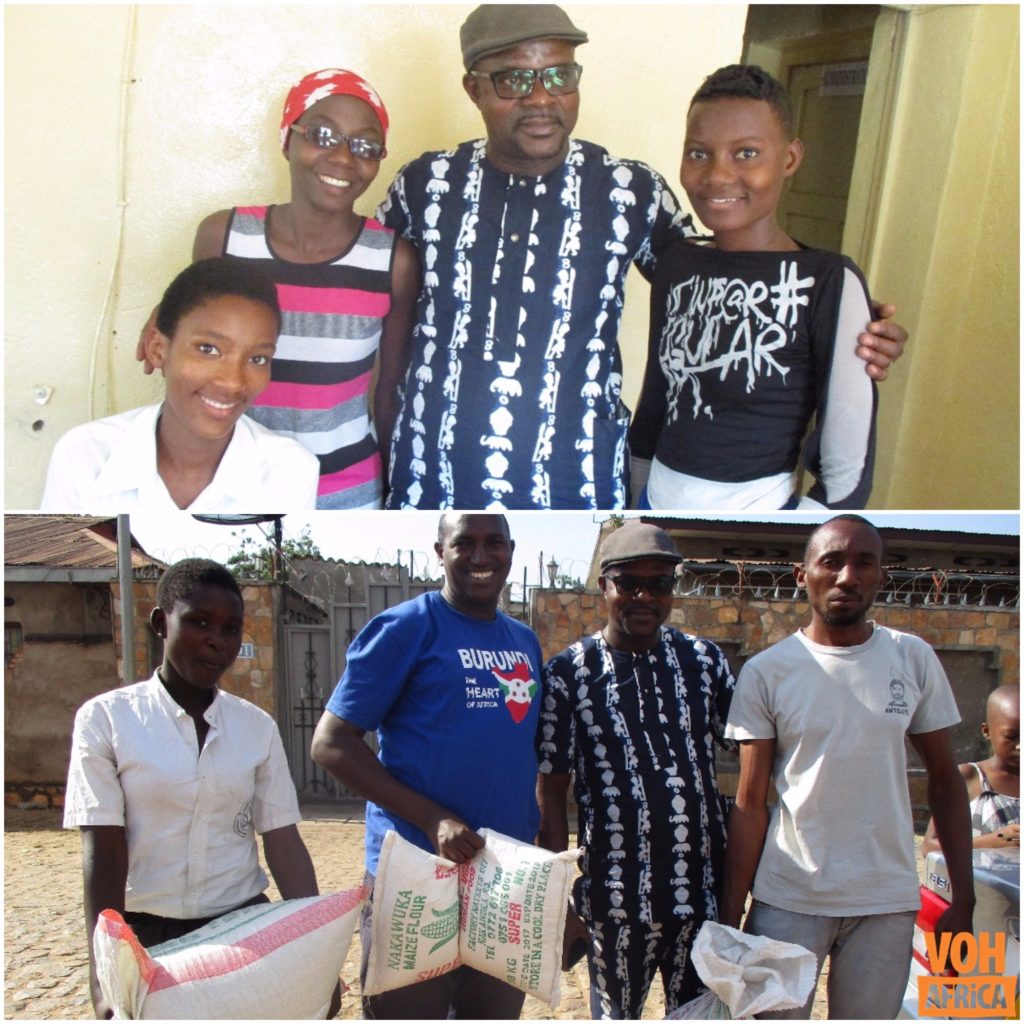 This week VOH Burundi is glad to receive a donation from Leo, a generous man working for the African Union in Burundi. He decided to come and our visit children and he brought food for them (rice, maize flour, and beans).
Leo told us he believes it is important in life to share what we have with those who are in need. The children and staff had a great time with him and wanted to be in pictures with him. We are always thankful for such people with such special hearts!
---
Chongwe: Blessed by Donations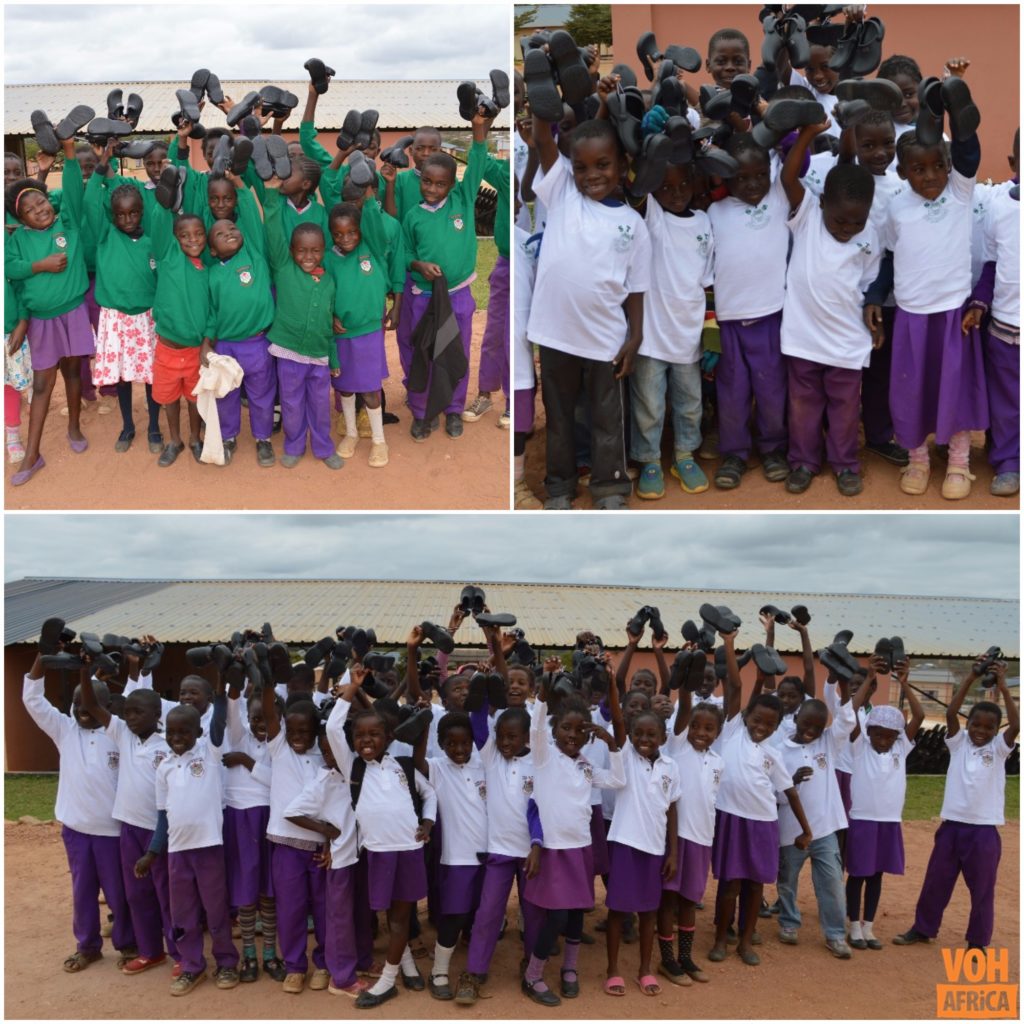 VOH Chongwe received classroom materials, office supplies, and clothing in the recent container sent from CLA Church in Langley, BC. Our students were thrilled to receive sweaters and shirts, which came at the right time as cold season is beginning here in Zambia. Thank you to our friends for the support and care!
---
Malawi: Annual Child Intake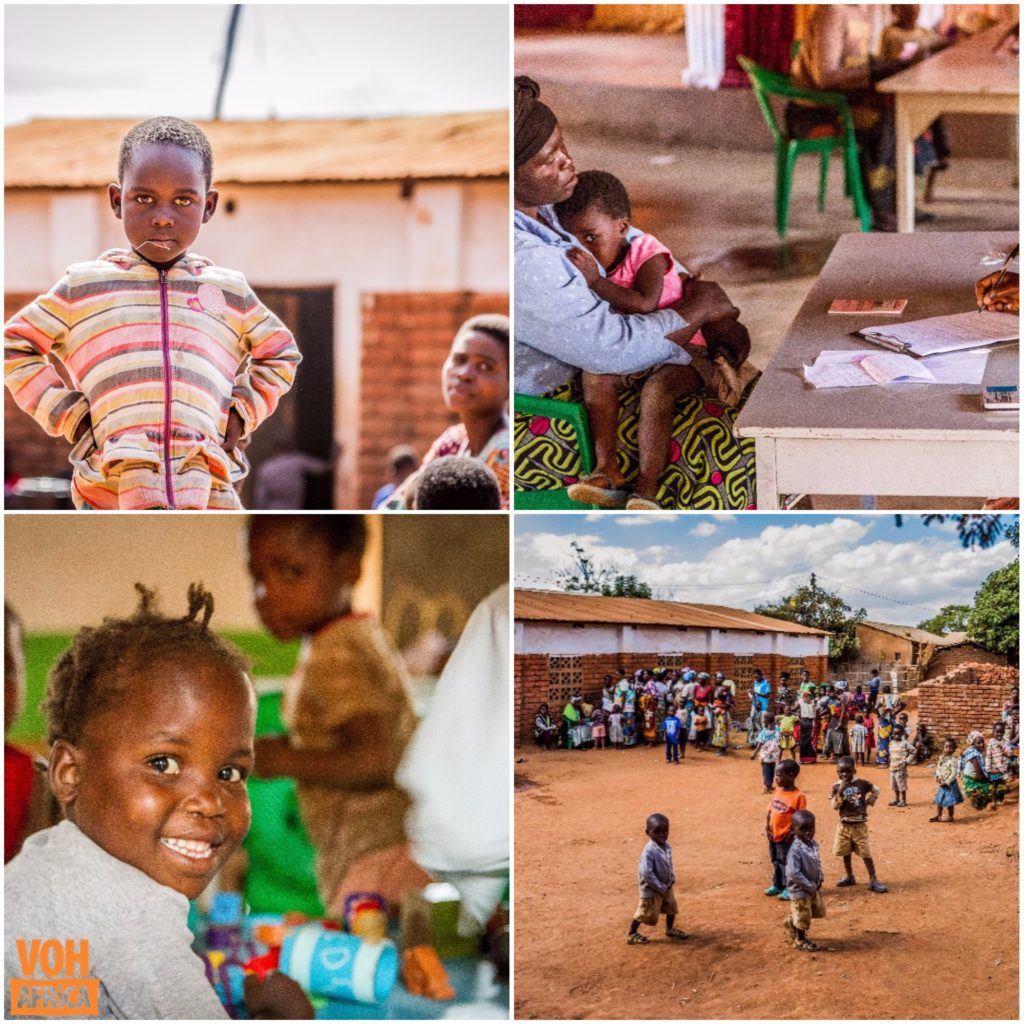 This week at VOH Malawi we hosted our annual new child intake for our preschool. This year we are adding 41 children to the VOH family ages 3 to 4 years old. Families from all over the high-density low-income community of Kauma brought their children to apply for full entry into the VOH program. In the end, we received 170 applicants!
---
Mongu: Health Week

VOH Mongu recently held a school health week. This is our Grade 1 class getting their ears, eyes, weights, heights, and overall health checked by our amazing VOH Clinic staff. We love getting to see and track the amazing growth in all of our kiddos! We've identified quite a few children with hearing and sight difficulties and are excited to get them the assistance they need to learn and live at their full capacity.
---
Mwanza: Meet Rosie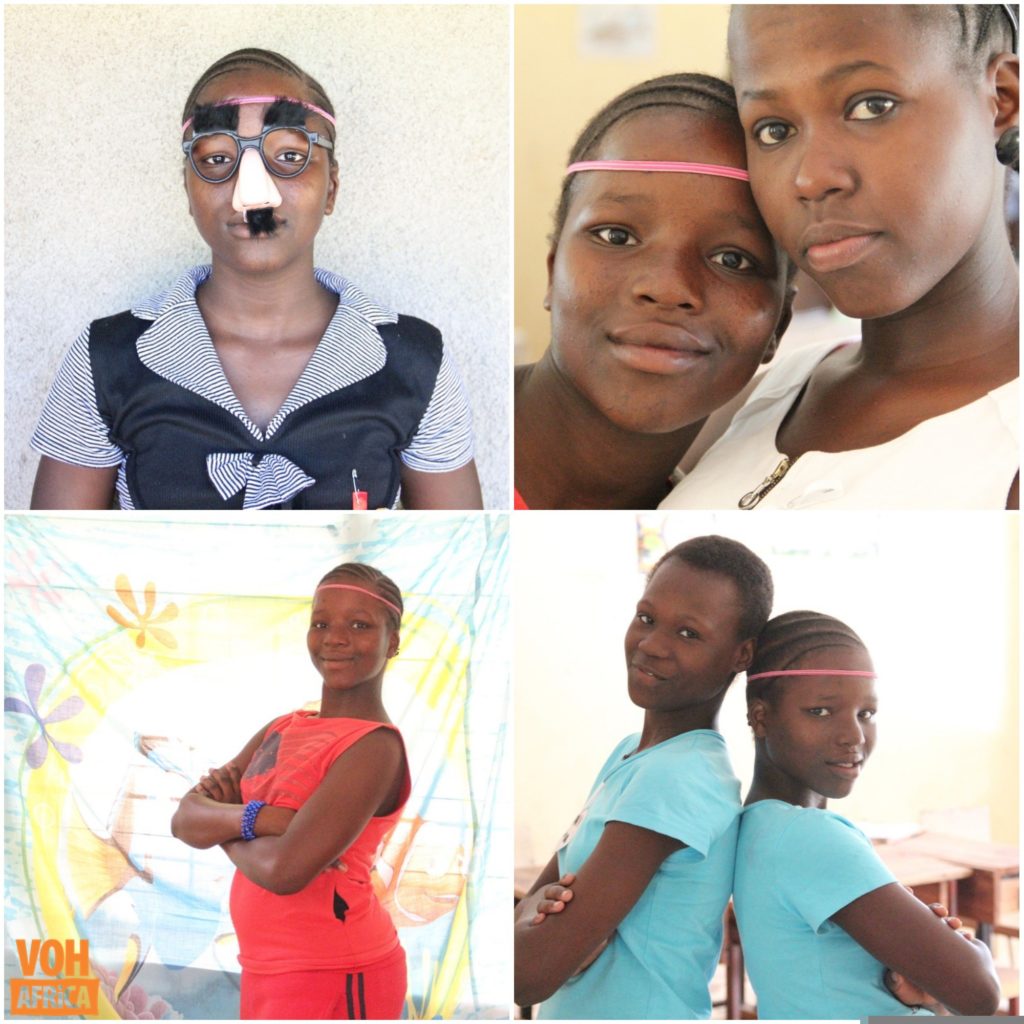 Meet Rosie. Rosie has lived at VOH Mwanza since she was a small baby. She came to stay after her mother passed away and there was no other family able to take care of her.
Rosie is now 14 years old and has grown into a smart, kind young lady. She is in grade 6 and works very hard at school. She is very helpful at home, helping her Mama with household chores, cooking, and taking care of her younger siblings. Rosie loves to sing and dance and is part of the worship team and dance club at church. We are excited to see God continue to use Rosie as she grows!
---
Latest Blog: VOH Children Receive Boxes of Love!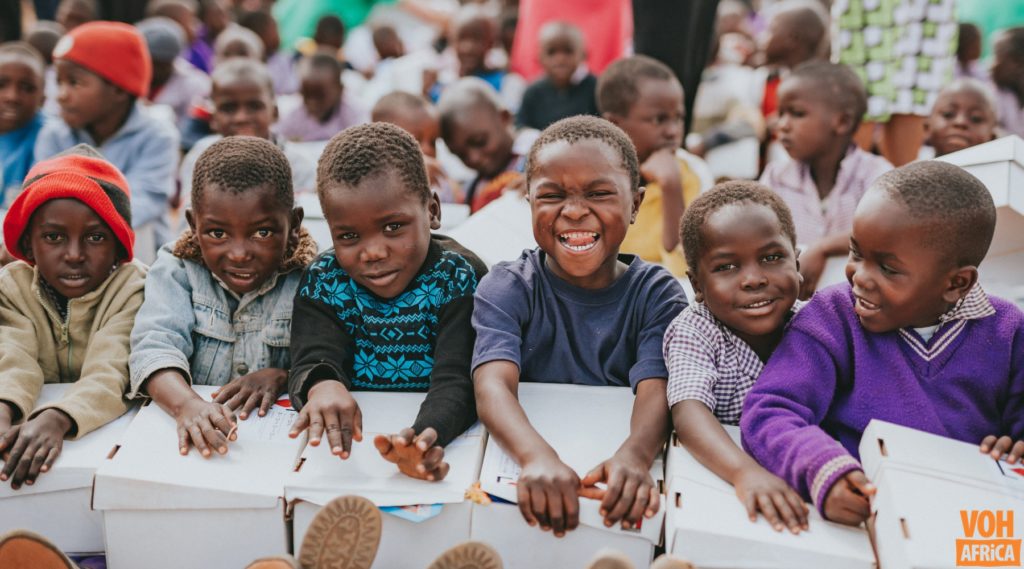 "In our family, the number of boxes that we have filled over the years is approximately 300. My past two trips I was able to recognise boxes of love that were packed by my family when giving them out in Zambia. I got to experience the joy that the boxes brought to all the children…" read more
---
Photo of the week:
---
Receive these updates along with our monthly newsletter via email by subscribing  HERE