VOH Mwanza's New Look: this week at VOH Africa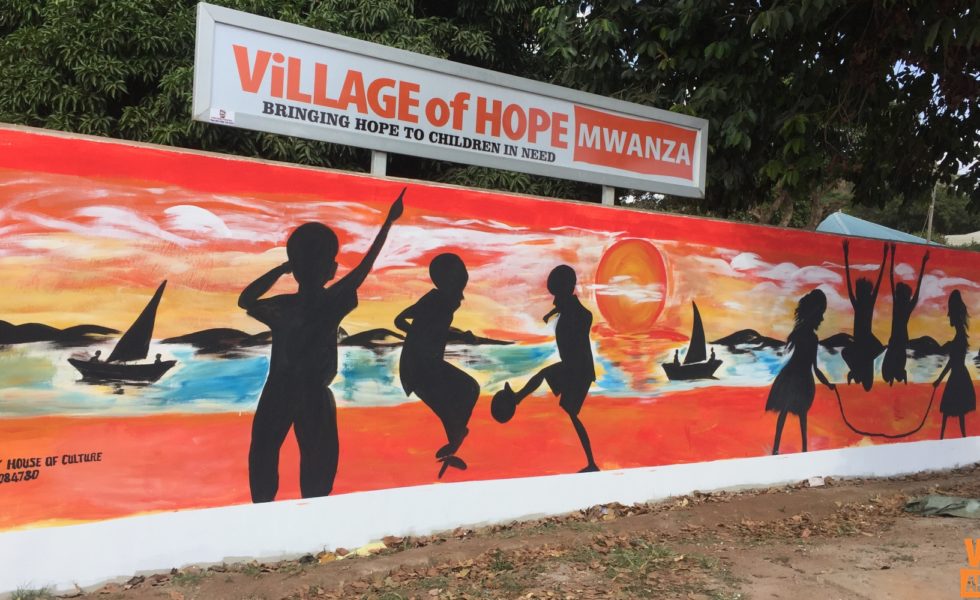 Here's what's happening this week at Villages of Hope-Africa…
*
Mwanza: New Look!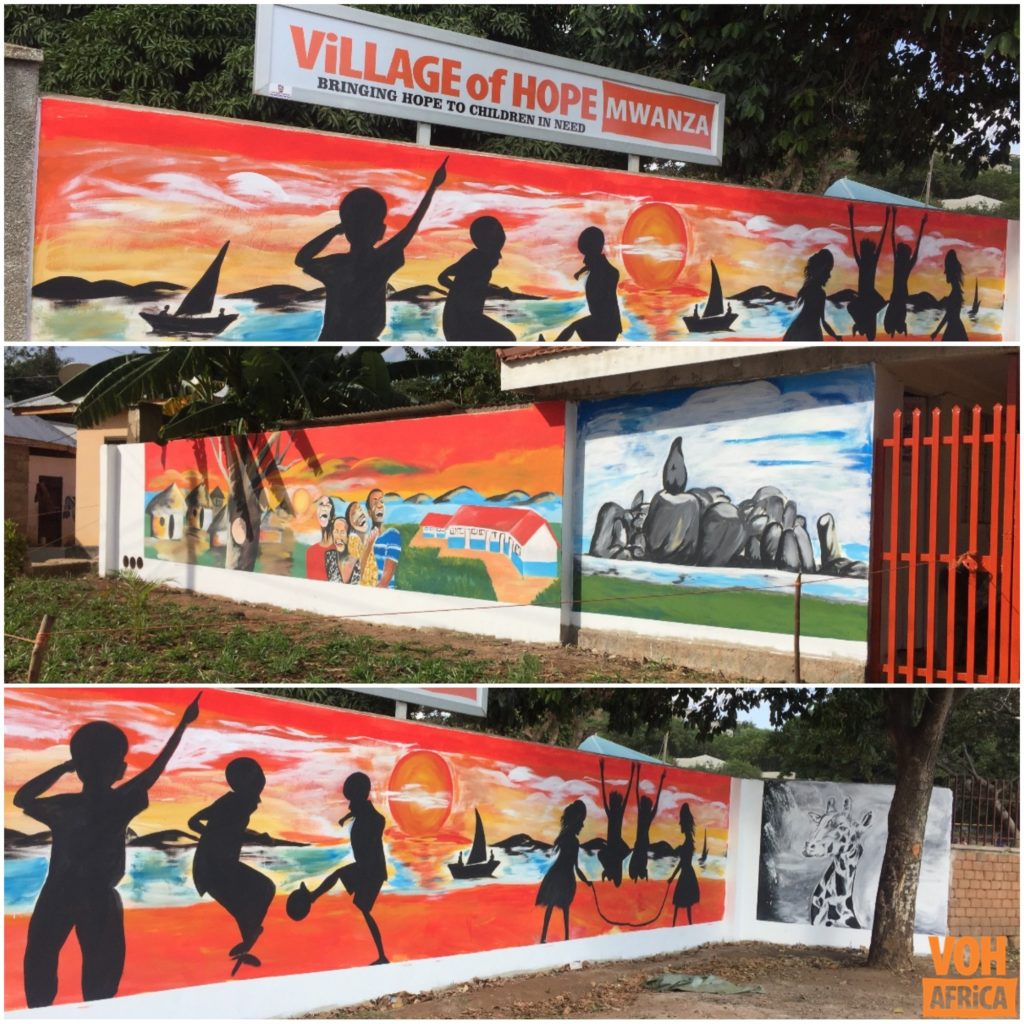 At VOH Mwanza we want people to get a sense of all the good that is happening inside our walls by what we show on the outside of our walls. We have done some gardening and clearing and recently we added some amazing new artwork by a local artist. We love the results and we believe this new look will provide passers-by with an idea of all the good that is happening at VOH Mwanza!
---
Chongwe: Donation from Local Business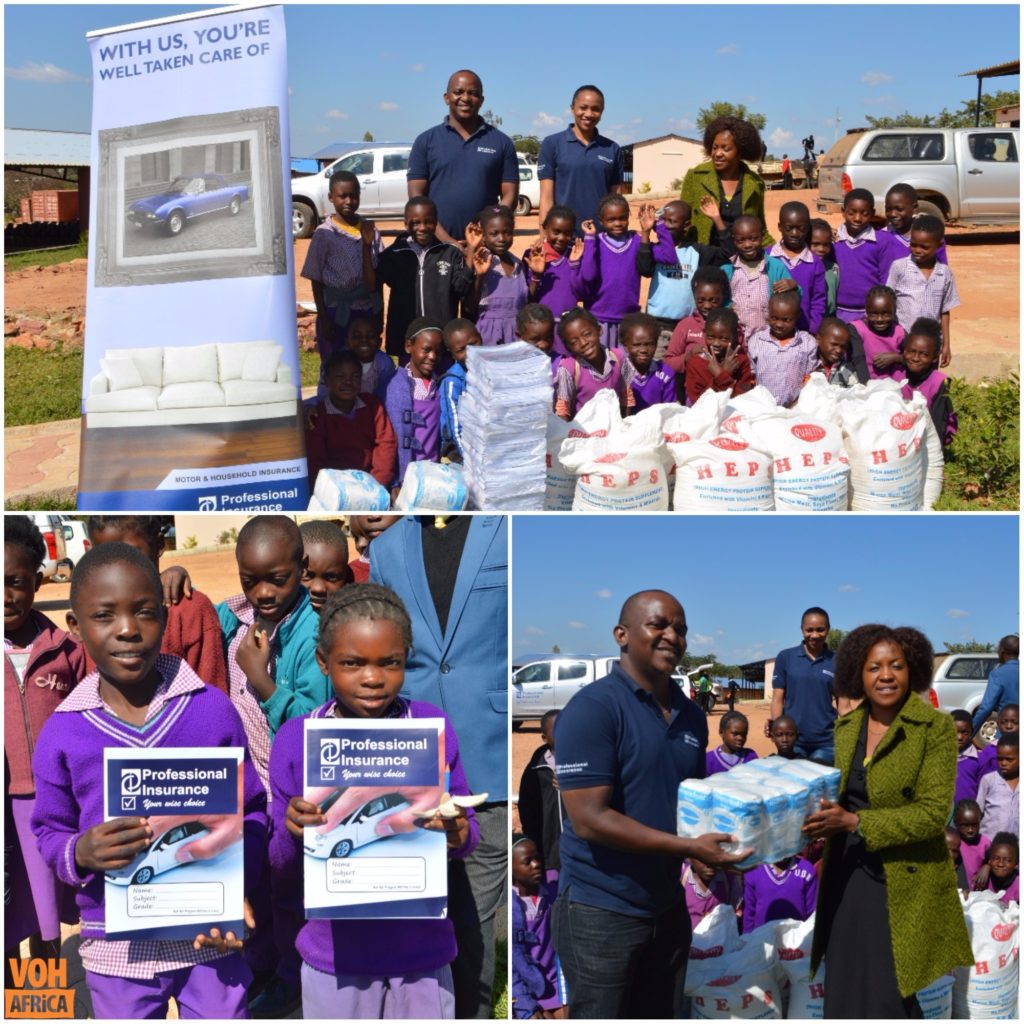 Professional Insurance is a company in Zambia that has a social responsibility component to their structure. VOH Chongwe was thrilled to be identified by them as an organisation working on improving the lives of orphans and vulnerable children in the community. They came to the Village, spent time with the children, and donated several very helpful items including exercise books, 10 bags of High Energy Protein Supplement for our feeding program, and two bales of sugar. We were happy to welcome them and thankful for their support.
---
Kitwe: Sharing with the Community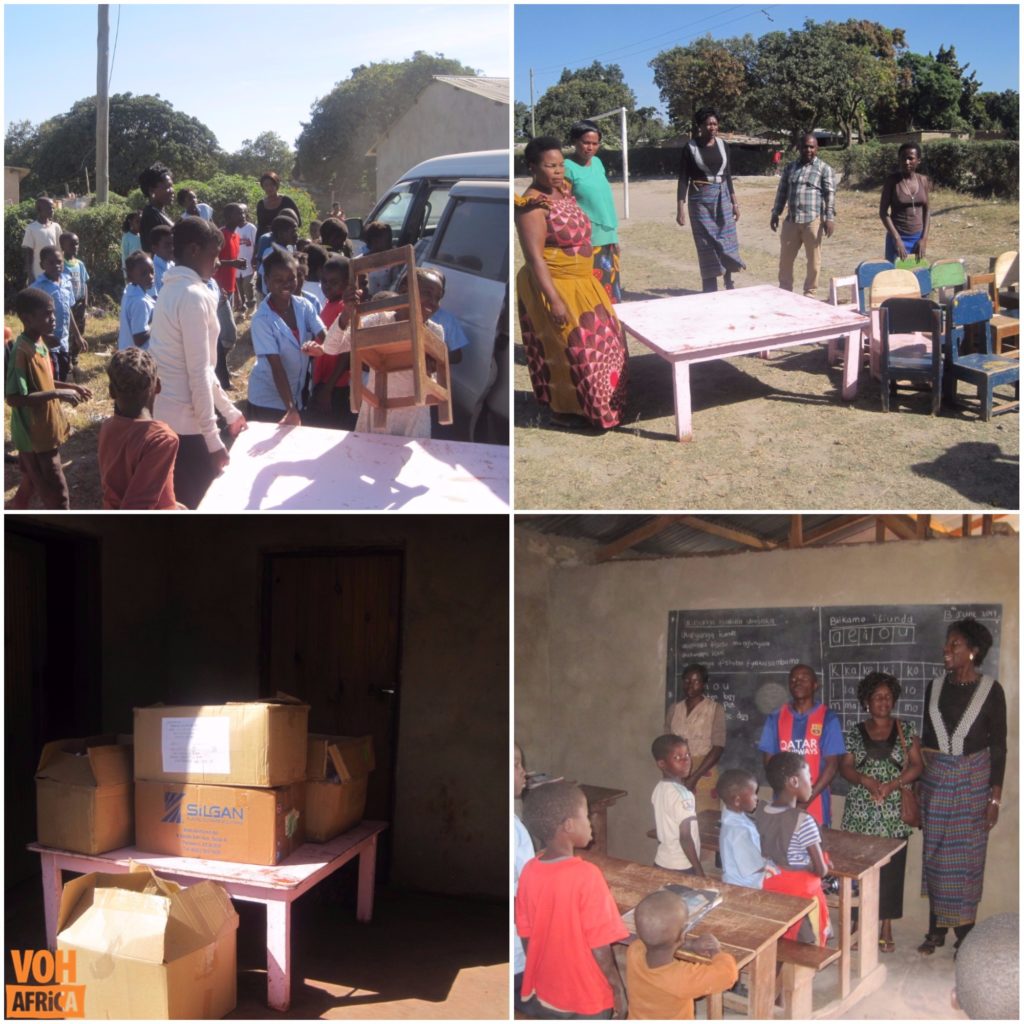 This past week VOH Kitwe had the opportunity to share some school materials with Kamatipa Community School, located in a neighbouring community. Because we were blessed with new preschool chairs and tables from a recent container shipment, we wanted to bless others. We are grateful to be a positive witness in our community by showing love in practical ways. Thank you, CLA for the new chairs and tables!
---
Malawi: Fun and Dance!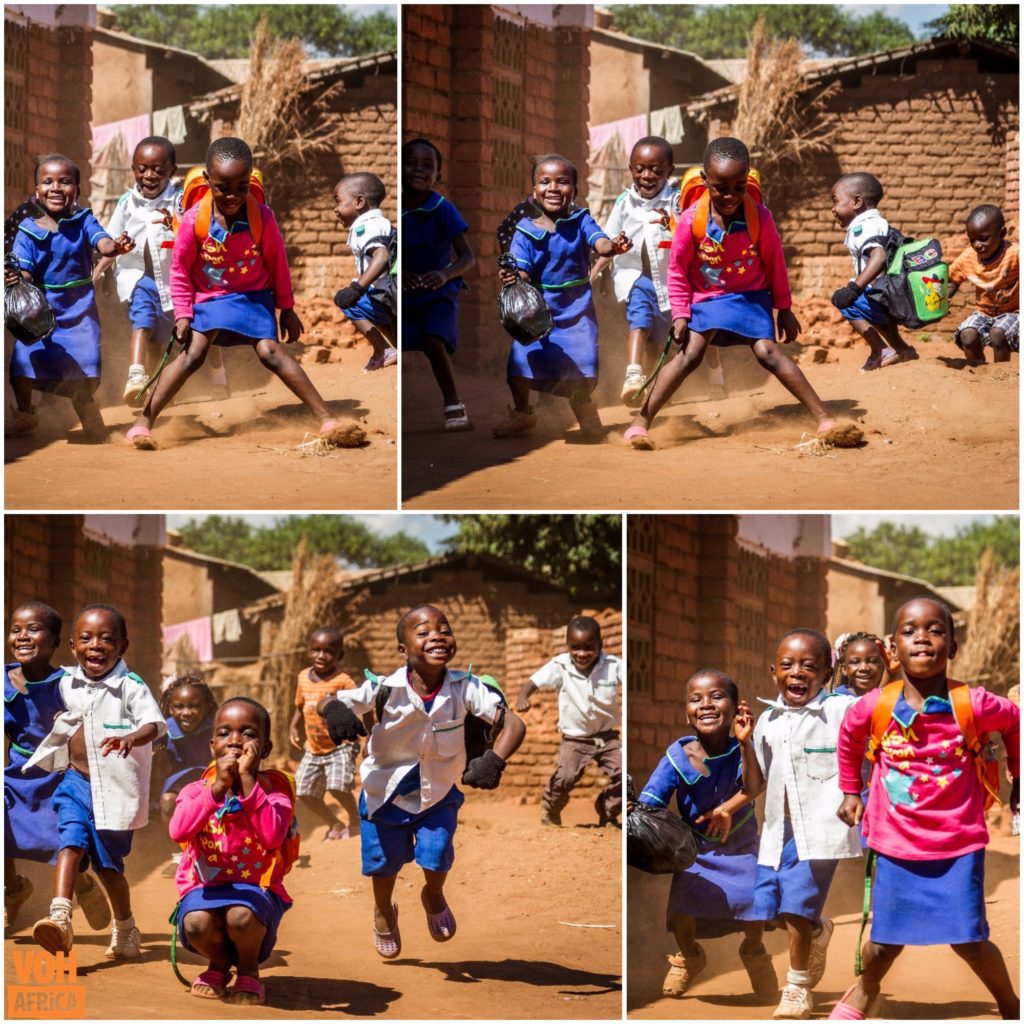 This week at VOH Malawi we found the preschoolers playing and dancing together after class. They were smiling and laughing as they tried to outdo each other. The point of the game seemed to be who could jump, land in a low squat, and then jump back up from there whilst kicking their feet forward. This was then repeated as many times as possible with the dance ending in a pile of laughing children!
---
Mongu: Spring Cleaning!

Recently, all of the staff and missionaries at VOH Mongu came together and worked to clear brush, remove stones, and make the place look top-notch! The whole group–around 50 people–went around to the school, the new hospital, the clinic, and other areas recently under construction and made the place look nice and tidy.
It was wonderful to see relationships grow and friendships being formed as we all worked together to take care of our home. We are so privileged to have such an amazing team!
---
Latest Blog: VOH Children Receive Boxes of Love!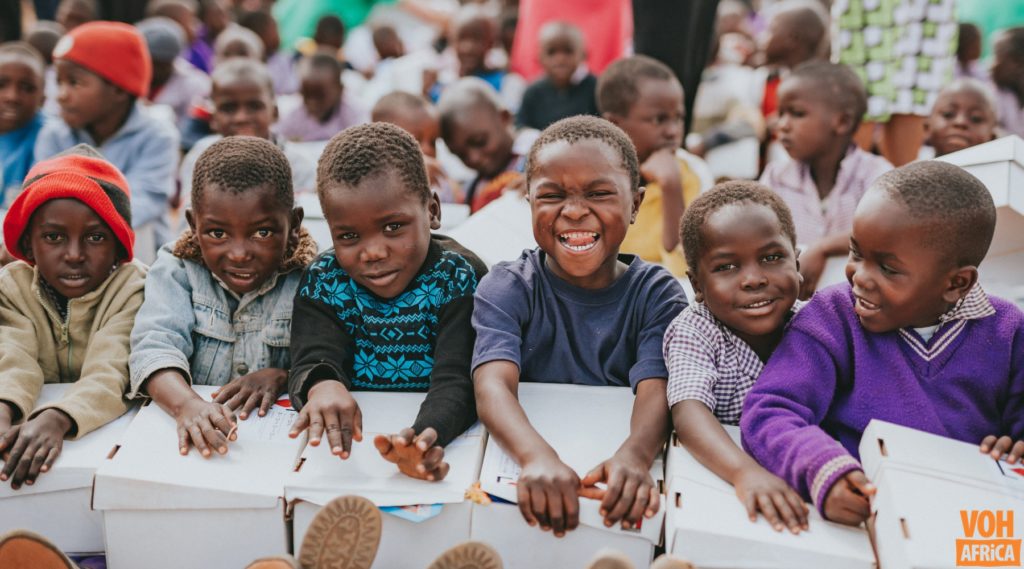 "In our family, the number of boxes that we have filled over the years is approximately 300. My past two trips I was able to recognise boxes of love that were packed by my family when giving them out in Zambia. I got to experience the joy that the boxes brought to all the children…" read more
---
Photo of the week:
---
Receive these updates along with our monthly newsletter via email by subscribing  HERE