Malawi Gives Back: this week at VOH Africa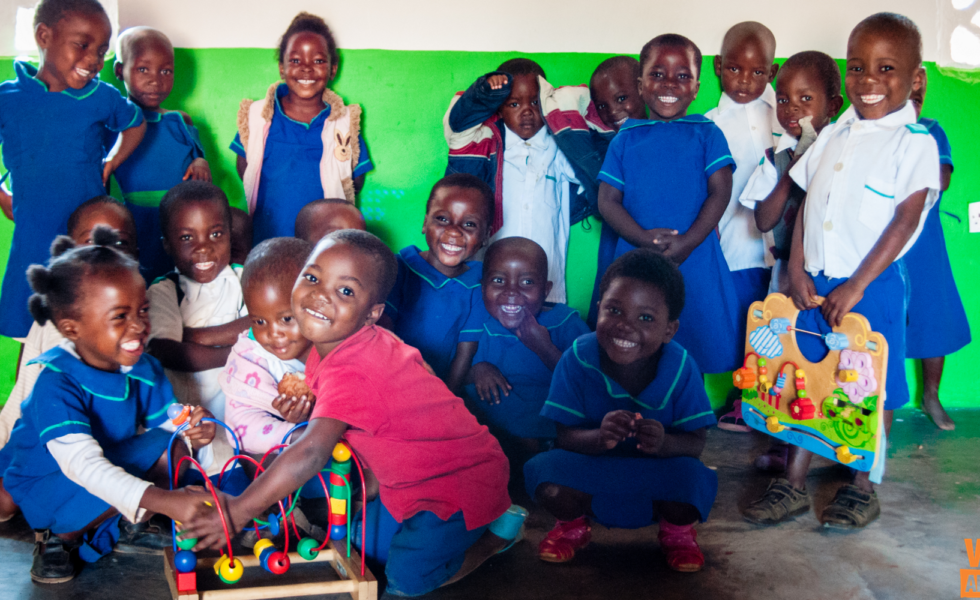 Here's what's happening this week at Villages of Hope-Africa…
*
Malawi: Giving Back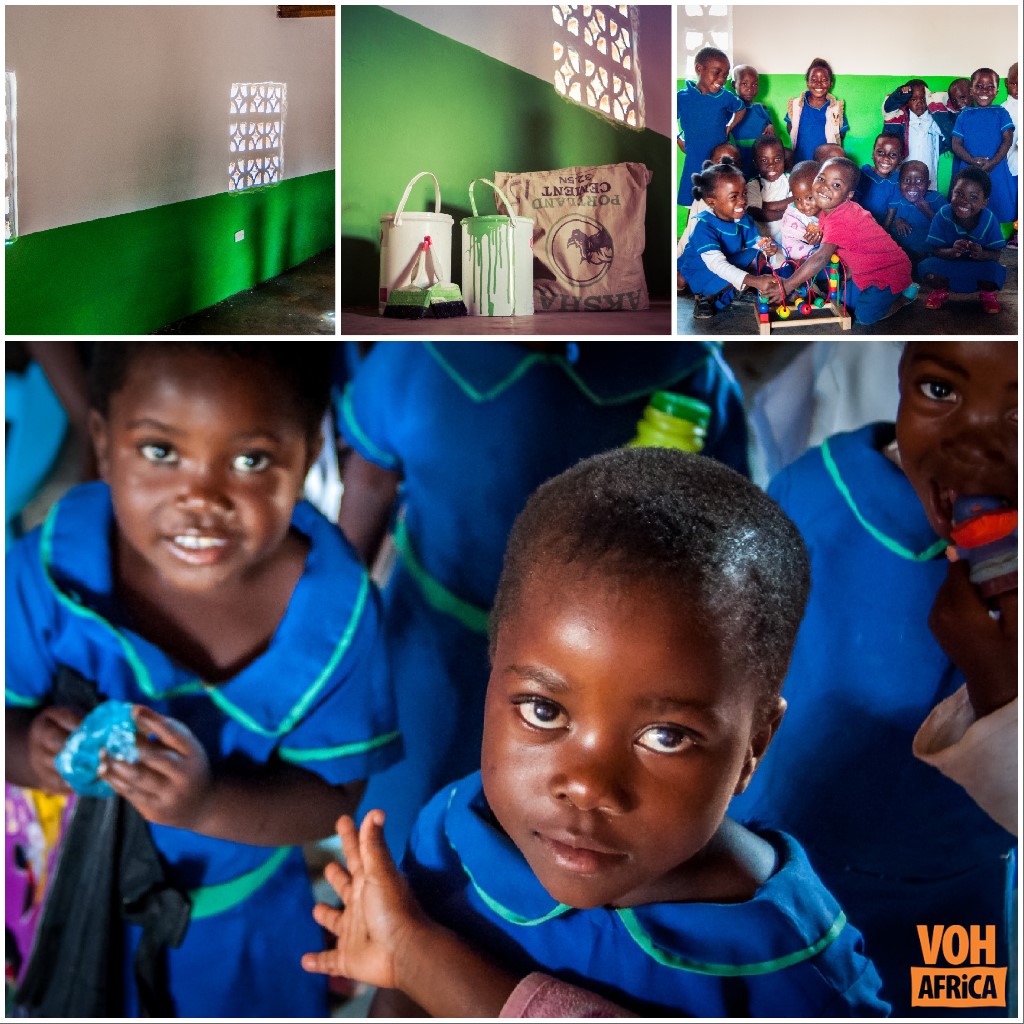 During the Easter Holiday, VOH Malawi took the opportunity to patch and paint the inside of the church we partner with for our preschool and feeding program. When the kids returned to school they were so happy to see how nice and bright it looks inside now! Moreover, the congregation of this generous local church, who has so graciously shared their building with VOH Malawi, was also thankful to see how beautiful their sanctuary looked come Sunday morning.
---
Burundi: Tutoring Program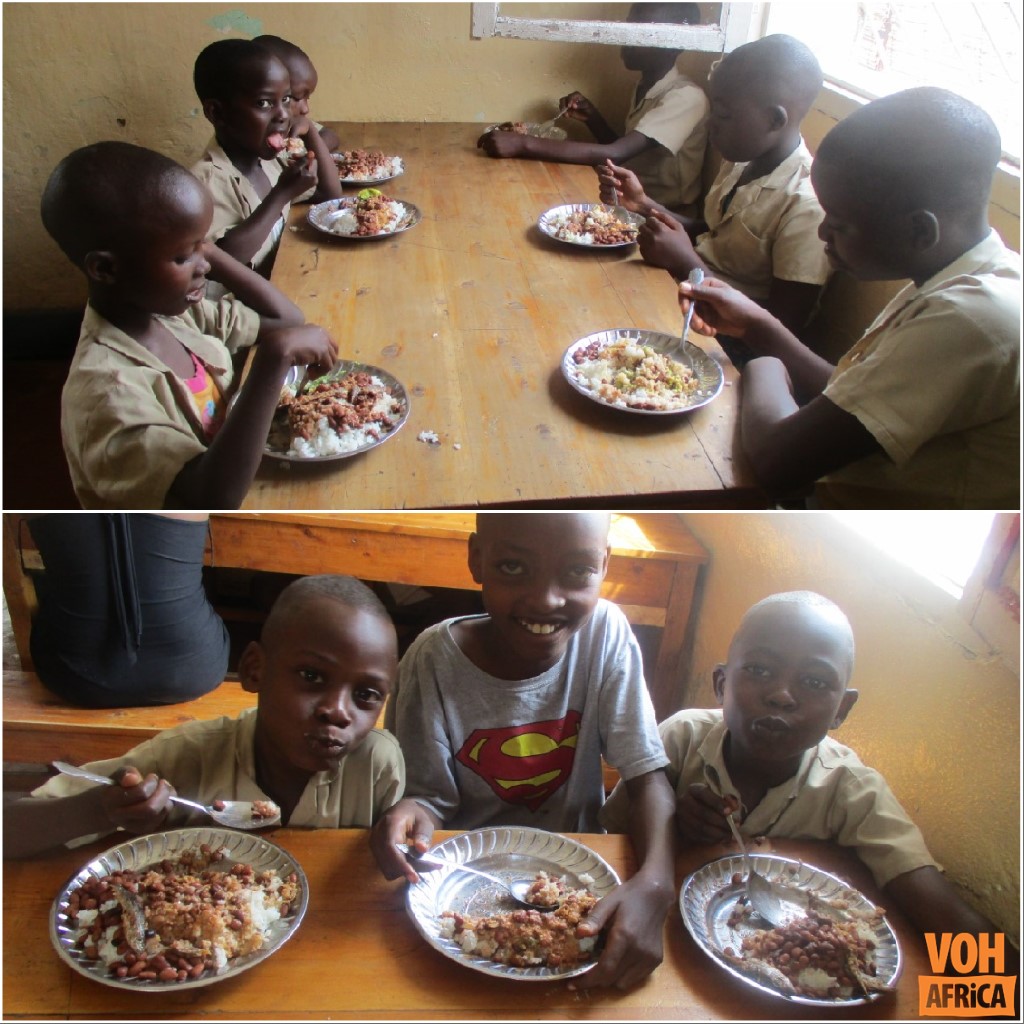 At VOH Burundi we continue to provide special lessons and tutoring at the Bwiza centre, led by our teachers and volunteers. We have found that this extra help allows them to do their school work effectively and successfully, When the children come for this special tutoring, they also receive a meal because sadly due to their family situations most of them are only able to receive one meal at home each day.
---
Chongwe: Daily Feeding Program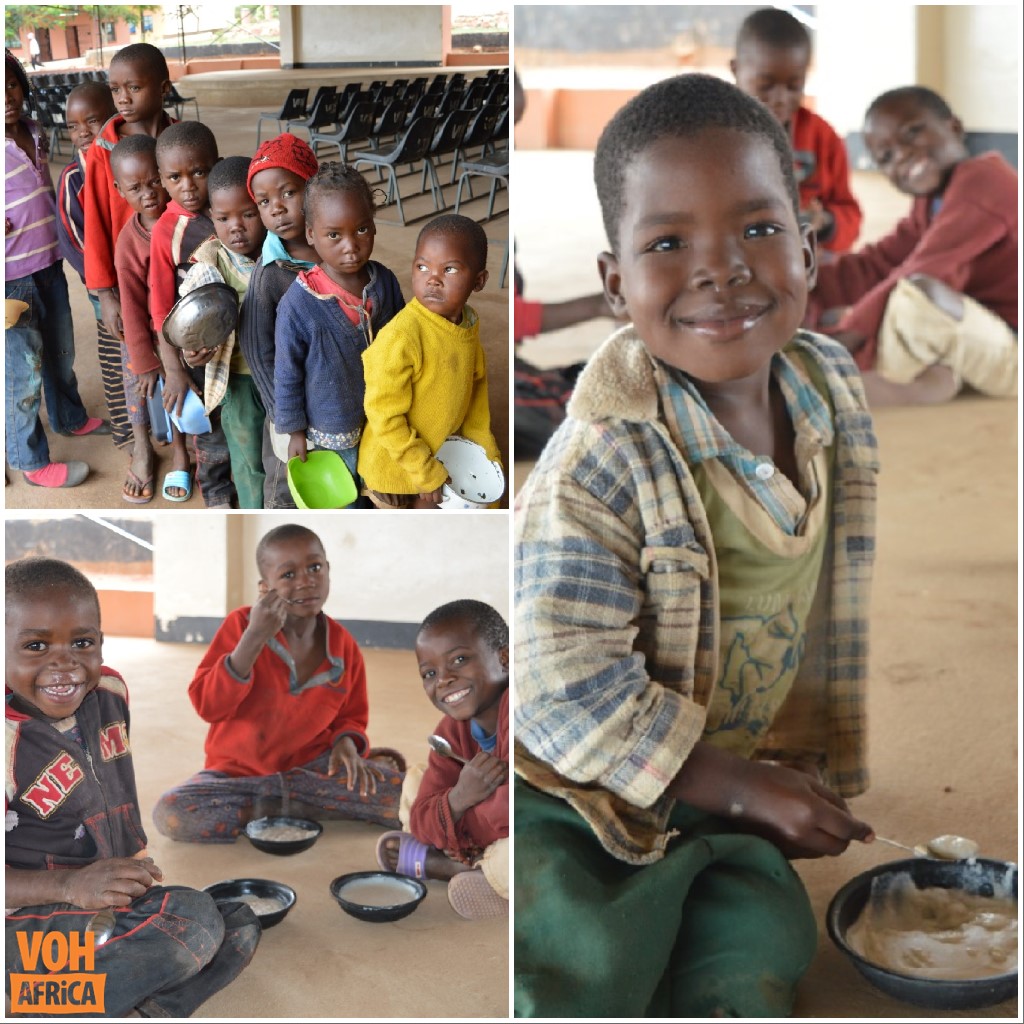 At VOH Chongwe our school is on break, however, we continue to make the daily feeding program available for all of our students. We are also happy to be able to allow our children to come with their siblings even those who are not part of our school. In doing so we are able to further support our surrounding community. Thank you to our faith partners and sponsors for making a difference!
---
Kenya: Birthday Gifts!

From time to time, VOH Kenya children receive special birthday gifts from their sponsors. This week, two of our sponsored children received new school uniforms and gym clothes from the gift money sent. Thank you, sponsors, for your love and care of the children at VOH Kenya!
---
Kitwe: School Break Activities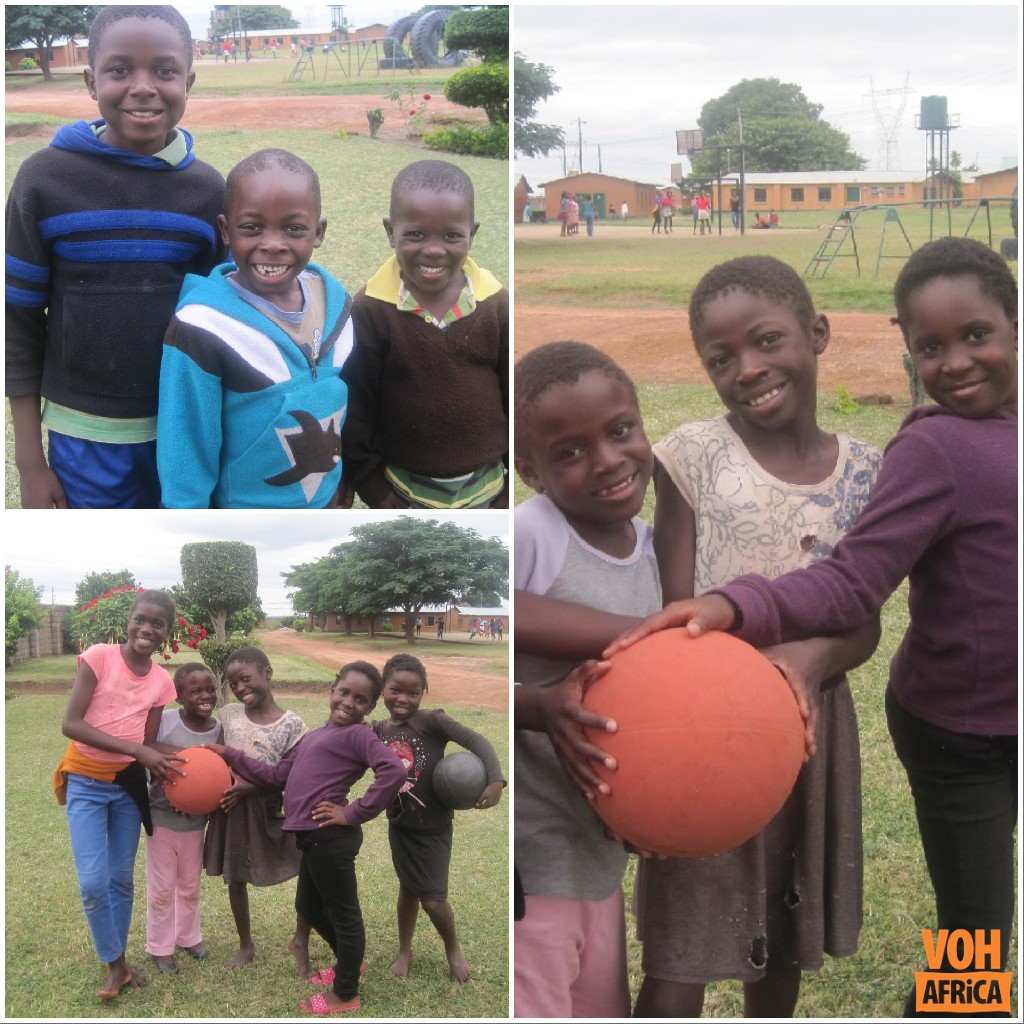 It's school break at VOH Kitwe but our children are still engaged in activities around the Village. Our older children are busy studying, while others are helping their moms with extra house chores. Even though there is always work to be done, we make sure all of our children get time to play outside. They are always so excited to have this extra time to have fun with their friends!
---
Latest Blog: Where Are They Now? Aubrey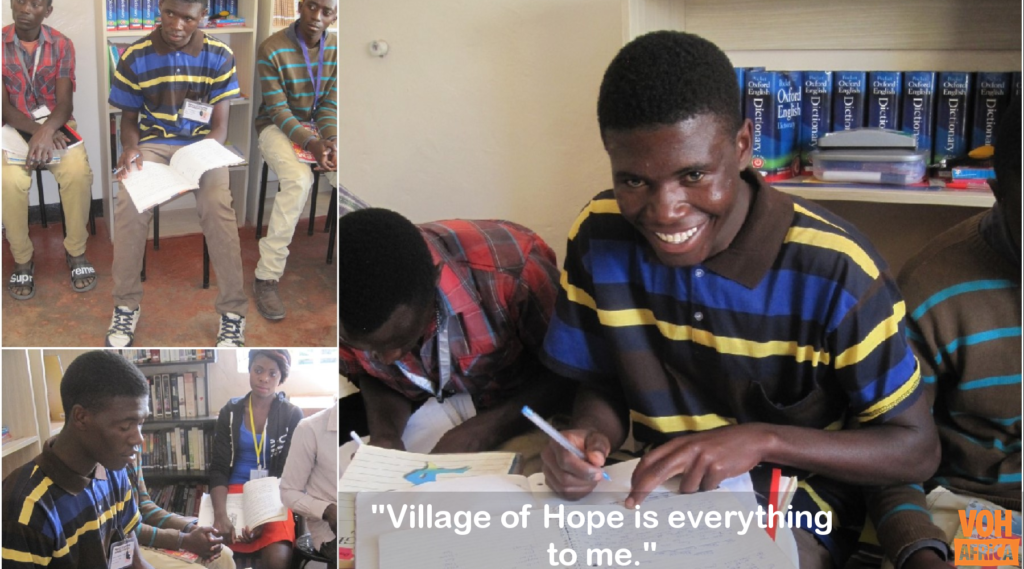 "Village of Hope is everything to me. I started School in grade 1 and completed my grade 12 here at VOH. I have been helped in so many ways. I have been given education and have been helped spiritually…" read more
---
Photo of the week:
---