Mwanza Field Trip: this week at VOH Africa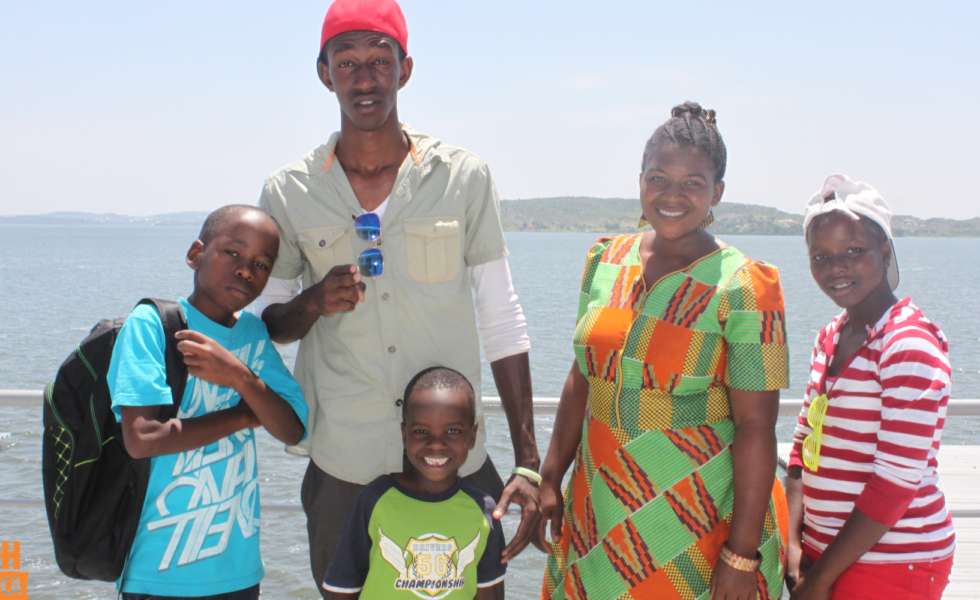 Here's what's happening this week at Villages of Hope-Africa…
*
Mwanza: Field Trip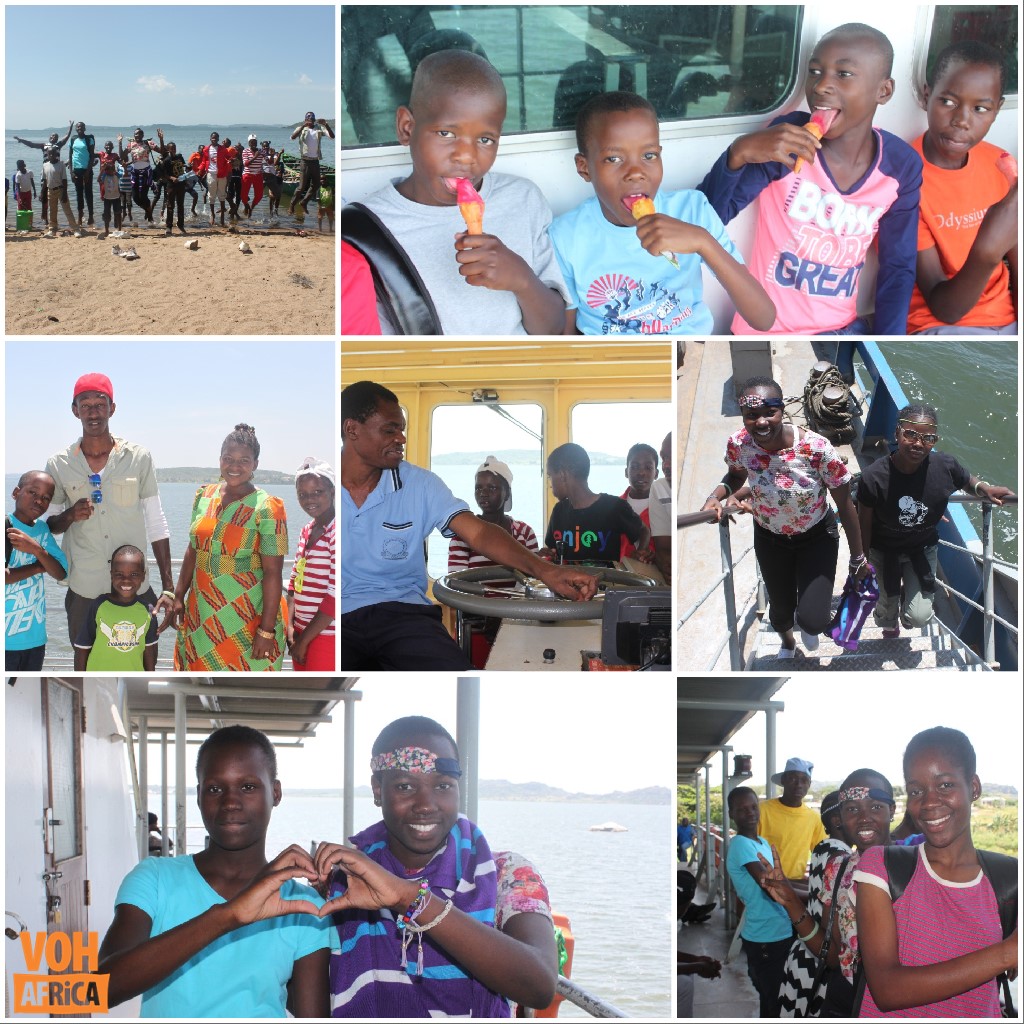 Every year at VOH Mwanza we hold an Awards Ceremony and the children who perform well in school and are helpful in their home receive awards. This year all the award winners went for a ferry ride on Lake Victoria. Everyone had so much fun!
---
Burundi: Preschool Performance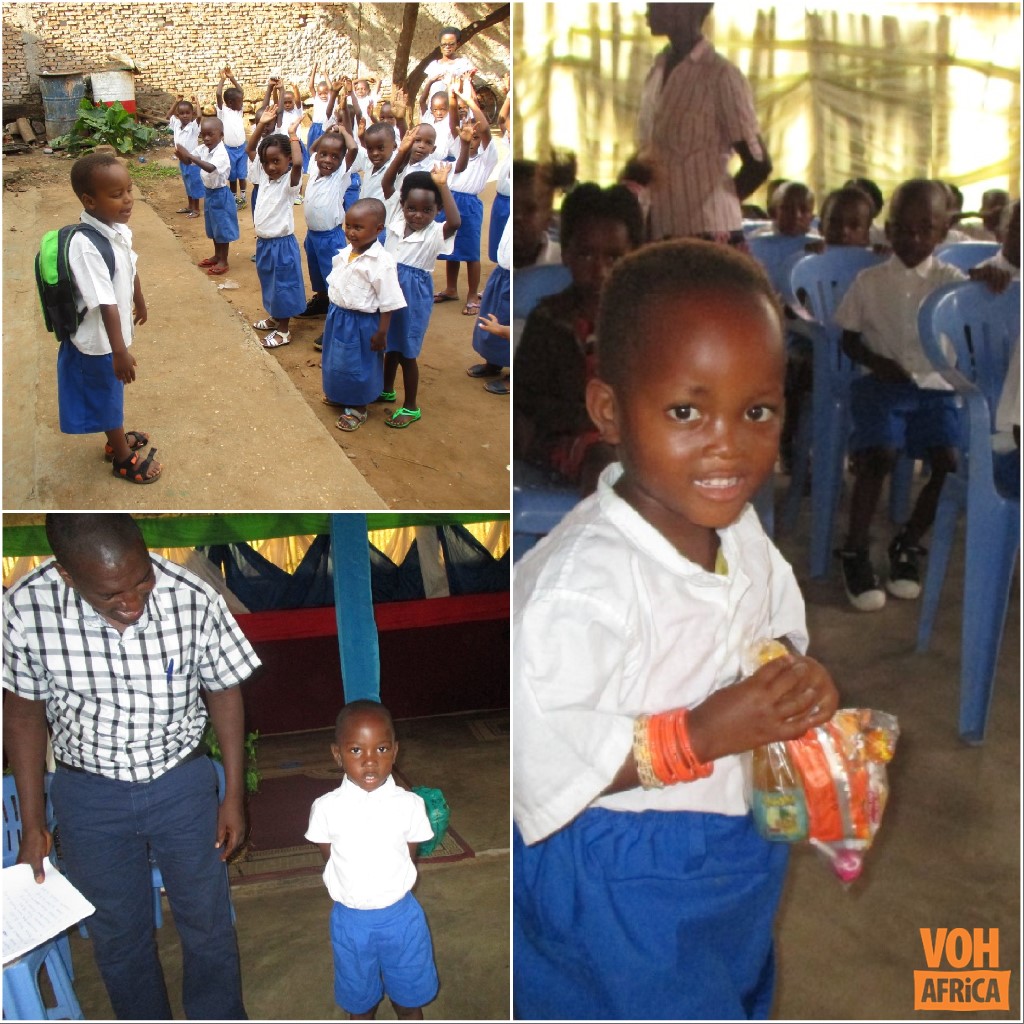 This last week at VOH Burundi we enjoyed watching our Preschool children performing what they learnt during the first term of their school year. We were impressed by their poems, recitations, and bible verses!
---
Chongwe: First Aid Training
This week at VOH Chongwe our nurse conducted First Aid training. The goal of the training was to equip the house mothers with First Aid skills so they can properly tend to ill or injured children immediately before obtaining professional medical help. The training went well!
---
Kenya: School Break

The students at VOH Kenya are currently on school break. We ended the term with a school assembly and the children were looking forward to the short break from classes after a full first term of studies and exams. While they are off from school many will be helping their families or guardians with planting (gardening) season as well as enjoying time with their friends and family. Enjoy your break kids and see you back in school on May 2nd!
---
Kitwe: Special Tutoring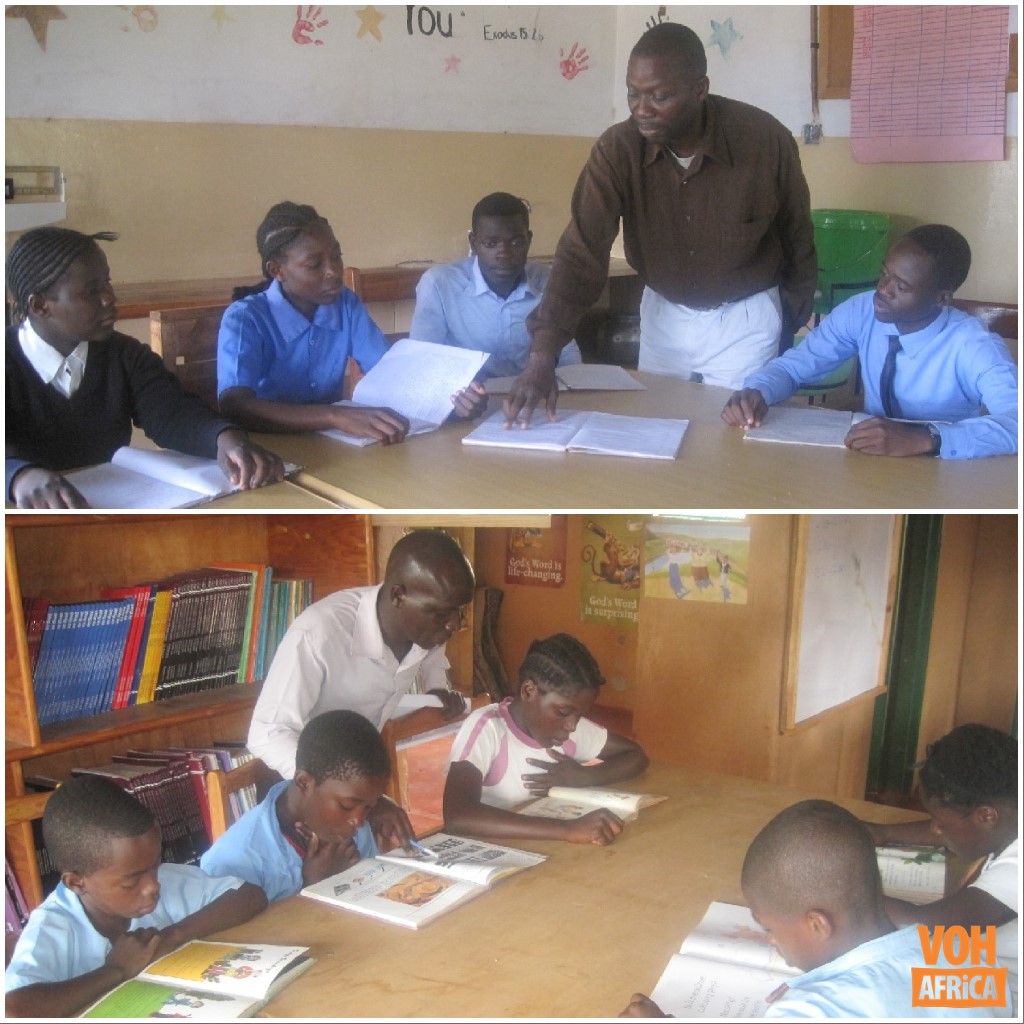 The vision of VOH Africa is "that all children are loved and cared for." One of the ways we follow our vision at VOH Kitwe is for the teachers to tutor children during school break in subjects where they struggle in order to help them catch up. The program is appreciated by the children because they see genuine care and support from their teachers!
---
Malawi: Meet Orton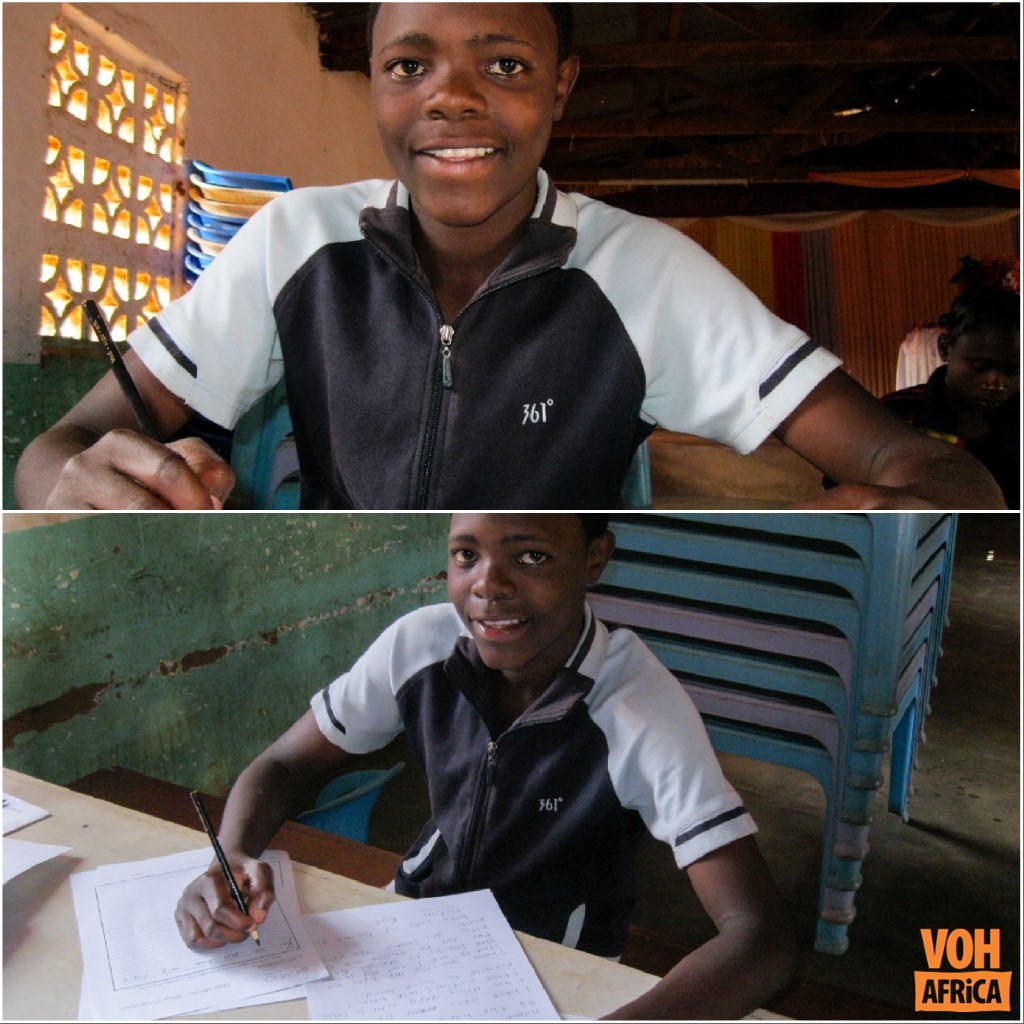 Meet Orton. Sadly, Orton came to VOH Malawi deaf as a result of an overdose of anti-malaria medication. He is currently studying at a special school for the deaf where he is learning international sign language, alongside reading, writing, mathematics, science etc. We are so proud of Orton for achieving the 3rd highest mark in his grade this past term, including an A+ in Mathematics! Well-done, Orton!
---
Congrats, Matt and Savannah!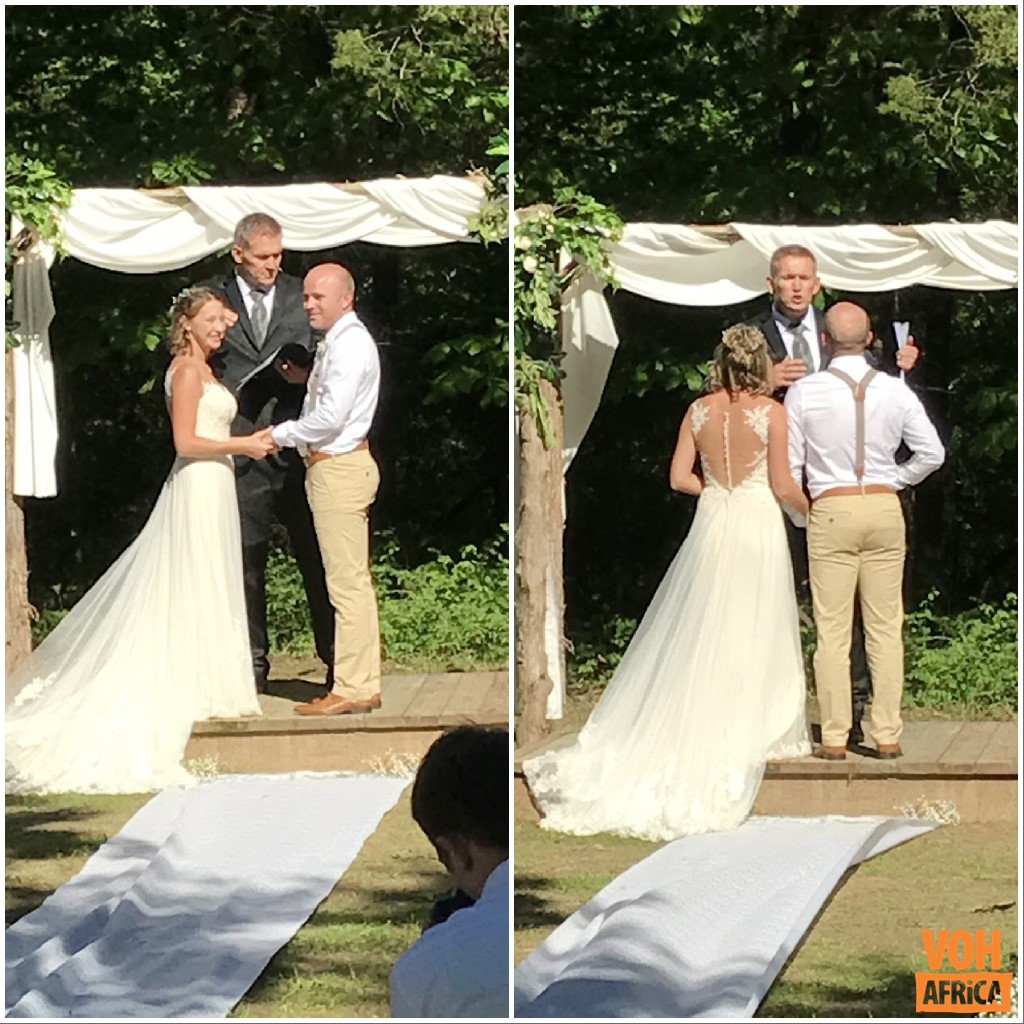 Congratulations to Matt Mackie and Savannah Keeter on their wedding, which was held in Mulberry, Arkansas this past Sunday.
Matt & Savannah are both part of the VOH Mongu family. Sergio and Nancy Bersaglio were happy to be able to attend to celebrate with them on this very special day.
Paul Van Coller, head of Zambia Project came from George, South Africa to officiate and many friends from VOH Mongu sent video greetings and attended the ceremony by live stream.
Congratulations Matt and Savannah!
---
Latest Blog: Where Are They Now? Aubrey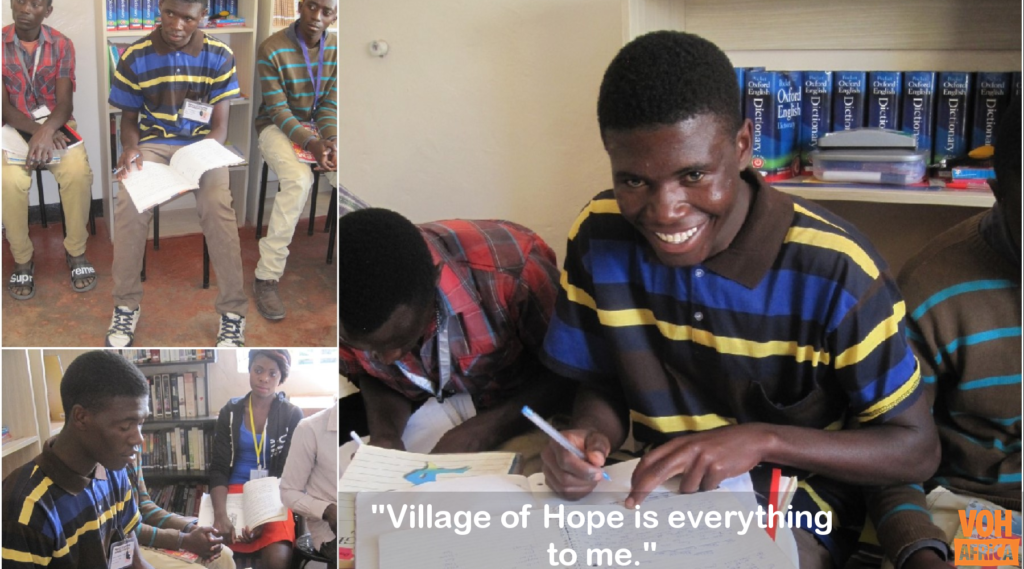 "Village of Hope is everything to me. I started School in grade 1 and completed my grade 12 here at VOH. I have been helped in so many ways. I have been given education and have been helped spiritually…" read more
---
Photo of the week:
---