Letters to Sponsors: this week at VOH Africa
Here's what's happening this week at Villages of Hope-Africa…
*
Letters to Sponsors
Burundi: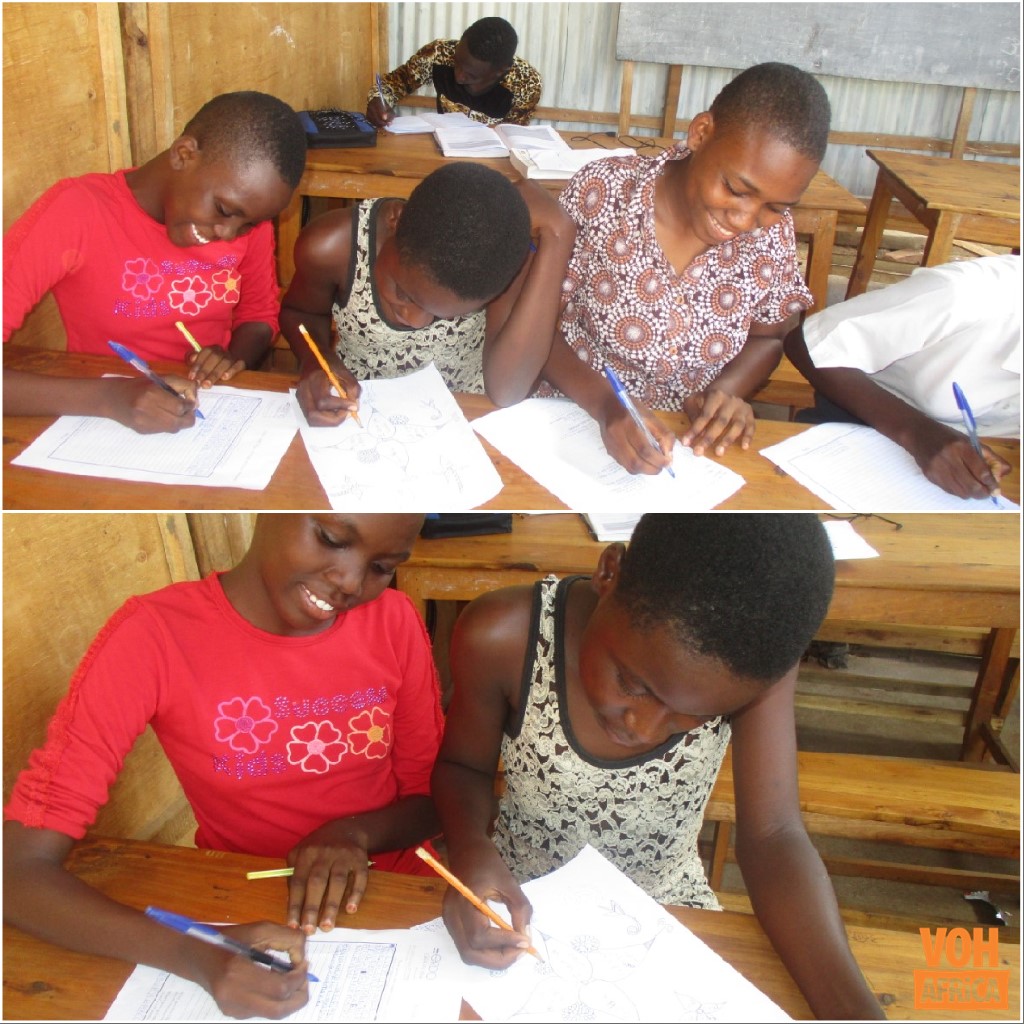 This week at VOH Burundi, our children are busy writing letters to their sponsors! It's  always exciting for them when they are able to communicate with those who are miles away from them physically but very close to their hearts.
Writing letters is a great way for the children to express how much they appreciate the support and care they receive from their sponsors.
Kenya: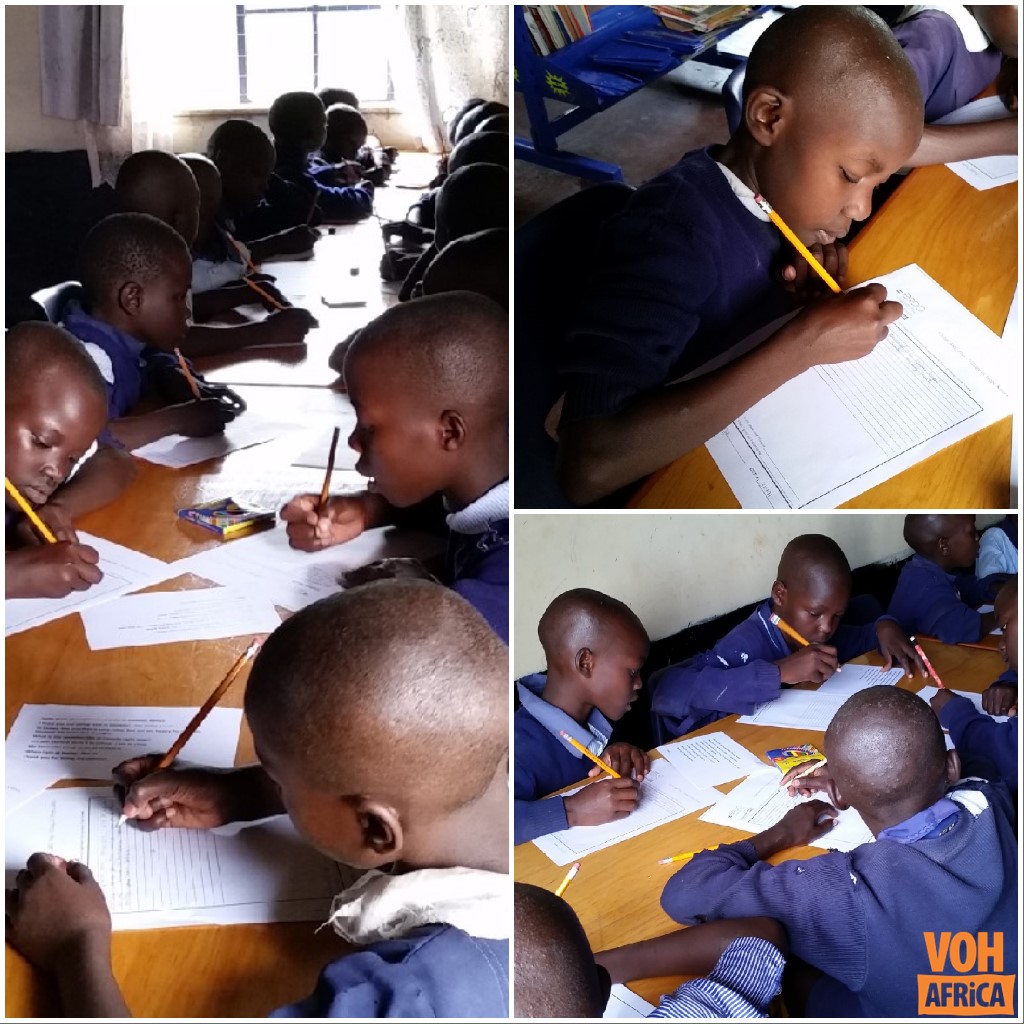 VOH Kenya children also wrote letters to their sponsors! They enjoy sharing a bit about their lives with their sponsors; the bond between the sponsor and the child is a precious thing.
To find out how you can sponsor a VOH child, visit: vohafrica.com/child-sponsorship
---
Chongwe: Extra Tutorials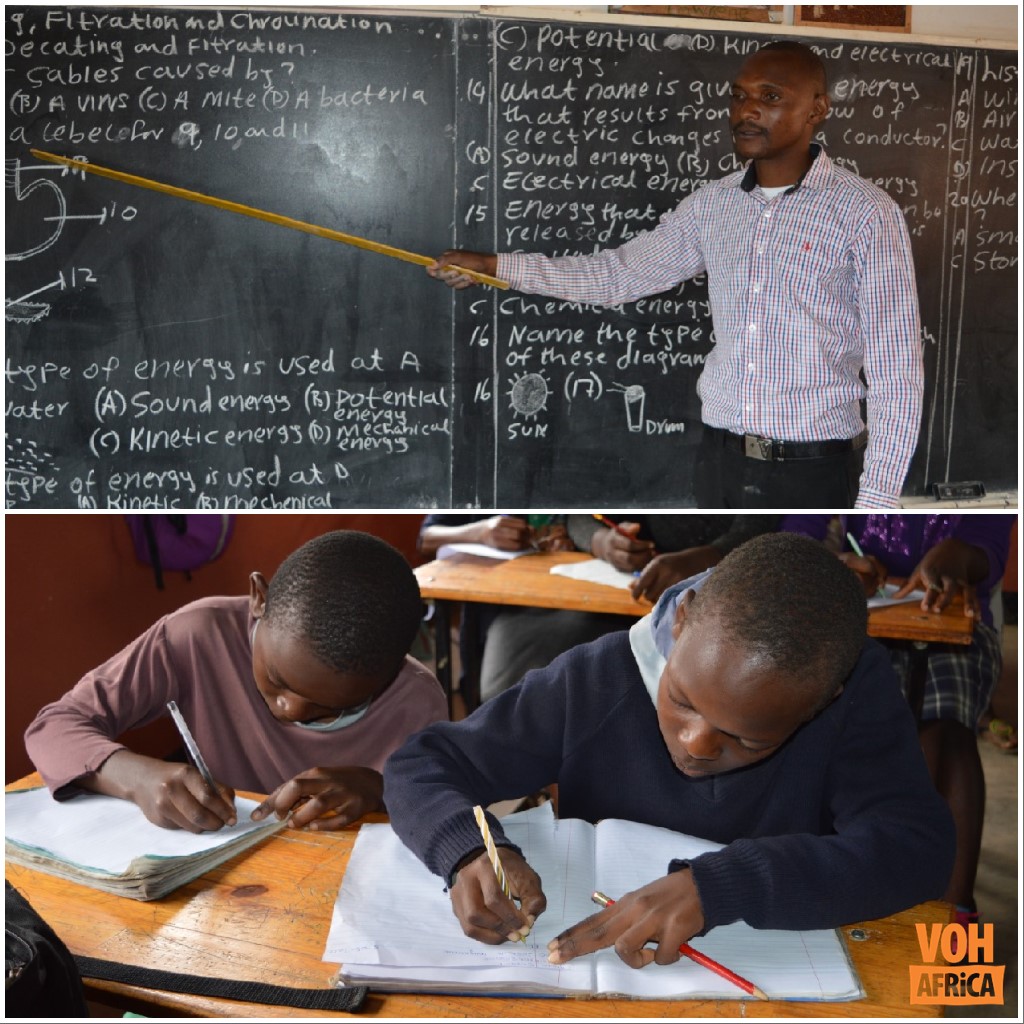 School is on break at VOH Chongwe, but we continue to offer extra tutorials to the grade seven class who are preparing for their examinations.
---
Kitwe: Fire Drill Training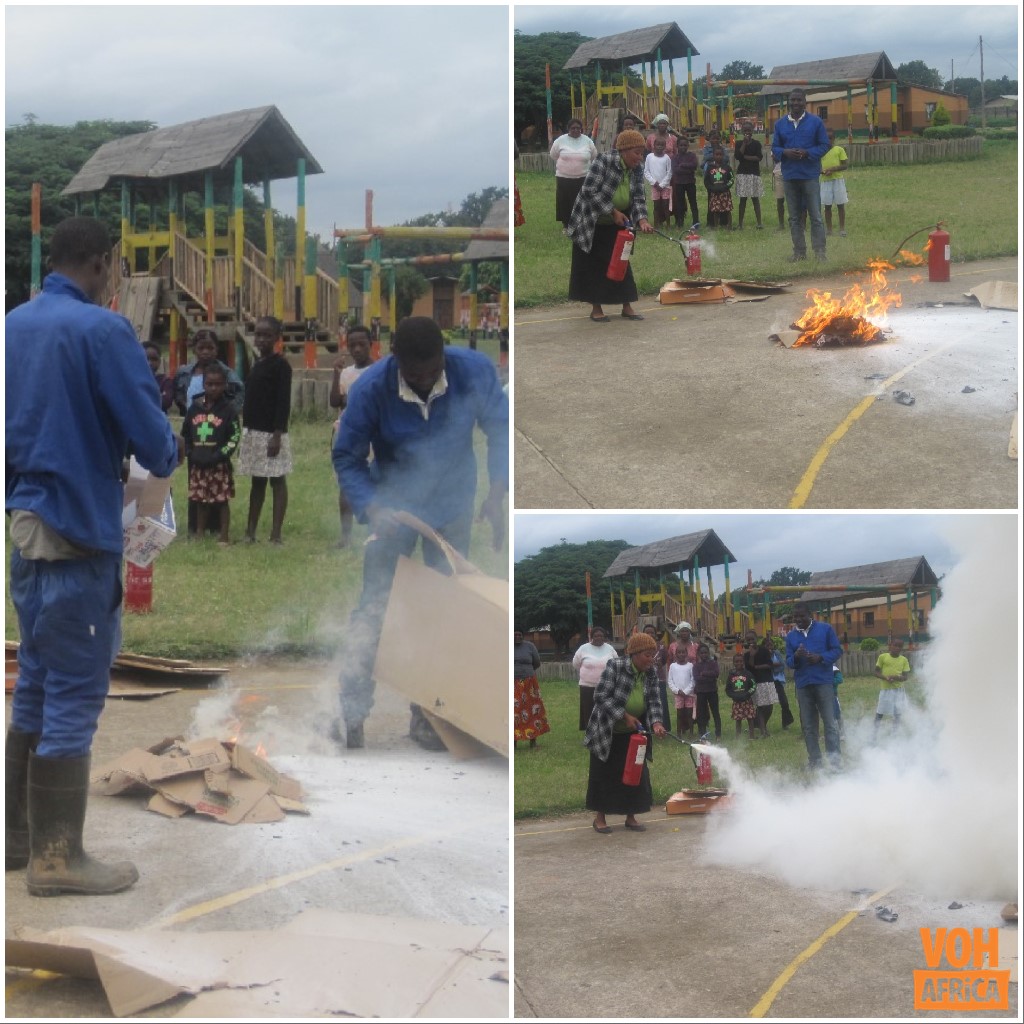 VOH Kitwe adheres to a strong child protection policy, which includes a schedule for fire drills to train the children and staff to use the fire extinguishers. The children from the homes and their housemothers and some teachers had fun during the most recent training session!
---
Malawi: Break In

Above all, VOH Malawi is so thankful that no child or adult was injured when thieves broke in this past week.
7 men broke a large hole through our compound wall in the dark of night and came into our compound. They stormed the guard posts and overwhelmed the 3 guards on duty. They tied the guards up and threated them with machete knives if they tried to cry out. Next, they cut the locks of the security door to the Administration building, broke the outer-door locks, and entered. They then spent over 2 hours ransacking the office.
They broke into the safe and stole all the money and valuables inside. They stole a number of electronics, 50kg bag of sugar–which was recently donated–and a number of other objects. They also caused significant damages during their search.
While this event was quite terrifying, we are so thankful to God for His protection. No child or staff member was injured. Furthermore, none of the children's homes were disturbed in any way during the robbery.
Please pray for VOH Malawi as we carry on with our ministry here. Poverty can lead people to extreme measures, even as extreme as attacking a ministry for orphaned and vulnerable children.
---
Mwanza: Teacher's Seminar

Before we opened for a new term at VOH Mwanza Primary School our teachers took part in a 3-day seminar. We brought in guests to share about different aspects of teaching like classroom management, positive discipline, and lesson planning.
It was a very interactive and positive seminar and our teachers have learned many things that they can apply in the classroom this new term!
---
Zimbabwe: Meet Tinotenda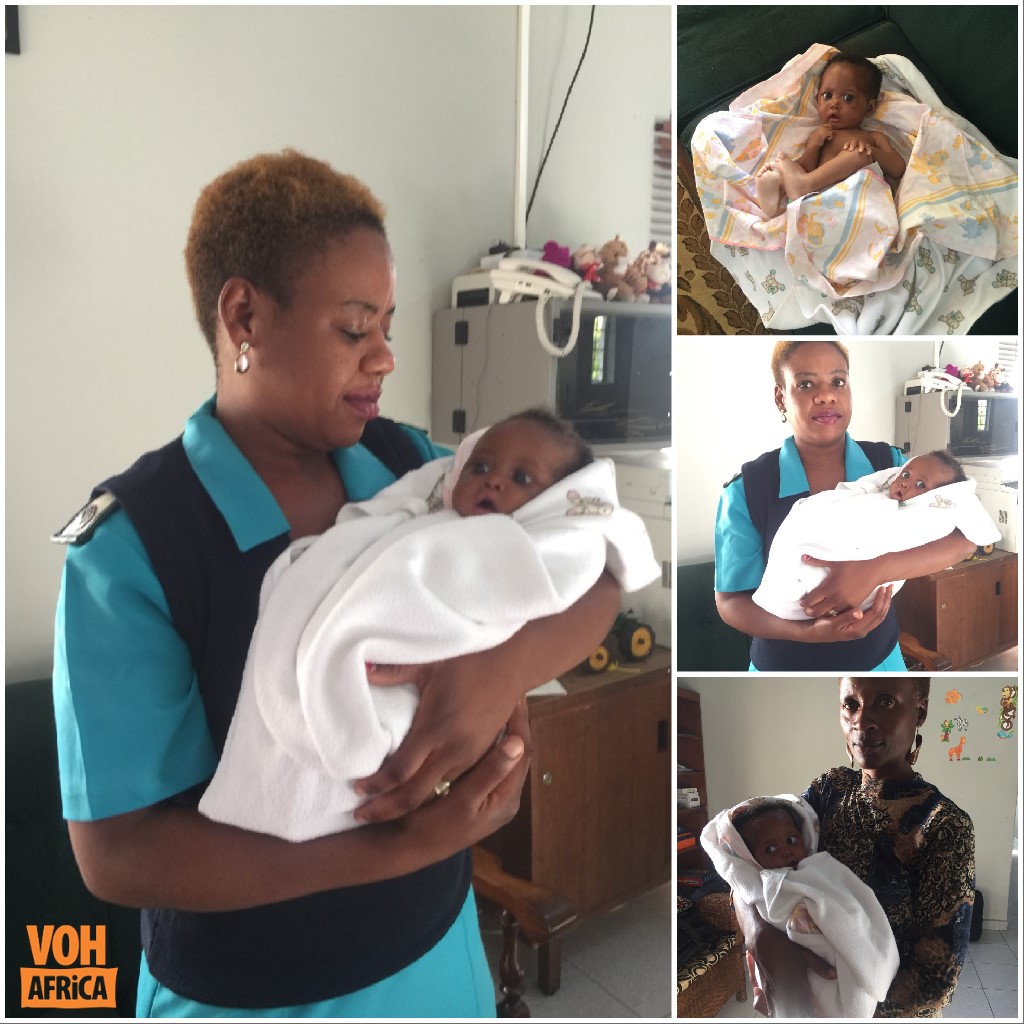 Our new addition at VOH Zimbabwe is 5-month-old baby boy Tinotenda whose mother sadly passed away at birth. We are so grateful that he can join us at VOH so we can provide a place for him to live, as well as the nutrition and care he needs. Welcome, Tinotenda!
---
Latest Blog: Where Are They Now? Aubrey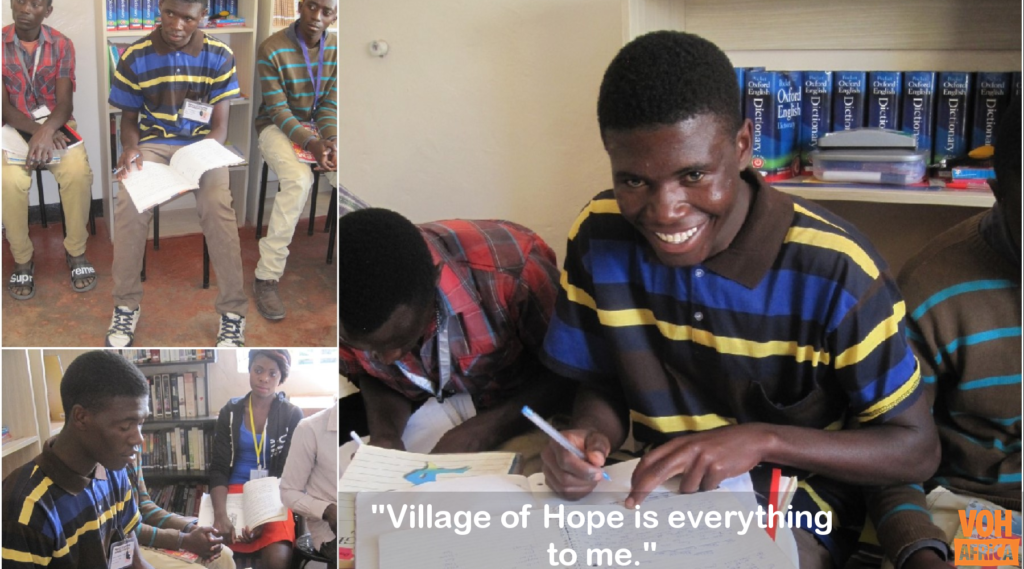 "Village of Hope is everything to me. I started School in grade 1 and completed my grade 12 here at VOH. I have been helped in so many ways. I have been given education and have been helped spiritually…" read more
---
Photo of the week:
---