First Aid Training at VOH-Chongwe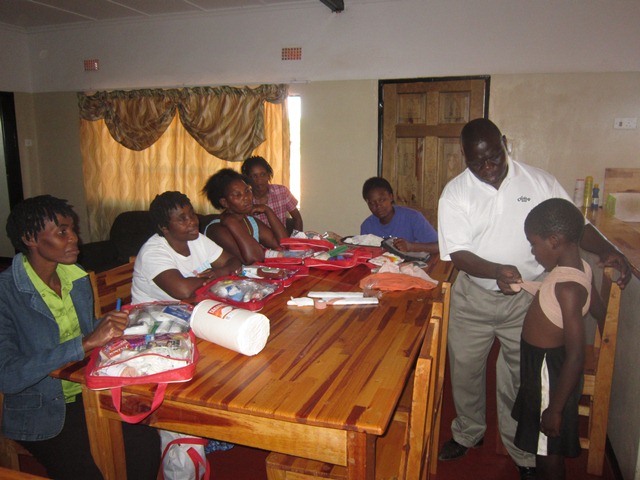 The Mothers and Teachers of VOH-Chongwe were excited to receive First Aid lessons from a clinical officer who works with the local government clinic.
***
Kitwe Youth Run a Community Outreach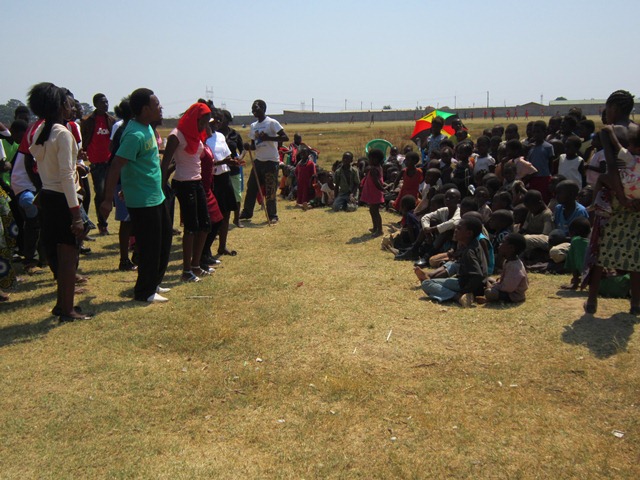 Recently the VOH-Kitwe youth held a community outreach.  The program included songs, skits, and a puppet show. The community children were thrilled to see the presentations!
The theme was "love others as you love yourself."
***
Bible Study at VOH-Malawi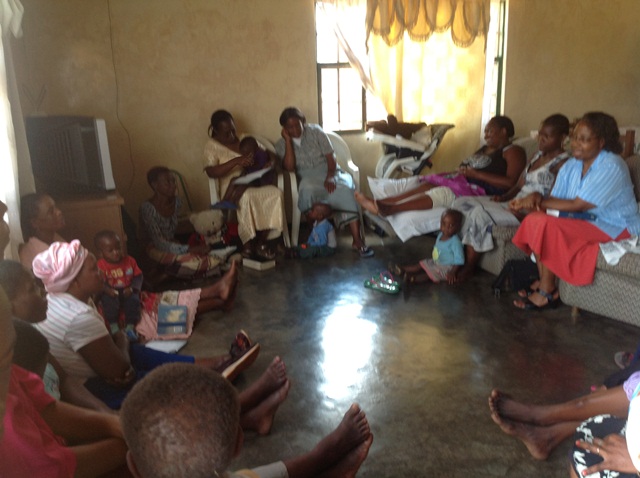 Every Friday morning the mothers and aunties of VOH-Malawi meet for Bible study.  They are well-equipped to teach the children about Jesus and His love!
***
VOH-Mongu Welcomes Beatrice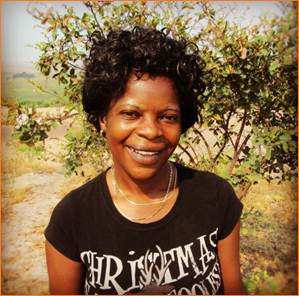 We are very excited to introduce you to our newest addition to VOH School!
This is Beatrice and she will be teaching at the Preschool. We are very happy to have her joining the Village of Hope Family! She has been such a blessing to us – she is so caring and loving to all the children and a great mother figure to them, too. We are excited to see the impact that she will have on our children!
***
Board of Governors visit VOH-Kitwe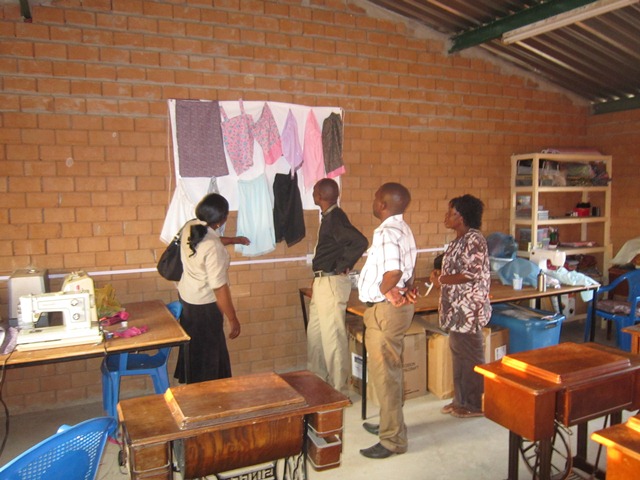 Members of the Board  of Governors for VOH-Kitwe took time to visit and  tour the Village to see how things are going. Included in the tour was the Library and the tailoring room – they were impressed with everything they saw!
________________________
Stay Connected with us!