VOH-Malawi Children Meet President Joyce Banda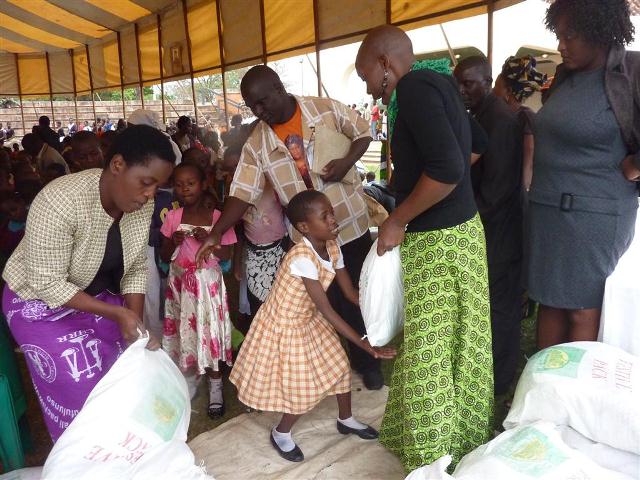 Some of the VOH-Malawi children were invited to State House by the President of Malawi, Mrs. Joyce Banda! The President spoke to the children & gifted them with groceries.
This was an amazing way for President Banda to show her interest in caring for children in Malawi!
***
VOH-Malawi Children Take a Trip to the Local Airport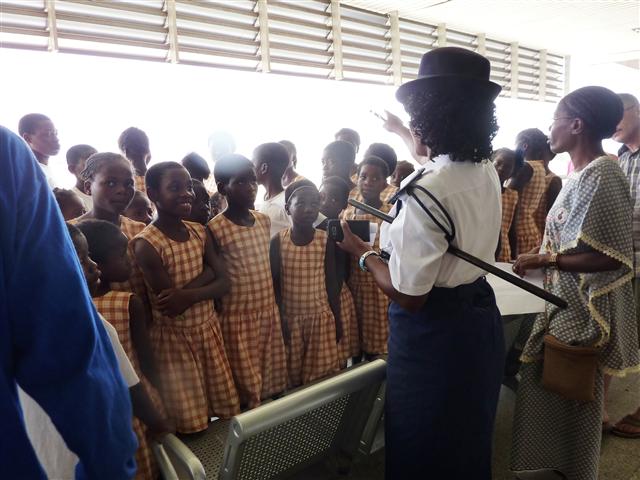 The children from the VOH-Malawi school took a field trip to Kamuzu International Airport. The students got to tour the facilities including immigration, arrivals, departures, the airport tower and the VIP lounge. They also got to see a large jet land!
***
VOH-Kitwe Attends Children's Rally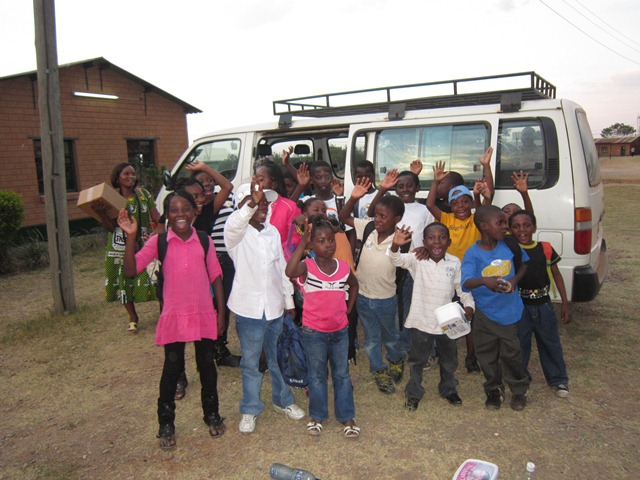 All of the VOH-Kitwe children who are 6 – 12 years old got the opportunity to attend the Copperbelt District Kids rally recently. The purpose was to give the children a time of fellowship with the peers from the Sunday schools in the area. They had a great time!
***
World Vision visits VOH-Chongwe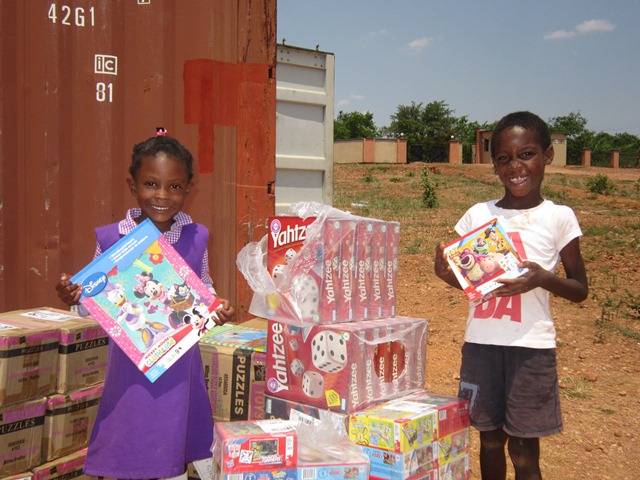 VOH-Chongwe was excited to receive a visit from World Vision.  The children are so thankful for the donated school supplies and toys World Vision brought with them!
***
VOH-Chongwe Welcomes New House Mother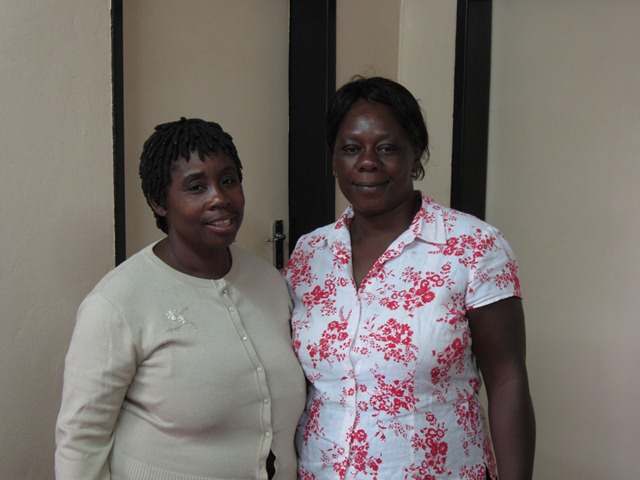 Joyce (right) will be the house mother to house #5 at VOH-Chongwe, which will open in December – we are so excited to have her as part of the family!
***
VOH-Kenya Children's Choir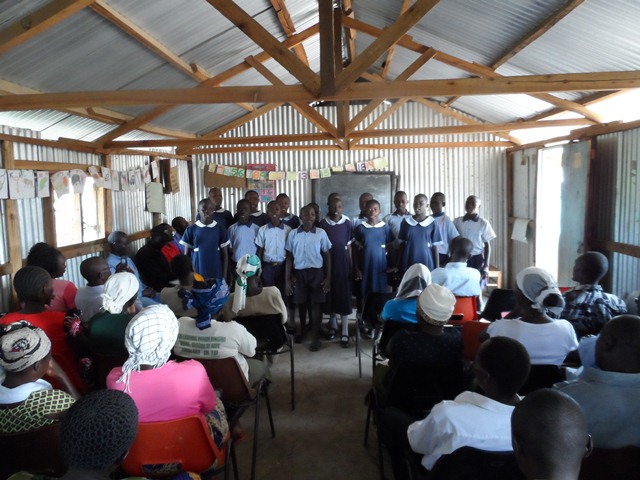 The VOH-Kenya children's choir got to perform at a recent parents meeting – they did a wonderful job!
________________________
Stay Connected with us!