Ride for Refuge 'Kicks into Gear' this Saturday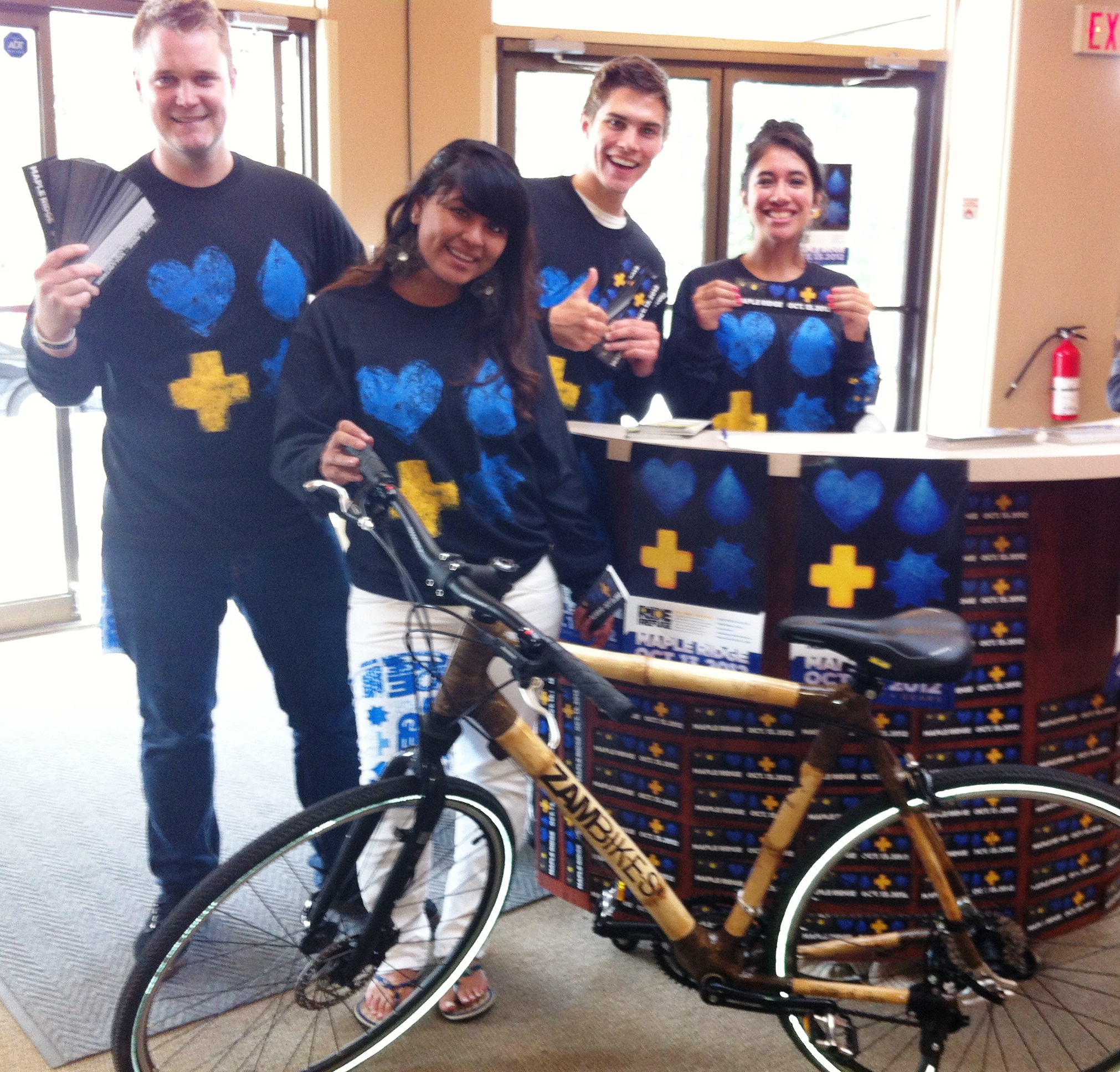 We would like to invite you to consider sponsoring either a team or an individual as they participate in this year's Ride for Refuge in support of Villages of Hope Africa. The rides are on Sept 28th and Oct 13th.
You don't have to ride a bike to help raise funds to support the children of Villages of Hope; we need lots of people who are willing to sponsor those that are riding. Click this link to see what teams are riding on behalf of VOH and you can choose to support a team or an individual: http://rideforrefuge.org/partner/vohafrica
Every donation helps! Thanks for supporting those that are riding, together we can continue to Bring Hope to Children in Need!
***
Chongwe Mothers Discussing a New Resource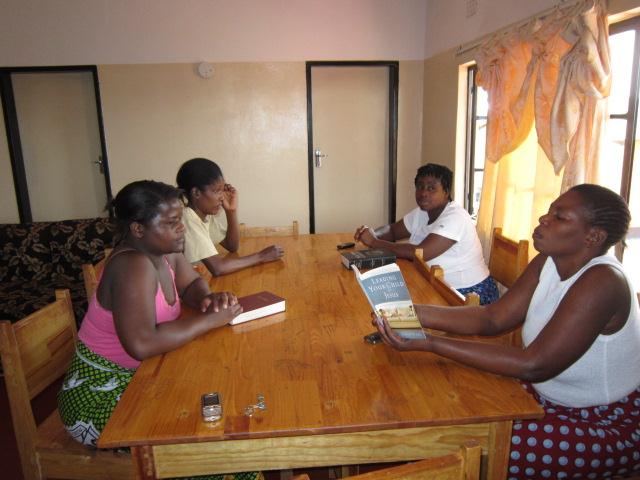 The house mothers of VOH-Chongwe are going through the new book "Leading your Child to Jesus", which was given out during the leadership meeting in Zimbabwe.
The book will equip the mothers on how to lead their children to Jesus in a simple way that a child would understand.
***
Feeding Program at VOH-Mongu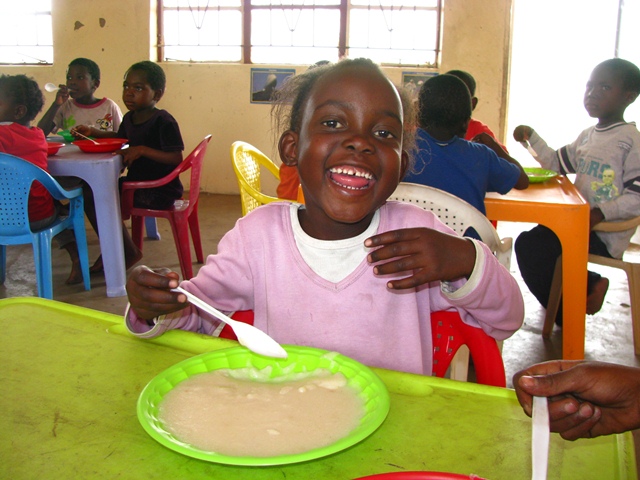 Everyday all 200 children in the VOH-Mongu school enjoy their HEPS porridge. It is incredible to see the difference a healthy meal can make in the performance of these children in the school!
Find out how you can help us continue to bring nutrition to children in need HERE.
***
Sergio Bersaglio Visit VOH-Kitwe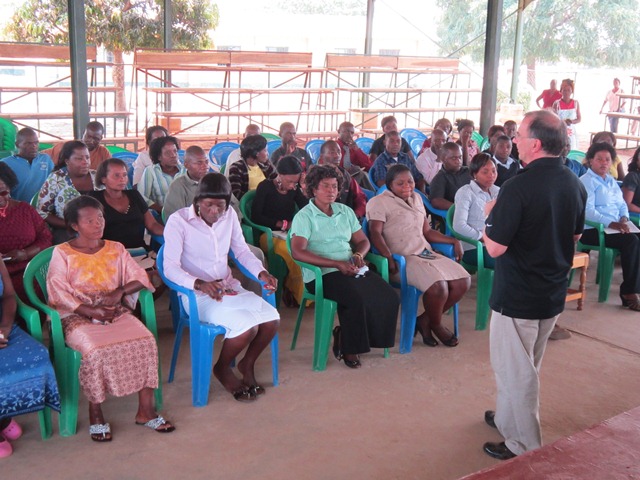 Executive Director Sergio Bersaglio visits VOH-Kitwe! One of the items on the agenda was addressing the staff on "Being a Good Role Model."
Uncle Serge reminded the staff the importance of modeling good life values to the children who look up to them. The staff's response to this discussion was positive, interactive, and many questions were answered. It was a very special time for all!
***
VOH-Lilongwe Hope Academy is Growing!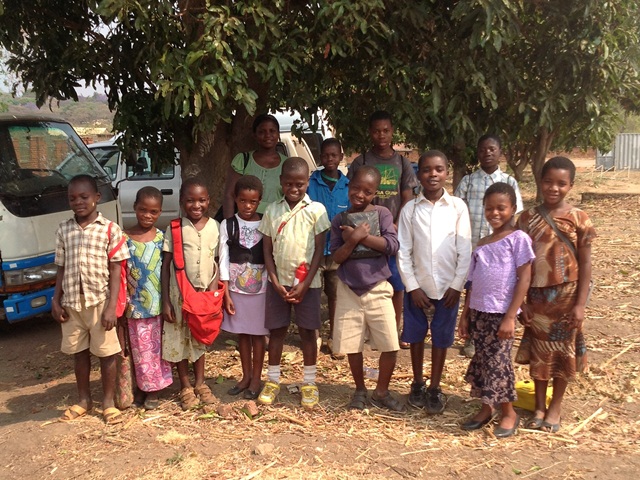 Lilongwe Hope Academy is growing! These are 13 orphaned children that VOH Malawi picks up each morning from Kauma, a nearby village, and brings to our school.
They are very grateful to be receiving a free meal and a quality education. Find out how you can help us continue to provide education to children in need HERE.
***
Morning Devotions at VOH-Kenya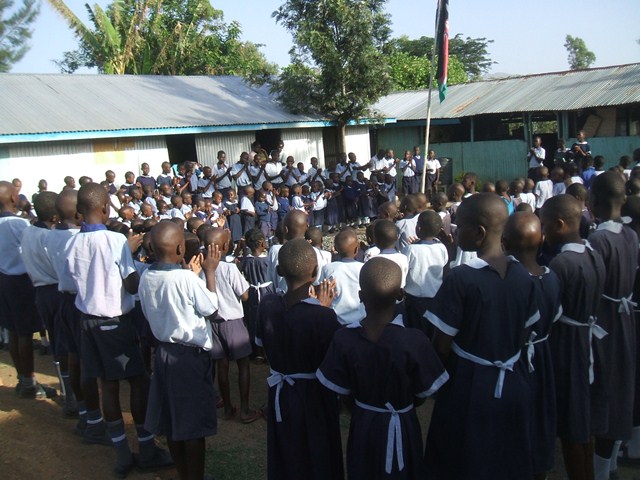 The children of the VOH-Kenya Hope Academy doing their morning devotions with the teacher on duty, Peter.
________________________
Stay Connected with us!