This week at VOH Africa, we celebrated Zambia's independence, received ear exams, and one of our students won a gold medal!
Support Our Christmas Hope Packs Campaign!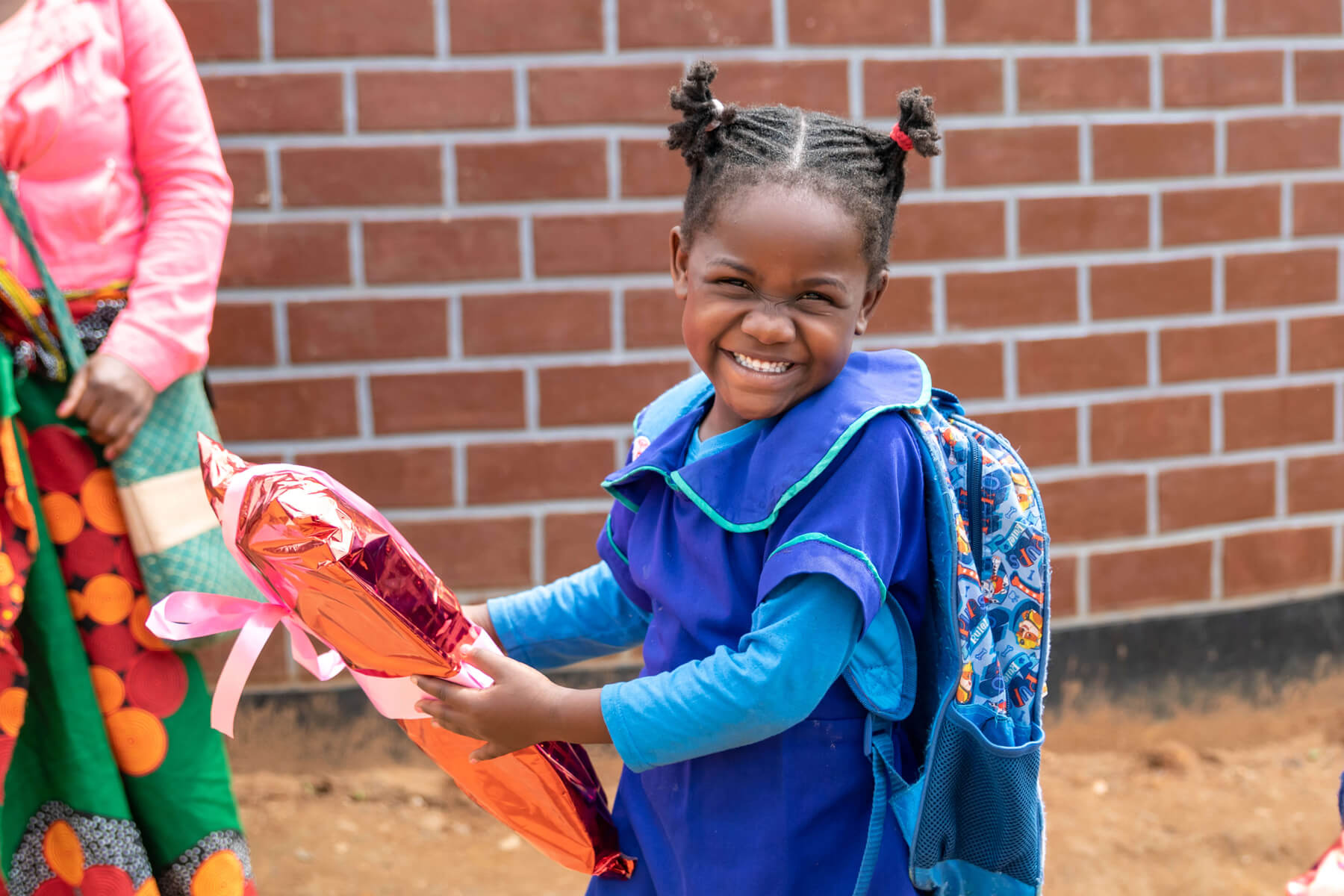 This year we want to once again bless our VOH children with gifts in the form of Christmas Hope Packs!
Each pack costs $25 and contains a variety of gifts including books, clothing, and candy.
Last year we raised enough to distribute over 3,000 Christmas Hope Packs! This year, our goal is to raise $75,000, allowing us to match last year's success.
Help us put smiles on the faces of our children once again by supporting this year's Christmas Hope Packs campaign!
VOH Chongwe (Zambia): Support From a Local Church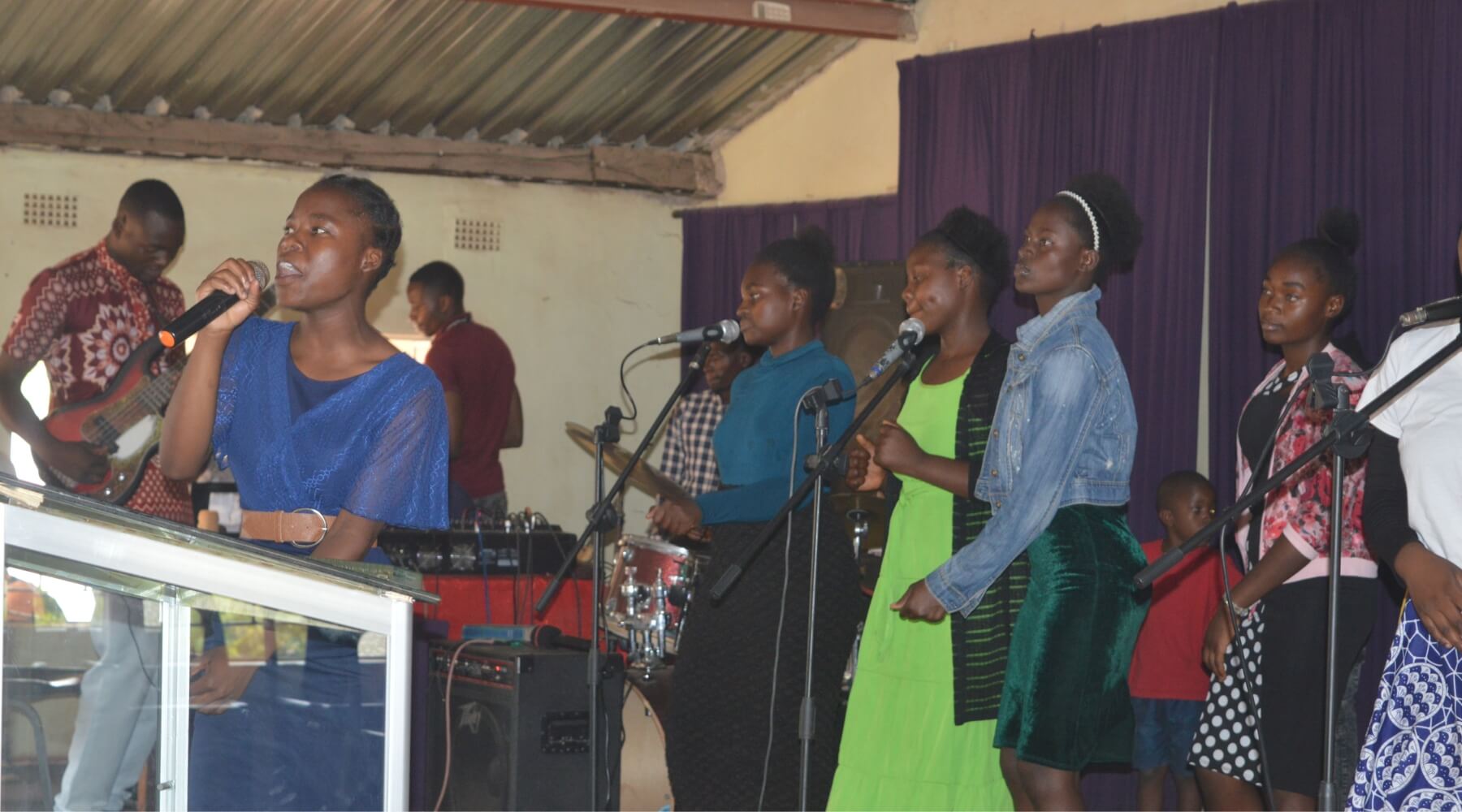 Our VOH Chongwe children recently presented to the congregation at our local church.
The children sang melodiously, danced with energy and shared poetry and skits, encouraging everyone to trust in God and reminding the audience of God's love and care for them.
The congregation loved seeing the children share their talents. Afterwards, the church collected an offering to support our VOH centre.
We are so grateful for the support we receive from our local community. Together, we are bringing hope to the children of Zambia!
VOH Kitwe (Zambia): Celebrating 59 Years of Independence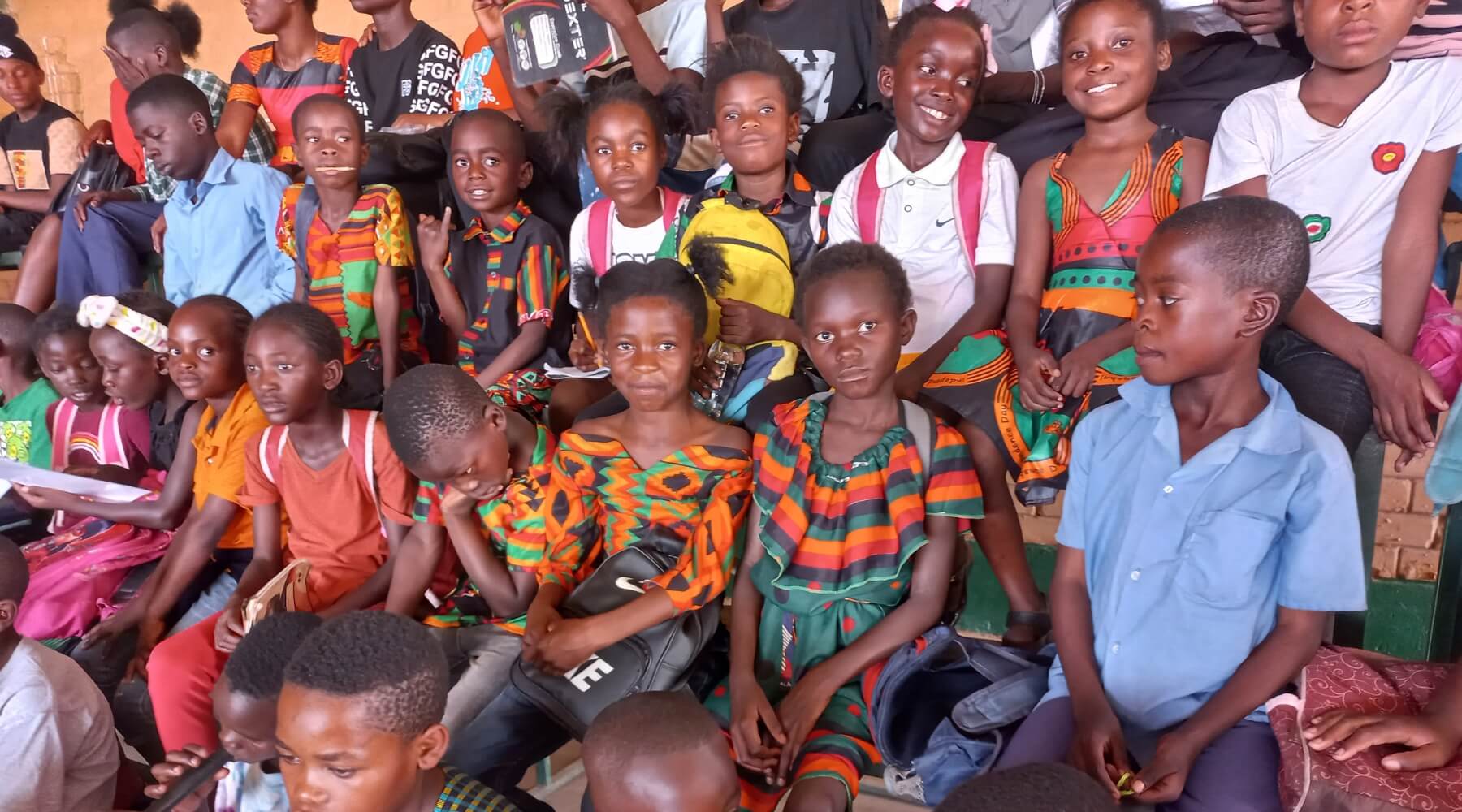 This week, Zambia celebrated 59 years of independence! The whole country celebrated, including our VOH Kitwe centre.
Dressed in our national colours (red, green, black, orange), the children sang traditional songs and recited poems about independence.
The teachers explained the significance of celebrating this day, and the children enjoyed learning more about their country's history and triumphs.
After the celebrations, everyone enjoyed a tasty snack!
VOH Luongo (Zambia): Celebrating Independence Day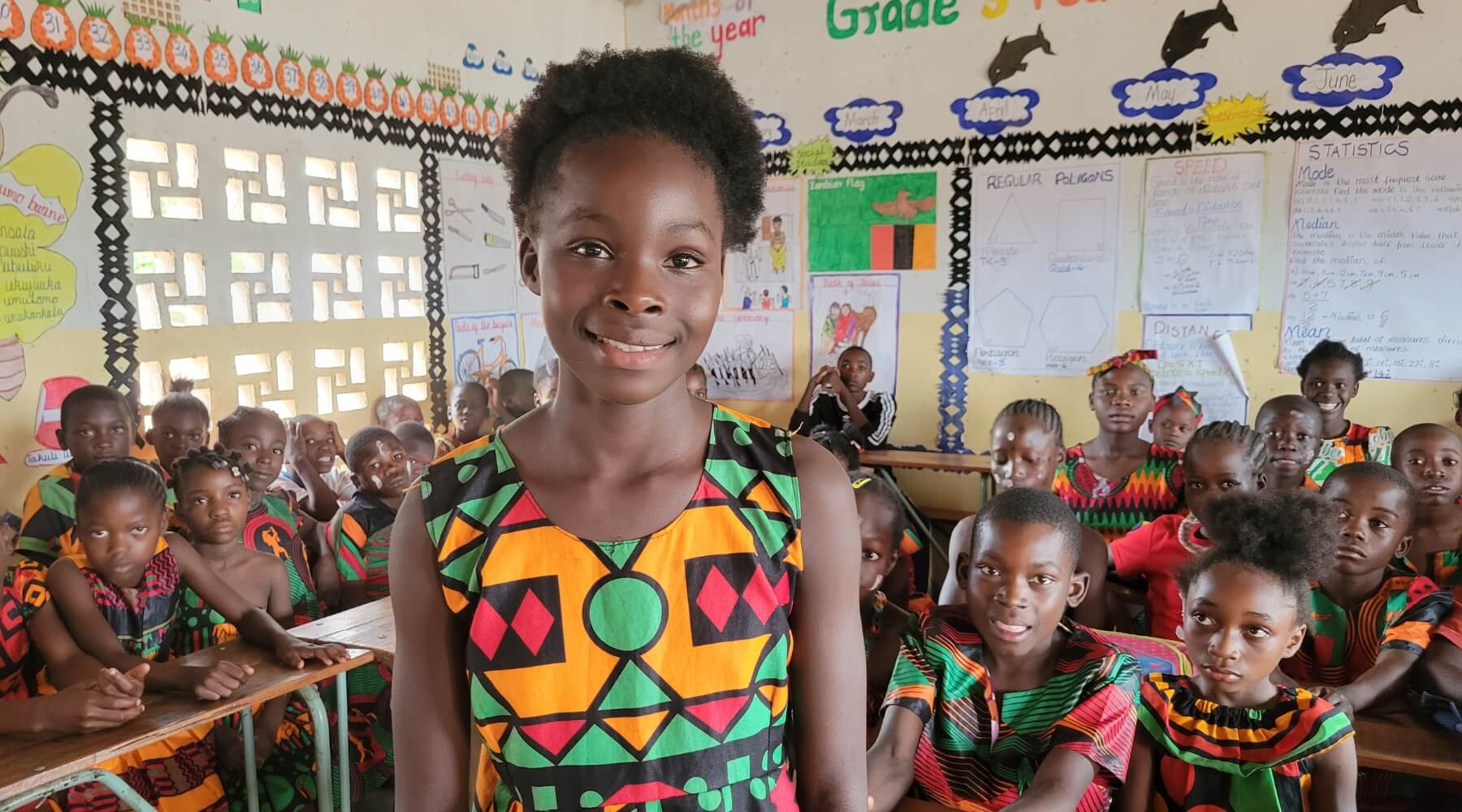 Zambia became independent in 1964, and VOH Luongo celebrated with the rest of our great nation this week.
We welcomed members from the community who came to watch presentations by our staff and children.
The children dressed in traditional outfits or the colours of the flag. They looked so colourful as they performed traditional dances and songs! They also presented poems about independence.
The teachers shared the history of Zambia and where the country's name came from. They also led an inspiring discussion about how we all can contribute to a better Zambia.
The community members were so happy to see the children perform and celebrate our great nation together!
VOH Malawi: Hearing Clinic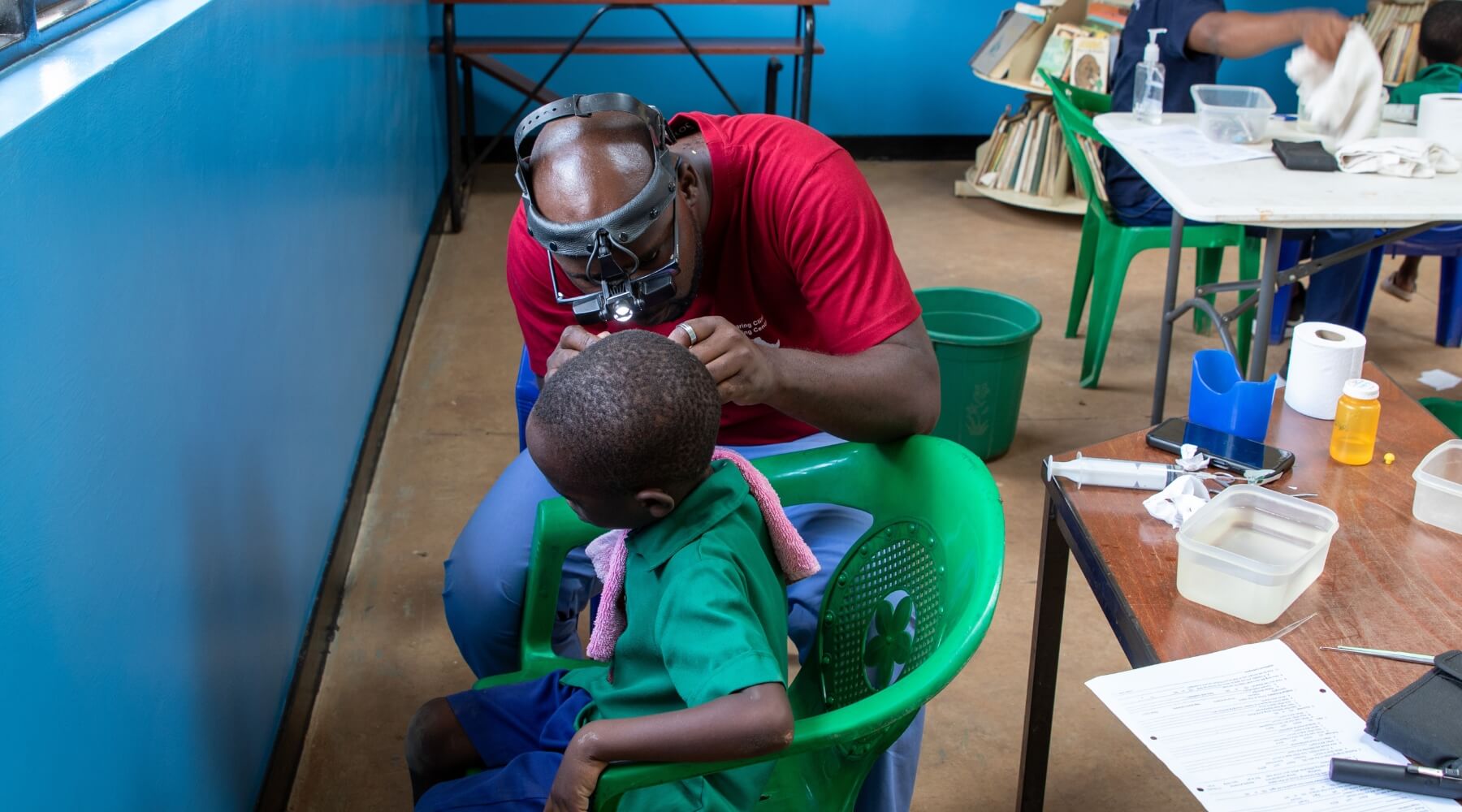 This week at VOH Malawi, we are delighted to share the success of our collaboration with the ABC Hearing Clinic.
Our partnership with ABC Hearing Clinic is invaluable, and we're thrilled that they enjoyed their time at our centre. Through efficient teamwork, they conducted all the appointments at our centre, eliminating the need to transport the children to their clinic.
Their expert team identified children during screenings who required additional assistance due to infections or the need for wax removal. Evaluating our health budget, VOH Malawi was pleased to find the means to cover any associated medical costs.
We express gratitude that, through this collaboration, all the children have been attended to, and their hearing is in good shape. Thankfully, no serious issues were found.
Health care stands as a vital pillar at VOH, and we extend our thanks to all sponsors whose support enables us to meet such essential needs for children who might not have otherwise received this level of care.
You can sign up for sponsorship and support the health and well-being of a VOH child! Click here to learn more about child sponsorship
VOH Maramvya (Burundi): Preparing for National Exams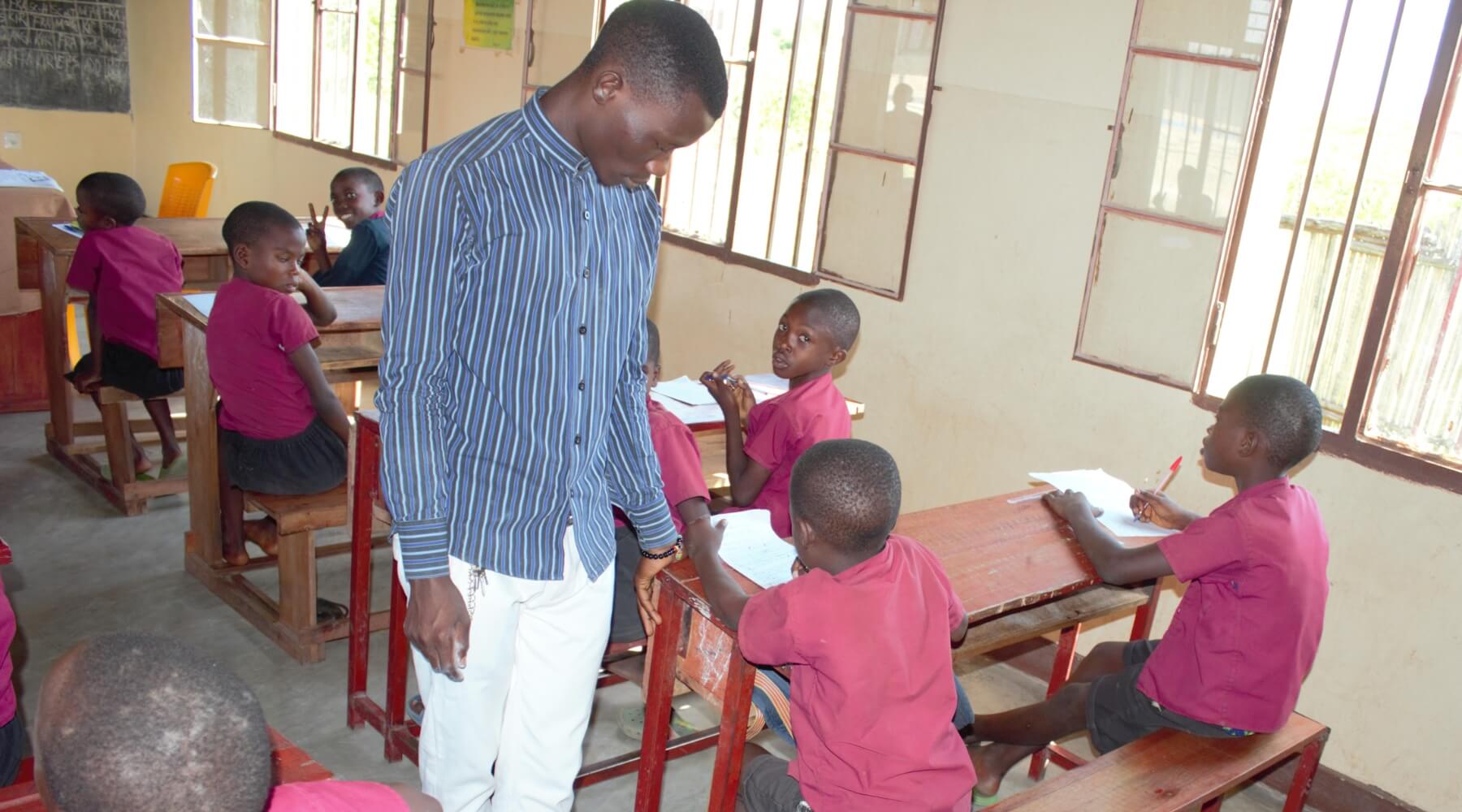 This week at VOH Maramvya, our education department has organized evaluations for all grades from preschool to primary school as we are getting close to the end of the school year and upcoming exams.
The children prepared for the evaluations, and their teachers helped them during the revision period. It was an excellent opportunity for the children to ask questions and get assistance with subjects they lack confidence in.
During the evaluations, we assigned teachers to students outside of their classrooms. This allows the students to be assessed by someone other than their usual teacher, which is what will happen when they write their national exams.
Our head teacher was pleased with the results, and the students are now well-prepared for their upcoming exams!
VOH Zimbabwe: Gold Medal for Rudaviro!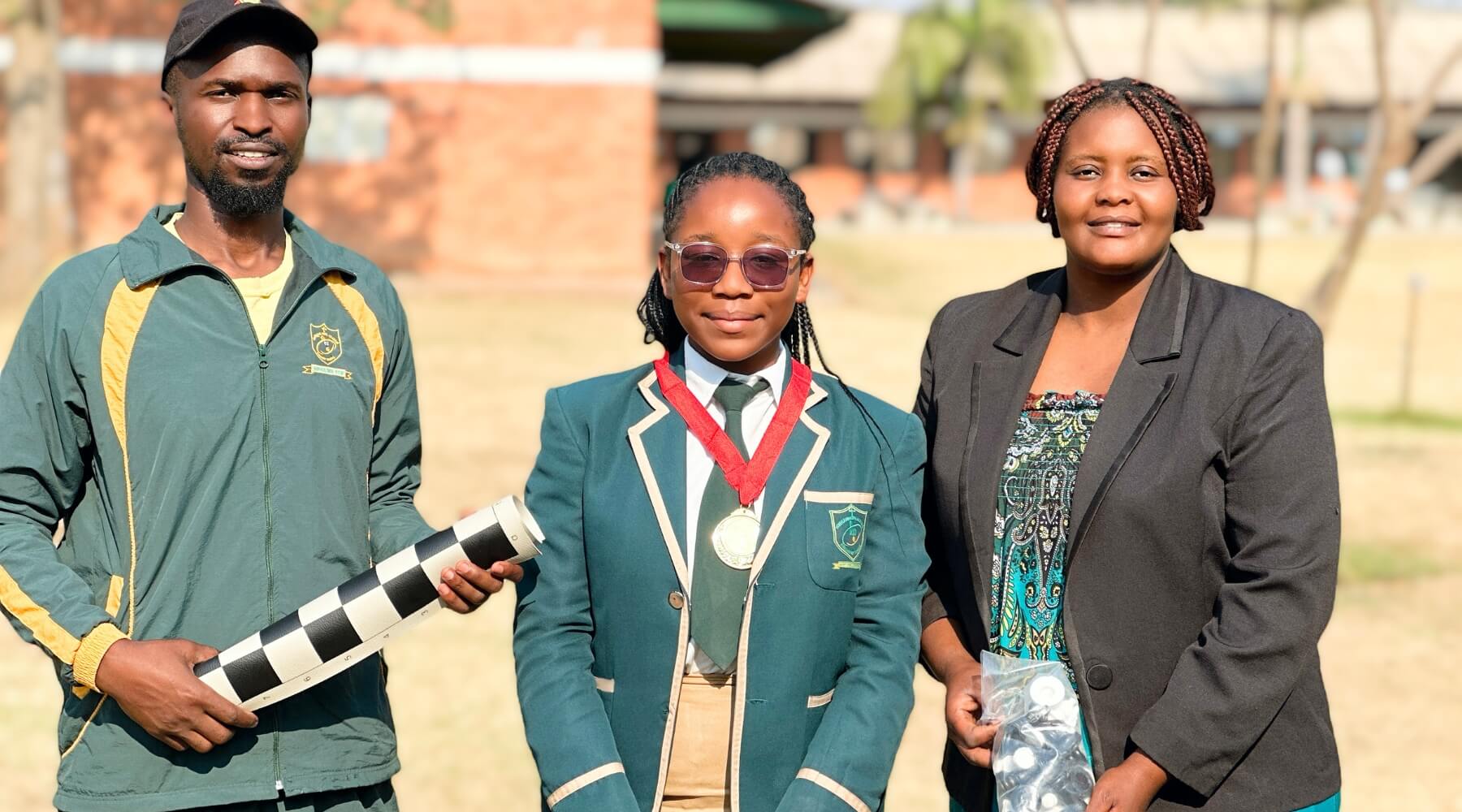 Recently, Rudaviro, one of our Form 4 students at VOH Zimbabwe, participated in a National Chess Fiesta and won every game, granting her a gold medal!
This was the first tournament organized for children aged eight to twenty, and over 17 schools participated.
Rudaviro said after the win, "I want to take this opportunity to thank the school administration and our patrons for opening such doors of exposure for us!"
At VOH, we allow children to explore their unique interests and talents, and it's always wonderful seeing them grow and thrive.
Congratulations, Rudaviro and coaches!