This week at VOH Africa, we started writing grade 12 exams, learned about the Bible, and took a trip to the zoo!
Support Our Christmas Hope Packs Campaign!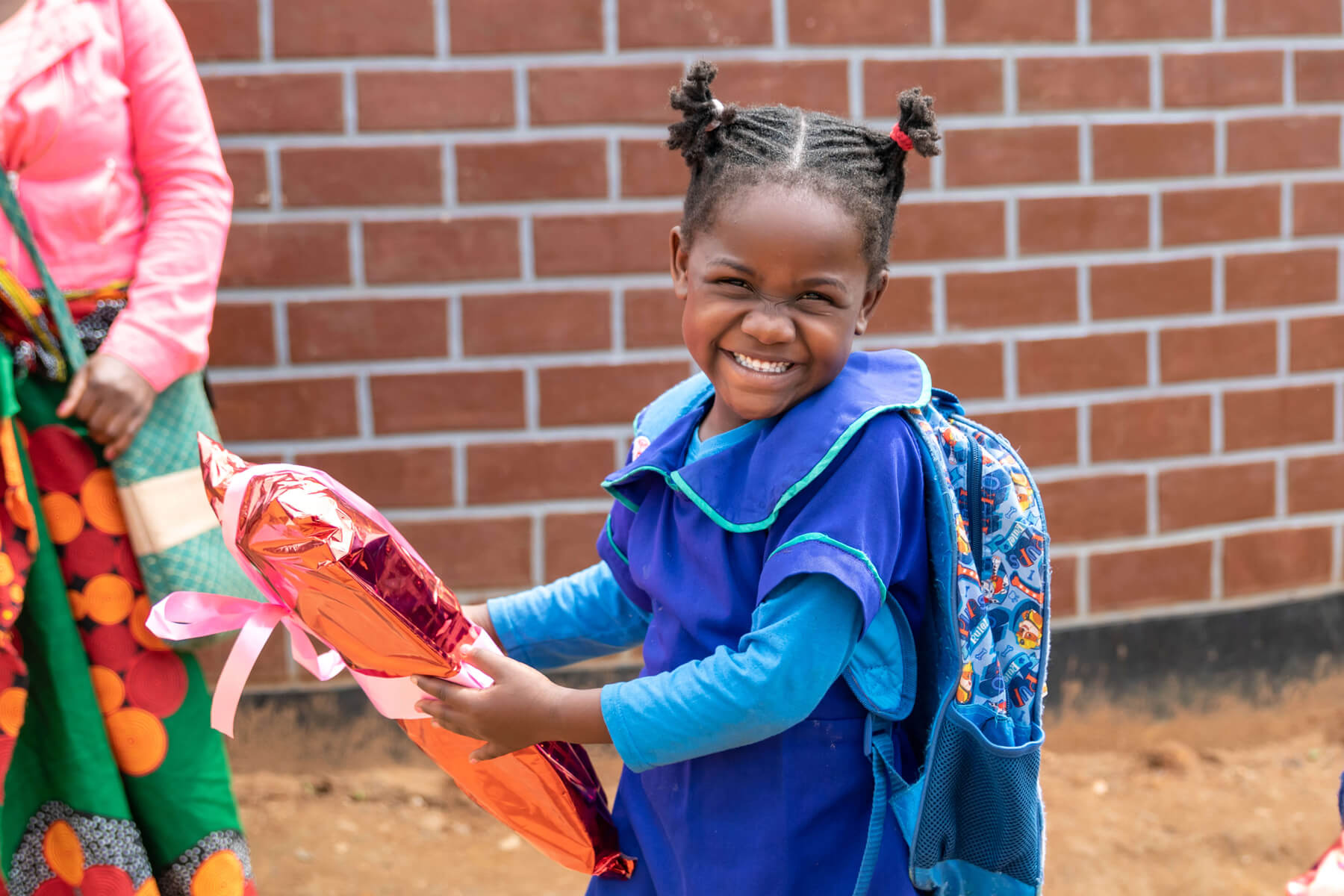 This year we want to once again bless our VOH children with gifts in the form of Christmas Hope Packs!
Each pack costs $25 and contains a variety of gifts including books, clothing, and candy.
Last year we raised enough to distribute over 3,000 Christmas Hope Packs! This year, our goal is to raise $75,000, allowing us to match last year's success.
Help us put smiles on the faces of our children once again by supporting this year's Christmas Hope Packs campaign!
VOH Bwiza (Burundi): Training New Staff on Child Safeguarding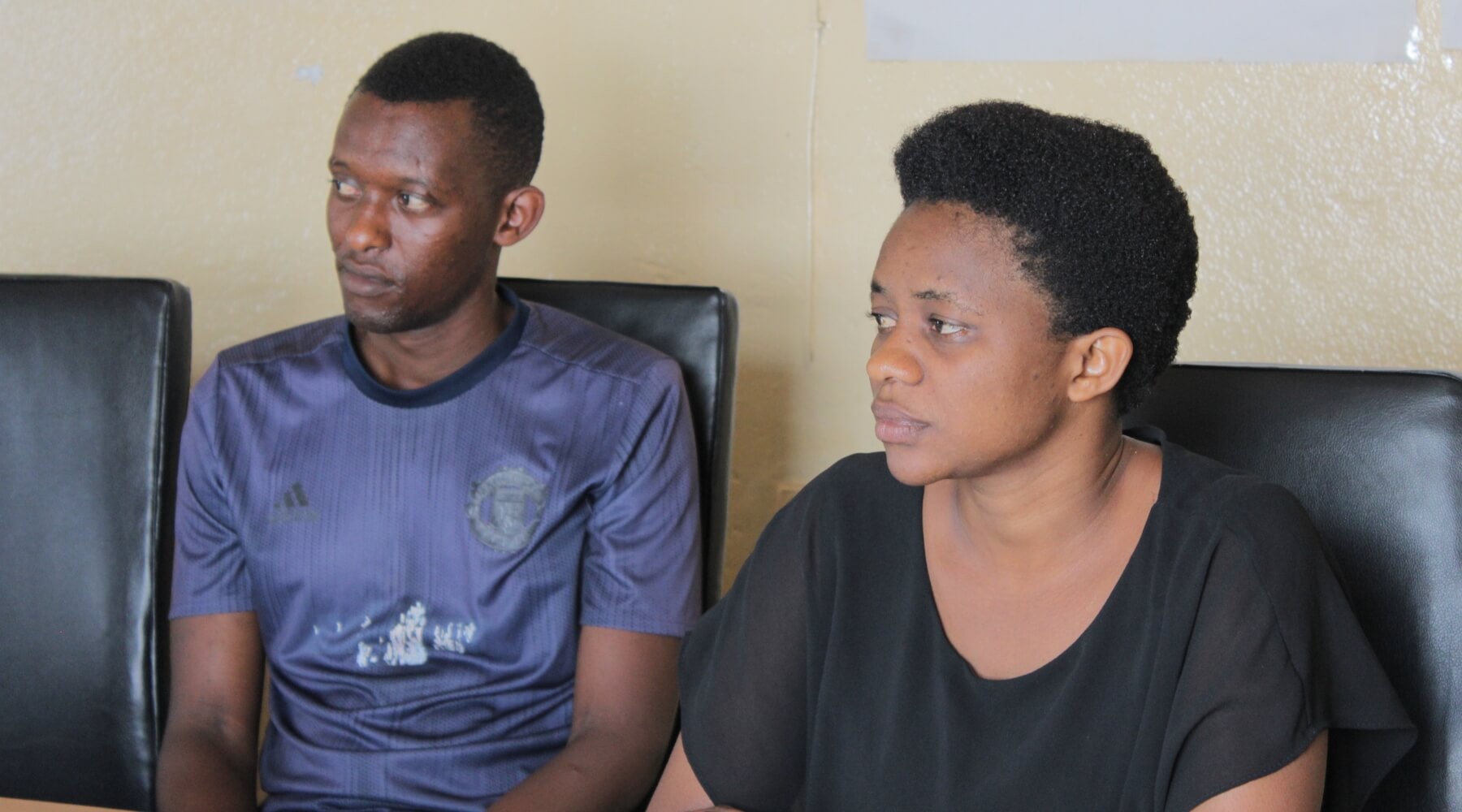 At VOH Bwiza, the children's safety is our top priority. We recently had new staff join our team, so our Child Safeguarding Officer held training sessions to familiarize them with our Child Safeguarding Policy.
It is essential that all VOH staff are familiar with our policies so they can abide by them and ensure others are doing the same. After the training, each employee signs an agreement stating that they understand the safeguarding policy and agree to abide by it.
These sessions are essential to keeping the children safe and protected while in our care!
VOH Chongwe (Zambia): Fanny's Story
Fanny is a 3-year-old girl who recently joined our children's homes at VOH Chongwe. The Social Welfare department brought her to us in October because she needed a safe place to live.
She looked fearful and insecure initially due to her past circumstances. However, in the few weeks she has been at the centre, her housemother has helped her feel safe and at home.
Despite being the youngest child in our homes, Fanny has blossomed into a happy, social girl who loves playing and has blended well with her VOH family. She already has new friends, such as Eve, another child in our care.
Considering the programs our centre offers (shelter, nutrition, education, spiritual nurturing and health care), we do not doubt Fanny will benefit greatly from being a part of VOH.
Welcome to the family, Fanny!
Fanny is in need of a sponsor! Sign up to be her sponsor by clicking here!
VOH Kitwe (Zambia): From Preschool to High School Graduates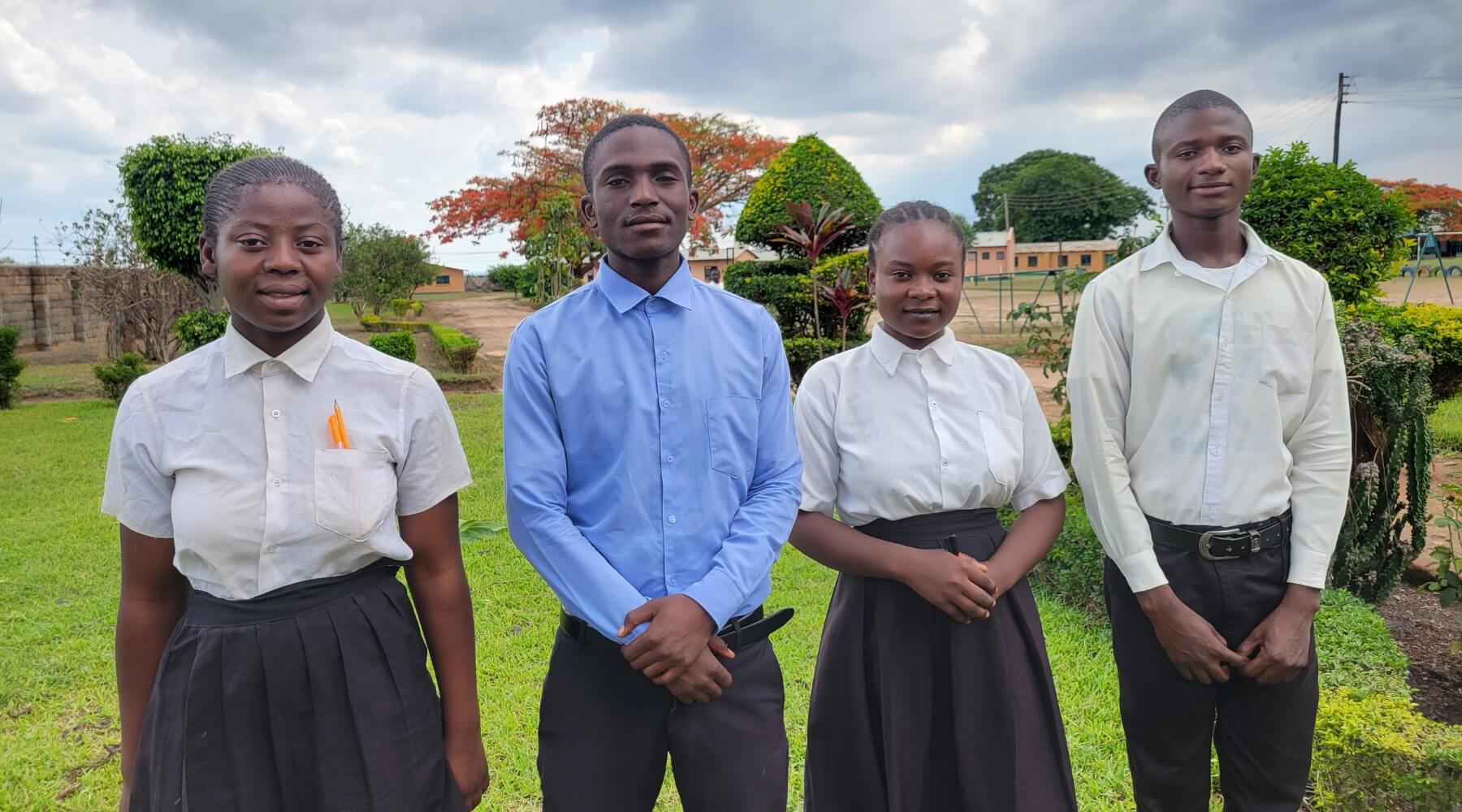 One of our core values at VOH Kitwe is ensuring the children in our care receive quality education through our school.
This week, we want to share the education journey of four students who joined as pre-schoolers and are now writing their grade 12 final exams.
The exams just started and will run for three weeks. The students were well prepared by their teachers and studied hard to prepare.
Both the teachers and the pupils are hopeful everyone will get good grades, enabling them to secure a place for post-secondary studies. The students have different dreams and aspirations, and we are excited to see them move forward and begin exploring them.
We are so grateful to our VOH sponsors and staff for giving these students the opportunity for a hope-filled future!
VOH Luongo (Zambia): Field Trip to the Zoo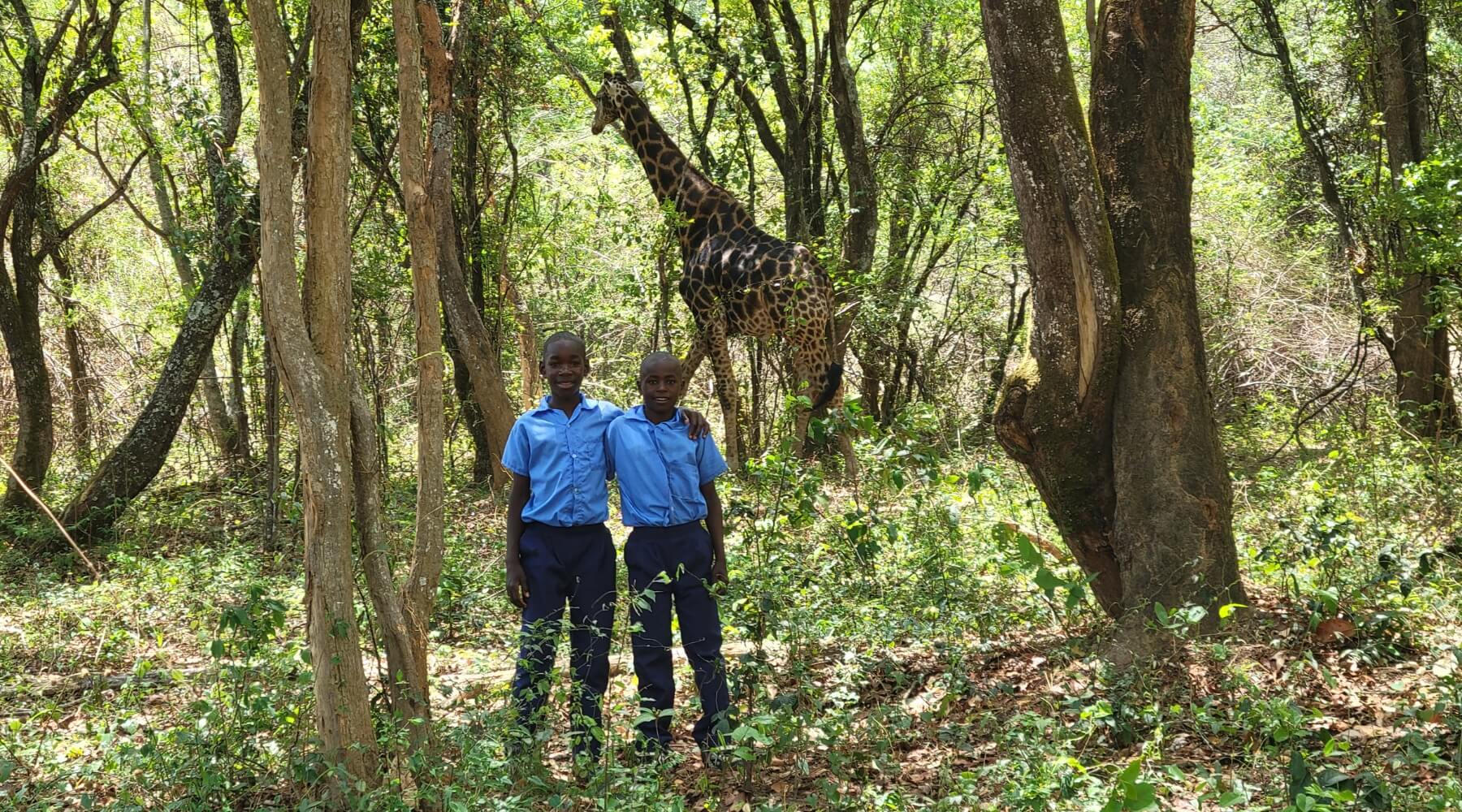 Field trips are always fun, and they are one of the best ways to provide a real-world experience to students.
This week, the children of VOH Luongo went on an educational field trip to our local zoo. At the zoo, the children saw many animals they learned about in school, including giraffe, zebra, and ostrich!
The children were led by a tour guide who educated them on the various species and their different behaviours. The children were amazed by how different each of the species is.
After the tour, the children had fun at the zoo's playground!
We are so grateful to our donors who made this trip possible.
VOH Malawi: Meet Davis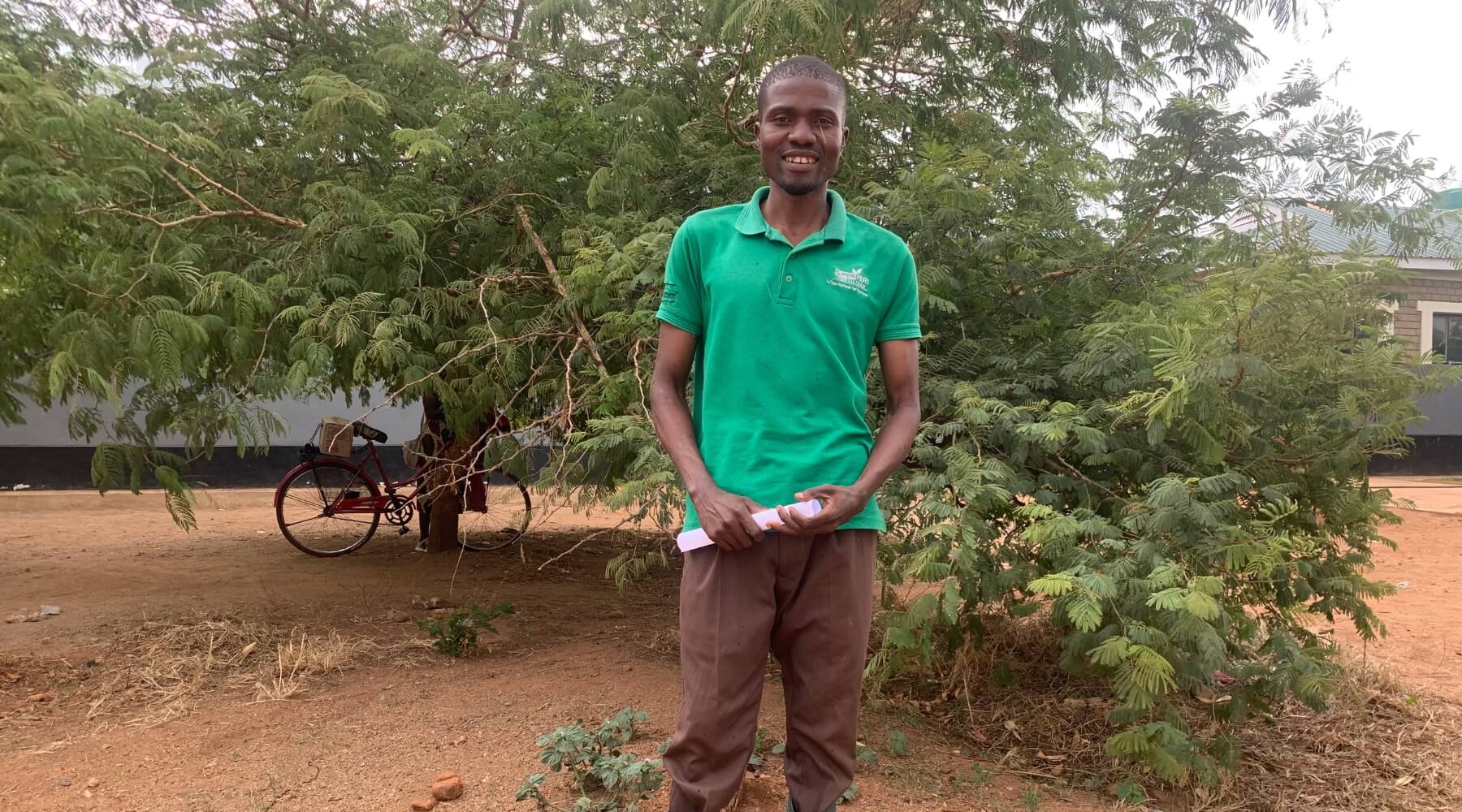 Meet Davis, our newest employee at VOH Malawi! David joined our team in October as our gardener.
Davis is excited to join the two other members of his department, and he is looking forward to learning more from his team and also sharing his knowledge with them.
At VOH Malawi, we love nature and have planted plenty of trees at our centre. Vegetation provides us with fresh air and enough shade where we can sit and rest.
Davis says whenever he is working in the garden, he is reminded that nature is a gift from God and must be nurtured. We couldn't agree more!
VOH Maramvya (Burundi): Learning About the Bible
This week at VOH Maramvya, we held an event to teach the children the word of God in a fun and inclusive way.
The children were divided into groups according to their grades. The staff leading the groups shared biblical stories and helped the children understand how to apply the tales to their daily lives.
The children also got to share God's word with each other through storytelling. This helped build their confidence in sharing in front of a group.
Lastly, the children played games and enjoyed some healthy competition. During the games, the children were encouraged to be good sports and pay close attention to the rules.
Watching the children participate in these activities and seeing their faces full of laughter was a delight!