This week at VOH Africa, we held Hope Camp, received exam results, and had fun making art.
VOH Bwiza (Burundi): Lead Team Retreat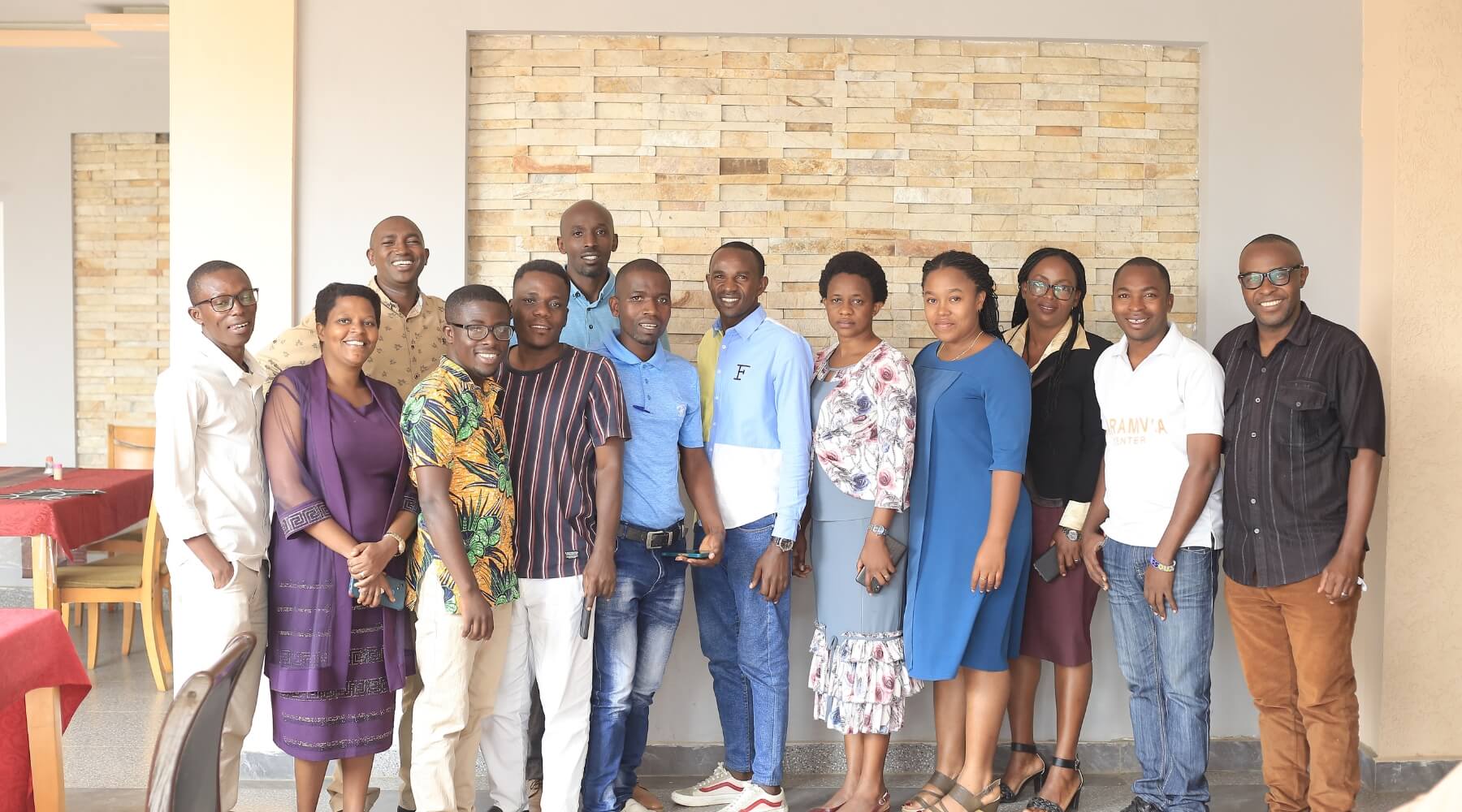 At VOH Bwiza, we hosted a two-day Lead Team retreat for both VOH Bwiza and Maramvya leadership members.
Our primary agenda was to review various policies and ensure they are being implemented at each of our Burundi centres. We reviewed our Child Safeguarding policy, Discipleship policy, and other policies critical to the day-to-day operations of our centre.
It was a productive and fruitful time as we worked together to ensure our children continue to receive the best possible care through our programs.
VOH Chongwe (Zambia): James' Story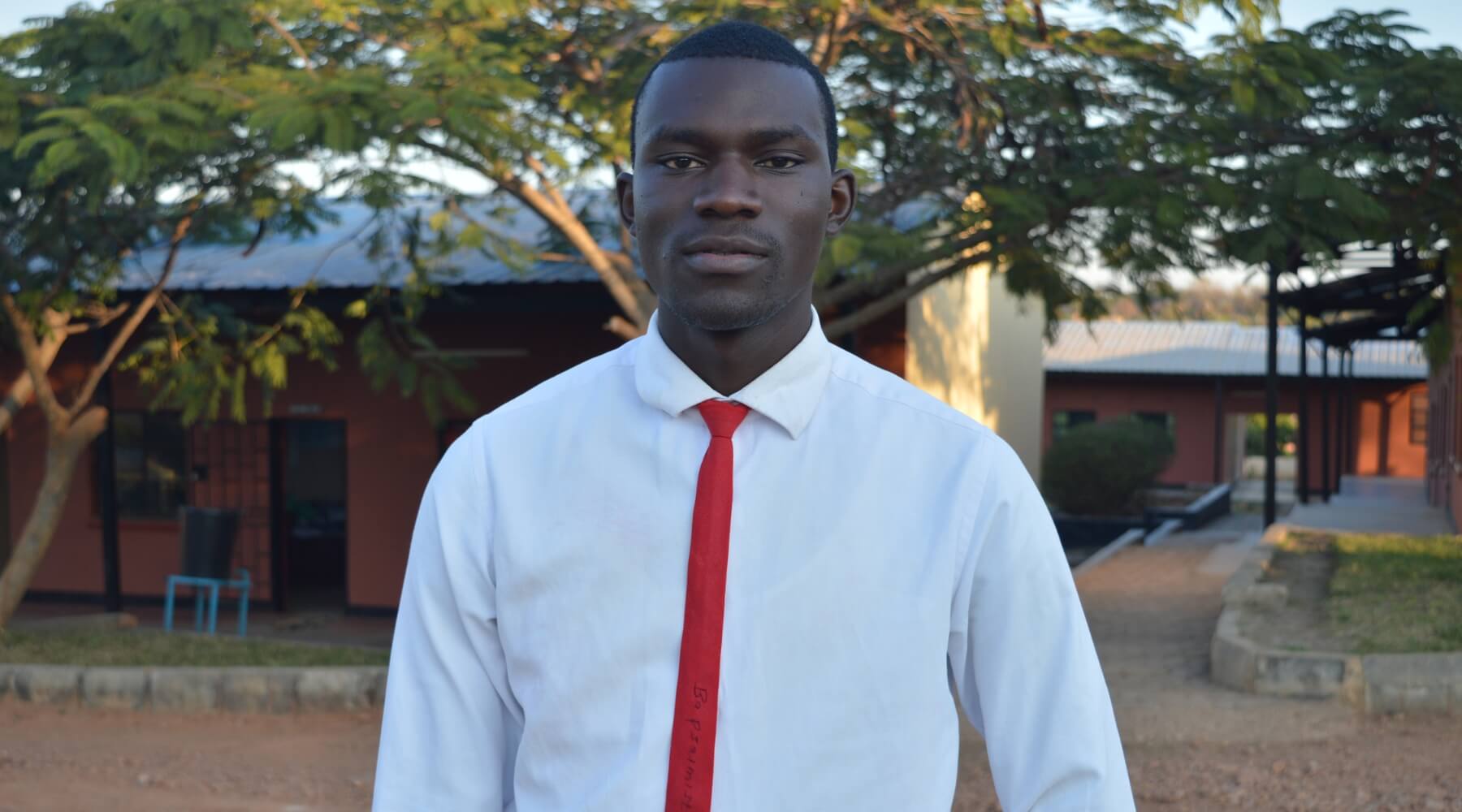 James lives in one of our youth homes at VOH Chongwe. He came to VOH in grade one and will graduate from grade 12 this year!
He has lived in a loving and safe environment at VOH for the last 12 years. Thanks to VOH, his essential needs, from nutrition and healthcare to education and shelter, have all been met.
James looks forward to graduating and joining his community as a responsible and productive young adult, utilizing the skills he learned at VOH.
He is very thankful for the love and support VOH has shown him over the years and hopes that more children in similar circumstances can receive the same care that he has.
You can sponsor a child like James and make a lasting difference in their life by becoming a VOH sponsor! Learn more: https://sponsorship.vohafrica.com
VOH Kitwe (Zambia): Art Room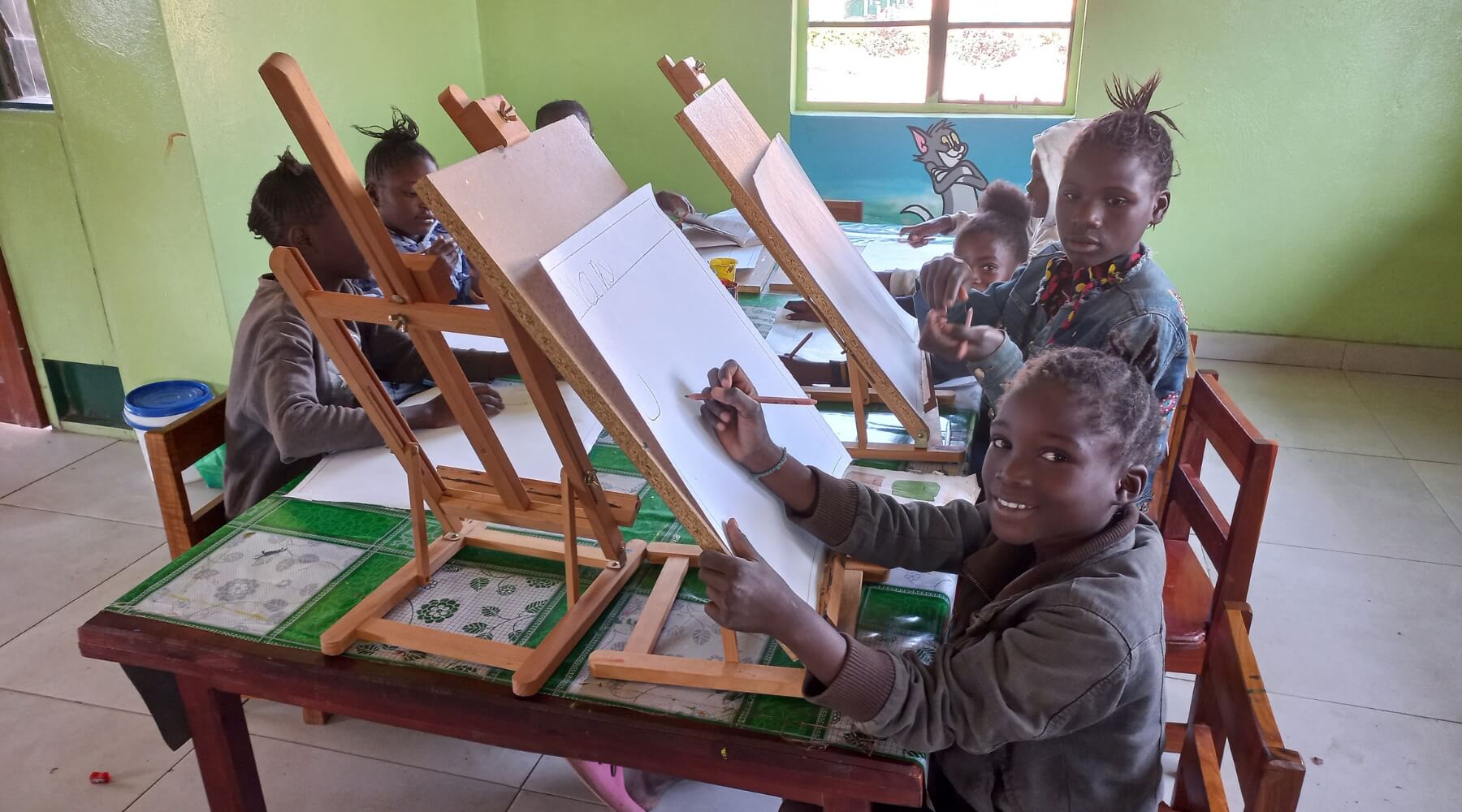 This week at VOH Kitwe, the children are having fun in the Art room! First, they draw pictures with pencils and then colour them with watercolour paint.
For most of them, this is their first time painting, and we are so proud of how quickly they are catching on!
Many of the children don't have the opportunity or supplies to practice art at home, so the art room is in high demand. We've developed a school timetable to ensure that everyone gets their turn.
We created this art room so the children could have the opportunity to express themselves creatively, and we are so happy to see them doing just that. Most importantly, we are thrilled to see they are having fun!
VOH Luongo (Zambia): Exam Results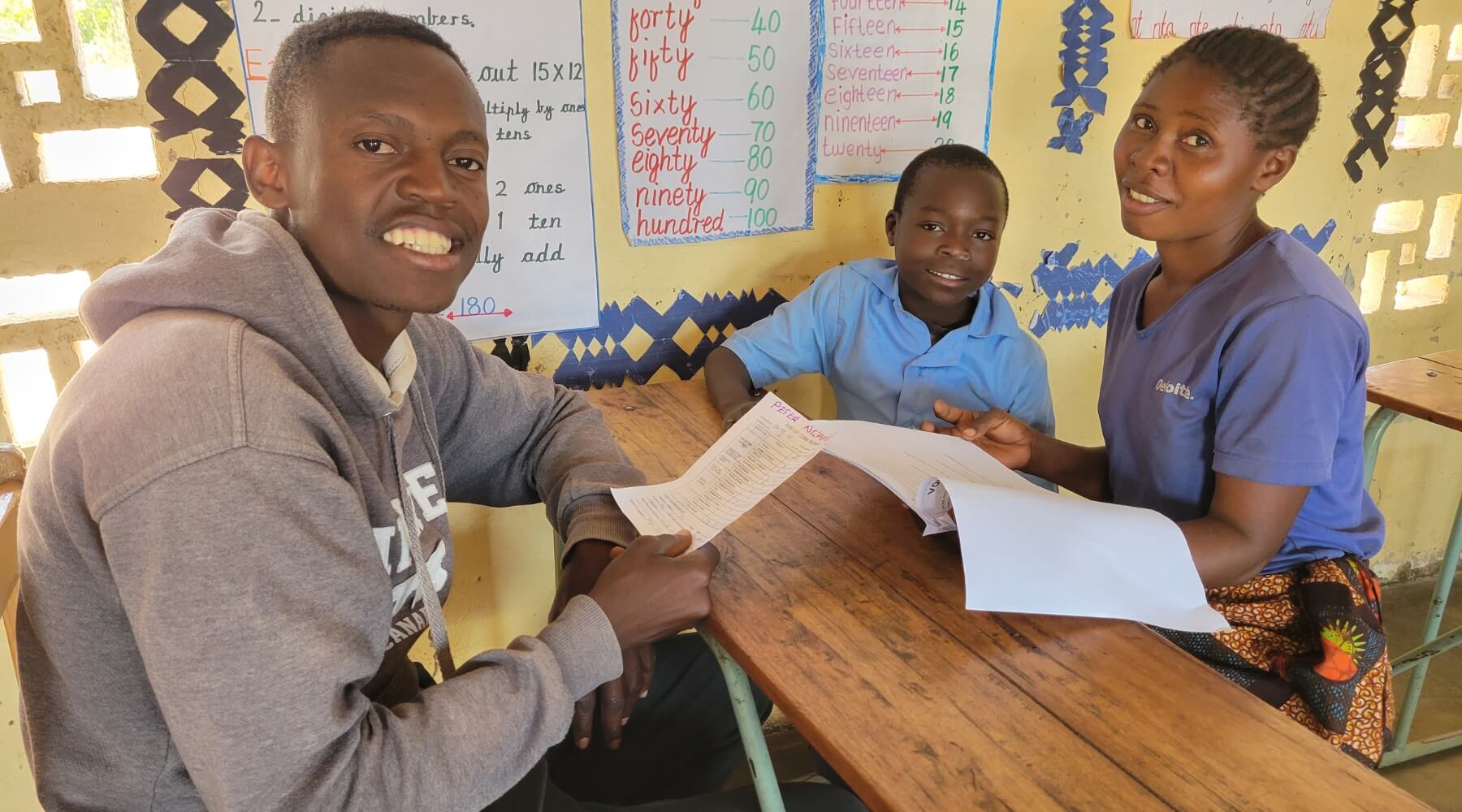 Now that Term 2 is over, our VOH Luongo school is closed for a break. Before the break, the children received their exam results, and their guardians had the opportunity to discuss them with the teachers.
The children worked hard to get good marks, and all were encouraged by their performance! Even those who were having difficulty showed significant improvement.
The children can still come to the centre during the break for extra tutoring and outdoor activities.
It will be a fun holiday for teachers and students. We know it is well-deserved!
VOH Malawi: Hope Camp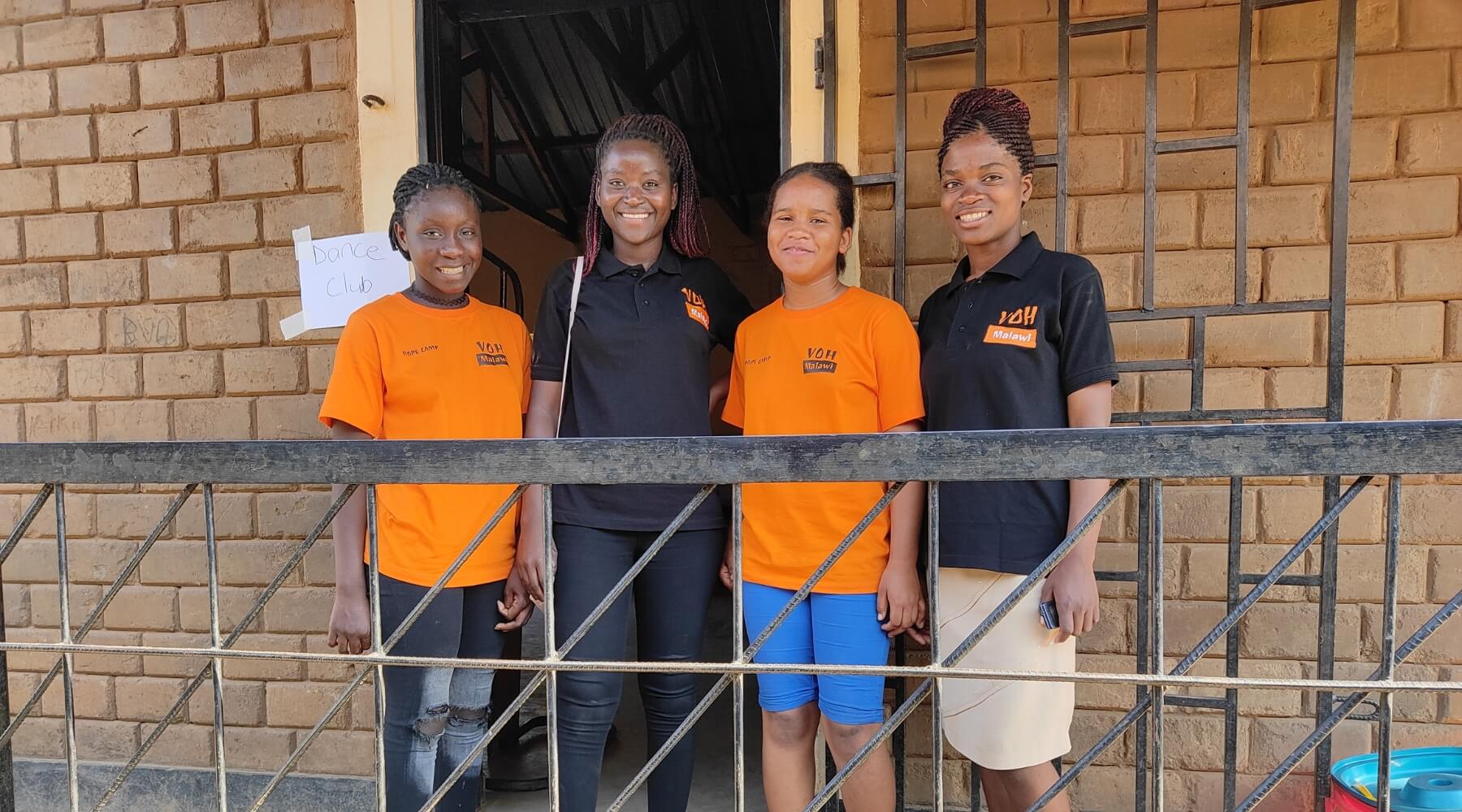 Recently at VOH Malawi, we held Hope Camp. It's the second time we have hosted this camp, and the theme this year was: "Embracing hope through culture, interaction, and love."
Hope Camp allows us to bring all children aged 13 and older together. Many of them are part of our extension program, meaning they stay in surrounding communities with their families and stay connected with VOH to ensure their basic needs are met.
Hope Camp allows these children to come to our centre for five days during the school break, have lots of fun, and be reminded that VOH Malawi is still with them.
When the kids arrive, they register for various clubs, and on the last day, the clubs give presentations. The clubs included music, drama, dance, and more.
We also had a special career-oriented guest give a speech to inspire the children. Last year we brought a successful female engineer; this year, it was a successful female accountant.
In the afternoons, we had both indoor and outdoor games. The kids played sports against the staff, and it was great fun.
We ended each day with an evening activity like a movie night, fancy dinner, or bonfire.
It was beautiful to see how engaged all the children were and what a great time they had together. At VOH Malawi, when we look at the Hope Camp, we see an opportunity for kids to renew their hope!
VOH Maramvya (Burundi): Summer Presentations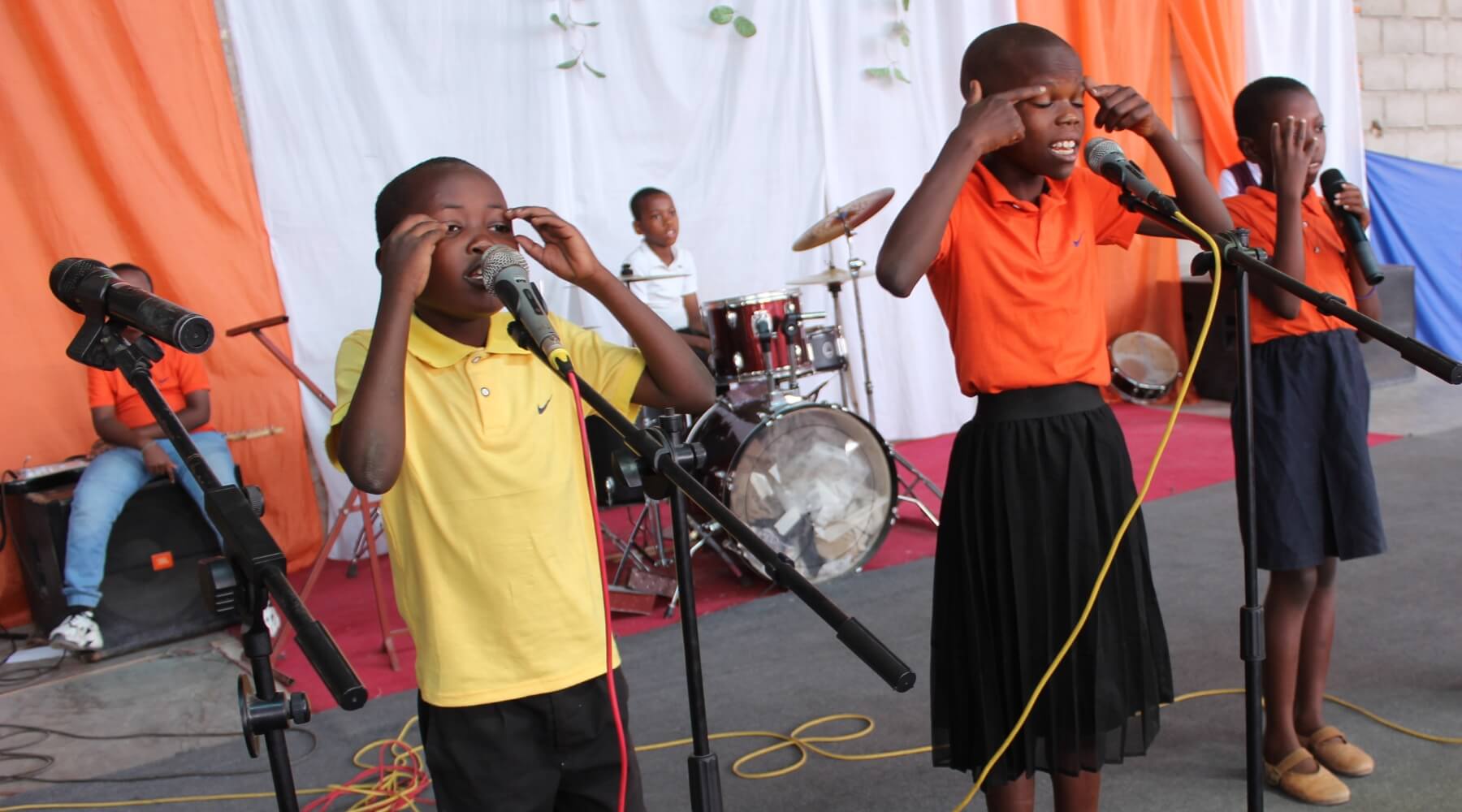 This week the children of VOH Maramvya presented what they learnt during their summer activities.
During the break, the children participated in various clubs that taught them specific skills. In the manners club, they learned how to ask for things politely and wash their hands before eating. In the music club, they learned to play keyboard and drums. And in computer club, they learned how to type and save files.
The children's guardians were proud of their newly acquired skills and confidence when presenting to adults and peers.
Thank you to all our staff who worked hard to keep these clubs going during the break. A big "well done" to all of the children!
VOH Mongu (Zambia): Focusing on Girls' Health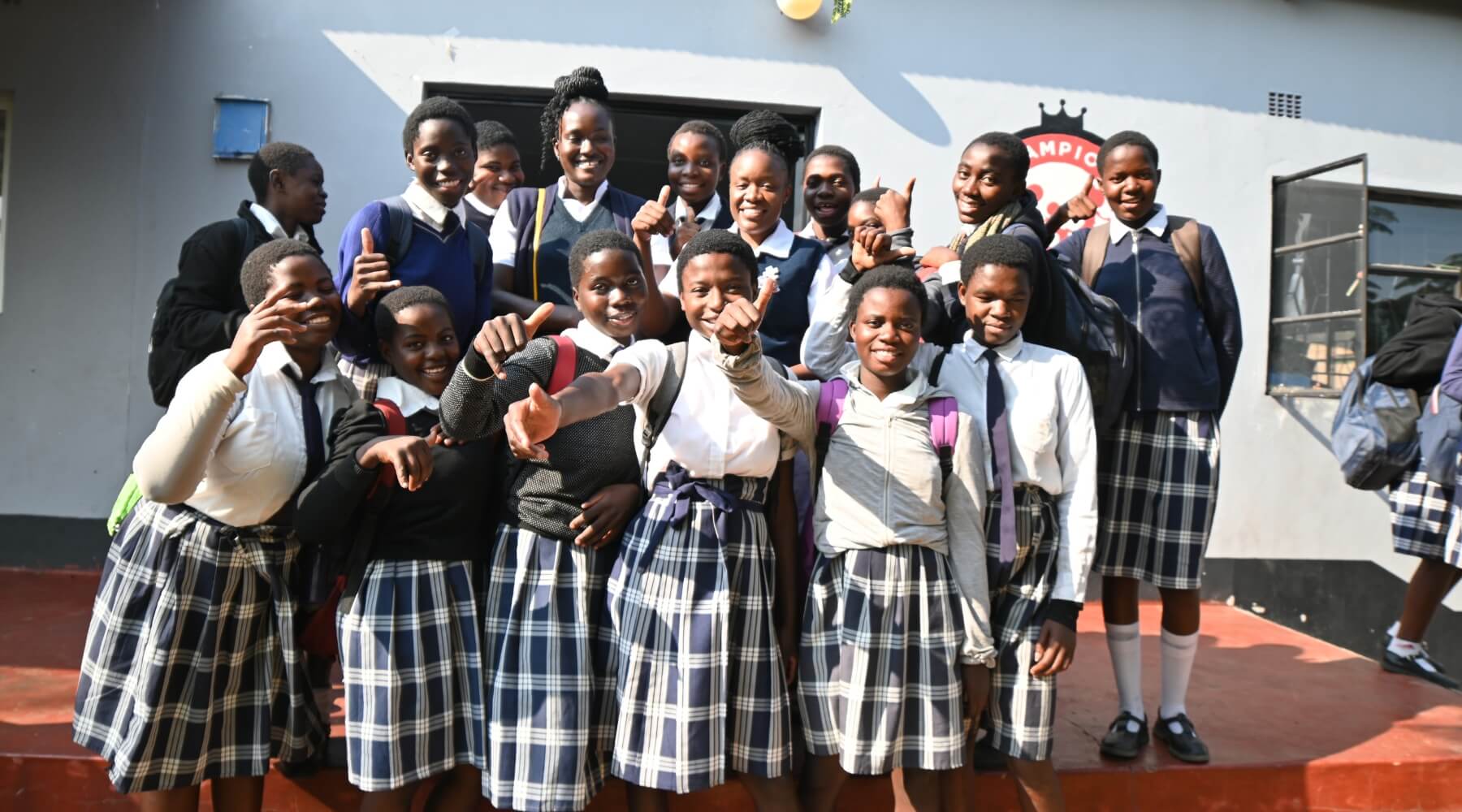 This week at VOH Mongu, a group of compassionate nurses paid our school girls a memorable visit.
The nurses brought their medical expertise and empowering words to share with the girls. During the session, they discussed health topics along with career insight.
The girls eagerly gathered to attend and were grateful for the opportunity to engage in candid talk about both their physical and mental health.
The nurses shared valuable insights on maintaining a healthy lifestyle, understanding their bodies, and maintaining a healthy lifestyle. They also shared about their careers as nurses and various opportunities within their field of work.
The nurses shared their journeys, inspiring the girls to break stereotypes and embrace diverse career paths. The girls were encouraged to dream big and believe in their potential to pursue any profession they aspire to.
It was heartening to witness the students' enthusiasm and the nurturing environment that the nurses provided throughout the talk. It equipped the girls with valuable knowledge and instilled a sense of empowerment and self-belief, laying a solid foundation for their future endeavours.
VOH Mongu extends heartfelt gratitude to the dedicated nurses who volunteered their time and expertise to speak with these young girls. Their efforts have undoubtedly left a lasting impact on the lives of these students, inspiring them to aspire to a healthier and brighter future!
VOH Zimbabwe: Meet Sandra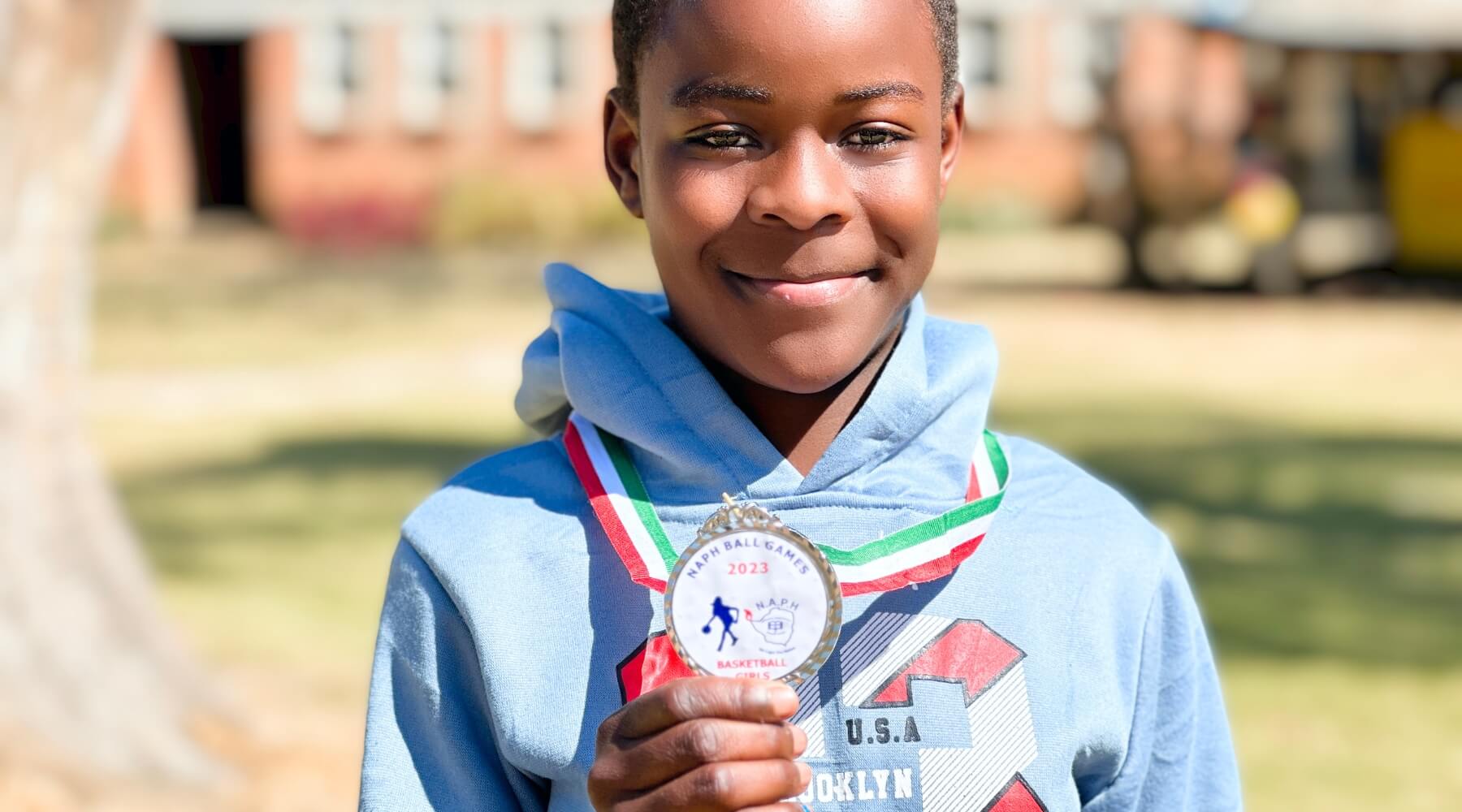 Sandra is one of our students at VOH Zimbabwe. She plays basketball and was chosen to join a team representing our district.
Sandra's team came second in the recent competition, a huge accomplishment!
We are so proud of Sandra and grateful for this opportunity that will allow her to further her talent. She won a medal, and there is even talk of scholarships in her future!