This week we harvested crops, held parent consultations, and supported graduates as they transition to independence.
VOH Bwiza (Burundi) Update: Providing Essential Nutrition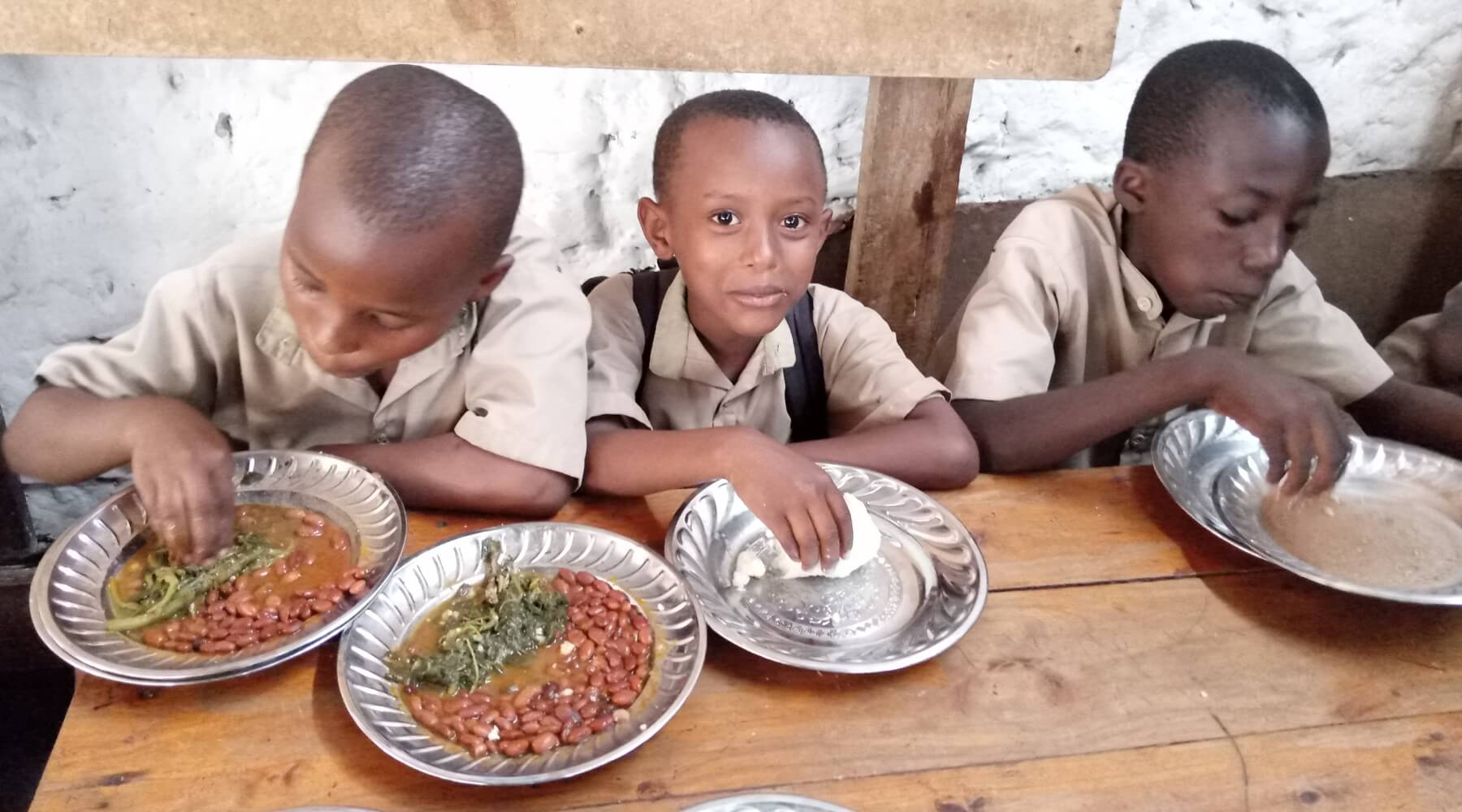 At VOH Bwiza, nutrition is an essential part of how we care for our children. We know that children need to receive nutritious meals daily to grow and be healthy.
We provide every VOH Bwiza child with two meals each day and ensure that the food we provide is well-balanced and contains enough nutrients, including carbohydrates, vegetables, protein, and vitamins.
We are very thankful we can provide quality meals to the children in our care, and we want to say a big thank you to every sponsor who helps make our nutrition program a success!
VOH Kitwe (Zambia) Update: Monitoring Growth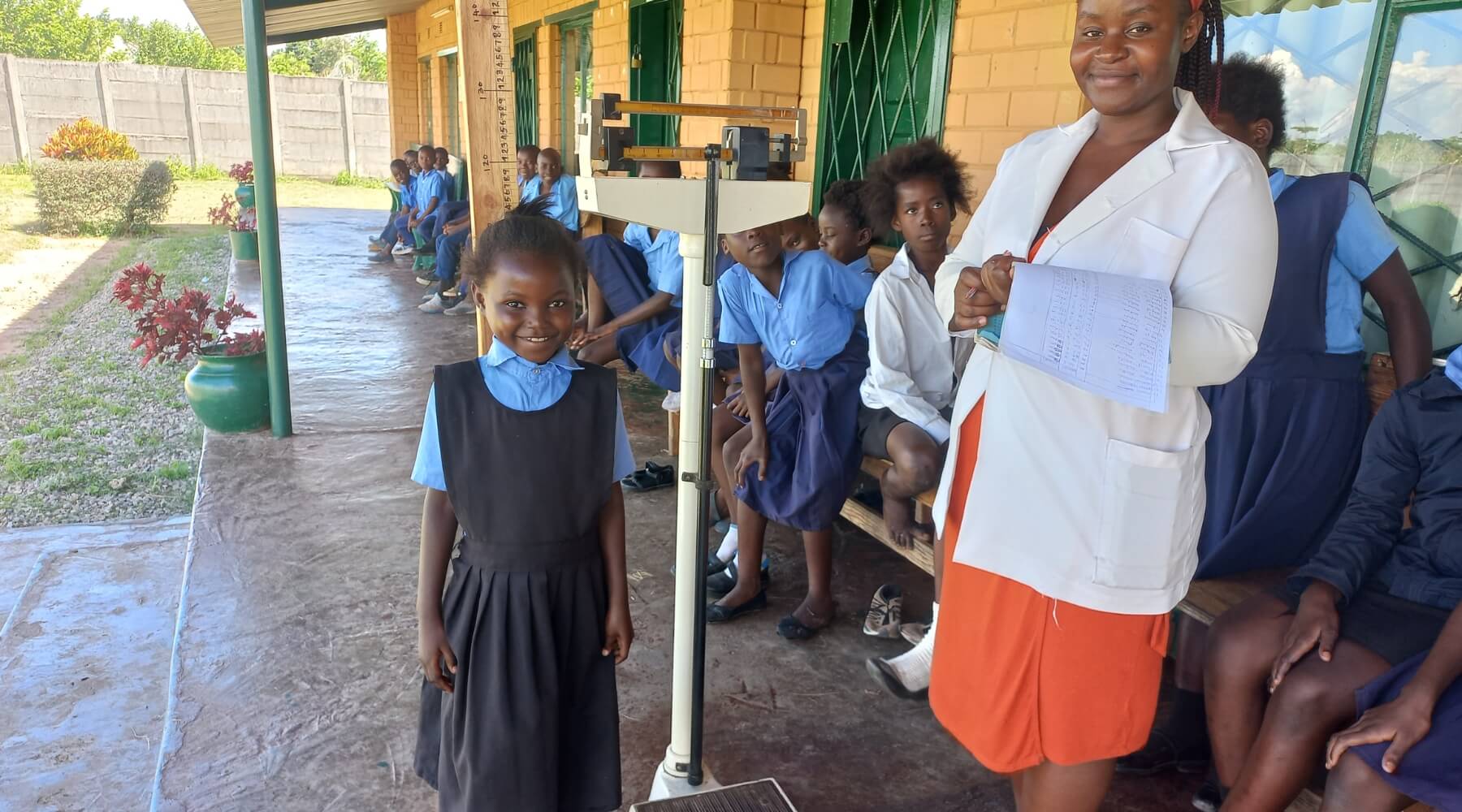 This week at VOH Kitwe, our clinic staff were busy measuring the weights and heights of all one thousand children at our school!
We take a keen interest in the well-being of every child in our care, and recording annual weight and height measurements allows us to monitor the children's growth.
The measurements taken are compared with the previous year's. If there are any signs a child is not doing well, our clinic staff works closely with them to ensure they receive additional nutritious food and any other necessary medical support.
VOH Luongo (Zambia) Update: Harvesting Maize!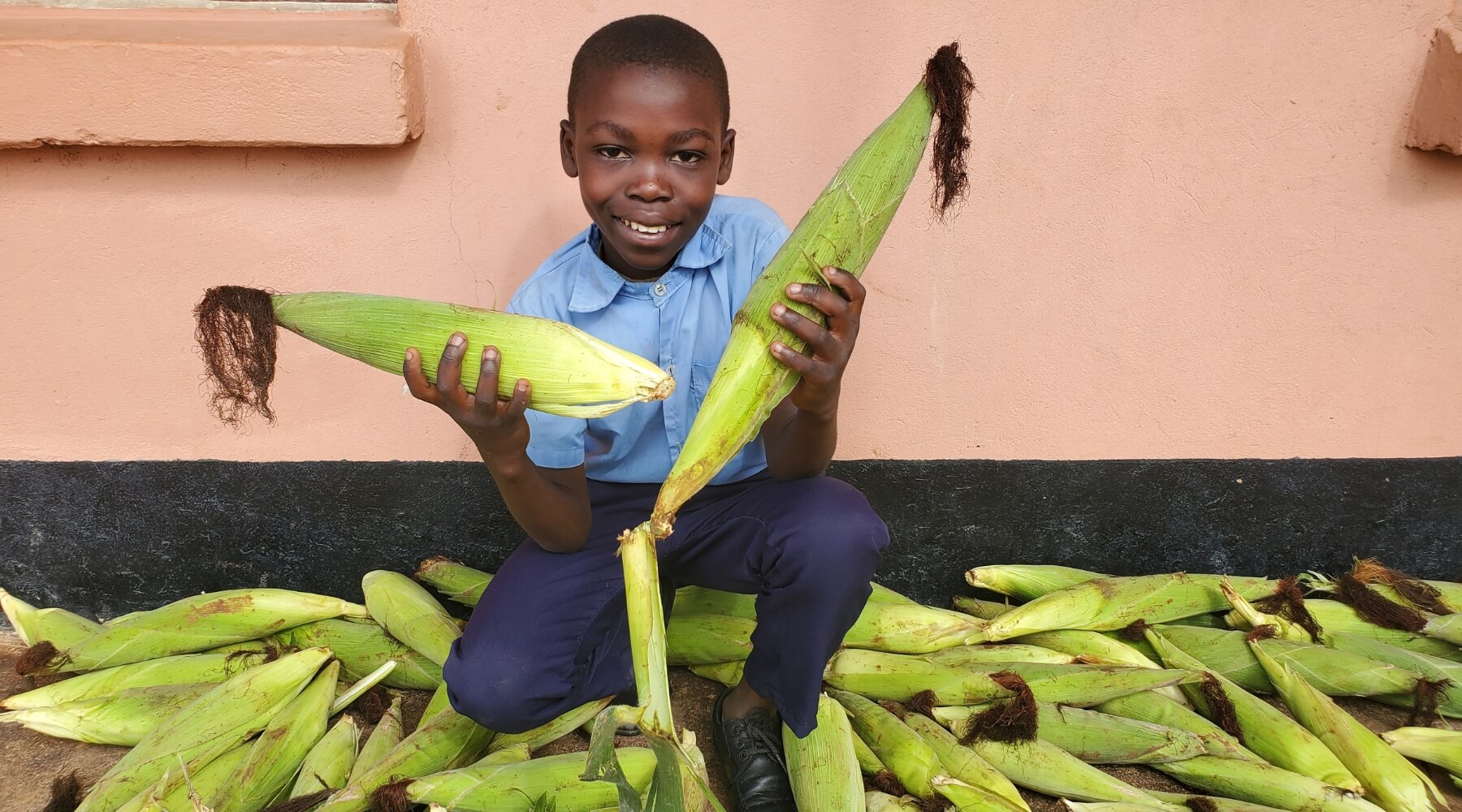 This week at VOH Luongo, we are excited to share that the maize crop we planted last year is ready for harvesting!
The children and staff worked closely with Eliud, our agriculture coordinator, to ensure that the maize grew healthy, and it definitely did!
Everyone at our centre is so happy to see the harvested crop. The maize will be shared with all the students. Any leftovers will be sold to the staff, with the proceeds getting reinvested back into our garden project.
We are delighted to see our students showing interest in agriculture because we know that acquiring this skill is critical for their future sustainability!
VOH Malawi Update: Meet Esther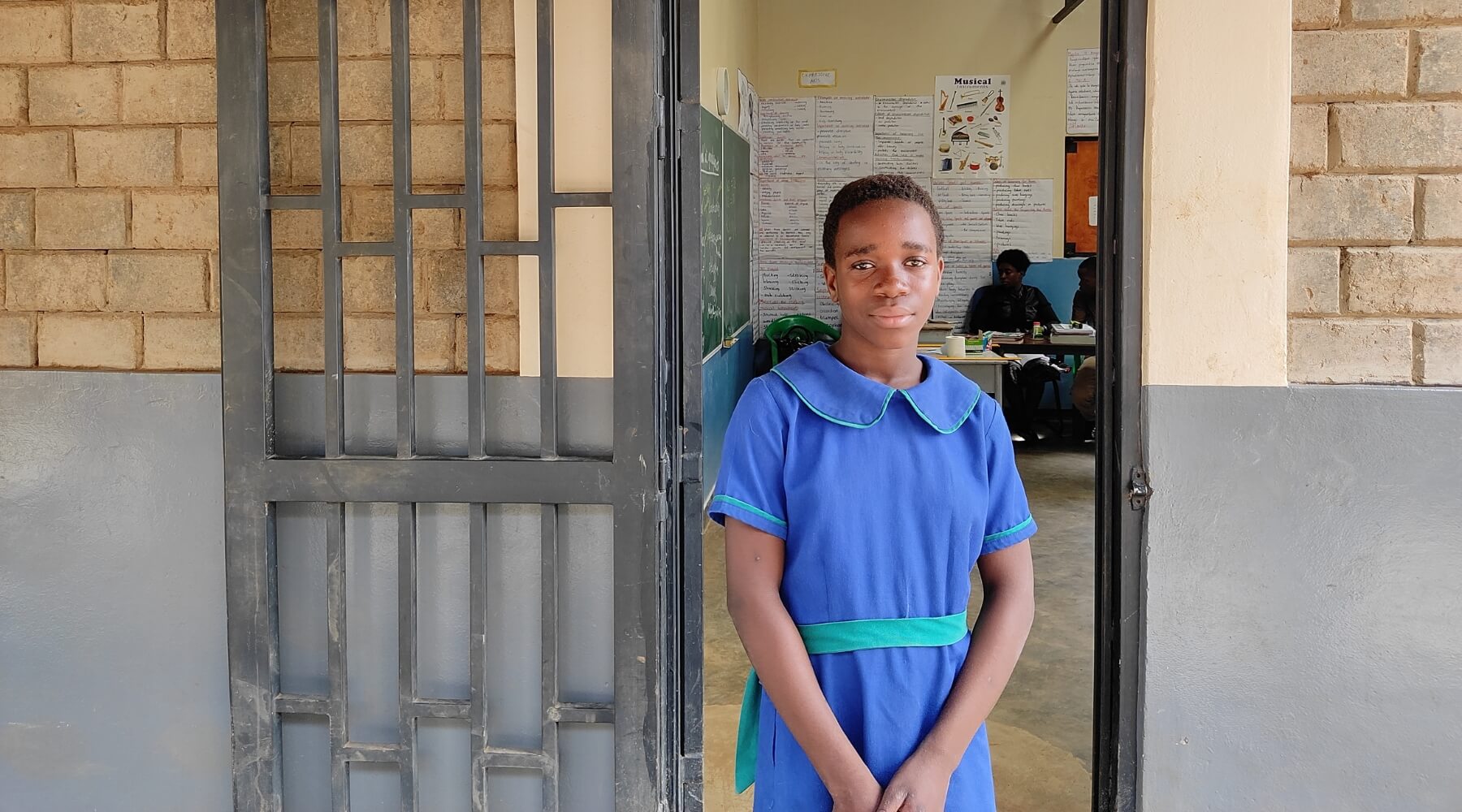 This week at VOH Malawi, we would are celebrating Esther. Esther was born in March and is currently in grade 6. She lives with her grandparents about 1 km from the centre, and her grandfather works as a security officer in a neighbouring community.
Esther's favourite subject is English, and she wants to be a teacher when she graduates. Her goal is to help improve literacy levels in her area. Her favourite teacher is Mr. Joshua, who has many good things to say about how well Esther behaves in class and how hard she works. For the past three years, Esther has been number one in her class in academic performance and is always eager to learn new things.
Esther is always the first to volunteer to help distribute textbooks to her classmates. Whenever she faces a challenge, she does not get discouraged; she maintains a positive attitude and finds a way to overcome whatever she faces.
Although she is a hard worker, she also knows how to have fun, and you can often find her playing netball with the other kids.
We are so excited for Esther and know she has a bright future ahead of her! We are also very thankful to her sponsor for helping make her dreams for today and the future a reality!
You can become a VOH sponsor and make a big difference in the life of a child like Esther today by visiting our Child Sponsorship site!
VOH Maramvya (Burundi) Update: Soybean Harvest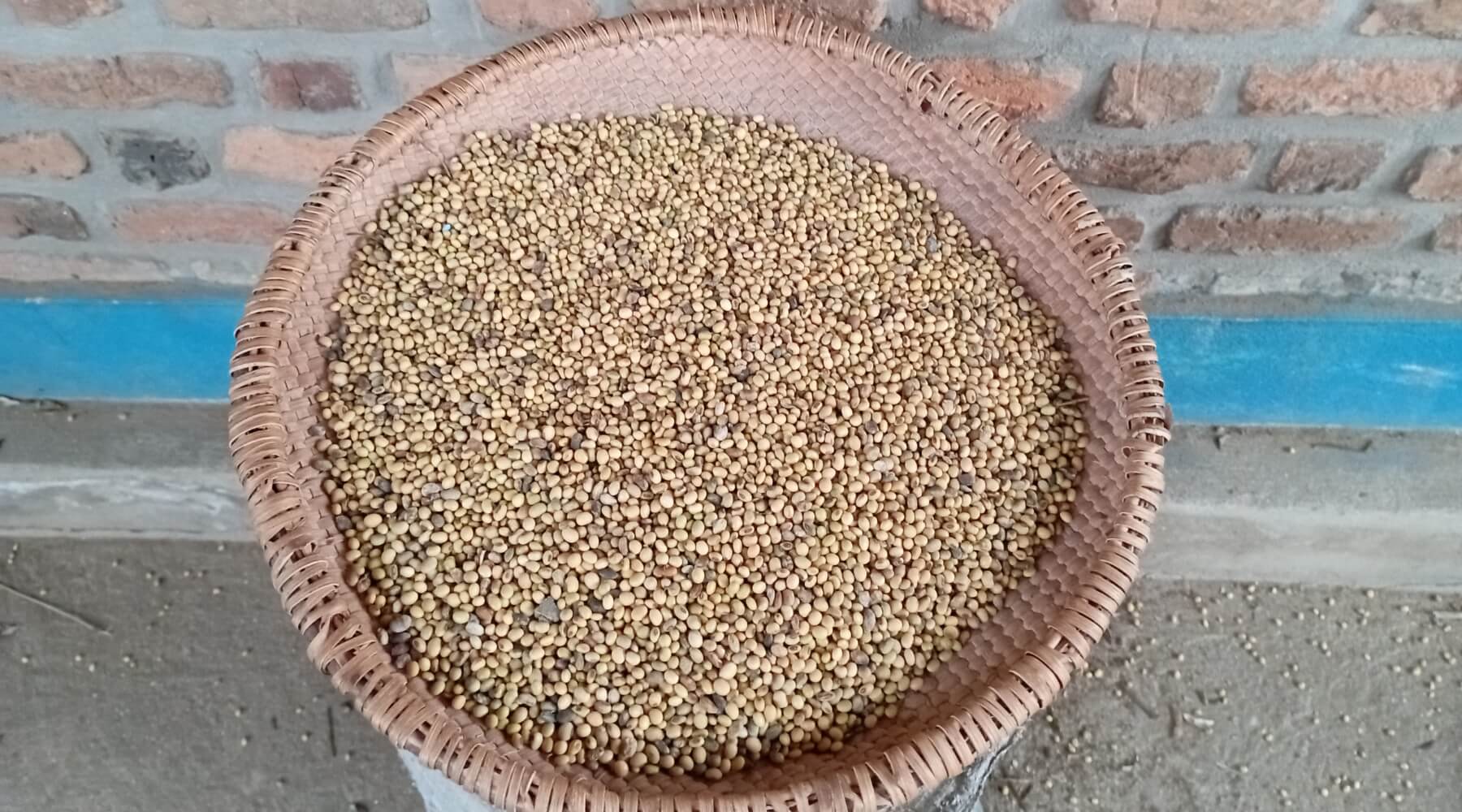 This week at VOH Maramvya, we harvested Soybeans that we cultivated last year in September. We use these soybeans to make the porridge we give to our children for breakfast each day.
We are also harvesting eggplants and are thrilled with how well they grew this year.
A team who visited us from Canada brought the seeds, and our gardener, Pascal, says he is delighted with how well everything grew.
The children always love eating what we've grown, which is great because these crops are so good for them!
We are very thankful to the Cross Church team for bringing us these excellent seeds!
VOH Mwanza (Tanzania) Update: Becoming Independent Adults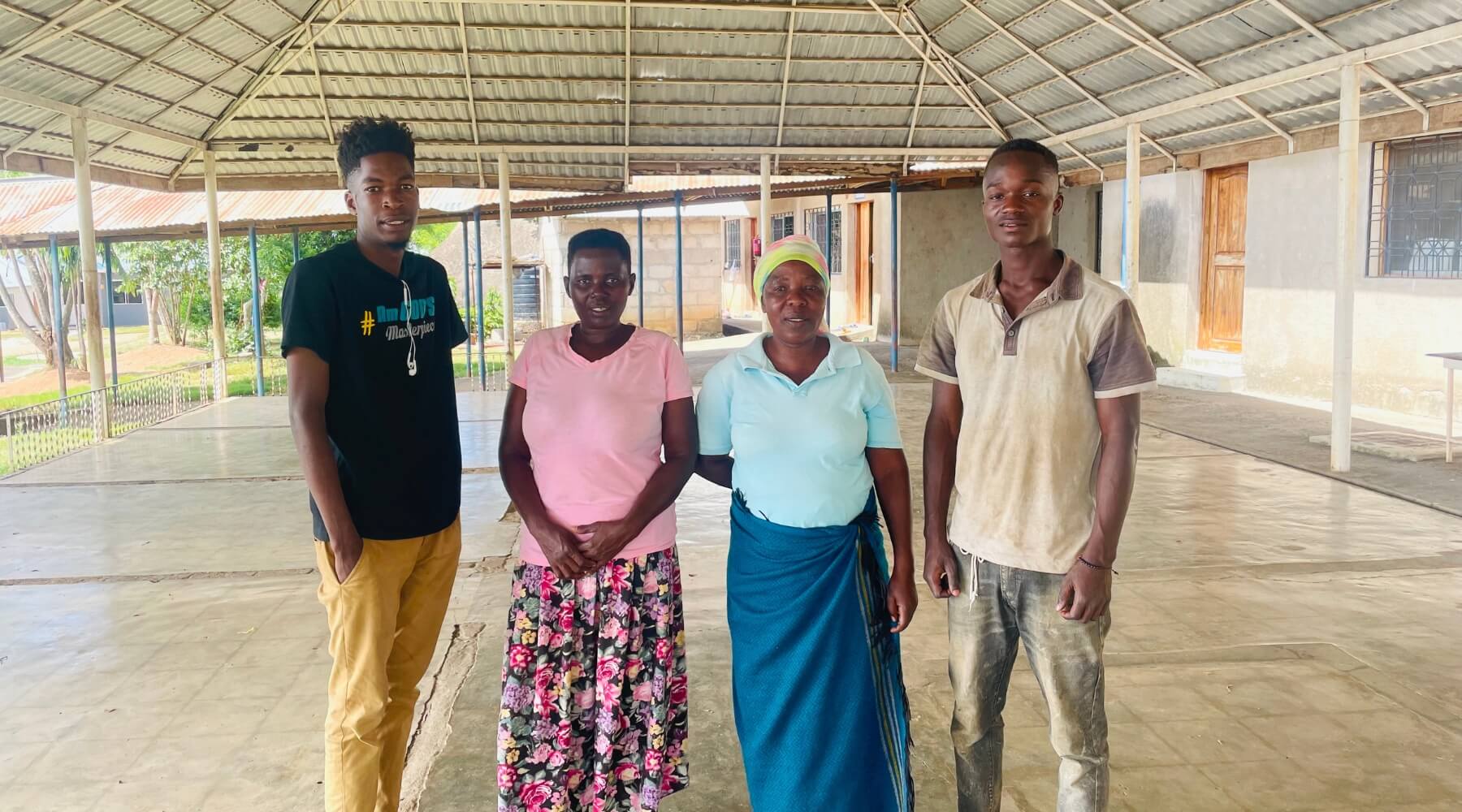 This past week at VOH Mwanza, we celebrated as two of our youths graduated and moved out.
Aaron and Juma joined our VOH Mwanza family 14 years ago. They were brought to our centre after being abandoned by their parents and have been with us ever since. While at VOH, they thrived, did well at school and made many friends.
We organized a special farewell ceremony for them, and all our children and staff attended. They were each given some money to help start a small business and assist them with their accommodation as they venture out to live independently.
Everyone at VOH Mwanza wishes them the best as they start this new chapter of their lives! We are confident that they will be successful in their new endeavours.
VOH Zimbabwe Update: Parent Consultation Day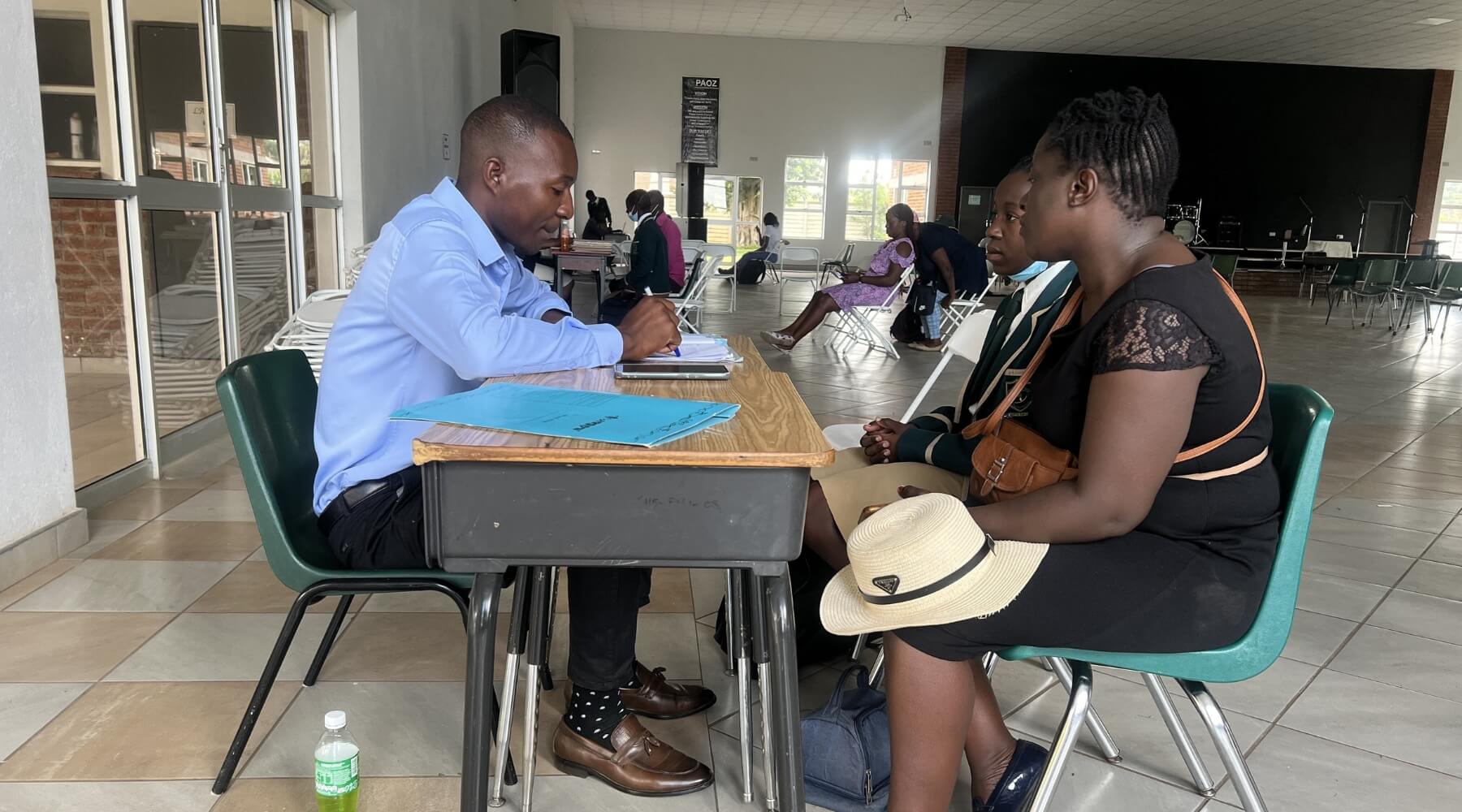 During the first term of the new school year, it is our tradition at VOH Zimbabwe to invite the parents of our high school students for a consultation day along with their children.
Meeting together in this way helps ensure our students and their parents know what to expect in the new school year, and as a result, they are ready to work together with the teachers for a successful year.
We also take this opportunity to discuss possible career choices for the future. Involving parents in these discussions makes everyone feel a part and helps make the school year and plans after graduation much easier and more exciting for everyone!