This week the Tanzania Ministry of Health included us in a vaccination program, Kitwe and Maramvya got access to computers, and Luongo received new clothes!
VOH Bulale (Tanzania) Update: Ministry of Health Vaccinations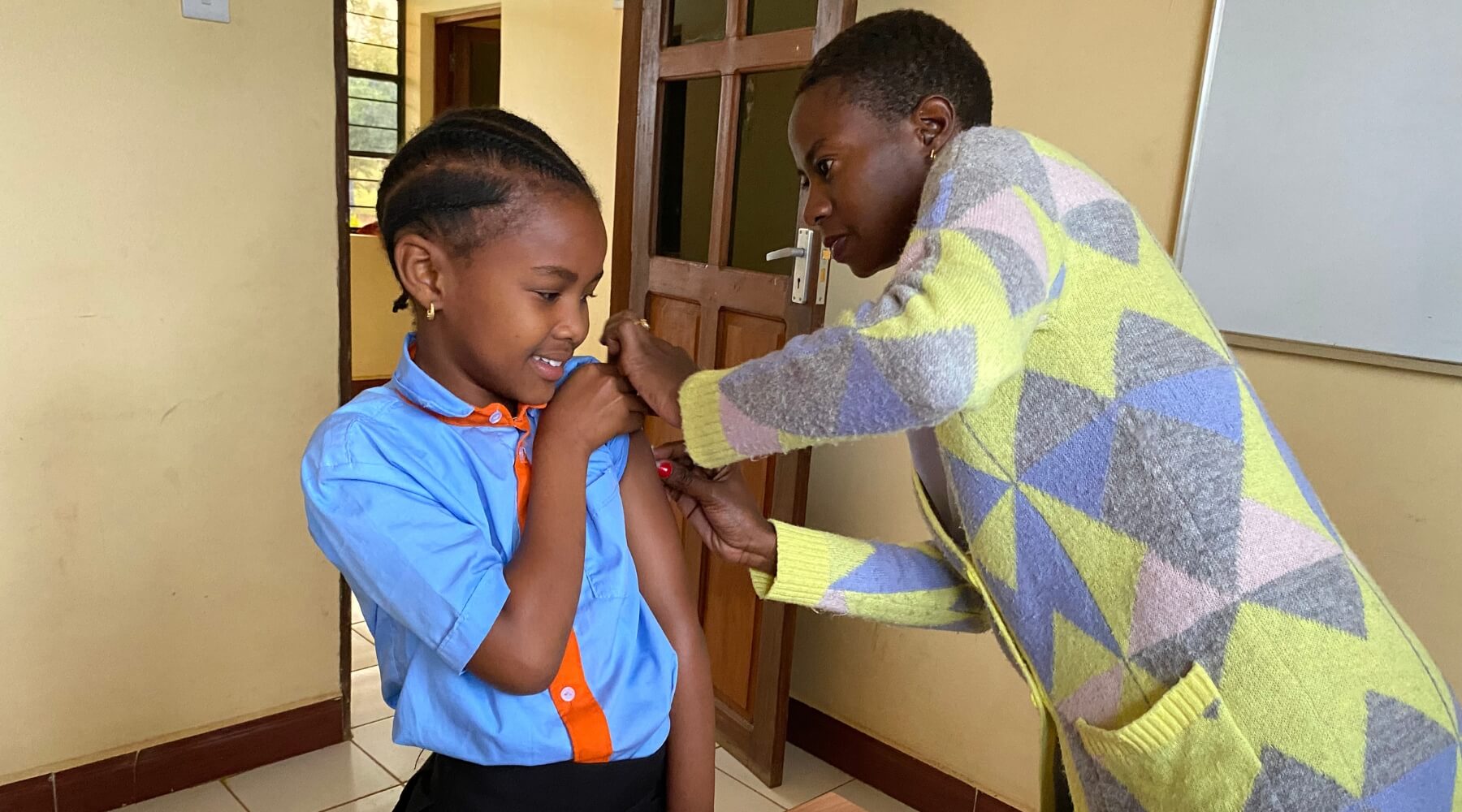 Our VOH Bulale school works closely with the government to ensure our children are well taken care of.
This week, doctors from the Ministry of Health came to our school to give our girls vaccinations. Vaccinations are an essential part of keeping our children healthy and safe. Thanks to our government, we can have access to this vital tool.
The girls were all given candies as a reward for their bravery!
VOH Bwiza (Burundi) Update: Translating Letters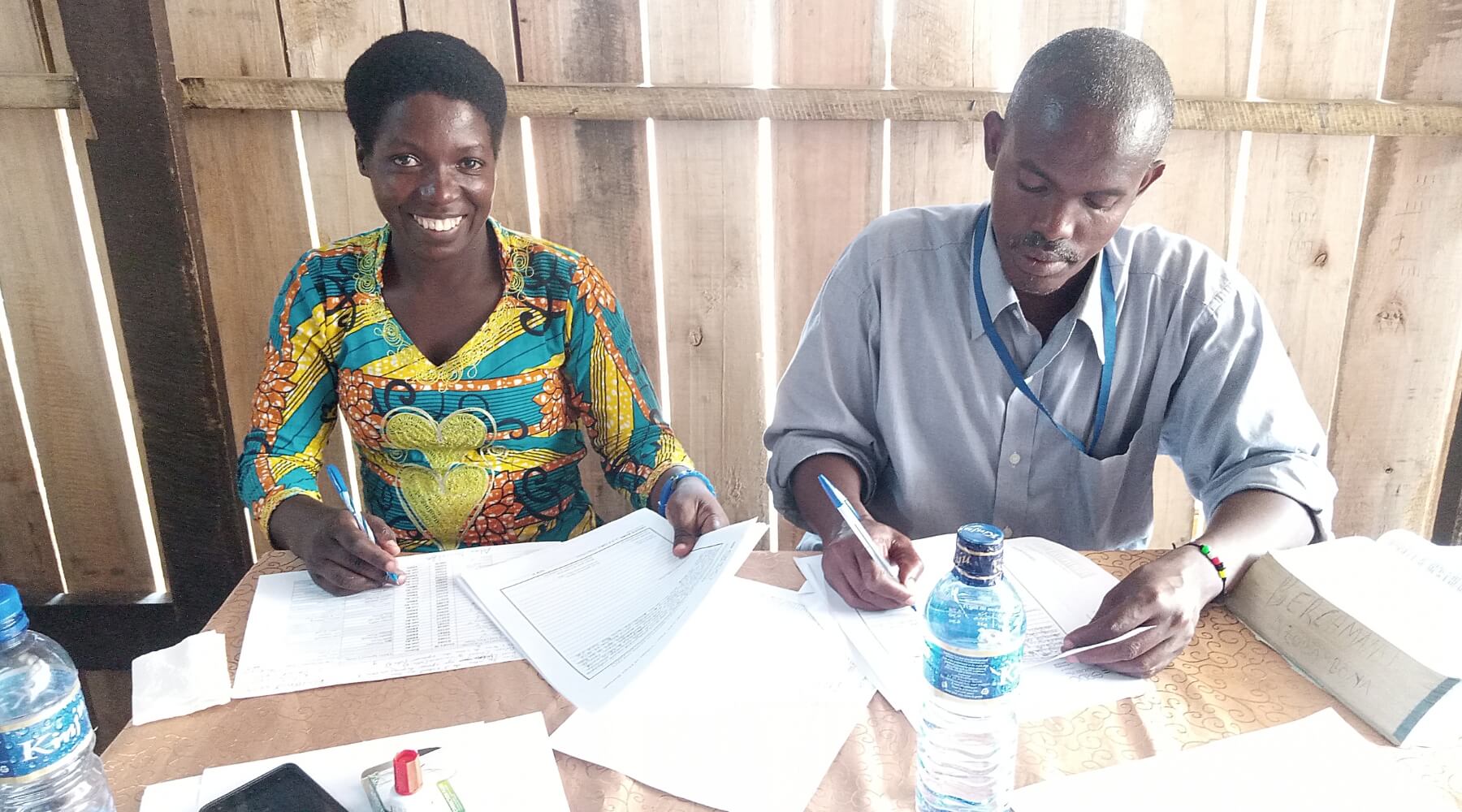 Because Burundi is a french speaking country, most of our VOH Bwiza children don't speak or write much English.
When it's time for them to write letters to their sponsors, staff members and volunteers translate their letters into English so sponsors can understand what the children want to share.
This past week, our staff and volunteers were busy translating. We are very thankful for their commitment and dedication to this fantastic work!
VOH Chongwe (Zambia) Update: Annual Measurements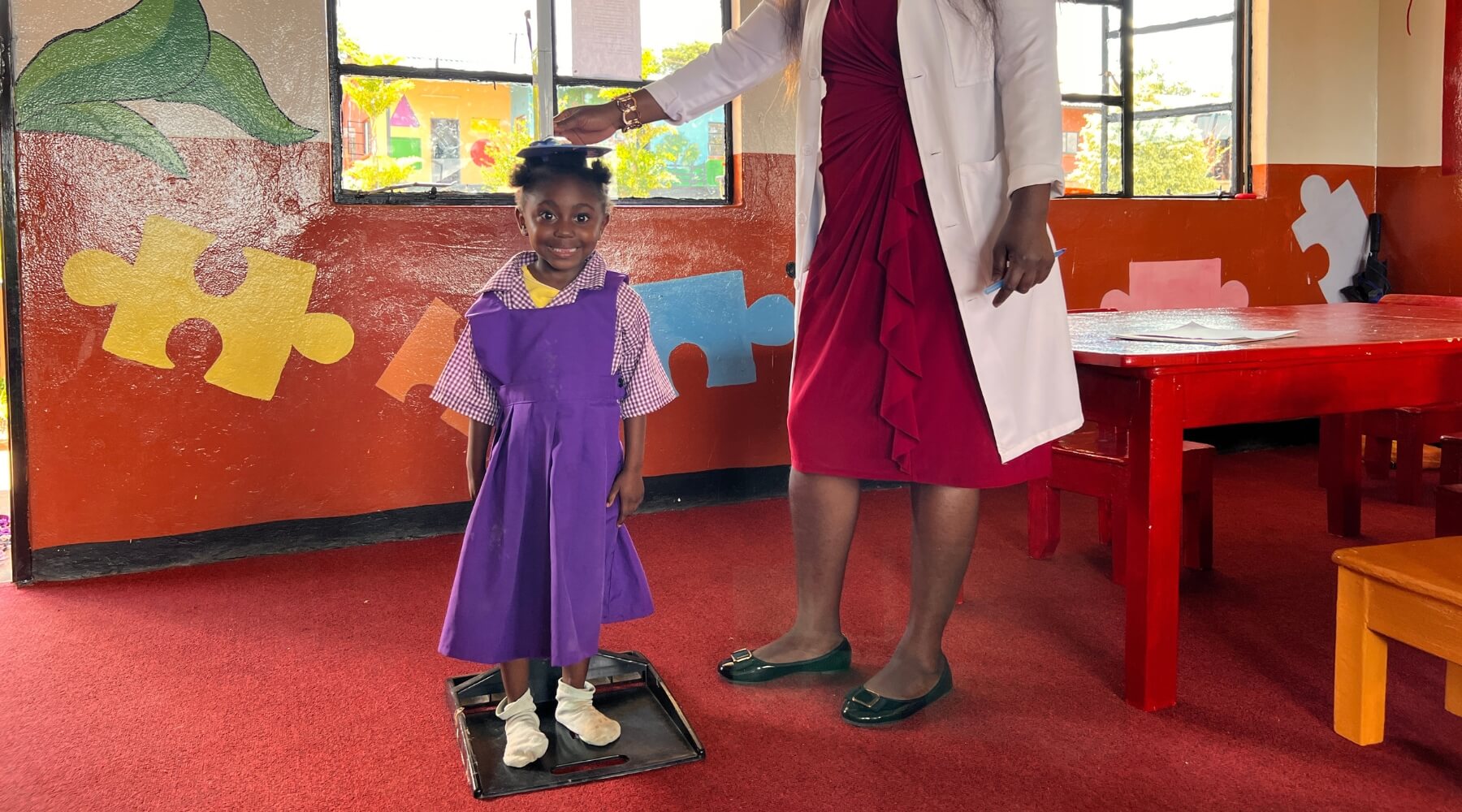 This week at VOH Chongwe, we took annual weight and height measurements for all our students.
Recording measurements each year helps us monitor how our children are growing and developing.
We are so thankful to see how healthy they are as we continue to provide them with the best care possible through our feeding program!
VOH Kitwe (Zambia) Update: Learning Computers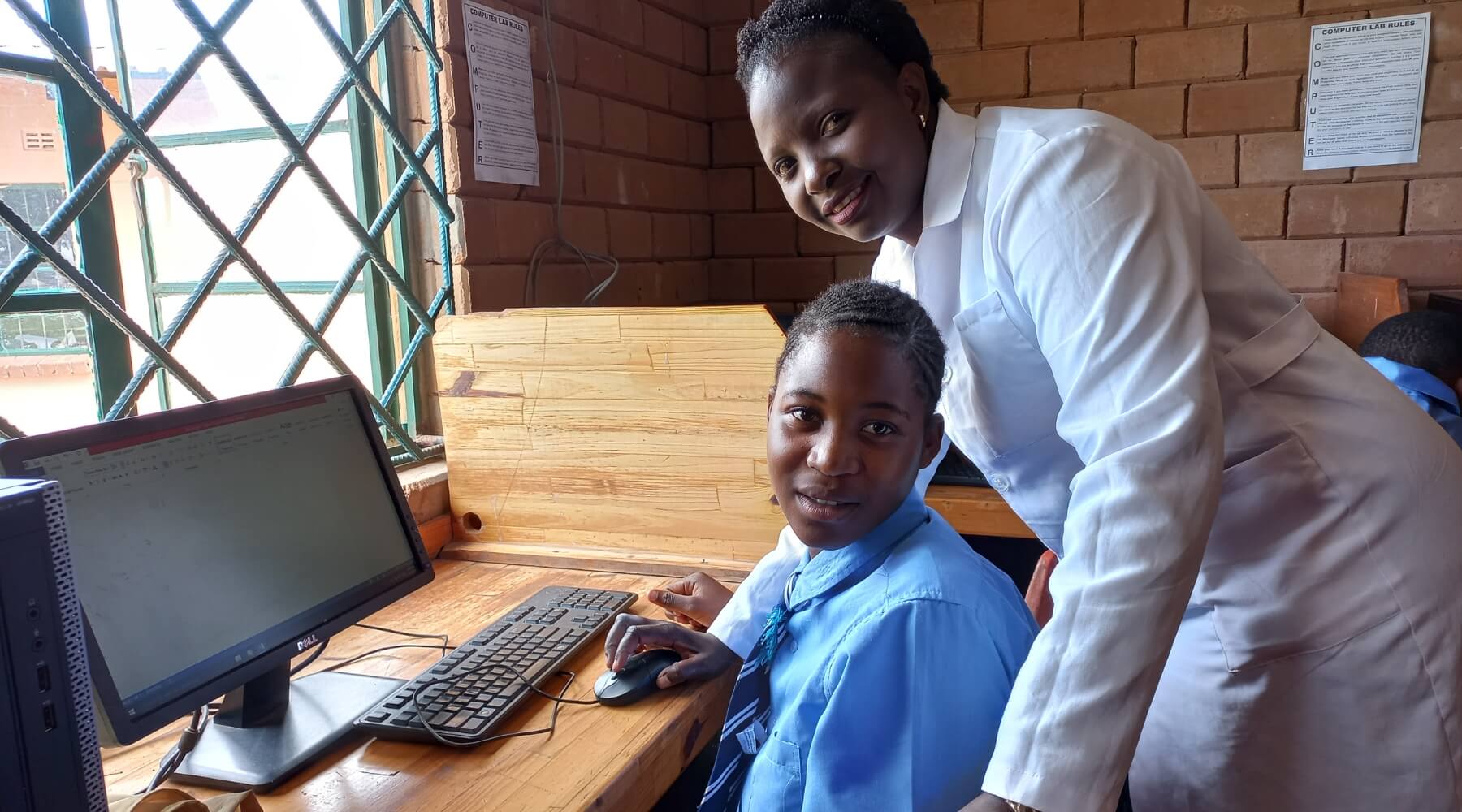 This week at VOH Kitwe, our new grade 8 students are excited to begin computer lessons in our computer lab!
Their teacher took them to show them the different parts of the computer and how each of them functions. She further demonstrated how to use a keyboard.
Our children are not used to using technology. Allowing them to learn about computers and how to use them is essential in preparing them for a successful future!
VOH Luongo (Zambia) Update: New Clothes!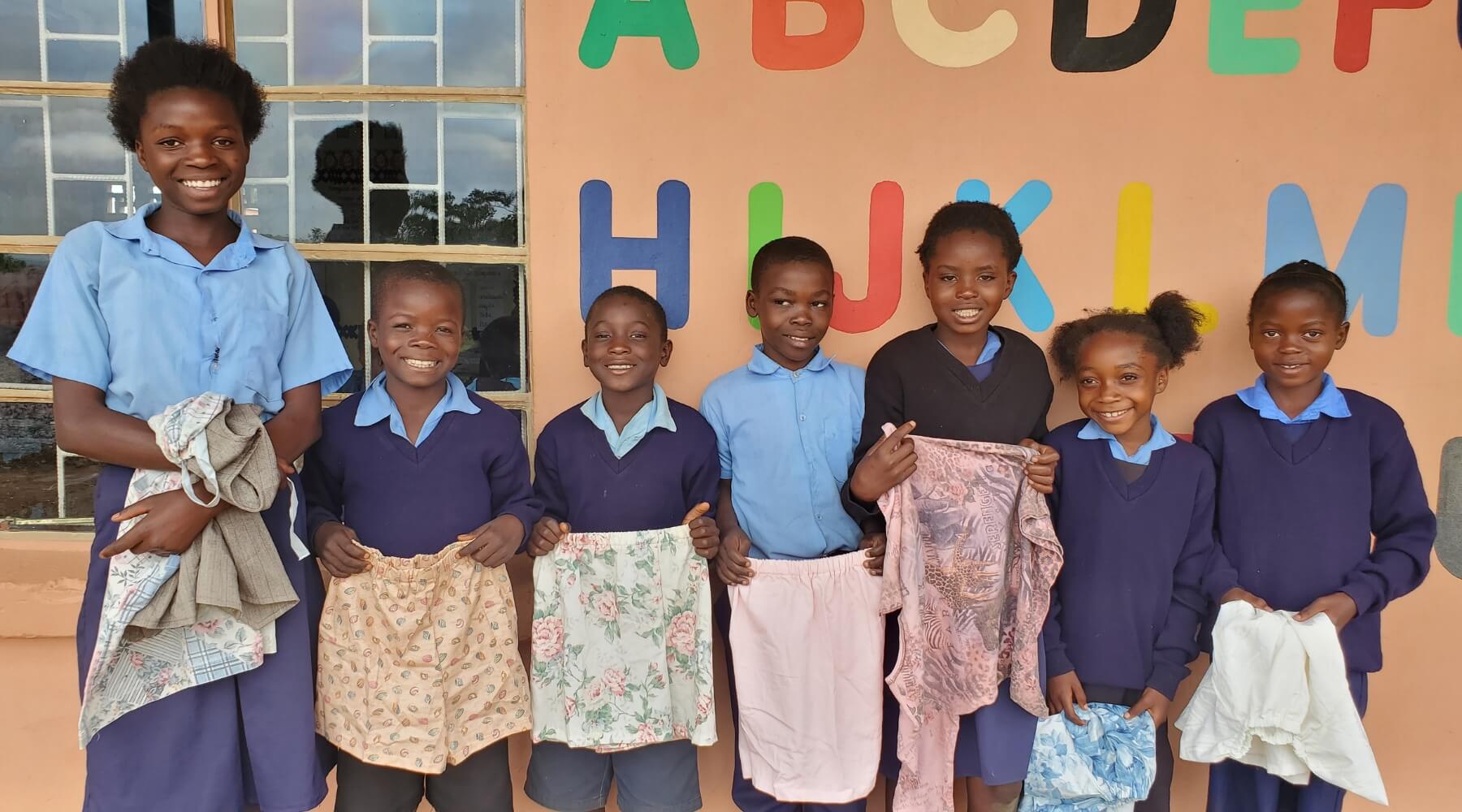 This week our children at VOH Luongo received new clothing! Their old clothes are worn out, and some even wear their school uniforms when they are out of school because they don't have nice clothes at home.
With the high cost of living, many parents are unable to buy clothes for their children. Receiving these new, beautiful clothes is a huge blessing!
The kids and their parents are all so grateful for this generous gift and the love and care they receive from VOH!
VOH Maramvya (Burundi) Update: Donated Computers!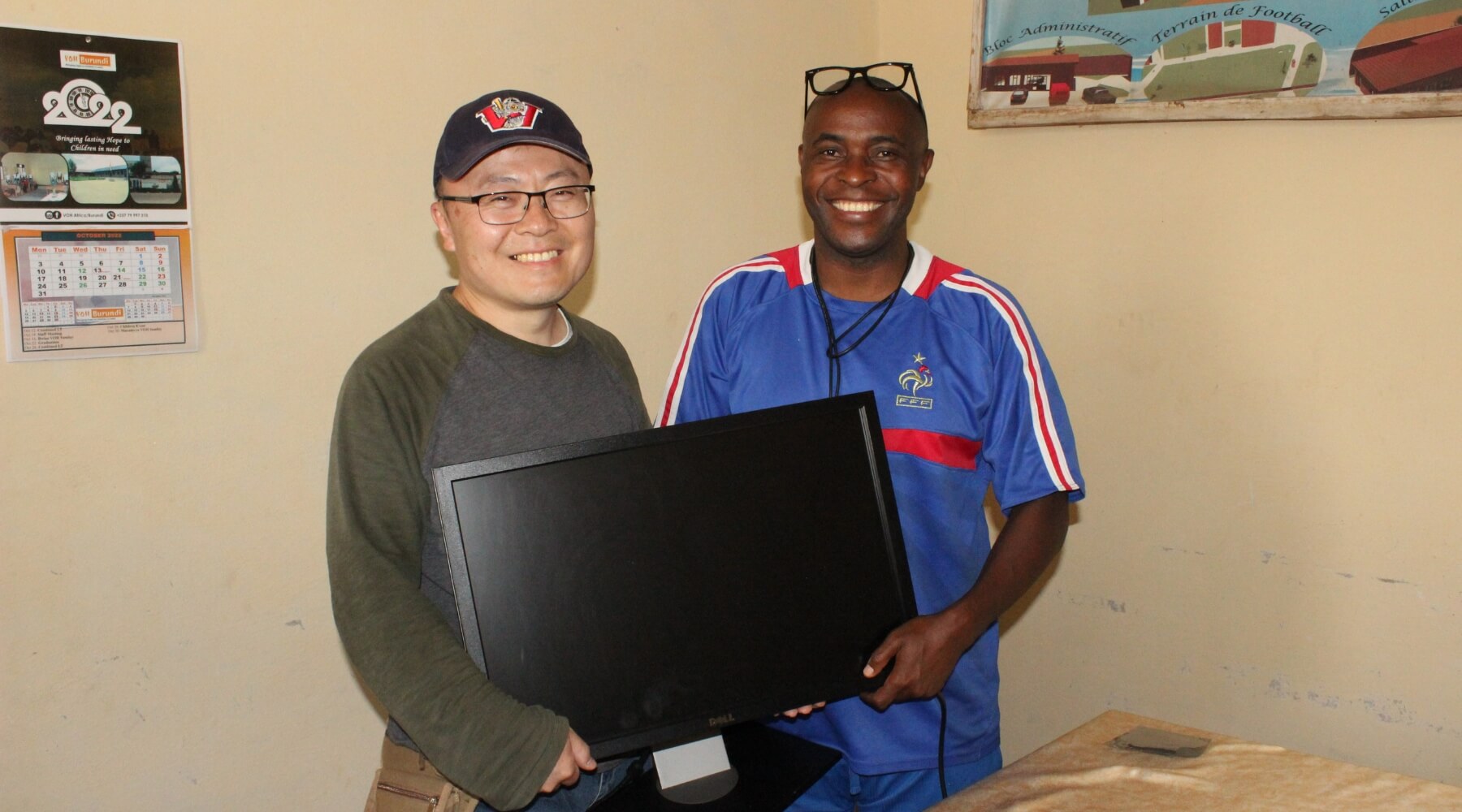 At VOH Maramvya, we always wanted a computer lab for our students, which wasn't easy to achieve. But this week, our dream has come true thanks to some very generous donors!
Inkwon is from Canada and came for a visit recently. He brought computers for our students as a gift from himself and his friends.
The children have been looking forward to learning how to use computers and always ask us when they will have access to some. We are thrilled that we can finally give them the opportunity they've been waiting for!
Thank you so much, Inkwon and friends!
VOH Mwanza (Tanzania) Update: Donated Teaching Aids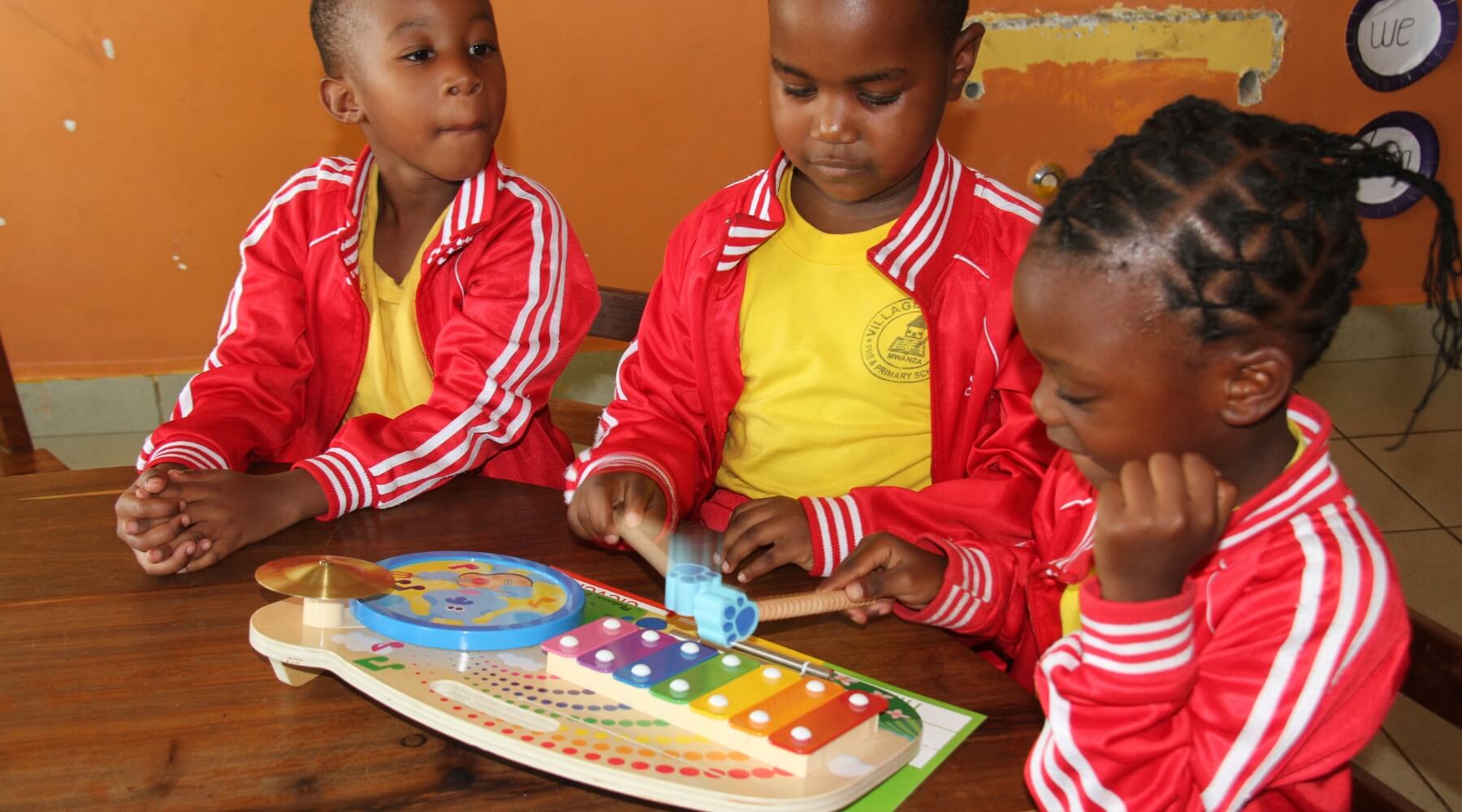 Our children at VOH Mwanza had an exciting week as they received teaching aids from one of our supporters in Canada!
The aids include magnet tiles, alphabetical charts, numbering charts, musical instruments, and building blocks. These items will help our students be engaged in their lessons.
The children loved using these tools for the first time and promised to take good care of them!
VOH Zimbabwe Update: Celebrating our Graduates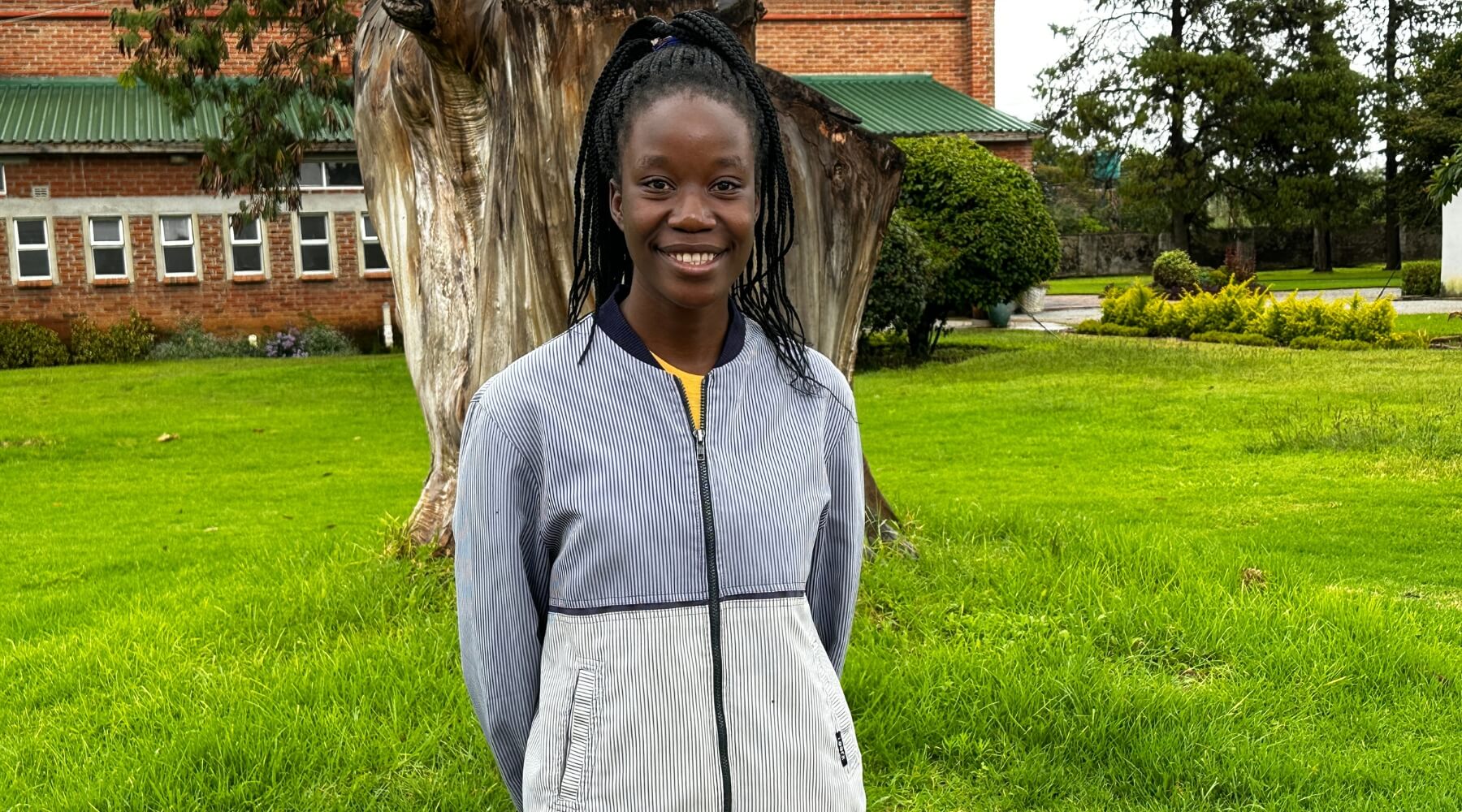 This week at VOH Zimbabwe, we are celebrating those from our children's homes who graduated recently! They received excellent grades that will make it possible for them to carry on to University.
Nyasha, now 18 years old, came to VOH when she was only three. She completed her education at our VOH school until grade 12, then continued at a school near our centre for her A-level studies.
She did very well academically throughout her time at VOH and now plans to enrol in University.
Her desire is to study Social Work because she wants to help other children in need. We congratulate her on her success and wish her the best as she moves forward!