This week we received letters from sponsors, learned fire safety, and our grade 8 students moved on to grade 9!
VOH Bulale (Tanzania) Update: Meet Goodluck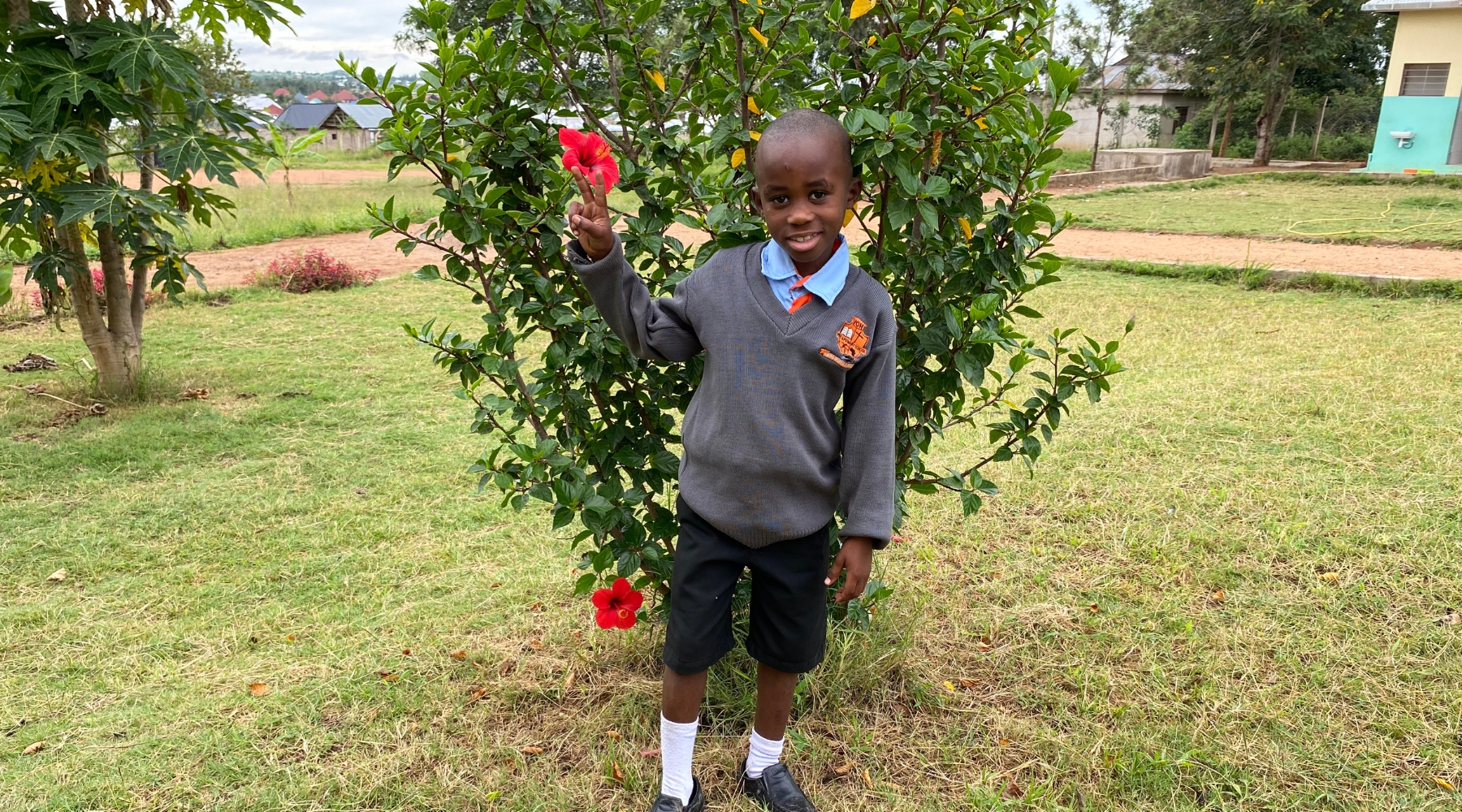 Goodluck was born in 2014 and is seven years old. He lives in the community beside our VOH Bulale centre. He loves playing football at school with his friends and in his spare time when he finishes his chores.
At home, Goodluck is an excellent helper and enjoys helping his mom wash the dishes. He also helps take care of his younger brother.
He says that when he grows up, he wants to be a policeman. We are confident he will make a good one!
He is extremely grateful to have his education made possible by VOH!
VOH Bwiza (Burundi) Update: Reading Letters from Sponsors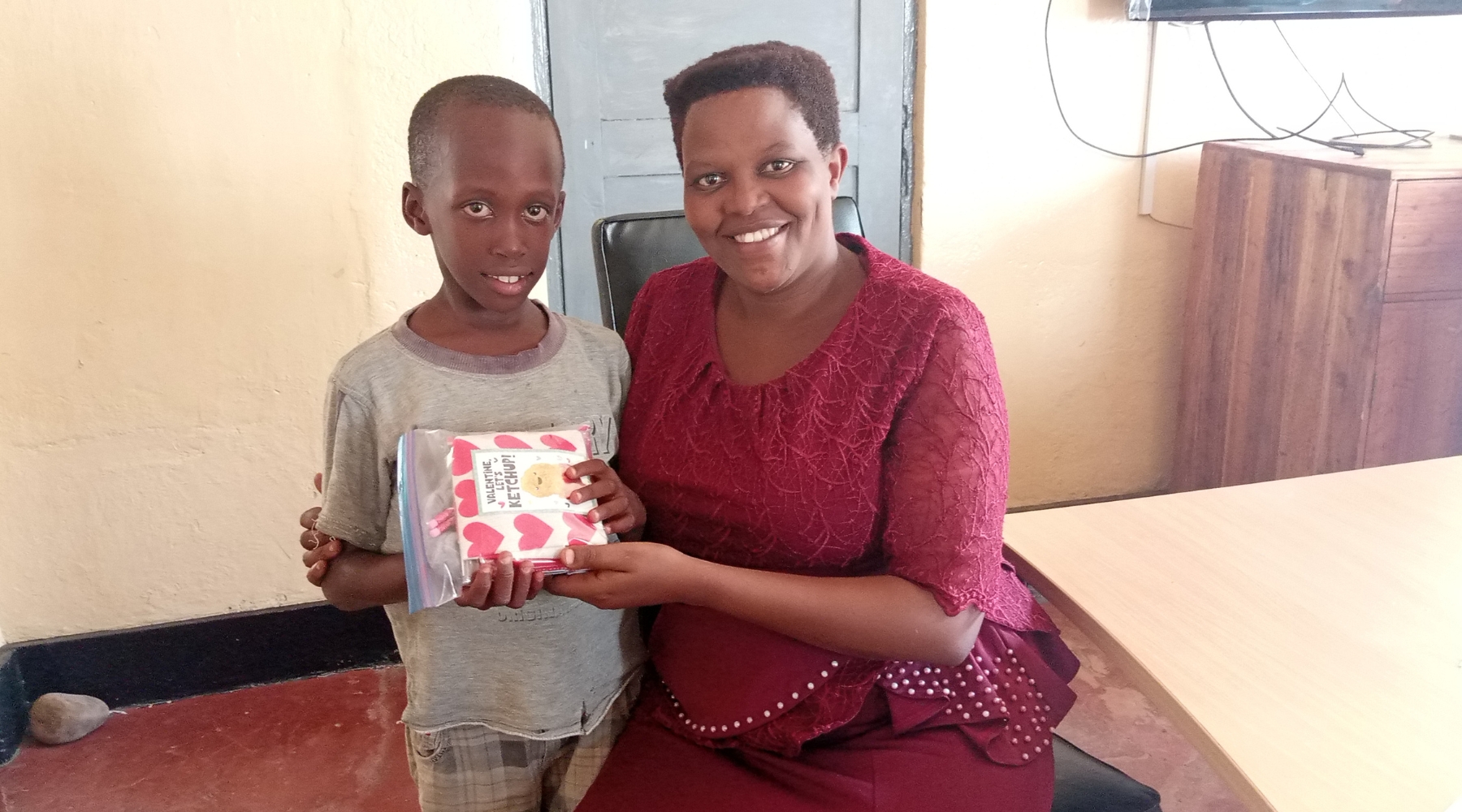 At VOH Bwiza, our children are always happy when they hear from their sponsors!
We are thankful for such a committed group of sponsors, and the kids were thrilled to read letters from their sponsors. We appreciate how our kids' sponsors write such encouraging letters!
The kids can't want to write back and share news of what is happening in their lives.
We want every sponsor to know that your sacrifice is making a big difference in the life of your sponsor child.
VOH Chongwe (Zambia) Update: Discipleship Clubs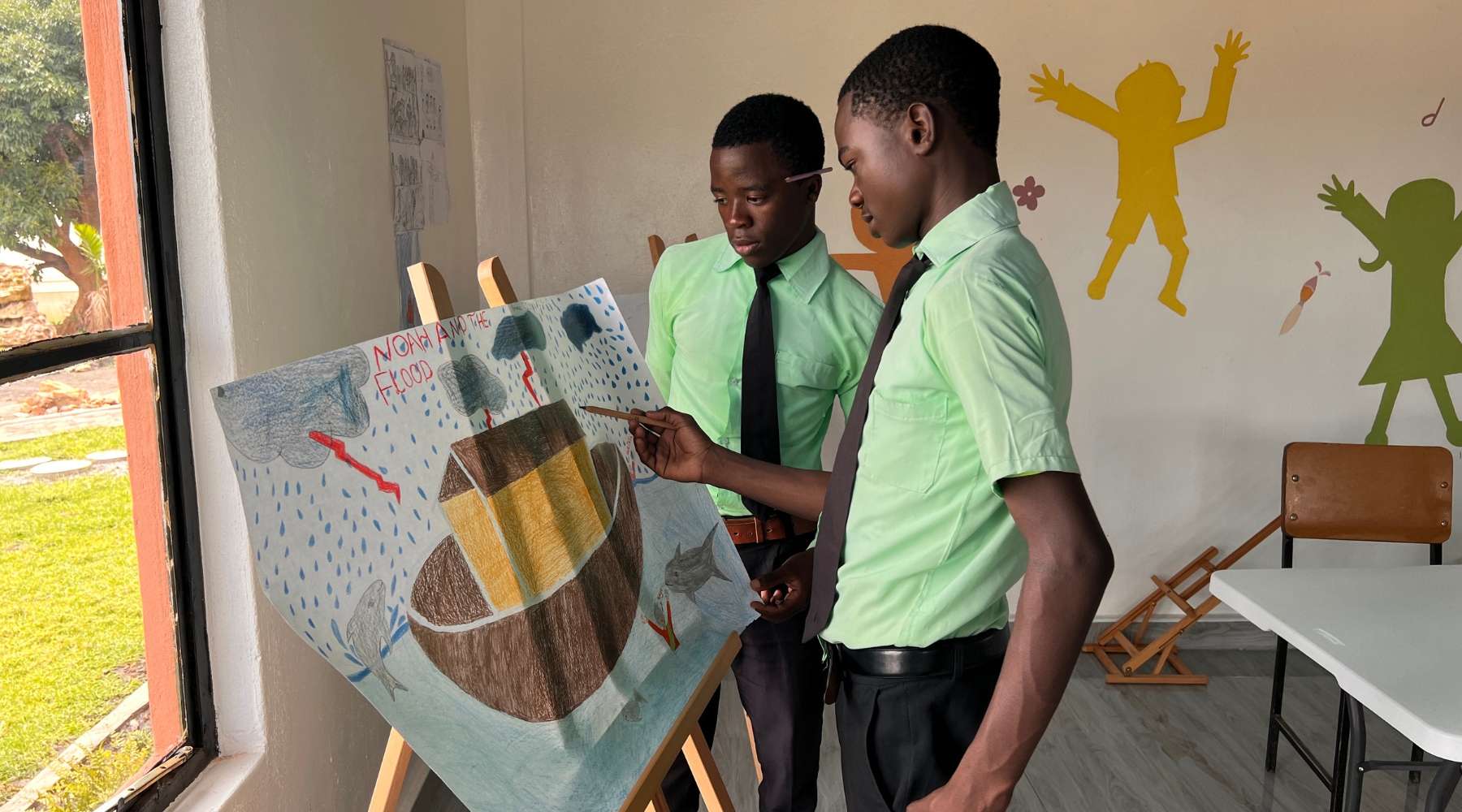 Our discipleship program at VOH Chongwe teaches the children about God. The children gain a better understanding of God through reading the Bible and group discussions.
We also have discipleship clubs where the children learn about scripture through skits, singing, and drawing!
We are excited and encouraged to see our kids eager to learn more about God and to share what they are learning with their friends!
VOH Kitwe (Zambia) Update: Gift's Story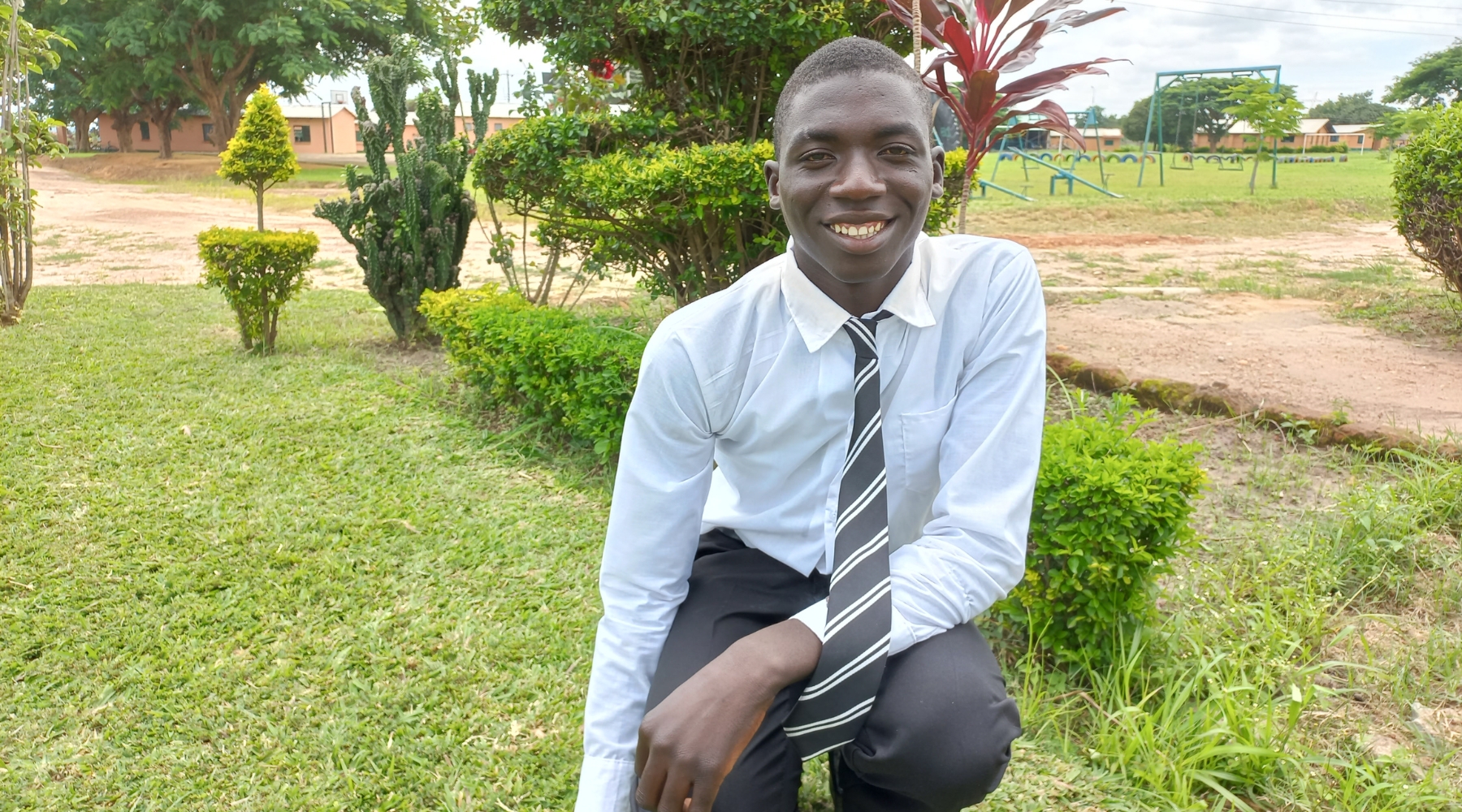 This week at VOH Kitwe, we are excited to share Gift's story!
Gift lived in our children's homes and recently was reintegrated back with his family. He is currently living with his elder brother, who supports them both thanks to his stable employment.
When Gift is on school break, his brother lets him assist at work and teaches him valuable skills that will help Gift in the future.
We are so happy Gift has adapted well to living with his brother and to see that he has created a strong bond with others in the community where they both live!
VOH Luongo (Zambia) Update: Grade 8 Students Pass Exams!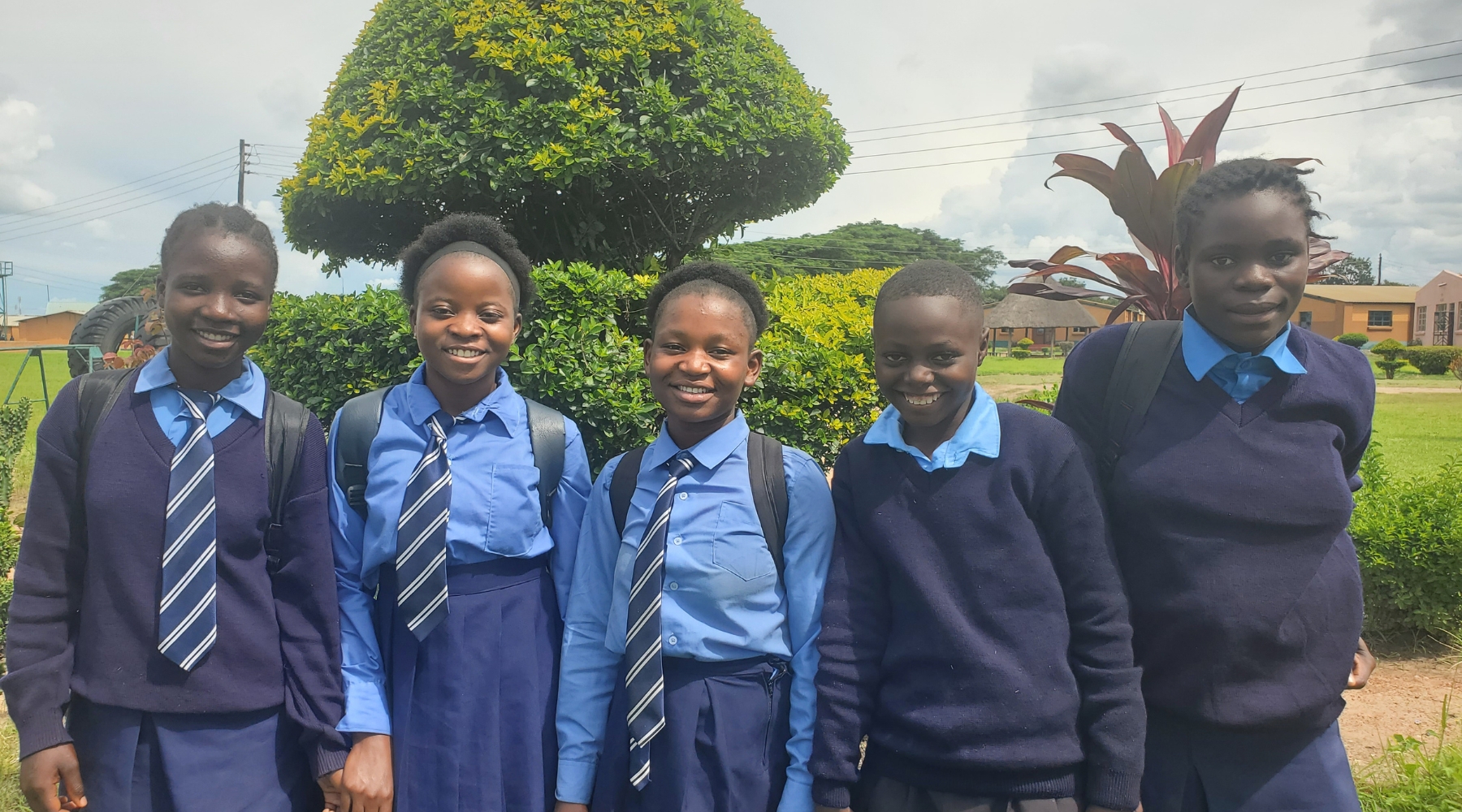 This week, VOH Luongo is excited to share that our grade eight students have passed their exams with flying colours!
We don't have a high school yet at VOH Luongo, but the grade 8 grads have all been given a spot at the VOH Kitwe school. They are so happy to be in school in a new grade, learning new subjects and making new friends.
Thanks to their hard work and their dedicated teachers, we know they are well-prepared for high school.
We are so proud of these students and wish them all the best in the coming year!
VOH Malawi Update: Meet Steven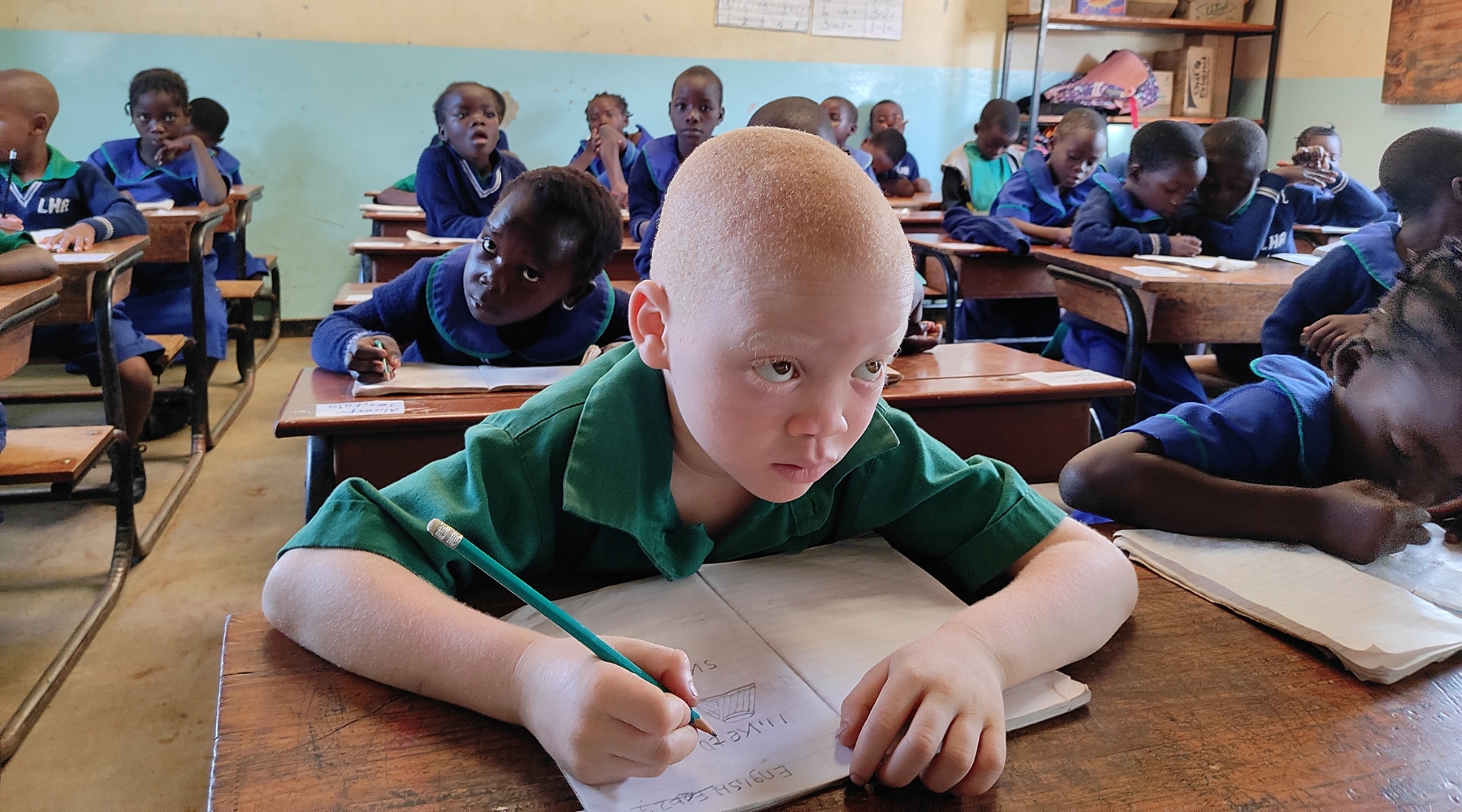 This week at VOH Malawi, we would like to celebrate Steven. He joined us two years ago and is currently in grade one. Steven was born with albinism, which meant a few challenges in his life, but he has lots of friends at school and loves coming to the centre daily!
Steven's favourite foods are apples, bananas, and beef with rice. When at school, he likes to play with his best friends, Imlani and Ronald. Football is his favourite sport when he has free time! He is also an excellent artist and loves to draw.
Steven has some sight challenges due to his albinism, and this past week we took him to the hospital to get specialized care. The visit went great, and the doctors will continue to provide further follow-ups for Steven.
We are happy to help Steven get all the medical attention he needs and to see him continue his excellent performance at school.
When he grows up, Steven wants to be either a police officer or a driver (or maybe both!)
We are so happy to be a part of helping Steven achieve his dreams!
VOH Maramvya (Burundi) Update: Welcome, Inkwon!
It was a special week for our children this week at VOH Maramvya! We welcomed Inkwon, a visitor from our friends at Cross Church in Winnipeg.
Inkwon surprised all of our kids with gifts! He gave everyone toothbrushes and toothpaste.
The children were very happy with these gifts and happy to have another visitor from Cross Church. They said a special thank you to Inkwon and all of our friends at Cross Church for being such a blessing to us here at VOH Maramvya!
VOH Mongu (Zambia) Update: Sustainability Farming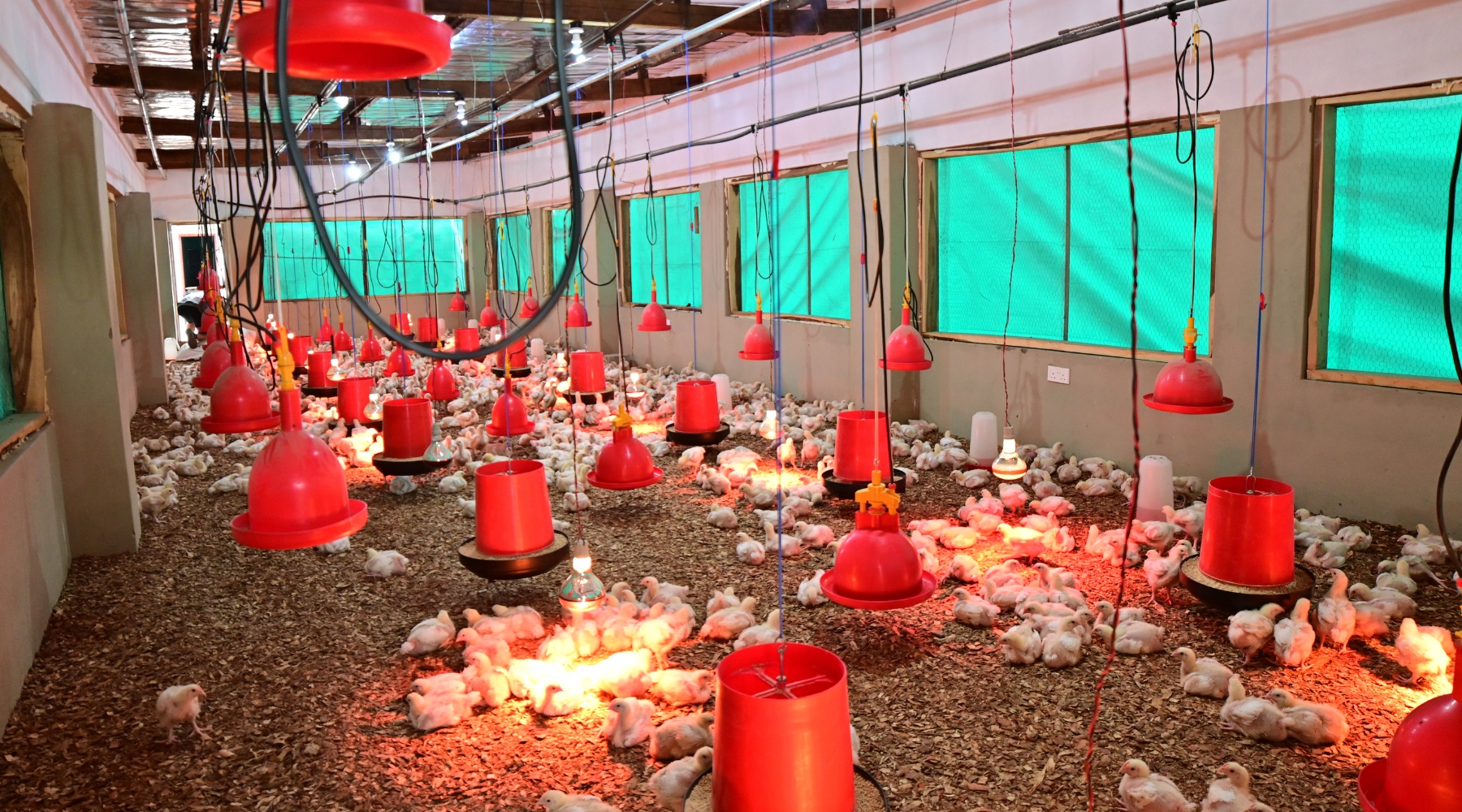 We visited our sustainability farm this week at VOH Mongu and are thrilled that 1,000 of our chicks are doing well!
The farm is used to both train our students and generate income for our VOH centre.
We are so grateful for our hard-working staff, who help keep our chickens healthy and this important project running!
VOH Mwanza (Tanzania) Update: Children's Party!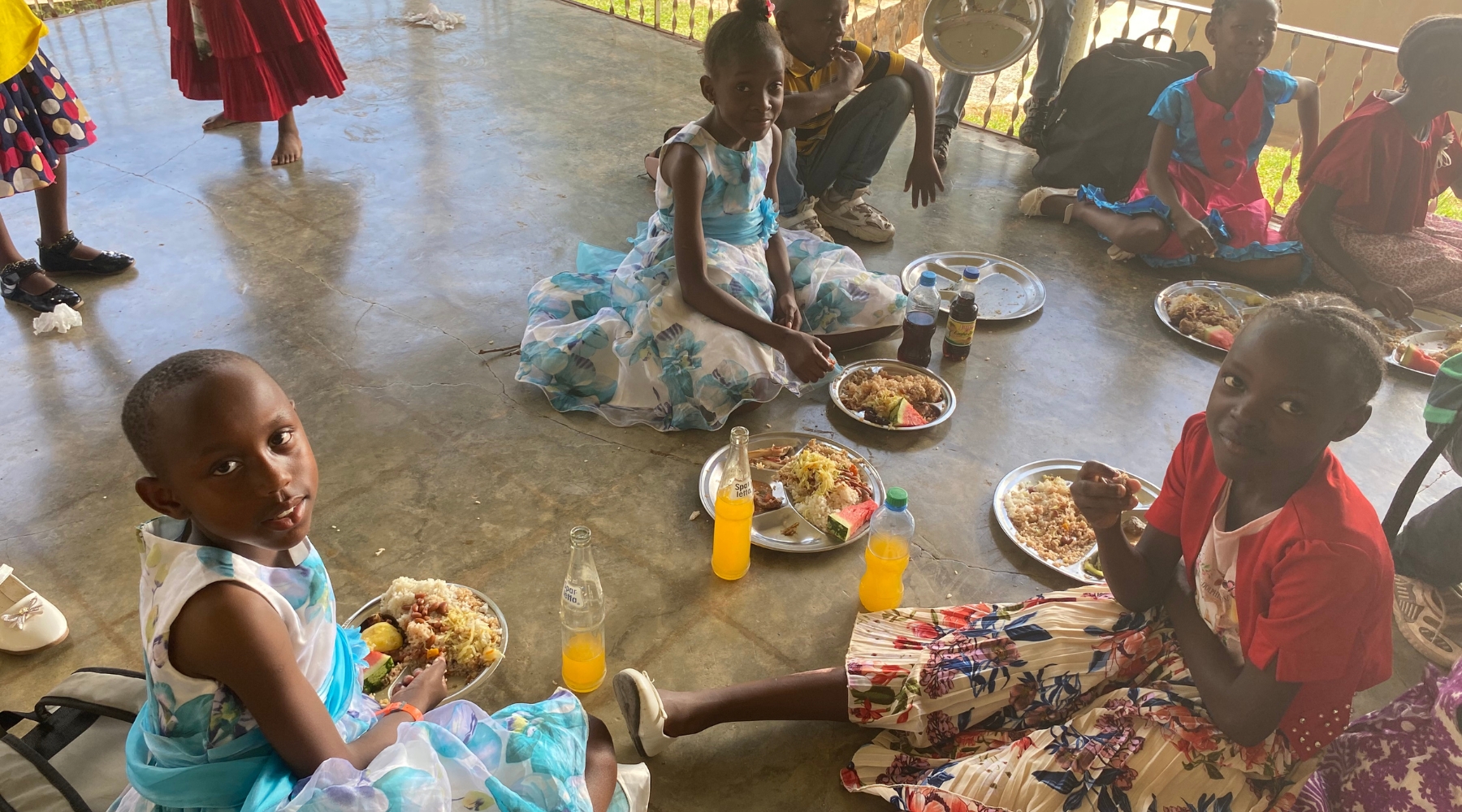 Recently, the welfare team at VOH Mwanza organized a party for all the children at our centre. The party gave all of our children time to eat and have fun together.
Everyone was invited, both children from our children's homes and children who live in the surrounding community and attend our school.
The children had a wonderful time playing together, singing, cutting the cake, and eating lots of tasty food. The day ended with each child receiving a gift package.
The children left feeling happy and loved! They all know that VOH Mwanza is here because of them, and they left feeling very thankful for their VOH Mwanza family!
VOH Zimbabwe Update: Fire Prevention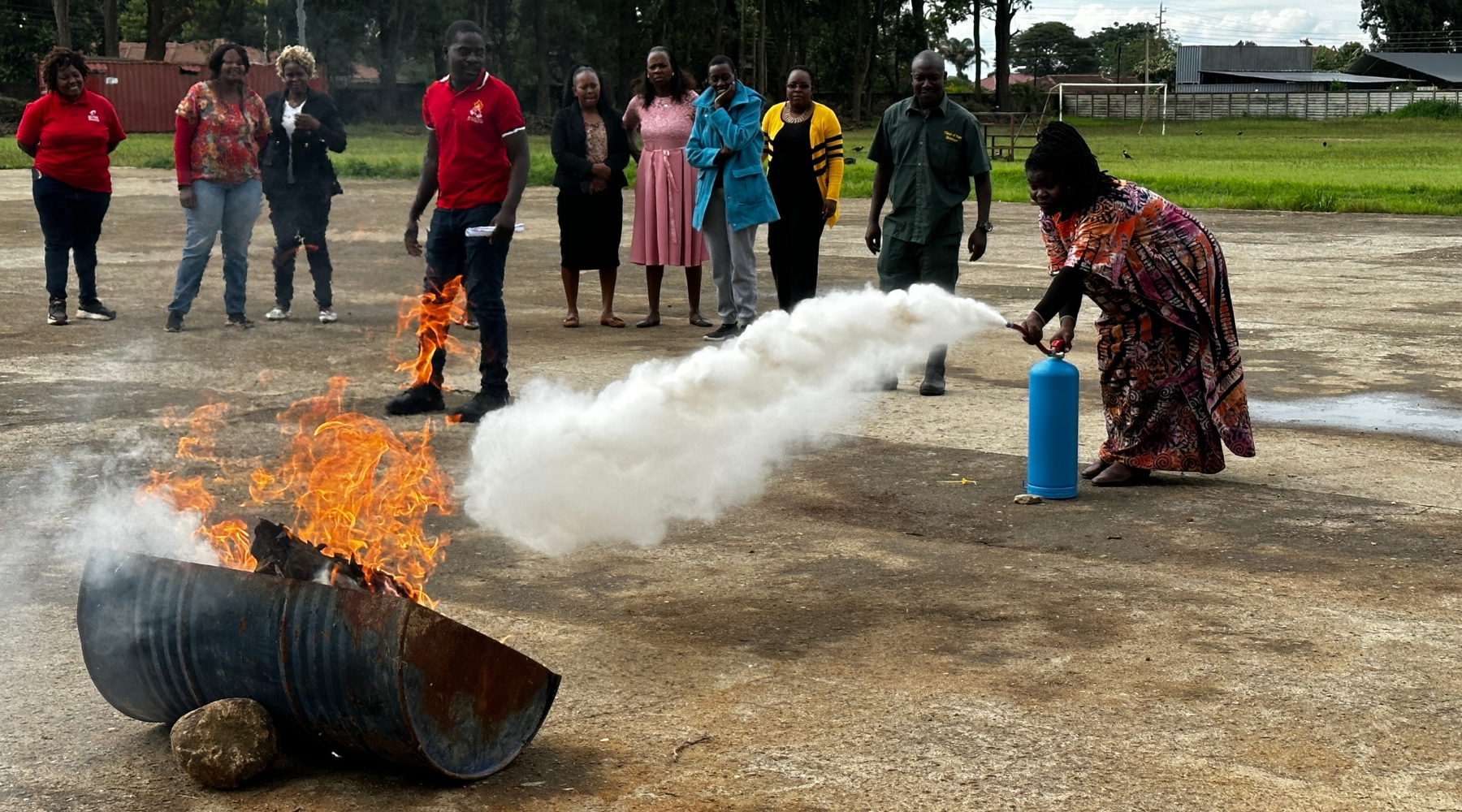 This week all VOH Zimbabwe staff took part in fire prevention training led by a local fire company. The staff learned about types of fires and how to extinguish them using different fire extinguishers depending on what started the fire.
These types of safety seminars are an essential part of ensuring our staff and children are safe.
Everyone learned a lot, and all feel prepared to act safely and smartly in the unlikely event of a fire at our centre.