This week students from Congo visited, we wrote to sponsors, and a local friend donated jerseys!
VOH Bulale (Tanzania) Update: Caregivers Showing Commitment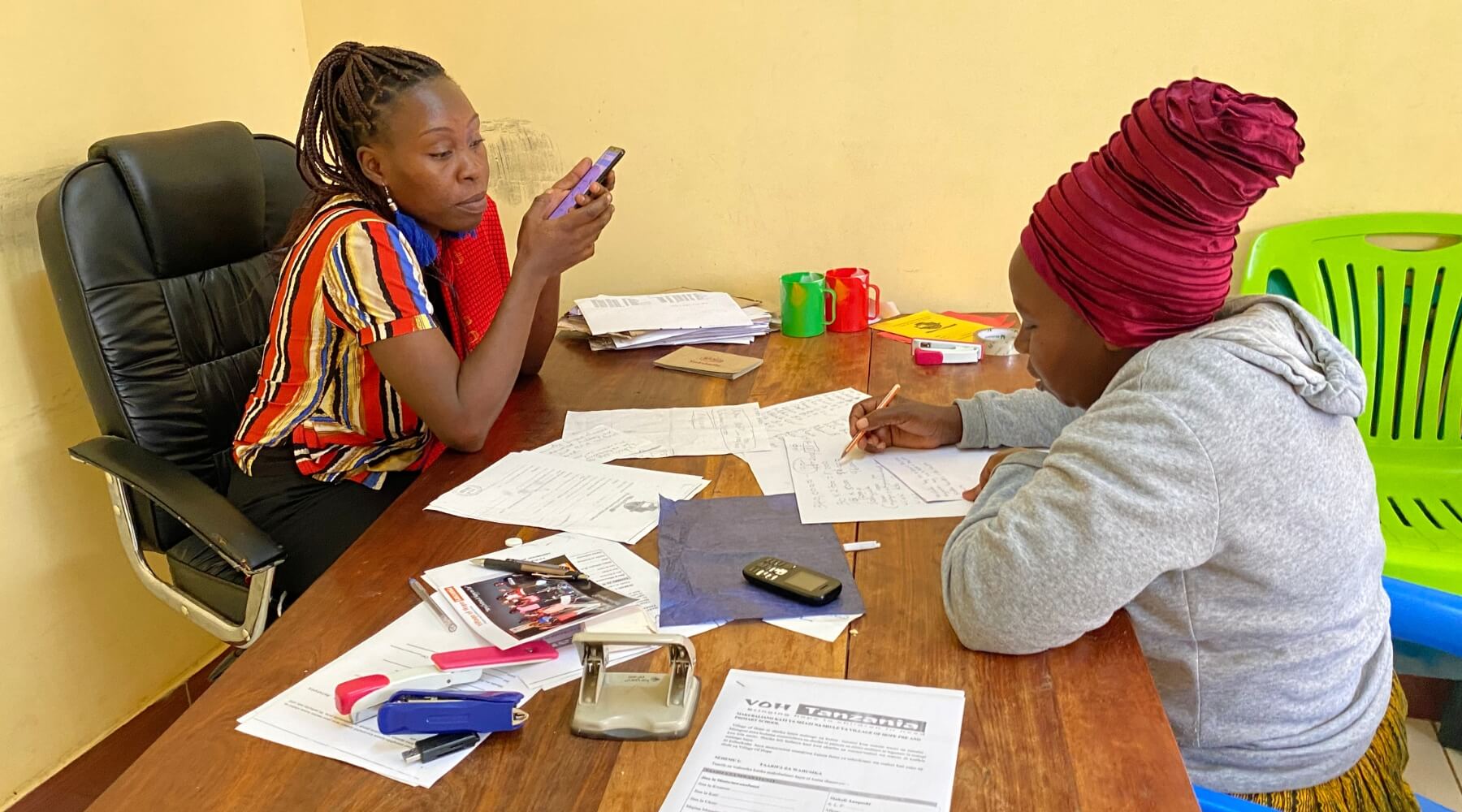 At VOH Bulale, we are still registering children for the new academic year.
When parents or guardians bring their children to school, they receive forms to sign indicating that they understand the importance of working with us to ensure their children's overall well-being.
This practice has been beneficial because it helps the children's guardians understand the significant role they play in their children's care while they are part of our VOH community.
VOH Bwiza (Burundi) Update: Congolese Students Pay a Visit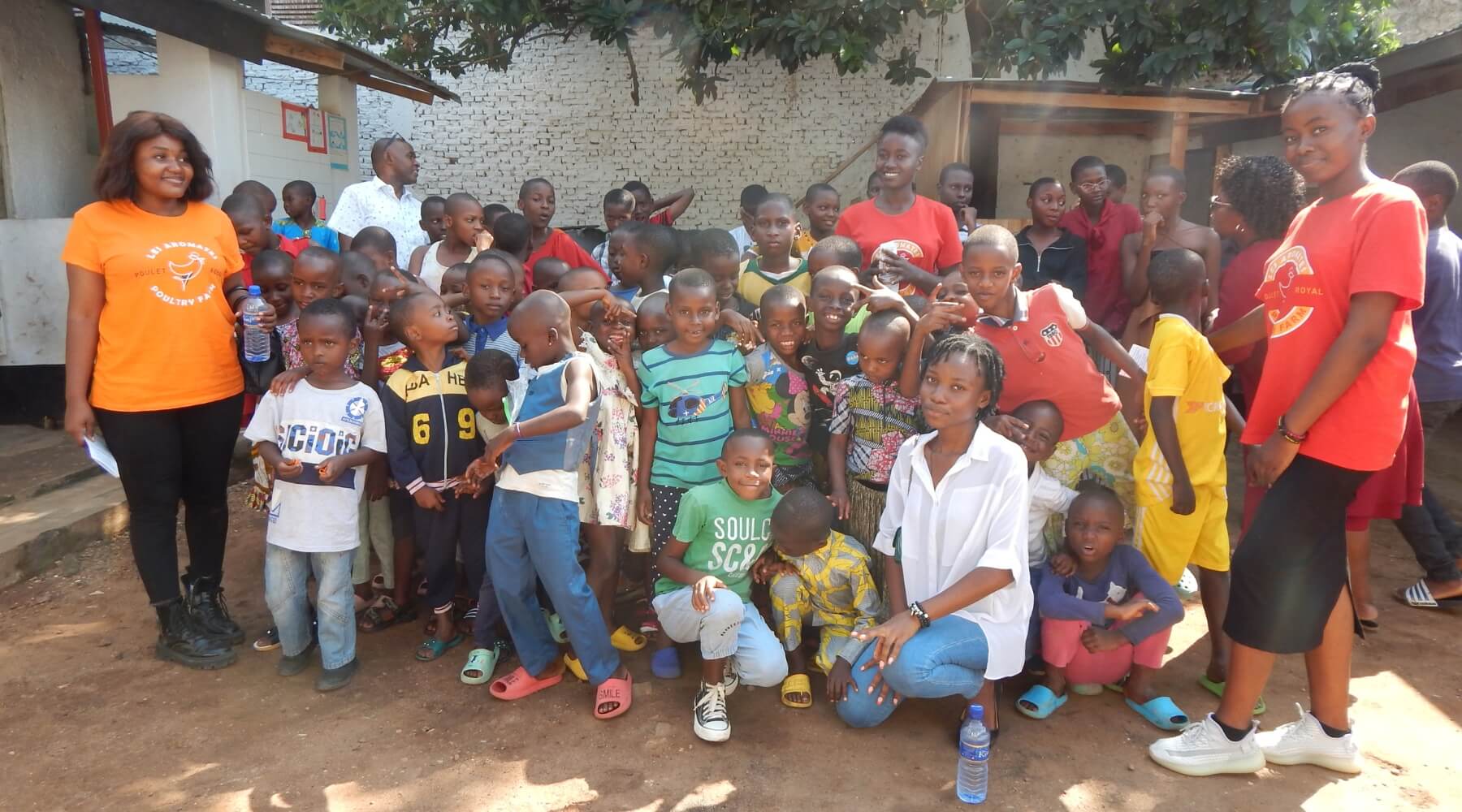 This past week at VOH Bwiza, we were blessed to receive visitors from the Aromatic Company, a local association of Congolese students studying here in Burundi.
The students made it a practice to visit and contribute to organizations working with vulnerable children.
They reached out to us and asked if they could visit us at the beginning of the new year.
The children had a wonderful day and enjoyed the cookies and drinks provided by the visitors. They also donated groceries for our feeding program, including rice, porridge, beans, salt and cooking oil!
The children shared their appreciation with the visitors and prayed for them before they left.
VOH Kitwe (Zambia) Update: Learning to Follow Instructions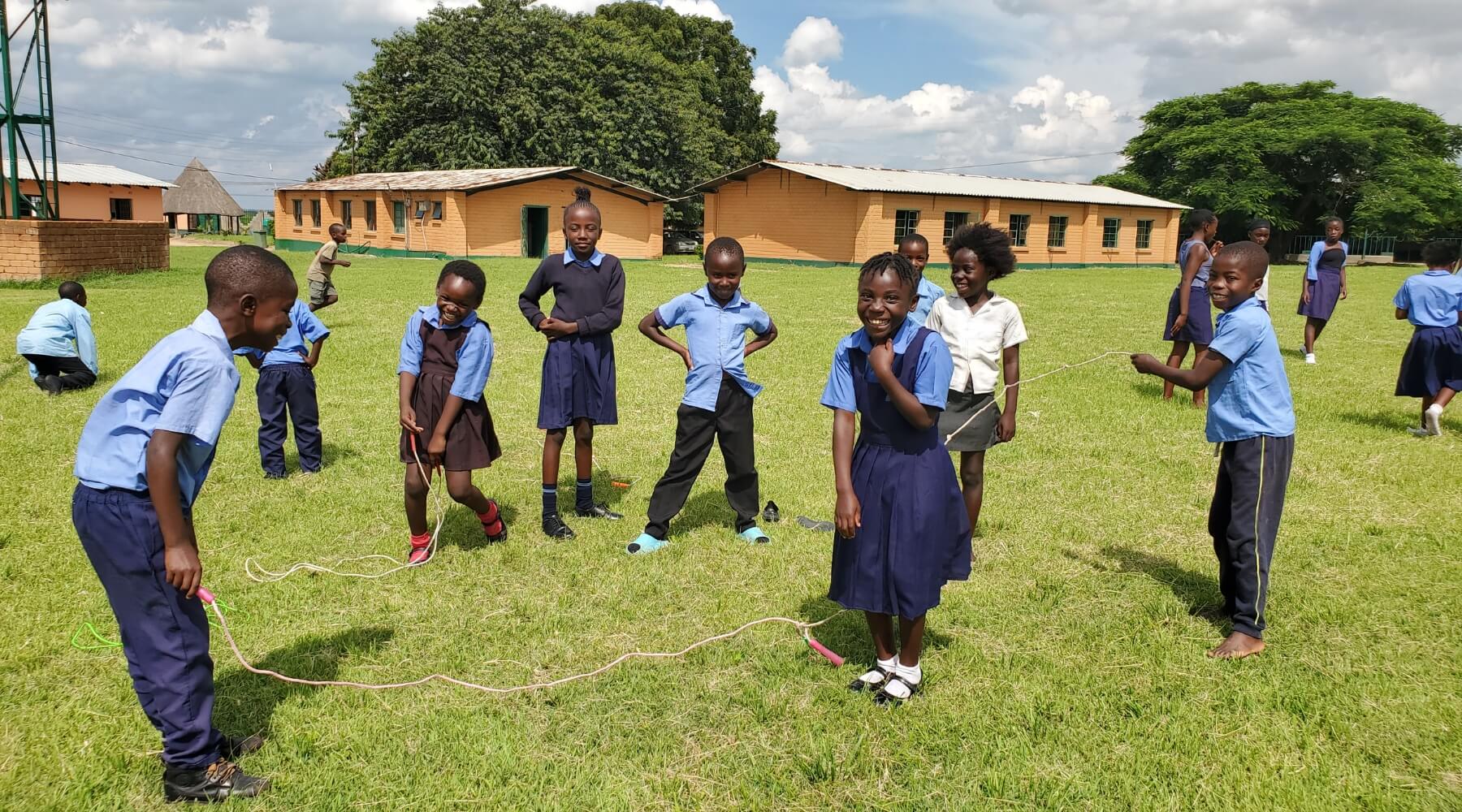 One of the things we prioritize at VOH Kitwe is teaching our students how to be responsible.
This week our primary school children had fun outside learning how to follow instructions through play. They played different games, including soccer, handball and jump rope.
As always, they were supervised by their teachers to make sure there were no accidents.
Play helps children learn the importance of following instructions, which is important in many different areas of life.
The children had a fun time, and we know these types of lessons will help them thrive!
VOH Luongo (Zambia) Update: Donated Jerseys!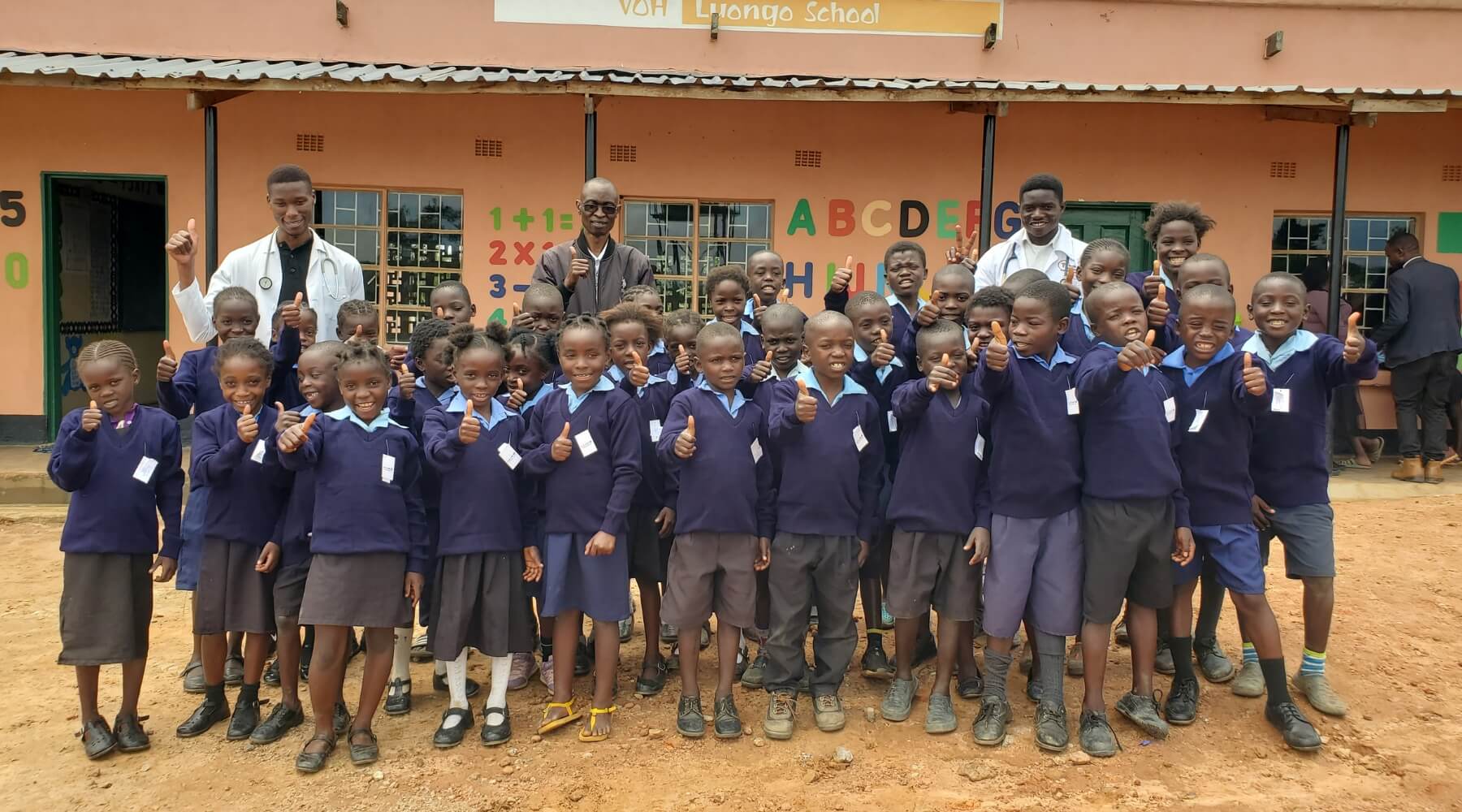 This week at VOH Luongo, our grades 2-4 students were gifted school jerseys!
Mr. Silungwe has blessed our children here at VOH Luongo many times. This time, he donated 40 jerseys to the children.
This is a timely gift, especially right now during rainy season when it's often wet and cold.
The children are so happy to have new jerseys to keep them warm! Thank you, Mr. Silungwe!
VOH Malawi Update: New Staff Uniforms!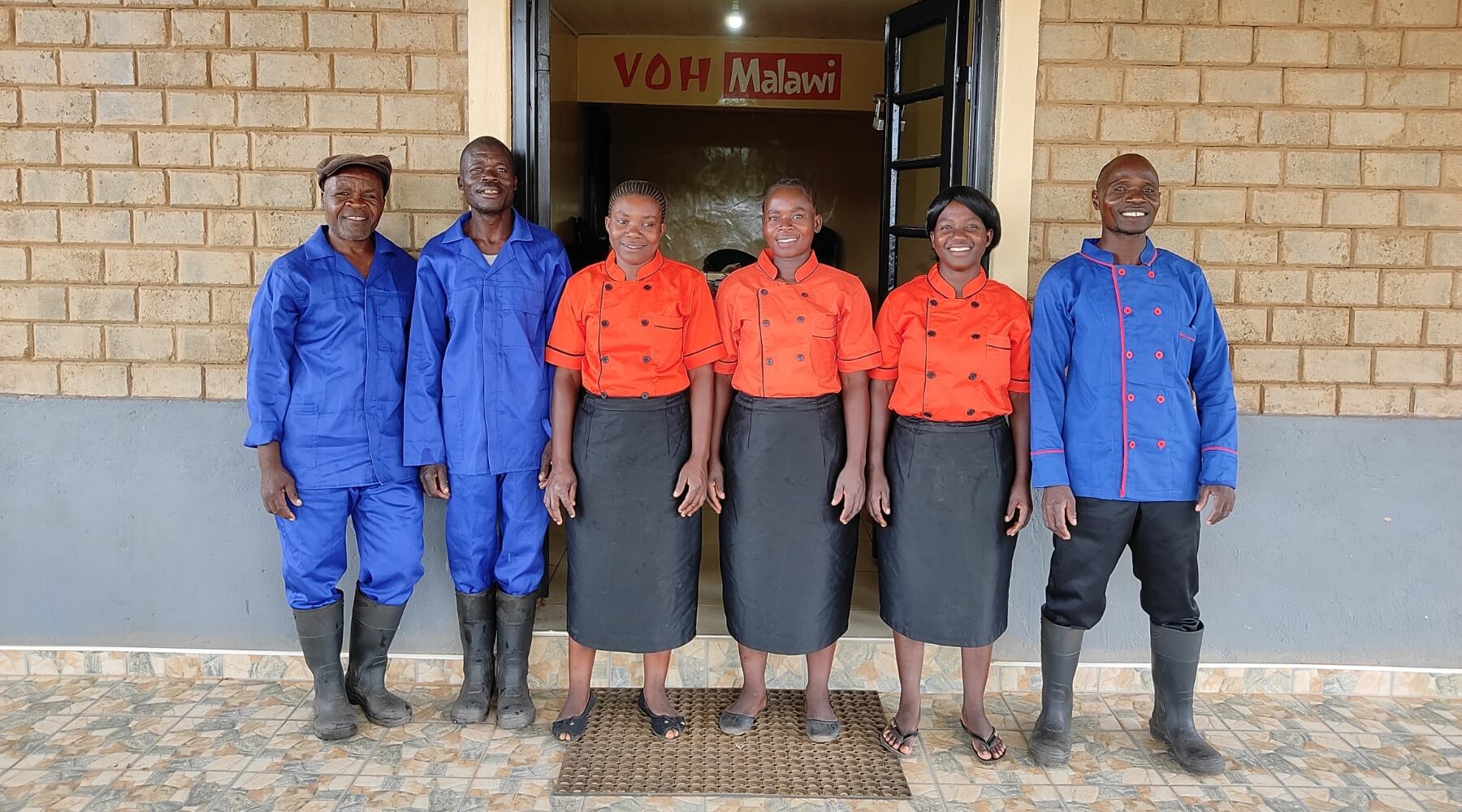 This week at VOH Malawi, we gave our hospitality and gardening teams new uniforms.
Every year we provide new uniforms to these fantastic staff who do an excellent job ensuring our centre is a clean and welcoming place for all children and staff.
The recent growth of our centre required us to hire permanent staff a year ago with great success. Each team member knows their job well and continually finds ways to improve their already fantastic work.
All of the team members in these departments come from Kauma, where our centre is located. Providing employment to those who live nearby is a great blessing to the community.
We remain grateful for our staff's commitment to serving our kids at VOH Malawi!
VOH Maramvya (Burundi) Update: Writing Letters to Sponsors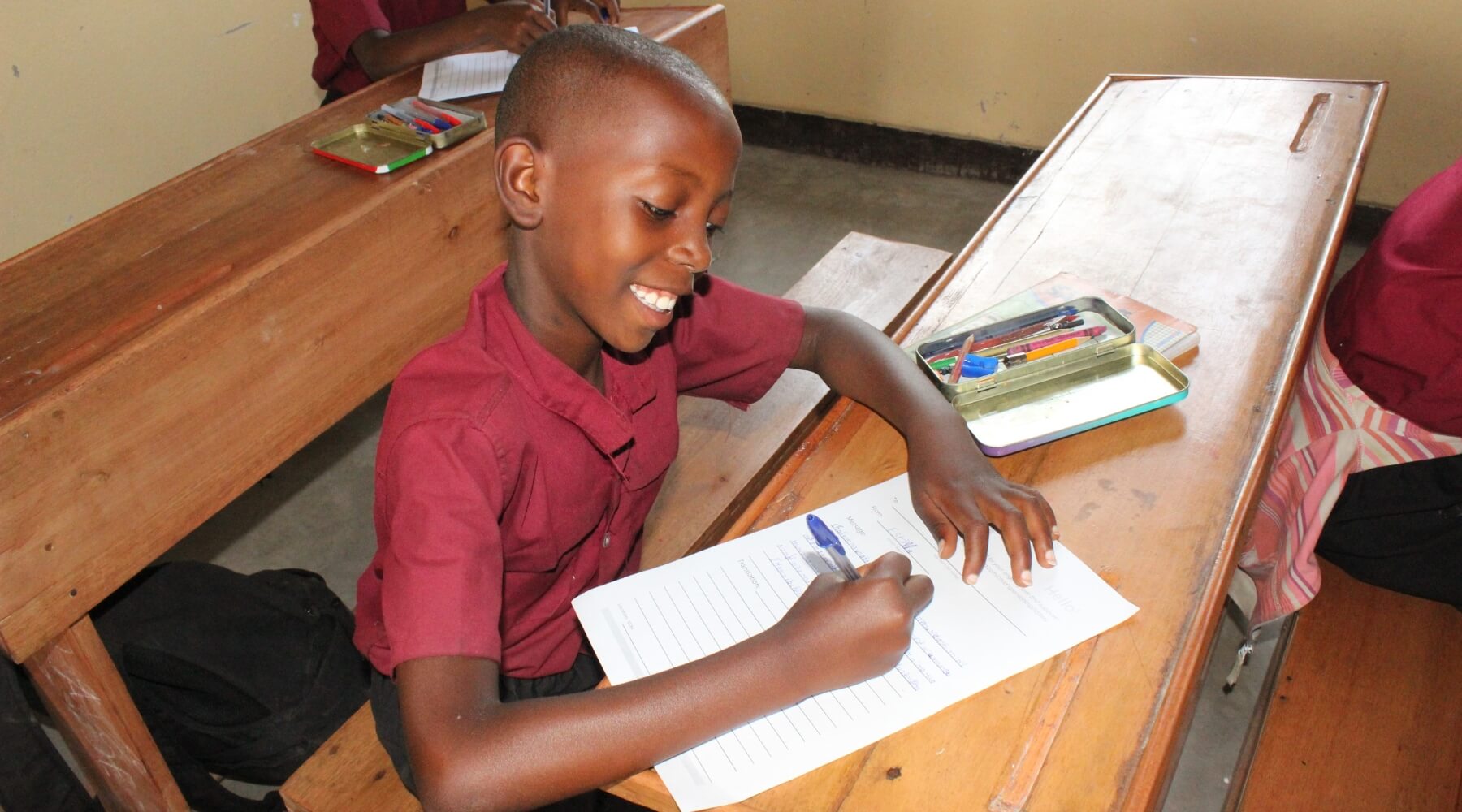 This was a busy week at VOH Maramvya as we dedicated time for our children to write letters to their sponsors. While they were gathered, we also took the opportunity to take their annual measurements and photos.
Our kids love writing their sponsors! Since they had just returned from Christmas break, they enjoyed writing about what they did during the holidays.
When the letters were finished, we moved on to weight, height and updated photos. The kids had a great time!
VOH Mongu (Zambia) Update: Champions Club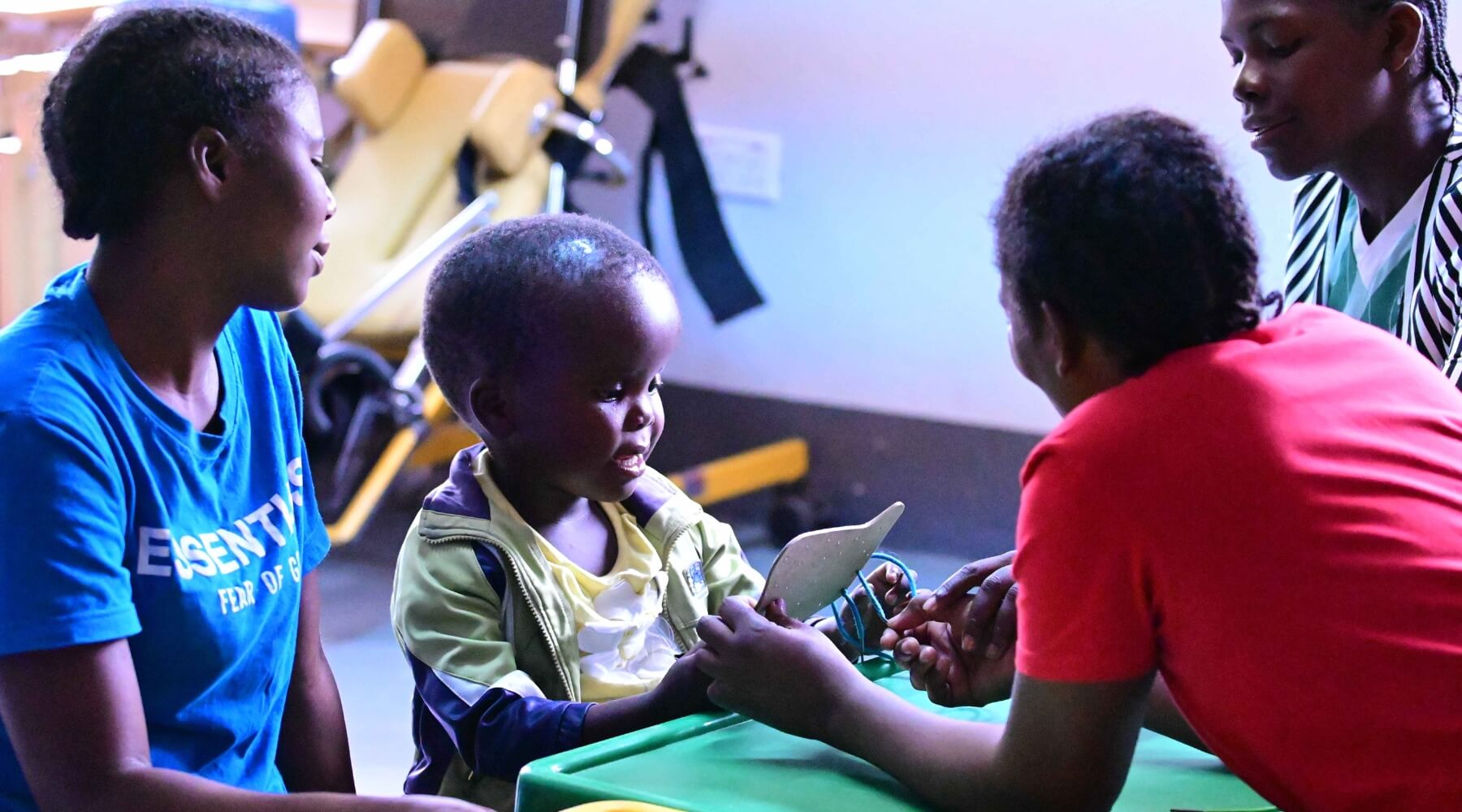 The mothers at our VOH Mongu Save a life centre meet each week for therapy and checkups on the development and health of their children.
This group is called our "Champions Club." It aims to see children with special needs reach their God-given destiny and become contributing members of their families and communities with the help of our passionate and skilled staff members.
It's overwhelming to see how committed the children's parents are toward their children's developmental health and growth. It's such a blessing to see their faces filled with joy, smiles, and laughter.
We exist so others may live and be filled with hope!
VOH Mwanza (Tanzania) Update: New Team Structure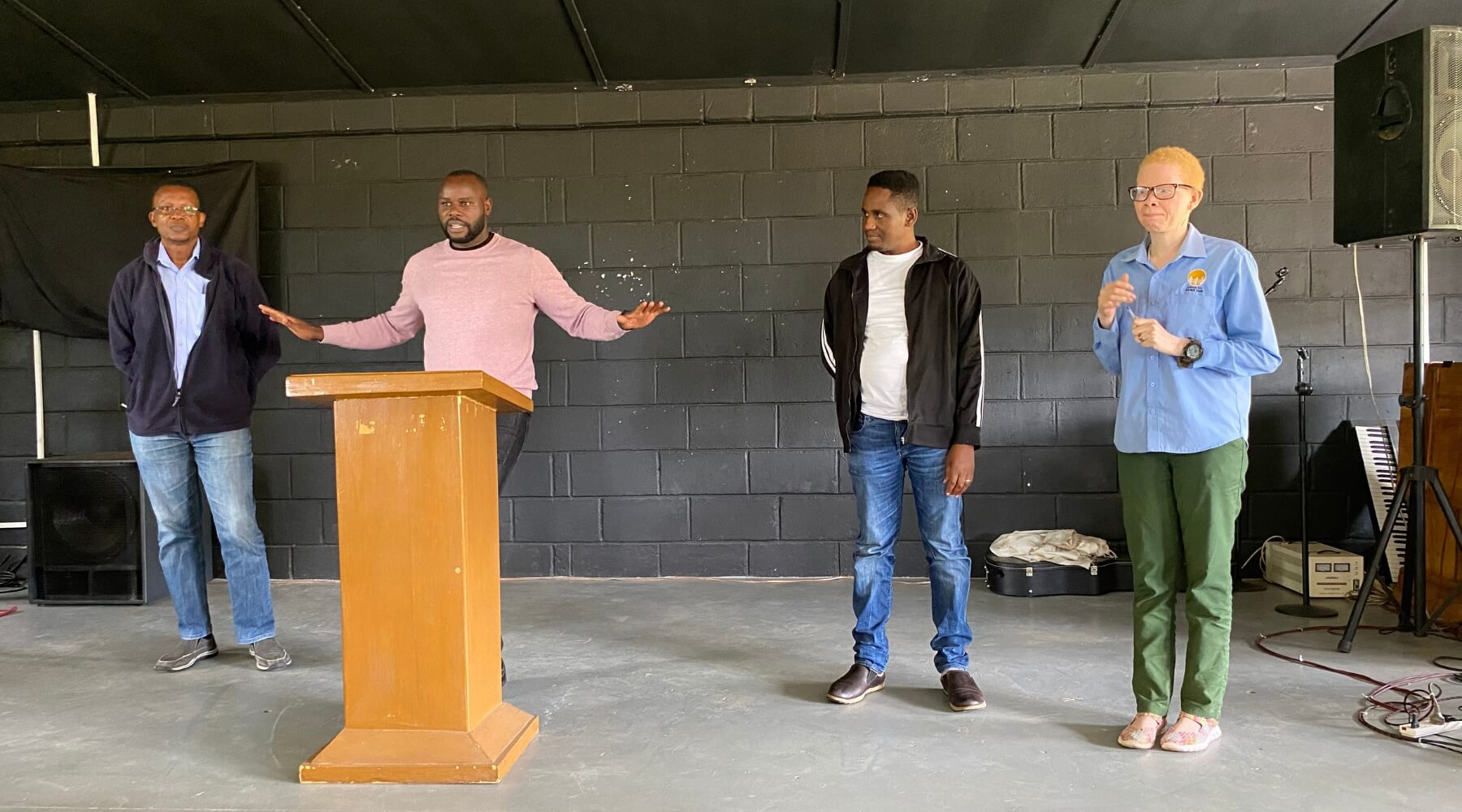 At the beginning of the new year, all of the VOH staff in Tanzania take part in our annual meeting. This includes VOH Mwanza, VOH Bulale and our satellite location, Nyasaka.
This year's meeting took place at our VOH Mwanza centre. The purpose of the meeting was to connect with the staff to learn how they are doing and what their expectations are for the new year.
Our Director, Julius Kenyamanyara, led the meeting. He introduced a new team structure to the staff and promised a productive year ahead.
The new team structure has three managers: Program Manager, Human Resource Manager, and Administrator and Operations manager. The staff will report to these new managers, and they will report to Julius, the Director.
The staff promised to continue to work hard to take VOH Tanzania to the next level as they ensure the children are well cared for!
VOH Zimbabwe Update: Staff Connection Days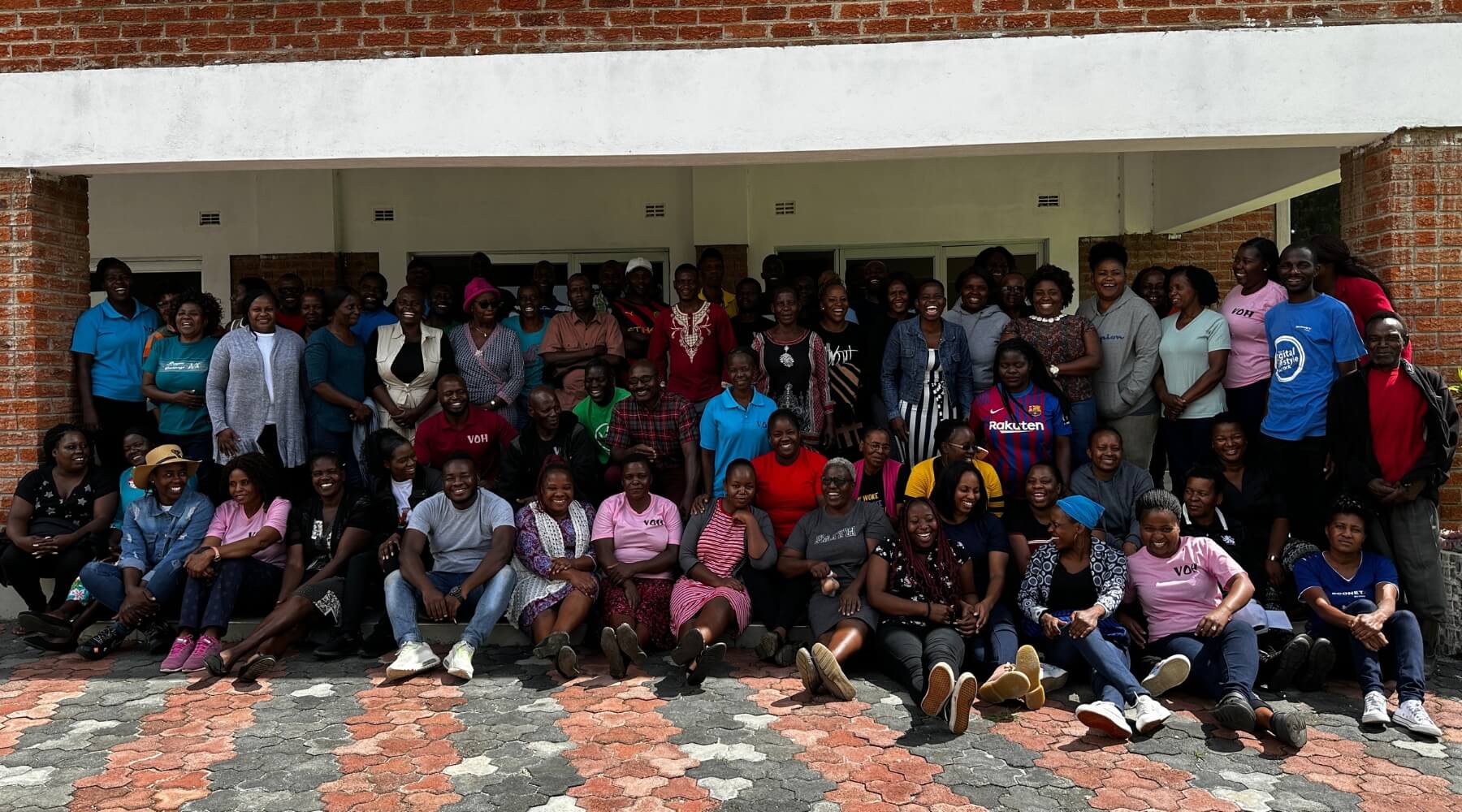 At the beginning of every year, we have what we have dubbed "Staff Connection Days" at VOH Zimbabwe. During this time, we review our policies and goals with all our staff.
We keep things light-hearted and fun to encourage interaction and connection between staff members. This year we had a few games lined up for the two days, and it was terrific to see the staff grasping the vision, mission, and values of VOH Africa by putting them into skits.
"We love children" and "Teamwork works" are two of the many takeaway statements from the sessions.
We look forward to more productive interactions like this as we emphasize the need to love children through teamwork and holistic care!