This week the deputy mayor visited Chongwe, Kitwe taught fire safety, and Mongu won a debate competition!
VOH Bulale (Tanzania) Update AND MWANZA: Joint Sports Competition!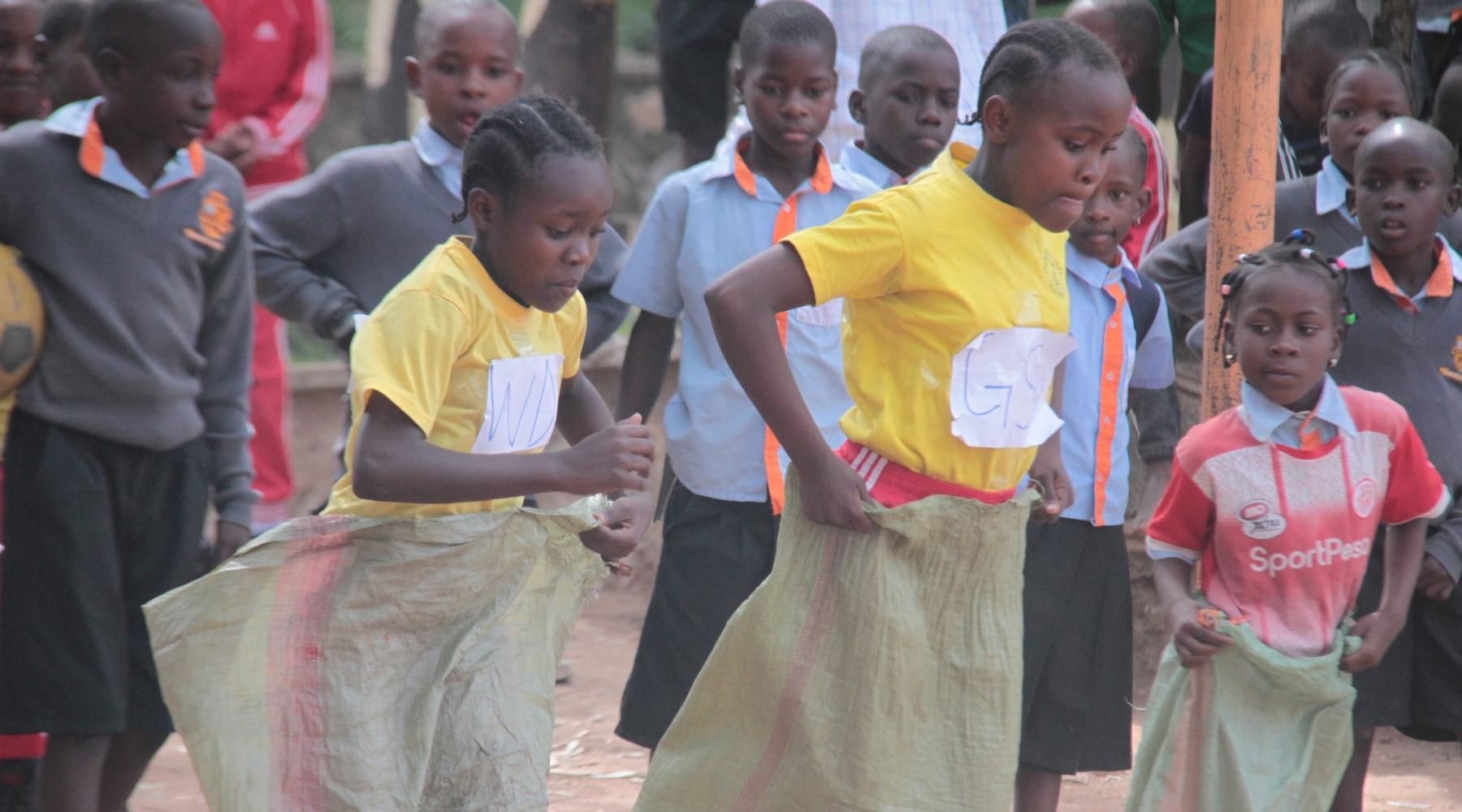 The children and staff from VOH Bulale visited VOH Mwanza last week for a joint sports day! There were winners from both sides. The VOH Mwanza kids won the netball competition, while VOH Bulale won the football competition. We also had a sack race, egg-and-spoon race, and a short marathon. Everyone participated, and we all had a wonderful time together! We love creating opportunities for our children and staff to interact and have fun together outside of the classroom. The time flew by, and we all wished the day wouldn't end! We look forward to having many more joint competitions between our two VOH Tanzania centers!
VOH Bwiza (Burundi) Update: End of Year Results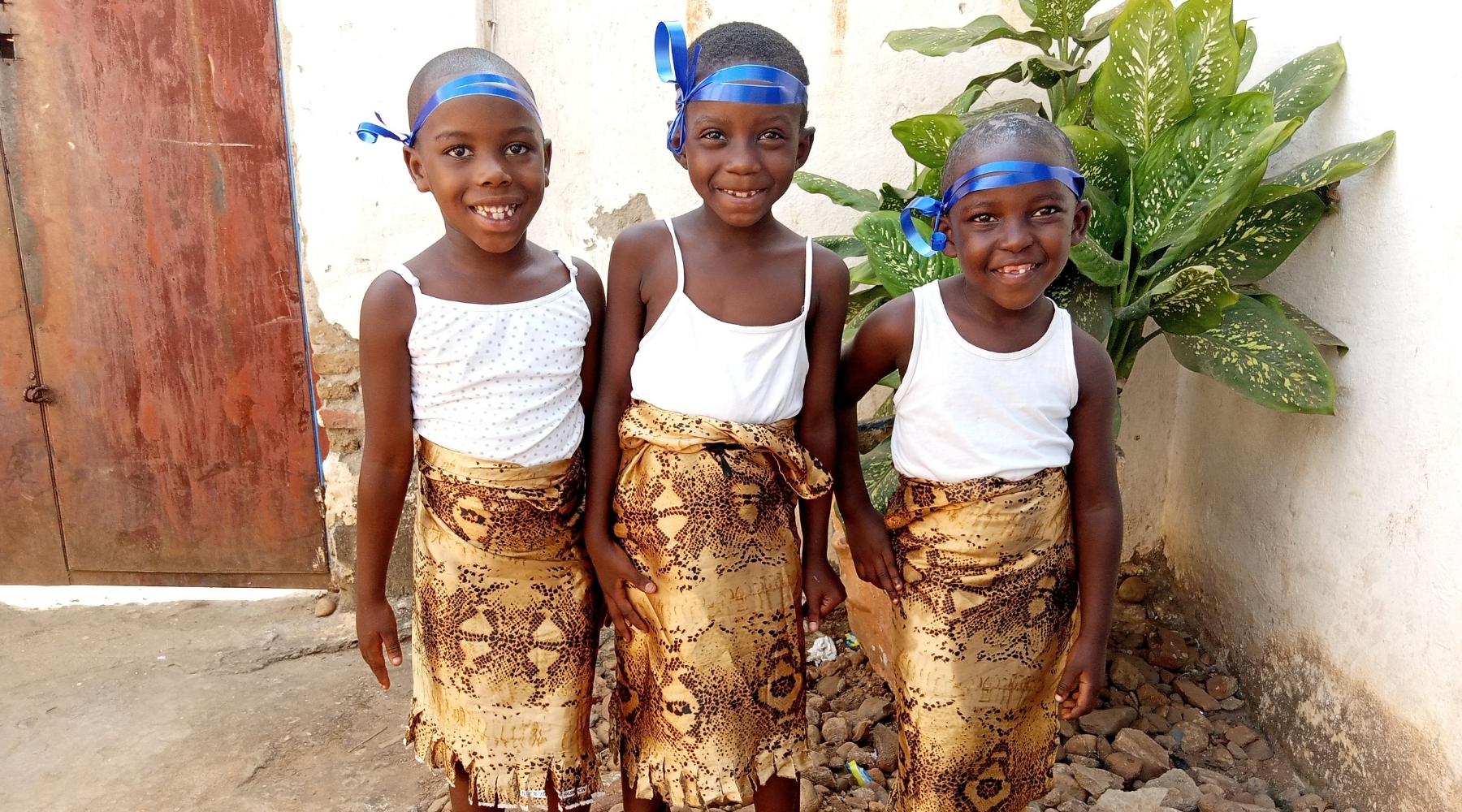 This week at VOH Bwiza, our preschool children received their school results for the year. We are happy to report that they performed well and were thrilled with their final results! Learning to work hard is a valuable habit that will prepare them for the future. The children also had the opportunity to perform some beautiful songs and dances to celebrate their special day. We are thankful for our teachers and their dedication to their work. We hope everyone has a great summer holiday and look forward to seeing them back for the start of the new school year!
VOH Chongwe (Zambia) Update: Visit from the Deputy Mayor!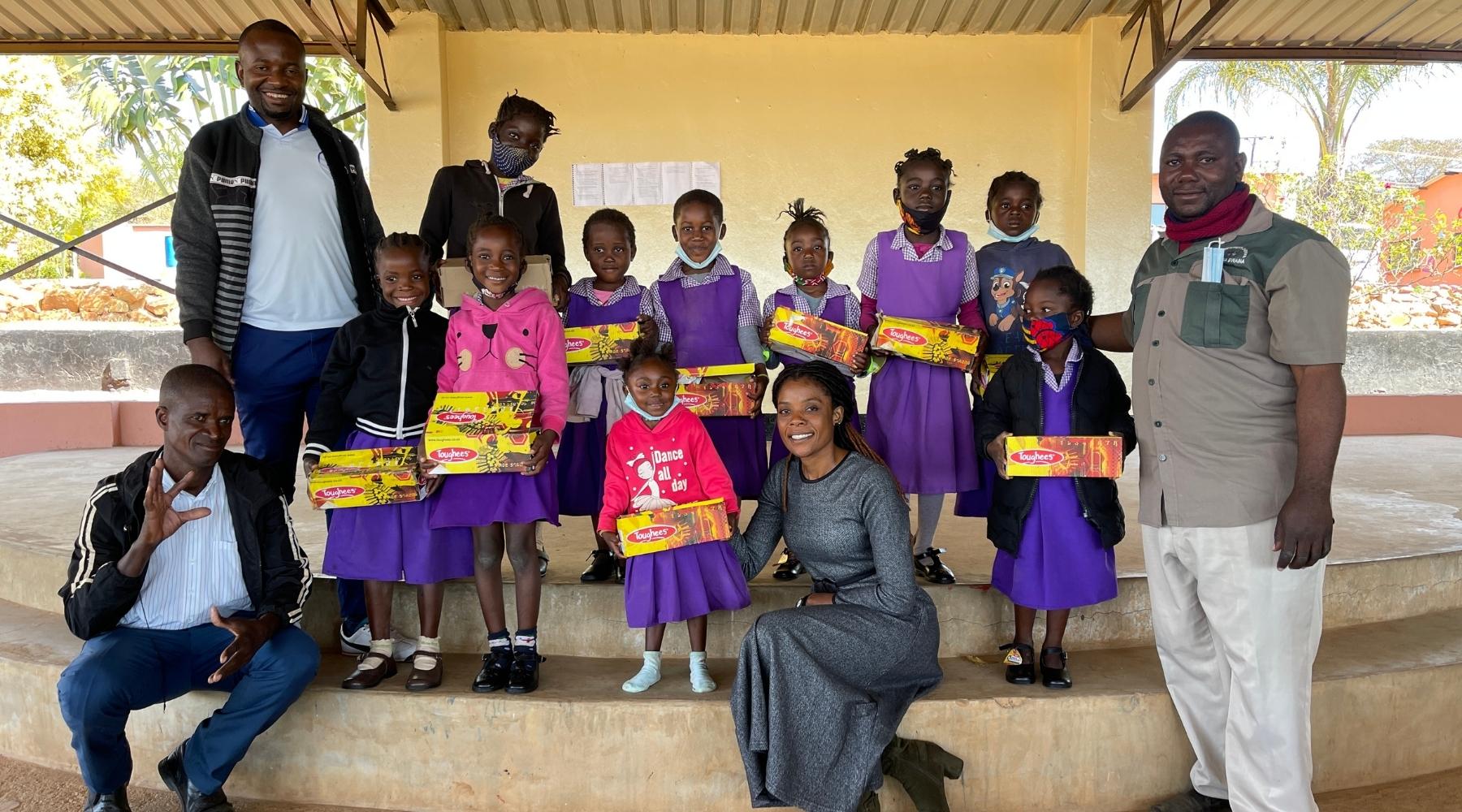 This week VOH Chongwe is happy to announce another new local partner. Chongwe: Deputy Mayor Madam Anita! She discovered our centre through our area Counsellor and asked if she could pay a visit and familiarise herself with our programs, a request we happily facilitated! She was so impressed with the work we are doing, including the high level of care and quality education each VOH child receives. She returned with school shoes for the girls and promised to continue supporting our vision. The children were so happy to meet such an important member of the community. We are so thankful to the Deputy Mayor for supporting our work and putting a smile on our children's faces!
VOH Kitwe (Zambia) Update: Fire Safety Education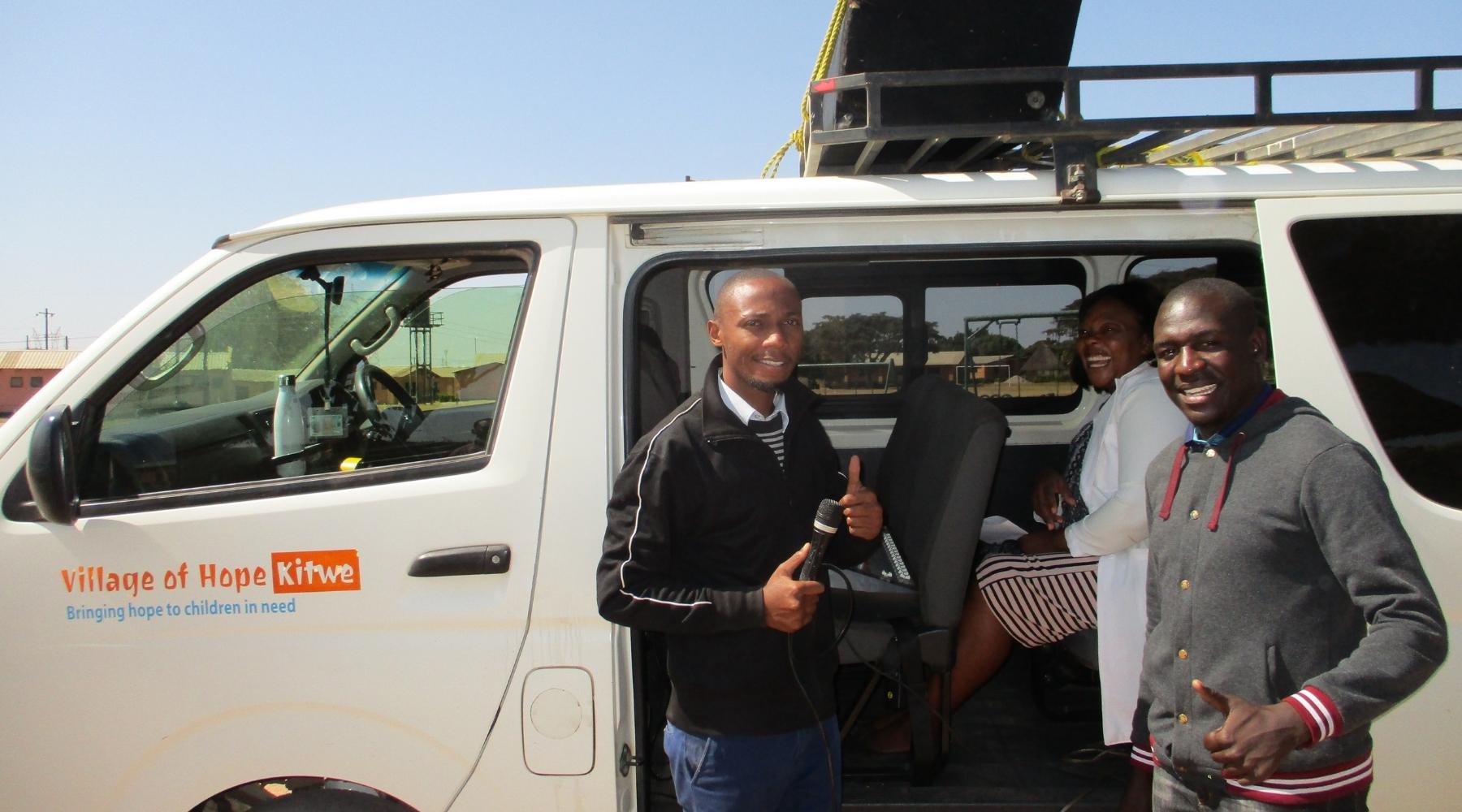 The cold season in Zambia comes with a lot of challenges. In the communities surrounding VOH Kitwe, there are a lot of fire accidents in the homes. This week we went out into the community to teach families how to keep their children and themselves safe from fires. We encouraged them not to use braziers inside their homes and showed them how to use them safely if necessary. We also showed them how to safely use candles, keeping them away from curtains or anything else that can easily catch fire. We also emphasized that it is essential to never leave the children by themselves unsupervised. 95% of the VOH Kitwe children live in the surrounding communities and come to the centre each day for care, and we take their safety very seriously. The community members told us how much they appreciated the fire safety campaign and VOH Kitwe's ongoing care and concern for their families.
VOH Luongo (Zambia) Update: Child Safeguarding Training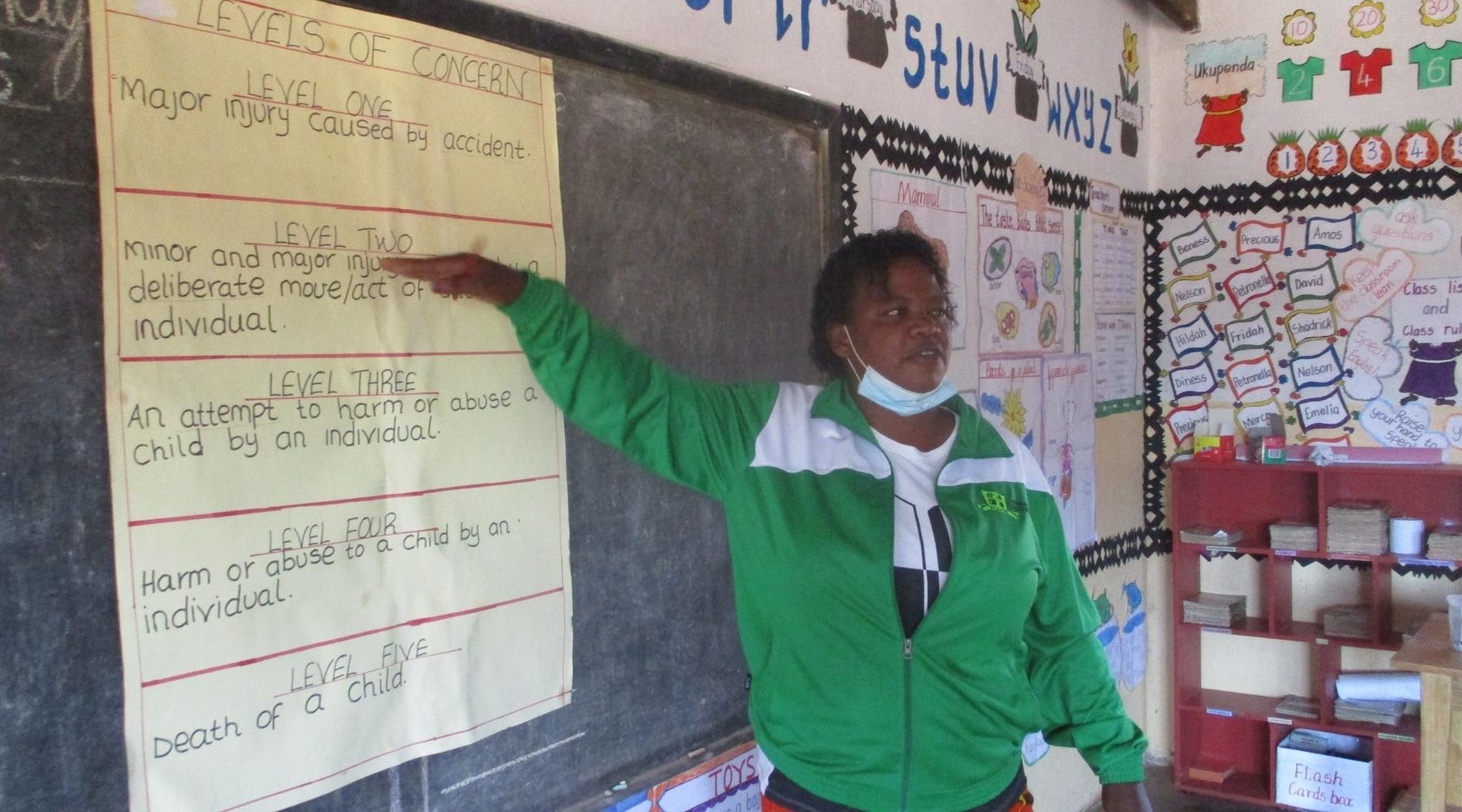 Child safeguarding is one of the ways we care for our children at VOH Luongo. This week, the VOH Luongo teaching staff had training on five areas relating to the children's safety at our centre. Our child safeguarding officer conducted the training. She explained in detail the five levels of concern and elaborated on how teachers should handle concerns at different levels. The teachers were so happy to have more knowledge on the importance of documenting whenever there is a child safeguarding case. We are so grateful that we have a team who prioritizes the children's well-being and takes child safeguarding seriously.
VOH Malawi Update: Patson's Story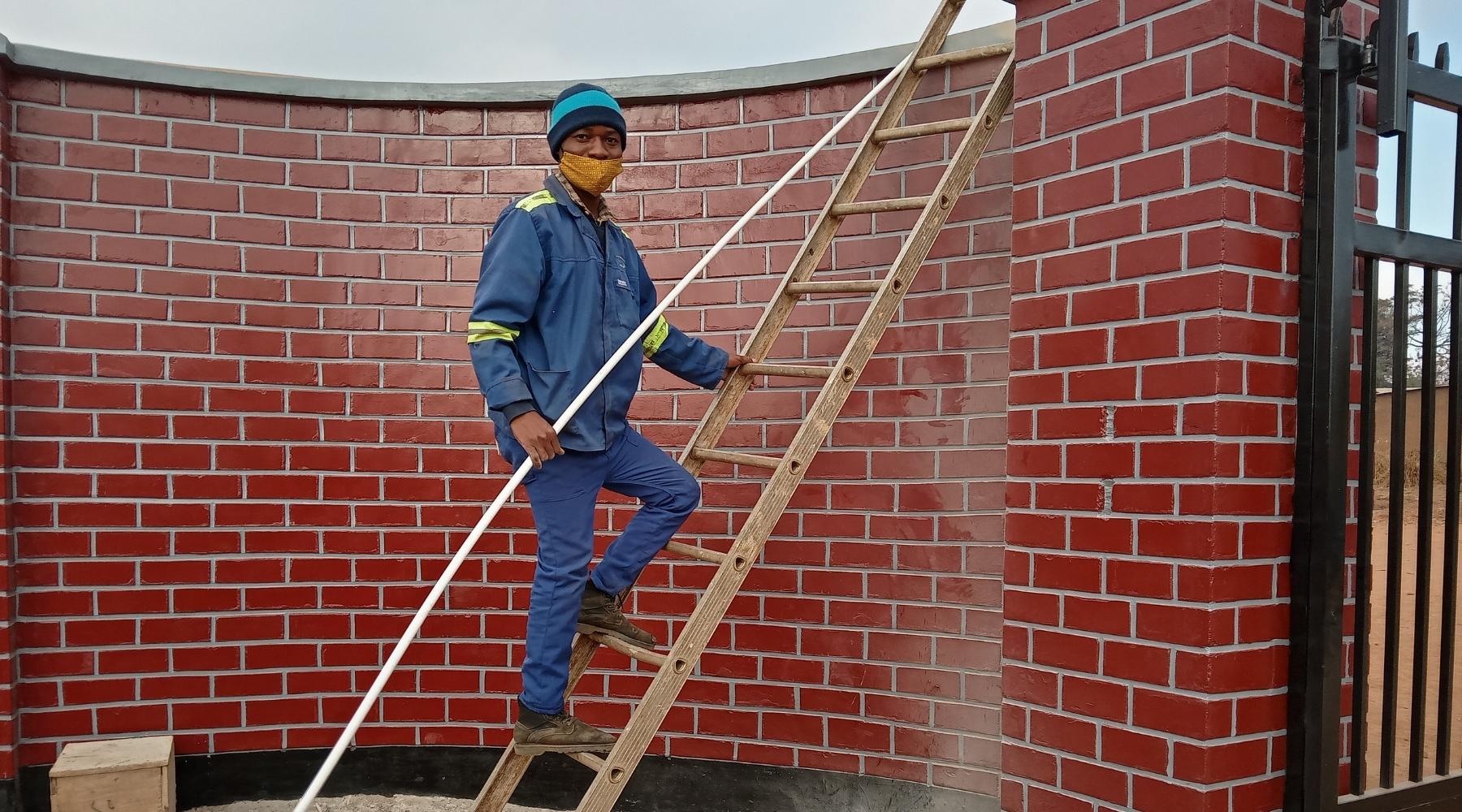 We are so grateful for the opportunity God has given VOH Malawi to work with the community and bring hope to children in need. It's inspiring and rewarding to invest in people's lives and see the results of the investment. VOH took Patson into the program as a young boy and gave him support and love. Patson has always been very focused and has grown into a responsible young man. After high school, he did a one-year internship with us, then went to college for electrical studies. He still comes by the centre to help us with electrical work. In addition to helping us, he has also provided electrical services to various well-known schools in our community and even wired full houses! It's so humbling to see hope brought forward through the kids we have worked with and to see them become independent and productive members of their community. We thank every VOH Malawi sponsor who helps make stories like Patson's possible!
If you would like to sponsor a child like Patson and give them hope for a bright future, visit sponsorship.vohafrica.com
VOH Maramvya (Burundi) Update: Watching Cartoons!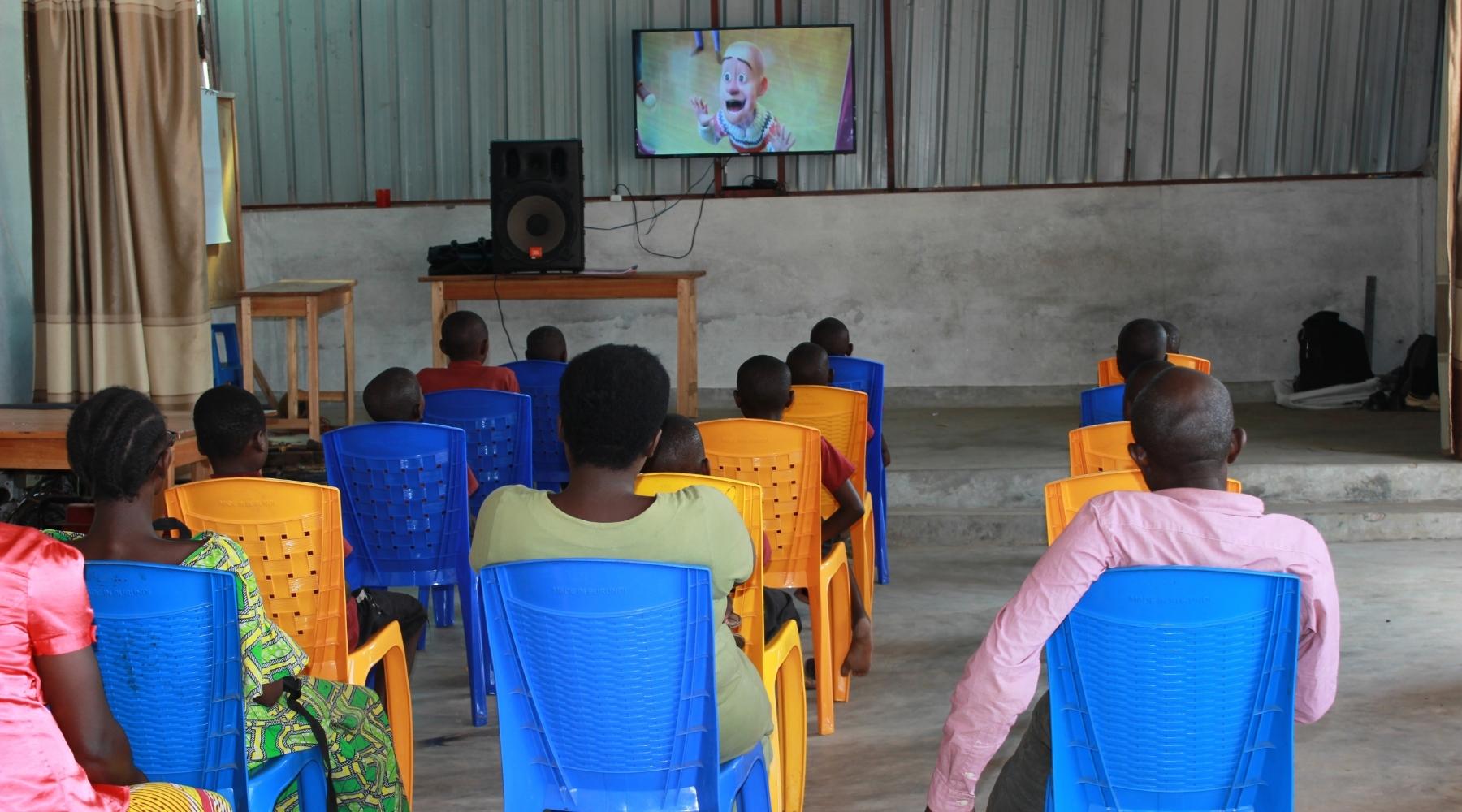 Recently at VOH Maramvya, we were blessed with a beautiful flat-screen television. From time to time, we give the children an opportunity to watch videos together. The kids have been working very hard preparing for their Term 3 exams, and we thought this would be a great time to give them a fun break and distraction. We always choose something that is age-appropriate and provides an opportunity to teach a life lesson. This week, we showed the 4th-graders a cartoon, and they were overjoyed! During school break, watching videos together will be one of the ways we can keep the children busy and their minds active.
VOH Mongu (Zambia) Update: Debate Club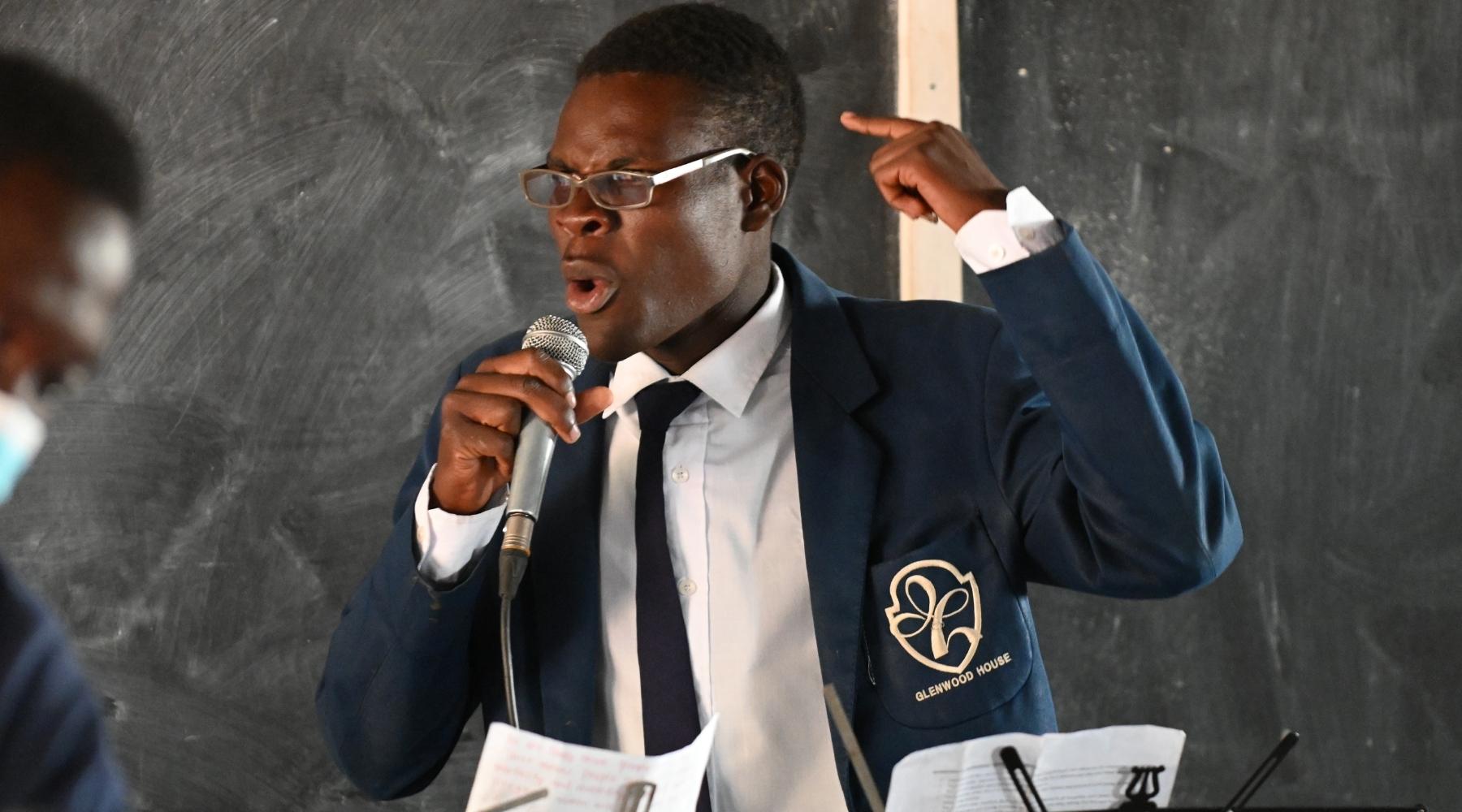 At VOH Mongu, we encourage participation in clubs, sports, and other extracurricular activities! Recently, we employed a teacher who is passionate about debate and started a debate club for our students. We received an incredible response from the students, and since then, they've thrown themselves into preparing for debates and practicing their public speaking skills! The team competed for the first time last week against a nearby government school and won the debate! We are so proud of them!
VOH Zimbabwe Update: Day of the African Child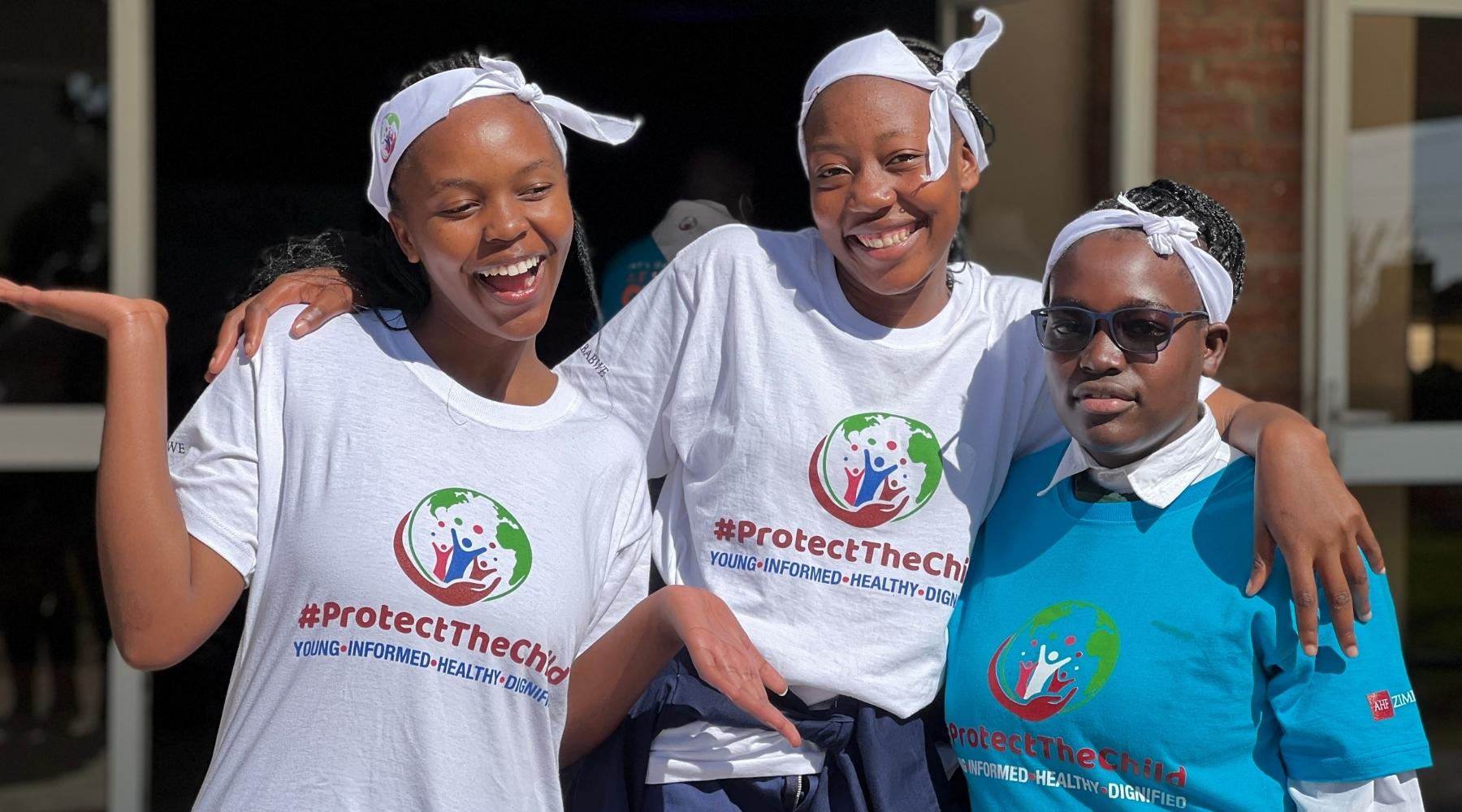 "Eliminating Harmful Practices Affecting Children" was the theme of this year's 2022 International Day of the African Child. We held celebrations at our VOH centre in partnership with Aid Healthcare Foundation Zimbabwe (AHF). Children came from many different schools in the area and took part in various activities. It was an informative day, outlining the rights of children and emphasizing the need to keep them safe.