This week we celebrated nurses, benefitted from a government grant, and ate our veggies!
VOH Bwiza (Burundi) Update: Happy Birthday!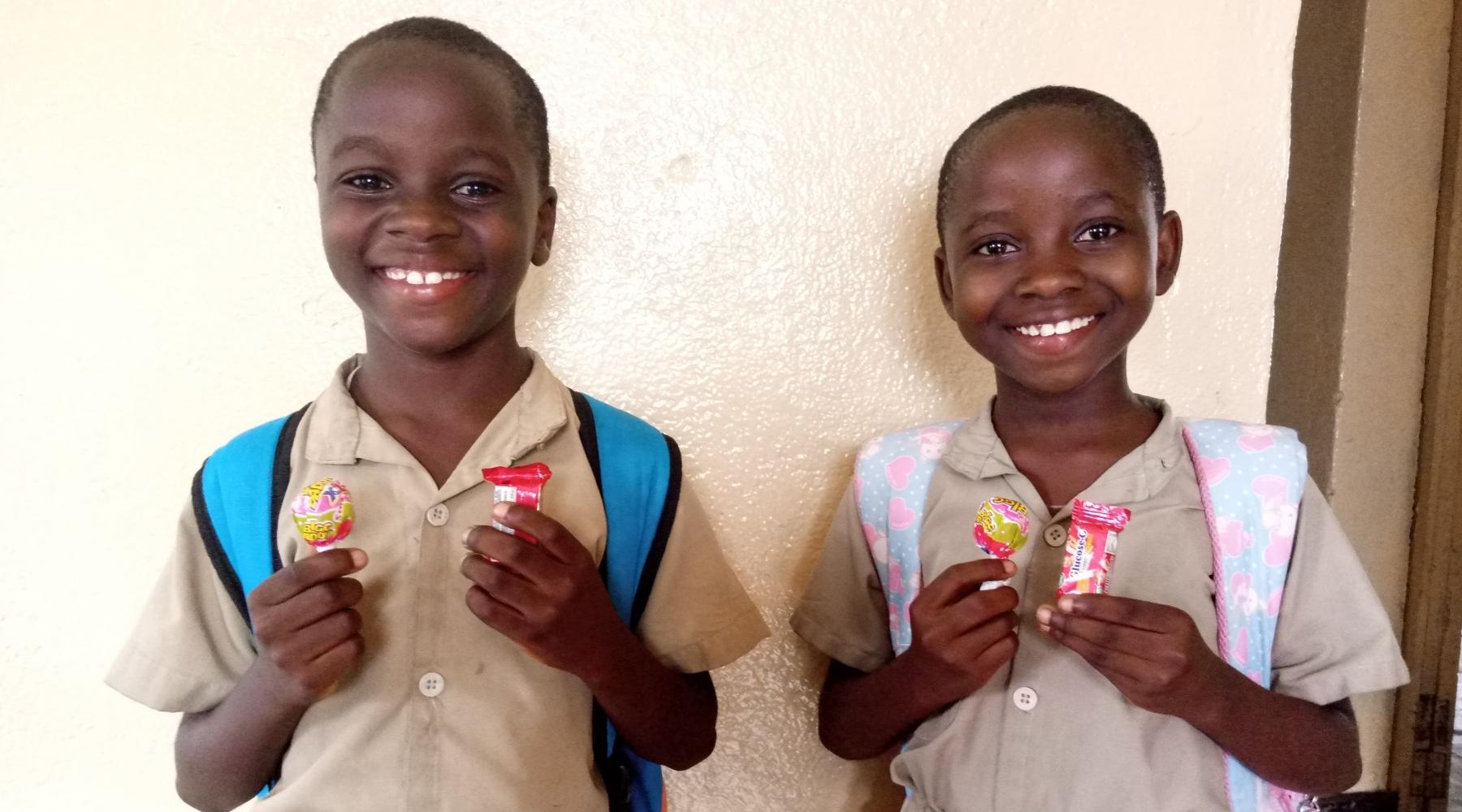 This week at VOH Bwiza, we celebrated two of our twin siblings, Benigne and Benit, on their 8th birthday! When we surprised them with some candies and sweets, they were so excited and happy for such love to be shown to them. They couldn't help smiling and running around in joy! We are grateful that our centre is a place where a child can feel loved and valued by other children and adults. Happy Birthday, Benigne and Benit; we love you and pray for you both!
VOH Kitwe (Zambia) Update: Government Grant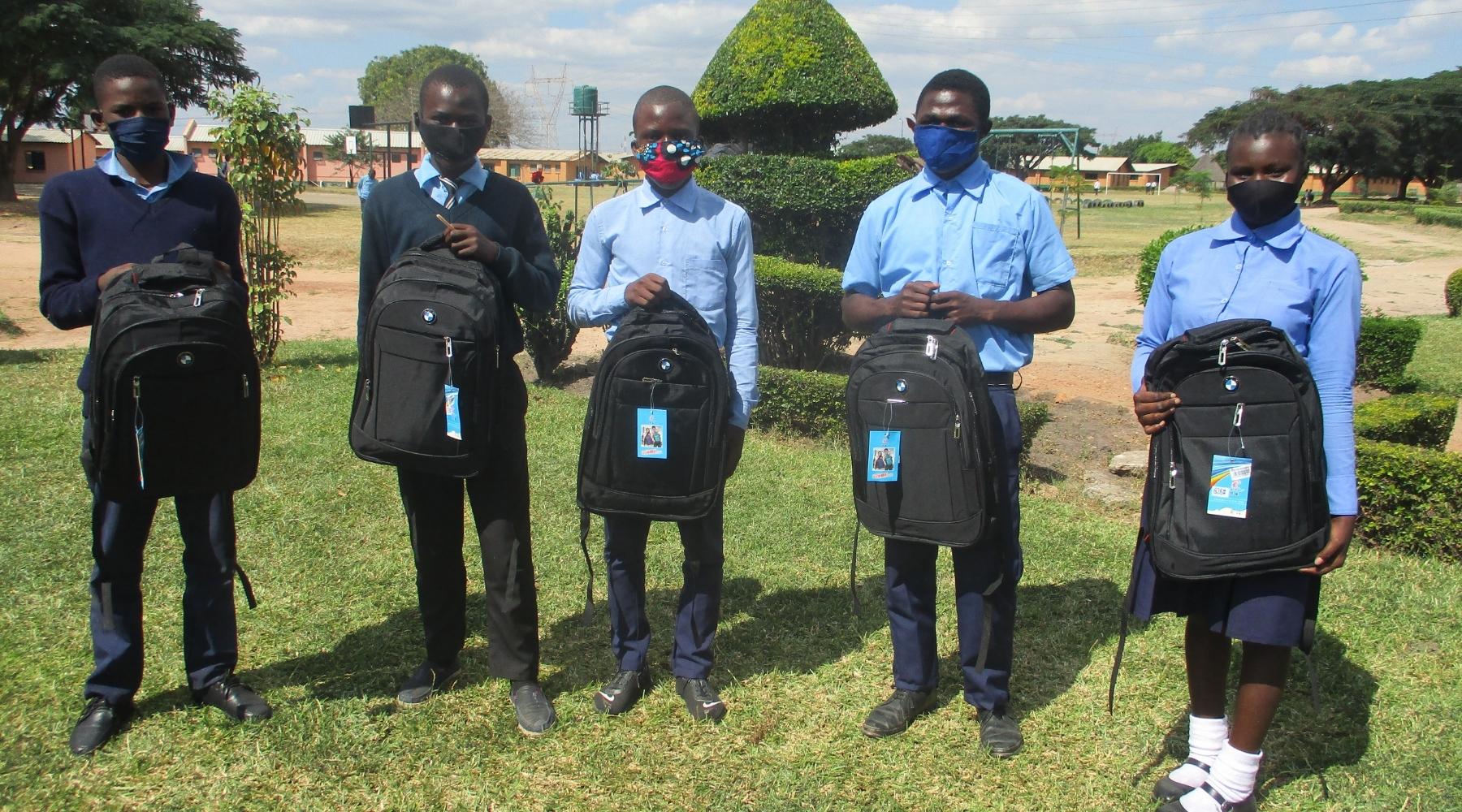 This week at VOH Kitwe, we purchased shoes and backpacks for our students who needed them. These purchases were made possible thanks to a grant from the Zambian government! Our school is one of the community schools that were privileged to receive these government grant funds, which were given to organizations identified as providing quality education and care for children. Our school team identified the most in need children, and they were so excited and grateful to receive their new shoes and backpacks. We are so happy to see that the government has recognized our work in caring for the vulnerable children in our community, and we welcome their support.
VOH Luongo (Zambia) Update: VOH Graduates Give Back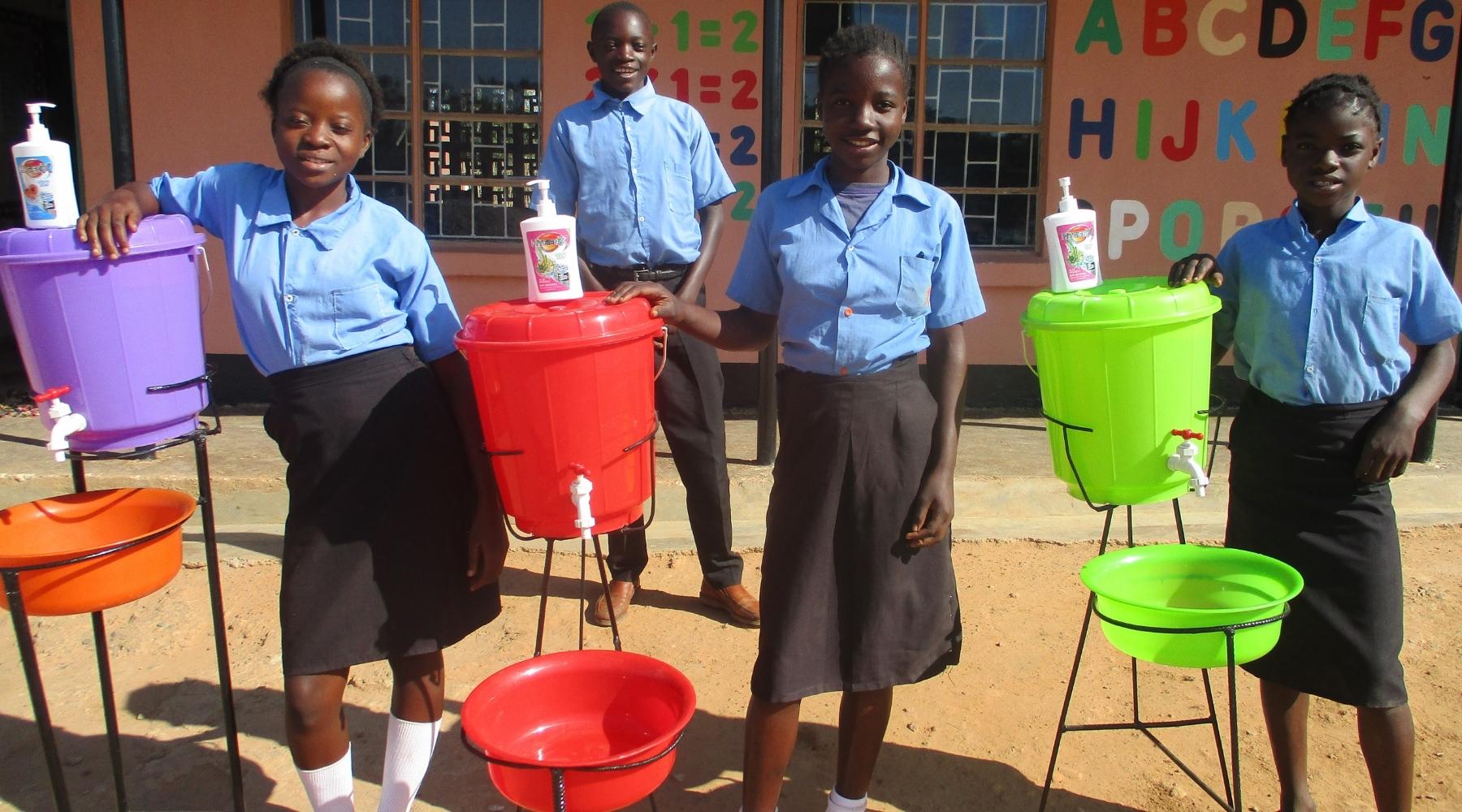 Having water easily accessible is one of the ways to help curb the spread of COVID-19 and other viruses and germs. This week, VOH Luongo is thankful to share the exciting news that Fatuma, a VOH Kitwe graduate and now the VOH Luongo Administrator, spearheaded a group of VOH graduates who wanted to do something special to help support our centre. The graduates organized and purchased new hand cleaning stations and appointed Fatuma as their representative to deliver them. Our staff members and the children were so happy to receive these new washing stations! Now we have enough to place them in various spots around our centre for easy access. We are grateful each time VOH graduates think to bless the current VOH children. Thank you for your generosity and for being such a blessing to us!!
VOH Maramvya (Burundi) Update: Eating our Veggies!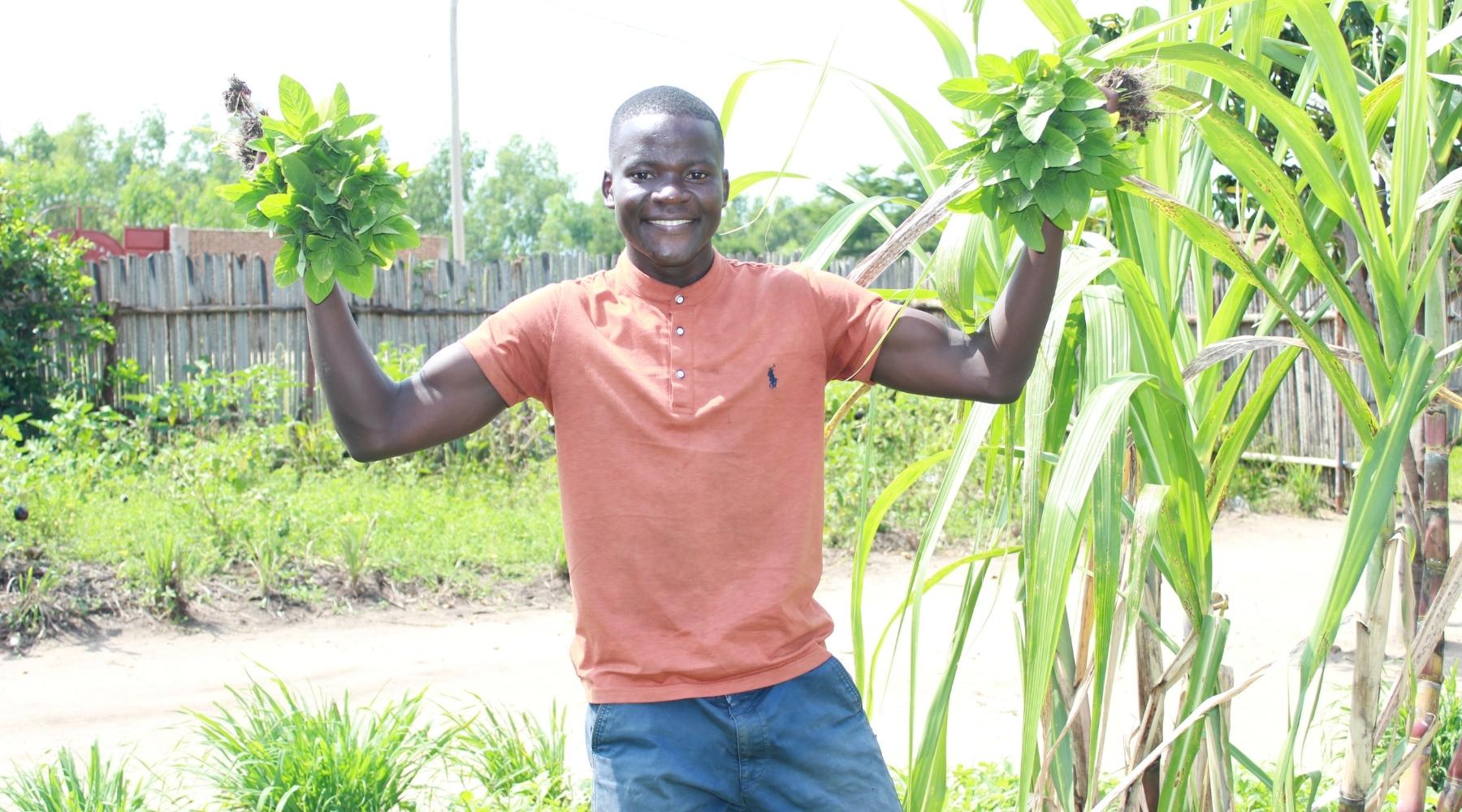 At VOH Maramvya, every week we have a day that we call "vegetable day." In addition to the regular daily meal that the children receive, we always make sure they receive cooked vegetables on vegetable day. We know that vegetables are rich in minerals like potassium and vitamins like vitamin C, which are crucial in our body for good health. We grow some vegetables in our garden, which makes staying healthy economical! Some of the vegetables include amaranth, cabbage, eggplant, and kale. We thank our cooks for always preparing delicious and balanced meals for our kids!
VOH Mongu (Zambia) Update: PTA Meetings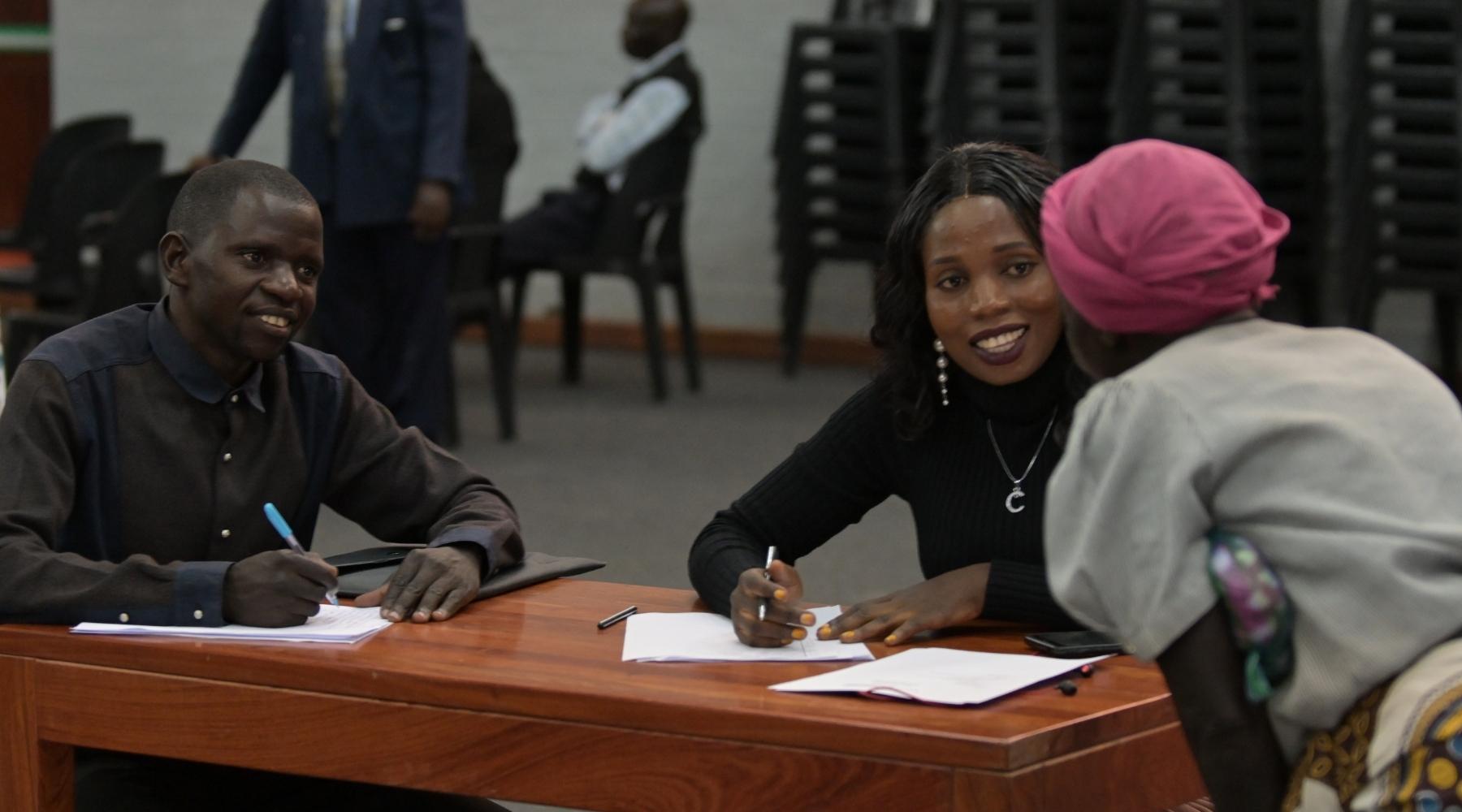 This past week at VOH Mongu, we held a Parent-Teacher Association (PTA) meeting. The meeting involved both parents and guardians from our surrounding communities. We love having the students' caregivers involved with decision-making. During the meetings, the members are always looking for ideas to support both students and teachers. We are so grateful for such platforms as it gives the parents an opportunity to support their kids, their school, and our community by being part of our team.
VOH Zimbabwe Update: International Nurses Day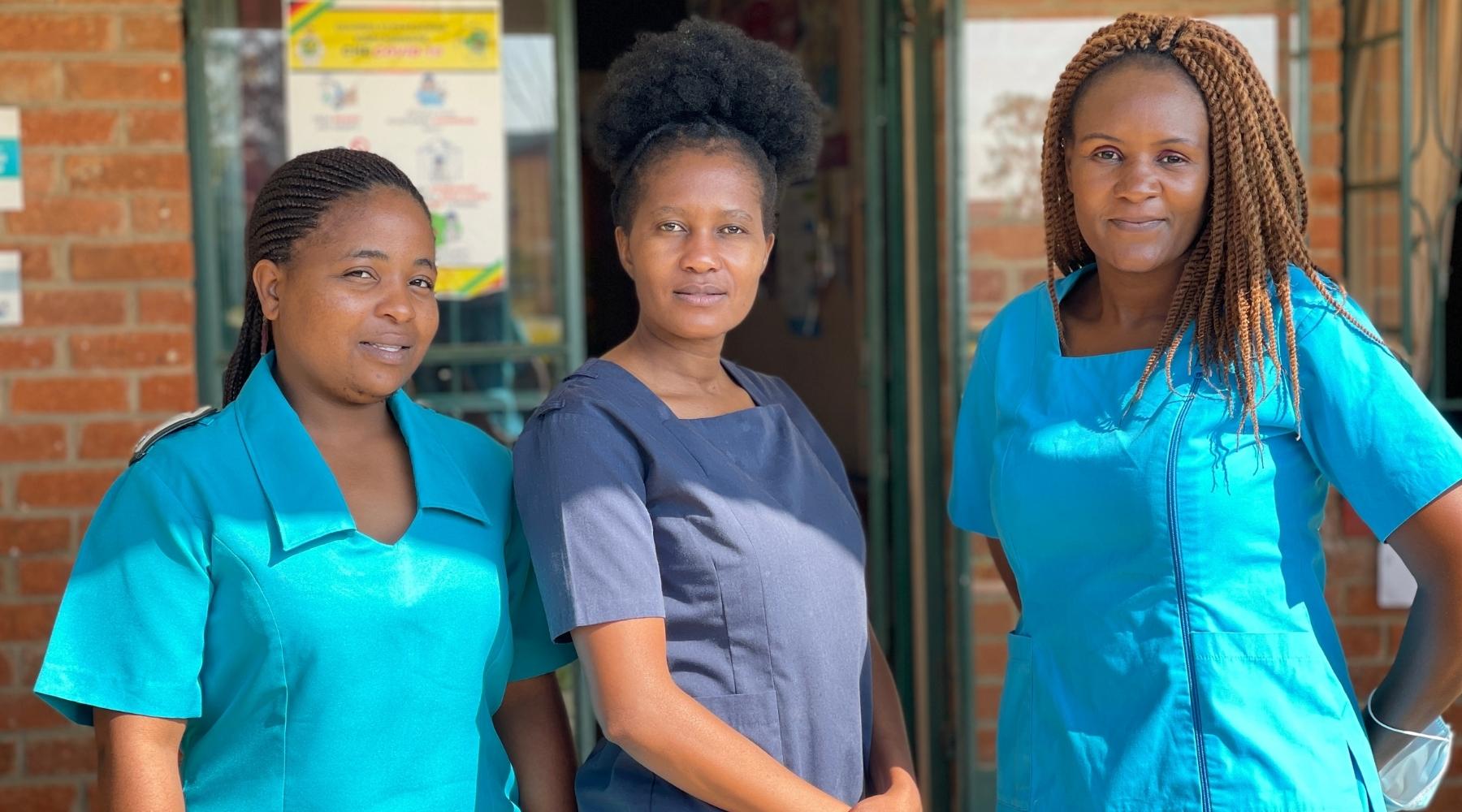 This week we are celebrating International Nurses Day at VOH Zimbabwe. International Nurses Day is celebrated worldwide every May, the anniversary of Florence Nightingale's birth. We take this day to celebrate our nurses, Janet and Kuda, and our nurse aid Virgiant. They are hardworking and committed individuals who value the importance of health for all of our children. With COVID-19, it has not been easy, but we are thankful that we have been able to deal with all cases as they arise. We celebrate all the nurses around the different VOH centres and the world; thank you for all you do!