This Week: Off to College!
Welcome to our weekly news roundup! Here we share stories from each of our Villages about our Programs, celebrations, children, and staff. If you'd like to receive these updates via email, please subscribe to our newsletter.
This week we welcomed a new teacher, received new clothes, and sent students off to college!
Read the details along with other stories from each of our locations below:
Bulale (Tanzania): Welcome, Teacher Deborah!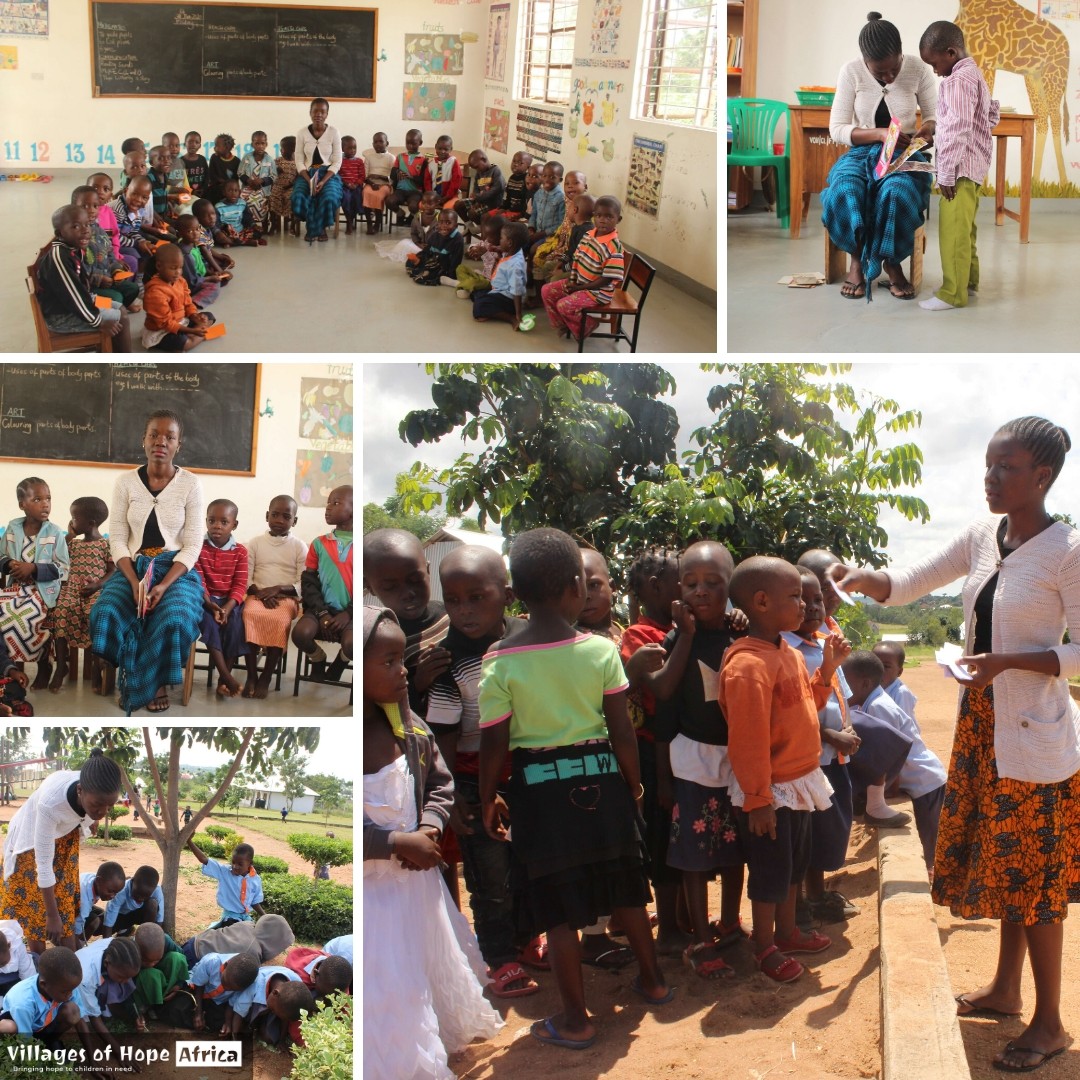 At VOH Bulale we are happy to welcome a new teacher to our school, Teacher Deborah. She joins us from the VOH Mwanza Centre where she has been volunteering for several months as she gets to know our VOH community.
This month she started officially at VOH Bulale as a pre-school teacher.
We are happy to welcome her to our team in Bulale and excited to see how she will help our youngest students.
Deborah loves little children and has a desire to see them grow and reach their fullest potential, which is why she loves being a teacher. She is also getting involved in discipleship and daily devotions with her students.
We're grateful to have her and we know she will add much value to the lives of the children at VOH Bulale!
Chongwe (Zambia): Radio Phoenix Visits!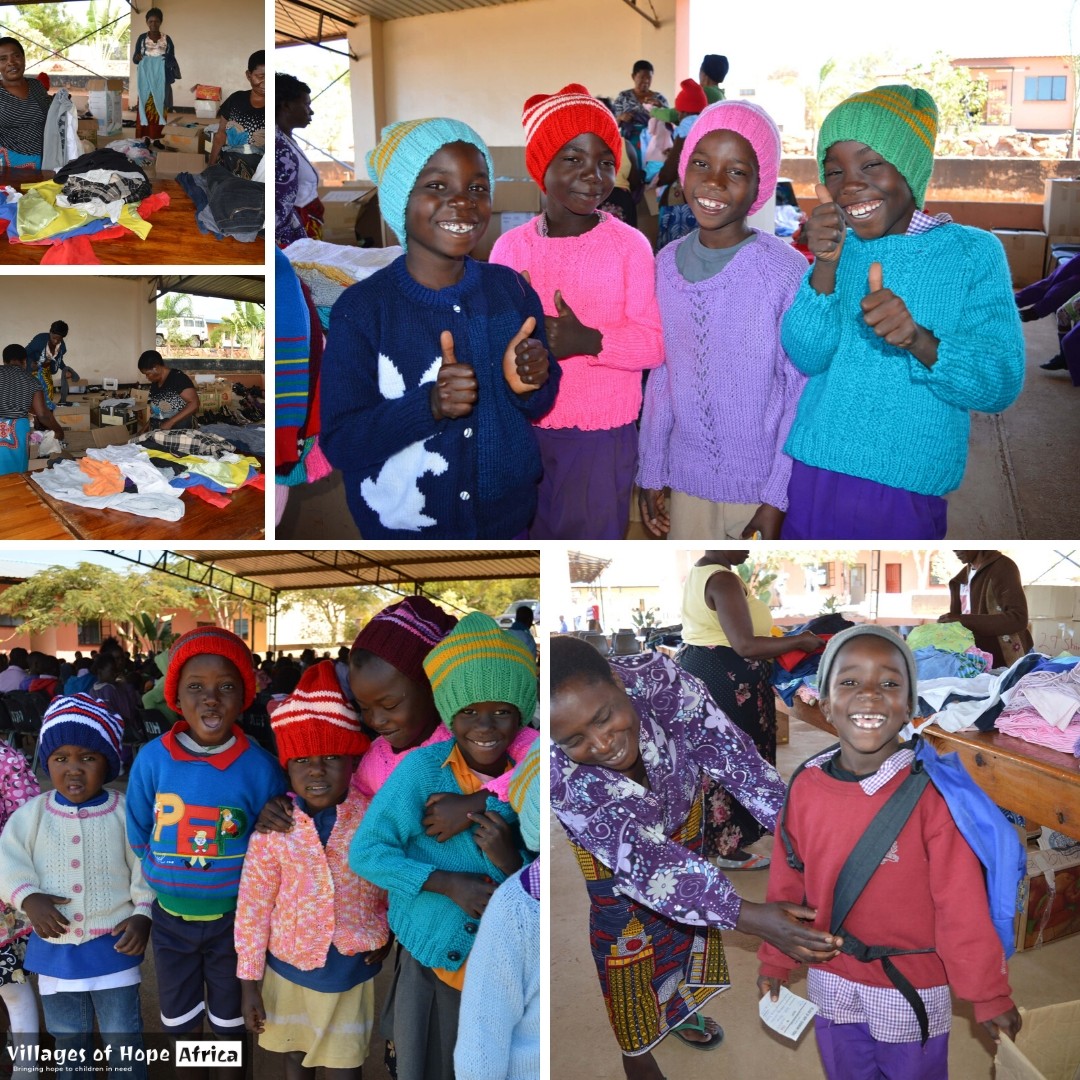 This week at VOH Chongwe we were blessed to have Radio Phoenix pay a visit!
They came to tour and greet the children. They also brought gifts for the children. Every child from elementary through high school received two pieces of clothing, some received a pair of shoes, and the Preschool and Kindergarteners received toques.
Everyone was so happy to receive these special gifts and Radio Phoenix was very pleased with the work we are doing!
Kitwe (Zambia): Off to College!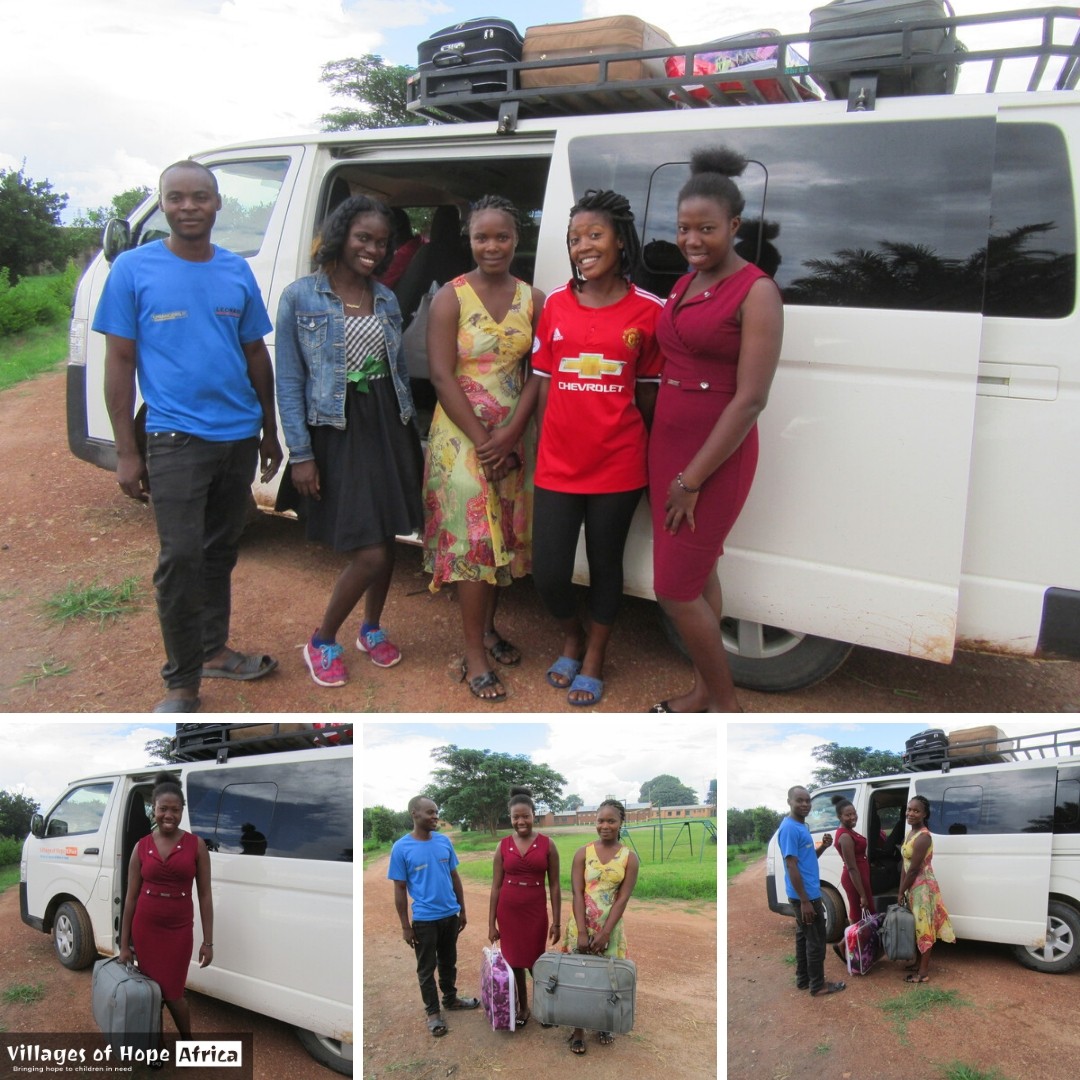 Recently VOH Kitwe shared a story about some of our youth who applied for college through a government bursary program. This week we are very excited to bring the update that they have been accepted and are moving to college!
The VOH Kitwe Administration was at hand to facilitate the move and settle the students into their new school. If it wasn't for the government recognizing the work we do these youth would not have had this opportunity.
We are so grateful for this partnership that is empowering the youth in our country!
Luongo (Zambia): Agatha's Story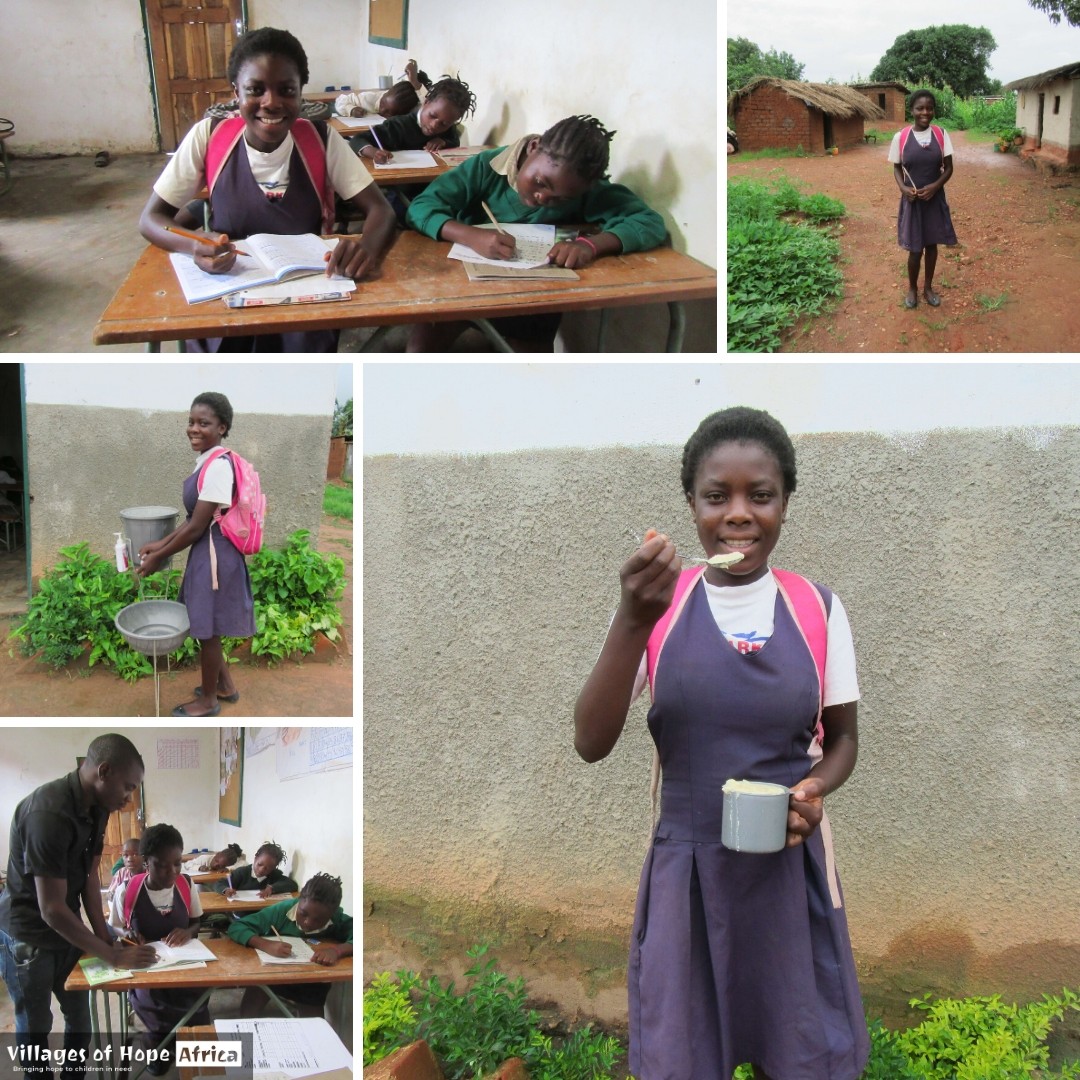 VOH Luongo would like to share Agatha's story. Agatha is 13 and She comes from a very vulnerable family living in the Luongo community.
Agatha and others like her could not go to school because all of the government schools were too far away. She joined the VOH Luongo school because it is close to where she lives. She is attending grade 6 and doing well.
She is happy to be in school and enjoys learning. She is so grateful for VOH to bring the school in the community for her to have an opportunity of being educated and consequently help the family and other girl children from the community.
We are happy to see that this girl was helped and placed in the school to save her from child early marriage.
Malawi: Modelling Clay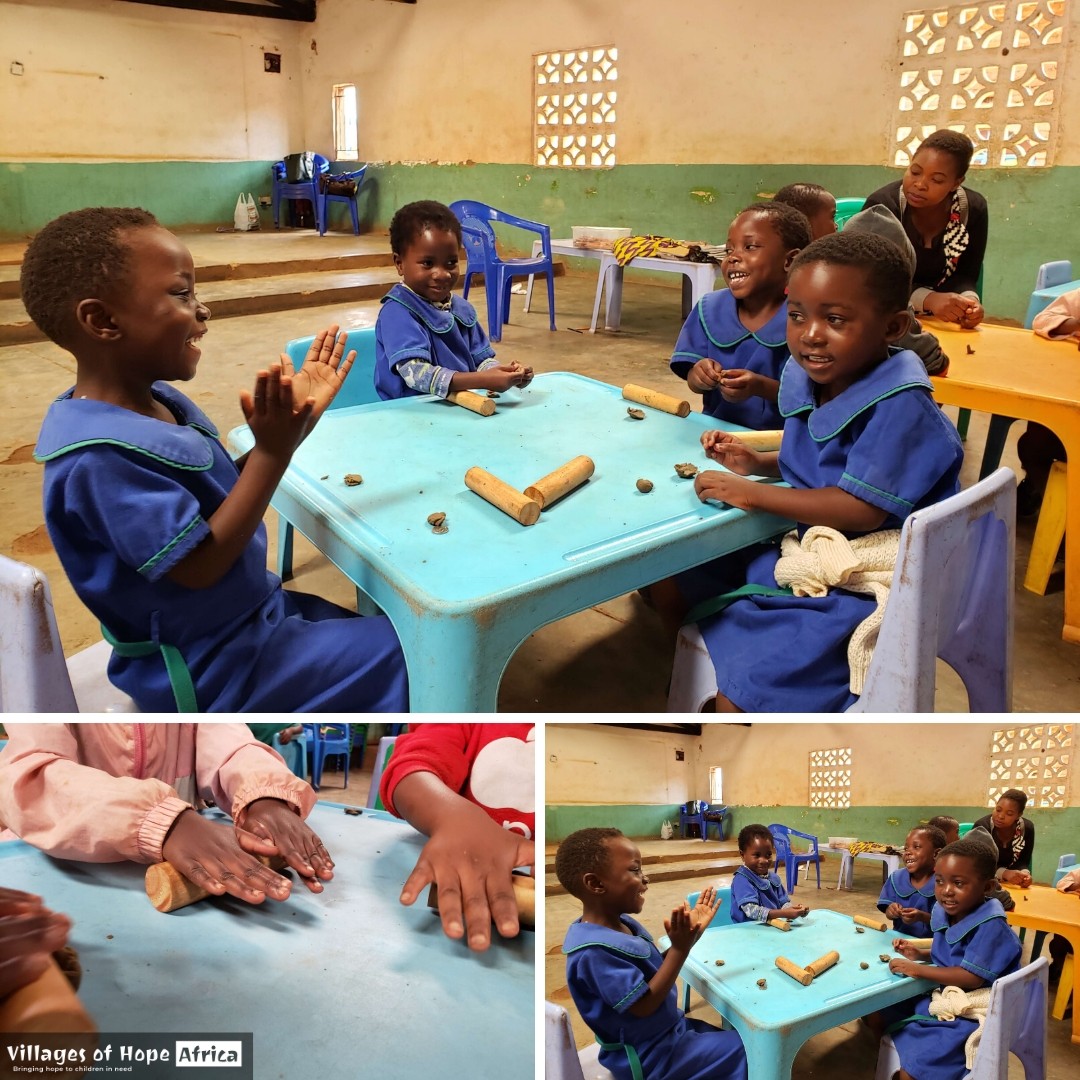 This week at VOH Malawi our preschoolers are having so much fun the modelling clay their teachers got them!
Not only is it super fun but it's also a fantastic teaching tool. Modelling clay is excellent in fine motor skill development and it encourages creativity.
It excels in helping with hand-eye coordination as their tiny hands work hard to produce their special works of art. It's amazing how quiet the room grows as they focus all of their attention on their creations.
Mongu (Zambia): Prenatal Program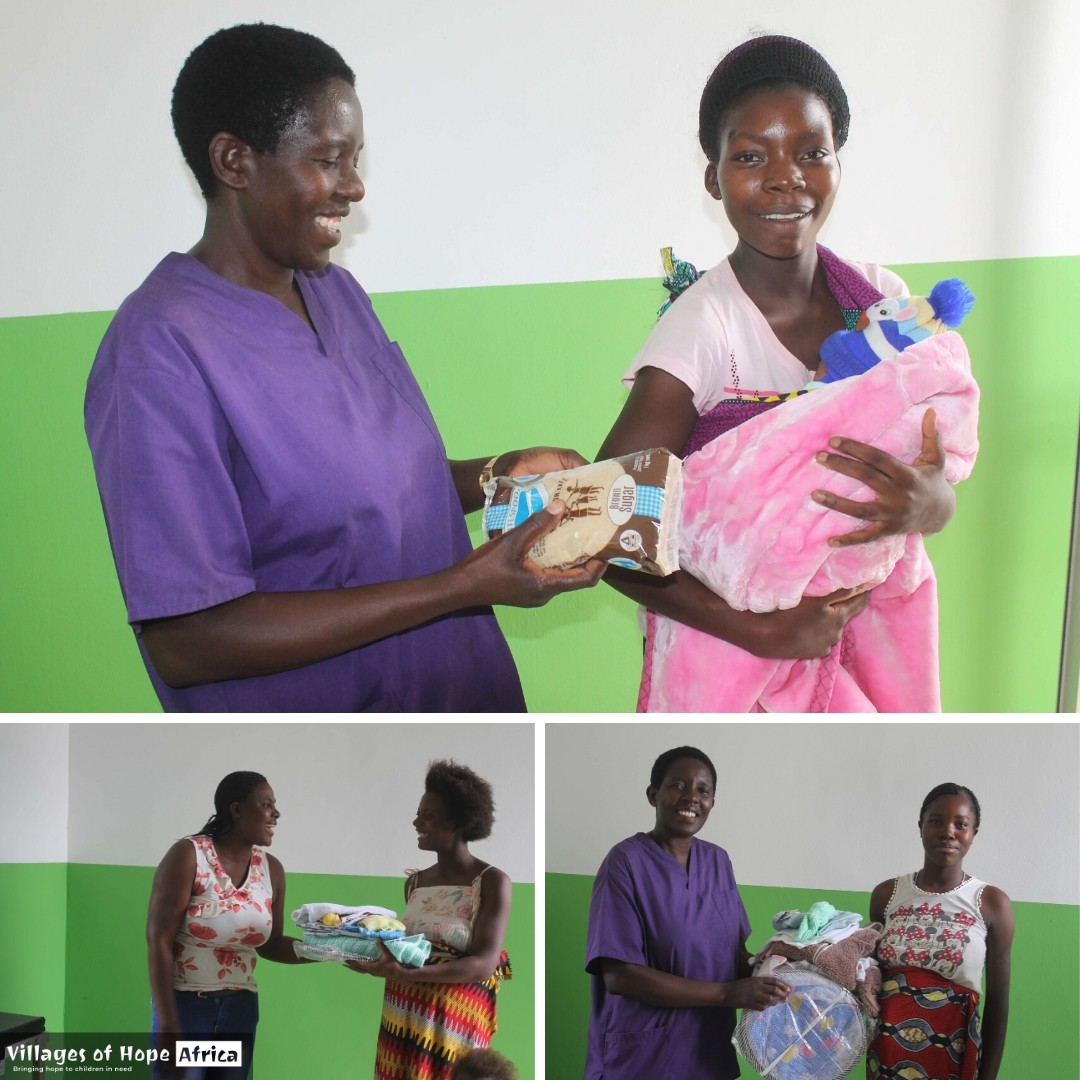 We were so delighted to see some of the mothers and soon to be mothers from our nearby communities come to our Prenatal program this week here at VOH in Mongu. We love seeing the dedication of these mothers to attend the program each week.
This week we were able to bless all the woman with gifts for their soon to be born babies, the gifts included items of clothing for the babies and a few other essentials for the newborns.
We're so proud of the work Connie and Musilike, on our staff, are doing spearheading this program! We all had an amazing time together, learning and spoiling the soon to be mothers.
We were so blessed to get to do this!
Mwanza (Tanzania): Champs of the Month!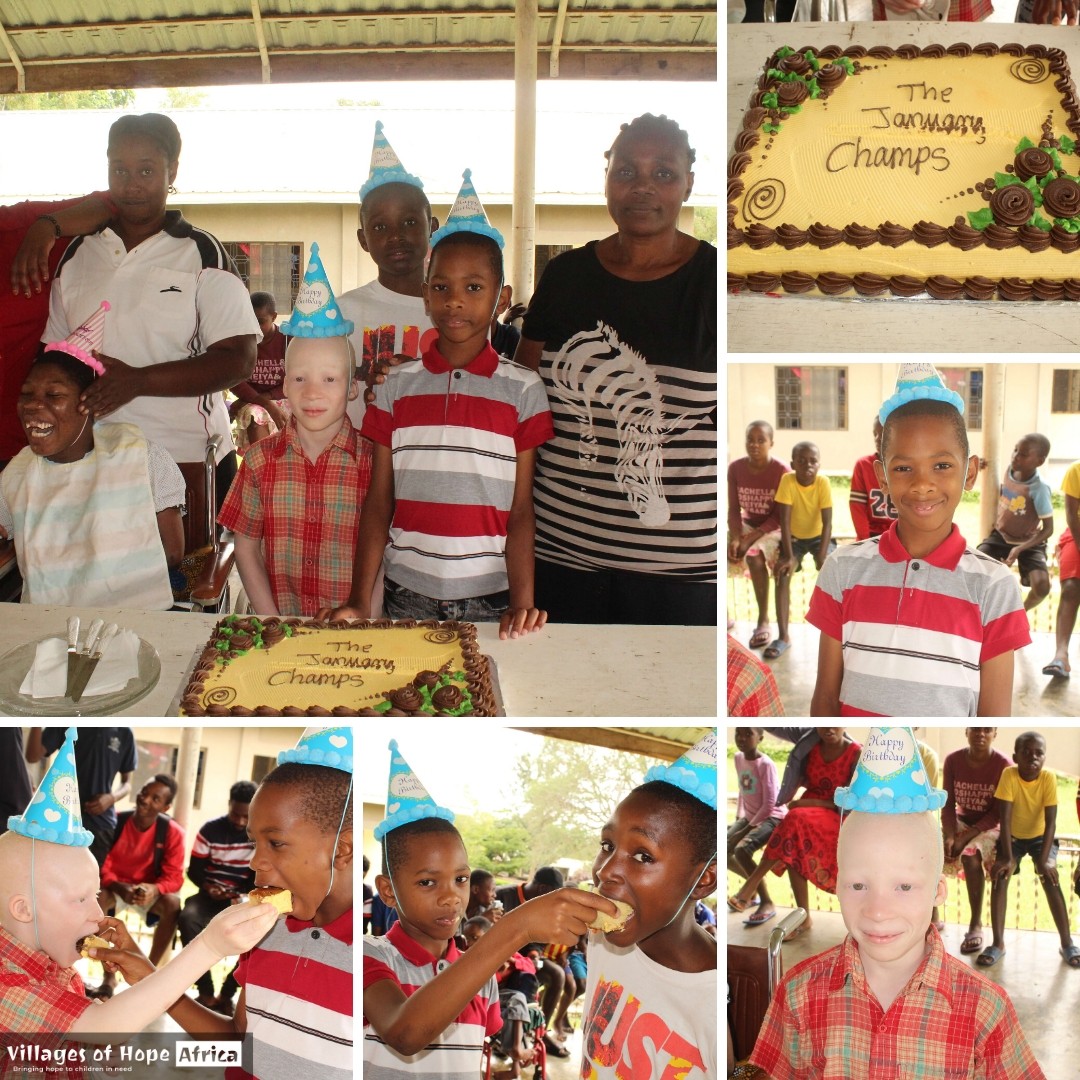 This year at VOH Mwanza we decided to celebrate birthdays each month at our monthly village service. We call them the "Champs of the month." This is a way that our whole community can celebrate the birthdays of both staff and children together.
Recently at the end of January, we celebrated several children's and staff members' birthdays, sharing cake and celebrating for the new year ahead.
Everyone was very excited to take part and to celebrate together!
Zimbabwe: Feeding Program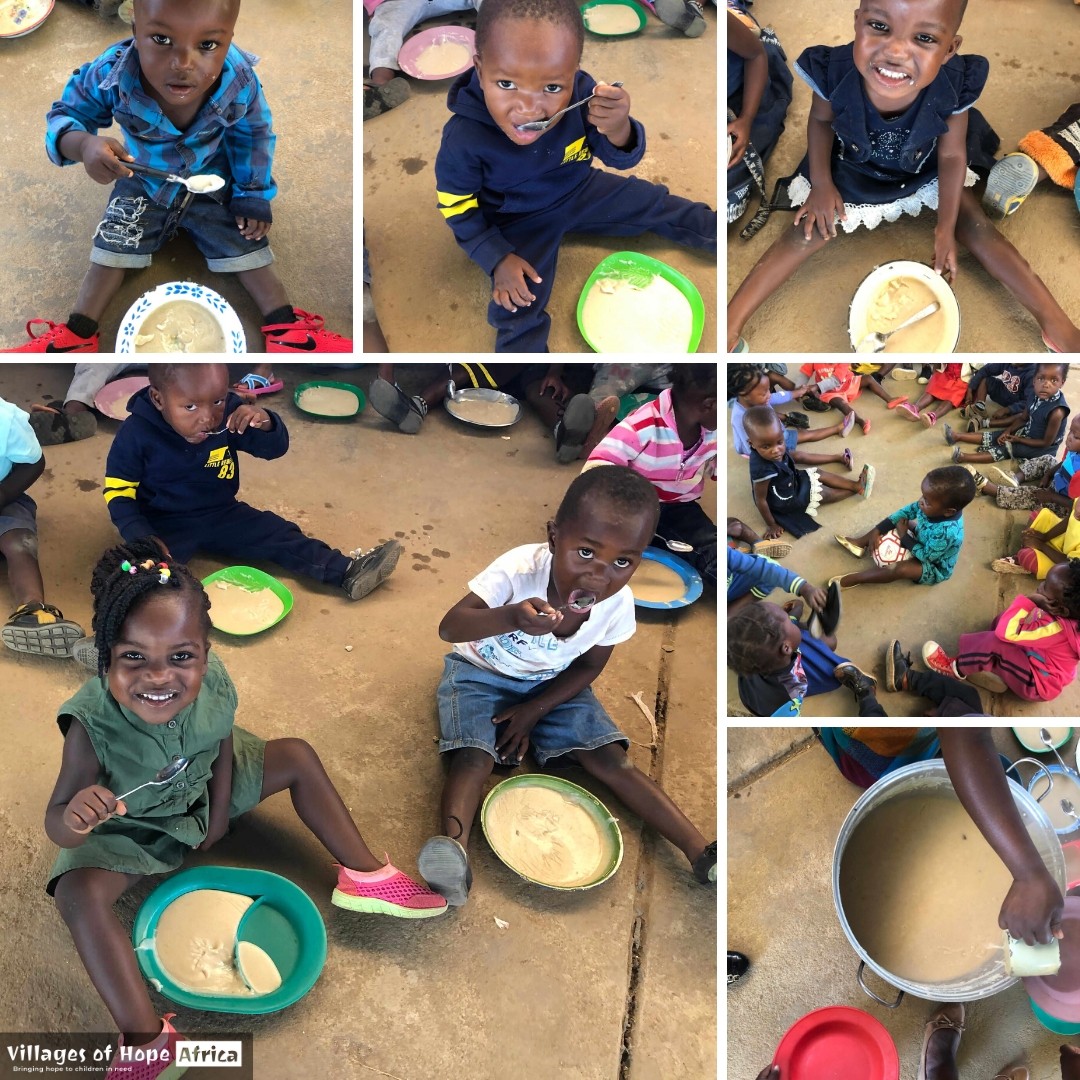 At VOH Zimbabwe we continue to increase our feeding points to ensure our children are physically taken care of. This week the little ones in one of our feeding programs enjoyed their mealie meal porridge with peanut butter.
Younger children not yet old enough to be in school are also attending. We have noticed that the children look forward to this time each day. We also have a teaching/devotional time after the porridge has been served.
With hunger issues in Zimbabwe, this program is proving to be very helpful for our community!