This Week: Tutoring and Writing to Sponsors
Welcome to our weekly news roundup! Here we share stories from each of our Villages about our Programs, celebrations, children, and staff. If you'd like to receive these updates via email, please subscribe to our newsletter.
This week we launched a new tutoring program, expanded one of our farms, and wrote to sponsors!
Photo of the Week:
Bulale (Tanzania): Receiving Letters from Sponsors!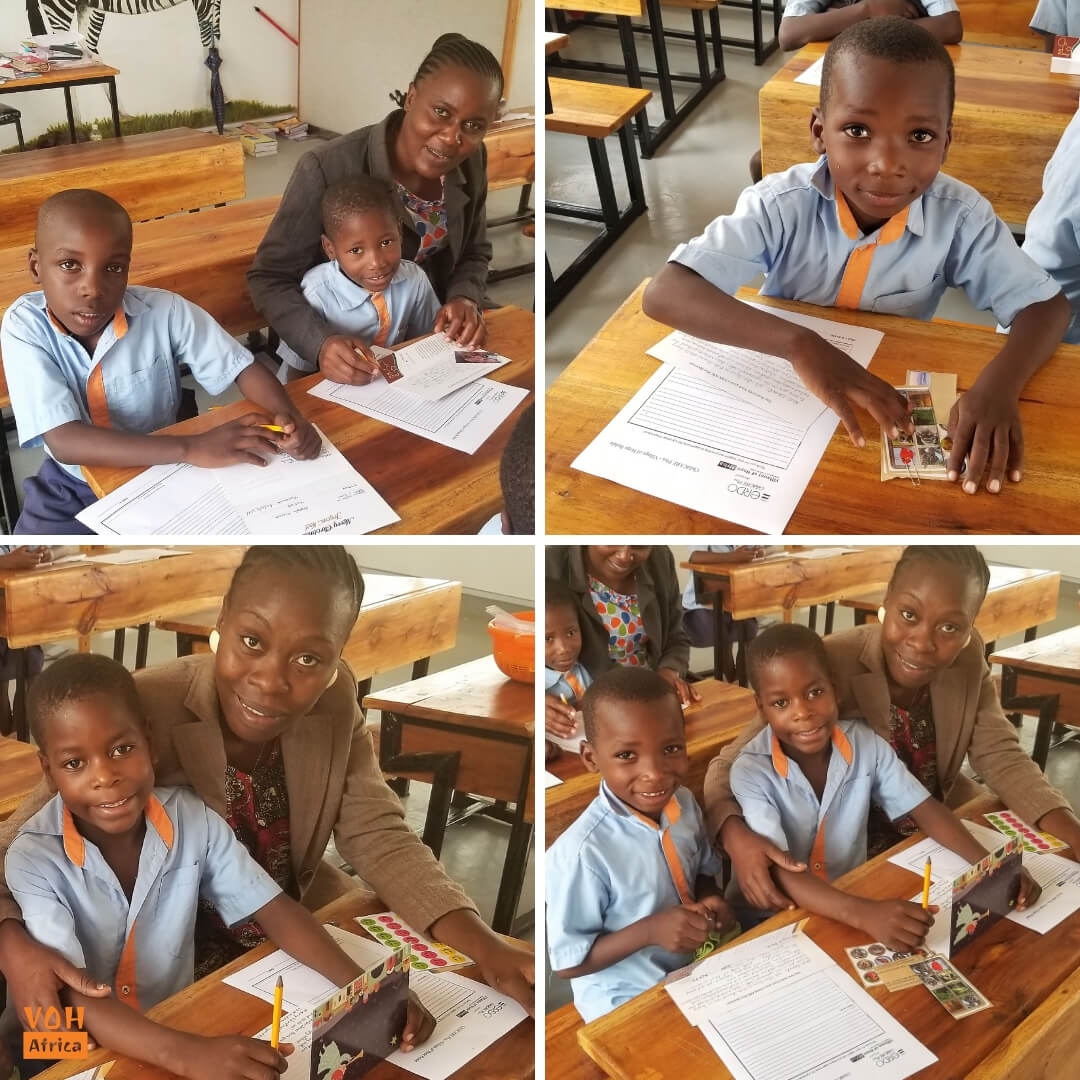 This week at VOH Bulale, some of the children received letters from their sponsors and they were very excited to write back to them!
Betty and Rose, two of our staff members, helped the kids read their letters and then respond. The children that come to VOH Bulale know they are taken care of thanks to their sponsors' support and they are very thankful.
The kids love to write to their sponsors and they pray for them regularly. This special relationship brings them such joy!
If you would like to sponsor a VOH child, visit vohafrica.com/child-sponsorship
Bwiza (Burundi): Talking with our Youth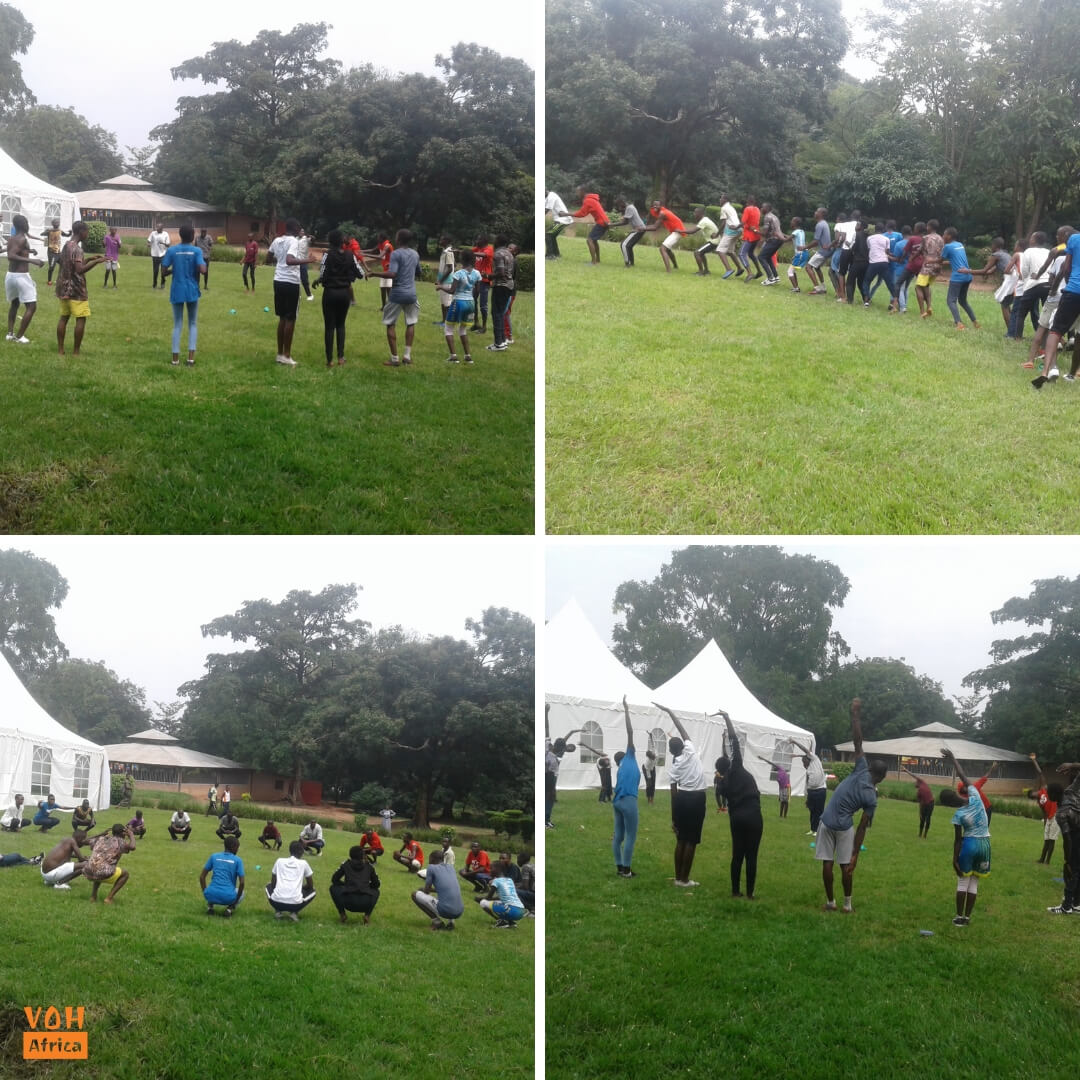 This week at VOH Burundi we had a special weekend with all of the children 12 and up. We had wonderful moments playing sports and games. We used this time to talk with them about life and the different challenges they face during adolescence.
We divided them into groups to facilitate discussion. Girls formed their group and boys their own. We are very happy that these teenagers opened their hearts to us and shared about their challenges and battles, their fears and their successes.
We provided as much information as we could, and we hope it will help them during this sensitive stage of life.
Chongwe (Zambia): Child Protection Training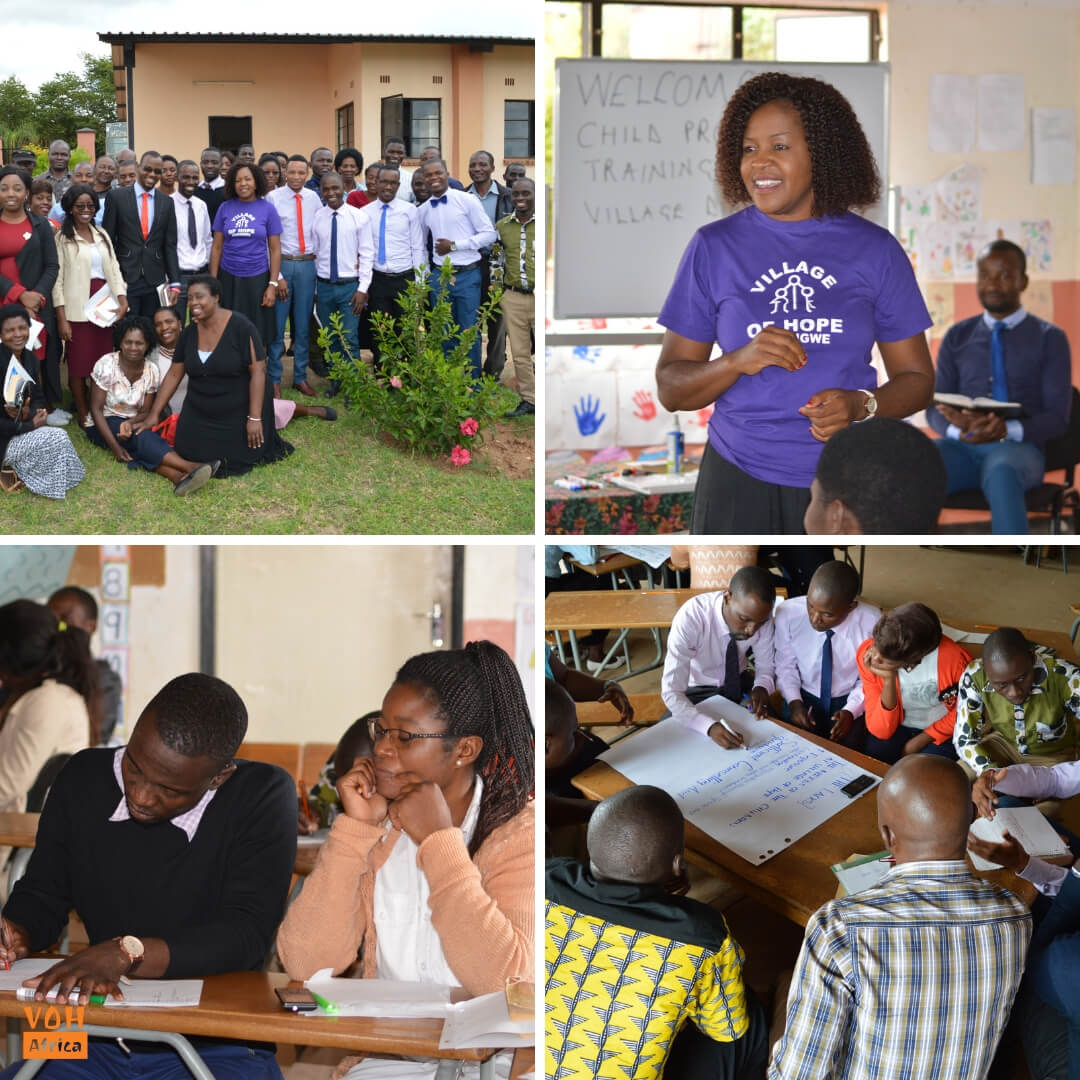 This week at VOH Chongwe, the Village Director, Shaline Mwenya, conducted our regularly scheduled training and review of our child protection policy with all of our staff. Child Protection training is relevant and important for everyone who works with or cares for children.
This training focused on the biblical perspective of the child. She also reviewed how to identify the types of abuse and what to do if abuse is suspected.
It was a great time of learning and encouraging one another as we provide care for our children!
Kitwe (Zambia): Utilizing our Library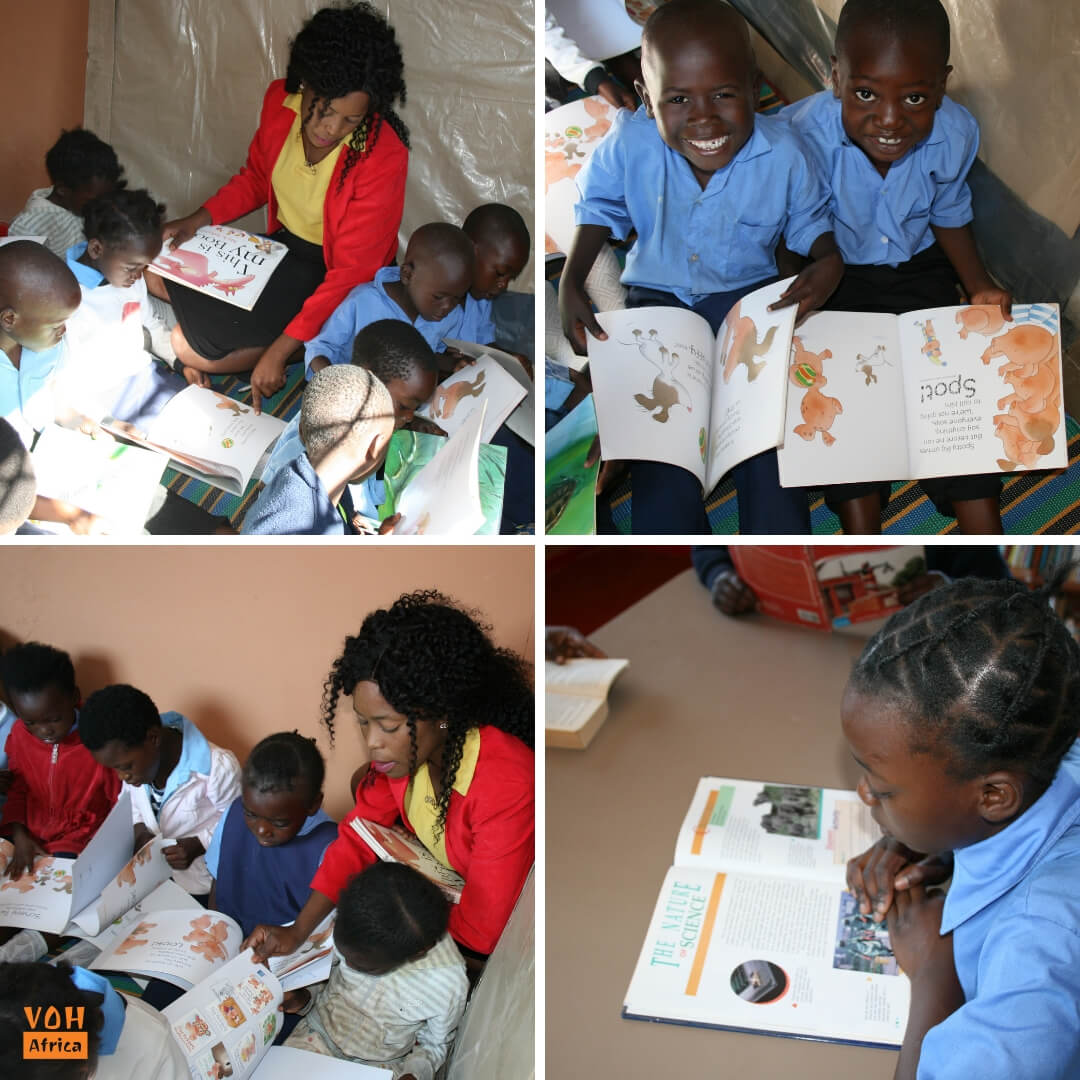 The library at VOH Kitwe plays an important role in our children's education. Students use this facility to access the information they need to build on what they have been learning in class.
This week the grade 1 pupils were using their study corner to practice reading and then the Librarian read them story books to capture their minds so they will be interested and excited to study and learn.
Meanwhile, the grade 10 pupils were busy studying what they have been learning in class in preparation for upcoming tests.
We are so thankful to be blessed with such a wonderful library and so many excellent books!
Malawi: Celebrating Girls in School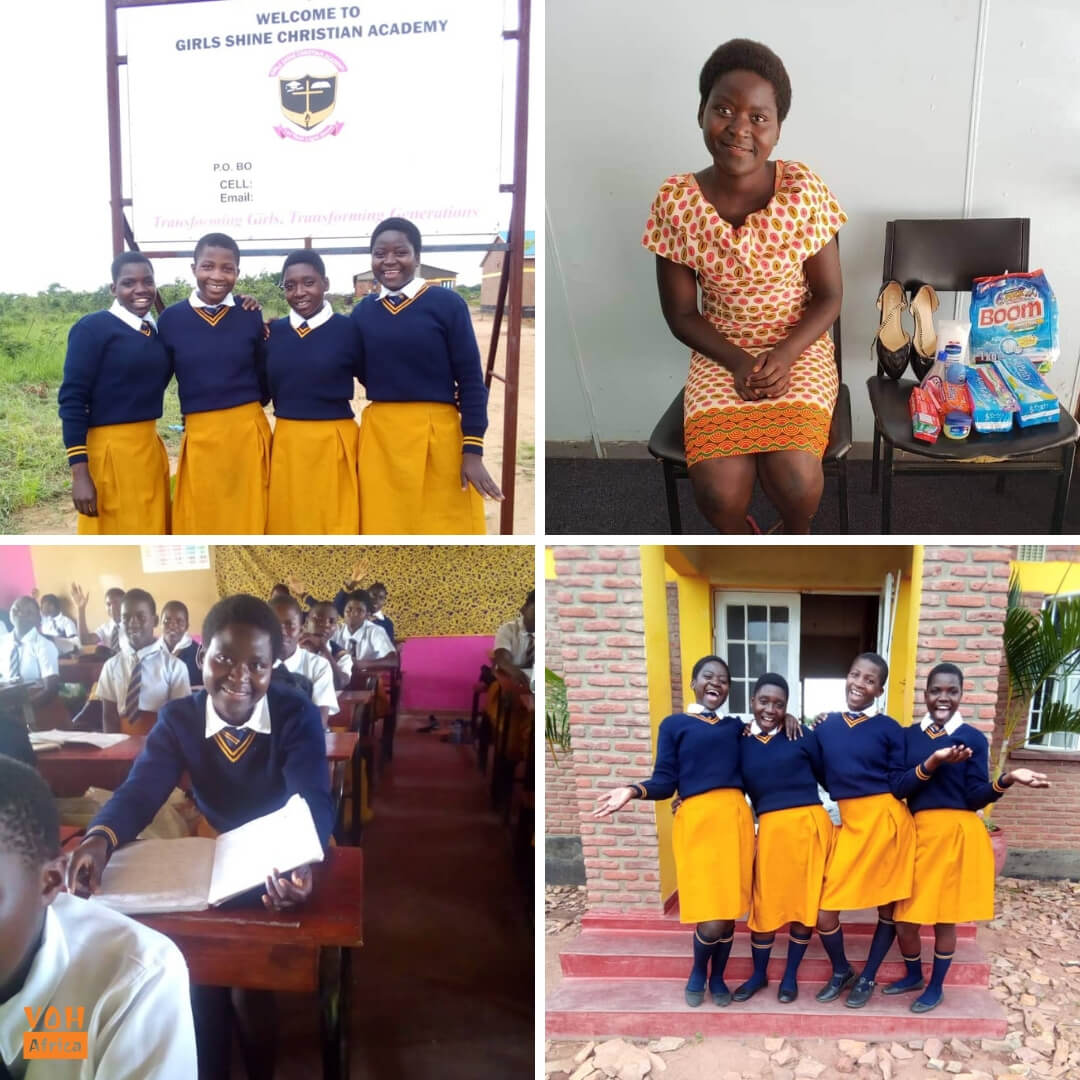 At VOH Malawi, we are proud of our high school students who are in grade 9, especially the girls.
Malawi has a high population of girls forced into child marriages, which most often leads them to quit school. Parents or guardians often send off their daughters to marry because they cannot afford to send them to school.
By providing education, nutrition, and healthcare to vulnerable children, VOH is helping reduce early childhood marriages in Malawi.
Girls like Ellen, Agnes, and Mercy are happy to be in school and are looking forward to a brighter future!
Mongu (Zambia): Sports and Clubs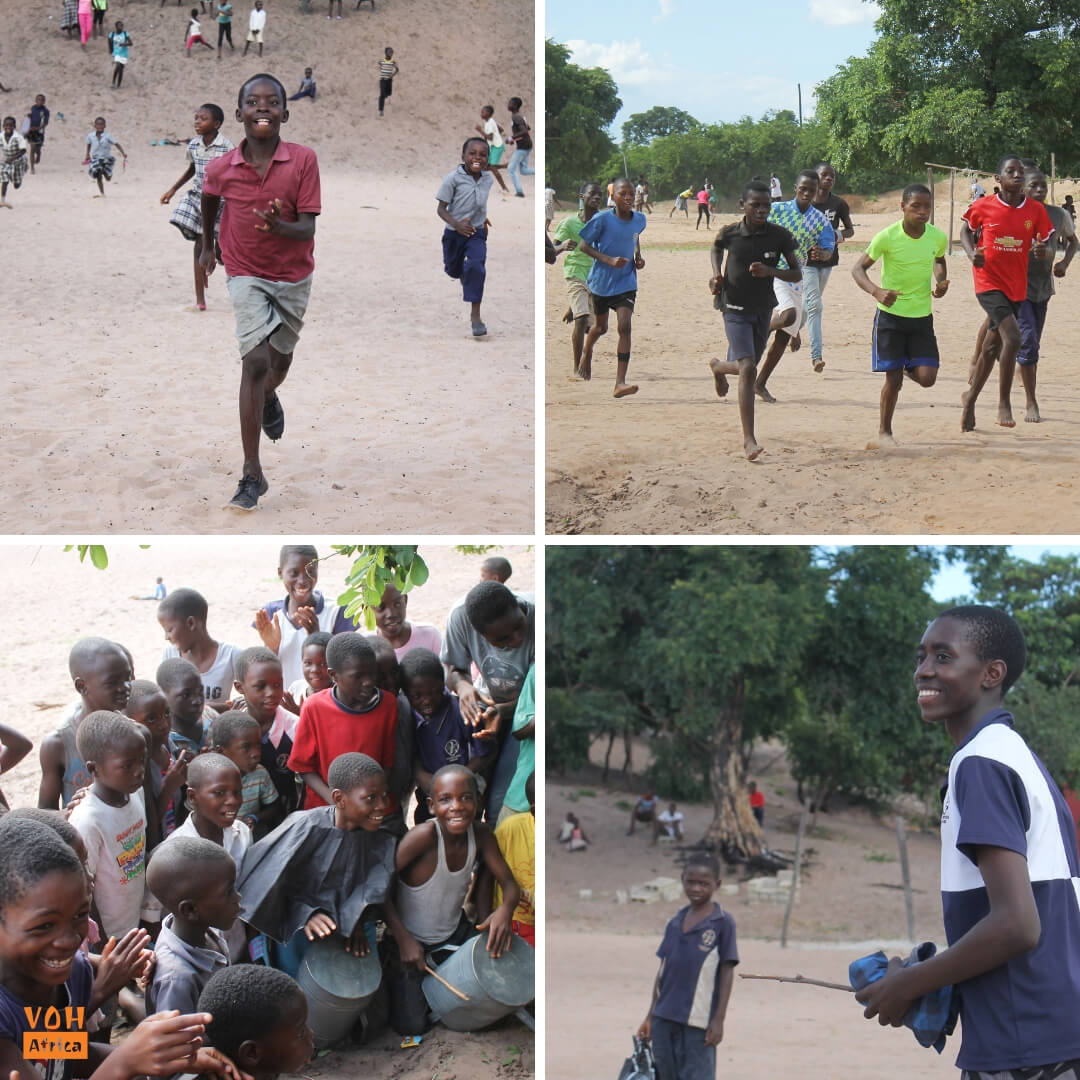 VOH Mongu community school kids were very excited to start sports and clubs last week! So far, we have started clubs for culture (music and dancing), debate, chess, art, and drama. We also look forward to adding more clubs as we are able.
These clubs meet once a week after school and then we have sports for all of the kids twice a week. At the moment, the kids are doing track and field sports and are especially loving high jump!
Mwanza (Tanzania): Expanding our Farm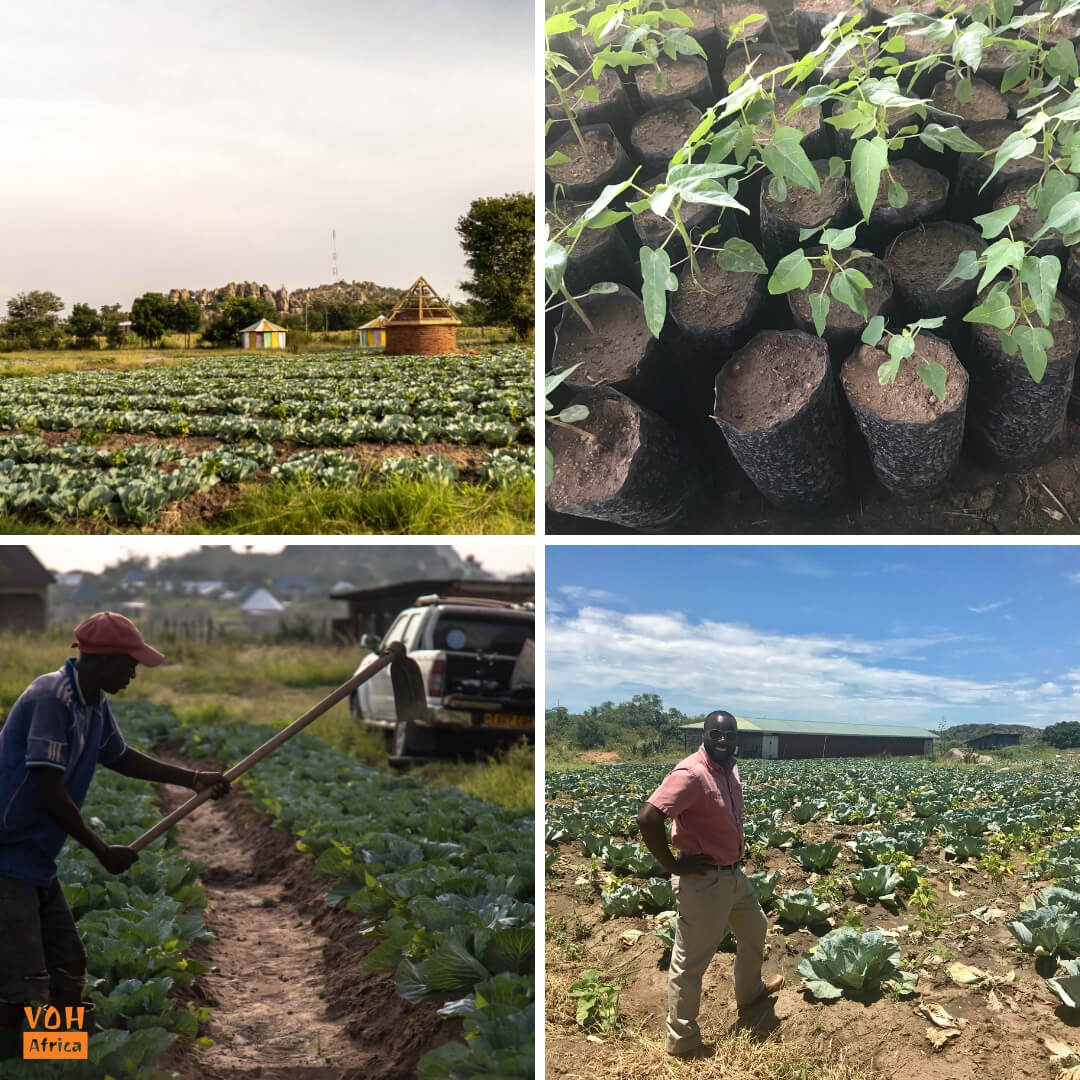 VOH Mwanza is excited to expand the productivity of our farmland! Our Village owns over 70 acres of farmland and now, thanks to generous donations, we are putting new infrastructure in place to generate more crops and income!
While work continues on some bigger infrastructure projects like water storage, repairing the current structures, and general site planning, we are excited to see some of the crops we have planted doing well this year.
So far we are expecting cabbage, tomatoes, and maize, which are all getting close to harvest time.
We'll also be planting some papaya trees soon!
Zimbabwe: New Education Initiative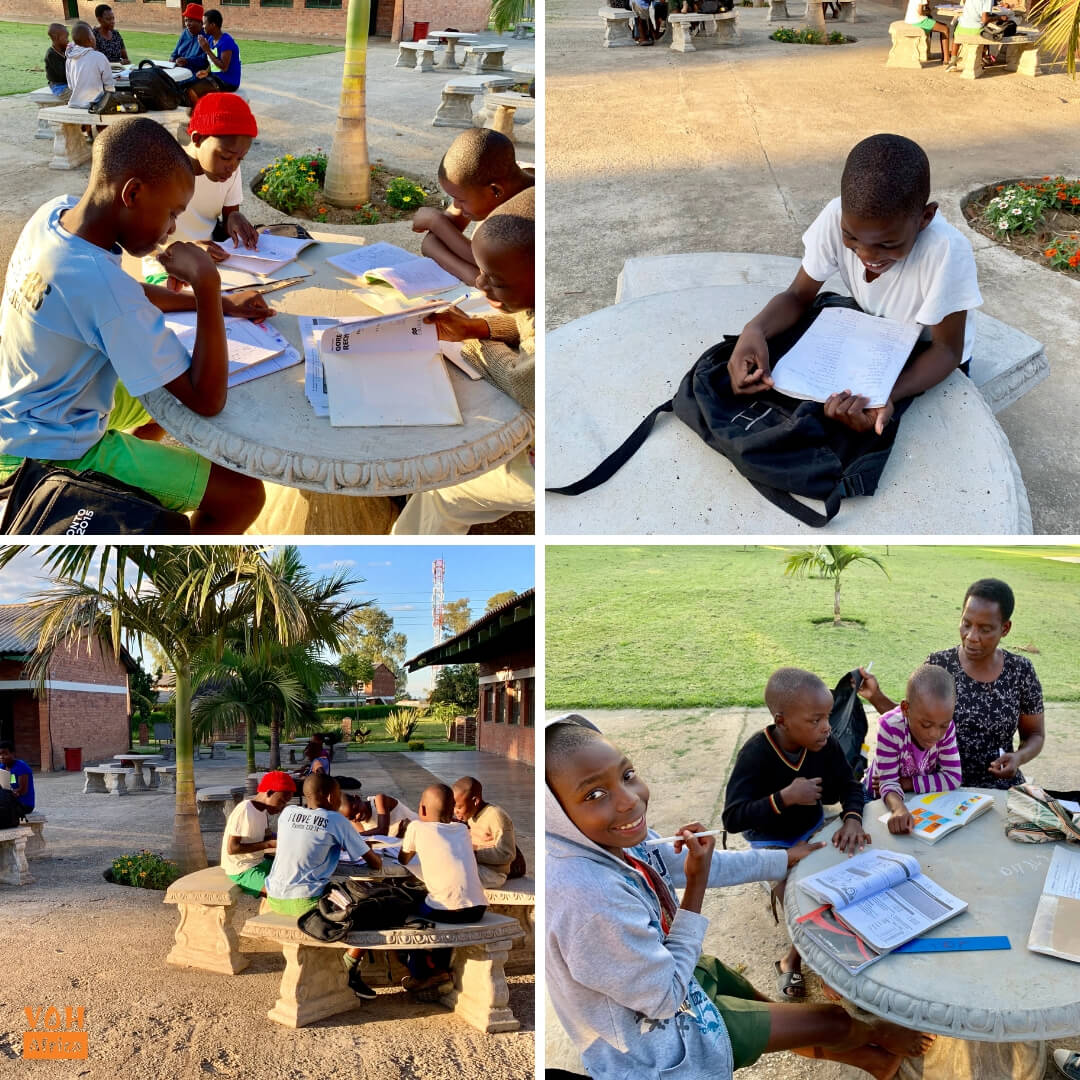 At VOH Zimbabwe we have a new initiative to help our children improve their grades in school. After school and house chores, the housemothers, who are on rotation, take the children back to school for study time.
Each day we have at least two housemothers assist the children with homework and study.
Since this programme started, we have seen an improvement in the children's studies and the completion of their homework.
We plan to eventually expand this programme to include children from the community as well!
Don't forget to follow us on social media for more stories and pictures: