This Week: Health Checkups and Supporting those with Cerebral Palsy
Welcome to our weekly news roundup! Here we share stories from each of our Villages about our Programs, celebrations, children, and staff. If you'd like to receive these updates via email, please subscribe to our newsletter.
This week we conducted health checkups and supported those living with cerebral palsy and their caregivers!
Photo of the Week:
Bulale (Tanzania): Gifts from Sponsors!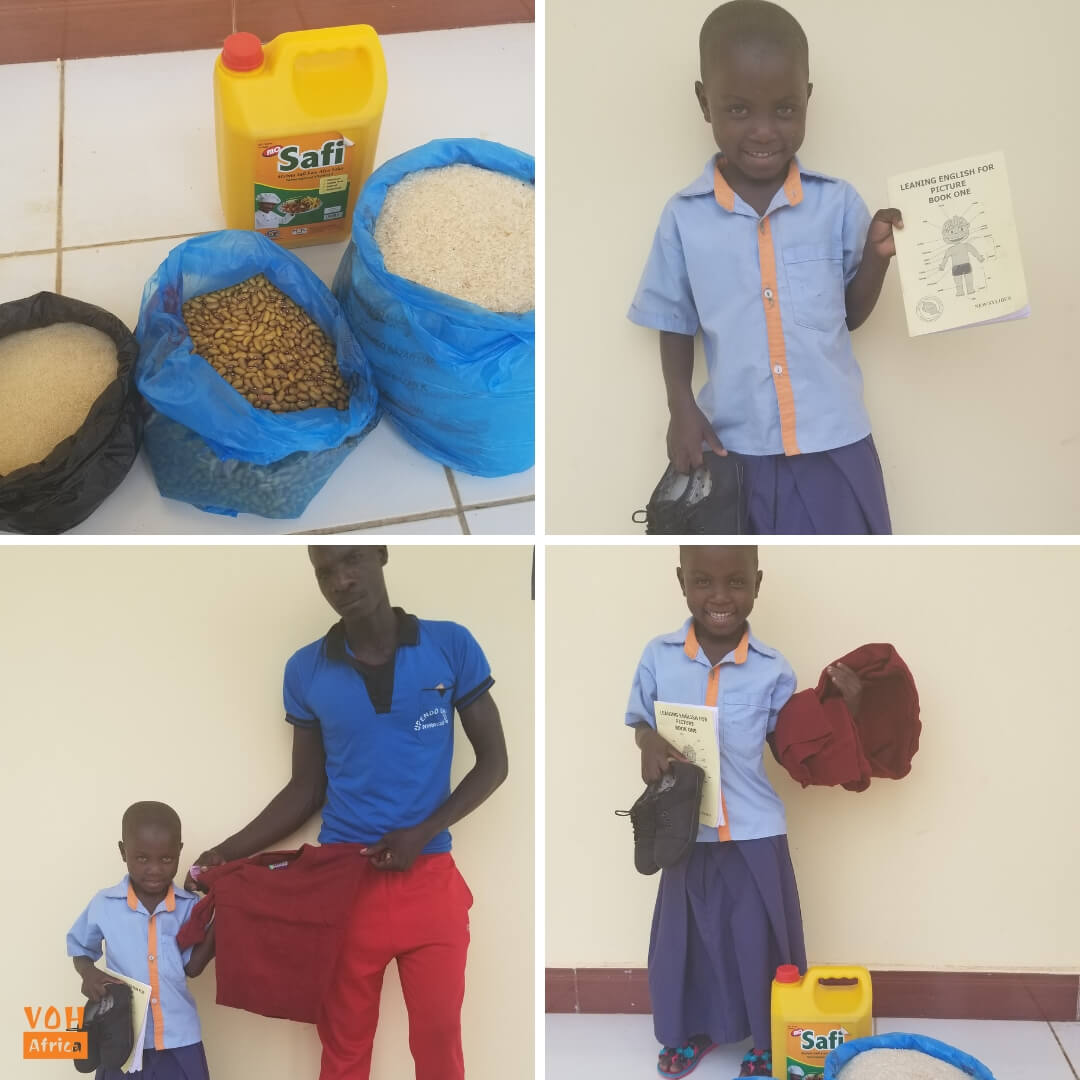 This week at VOH Bulale, some of the children received gift money from their sponsors. Christina, one of the children, received much-needed food supplies for her and her family, as well as new shoes, sweaters, and school supplies. Christina and her family were very thankful to receive these gifts!
These kinds of generous gifts go a long way in helping families in our community.
Bwiza (Burundi): Computer Training Sessions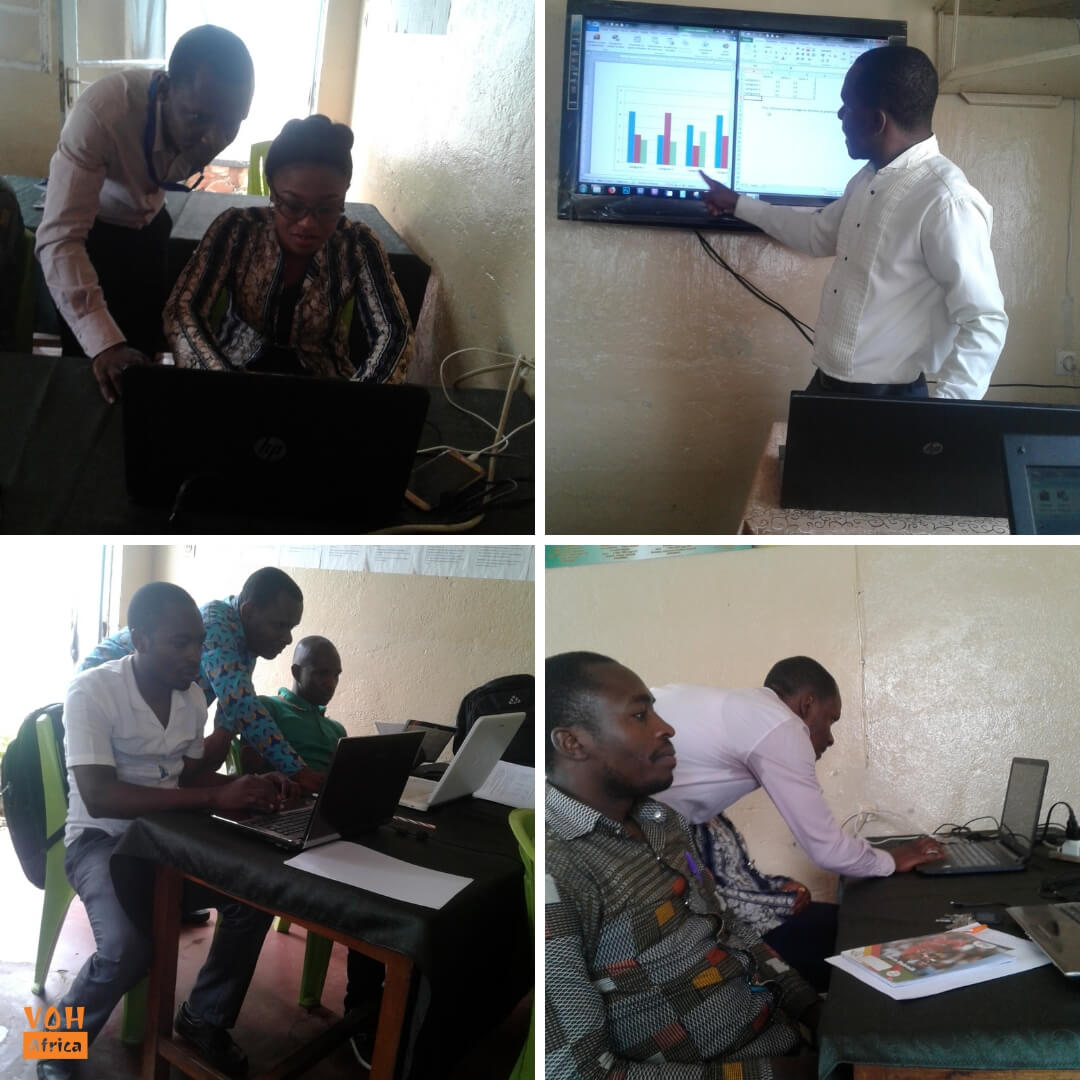 Last week at VOH Burundi, we held computer training sessions for our Lead Team and other staff members who frequently use computers. We were blessed to have an information technology expert come to the Village and train us.
We know that improving these skills will help us feel more comfortable on our computers and will make it easier for us to do the administrative work that is part of ensuring the best care for our children!
Chongwe (Zambia): Health Checkups!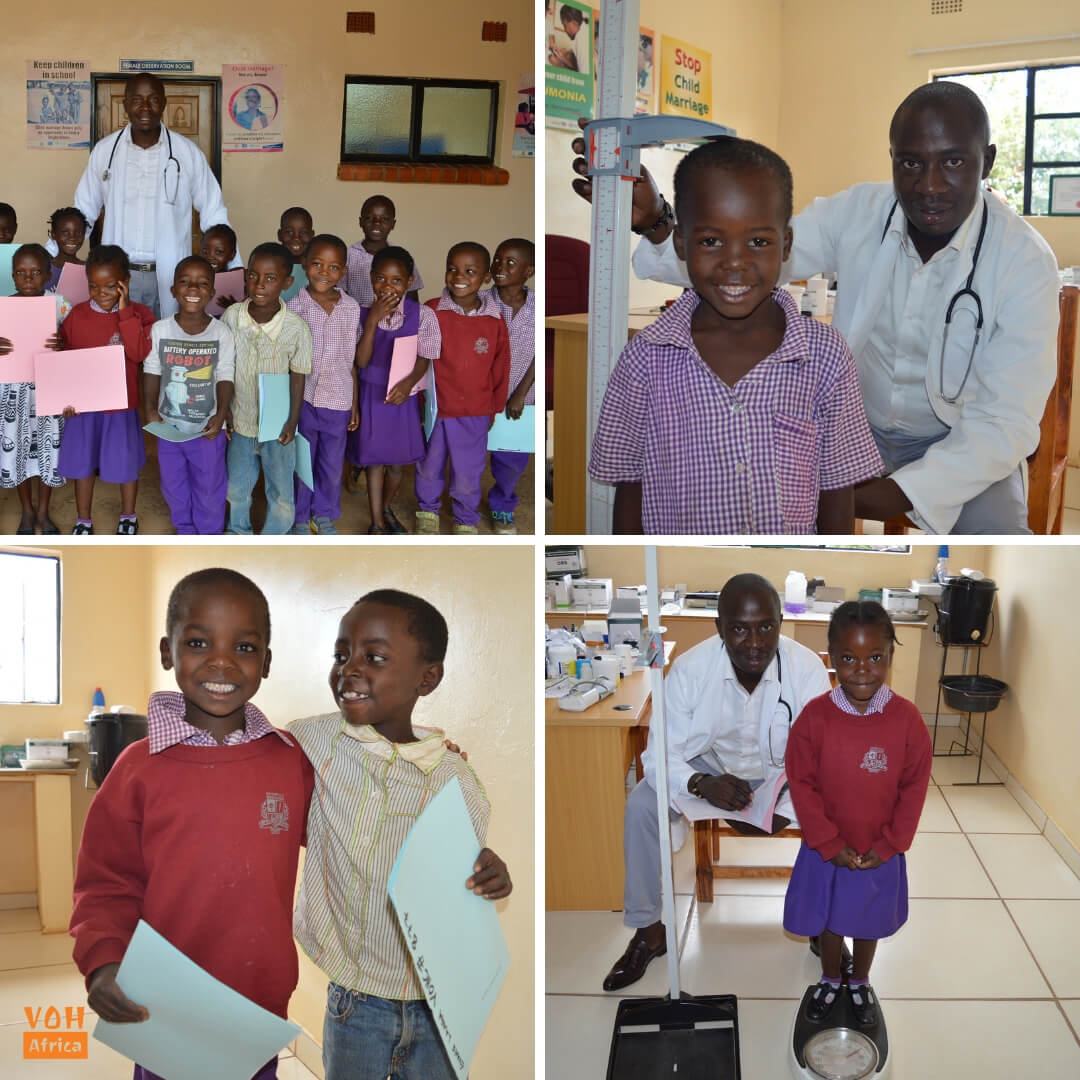 This week at VOH Chongwe it was once again time to take height and weight measurements for all of the children at the Village. Every child from preschool to grade 12 is measured. Tracking their growth allows us to spot any concerns and respond.
We saw positive growth in the children. It is so encouraging to see the positive impact that our feeding and the health care programs are having!
Kitwe (Zambia): Visit from the Ministry of Education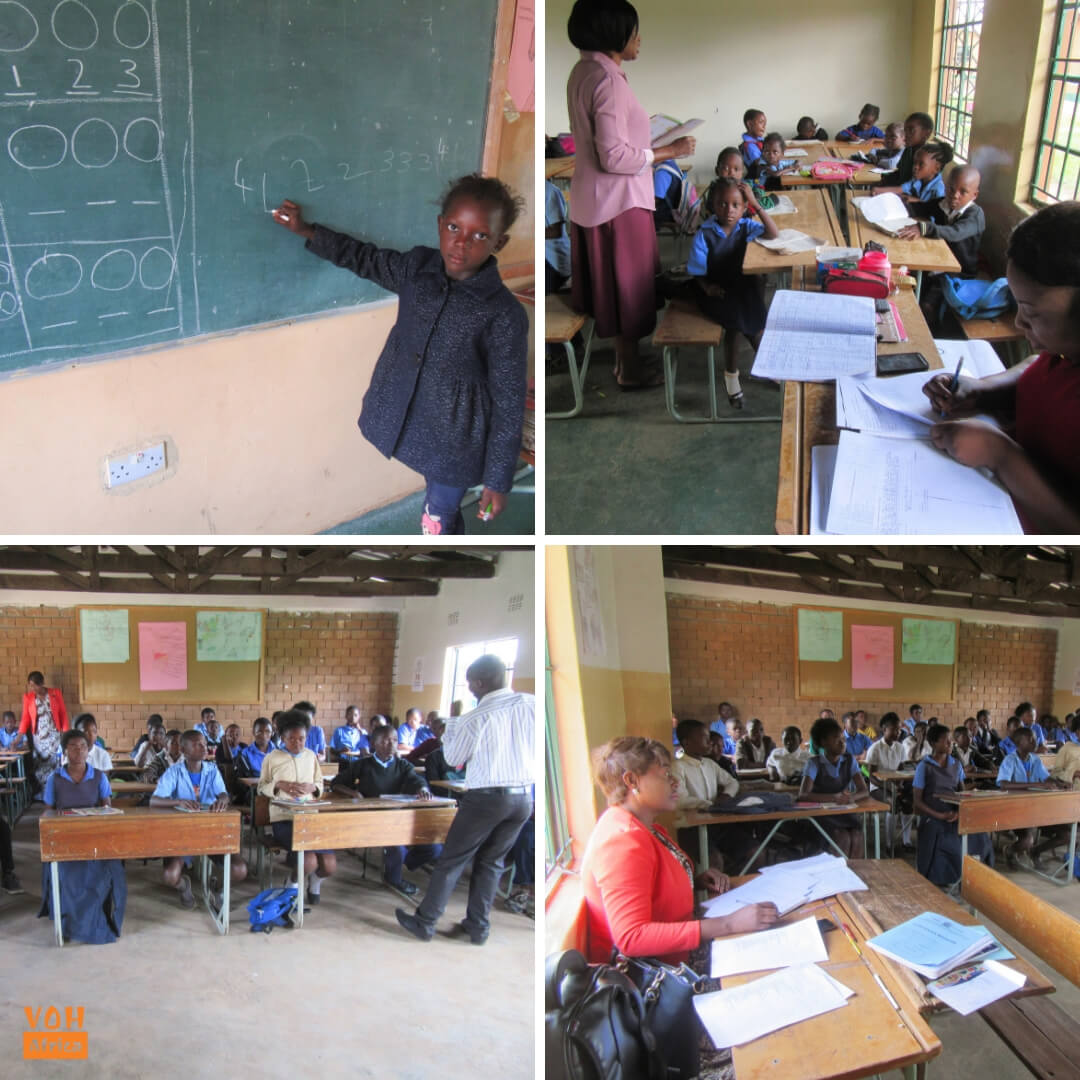 This week, VOH Kitwe was visited by monitors who came to our school to observe our teachers and check on the progress of our students. The Ministry of Education in Zambia knows that monitoring and evaluating is an important process that helps improve performance and achieve results at schools.
They chose to monitor two classes: Kindergarten and grade 7. They were very pleased with what they observed and the children were happy to have special guests in their classrooms.
Both the monitors and the teachers were happy with the excitement and participation of the students!
Malawi: Learning through Play!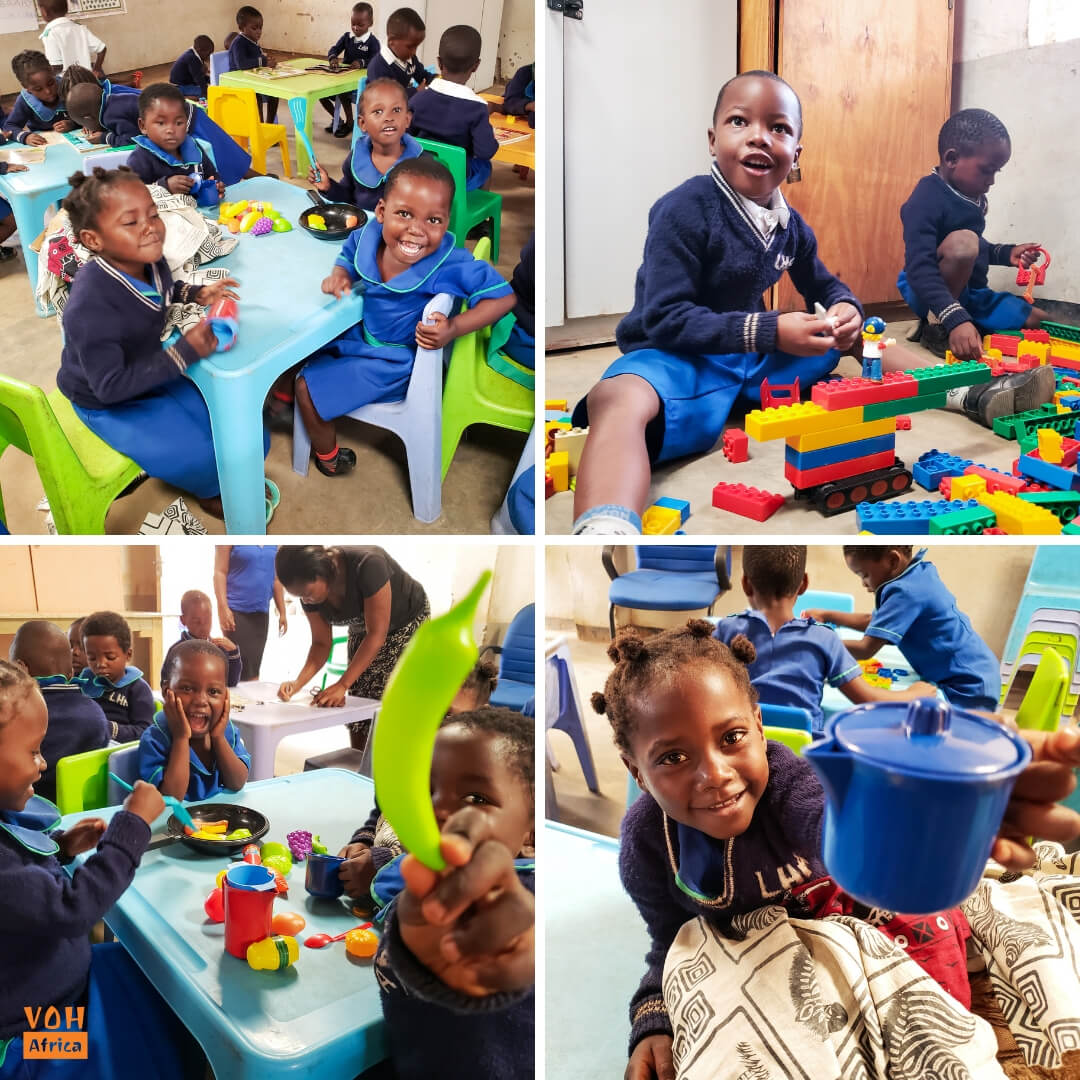 At VOH Malawi, our preschool classes enjoy learning through play at our interactive play centers. They take turns playing with building blocks, jigsaw puzzles, train tracks, spelling blocks, vegetable dominoes, and other fun educational toys.
A local partner here recently donated the toys to our preschool. We are so thankful for their partnership and for providing these exciting new activities!
Catherine, Hendrina, Madalo, and the rest of the children in the classroom were having so much fun!
Mongu (Zambia): Supporting those with Cerebral Palsy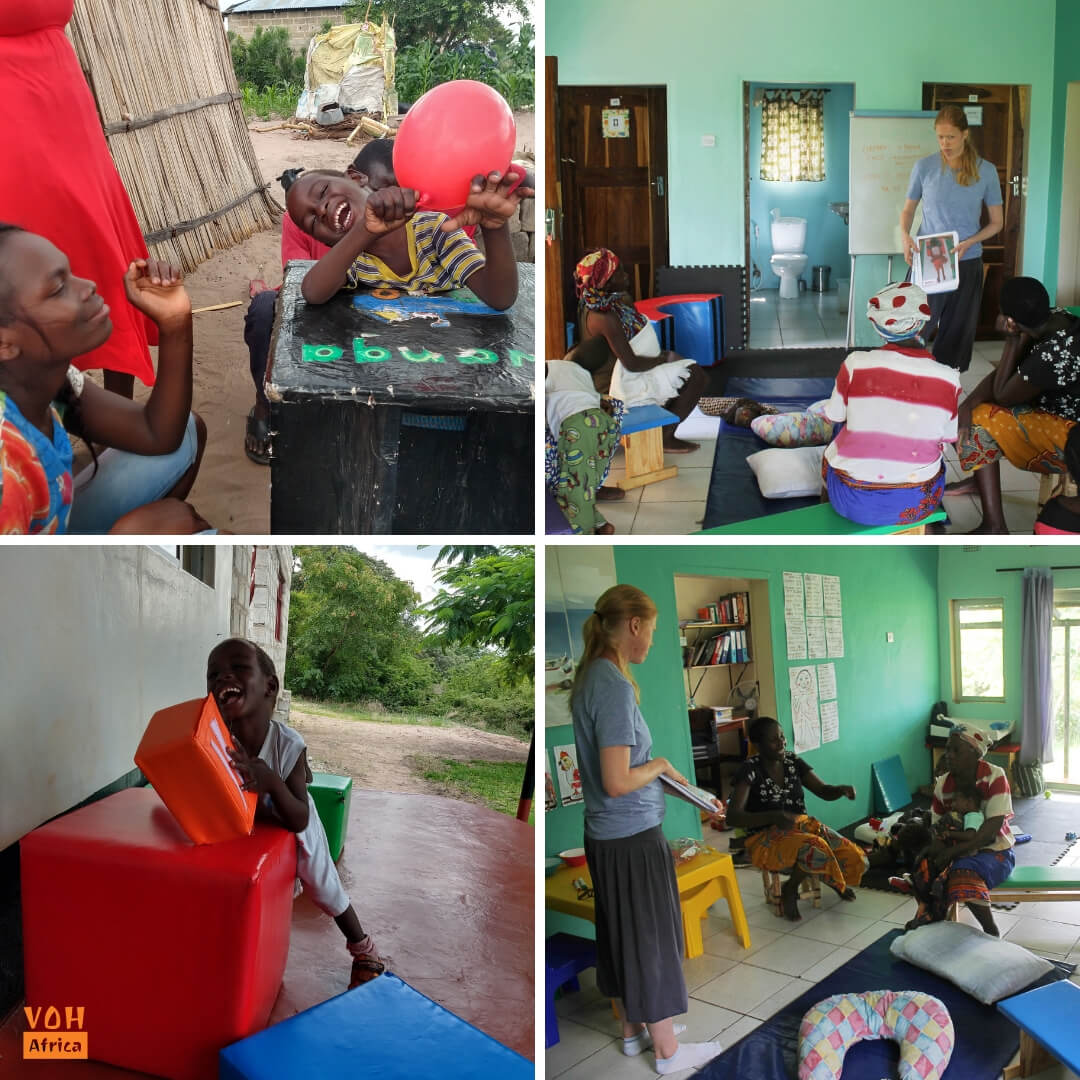 Our therapy department at VOH Mongu has seen a real increase in patients with cerebral palsy over the last few months. It is an encouragement to see many caregivers bring their children to therapy to learn how to properly care for their physical needs and also how to play, interact, and help their children develop.
We recently held a training for some of the caregivers that bring their children to therapy. We covered what cerebral palsy is, how we identify it, and what having cerebral palsy mean for a person.
One of the mothers has been bringing her son, Nowanga (pictured), for therapy for the last year. We have seen him improve so much and it is so exciting to see him do things that his mother never thought were possible like sitting up, standing with foam blocks/support, and gripping things with his hand!
We love these precious children and feel so privileged that we get to be a part of their journey.
Mwanza (Tanzania): Welcoming 18 New Faces!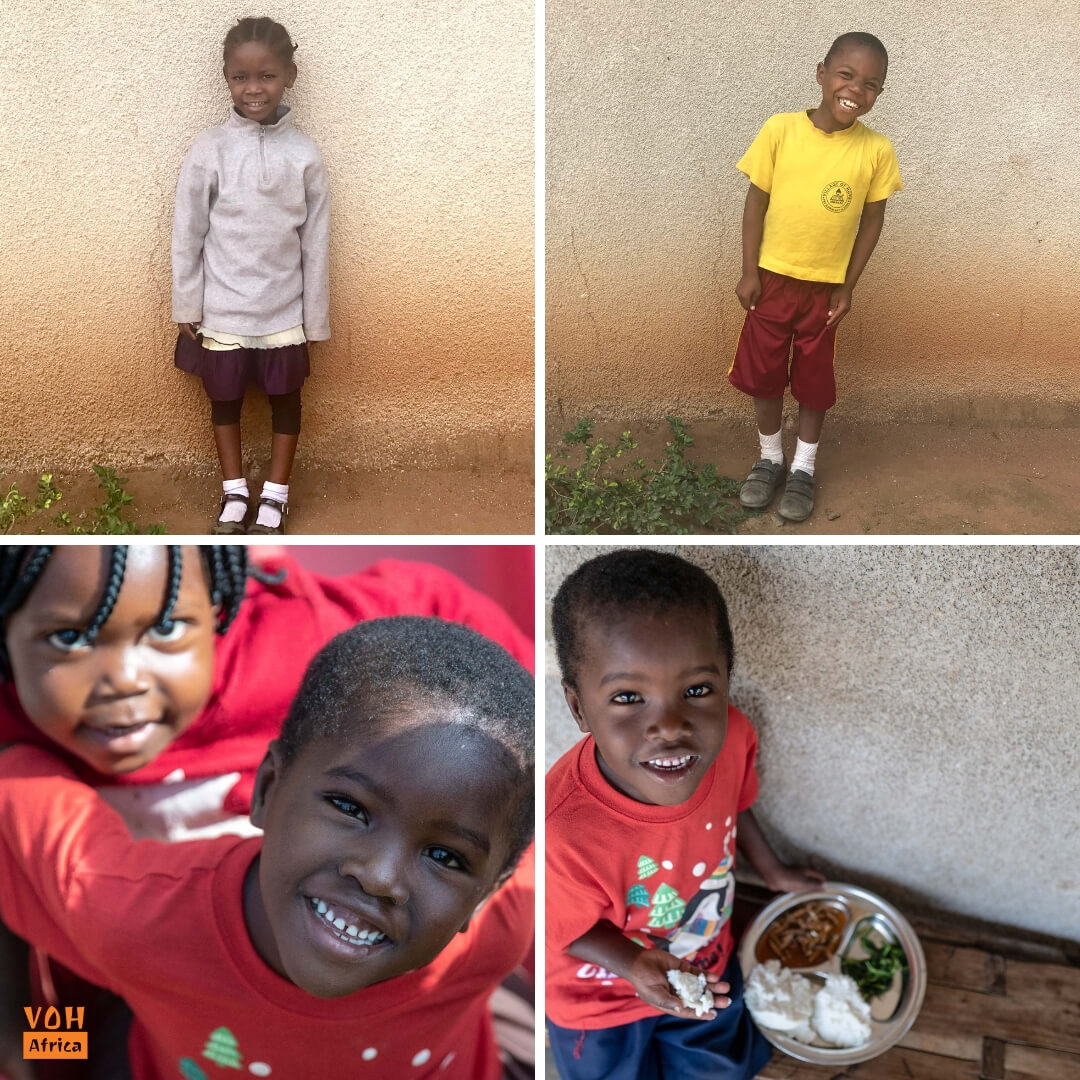 VOH Mwanza has welcomed 18 new preschool and grade one children into our programs this year. Recently, we took photos of each child in order to complete their sponsorship profiles, so we can start looking for sponsors for each of them.
While many are still a bit shy, it's amazing to watch these kids come alive after just a few short weeks in our programs. They have such beautiful smiles!
While they come from difficult situations at home, coming to school at VOH means a healthy meal and snack daily, access to medical check-ups and care, and a quality education where they can learn and grow. This is where hope for their future begins.
We can't wait to see all that these new children will learn this year and how they will grow!
If you are interested in sponsoring one of these kiddos, visit vohafrica.com/child-sponsorship
Zimbabwe: Meet Esther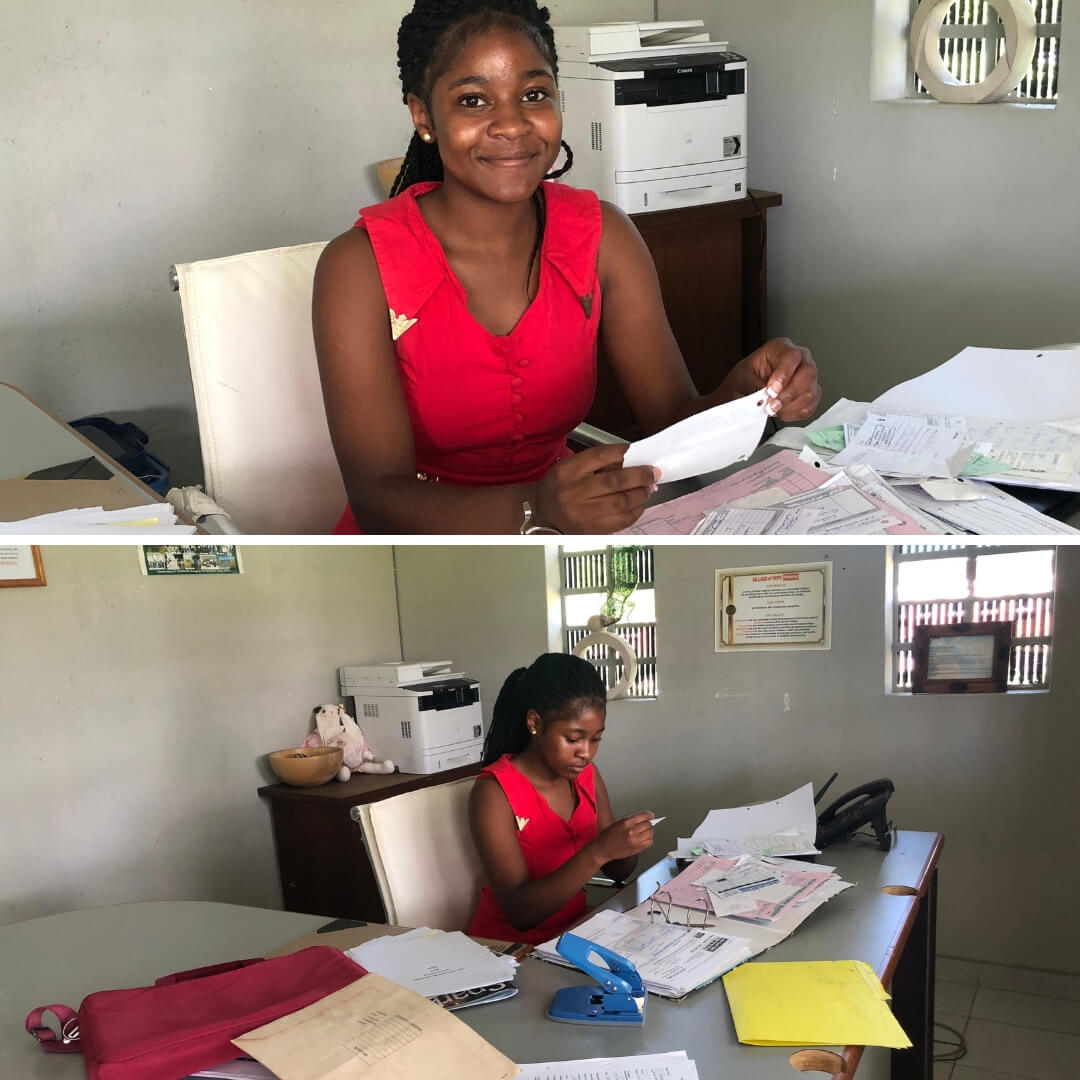 Meet Esther, one of the children who did her primary education at VOH Zimbabwe. After completing grade 12, she came back to the Village to volunteer while she waited for her national exam results.
Esther is a very bright young lady who unfortunately lost her father during her high school years. She, however, managed to pull through and seeing her returning to VOH to give back is a testimony of the values she was taught while here.
We thank Esther and wish her well as she continues with her education!
Don't forget to follow us on social media for more stories and pictures: