VOH Mwanza G7 Graduation: this Week at VOH Africa
Welcome to our weekly news roundup! Here we share stories from each of our Villages about our Programs, celebrations, children, and staff. If you'd like to receive these updates via email, please subscribe to our newsletter.
Save the Date for Evenings of Hope 2018!
We are excited to announce the dates and locations of Evenings of Hope 2018!
We are looking forward to a great time together with testimonies from Fatuma, who lived in the first children's home at VOH Kitwe, Mwaka (currently living at VOH Chongwe), Shaline Mwenya (Director of VOH Chongwe), and Everlyn Chitente (Director of VOH Kitwe).
The evenings will take place: 
October 13th in Vancouver, BC at Broadway Church
October 20th in Langley, BC at Christian Life Assembly
(cancelled) October 26th in Sidney, BC (due to unforeseen circumstances, we've had to cancel the event in Sidney)
November 3rd in Ottawa, ON at Ottawa Bethel
November 10th in Mississauga, ON at PORTICO Community Church
November 16th in Newmarket, ON at Cedarview Community Church
Mark your calendars now for an Evening close to you! Tickets are now available via Eventbrite.
Mwanza: Grade 7 Graduation!

Last week at VOH Mwanza we had our very first grade 7 graduation! The excitement was high as we celebrated the15 students who were graduating.
Activities at the graduation included dances, a fashion show, poems, a skit, and academic presentations. The day was capped off by sharing a snack together. We were especially happy to have Uncle Serge (Executive Director) with us for this momentous event!
Burundi: Operation Christmas Child!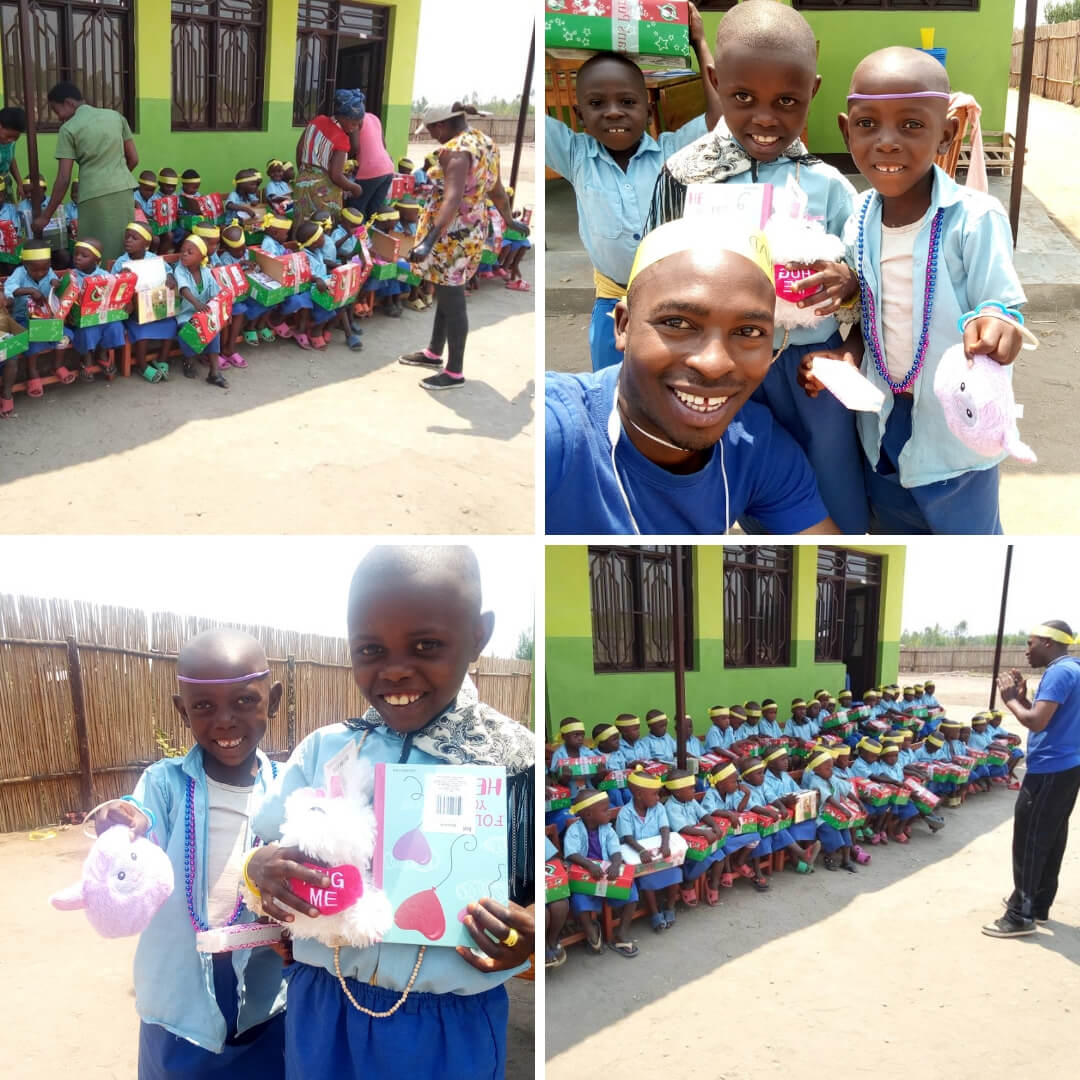 At VOH Burundi, we are thankful to be among those blessed by Operation Christmas Child with gift boxes this past week!
OCC supports Children's ministries whose main objective is to show Jesus' love to children in need. One of the ways they achieve this is by providing these gifts to the children to show they are cared for.
We were asked to distribute on their behalf to our children in Maramvya and before the distribution, spoke to the children about Jesus' love for them.
Chongwe: Welcome Back, Emily!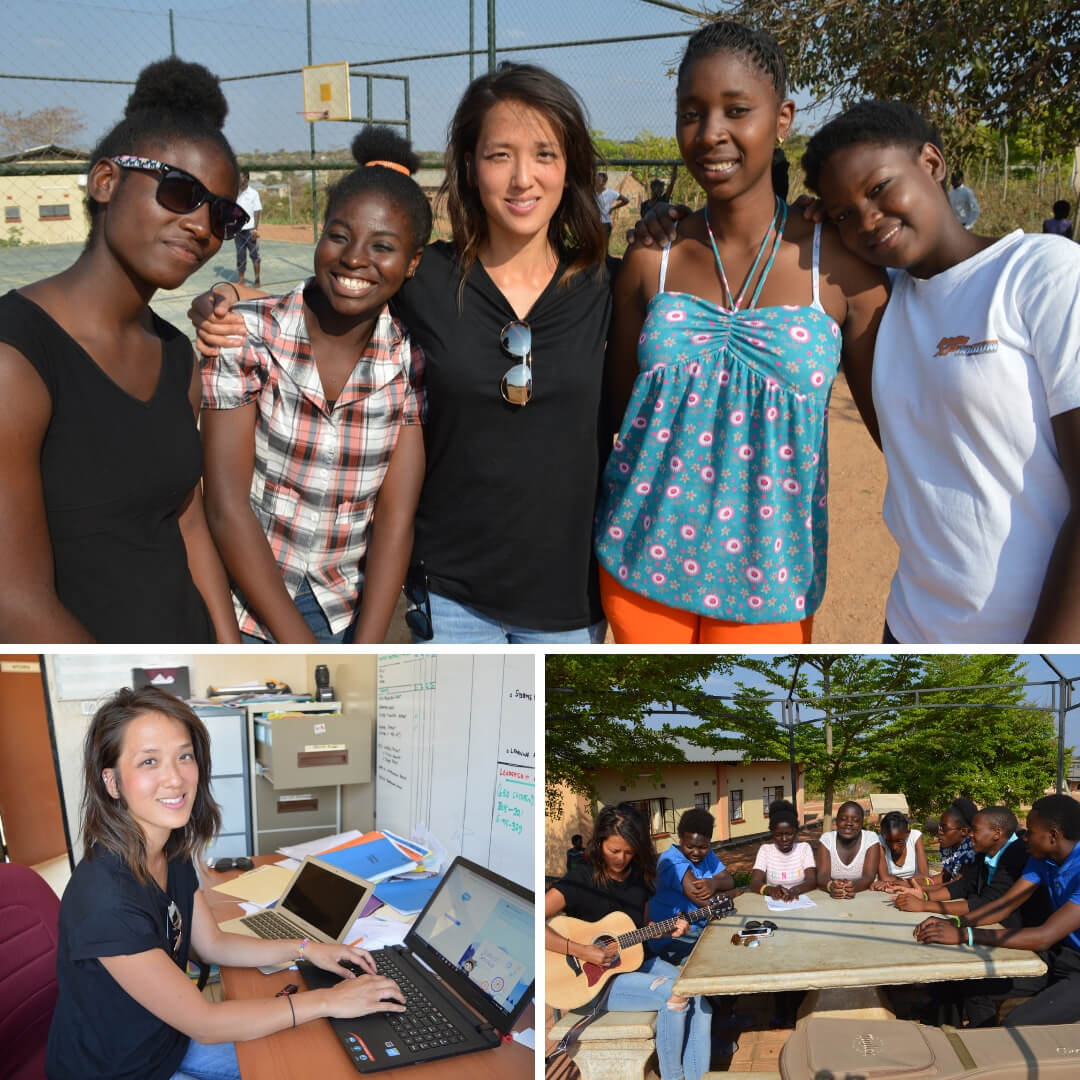 VOH Chongwe is blessed to welcome back Emily, one of our old friends and dedicated volunteers!
Emily has been so helpful in the creation of the new database for the children and other office activities. She is also conducting VBS and music lessons for the kids as well as playing games with them.
Most recently, she has taken on a photo project and we look forward to seeing all the pictures of the smiling faces around the Village!
We appreciate Emily's commitment and dedication towards the ministry here at VOH Chongwe.
Kitwe: Daily Feeding Program

Zambian schools have been closed for the past 3 weeks but our children at VOH Kitwe have still been coming to have their daily porridge at our feeding program. Breakfast is the most important meal of the day, and we don't want any of our children missing out just because school is on break!
The staff are always happy and ready to prepare the HEPS (High Energy Protein Supplement) for the children. We also take this opportunity to ensure that while on break, the children have remained healthy and are not having any difficulties at home.
Malawi: Appreciating our Staff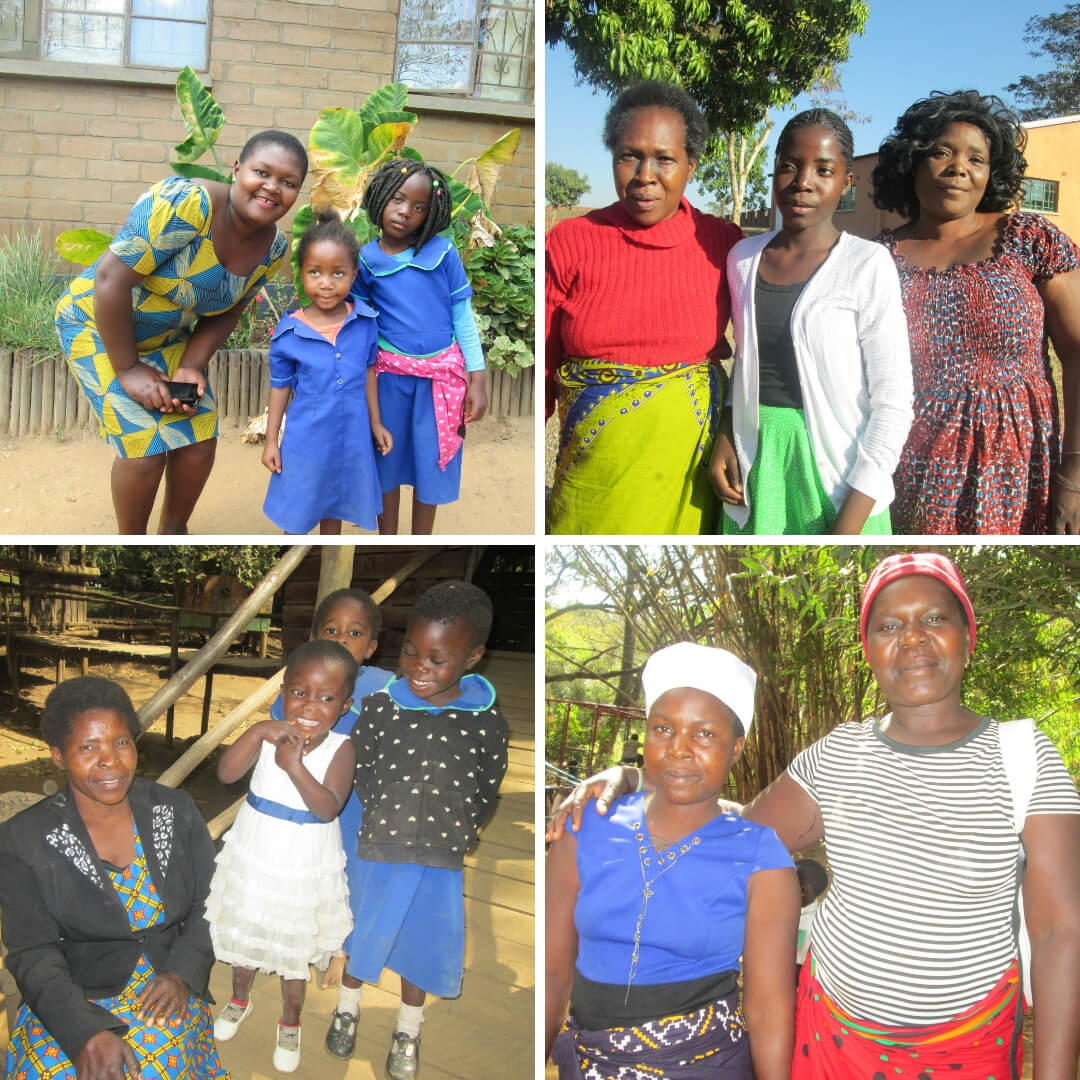 At VOH Malawi, we are blessed by those taking care of our children. Flora and lreen are both housemothers, and Mary is one of the teachers at our school. Jane is the assistant childcare officer but is also in charge of our feeding program in Kauma.
Every day our volunteers cook the nutritious (and delicious) porridge and the children love it! We are so blessed to have such a hardworking team!
Mongu: Meet Munalula
Meet Munalula! Munalula is a shy, reserved little boy who was admitted into the feeding program at the beginning of April. He was brought to the Centre by his Aunty, who is currently taking care of him.
When he was admitted, Munalula weighed 7.9kgs instead of his expected age weight of 13kgs. He has improved so much and is now weighing 10.2kgs and is so much brighter and happier!
We love having him and his aunty at the program. This week at the Centre, the caregivers learned how to make toys for their children out of everyday items. We know God has big plans for Munalula and are excited to see him continue to grow and develop fully!
Zimbabwe: Team from Coquitlam Alliance
VOH Zimbabwe was blessed to have a team visit from Coquitlam Alliance Church for the past 2 weeks. They held a Vocational Bible School with children that we minister to in the community around the Village.
The team taught the kids about Jesus, they did some crafts and play music and games.
There were 420 children attending by the end as word spread! We desire to impact lives inside and outside the Village and continue to appreciate people who come alongside and make the job lighter and better. We are so grateful for the CAC team!
Here's our Photo of the Week:
Don't forget to follow us on social media for more stories and pictures: