VOH Mwanza Giving Back: this week at VOH Africa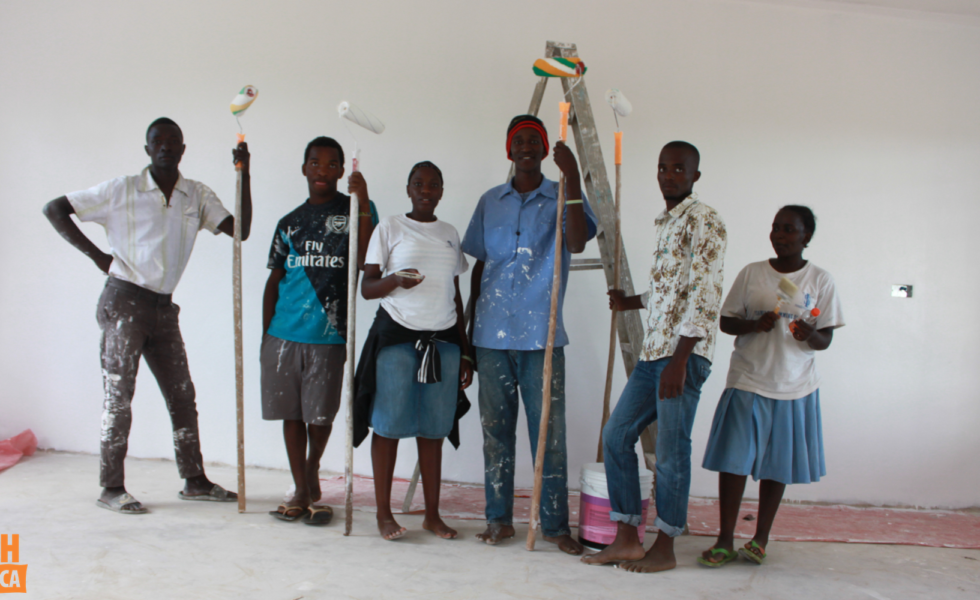 Here's what's happening this week at Villages of Hope-Africa…
*
Mwanza: Giving Back to Our Community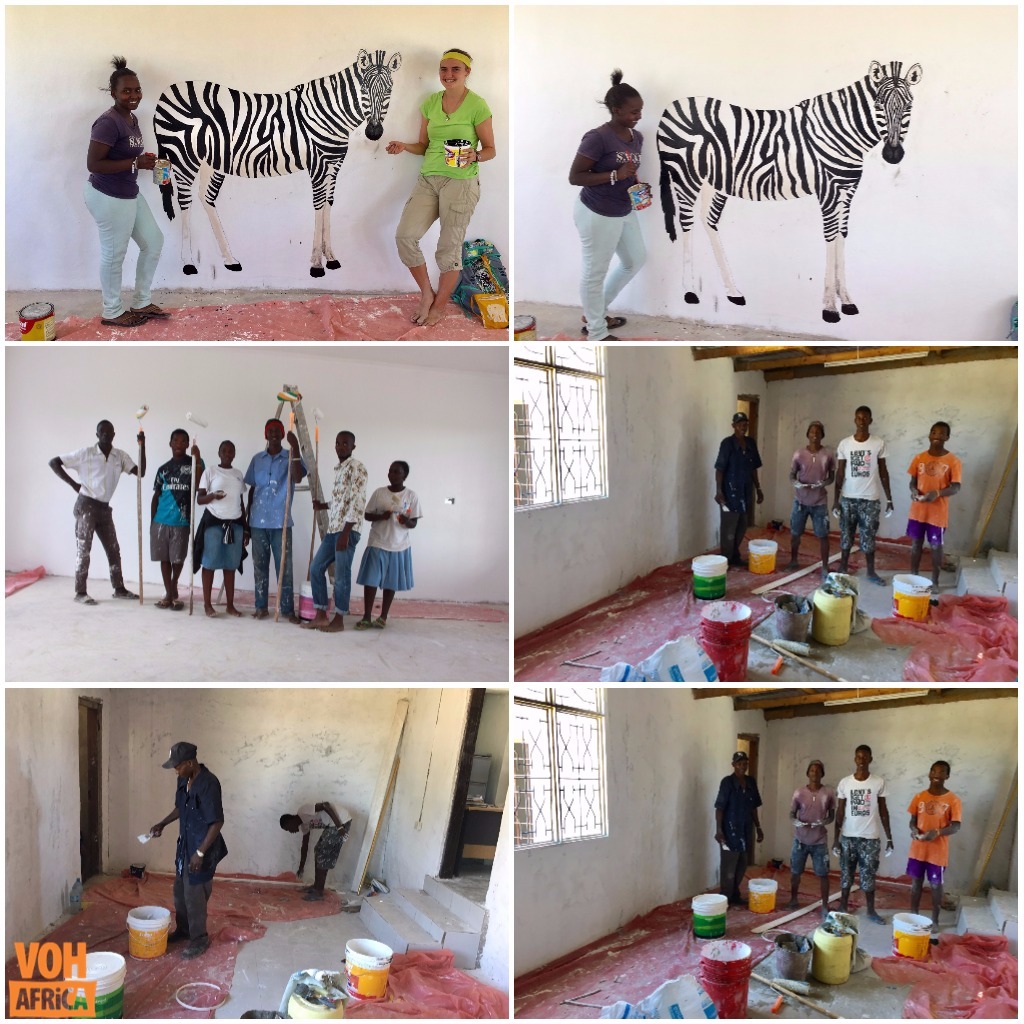 At VOH Mwanza our older youth have been giving back by lending a hand with projects. They are helping paint and finish our new Pre-school at the VOH Bulale site and they also lend a hand in our community.
They recently helped re-paint and do some small repairs at the local Police Station. The Police Station was in bad shape and so VOH Mwanza bought the supplies and our youth did all the labour. It's great to have our young people serving in the community!
---
Burundi: Youth Camp!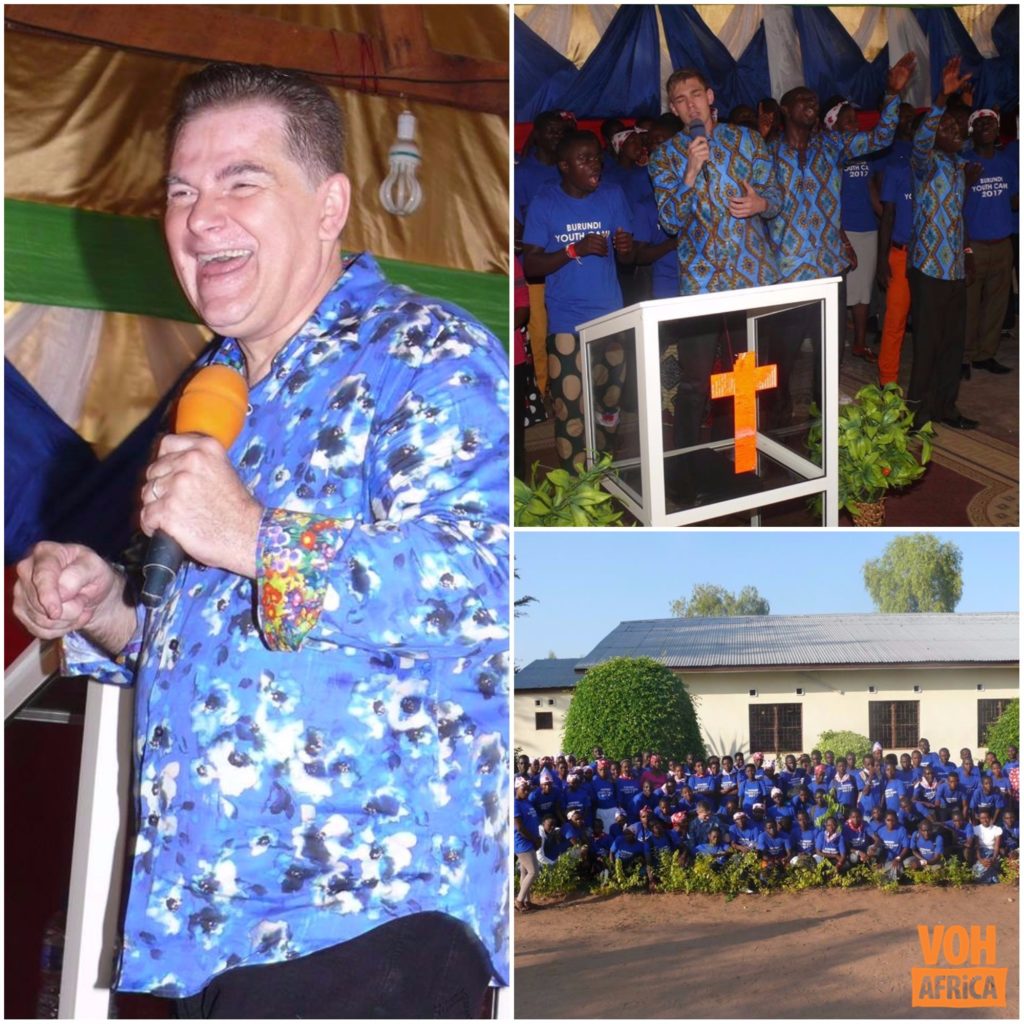 At VOH Burundi our youth attended youth camp! We were blessed with Pastor Alan and Pastor Blake, both from Cross Church in Winnipeg. They taught our youth about faith and being Christ follower. The youth enjoyed the camp and we know it had a powerful impact on their lives.
---
Chongwe: Farewell, Melissa!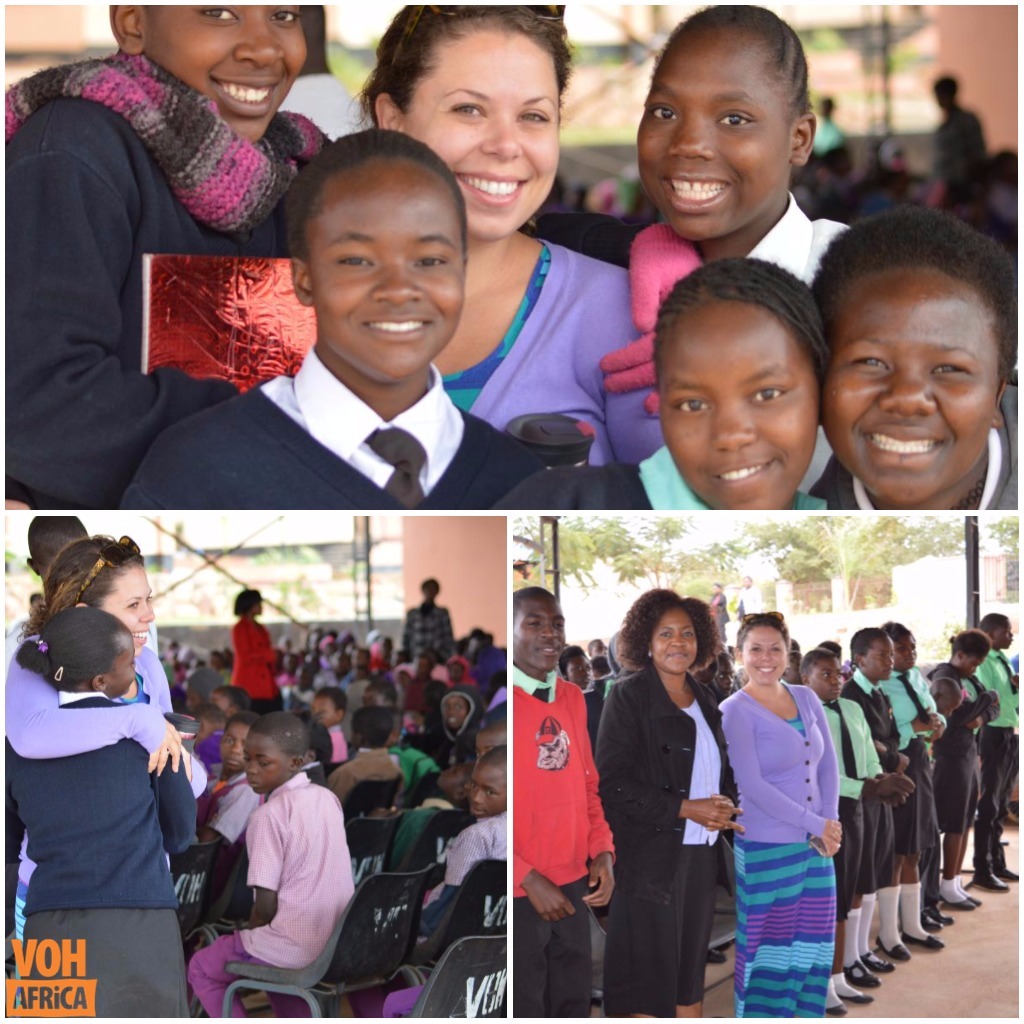 This week at VOH Chongwe we had a final goodbye concert for Melissa who was the VOH Africa Administrator and volunteered as a teacher for grade gives here at our Village. It was great working with her and we appreciate her for the time she spent with us and wish her the very best in life.
---
Kenya: Duggans Move to Mwanza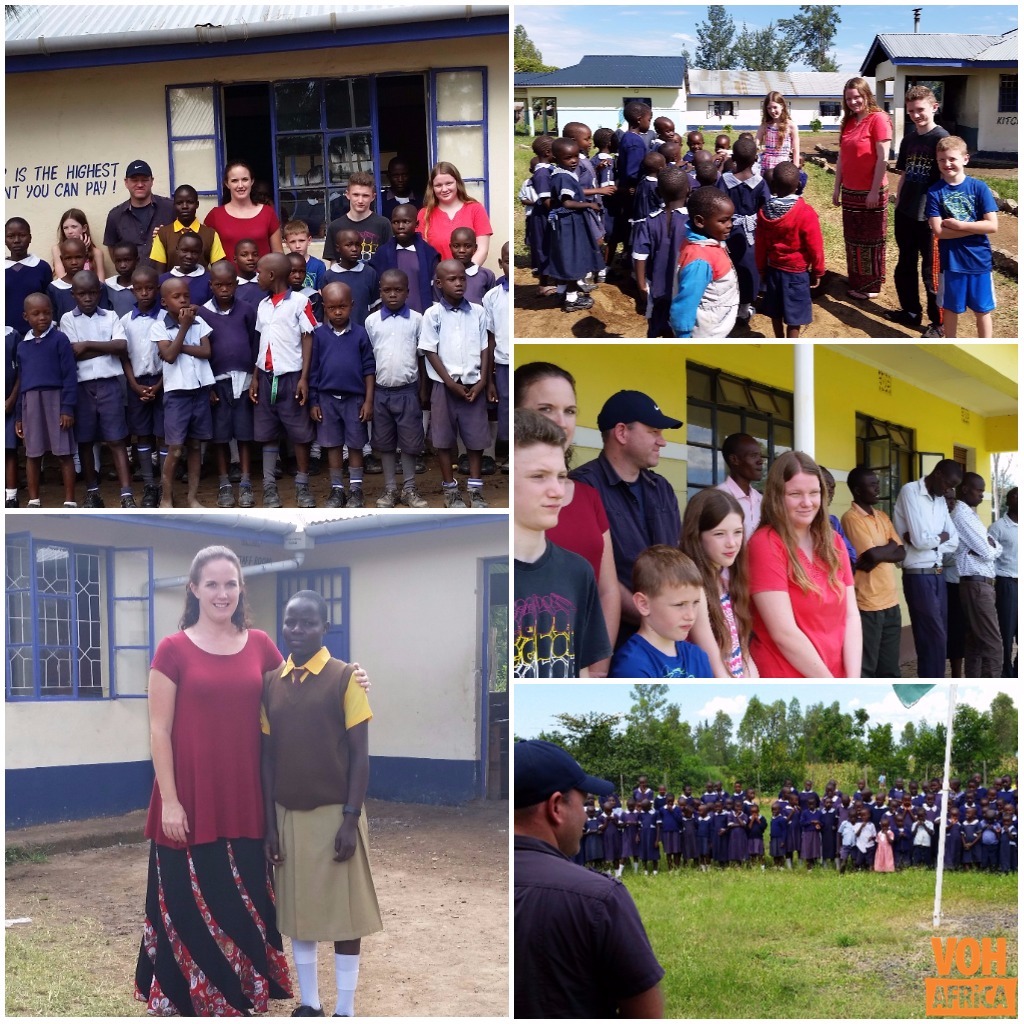 This week at VOH Kenya we say goodbye to the Duggan family as their 2-year assignment with VOH Kenya comes to a close. While serving at VOH Kenya, Jamie oversaw construction projects, Misty worked as Assistant Administrator, and the whole family, including their 4 children ministered to the children every Sunday in their community Sunday school program.
Even though the Duggans will continue as part of the VOH Africa family serving in Tanzania, they will be missed here in Kenya. An assembly was held in their honour in recognition of their time at VOH Kenya. They will surely be missed but the love they shared with us will continue to impact the children and staff for years to come. Thank you, Duggans!
---
Kitwe: Classroom Donations!

The VOH Kitwe preschool class was surprised with new chairs and tables as one of the blessings that came from the Boxes of Love container this year! We are so happy and grateful for this donation as it gives our children a great place to write, draw, and play with toys.
---
Malawi: Cookies!

Each Friday at the closing of VOH Malawi's chapel service we have a snack together before everyone goes home for the weekend. Usual fair is a packet of biscuits and a glass of juice. Some of the kids savour their biscuits, taking small bites to make them last. Some of the kids gobble them up so fast, leaving their mouths covered in crumbs!
---
Mongu: Picture Week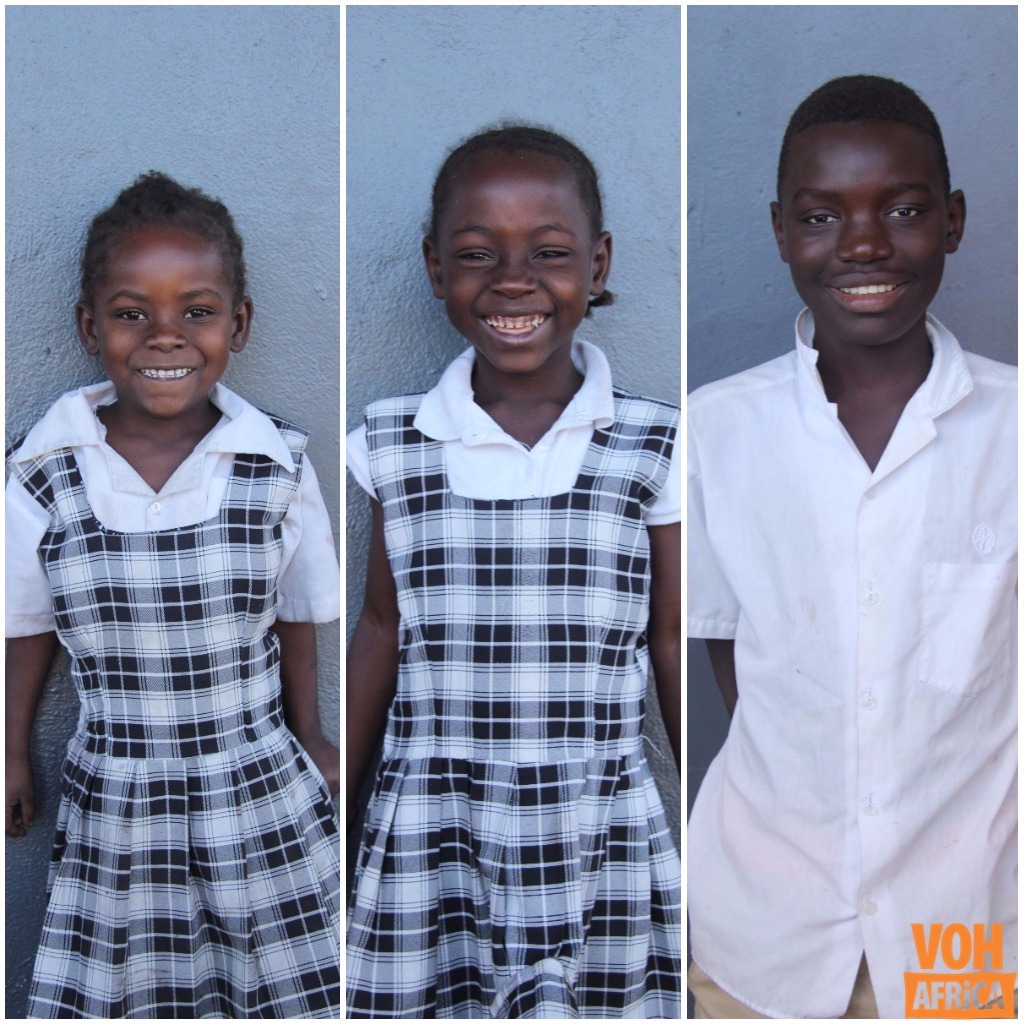 Last week was picture week at VOH Mongu! We love being keeping track of all of the children as they continue to grow and flourish at the school and in the homes. It's always such a special day of celebration for the children and staff because we get to focus on growth, progress, and the amazing blessings of having sponsors that make this possible.
---
Zimbabwe: Learning with Fabric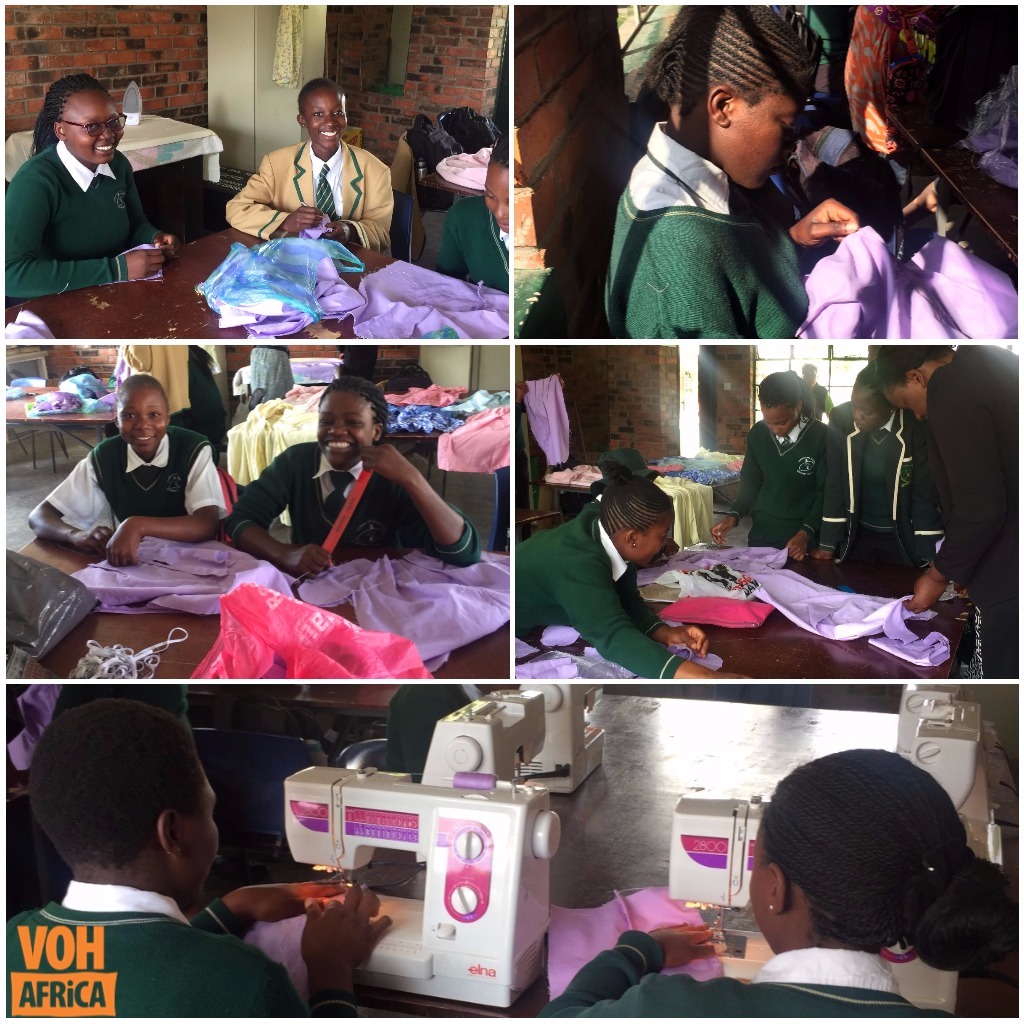 At VOH Zimbabwe our school children are learning about fashion and fabrics as one of their school subjects. When they are done in school they can even start their own designing businesses!
---
Latest Blog: VOH Children Receive Boxes of Love!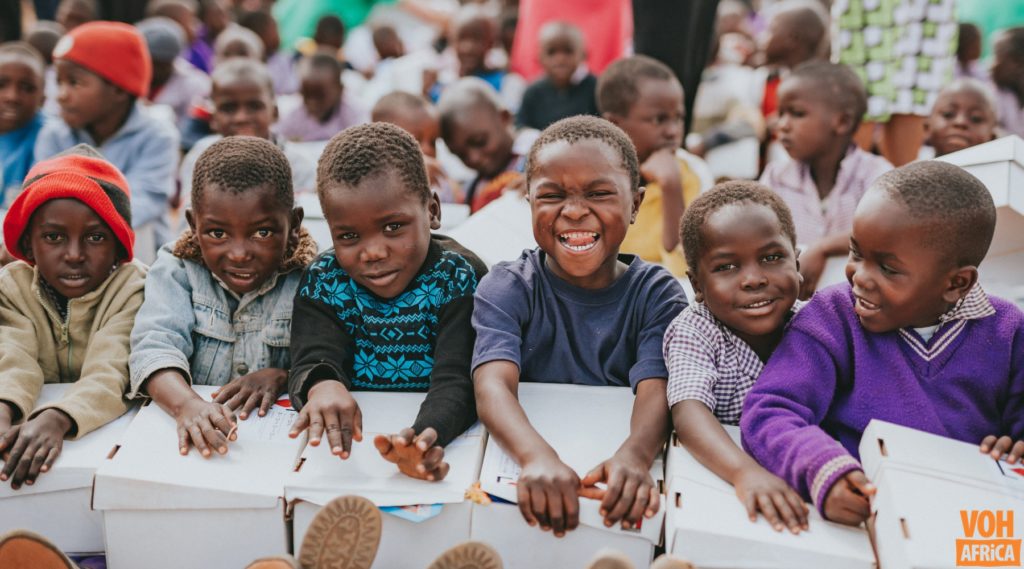 "In our family, the number of boxes that we have filled over the years is approximately 300. My past two trips I was able to recognise boxes of love that were packed by my family when giving them out in Zambia. I got to experience the joy that the boxes brought to all the children…" read more
---
Photo of the week:
---
Receive these updates along with our monthly newsletter via email by subscribing  HERE