Mongu Health Week: this week at VOH Africa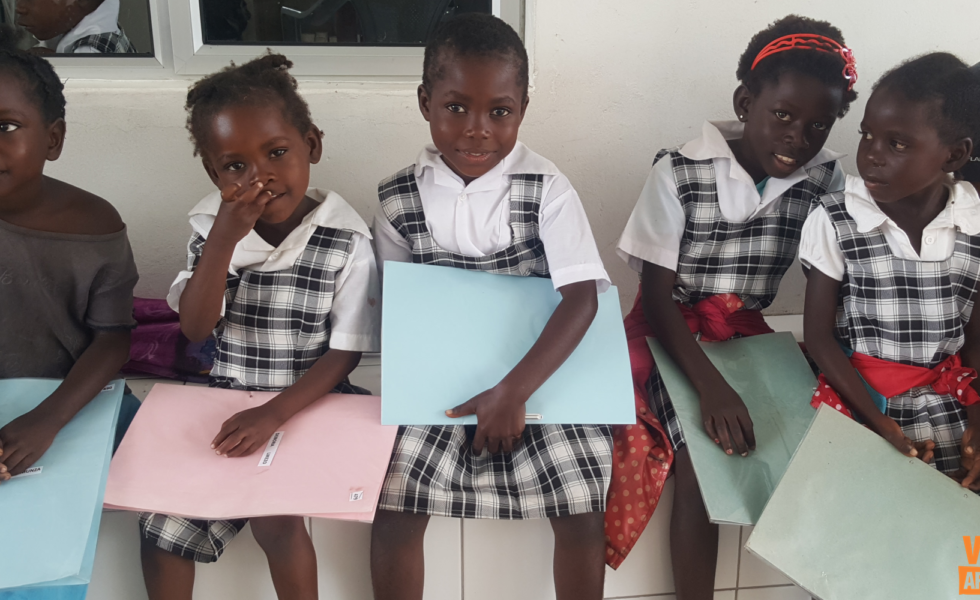 Here's what's happening this week at Villages of Hope-Africa…
*
Mongu: Health Week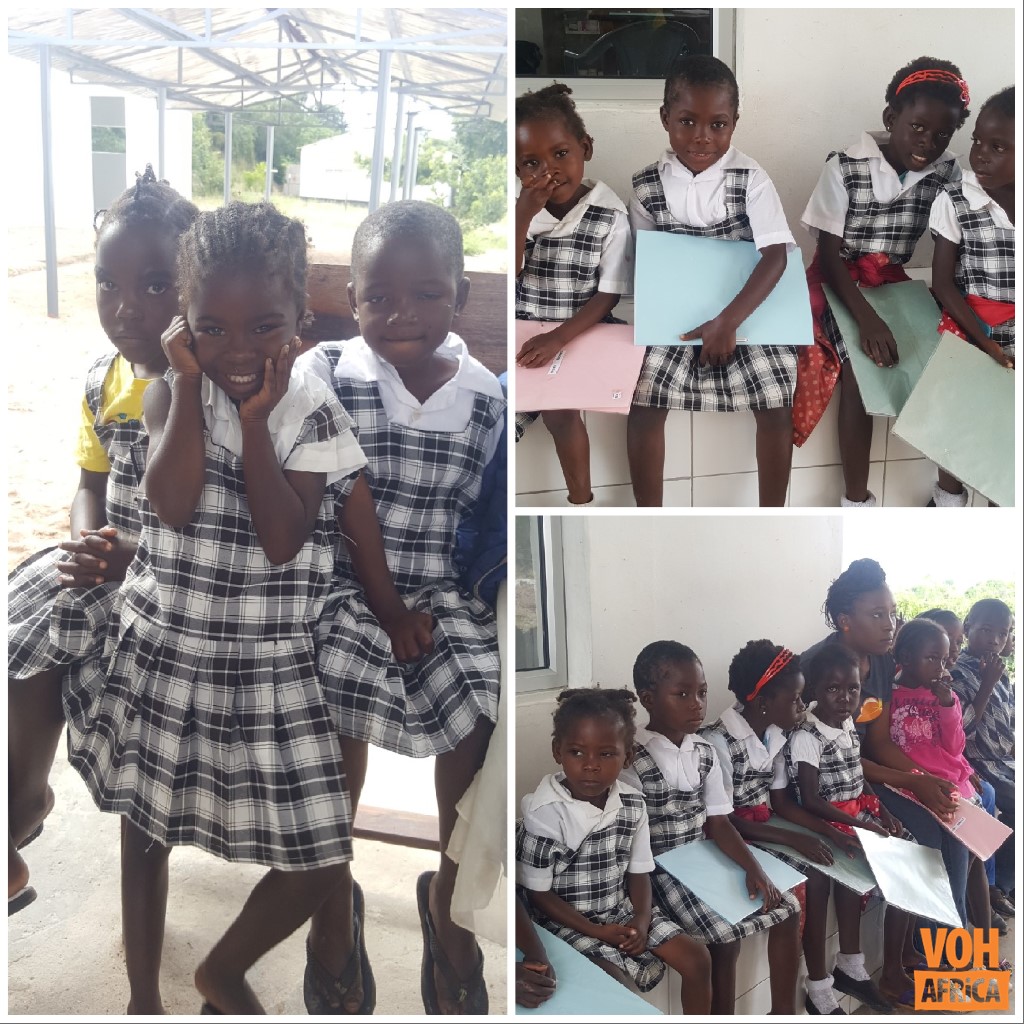 Last week was VOH Mongu's school health week! Keeping our children healthy, safe, and protected is a top priority so this is a very important process for us each month. By screening all of the children for different illnesses, giving de-worming tablets, and tracking the weight and growth of each child, we are able to ensure they are growing and healthy.
We love our kiddos and the staff that works so hard to keep them safe!
---
Burundi: Meet Nick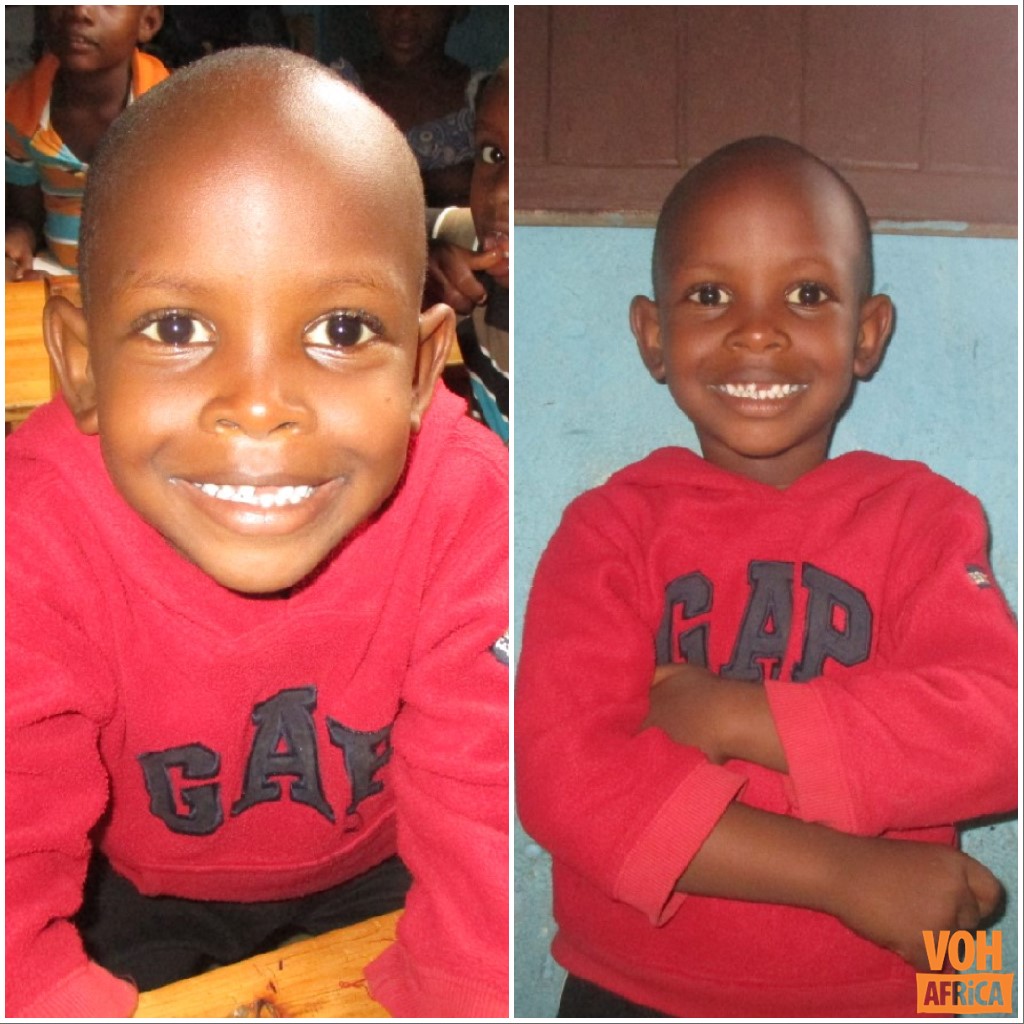 VOH Burundi is happy to introduce you to Nick, one of the young boys we are caring for. Sadly, Nick's mother was raped by a man from the community. Village Of Hope is blessed to provide care and a loving family community for this beautiful young boy and his mom!
---
Chongwe: Computer Classes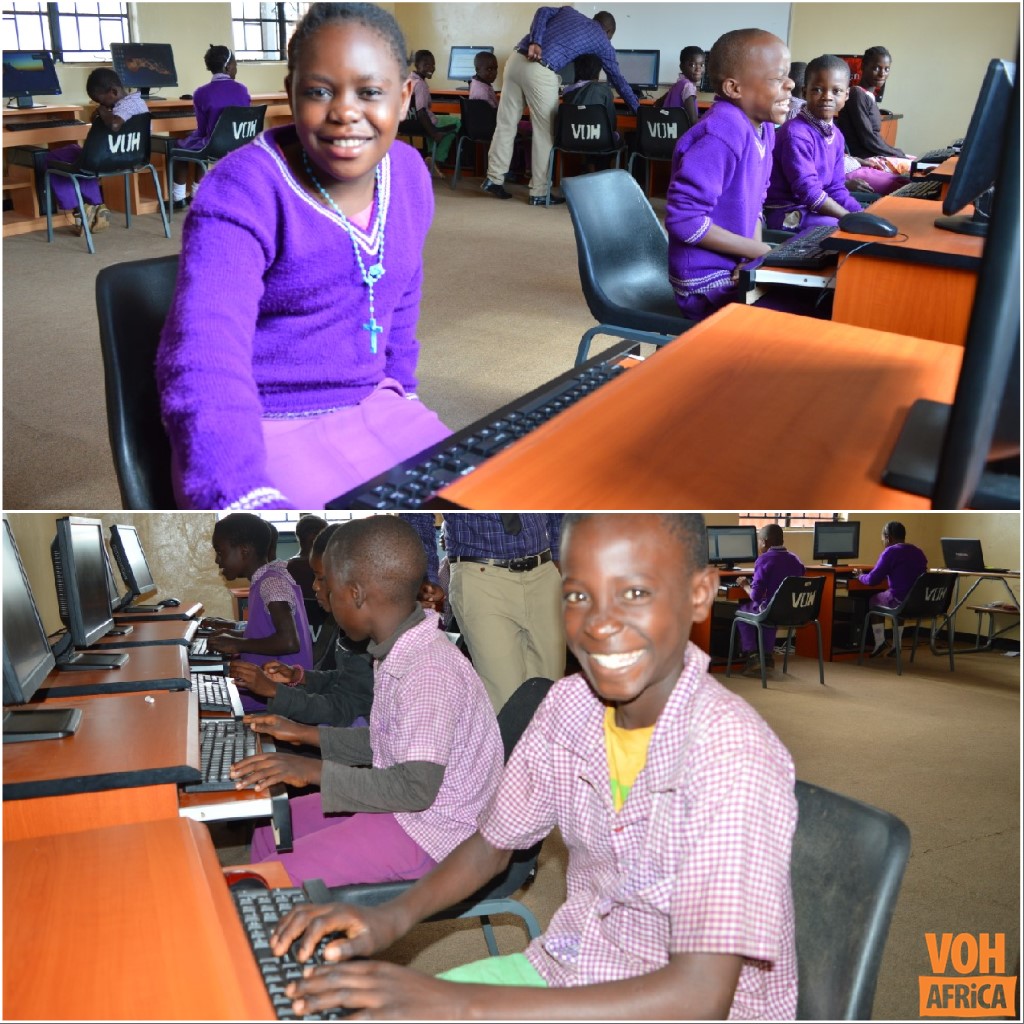 This week at VOH Chongwe our grade four students were so excited to begin computer classes! They already studied computer theory before entering the computer lab, but it was the first time any of the children had the opportunity to sit at a computer keyboard. We are so excited for them to learn how to use a computer and we believe this skill will open up many more doors for them in the years to come!
---
Kenya: Welcome, Evelyn!

Five months ago we welcomed Evelyn into our children's homes at VOH Kenya. After losing her father, her mother was unable to care for her due to serious health issues. When Evelyn first came to us, she was in a severely neglected state with untreated malaria, open sores on her face, and malnutrition.
We are happy to report that Everlyn has greatly improved. She is a happy, smiling girl and is doing so well! She is now healthy and gaining weight. She is doing well in school and has many friends. She attends Sunday school weekly and actively participates in singing, crafts, and prayer.
---
Kitwe: Rains!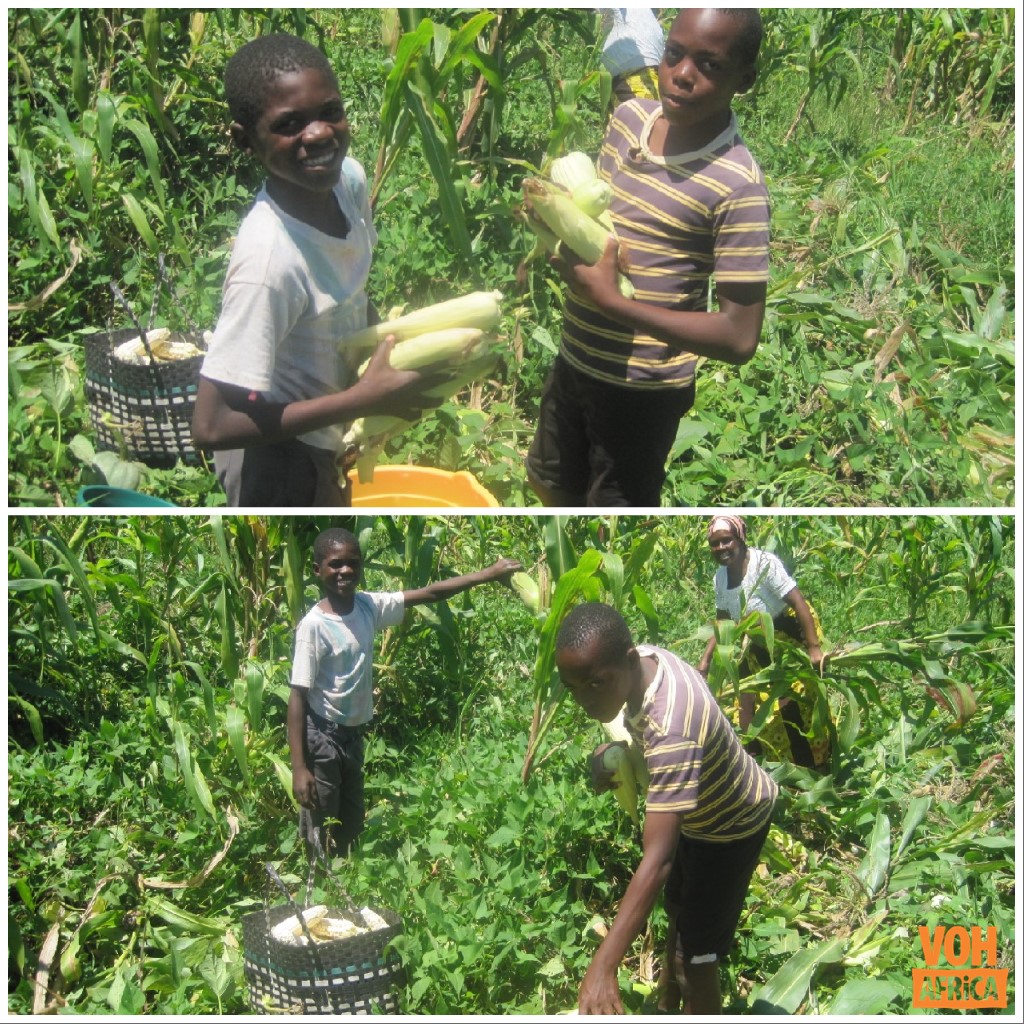 This year at VOH Kitwe good rains bless us and the gardens are doing well. Some of the crops from the house gardens are almost ready for harvest, more especially maize corn. Today one of the house moms was busy harvesting fresh corn with her children from the garden that they grew. They are excited to eat the fruit of their labour!
---
Mwanza: Meet Melanie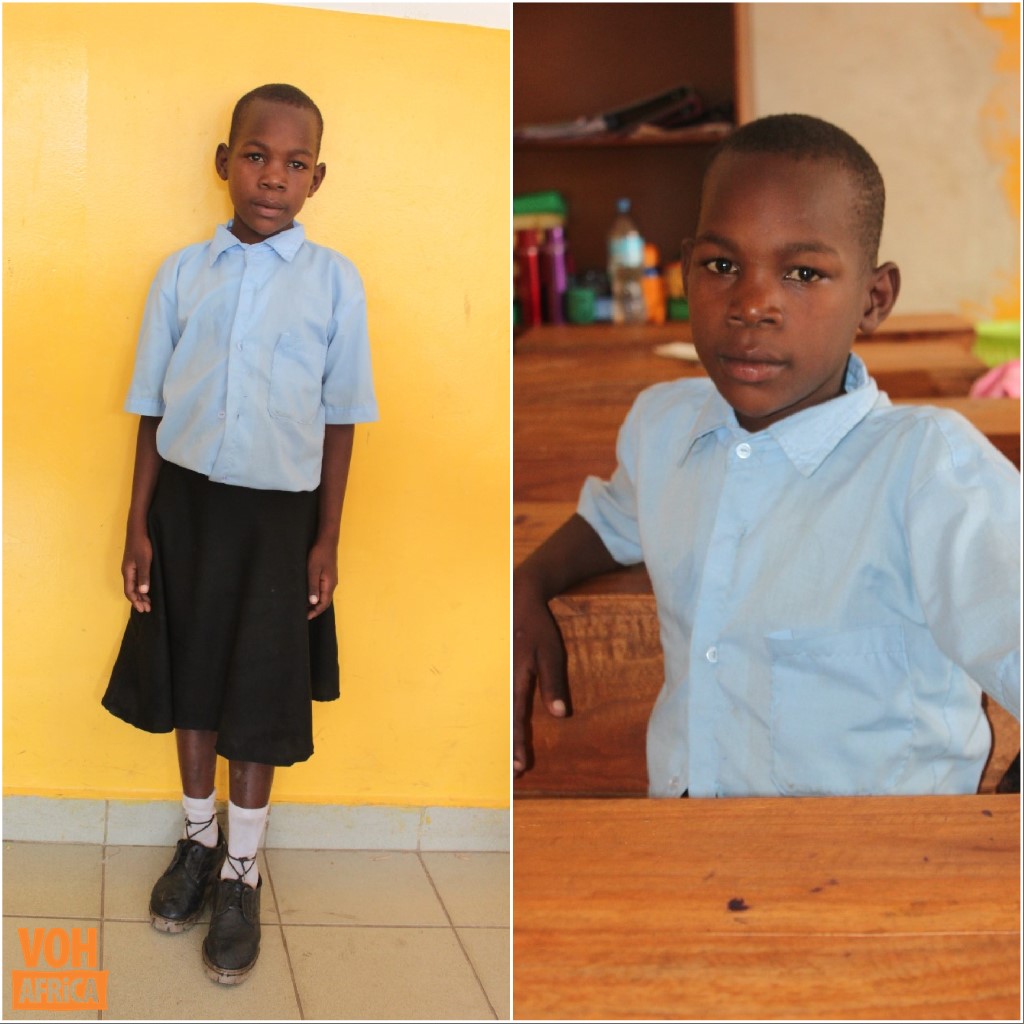 Meet Melanie, a new student this year at VOH Mwanza Primary School. She is 8 years old and is studying in Grade 1. Melanie comes from the community just outside of VOH Mwanza and she lives with her mother who is a widow. Melanie and her mother don't have much and are very grateful for the opportunity for Melanie to receive a quality education and a hot meal through our feeding program each day.
---
Zimbabwe: Clean-Up Time!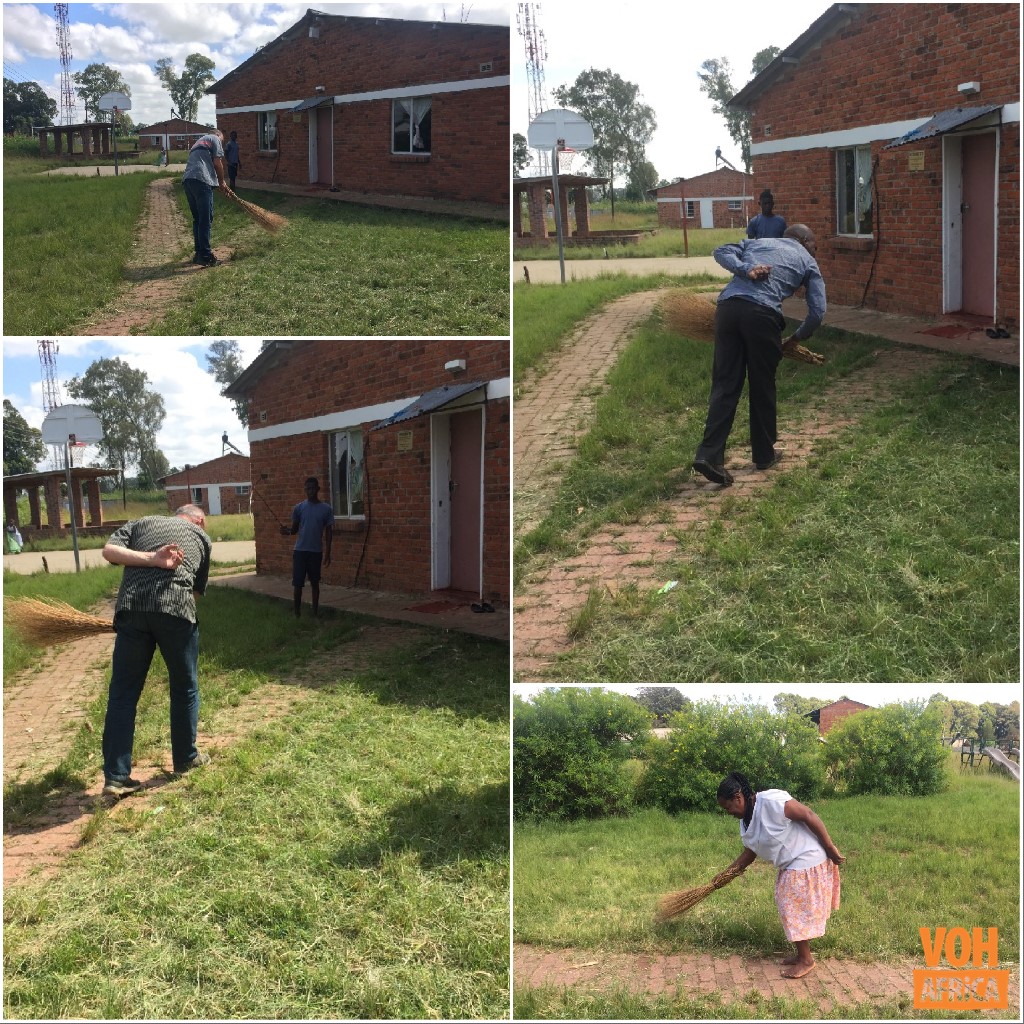 Sometimes our VOH Zimbabwe visitors get down to some dirty work! Cleaning the yard was one of the tasks these guys had to do during a visit to the homes. The house mother showed them how to do it well!
---
Latest Blog: Where Are They Now? Aubrey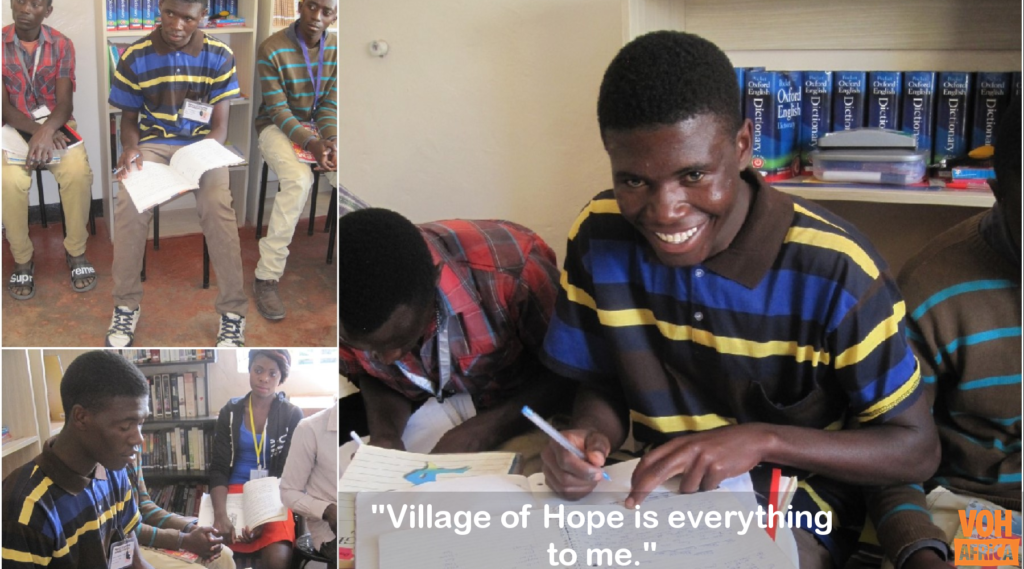 "Village of Hope is everything to me. I started School in grade 1 and completed my grade 12 here at VOH. I have been helped in so many ways. I have been given education and have been helped spiritually…" read more
---
Photo of the week:
---