Kitwe Clinic Outreach: this week at VOH Africa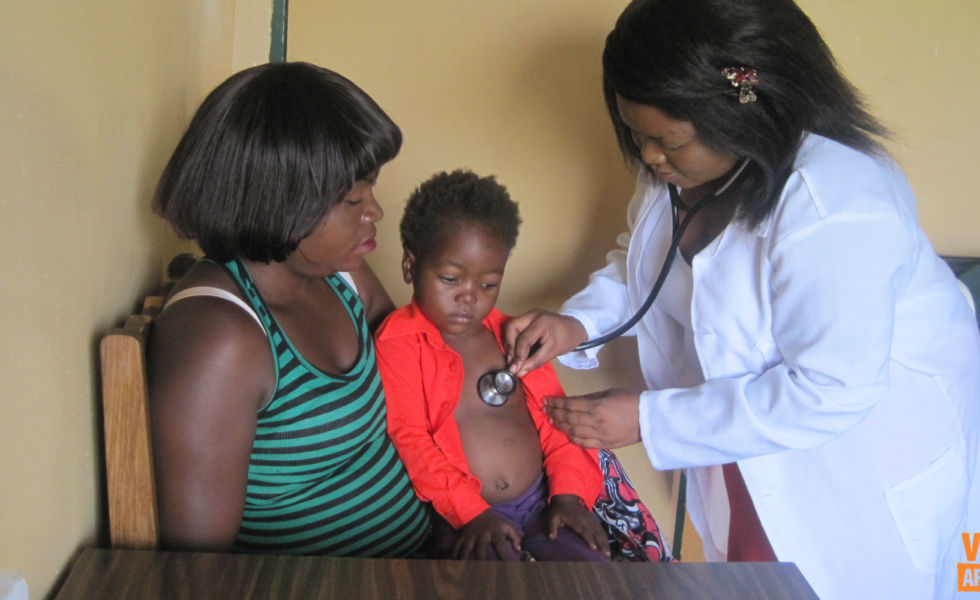 Here's what's happening this week at Villages of Hope-Africa…
*
Kitwe: Clinic Outreach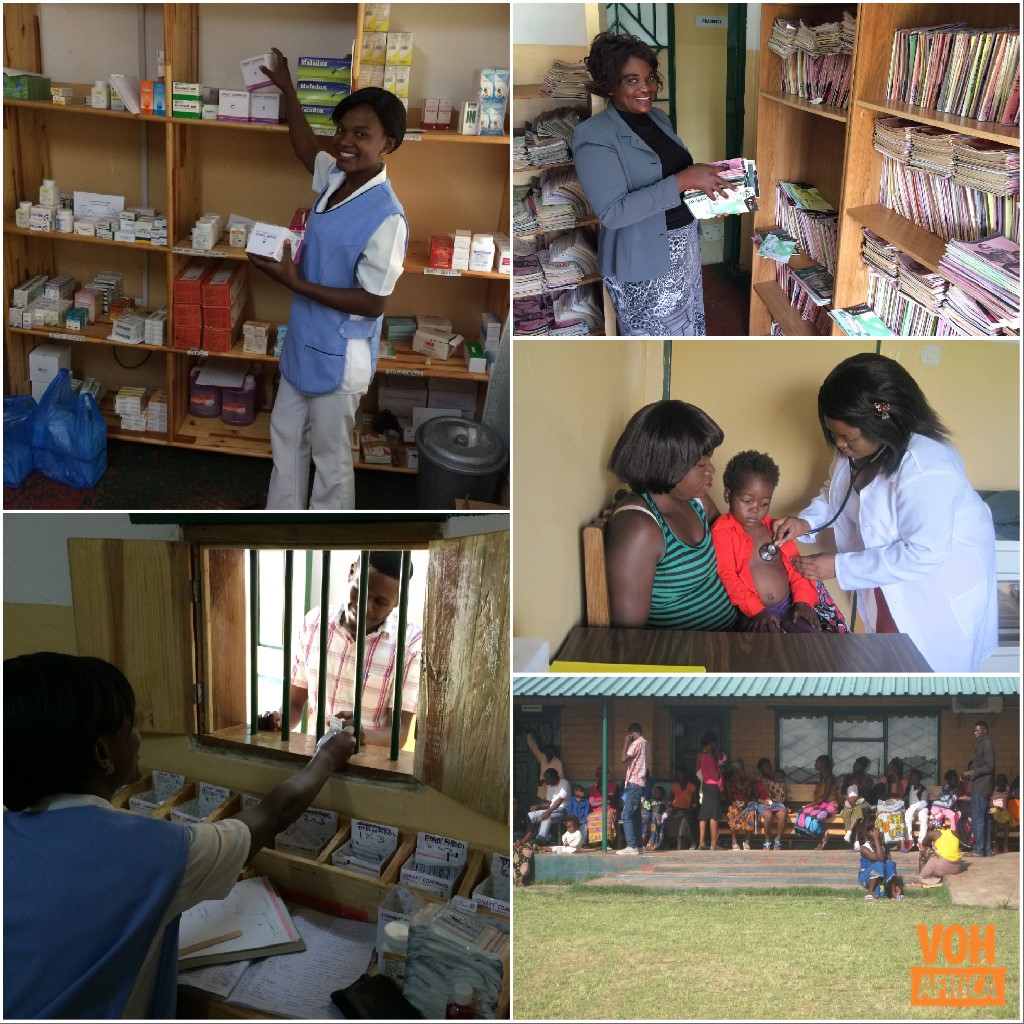 On a typical day at the VOH Kitwe Clinic the registry, treatment, and pharmacy rooms are very busy as we continue to provide medical care to the VOH children and staff as well as the surrounding community. We see an average of 800 to 1000 new patients each month and are so happy we are able to show love for our community in this way.
---
Burundi: Preparing for Exams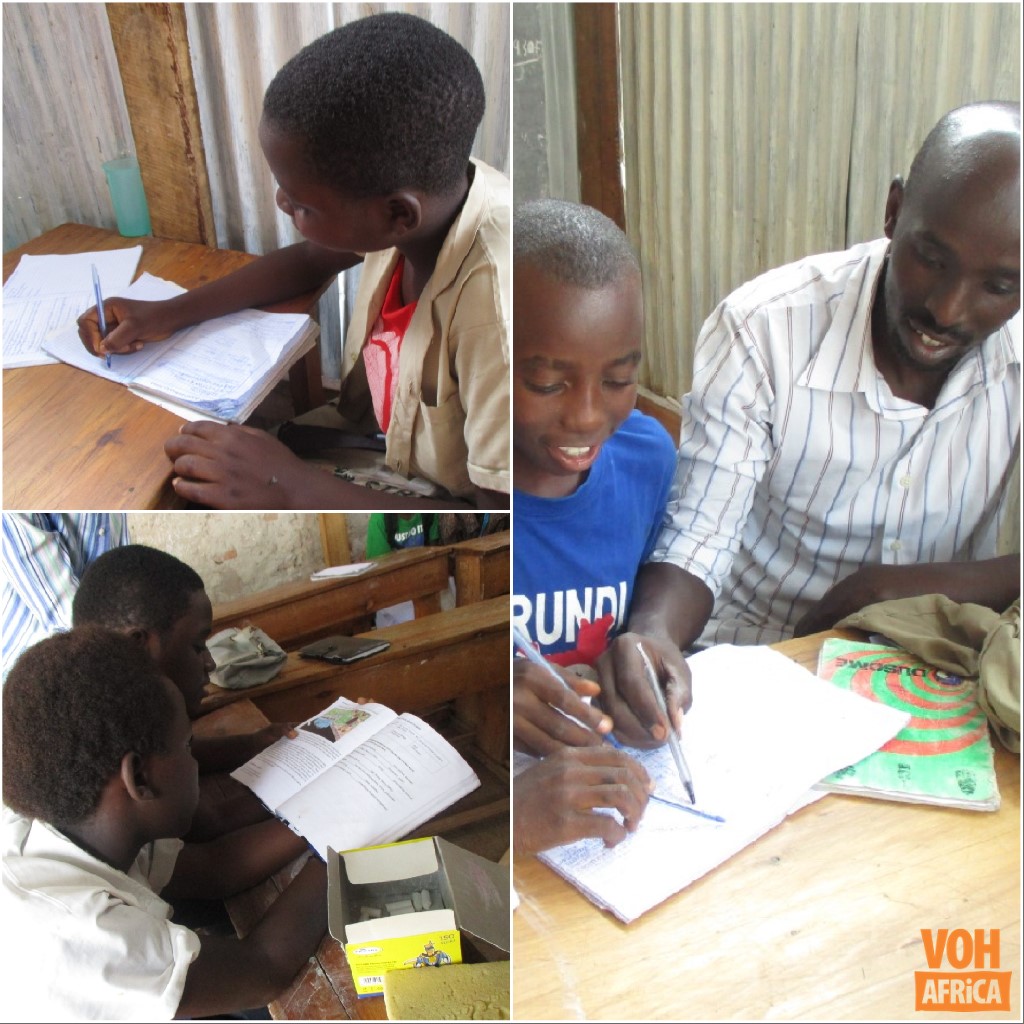 At VOH Burundi both our primary and secondary school children are busy with preparations for second term exams that take place just before going for Easter holidays. Our teachers are always committed to assisting our children in this important task and we are looking forward to hearing about great results!
---
Chongwe: Sustainable Farming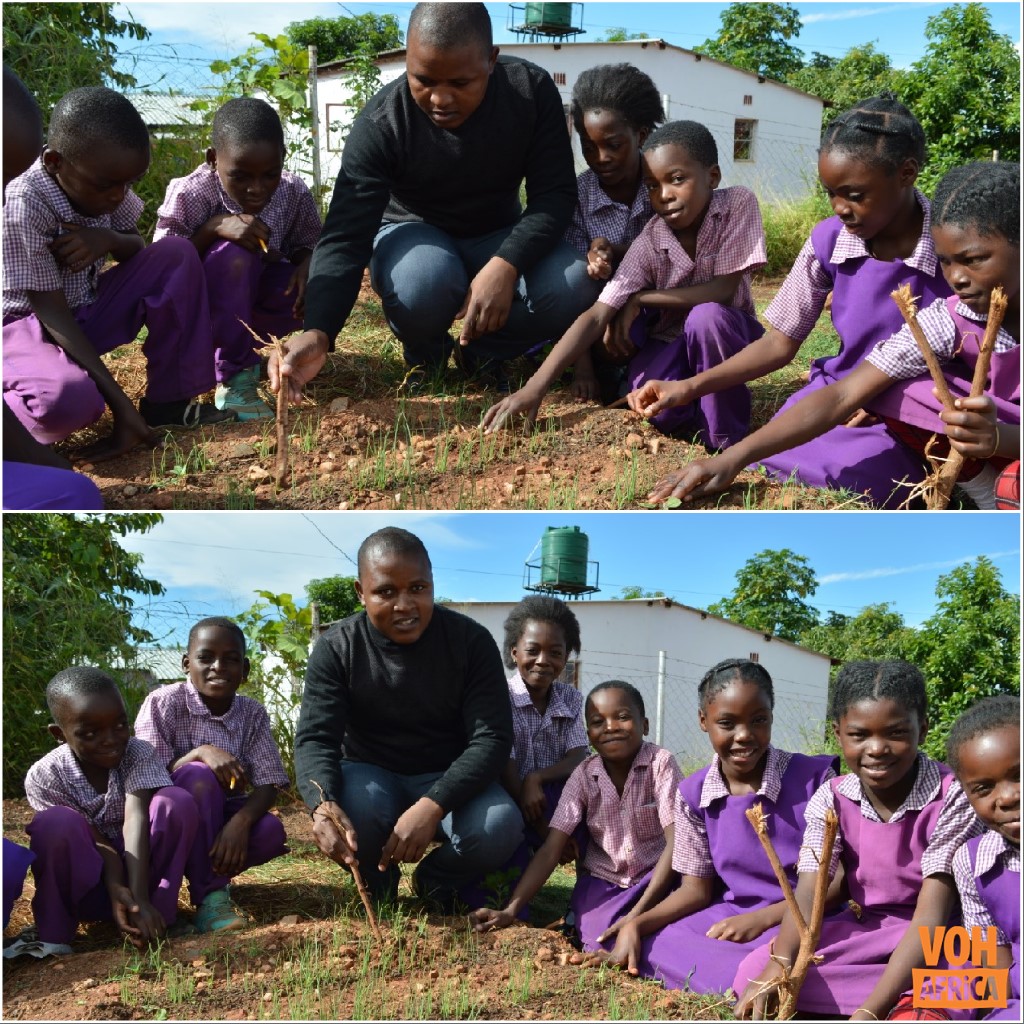 It's planting time again at VOH Chongwe! We continue to practice sustainable farming, which provides great results even from a small piece of land. The Kids enjoy working in the gardens and will benefit greatly from this kind of training as it will provide them with a life-long skill.
---
Kenya: Football Training

VOH Kenya's primary school participates in various sporting games as part of their curriculum. This week, the children are practising their football skills in preparation for a competition against the other local schools. In Kenya, football is a very popular sport so the children enjoy playing it and they are quite skilled at the game. Special thanks to our nearby hospital/dispensary for allowing us to practice on their football pitch!
---
Malawi: Meet our Minibus!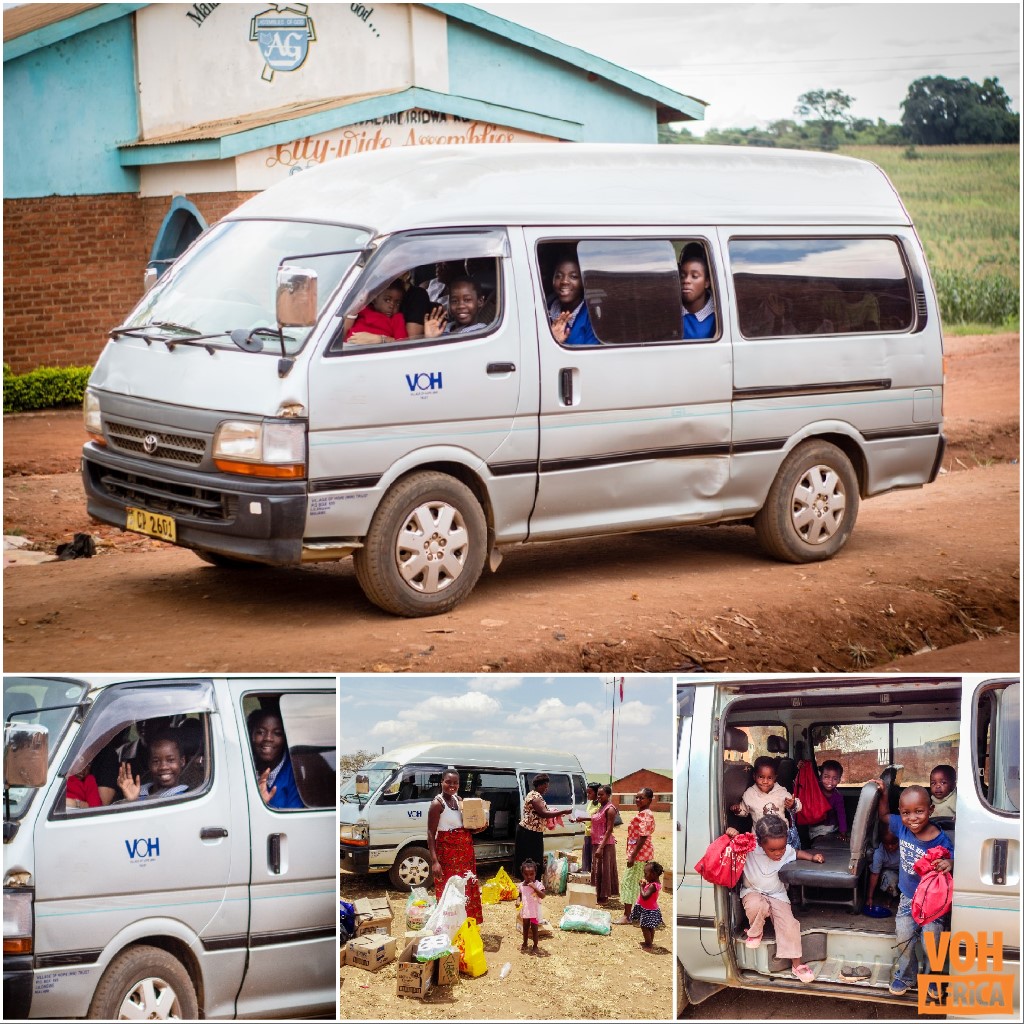 At VOH Malawi we are so thankful for our minibus. It safely transports hundreds of children throughout the course of its service at our village. It may be getting older, but it is well maintained and continues to suit our needs adequately. It is a daily blessing and a vital component to our ongoing ministry in Malawi and the kids always love going for a ride!
---
Mongu: Renovated Class and Staff Rooms!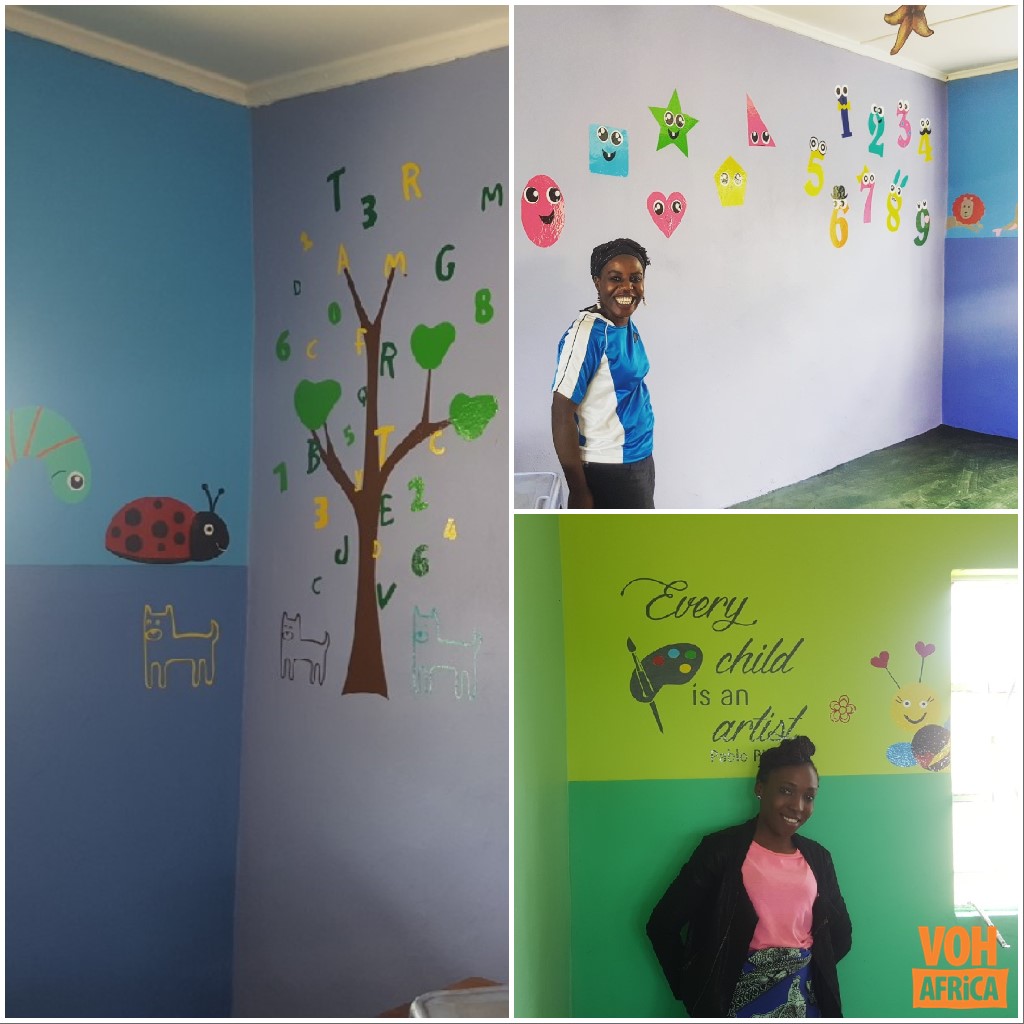 Storytime is a much-anticipated activity at the VOH Malawi preschool. The children look forward to hearing about all of the interesting characters from the Bible. It's a great chance for the teacher to instil the joys of reading and all that can be discovered in a book. Our hope is to build in them a love of reading from the earliest age.
---
Mwanza: Serving Special Needs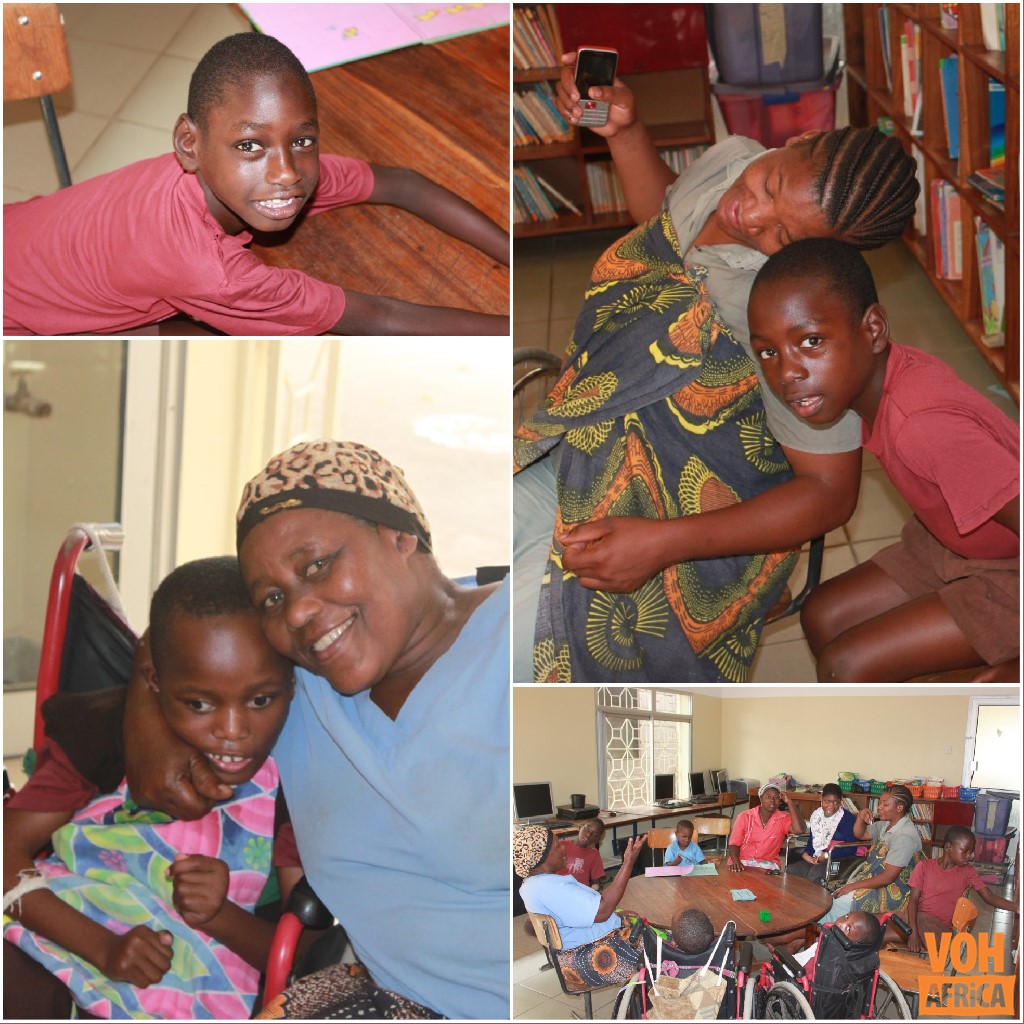 Our special needs class at VOH Mwanza continues to thrive. While we are still looking for a permanent teacher, we have enjoyed the help of several volunteers as well as our dedicated caregivers who love the children to pieces. We have seen growth in each of these children; they are learning and becoming more confident each day.
---
Zimbabwe: Meet Makanaka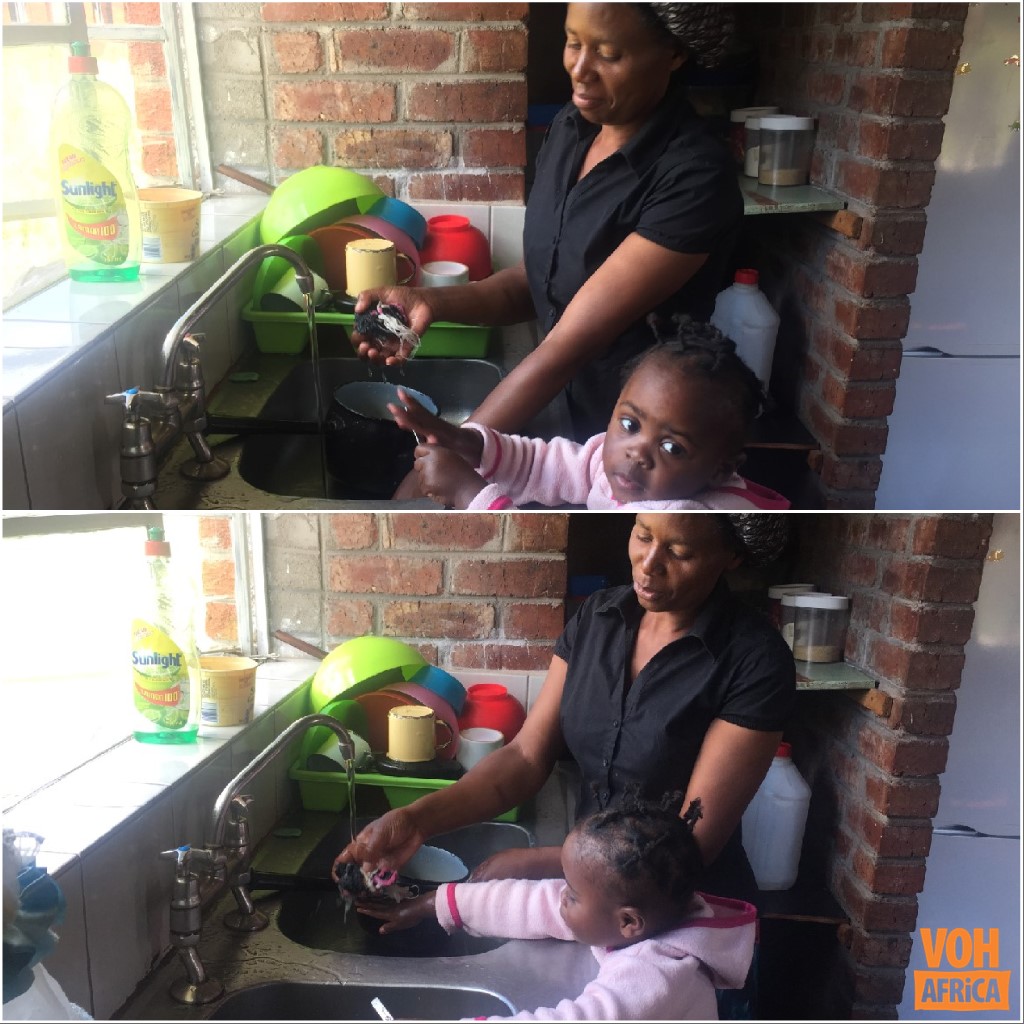 Makanaka came to VOH Zimbabwe at only 2 weeks old after she was abandoned at the hospital. Today she is almost 2 years old and helping her mother wash dishes. It is so good to see children thrive at the village as they become part of a family and experience God's love firsthand in all that is provided for them.
---
Latest Blog: Where Are They Now? Aubrey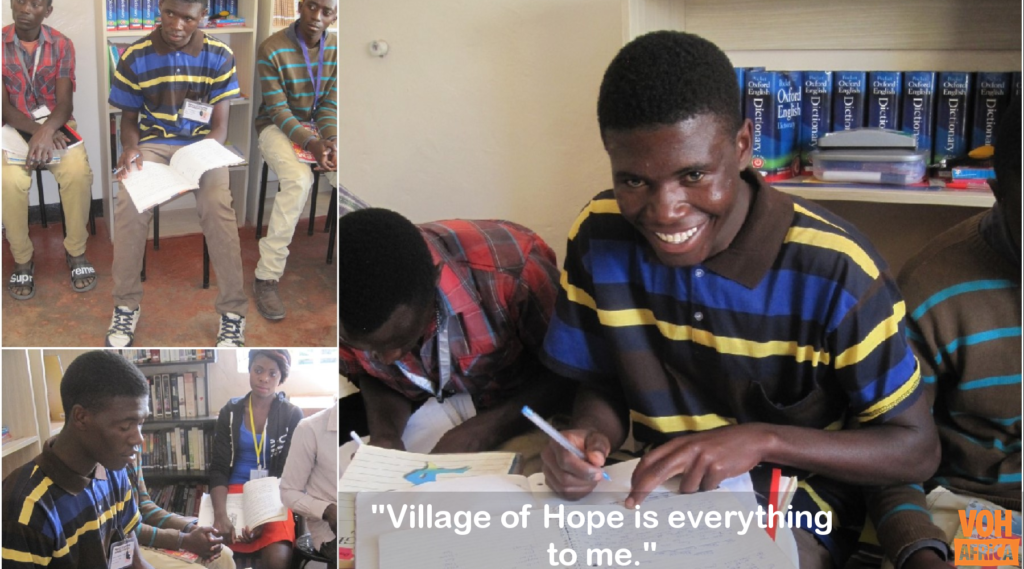 "Village of Hope is everything to me. I started School in grade 1 and completed my grade 12 here at VOH. I have been helped in so many ways. I have been given education and have been helped spiritually…" read more
---
Photo of the week:
---