Donated School Supplies: this week at VOH Africa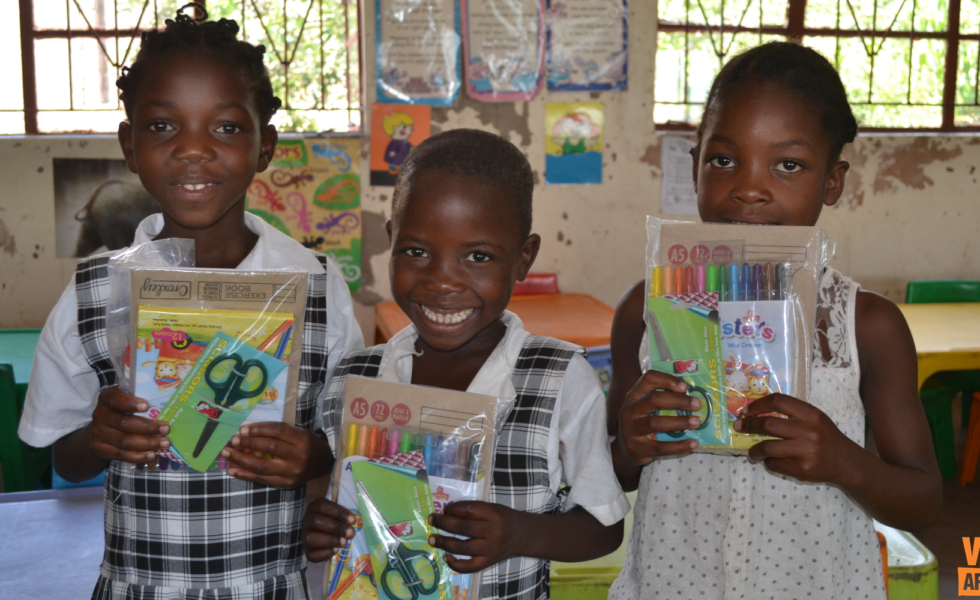 Here's what's happening this week at Villages of Hope-Africa…
*
Mongu: Donated School Supplies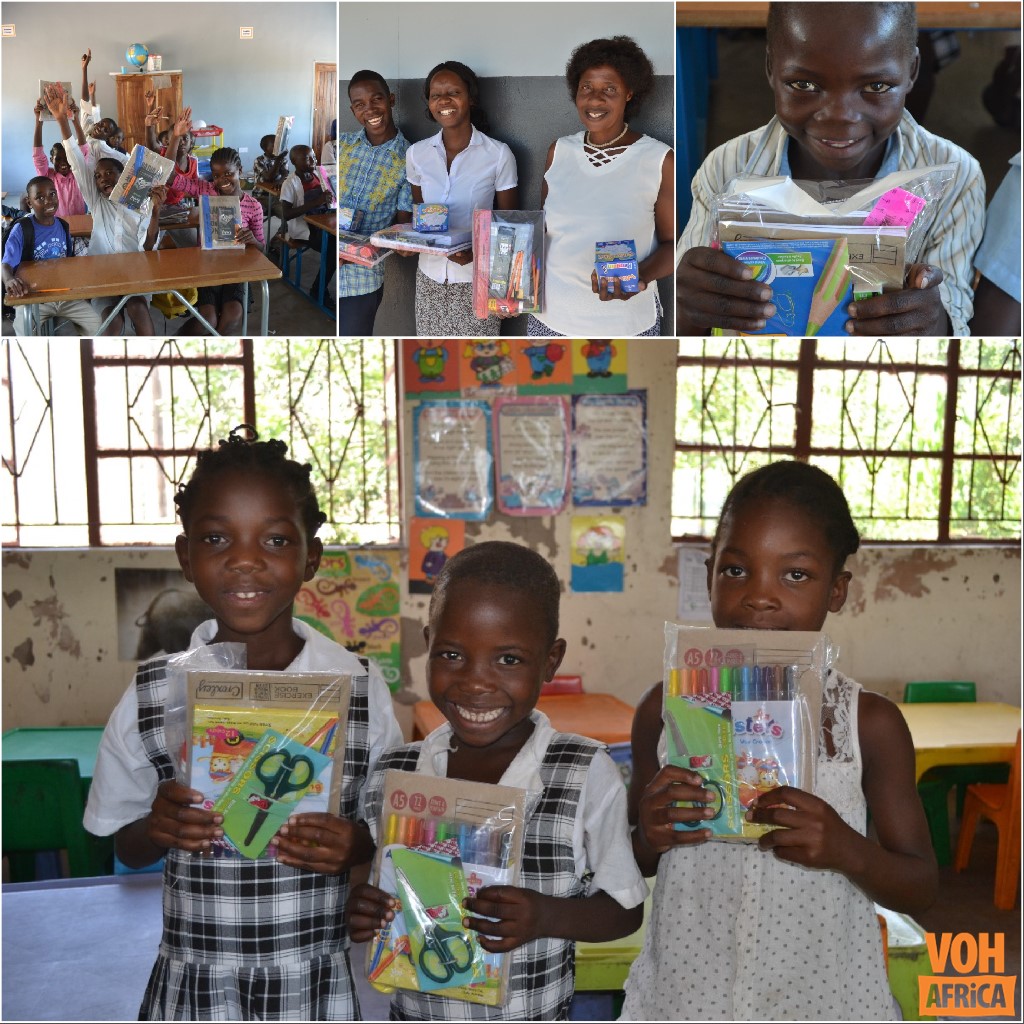 Individual members of Church Alive in Johannesburg, South Africa, sponsored these amazing stationary packs so every VOH Mongu child from preschool to grade 9 received school supplies for the school year. Members of Church Alive also bought supplies and gave the teachers a pack with different resources they would need throughout the year. We are so blessed to have such amazing donors and supporters!

---
Burundi: Welcoming Cross Church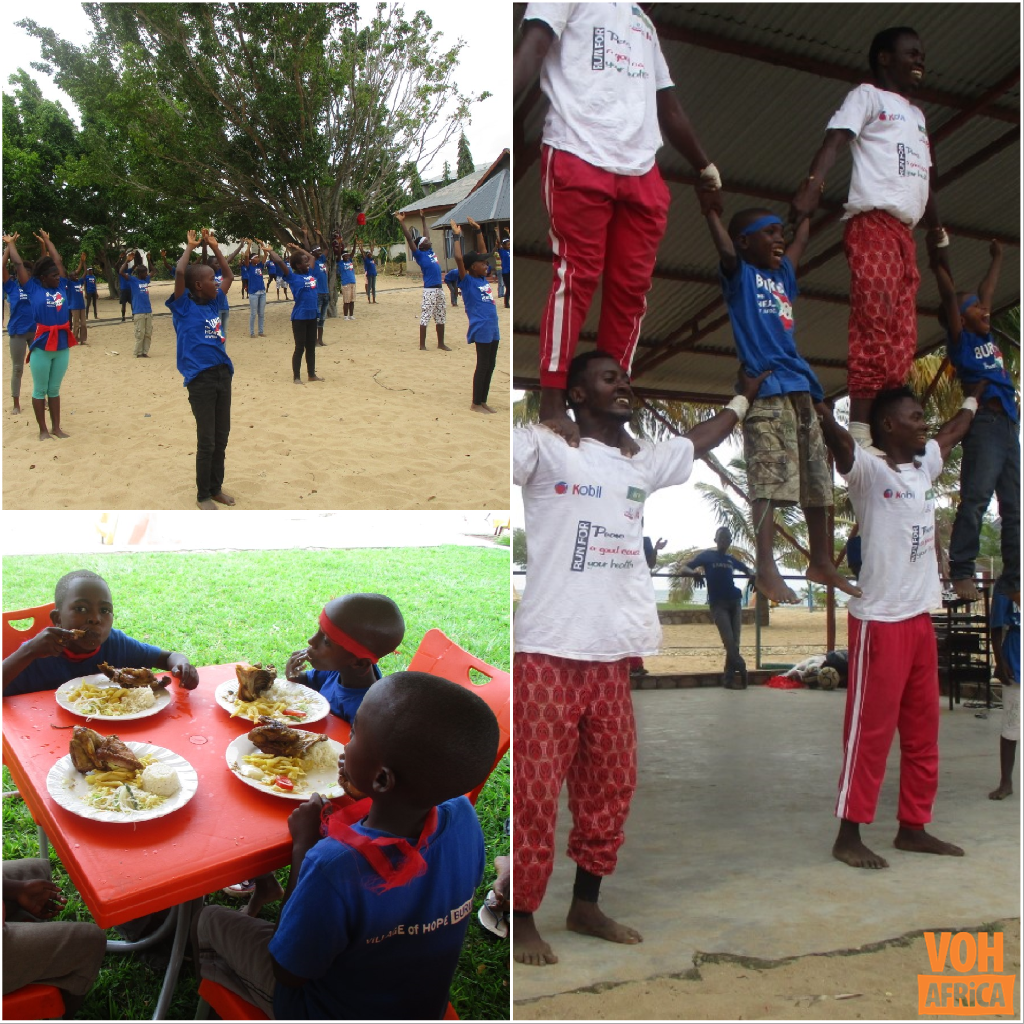 Cross Church from Winnipeg, Manitoba is a faithful friend and partner of VOH Burundi. Over the past weeks, they sent a team to help with maintenance projects and spend time with our children and staff. A highlight was the picnic and sports day they organised for us. We all had fun together at the beach and playing games and then the activities were capped off by sharing a delicious meal together. Thank you, Cross Church for your commitment to VOH Burundi!
---
Chongwe: Hygiene Training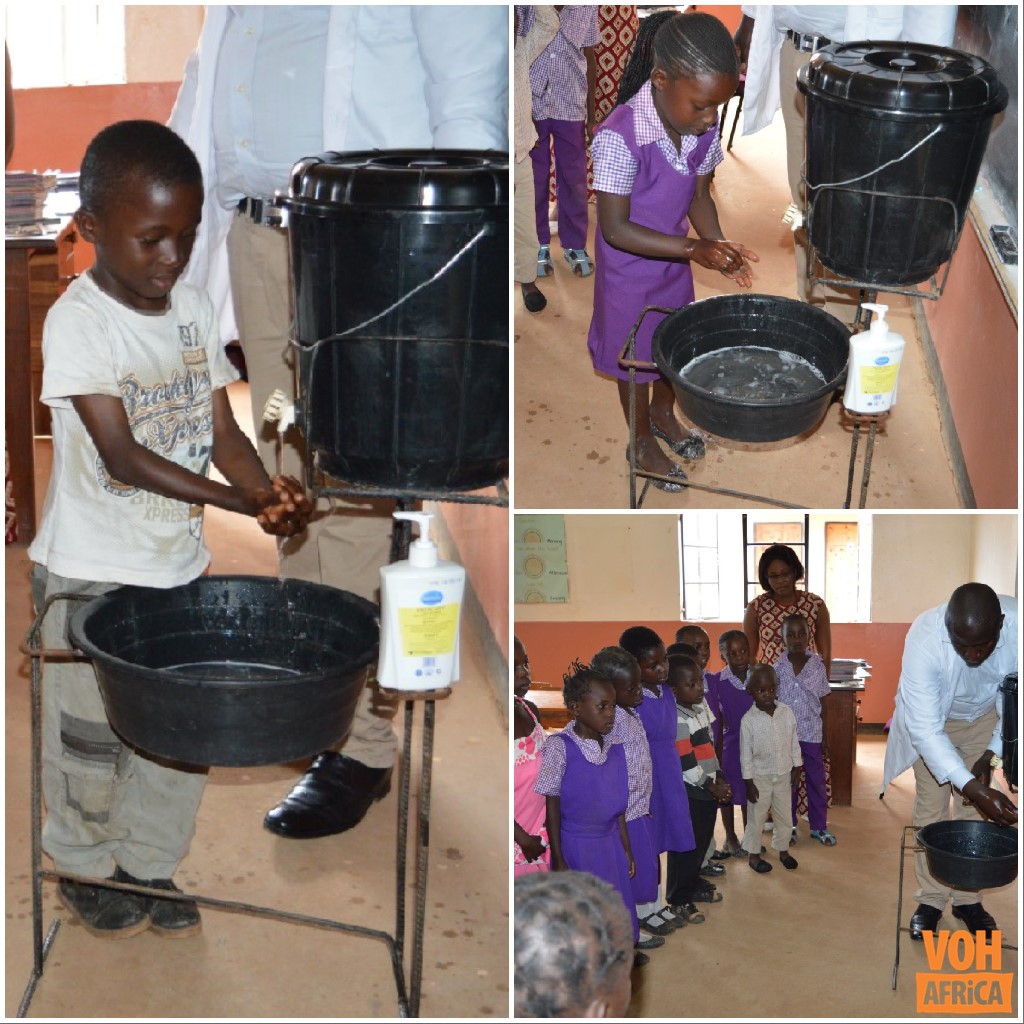 This week our nurse at VOH Chongwe conducted sanitation and hygiene training for our preschool students. The newly enrolled children were taught how to be healthy and to clean and look after themselves and their environment.
---
Kenya: Meet Griffin

Meet 5-year-old Griffin. Griffin recently joined our preschool program at VOH Kenya. Griffin comes from the local community where he lives with his parents and two siblings. Attending VOH Kenya's school program gives him a high-quality education and daily meals from our feeding program. Providing hope to children like Griffin is what VOH is all about. Welcome, Griffin!
---
Kitwe: Welcome, Preschoolers!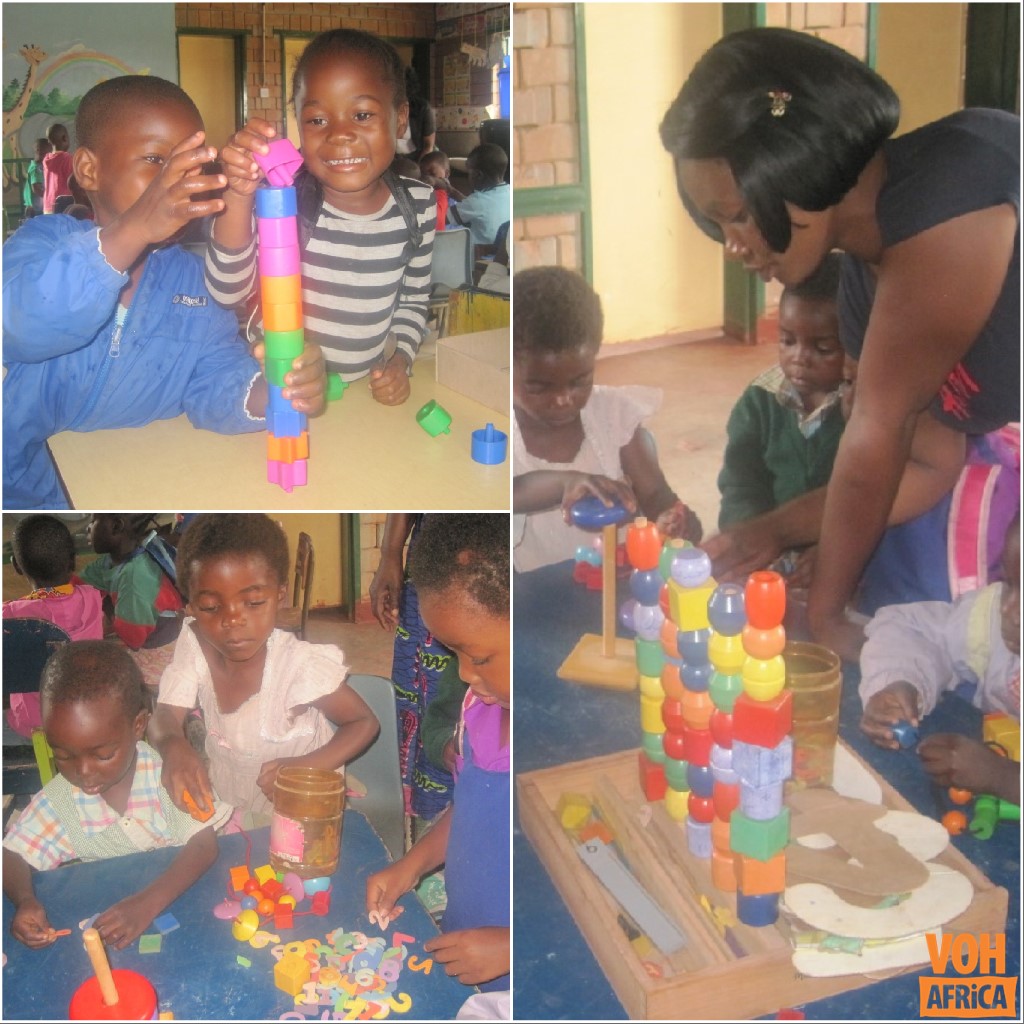 Once again VOH Kitwe is happy to receive new preschool children. The children are getting used to being in class and they are especially excited to play with toys. VOH has indeed put smiles on their faces!
---
Malawi: Having Fun with Volunteers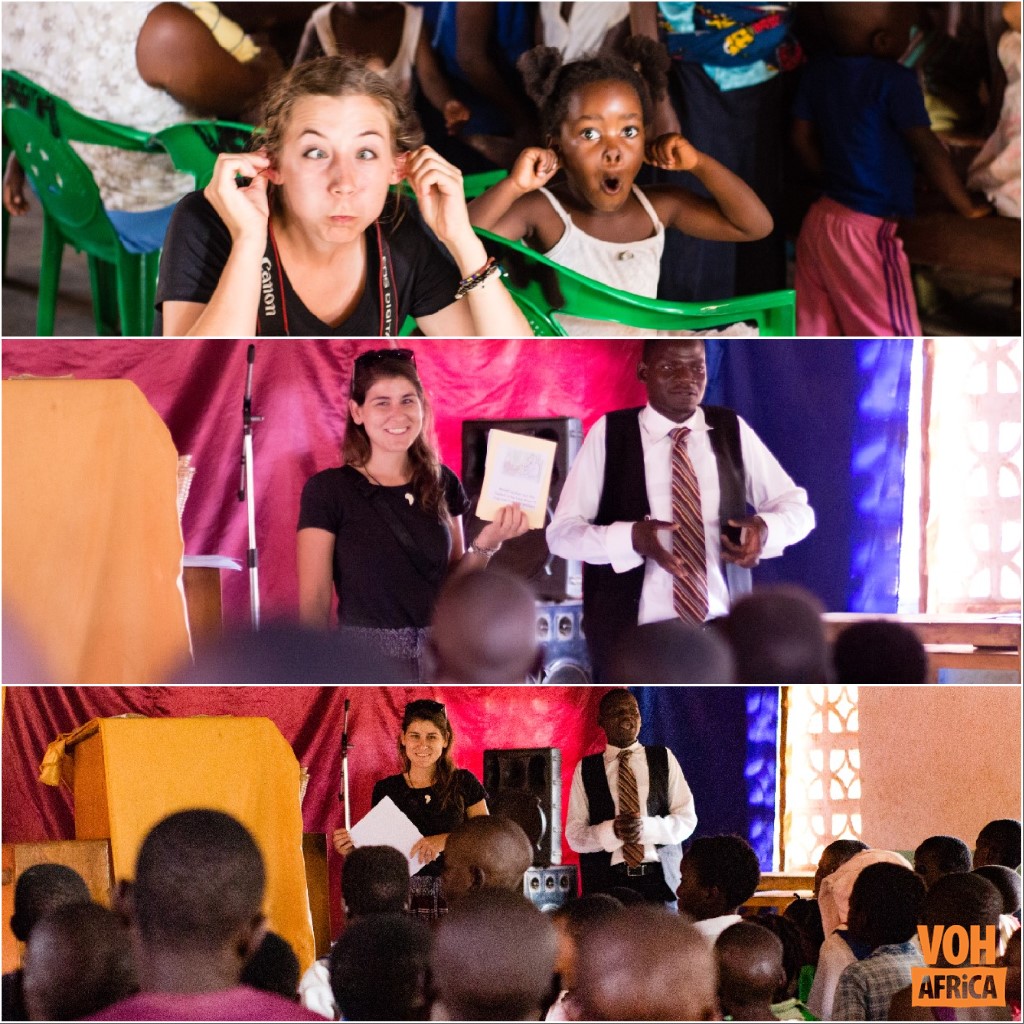 This week at VOH Malawi we were excited to have our volunteers Laura and Brianna participating in our weekly chapel service. Brianna and Sofia had fun showing off their best funny faces for the camera!
---
Mwanza: Hiking Trip!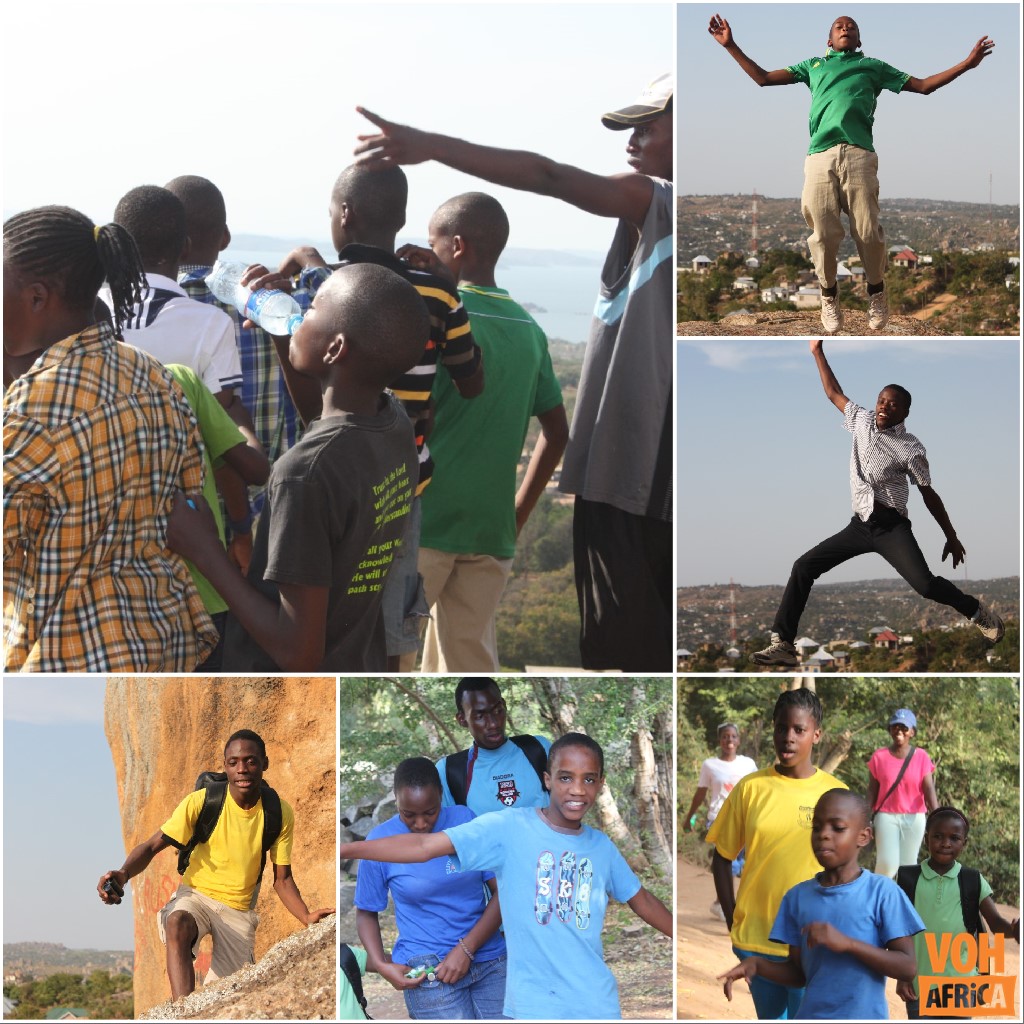 At VOH Mwanza some of our recent high school graduates have been running a tuition program for our primary-aged children. They have tuition and study time each day during the week and on Fridays those who have done a good job all week get the opportunity to do something special and fun. Recently they all went out on a hike in the hills behind the Village. They had a great time on this outing and it motivated everyone to study hard!
---
Zimbabwe: Student Leadership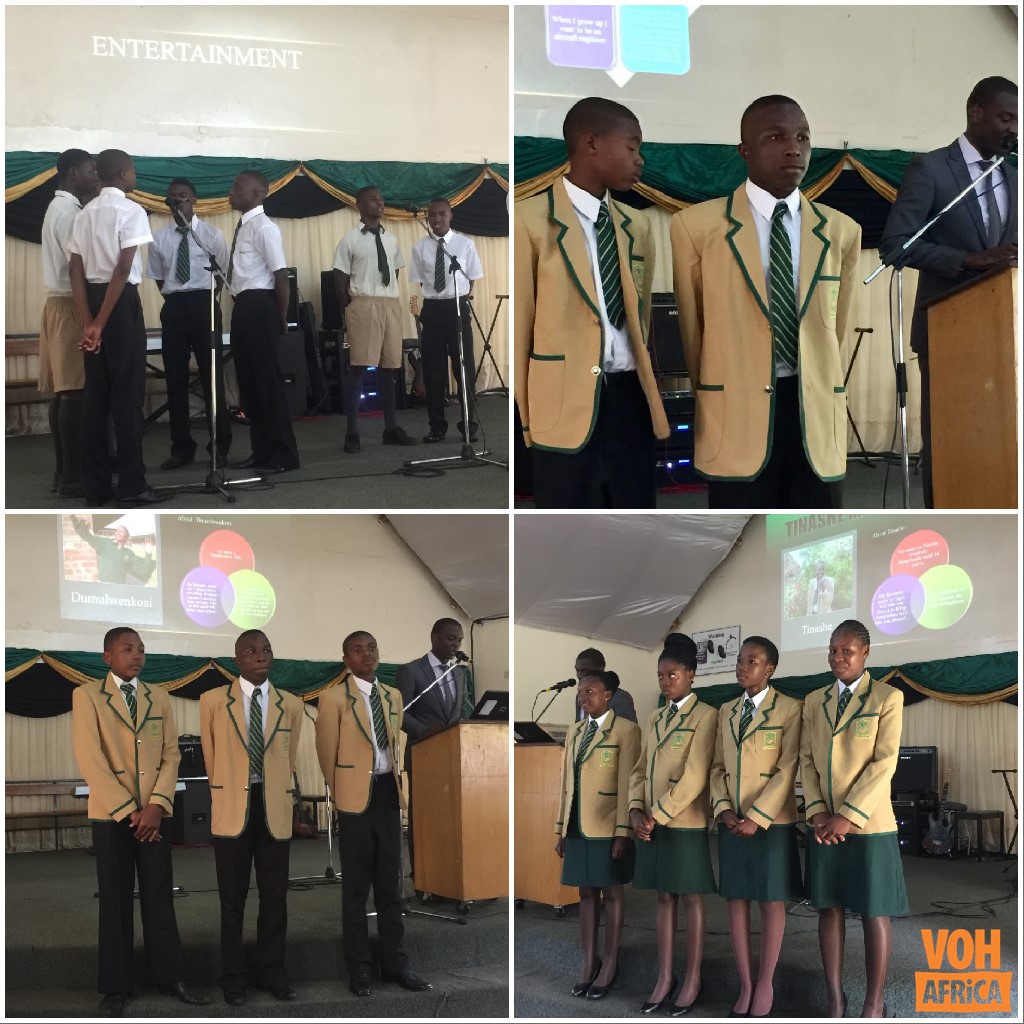 Every year our school at VOH Zimbabwe elects a new student leadership board. This year it was good to see that five of the members elected — two boys and three girls — were from our on-site children's homes. It is very exciting to see these young students taking part in the leadership of the secondary school!
---
Latest Blog: Where Are They Now? Aubrey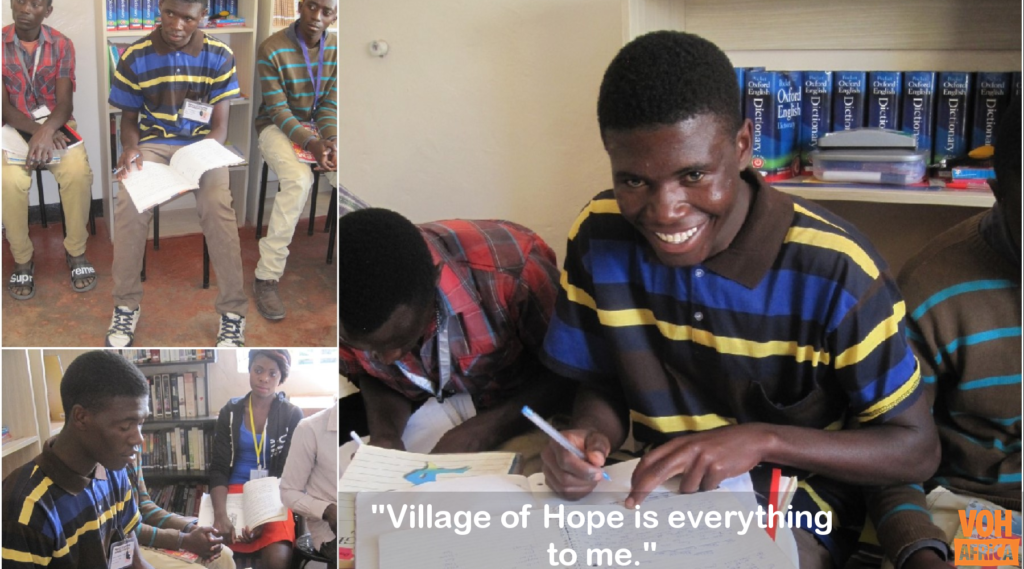 "Village of Hope is everything to me. I started School in grade 1 and completed my grade 12 here at VOH. I have been helped in so many ways. I have been given education and have been helped spiritually…" read more
---
Photo of the week:
---