Going on Safari: this week at VOH Africa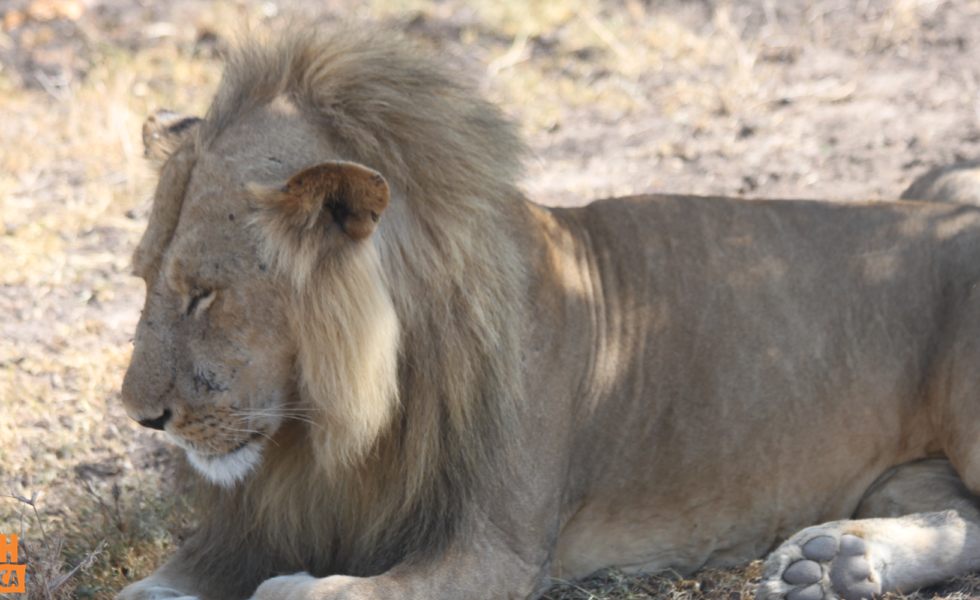 Here's what's happening this week at Villages of Hope-Africa…
*
Mwanza: Going on Safari!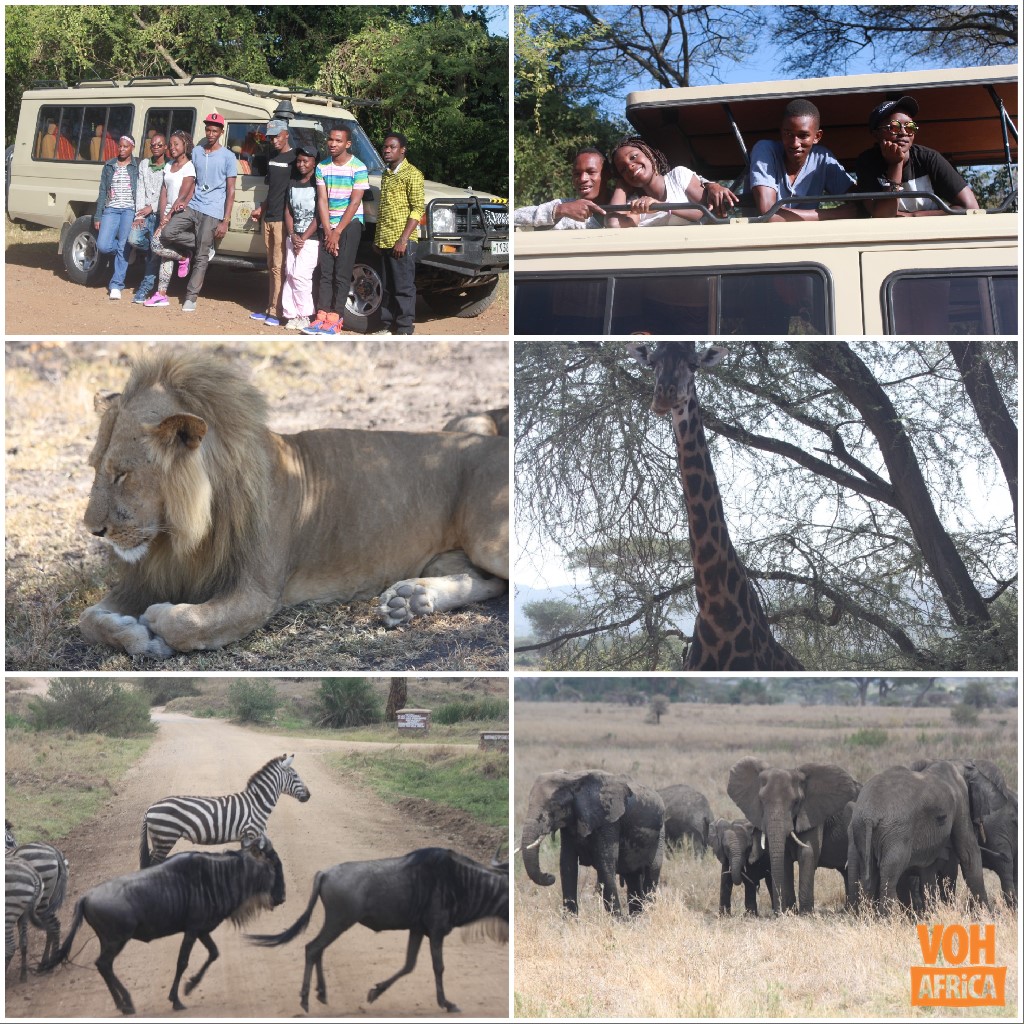 VOH Mwanza is thankful for our local support! Recently we had a local Safari company donate a one-day safari to the Serengeti. We were able to send our Form 4 graduates together with two of our older youth and our Chaplin on a Safari. They had an amazing time and we know they will remember this trip for a long time to come.

---
Burundi: KAZE Health Centre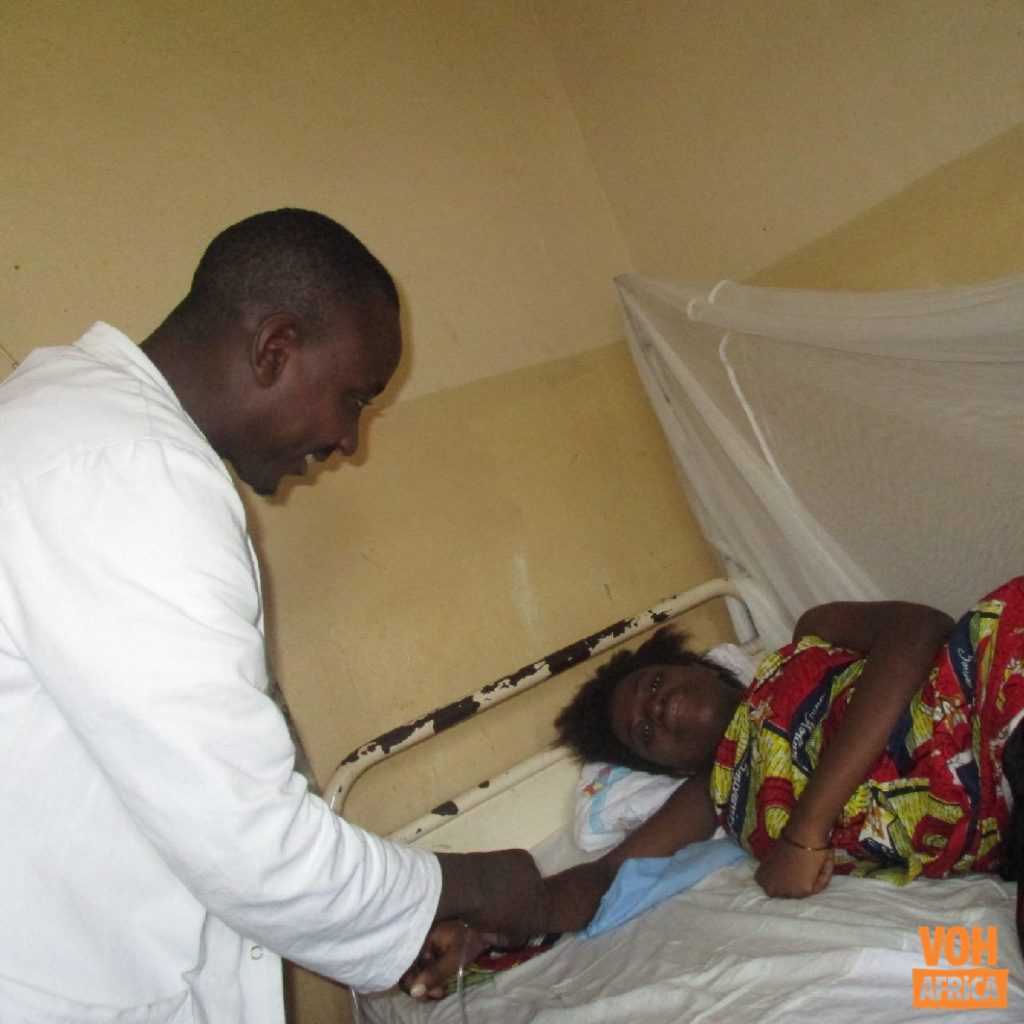 At VOH Burundi we appreciate the medical services that the nearby KAZE Health Center provides for our children. KAZE is a private Medical Center located just 100 meters from VOH. The children are well cared for and the medical staff is very committed. We appreciate this arrangement, which allows our children to receive treatment quickly and enjoy speedy recoveries so they can get back to their regular activities!
---
Chongwe: Touring Officials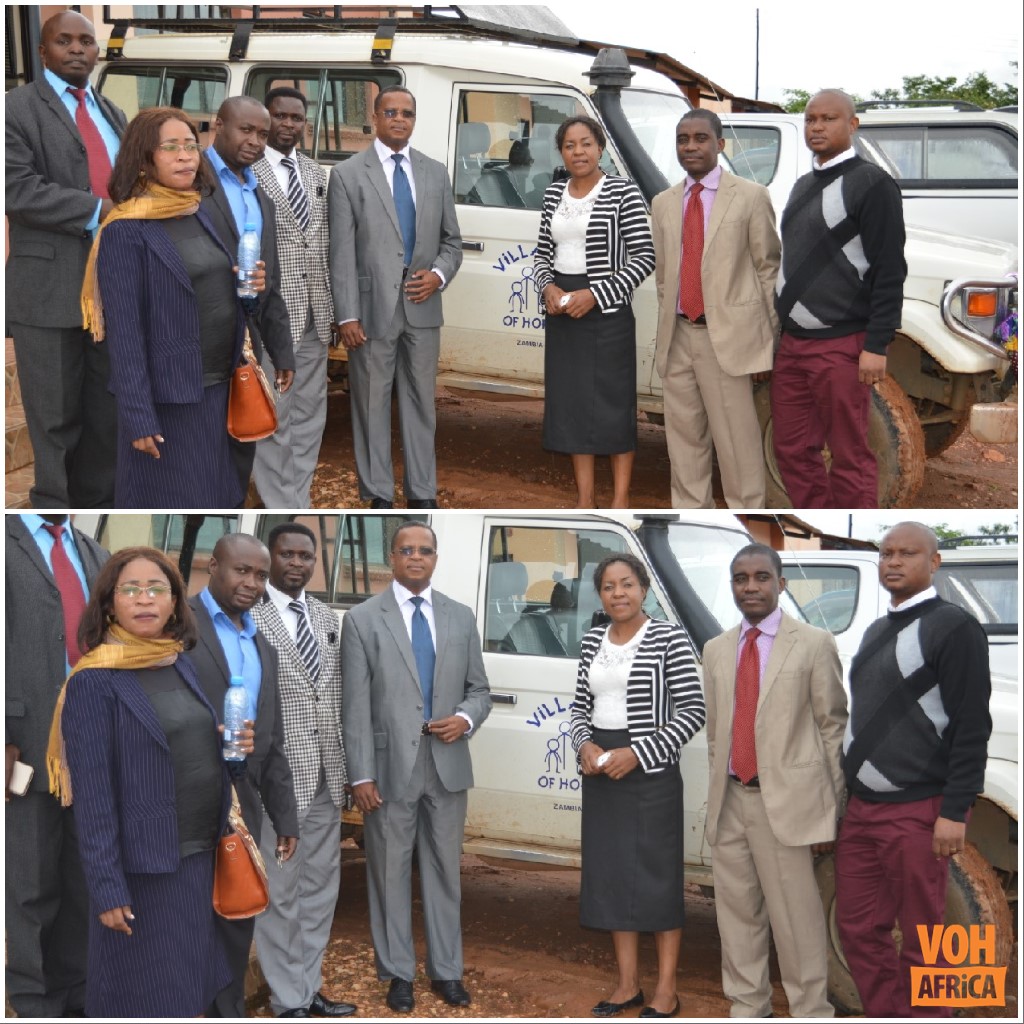 This week the District Child Protection Committee members accompanied by the Permanent Secretary for Community Development Mother and Child Health Ministry toured VOH Chongwe. The visitors all said they are extremely happy with the state of our facility and the measures in place for keeping the VOH children safe.
---
Kenya: Water Wells Amidst Drought

In Kenya, we are facing a serious drought. We have been in an unseasonable drought for the last 4 months, missing our usual rainy season in November and December. Sadly, this has caused the most in the community to lose their crops, which is the main source of income in our rural Kenyan area. Another concern is the cattle, goats, and livestock that are the main source of sustainability for the community.
These animals are at risk because most grass and natural water sources are gone. At VOH Kenya we are able to bless the surrounding communities with water from our community wells that are still running strong! The two deep wells are also able to provide all the water needed for our school and children's homes, caring for the children's needs during this uncertain time.
---
Kitwe: Kendlar Pays it Forward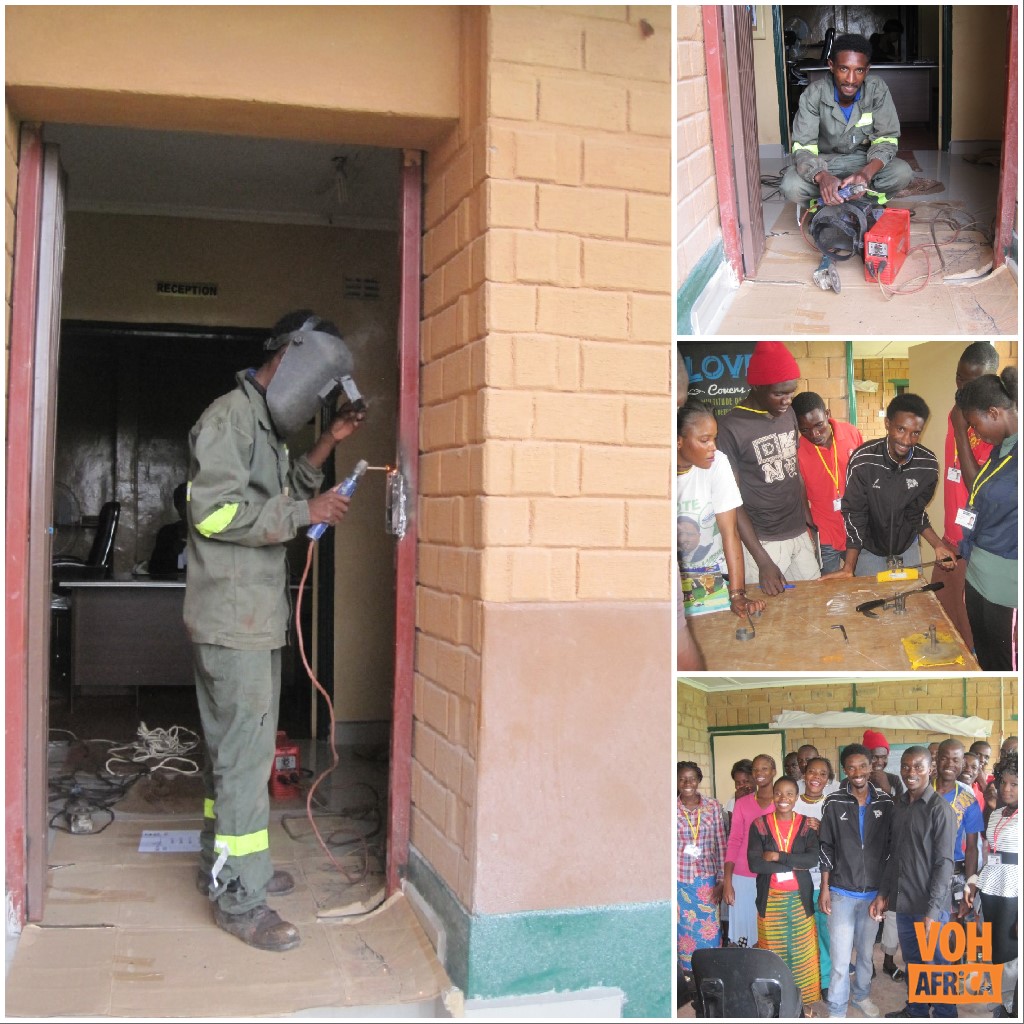 Kendlar came to VOH Kitwe when he was just six years old where he received education and a safe and loving place to live. After graduating from high school he was one of the children who wanted to be trained to use the metal bending machine that had been purchased for our Youth Empowerment program trades training.
Kendlar has become a very gifted metal bender and he is training others. This past week, he gave back to VOH by repairing our security gate! It is always exciting to see young men and women able to provide for themselves and help others.
---
Malawi: Warm Welcome from Preschoolers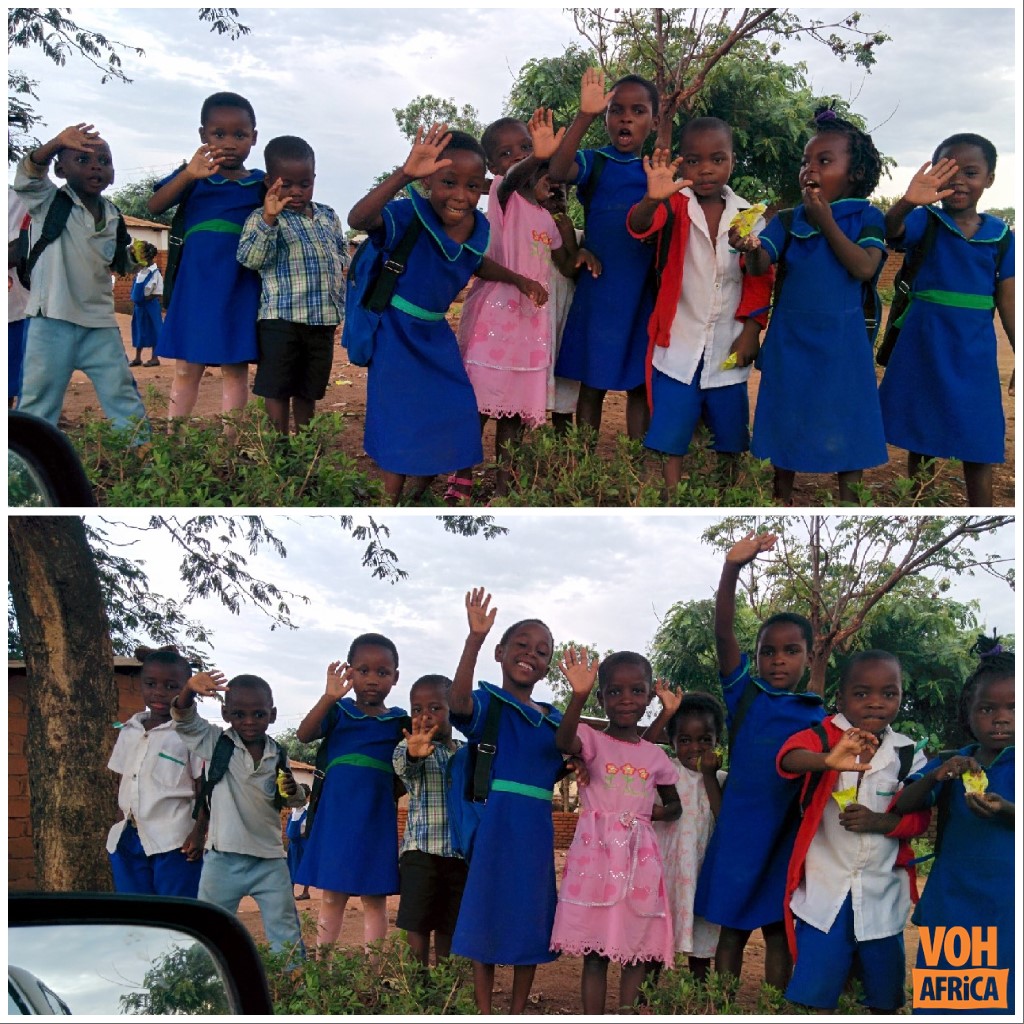 At VOH Malawi no one ever arrives or departs without the warmest of welcomes from our preschoolers!
---
Mongu: Save a Life Centre Stories
The VOH Mongu Save A Life Center was so excited to see twins, Njamba and Namushi, grow over the last six months while in the program. They joined the program when they were one month old.
Njamba weighed 2.3kg but last week when discharged from the program he weighed 6.80 kg. When Namushi first came in, he weighed 1.66 kg and is now leaving the program weighing 5.66kg.
We are so excited to see the progress they've made and can't wait to see the plans God has for their lives. Here they are with their very happy and thankful Mom last week at 7 months old the day they were discharged from the clinic!
---
Zimbabwe: School Garden!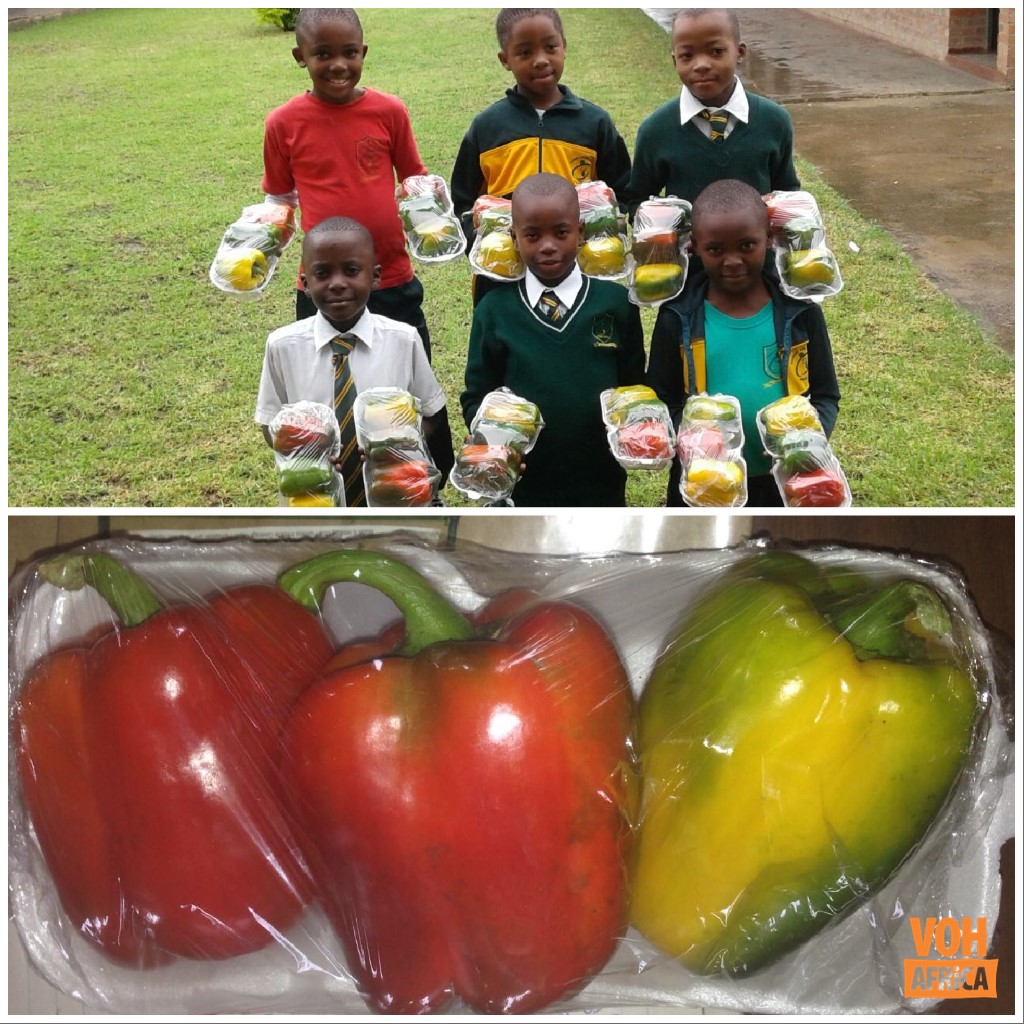 VOH Zimbabwe kids were very proud to show off the results of their school garden project!
---
Latest Blog: Where Are They Now? Komborerai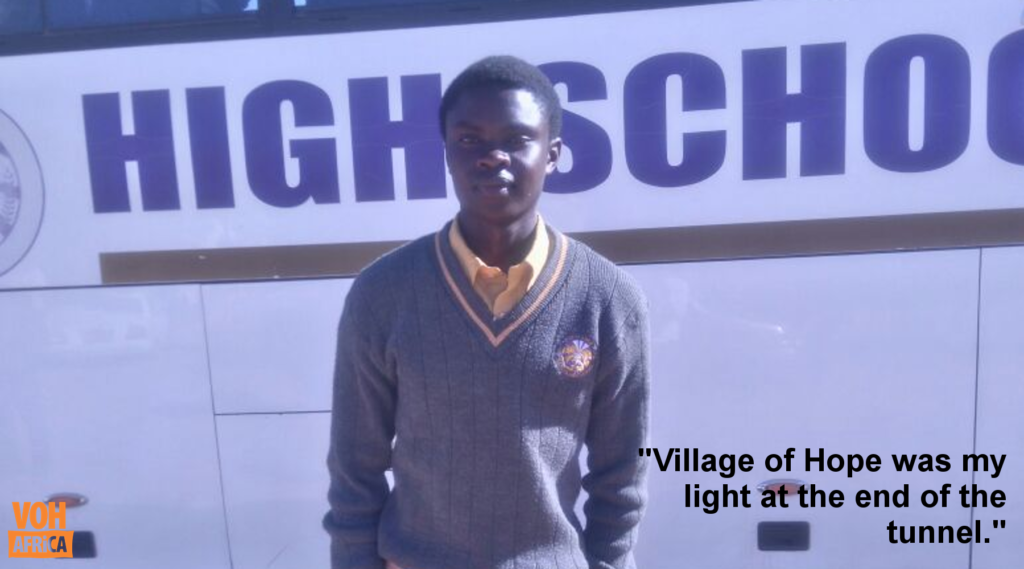 "VOH was my light at the end of the tunnel. I can say with conviction that VOH has helped me be where I am today and become the person I am today…" read more
---
Photo of the week:
Thanks for Saying "Hi" At Missionsfest Vancouver!
---