Mongu Occupational Therapy: this week at VOH Africa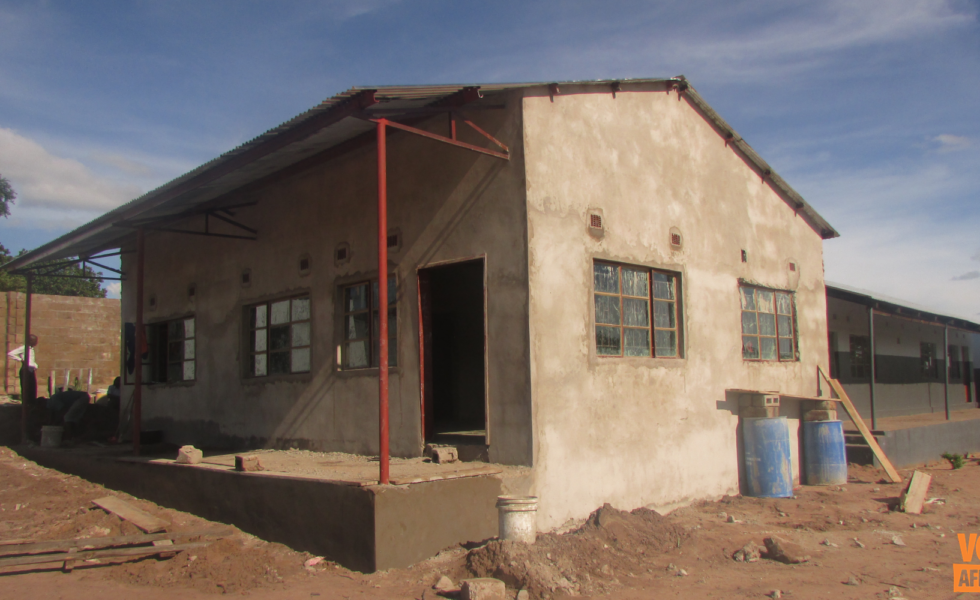 Here's what's happening this week at Villages of Hope-Africa…
*
Mongu: New Occupational Therapy Building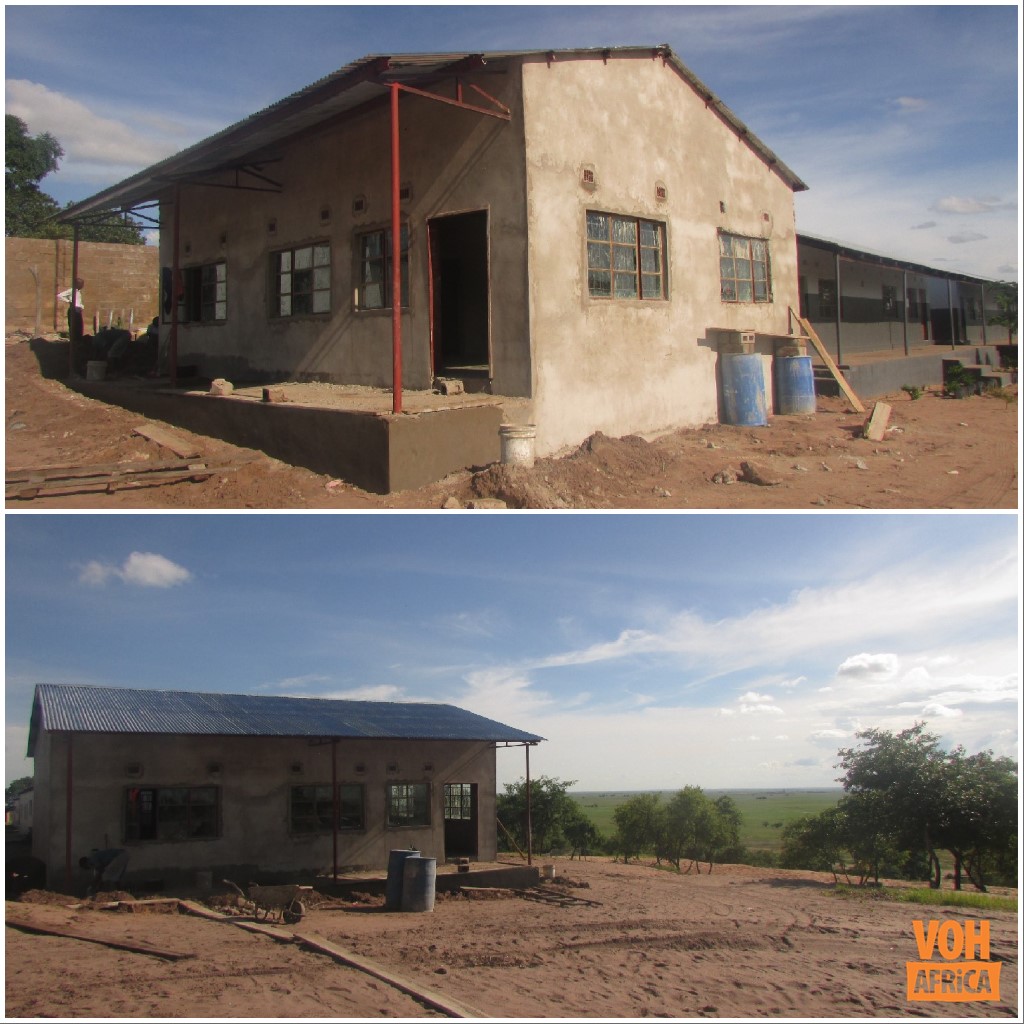 We're so excited to see the brand new Occupational Therapy room set up right next to our school at VOH Mongu! All that remains to be done is a little bit of painting and setting up the equipment and the therapy room will be fully functional. Not only are we excited about providing group therapy and individual therapy here, we now have trips planned for multiple Occupational Therapist volunteers to come and do assessments with all of our children in the new space.

---
Burundi: Building Friendships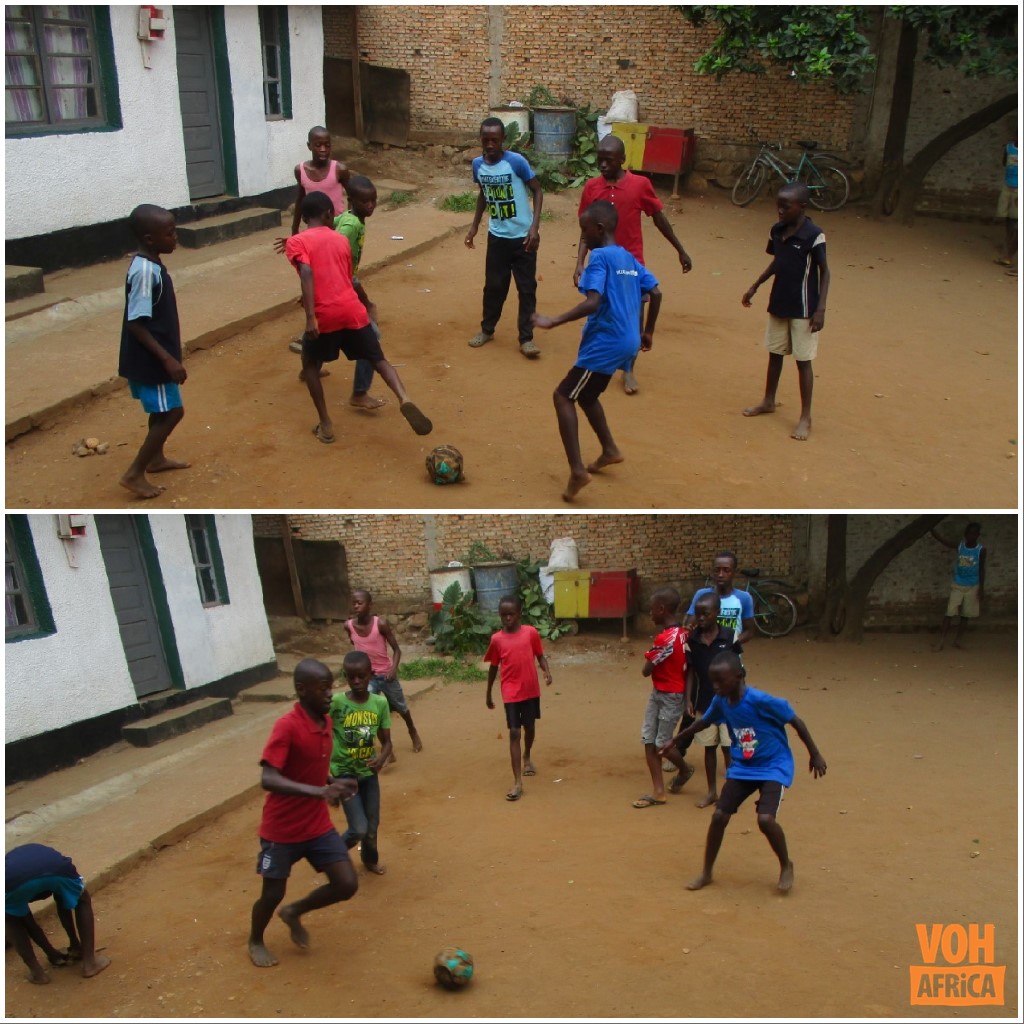 Before coming to VOH Burundi, many of our children had been passing through difficult situations and some weren't interested in relationships with other children. At our centre, we find ways to keep them together and to create friendships. Sports are one of the strategies. In these pictures, our primary school children are practising football during their free time. This allows them to stay physically healthy and strengthens their relationships and friendship.
---
Chongwe: School Begins!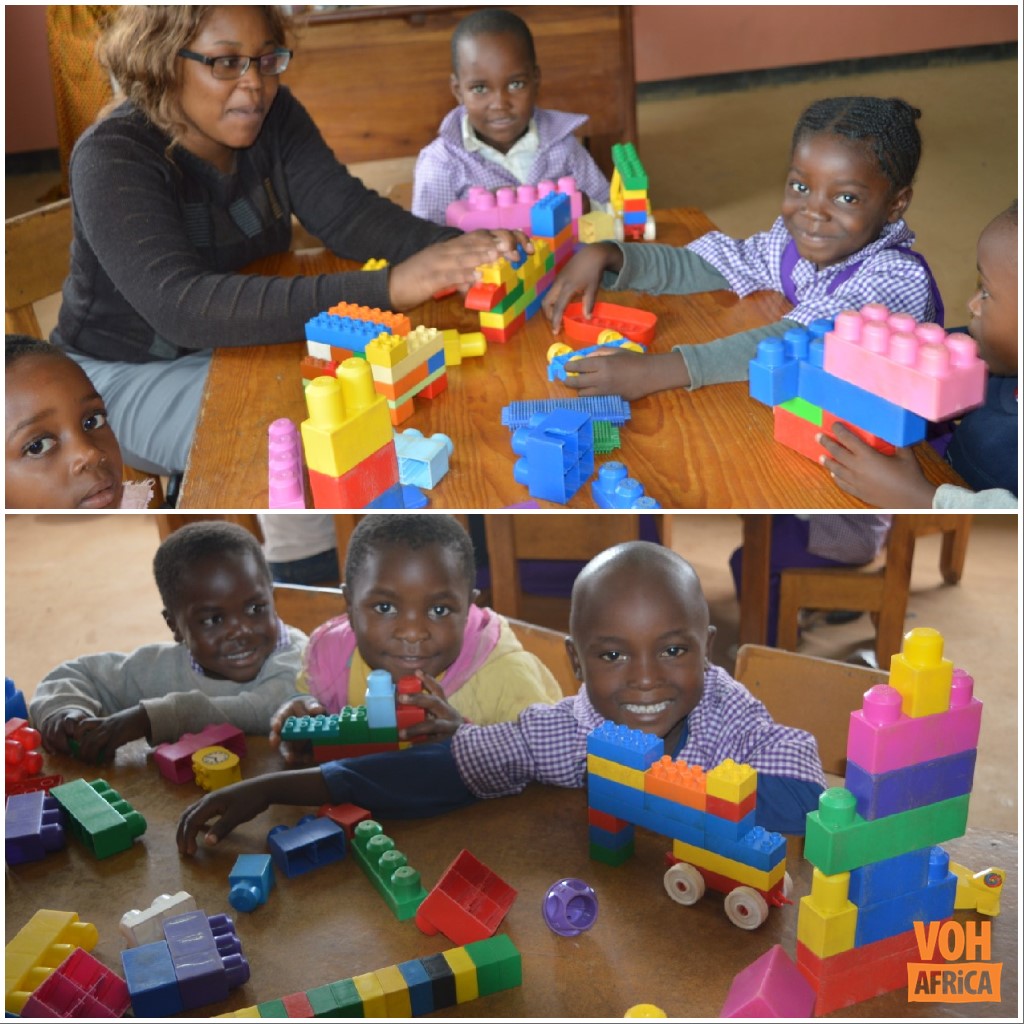 This week at VOH Chongwe we began a new school year. We are so excited to meet the new preschoolers who are attending school for the first time. The preschool children are 3 and 4 years old and are really enjoying being in school!
---
Kenya: Welcoming New Teachers!

As we start a new school year at VOH Kenya, we welcome some new faces to our school. Meet our new Primary school teacher: Daniel. Also, we have 3 new high school teachers: Richard, Kennedy, and Erick. They are all excited to join our VOH Kenya family!
---
Kitwe: Admission Committee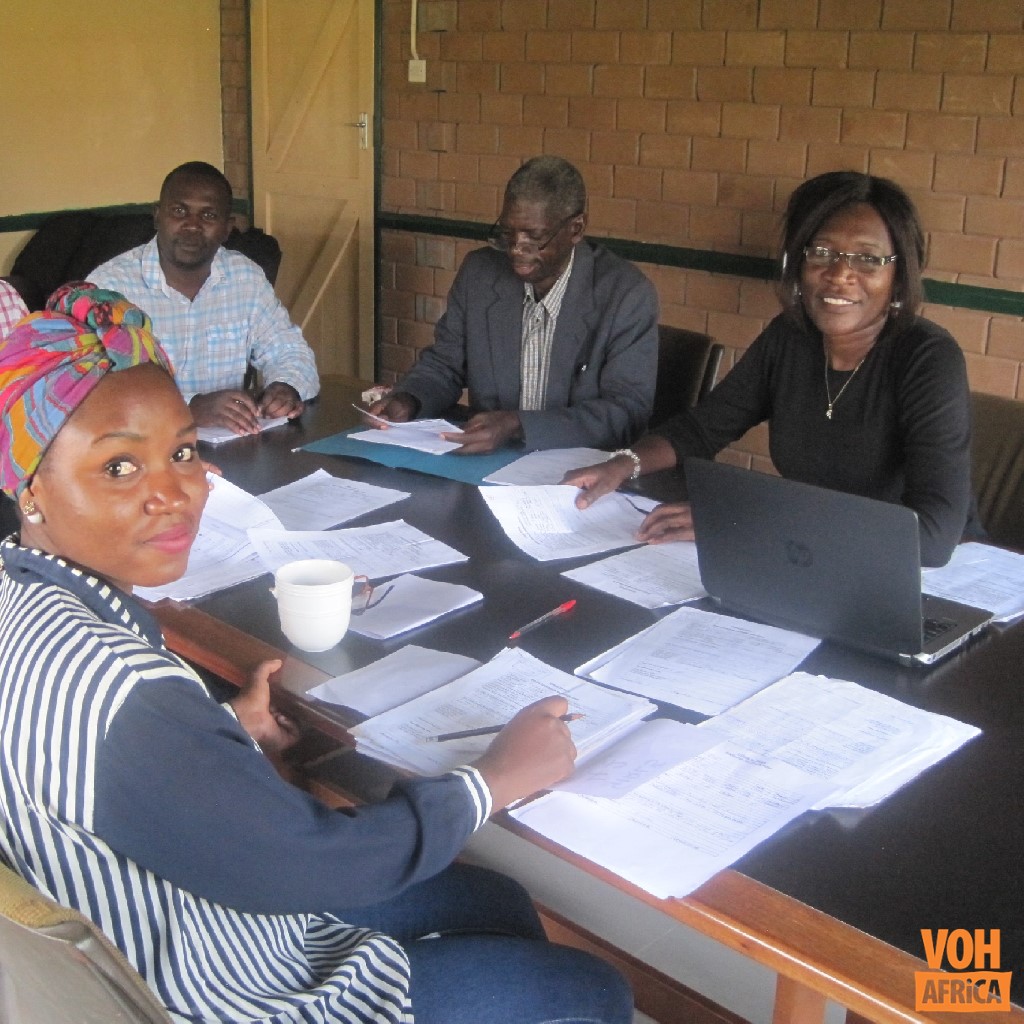 The 2017 school year at VOH Kitwe began with the task of selecting pupils for preschool. The Admission Committee is comprised of a Local Board member, Headteacher, Parent Teacher Association Chairperson, and the Village Administration. We are grateful for the great blessing of being able to offer education to these precious children who would otherwise not be able to attend school.
---
Malawi: Friday Chapel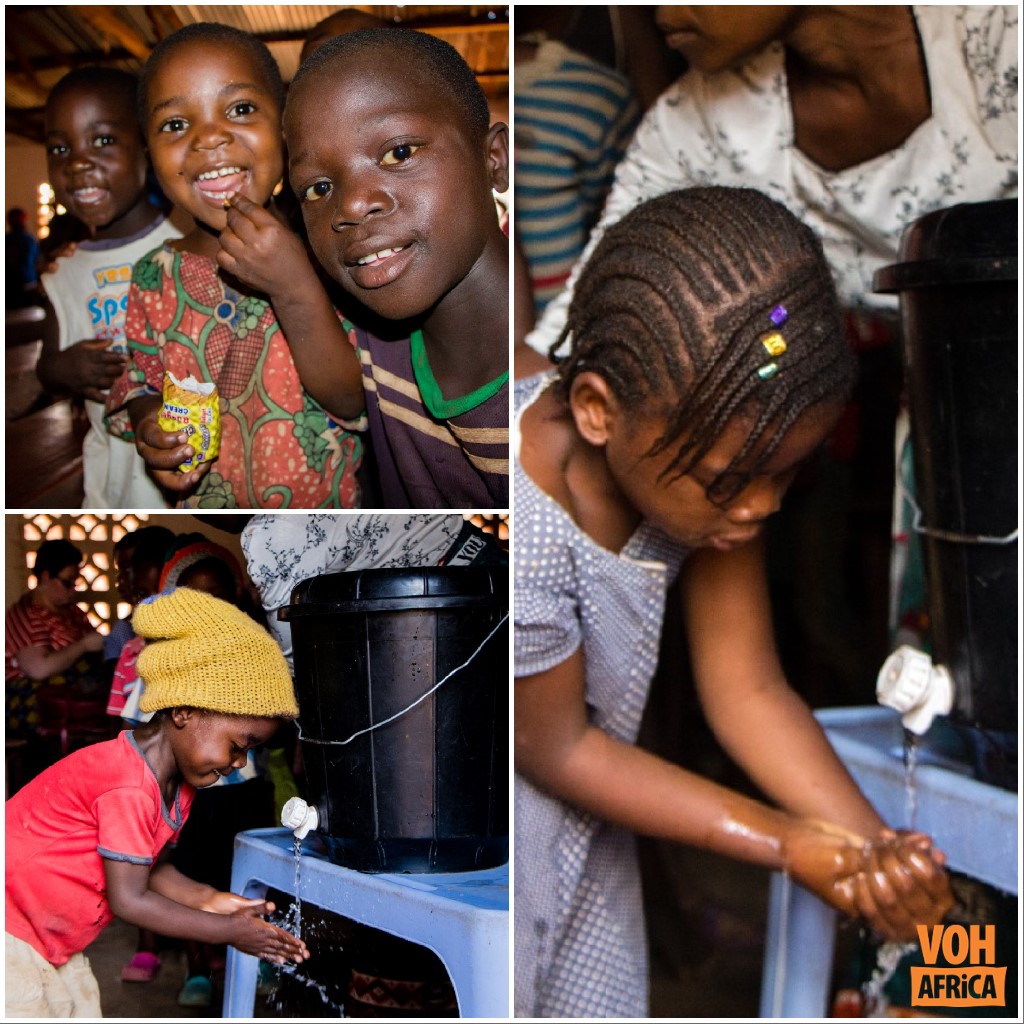 Each week after our Friday chapel at VOH Malawi the children get to enjoy a tasty snack. Before they do, however, they all wash their hands to ensure they're nice and clean!
---
Mwanza: Farewell, John and June!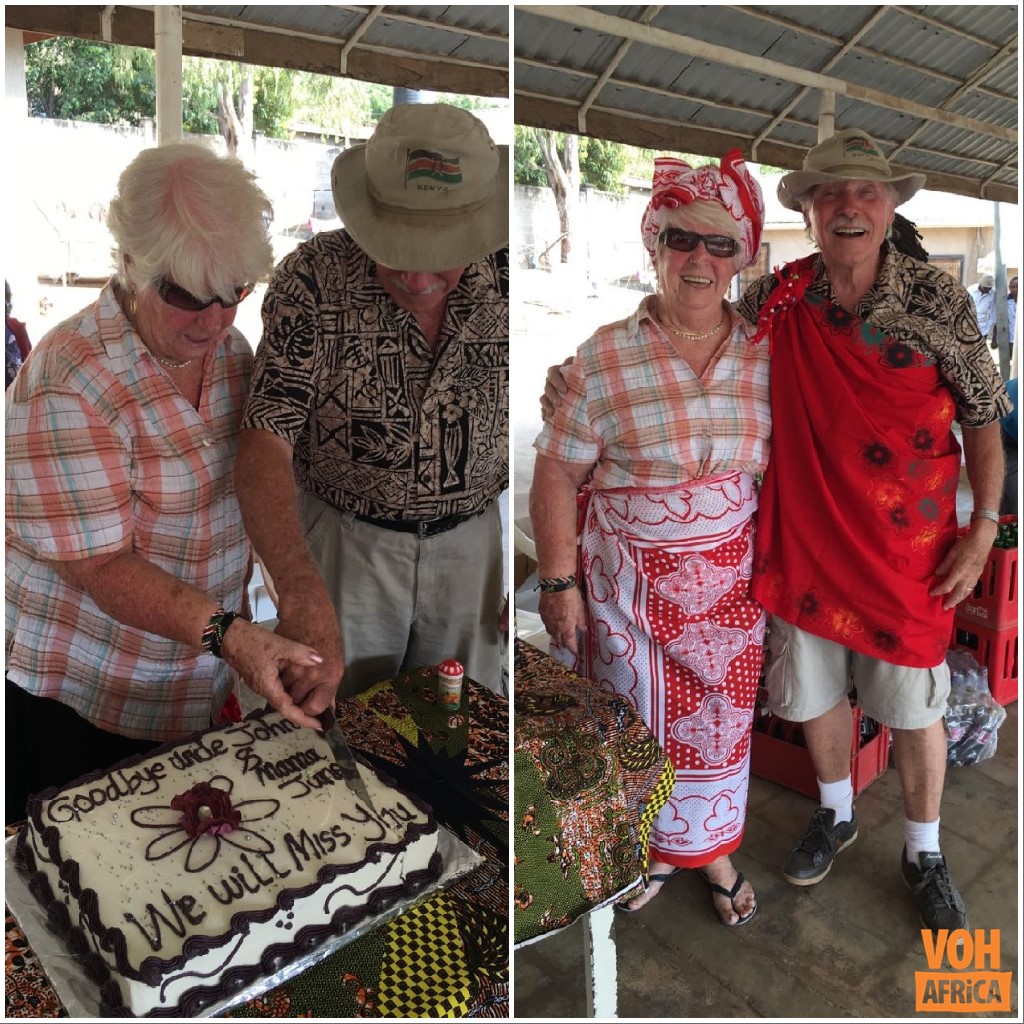 At VOH Mwanza we love our volunteers! We were sad to say goodbye to two of our most beloved volunteers, Uncle John and Mama June White. They have been serving at VOH Mwanza for 3 months and have been a huge help and encouragement to our children and staff. We are grateful for their hearts to serve and pray they will continue to be blessed in all they do.
---
Zimbabwe: Child Protection Visits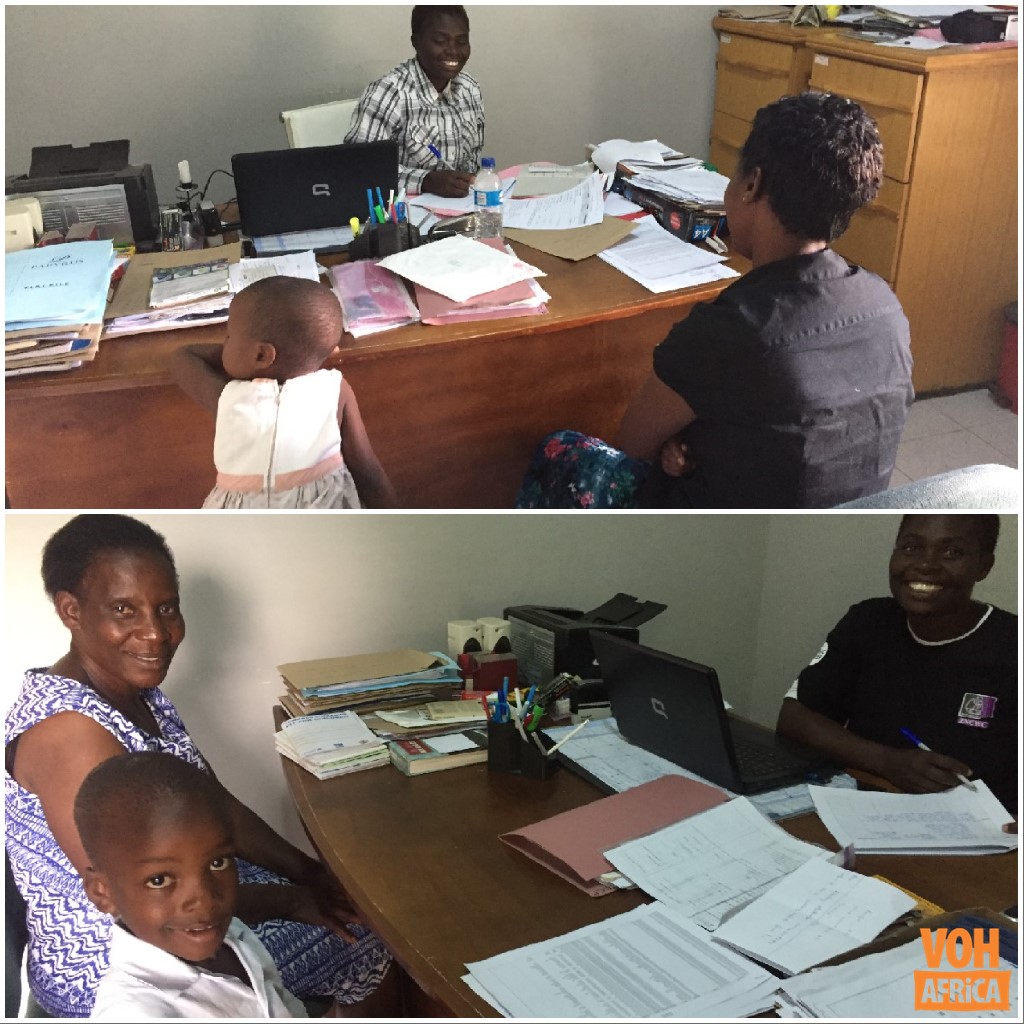 At VOH Zimbabwe every 6 months we give each child the opportunity to come and visit with our Child Protection officer. It's one more way we can be sure our children know they are cared for and that we want to hear how they are doing. These are very friendly visits where we ask each child if there is anything that we can do to improve their lives whilst they are at the Village. The children look forward to this special time of love and support.
---
Latest Blog: Where Are They Now? Komborerai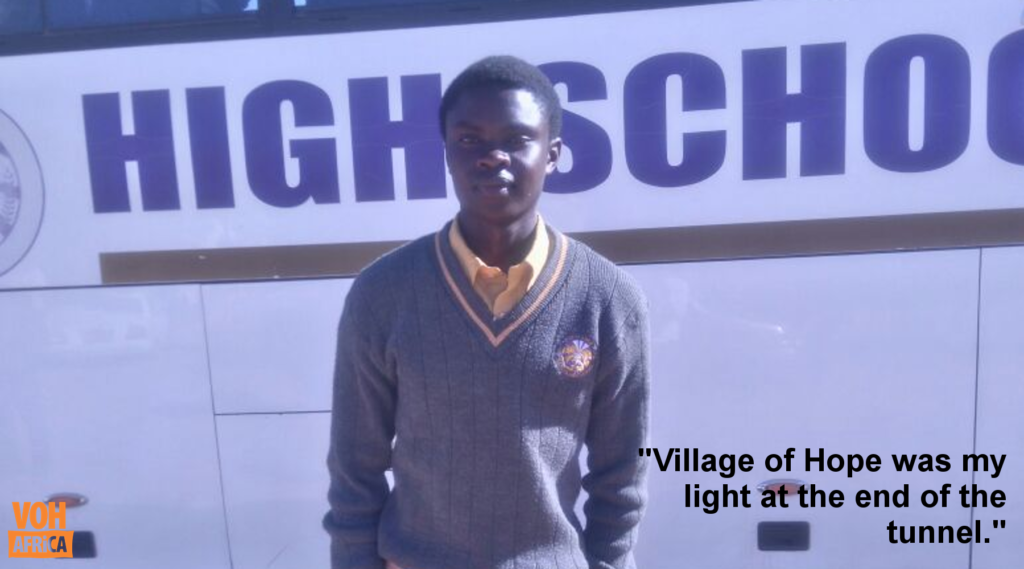 "VOH was my light at the end of the tunnel. I can say with conviction that VOH has helped me be where I am today and become the person I am today…" read more
---
Photo of the week:
---