Here's what's happening this week at Villages of Hope-Africa…
*
Chongwe: Welcoming the Vice President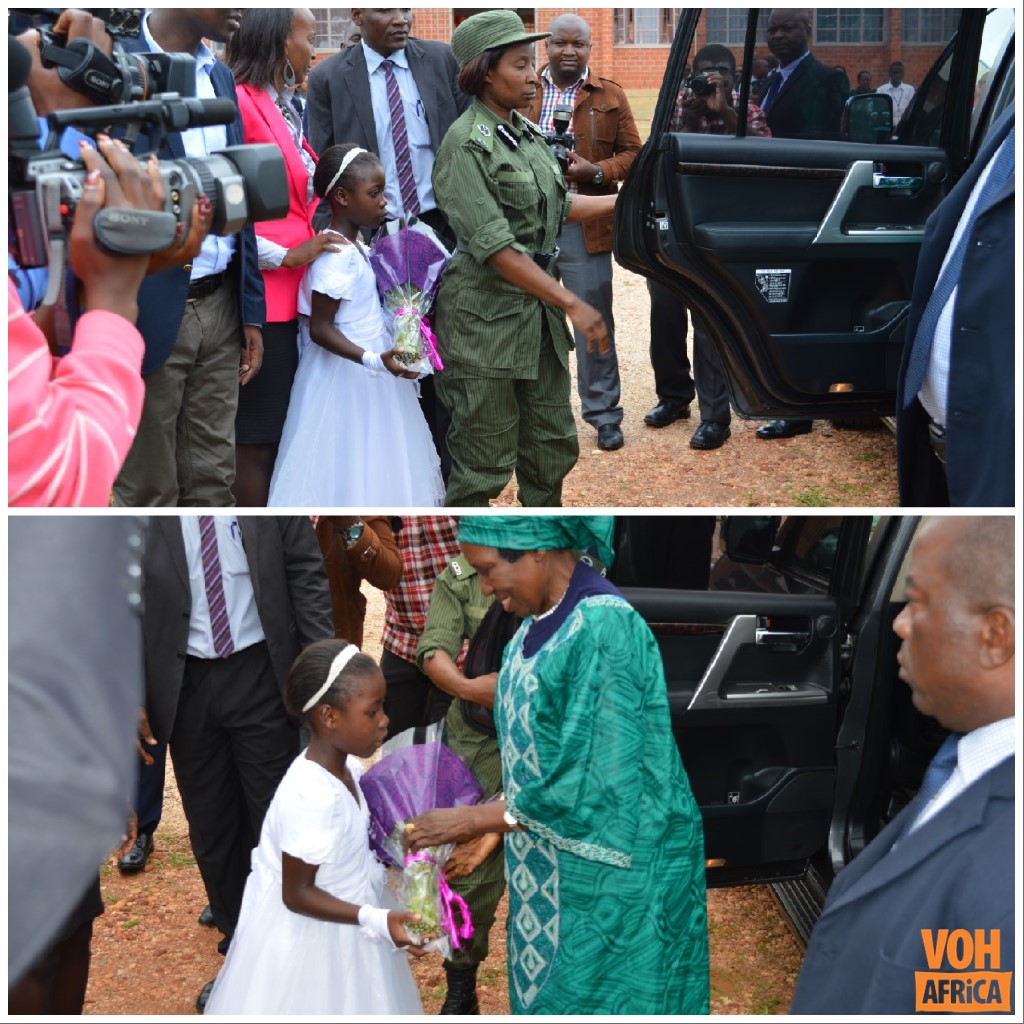 Betty, one of the young girls living in our VOH Chongwe children's homes, was asked by our District Government Office to present flowers to the Zambian Vice President, Inonge Wina, upon her arrival visiting the Chongwe District.
This picture was taken at the District Commissioner's Office and the visit was shown on the Zambian National Broadcasting Network. The Vice President encouraged Betty to pay attention in school and study hard and to obey her House Mother!
---
Burundi: Bwiza Center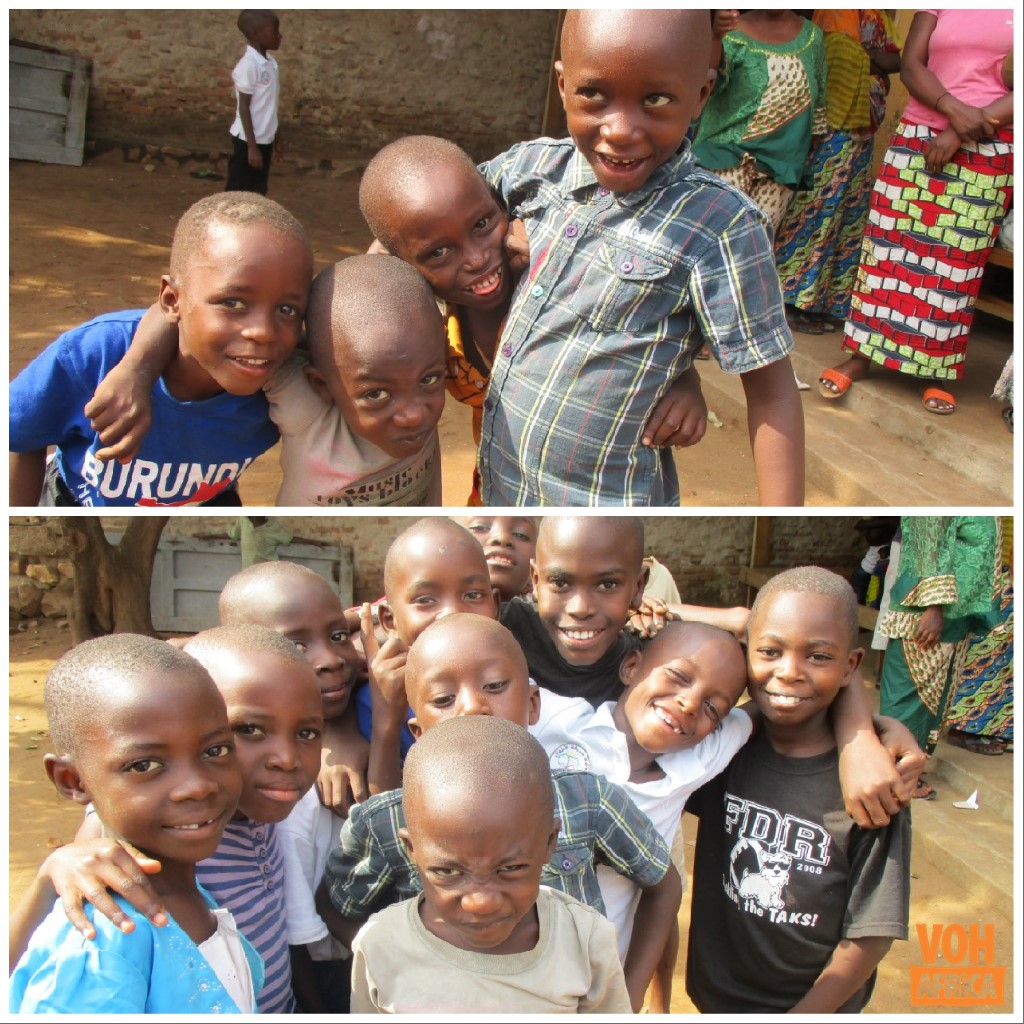 During school holidays our children still come to Bwiza Center from the community for our feeding program. These kids asked for their picture to be taken and we were happy to see them full of happiness that they are with their friends and enjoying a good meal!
---
Kenya: Back to School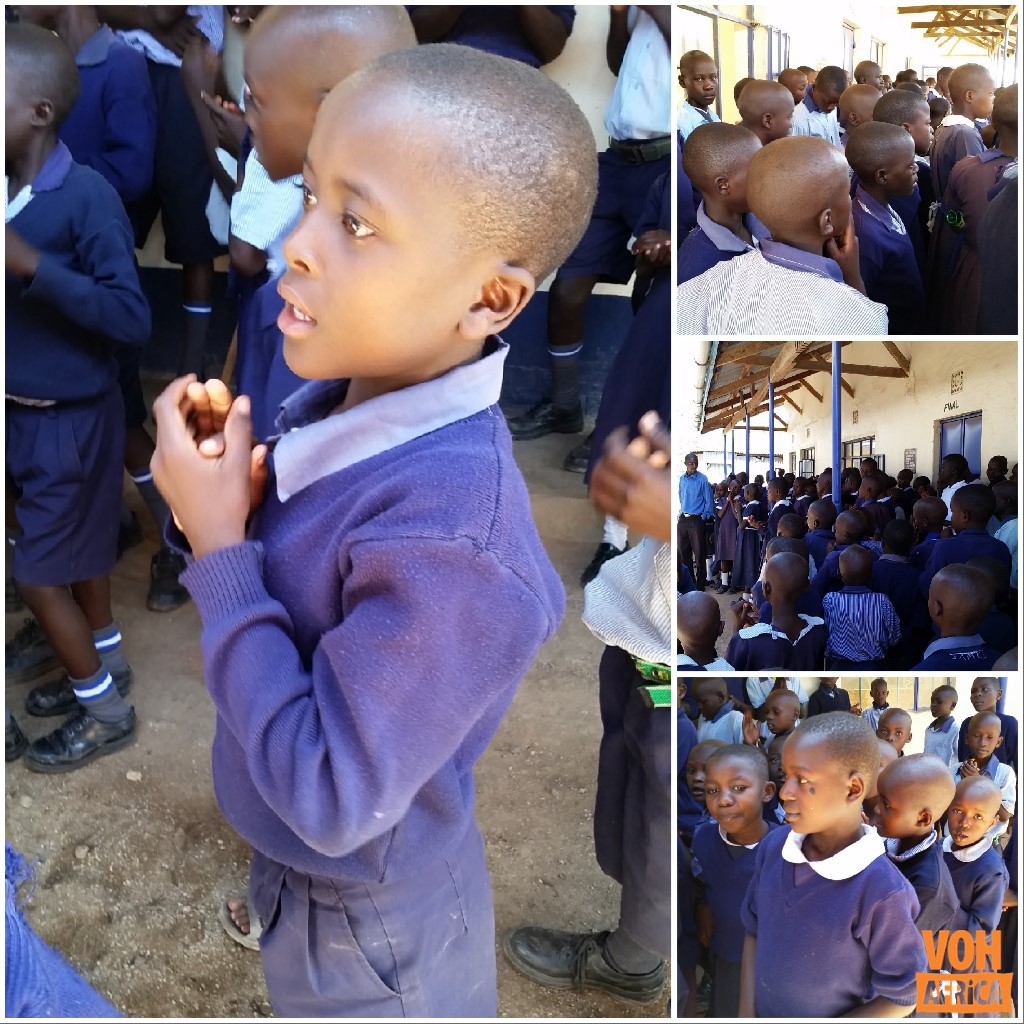 Last week school reopened at VOH Kenya for the new school year. We welcomed back familiar faces and greeted new ones as well. The day started off with an opening ceremony for all the children and staff. We gave thanks to God for His hand of protection upon everyone over the Christmas break and asked for Him to continue to watch over and bless all the children throughout this new year. All the kids were excited to be back at school and to see their friends again!
---
Kitwe: Local Donation

Once again Mrs. Banda of Maranatha Church has come with a blessing of toilet tissues! The children always enjoy her visits and were ready to greet her and to help carry the tissues back to the houses. We value every donation made to us from far and near.
---
Malawi: Celebrating New Sponsors!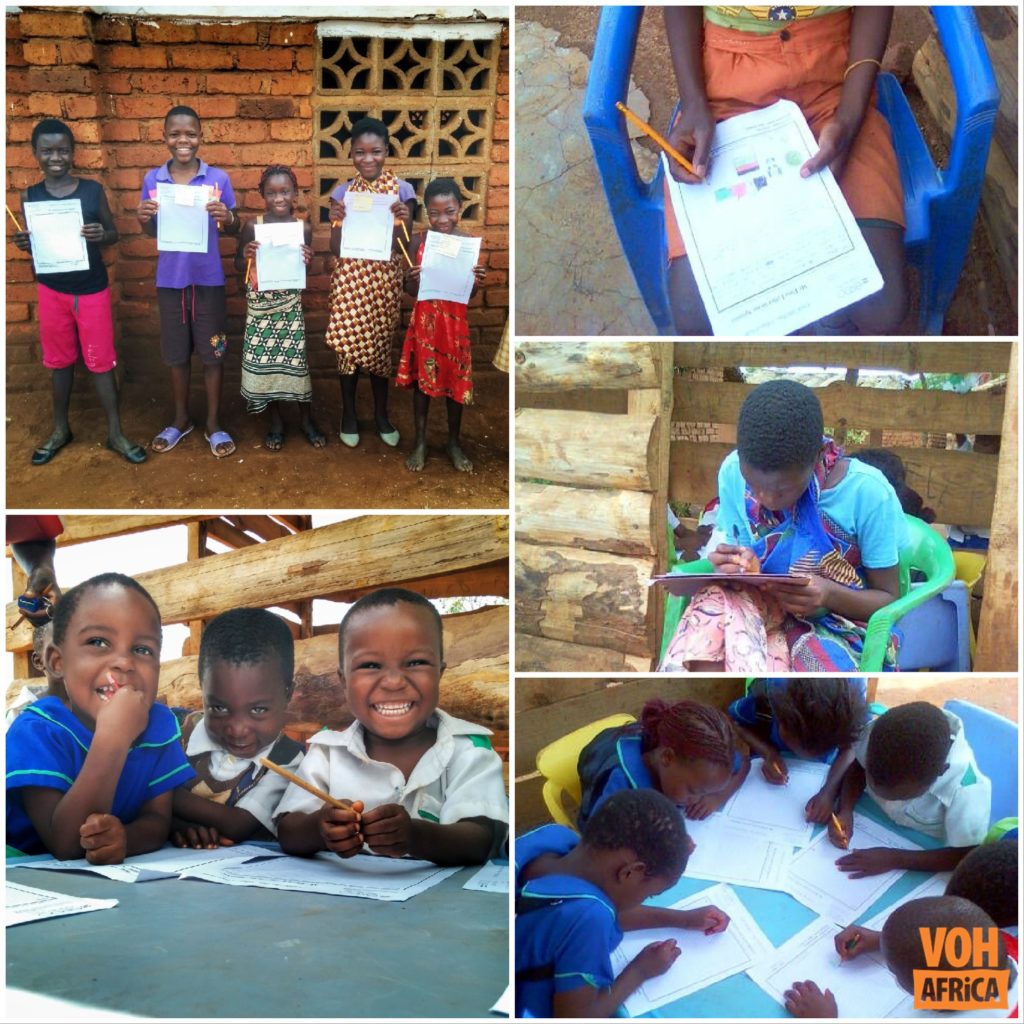 After a very successful fall sponsorship campaign, VOH Malawi is happy to have 33 new children sponsored under ChildCare Plus. This week the kids are excited to write their very first letters to their new sponsors.
At the same time, the children who were already sponsored were writing thank you letters for Christmas gifts received over the holidays.
To find out how you can sponsor a VOH child, visit https://vohafrica.com/child-sponsorship
---
Mongu: Students Excel in Exams!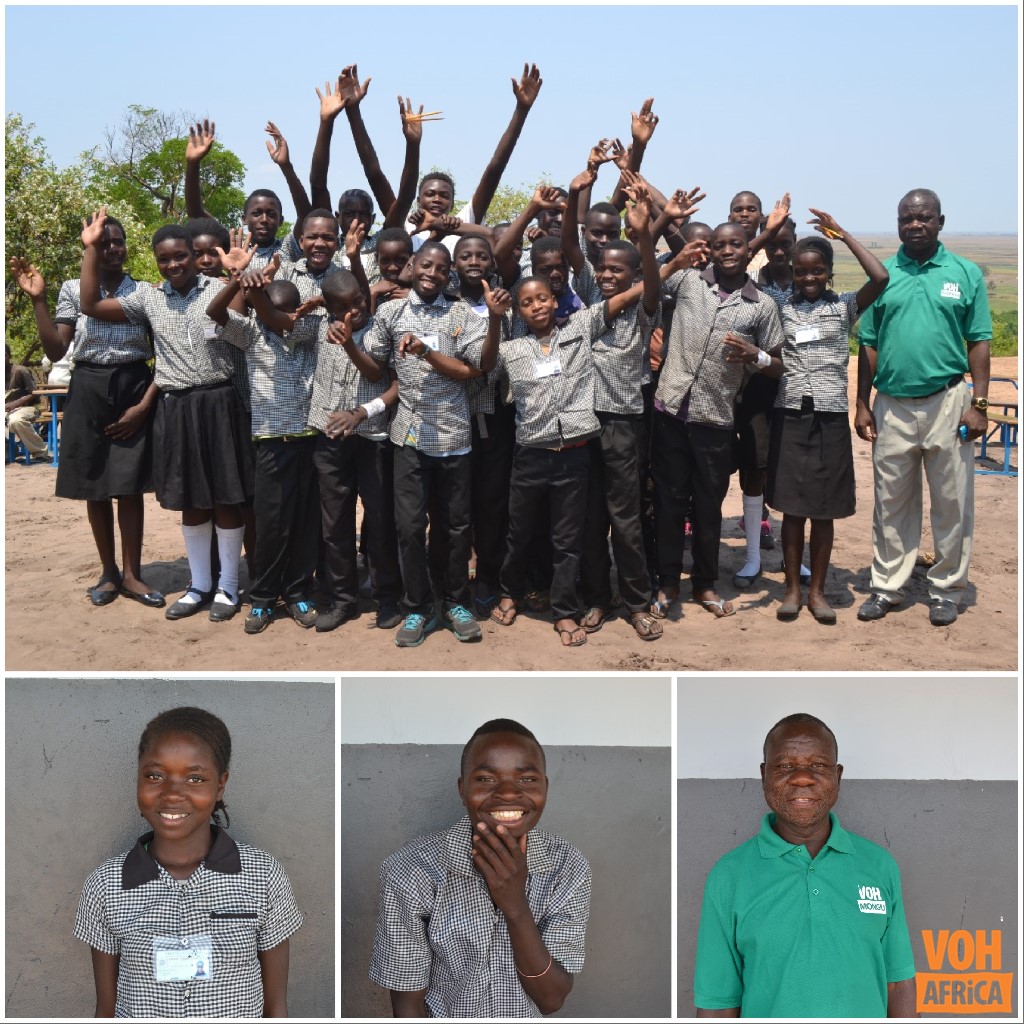 The Grade 7 class at VOH Mongu was so excited to find out this week that each one of them passed their Grade 7 government exams with flying colours! Two of our students scored the highest among all of the students in the whole of Mongu! We would like to recognise our amazing Grade 7 teacher, Mr. Inambao, for helping to prepare them.
---
Mwanza: Holiday Fun!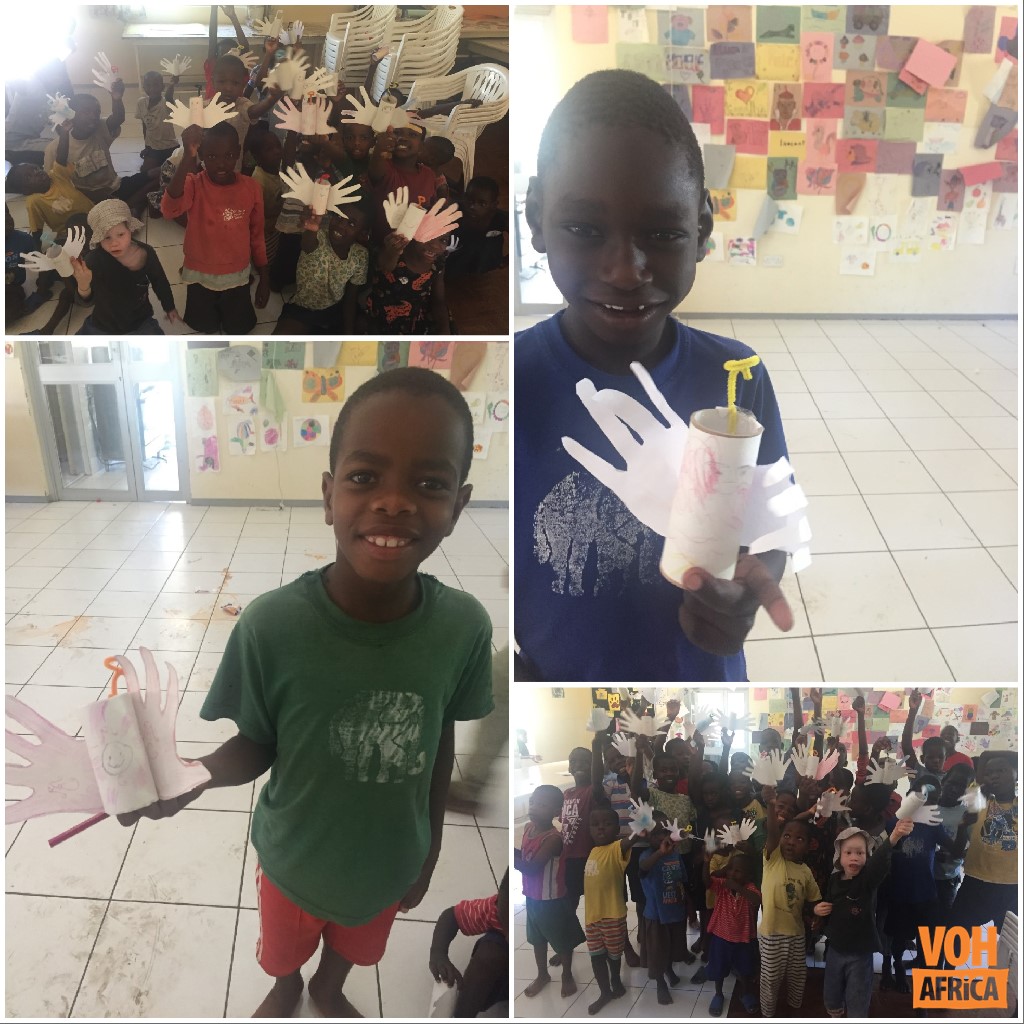 The kids at VOH Mwanza had lots of fun over the holidays playing soccer, volleyball, and other sports and fun activities. One of the things our younger children really enjoyed was making angels as a craft for the Holiday Season!
---
Zimbabwe: Fighting the Grass!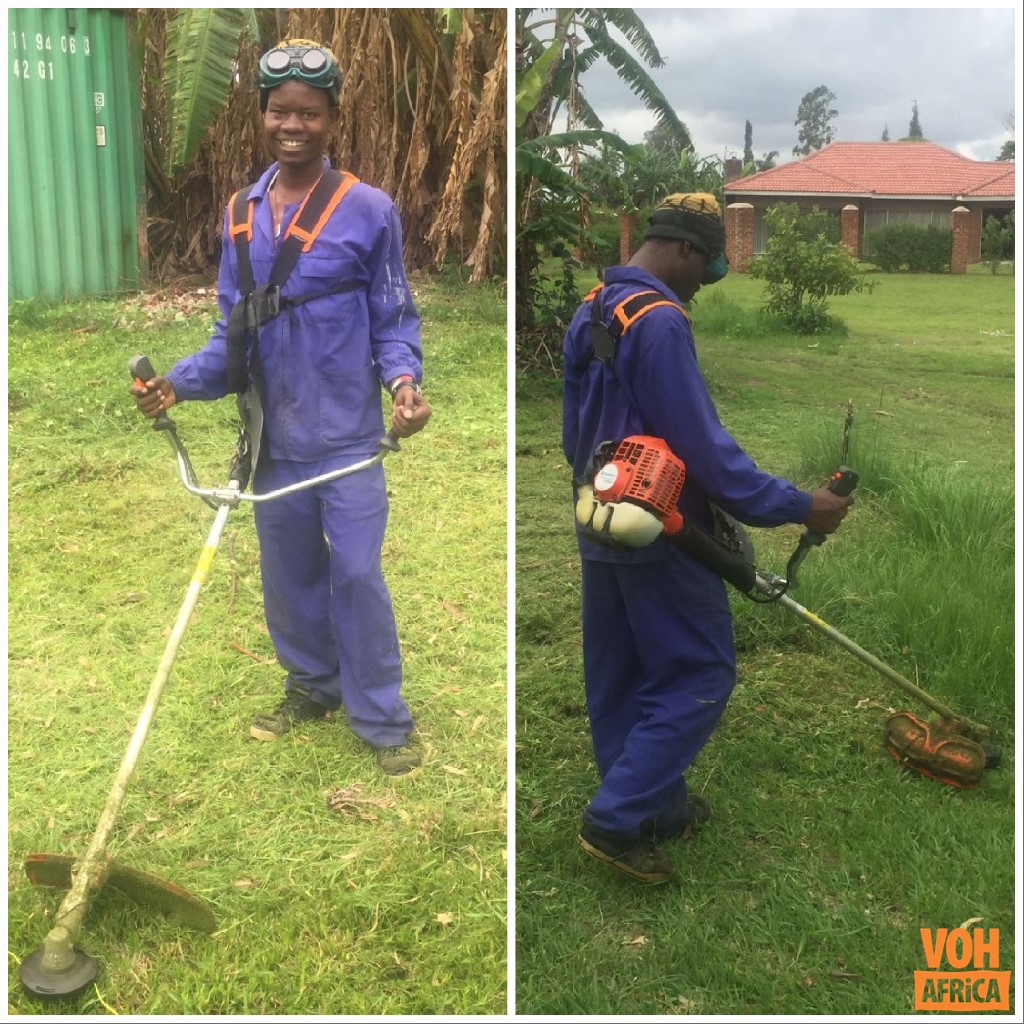 With the onset of the rainy season, there is always a war between grass and cutters. Meet Joseph, who lives in one of our Children's homes at VOH Zimbabwe. Joseph loves to serve during his spare time and during the school holiday, he joined the fight against the fast growing grass!
---
Latest Director's Blog: Celebrating Christmas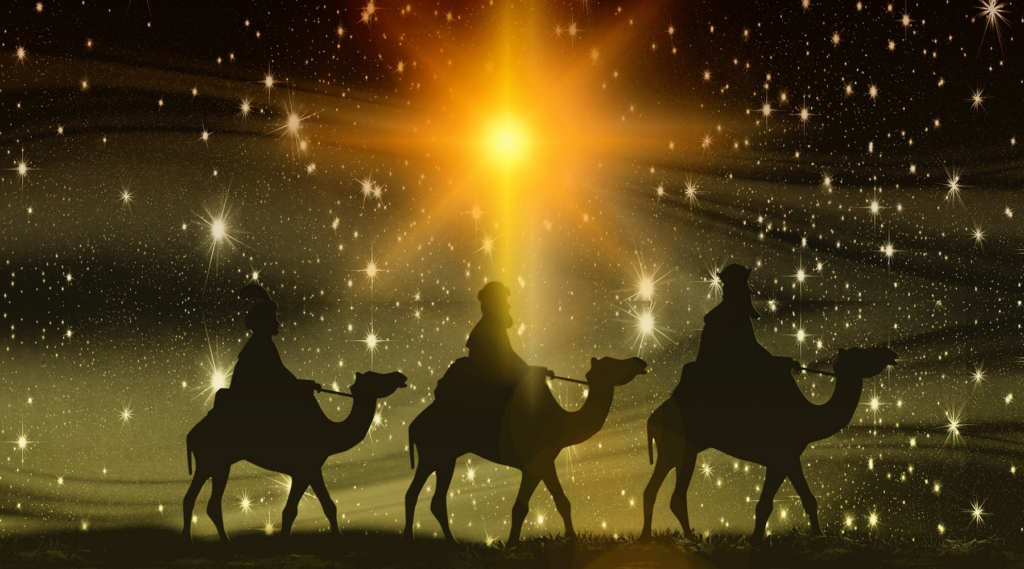 As we approach Christmas let us not lose sight of what we are celebrating. As John writes in his Gospel, "The true light, which gives light to everyone, was coming into the world"…read more
---
Photo of the week:
---