This week at VOH Africa, we painted classrooms, played board games, and wrote national exams!
VOH Bwiza (Burundi): Writing to Sponsors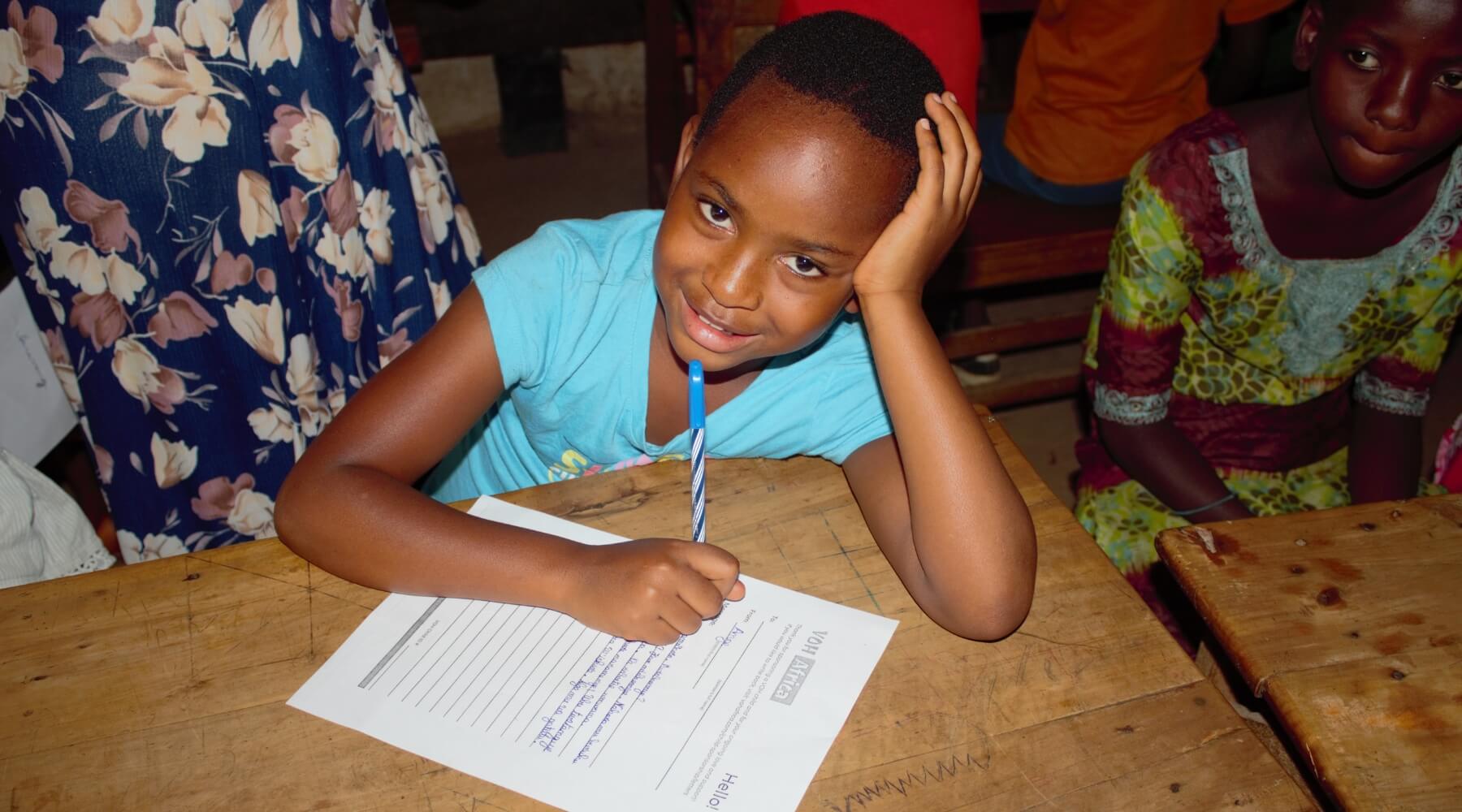 At VOH Bwiza, we just started our new school year. As part of our routine, the children start the year by writing letters to their sponsors.
The letters allow the children to share updates from the summer holidays, the outcomes of the last school year, and their hopes for the coming one. They also express their gratitude for their sponsors' love and support.
The children know that their sponsors are one of the reasons they can attend school, learn about God, use our medical clinic, and be part of our feeding program.
We want to thank all of our wonderful sponsors! God bless you!
There are still many VOH children in need of sponsors! You can become a VOH sponsor by signing up through our Child Sponsorship Site!
VOH Chongwe (Zambia): Meet Stephen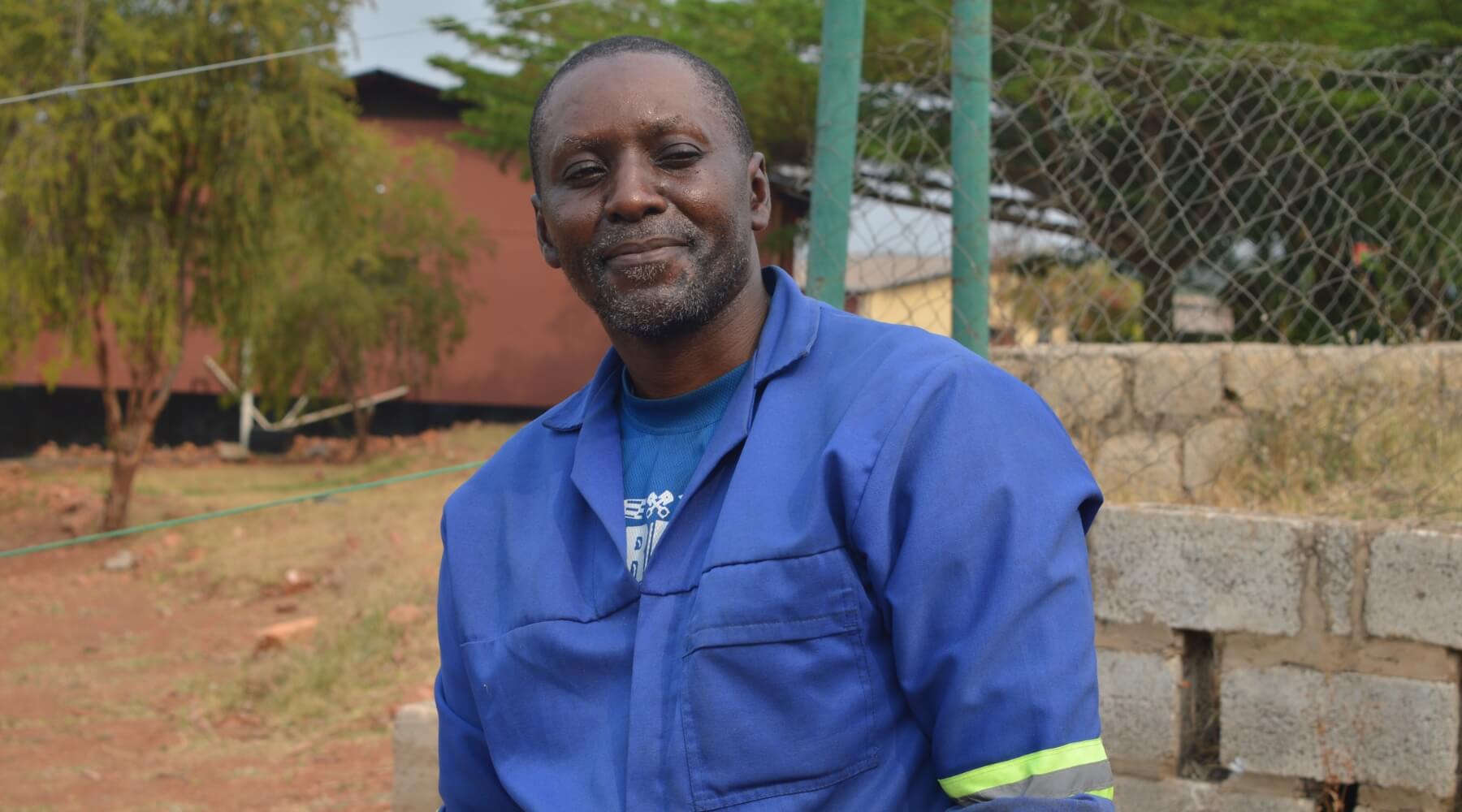 Stephen is a valuable member of our staff at VOH Chongwe. He joined the organization in 2011 and has served for 12 years!
His work mainly involves painting, construction and general maintenance work. He also helps with our agricultural program, which includes fish farming, greenhouse crop production and chicken rearing.
This week, Stephen and his colleagues were busy fencing the fish pond.
When asked what he enjoys most about his work, Stephen responded that his favourite activity is painting. When he isn't working, Stephen enjoys composing and singing gospel songs.
Stephen added that he enjoys working for VOH and is glad to continue doing so for as long as God continues giving him life and strength.
We are happy to have Stephen as a part of the VOH workforce and a member of our VOH family!
VOH Kitwe (Zambia): New Preschool Students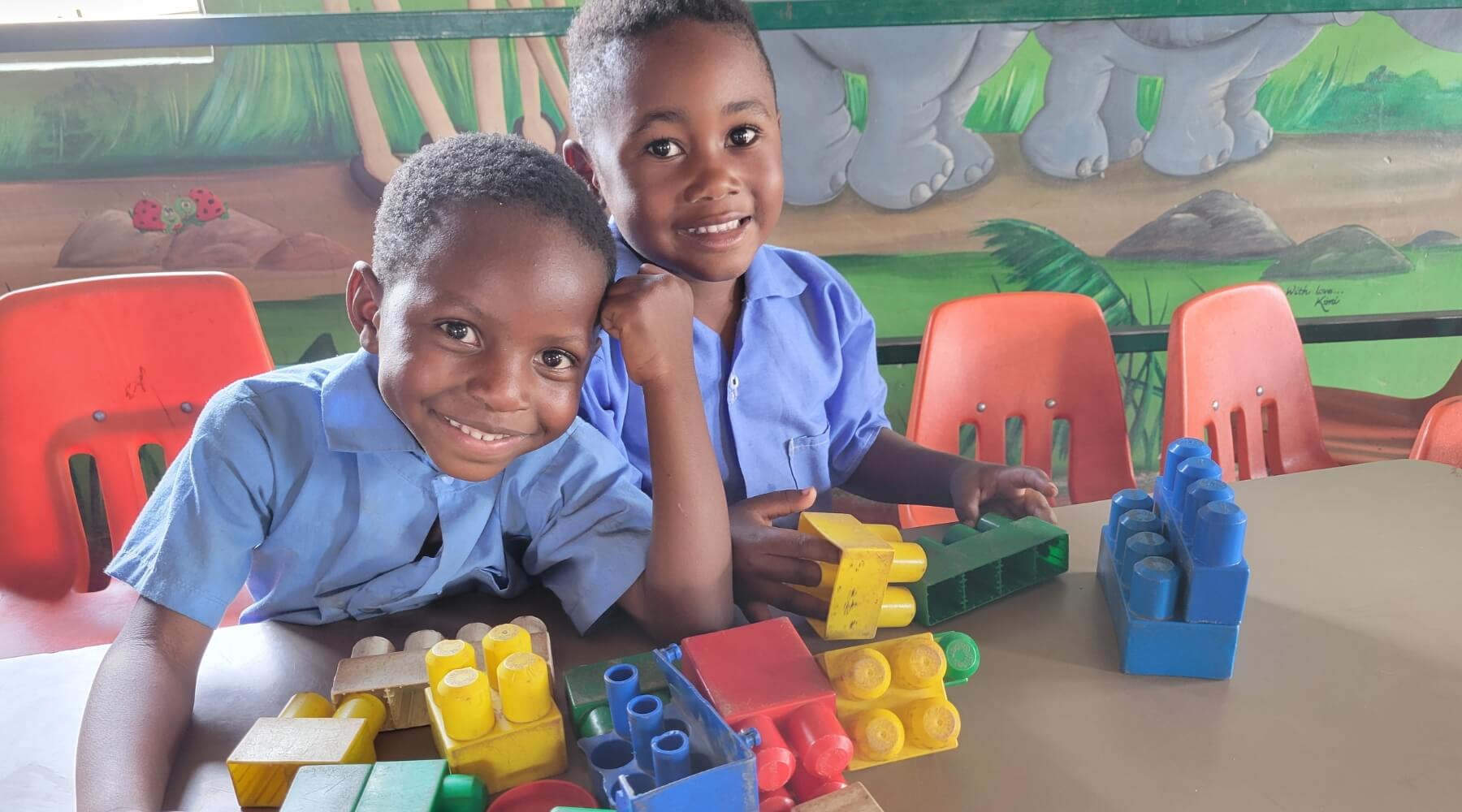 Preschool programs provide early childhood education and care for children and help them develop a range of skills that prepare them for school.
During preschool, the children are introduced to reading and writing and develop social skills, including empathizing and interacting successfully with friends.
At VOH Kitwe, we recently enrolled our newest preschool students, and today, they had fun playing with their friends in class! They interacted with building blocks and storybooks.
These young students are so happy to be in school for the first time, and their teacher is excited to have them.
We are so grateful that, thanks to donors and sponsors, we can support these children by providing them with quality education in a safe environment!
VOH Luongo (Zambia): Preparing for Sports Day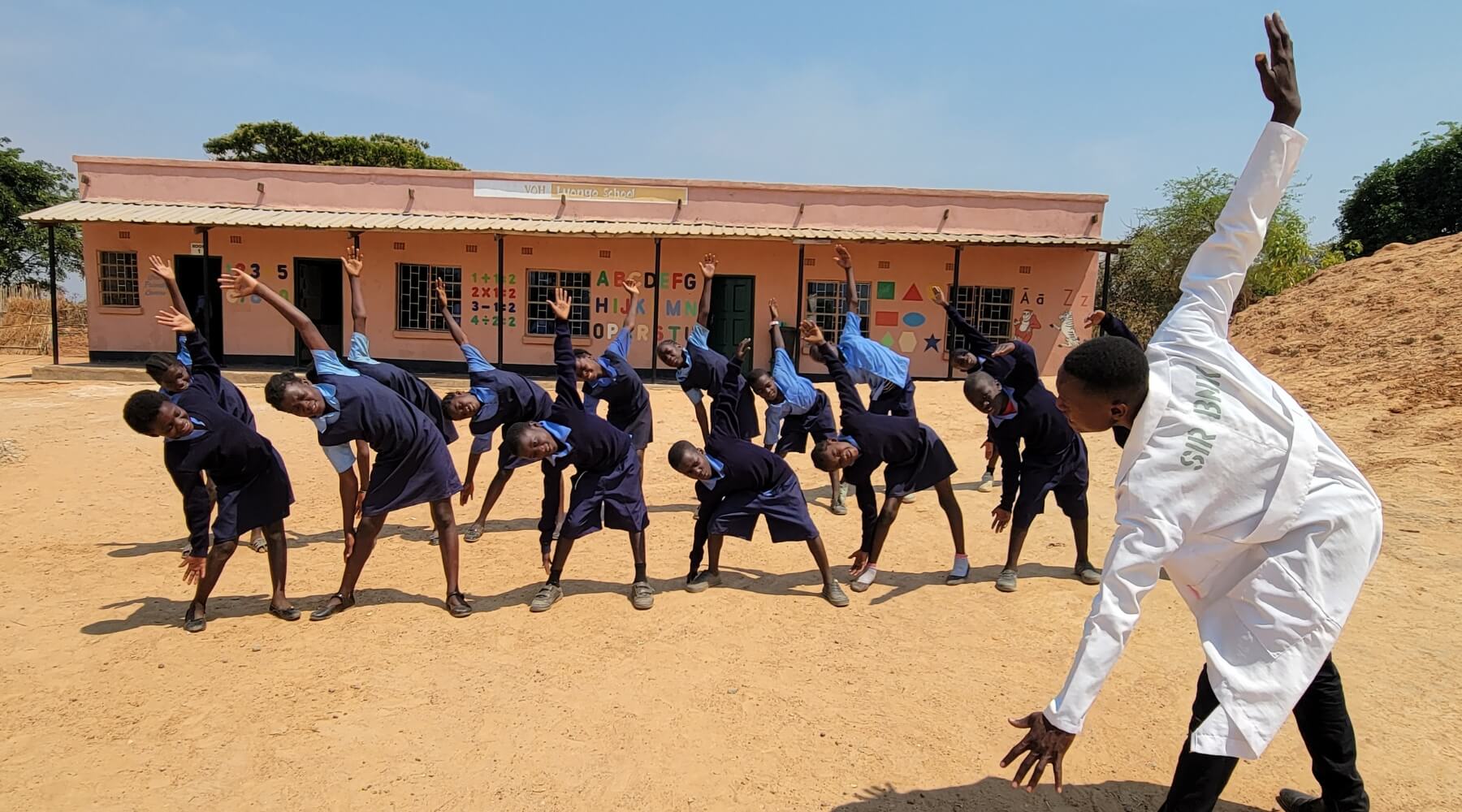 At VOH Luongo, our students are preparing for our upcoming Sports Day, which will take place here at our centre.
This week, the teaching staff took time to prepare the children for the various activities that will take place during the competitions. There will be a combination of sports and board games.
Some students are eager to learn how to play chess and Snakes and Ladders. Others are excited to learn new sports and improve their skills.
Board games are an excellent way for children to exercise their minds and problem-solving skills. Sports allow them to exercise their bodies and learn about teamwork. Both activities also help the children develop good sportsmanship – win or lose.
Both the students and their teachers can't wait for Sports Day!
VOH Malawi: Madalitso's Story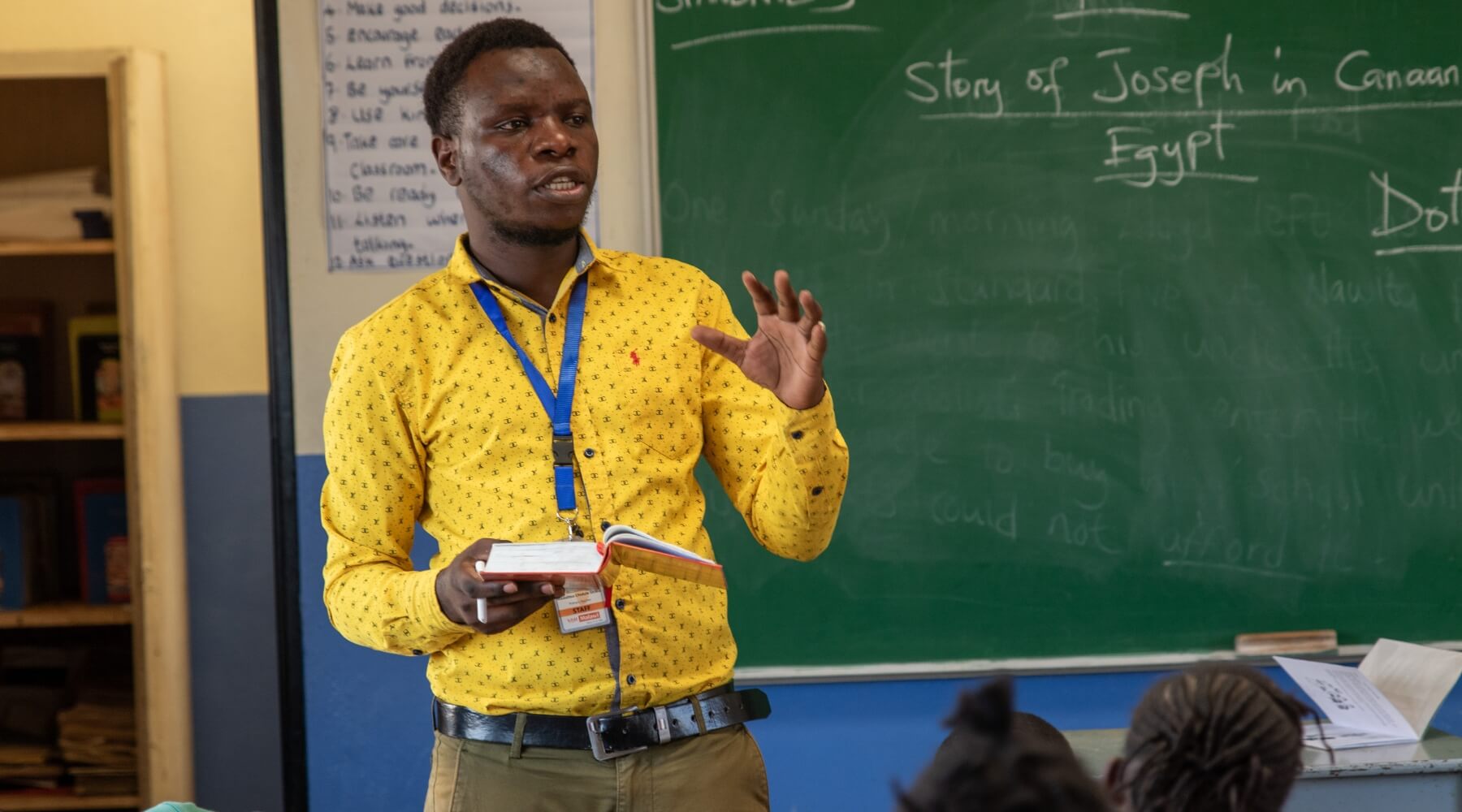 This week at VOH Malawi, we welcome Madalitso to our teaching team!
After unsuccessful job searches elsewhere, Madalitso approached VOH Malawi earlier this year. There were no available positions at the time, so he offered to volunteer for free rather than remain idle.
We welcomed him on board as a volunteer, and his passion and hardworking spirit resonated throughout the workplace. He dedicated two months to teaching full-time without compensation, showcasing remarkable humility and a strong work ethic.
In September, VOH was delighted to officially bring him on board, coinciding with a vacant position due to the graduation of our grade 6 students moving up to grade 7.
Having observed his dedication over the past months, we have no doubt that Madalitso will be an outstanding teacher to our grade 7 students!
VOH Maramvya (Burundi): New Wall and Classroom Painting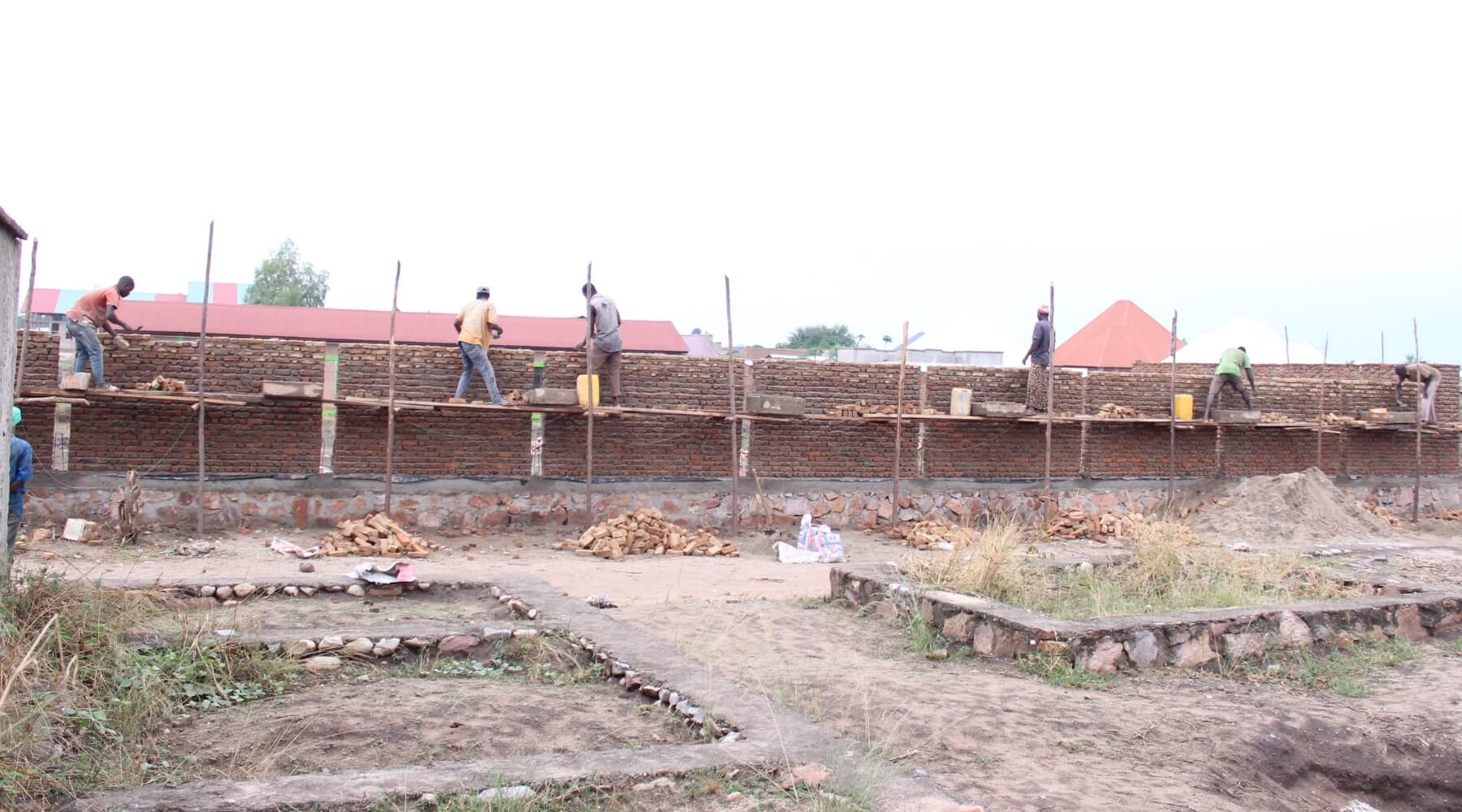 This week at VOH Maramvya, we are busy constructing a new wall and painting classrooms.
We are making good progress; some sides of the wall have already attained the final level of bricks. The painting is also going well, with fresh coats being applied to the outside and the inside of all classrooms.
The children always enjoy fresh paint and are excited to have a new look to their classrooms!
VOH Mongu (Zambia): Secondary Classroom Expansion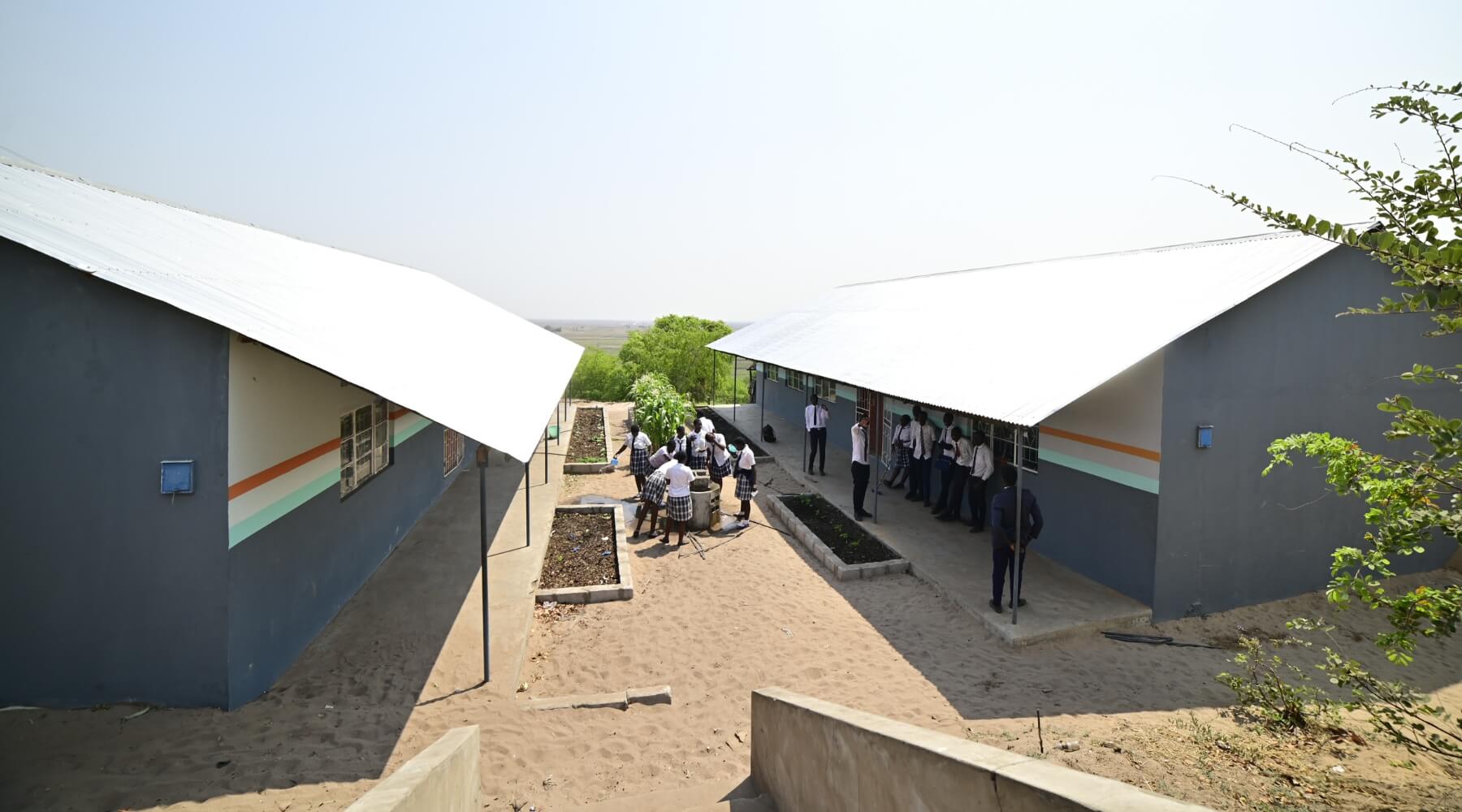 This week at VOH Mongu, we celebrate our secondary classroom expansion, a project that began in late 2022!
The journey to expanding our secondary-level classrooms has been one of dedication, hard work, and unwavering commitment to providing our students with the best possible learning environment.
Recognizing the need for additional space to accommodate the growing number of students seeking education at our school, construction efforts commenced in late 2022.
It has been a collective effort thanks to generous donors, tireless builders, and our dedicated staff. This collaboration is a testament to the power of collaboration and our community's shared vision.
With more classroom space, we can better facilitate learning and the diverse needs of our students, ultimately shaping their futures and that of our community.
Our heartfelt gratitude goes out to everyone who contributed to this project's success, whether through financial support, labour, or unwavering encouragement.
VOH Zimbabwe: Grade 7 Exams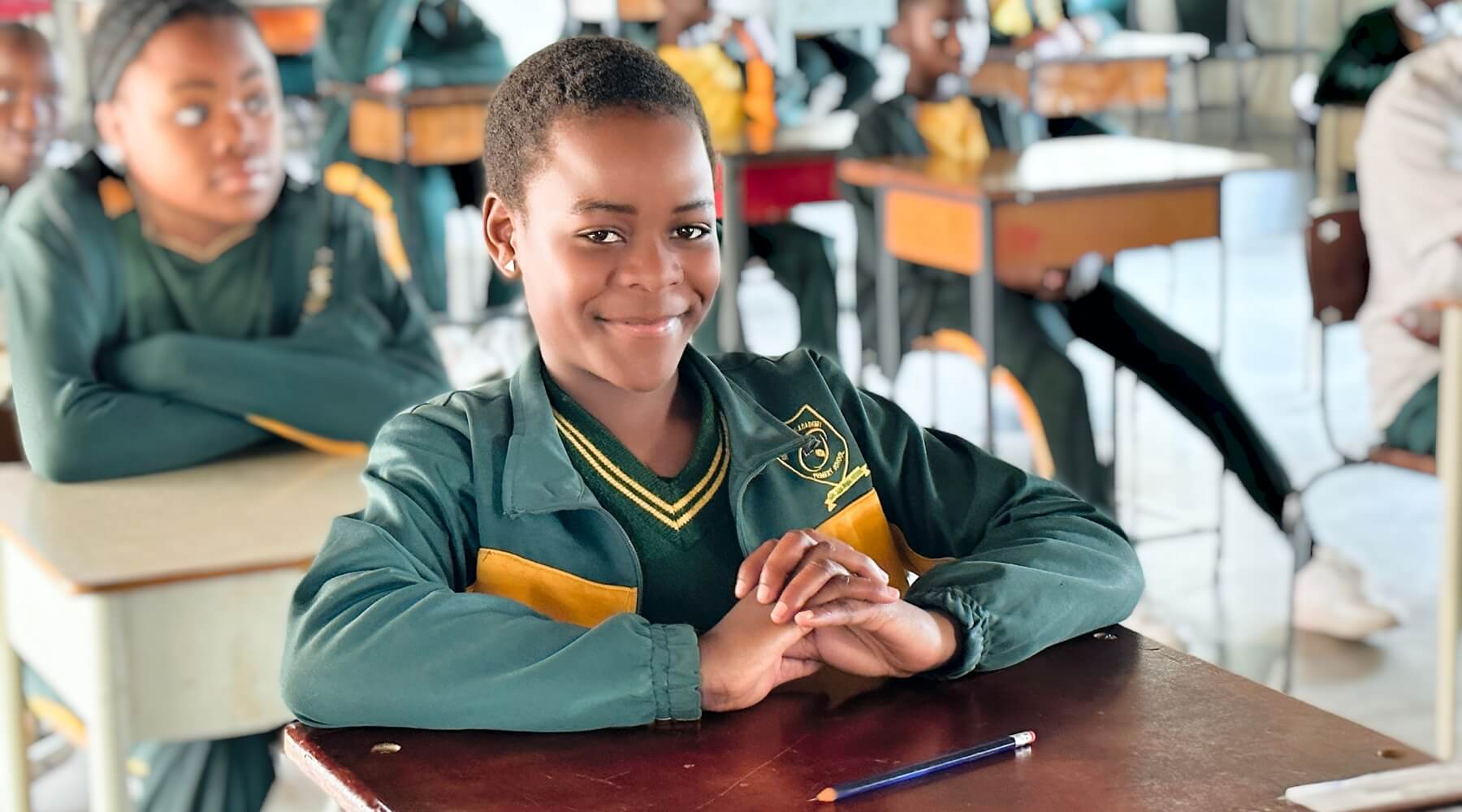 All grade 7 students in Zimbabwe are busy preparing for and writing their national exams.
Exams can bring high levels of anxiety and discomfort to students. There is a lot of uncertainty, even if you feel confident in a subject.
At VOH, we do our best to prepare the children for the exams by giving them a lot of practice to help acquaint themselves with the content that may appear on the tests.
We wish the children well and have confidence that they will succeed thanks to their hard work and our excellent teachers!