This Week at VOH Africa we received new Bibles, held a camp for those living with Albinism, and made our own instruments!
VOH Bulale (Tanzania): 100 Donated School Books
At VOH Bulale we are thrilled to receive a generous donation of 100 new school books!
Now, our children's evening studies are about to get even more captivating. With subjects like Mathematics, English, Geography, Swahili, History, Civics and Science covered, these books will be their guiding light, helping them dive deeper into what they have learned in class.
The teachers are very grateful for the books, too, as they will make their teaching easier and help with their students' learning.
As a centre, knowing we have other people looking for ways to support us gives us the strength to keep going. Thank you to all our donors; together, we are shaping futures and building dreams!
VOH Bwiza (Burundi): New Bibles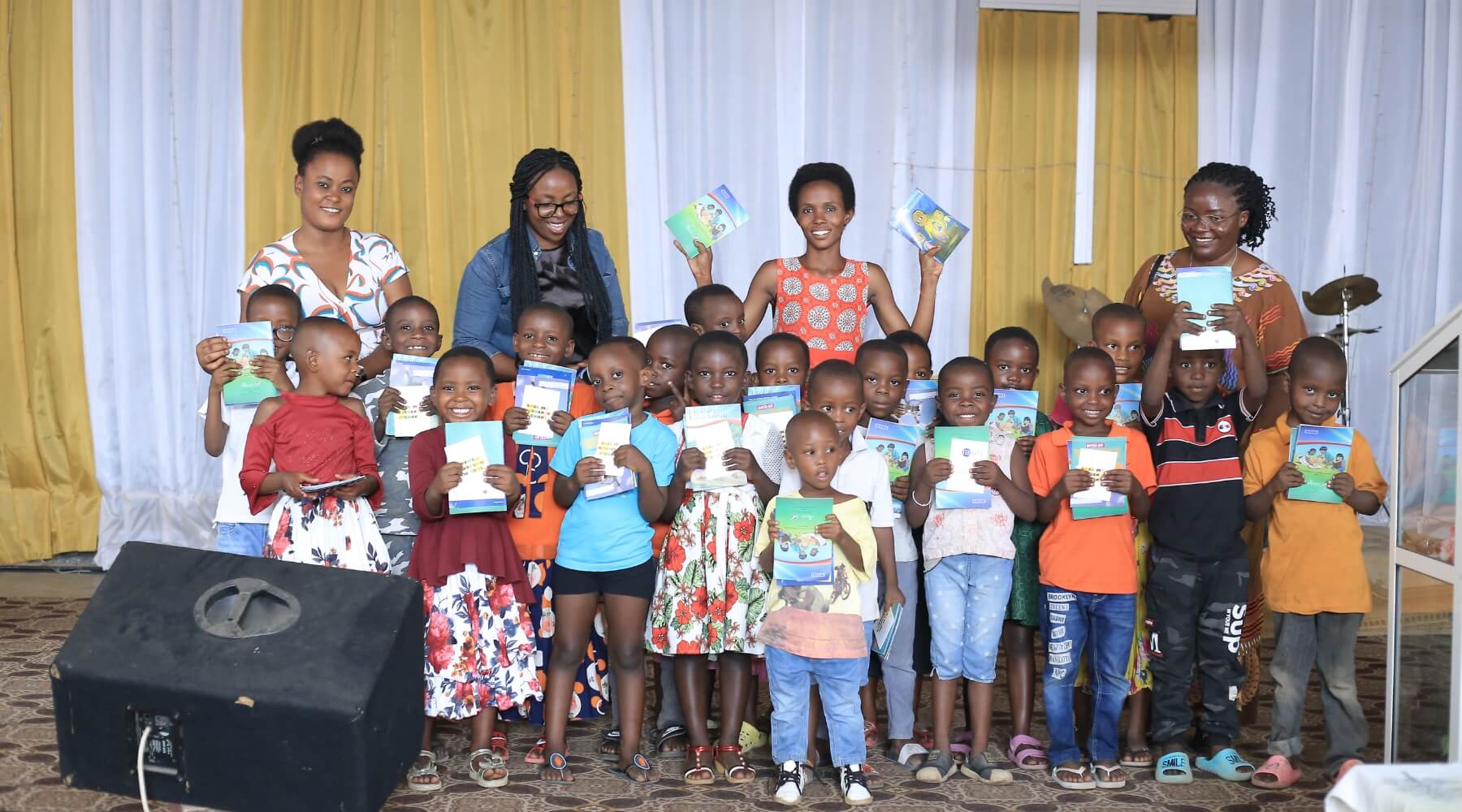 This week at VOH Bwiza, we were very excited to distribute Bibles to all our children!
"Your word is a lamp for my feet, a light on my path" (Psalms 119:105). We strongly believe that the word of God is a powerful tool, especially for children. As they are still young, we encourage them to regularly read the bible so they can come to know God and follow Him from a very young age
We are very thankful to VOH Africa for supporting this project and allowing us to buy Bibles for every child. Bibles are expensive and the children were not able to afford them. These gifts will have a lasting impact on their lives.
VOH Chongwe (Zambia): Local Motorcycle Club Donates Gifts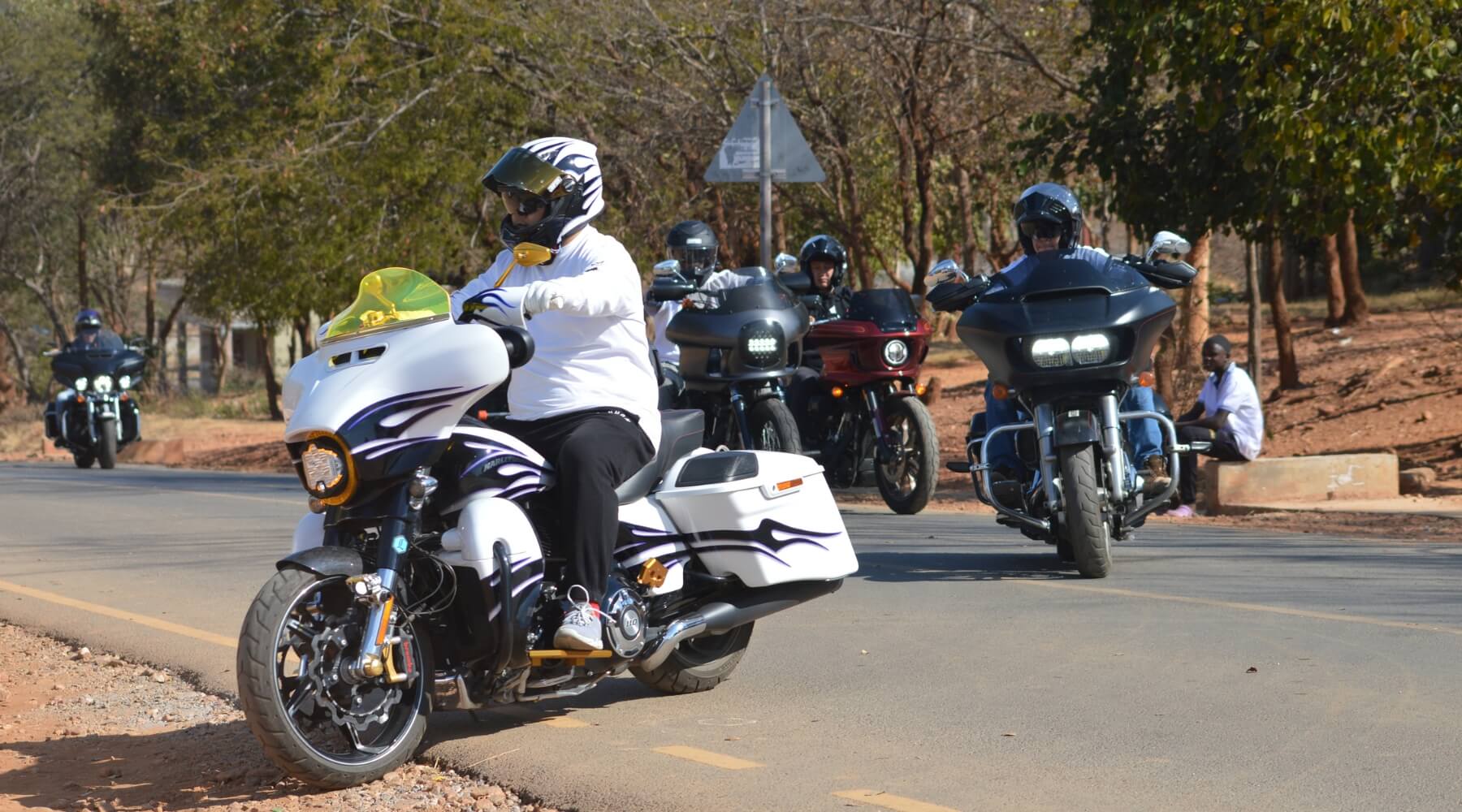 This week the children at VOH Chongwe were thrilled to receive a wonderful donation of items including duvets, lunch bowls, school supplies and washing soap!
These gifts were donated by the Mad Gear Motorcycle Club of Lusaka. It was such a joyous moment for the children. As most of the club members rode their motorcycles onto the centre premises with pomp and splendour, the children were quite entertained and cheered happily.
The children were very happy to receive the assorted items and are very grateful to the club for this caring gesture that once again put smiles on their faces.
Mildred, one of the girls from our Children's homes, represented all the children in giving a message of thanks to the donors.
Thank you, Mad Gear Motorcycle Club! Your support is greatly appreciated!
VOH Kitwe (Zambia): New Bibles and Posters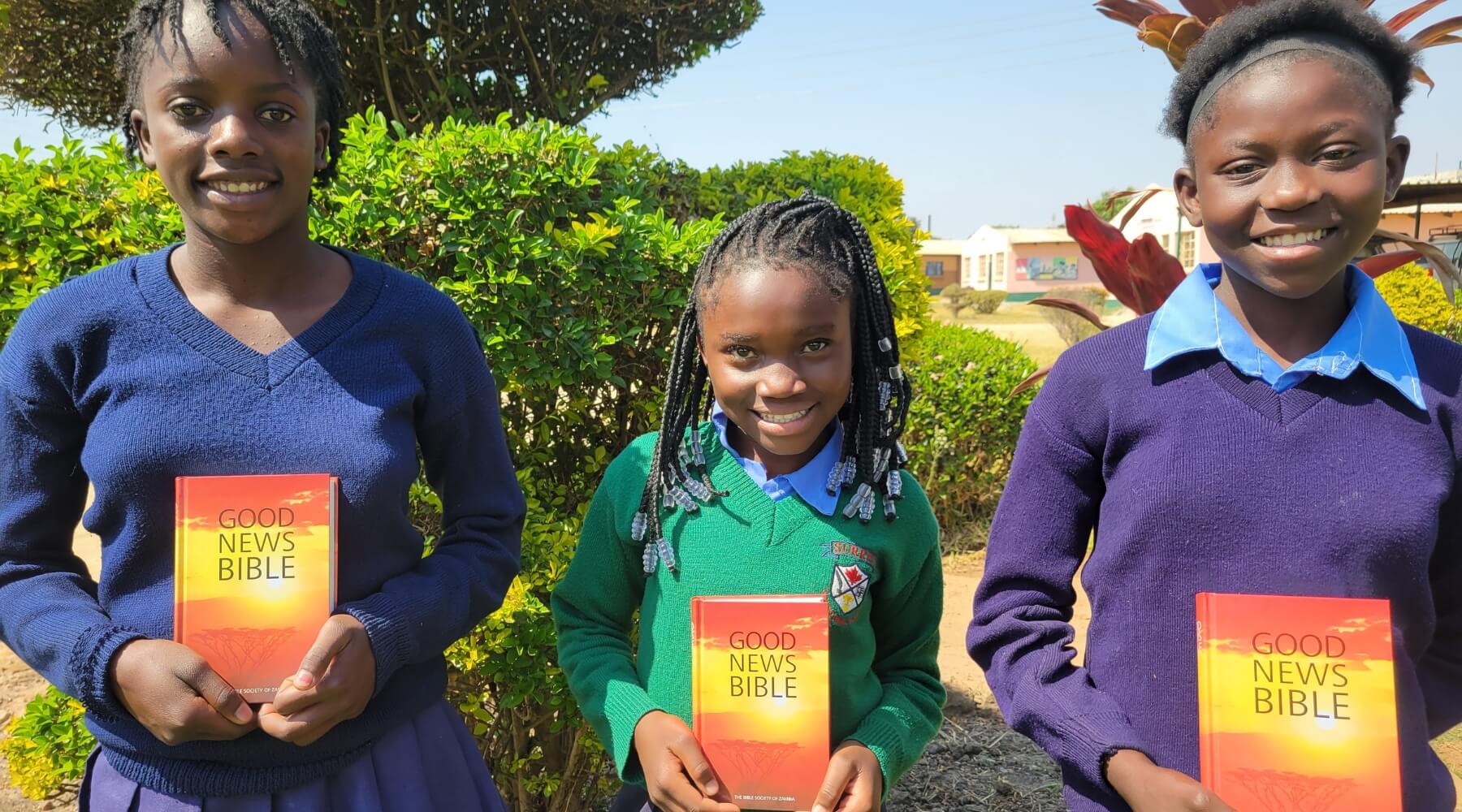 This week at VOH Kitwe, the children received Good News Bibles, New Testament Booklets, and Bible posters.
The high school children are excited because the Bibles will be useful during chapel service and their Religious Education classes. This is because the Good News Bible is the translation recommended by the Ministry of Education for Religious Education.
The New Testament Booklets will help the children have an understanding of the Bible as it is from Mathew to Revelation. They also received the Shema, Agape and Lord Bible posters.
The children are so grateful!
VOH Luongo (Zambia): Homemade Instruments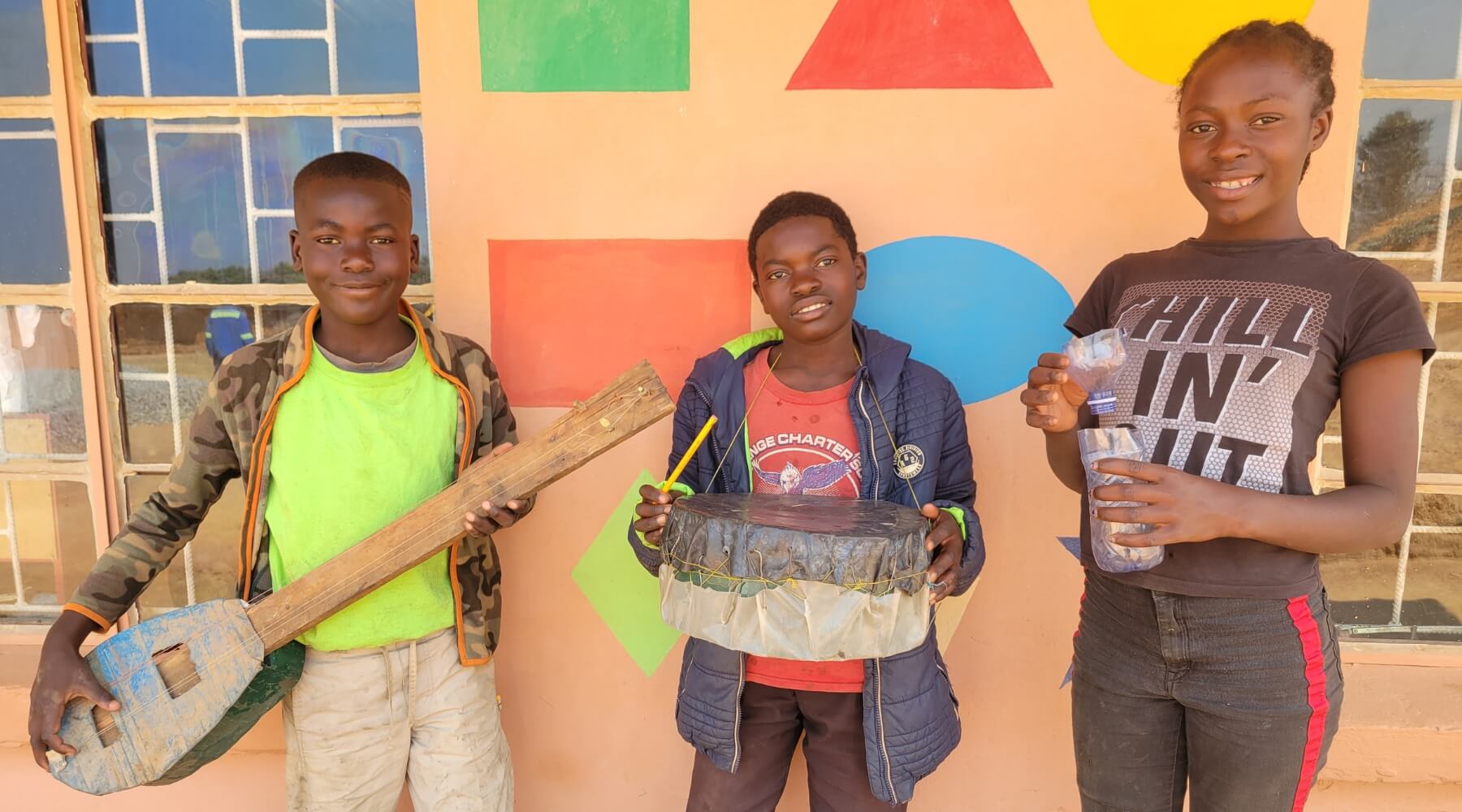 Our grade seven students at VOH Luongo are busy preparing for their upcoming national exams.
It is a requirement from the Ministry of Education that prior to their exams, the students carry out various projects that are part of the school-based assessment.
This week the students and the teaching staff were busy making instruments using local materials. The students had fun hunting for the materials assigned by their teachers.
One group of students made a guitar using wood and plastic. The other group made a drum using cardboard and plastic. Our science students made a rain meter using a water bottle!
The students were excited to be part of this creative activity. The teachers were also thrilled to see the students' ingenuity. We are so grateful to VOH for giving the children of Luongo a platform to learn!
VOH Malawi: Meet Chisomo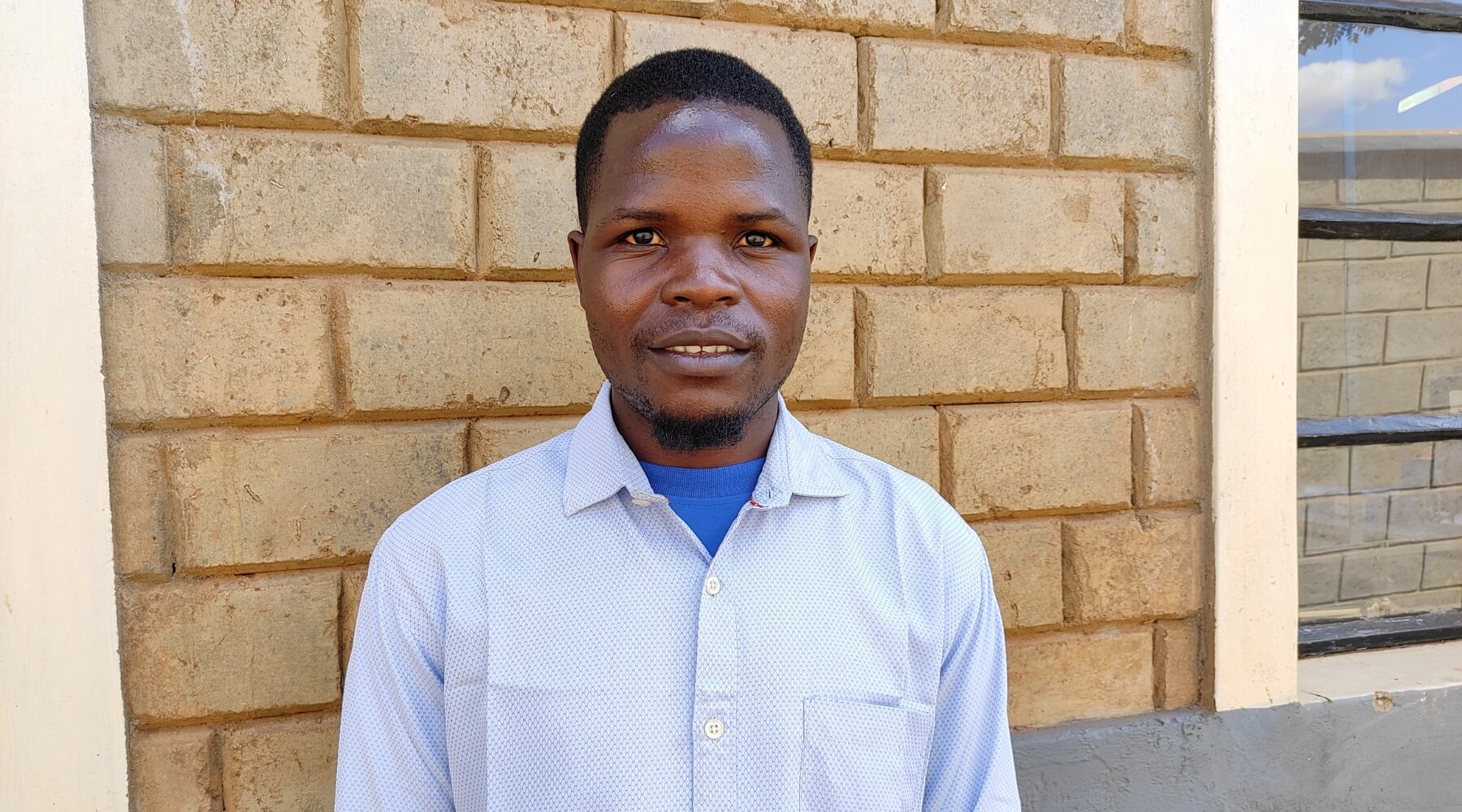 This week at VOH Malawi, we are celebrating Chisomo, one of our primary school teachers. Chisomo joined us in 2021, and from the beginning up to now, he has consistently demonstrated exceptional teaching skills. All of his students greatly enjoy his teaching approach, resulting in significant improvement among the learners.
His preferred subject is English, and his aspiration is to inspire the children at VOH to become responsible citizens. This past academic year, he taught grade 6.
Chisomo is married and has a wonderful 5-year-old daughter. During his free time, he enjoys watching football and reading books, particularly novels.
Chisomo has ambitious plans to further his studies and gain more expertise in teaching. Currently, he holds a certificate in primary school teaching. He firmly believes that when every staff member invests more in their education, VOH Malawi will experience growth, and the children will reap greater benefits.
We are truly thankful to have Chisomo as an integral part of the VOH Malawi team, and we pray for such positivity to continue as we expand and onboard more staff members.
VOH Maramvya (Burundi): Receiving Bibles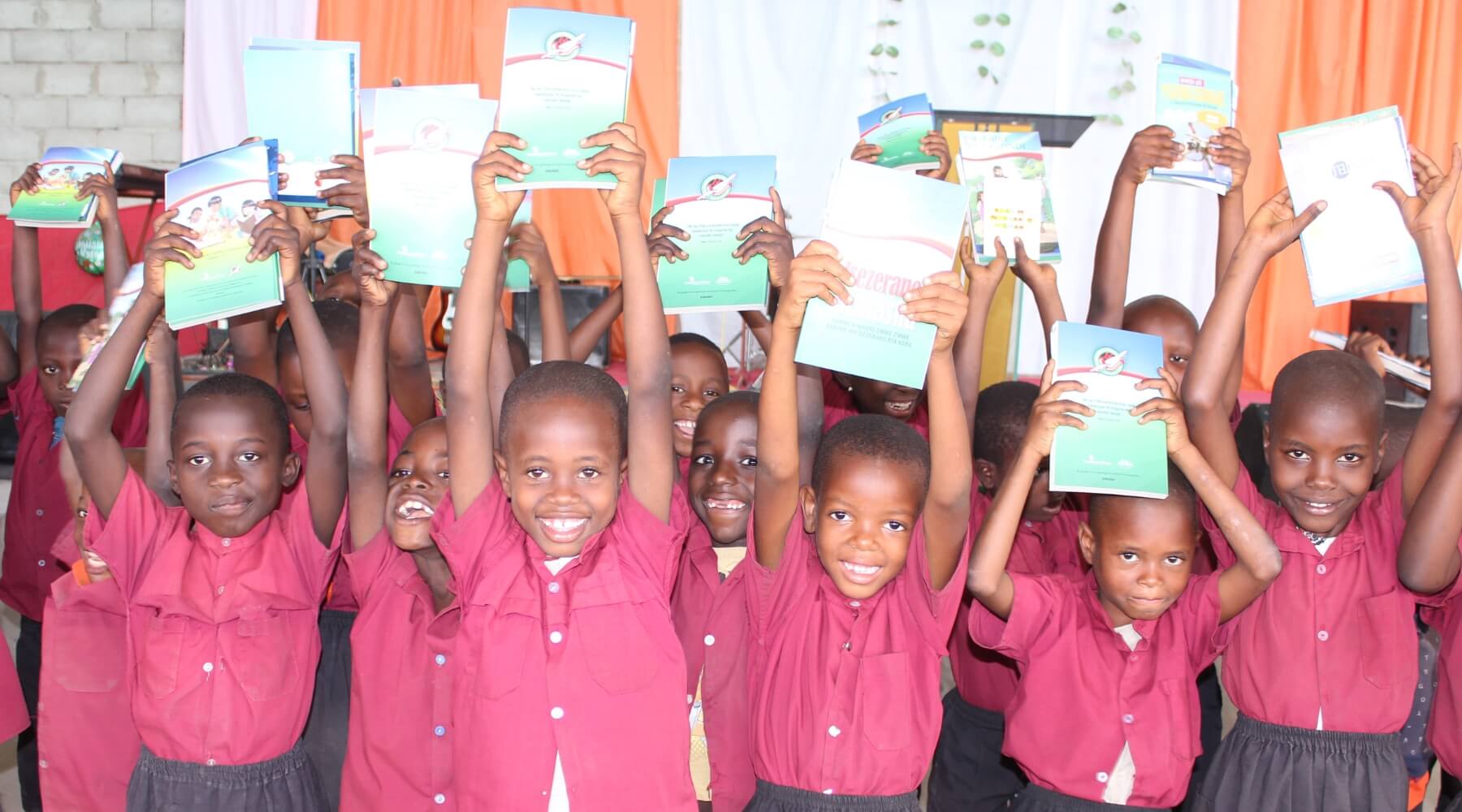 This week at VOH Maramvya, the children received Bibles! Our grades 1-3 students received the New Testament, while grades 4 and 5 students received full Bibles.
Our Administrator Nadine led the distribution. As discipleship helps children to know about Jesus, she asked them some questions related to Jesus: Who is the mother of Jesus? Where was Jesus born? etc. All the questions were well answered.
She told them that in life, we find the answers to struggles through reading the word of God. Thus reading the Bible daily helps a Christian grow spiritually.
Now the children can read the word of God, even when they're at home!
VOH Mwanza (Tanzania): UTSS Summer Camp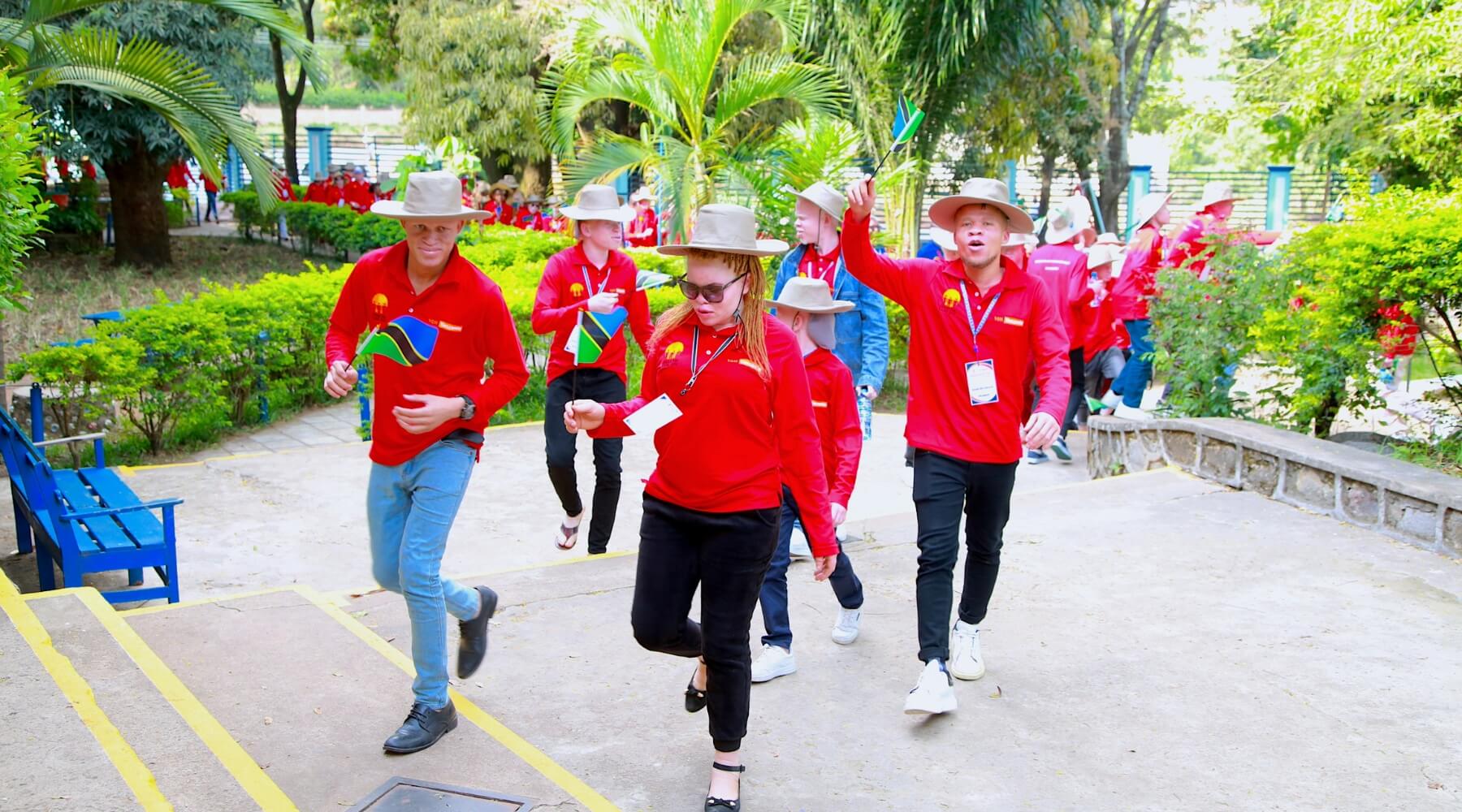 This summer VOH Mwanza was excited to host the Under the Same Sun (UTSS) Summer Camp! The camp was held at the Isamilo International School in Mwanza and around 242 students living with albinism came from all over Tanzania to attend.
The students ranged from Primary school age all the way to University and they were all sponsored by UTSS. The camp was made possible by the 60 local and international volunteers.
This Camp wasn't just about fun – it was about fostering a community where differences are celebrated. The camp consisted of a variety of classes including discipleship, art, and music. There was a large focus on well-being, as well.
We were grateful to have specialists from all over the world volunteer their time to conduct eye, ear, and skin clinics to ensure every participant was in good health.
It was a wonderful week of getting to experience the unique capabilities of those living with Albinism, and we know that from this experience they have been empowered to go out and conquer the world!
VOH Zimbabwe: VBS Fun Day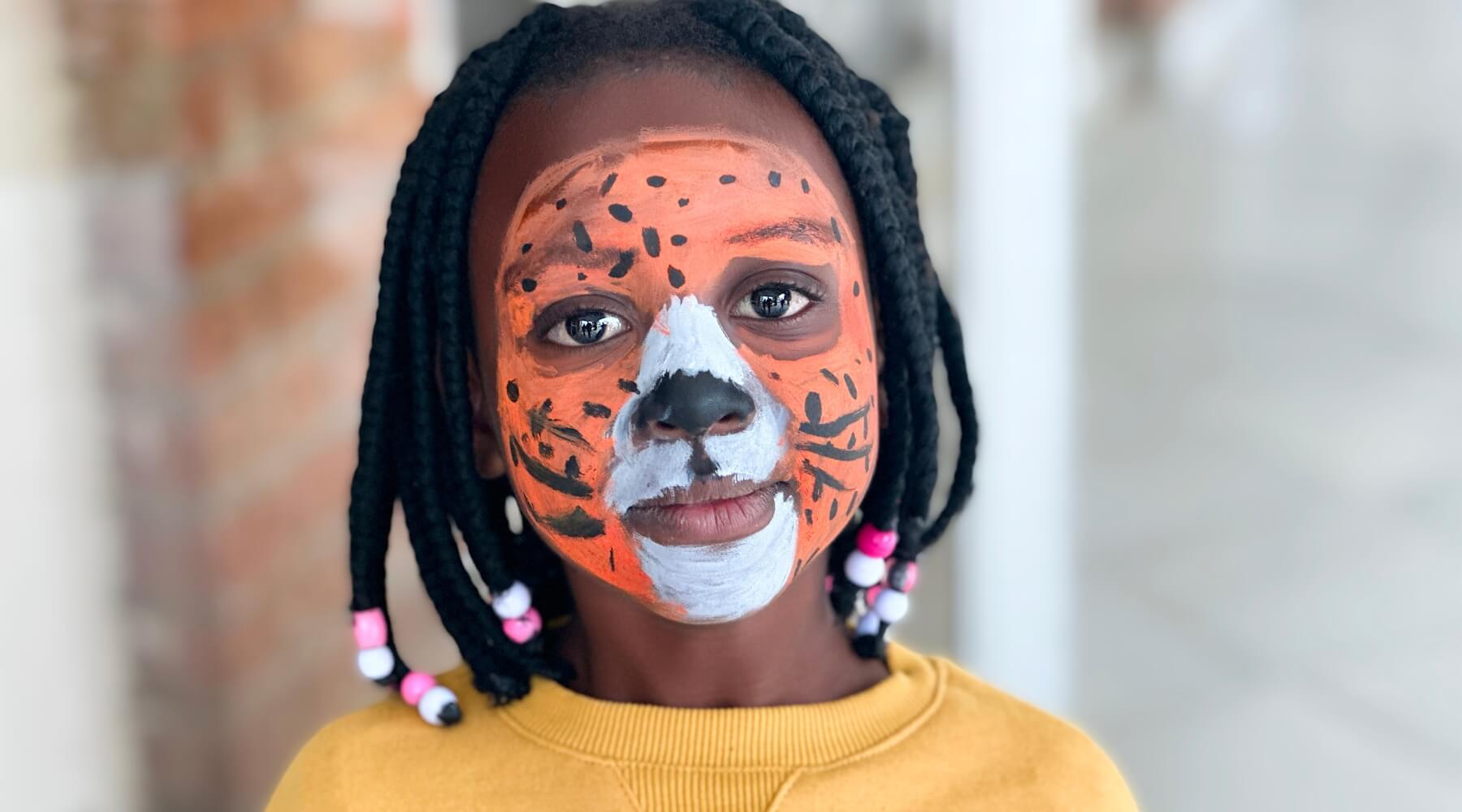 Every school break, VOH Zimbabwe conducts a week-long VBS (Vacation Bible School) for children in grades 1 to 7. The focus is on learning the word of God in a fun way. The program this term reached over 250 children!
The final day of VBS is called the "Fun Day." On this day, the children take part in a variety of fun activities including games, dance, singing, and Bible quizzes.
The fun day is also when face painting is done!
It was interesting to see what the children requested to be painted. It ranged from favourite animals to country flags and some favourite cartoon characters.
It is always a joy to see the children smiling after the program and the fact that they didn't want it to end let's us know it was a success!