This week at VOH Africa, the children received Bibles for devotions, we explored various sports, and ERDO paid us a visit.
VOH Bulale (Tanzania): New Bibles!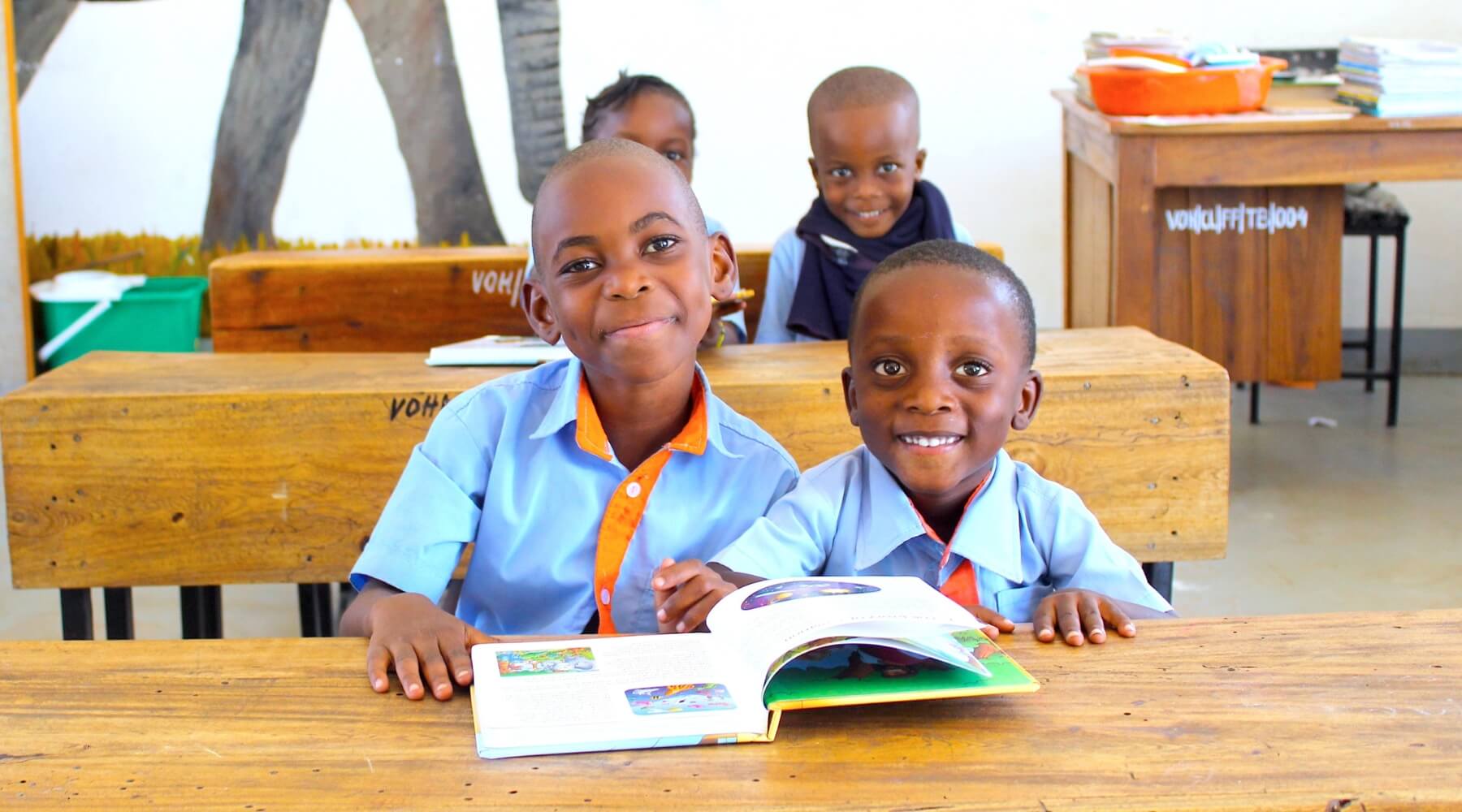 It was another blessed week at VOH Bulale! Our children received as part of our discipleship program!
They will now embark on a devotional study guided by our excellent teachers, who will teach them how to read their new Bibles.
Our nursery kids had an exciting day, too, as they delved into Bible stories, exploring captivating pictures and narratives. Following Deuteronomy 6:4-7, we aim to instill God's word in their hearts.
We strive to equip them to understand more about God and to be able to share their faith with others.
VOH Bwiza (Burundi): Visit from ERDO CEO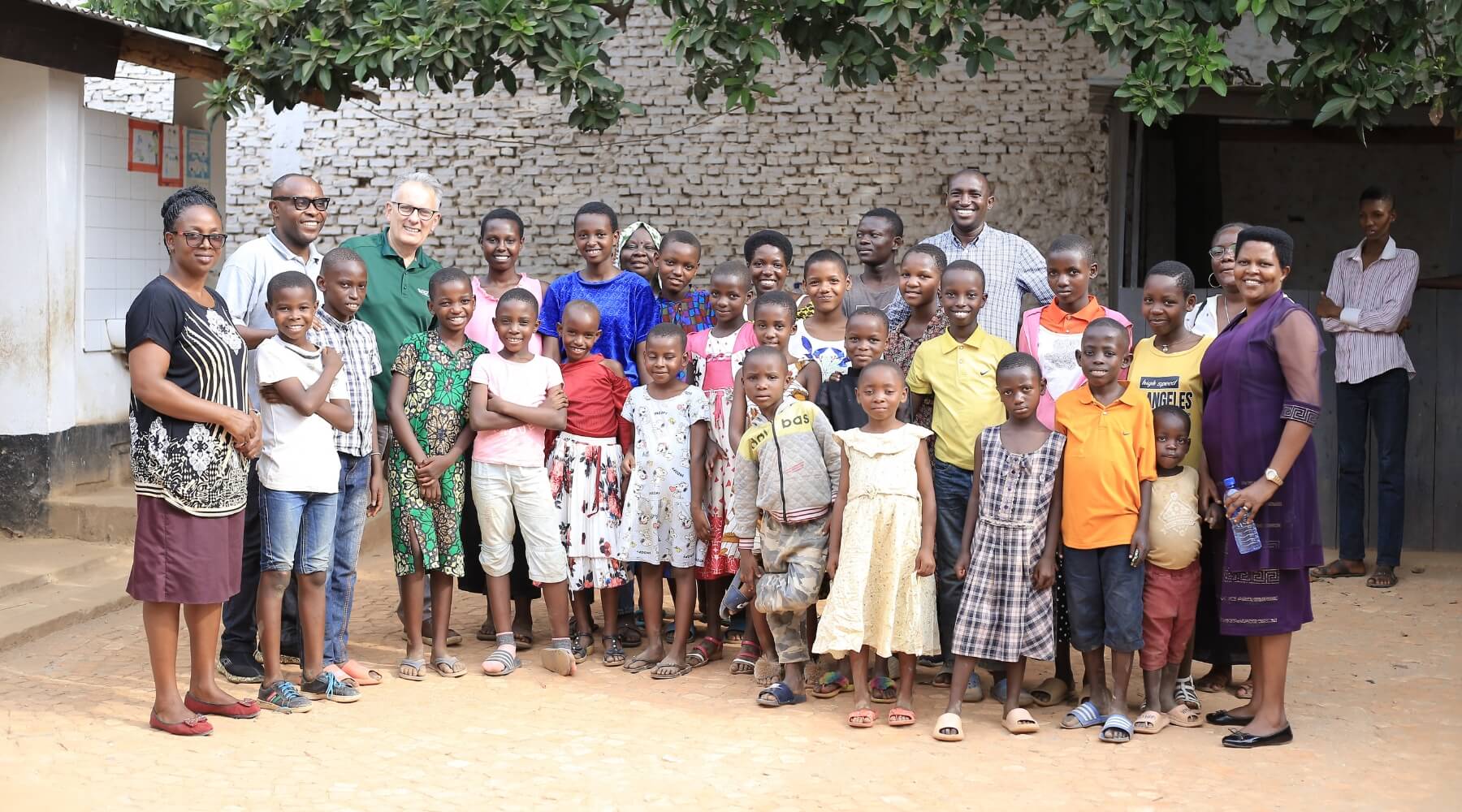 Recently at VOH Bwiza, we were thrilled to welcome Rev. David Adcock, the CEO of ERDO! ERDO is one of our partners that helps us fulfill our mission to bring lasting hope to children in need.
Some of our children have been provided sponsors through ERDO's CCP program, and we are very thankful for their support.
We were honoured to receive Mr. David, show him our centre, and share some of our children's inspiring stories.
Thank you, Mr. David, for your visit, and ERDO for your partnership!
VOH Chongwe (Zambia): Meet Chileshe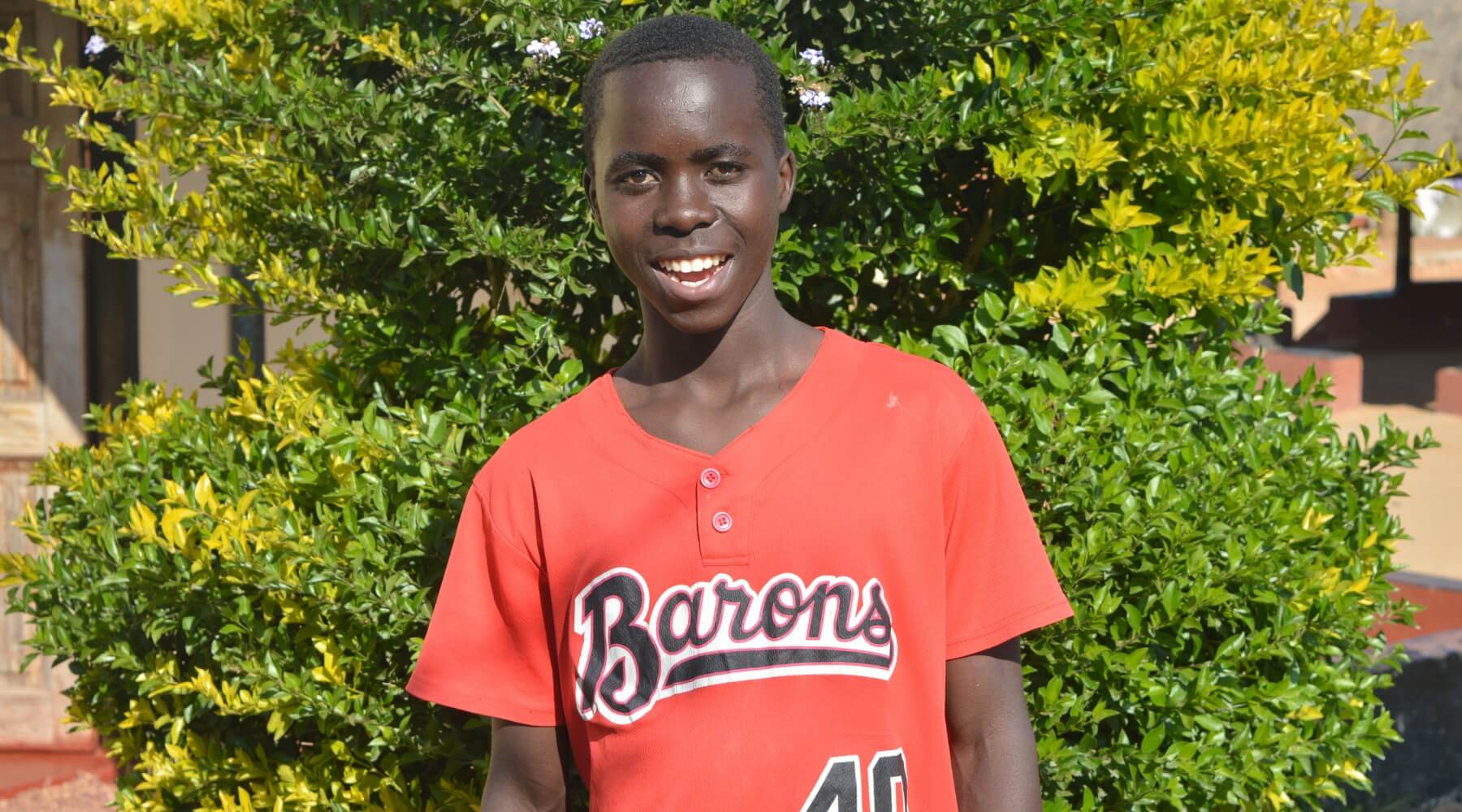 Chileshe is one of the boys living in our children's homes at VOH Chongwe. Chileshe has been living and attending school at our centre for four years. He came to VOH in grade three and is now in grade seven.
Recently, Chileshe recounted his life struggles before he joined our VOH Chongwe family, most significant among them being that after losing his parents, his guardians could not provide for him, and he suffered from poor nutrition.
When asked what he appreciated most about being at our centre, Chileshe said he is most grateful for the opportunity to attend school and be part of our feeding program.
Chileshe has grown to enjoy gardening and takes time to water and tend the crops, which supplement the children's meals in the homes.
He is also an enthusiastic soccer player. He likes playing it with his friends at the centre.
His favourite subject is math because it has many practical applications. After graduation, he hopes to work for the government.
We are so happy to have Chileshe as part of our VOH family!
You can help us give children like Chileshe hope for the future through child sponsorship. Learn more at: https://sponsorship.vohafrica.com 
VOH Kitwe (Zambia): Mock Exams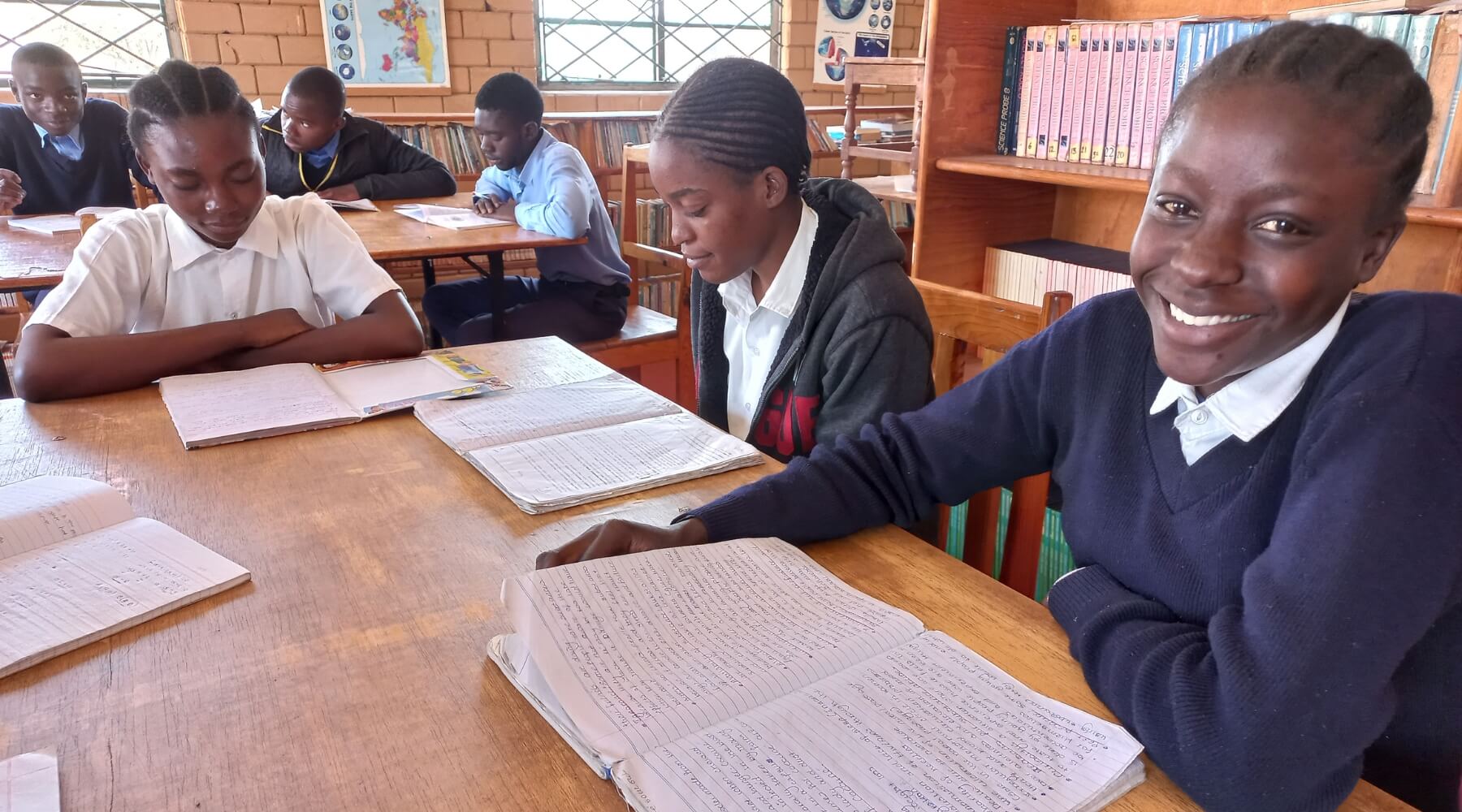 This week at VOH Kitwe, our grade 12 students wrote their mock examinations. Mock examinations are practice exams to assess whether the students are ready to write the National exams.
Recently our students have been busy preparing for these mock exams. Some were studying from home, but most used our on-site library.
The mock exams are now underway, and we are confident the students will do well, thanks to their preparation both in and outside of class. Good luck!
VOH Luongo (Zambia): Thank You, Mr. Silungwe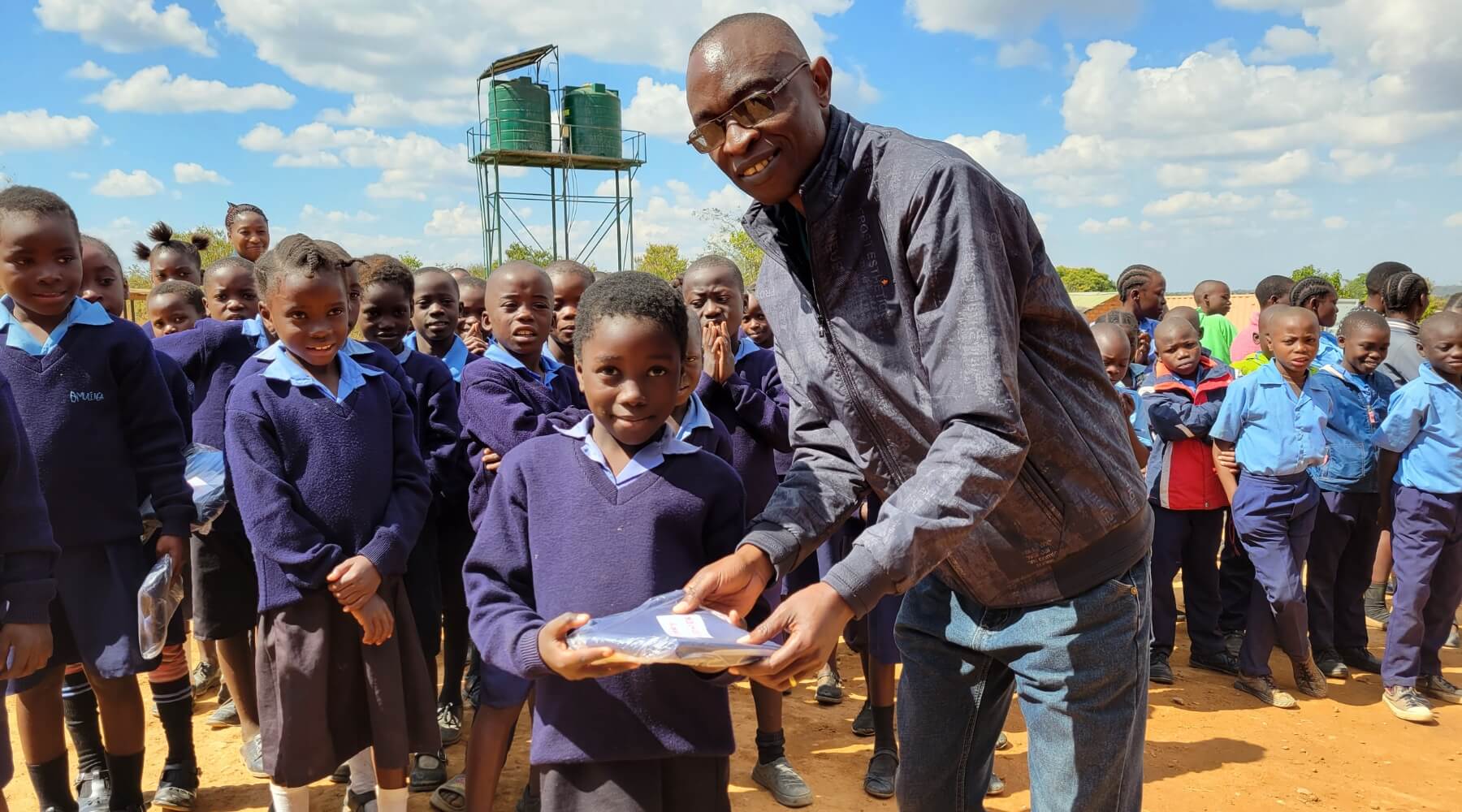 It is such a joy to share again how Mr. Silungwe continues to be a blessing to the children of VOH Luongo.
Previously, Mr. Silungwe and his team bought materials so we could sew new school uniforms for our students to replace older uniforms that had worn out.
This week, Mr. Silungwe and one of his team members came to the Centre to distribute new uniforms. The children were so happy to receive them!
We are so grateful for yet another kind gesture shown toward the children of Luongo.
VOH Malawi: Training New Staff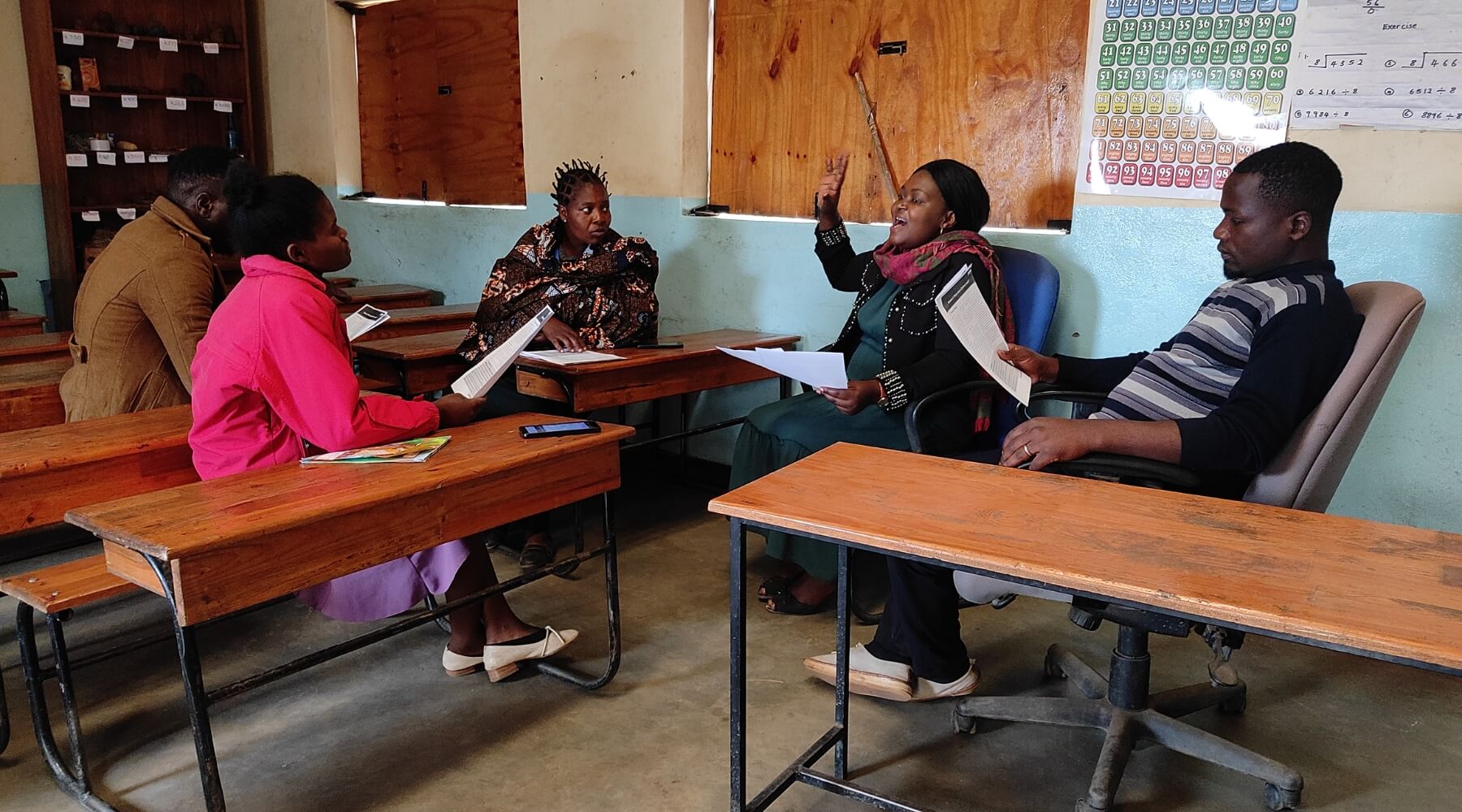 This past week at VOH Malawi, our Child Safeguarding Officer and her team met with our new teacher and a new volunteer to review the child safeguarding policies with them.
Every new member that joins VOH Malawi goes through this training as part of our standard procedure.
New members love the training and appreciate that at VOH Malawi, the children's safety is a top priority!
VOH Maramvya (Burundi): End-of-Year Performance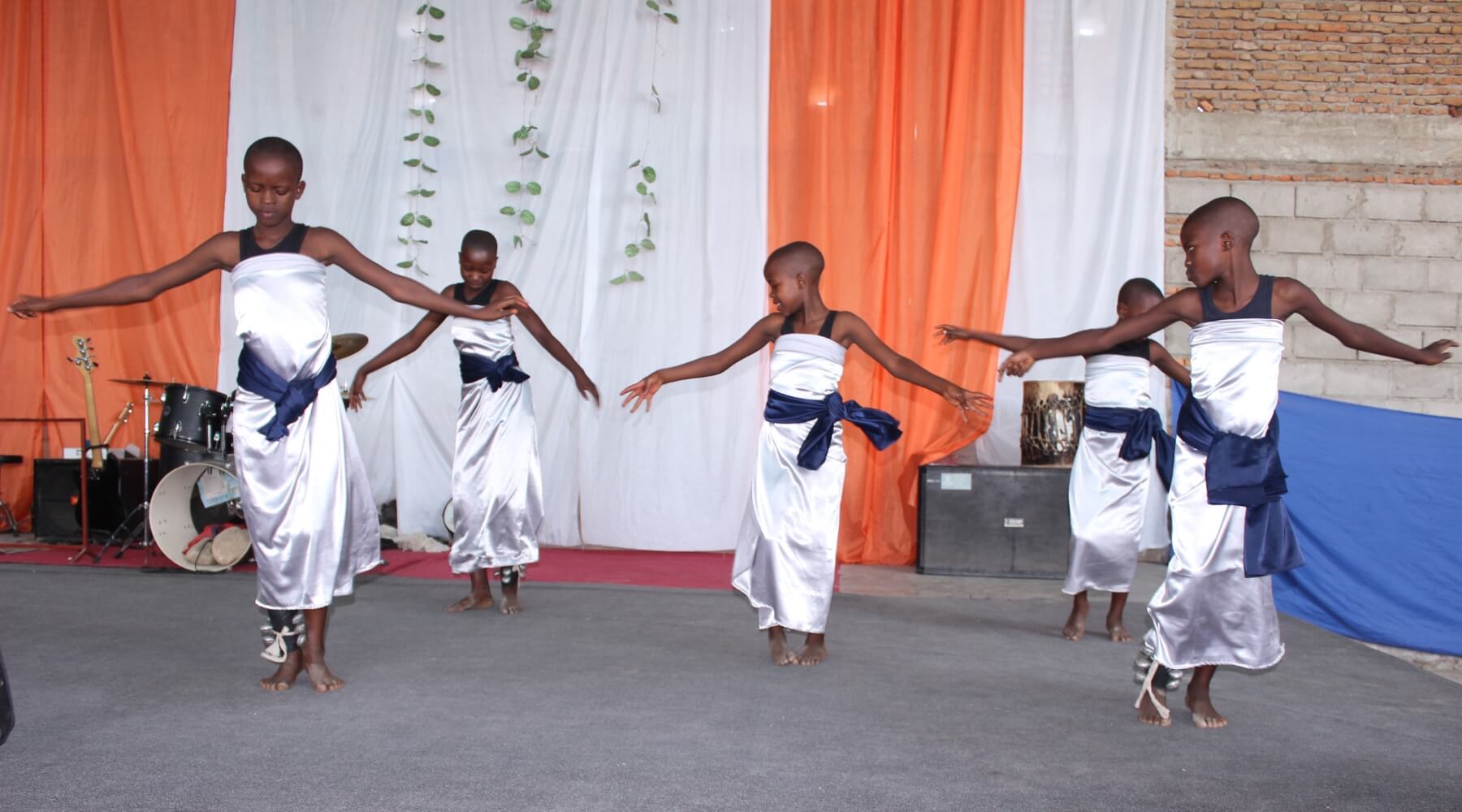 This week at VOH Maramvya, we closed off the 2022-2023 school year. It was an excellent opportunity for both children and guardians to see the results of the children's and teachers' hard work throughout this school year.
Among the activities for the day, our Child Safeguarding officer reminded the guardians how to ensure their children remain safe during the month-long break. During this time, the children watched a movie together.
Afterwards, we all gathered in the hall, where a group of girls performed a traditional dance. Our preschool children also had an opportunity to recite some of what they learnt in front of their guardians, who were amazed by their performance. They were so proud of how well they shared in front of such a big audience.
The children also received special gifts to show them how proud we are of them and how much they are loved!
VOH Mongu (Zambia): Characters' Day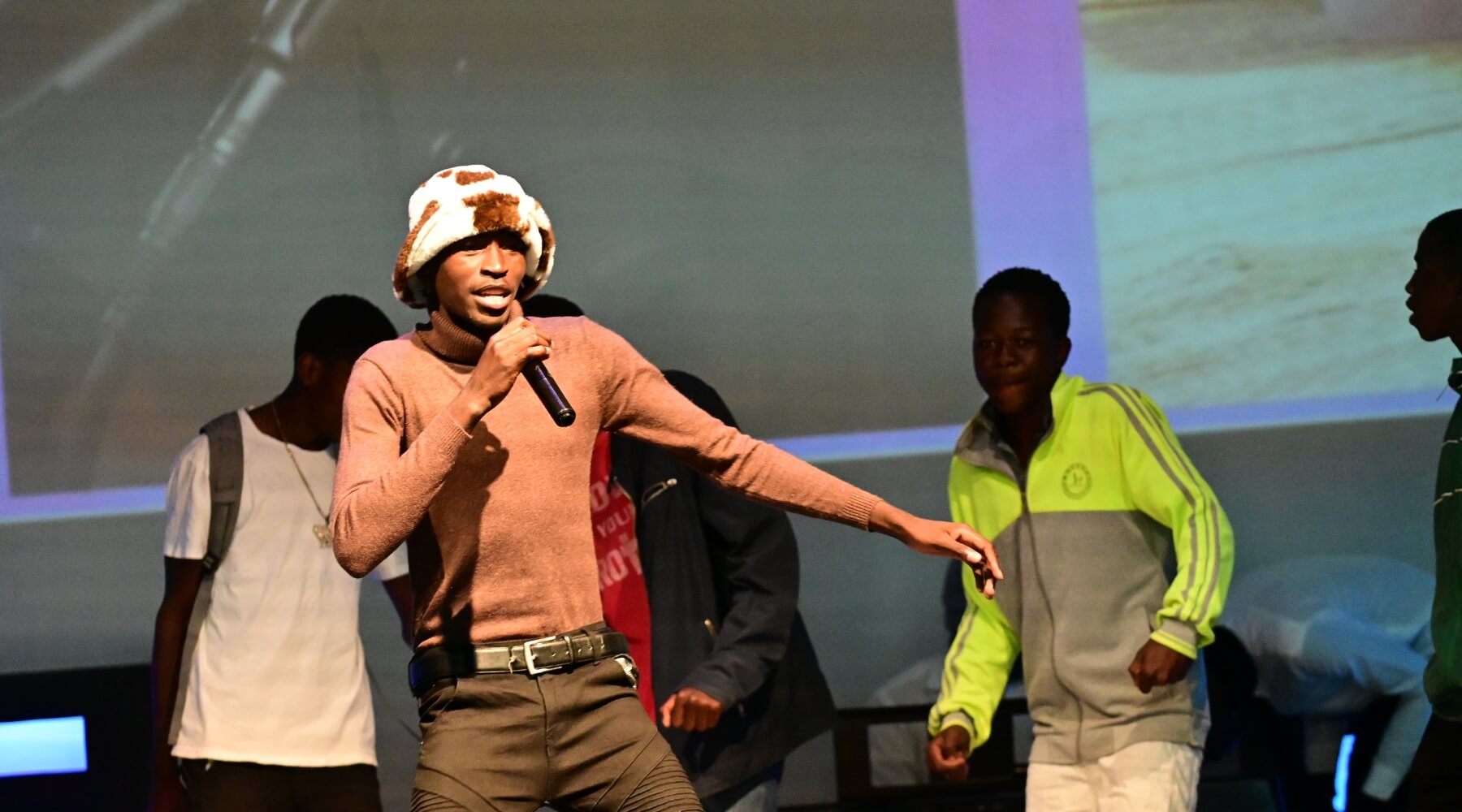 This week, excitement filled the air at VOH Mongu as our school kids gathered to celebrate Characters' Day! The event was a vibrant showcase of talent, creativity, and fun, as the children enthusiastically participated in various activities.
This event was a source of entertainment and an opportunity for our students to develop their confidence, self-expression, and teamwork skills. It encouraged them to embrace their creativity and explore different forms of artistic expression.
A range of engaging activities highlighted our young learners' unique talents and abilities. The students took part in modelling, confidently walking the runway, showcasing their character-inspired outfits with style and flair. The creativity and attention to detail in their costumes were truly impressive!
The stage came alive with captivating performances, including singing, dancing, and reciting poems. The kids displayed their artistic talents, mesmerizing the audience with melodious voices, graceful dance moves, and heartfelt expressions. It was a delightful experience witnessing their confidence and passion shine.
The atmosphere was filled with laughter, encouragement, and support throughout the day. The children cheered each other on, fostering a sense of camaraderie and unity. It was a true celebration of their individuality and the spirit of togetherness.
As we reflect on the joy and excitement of Characters' Day, we are reminded of each child's incredible talent and potential. We look forward to nurturing their passions and watching them grow into confident and well-rounded individuals.
We extend our heartfelt appreciation to all the teachers, staff, and parents who supported and contributed to the success of this memorable event!
VOH Mwanza (Tanzania): SDA Church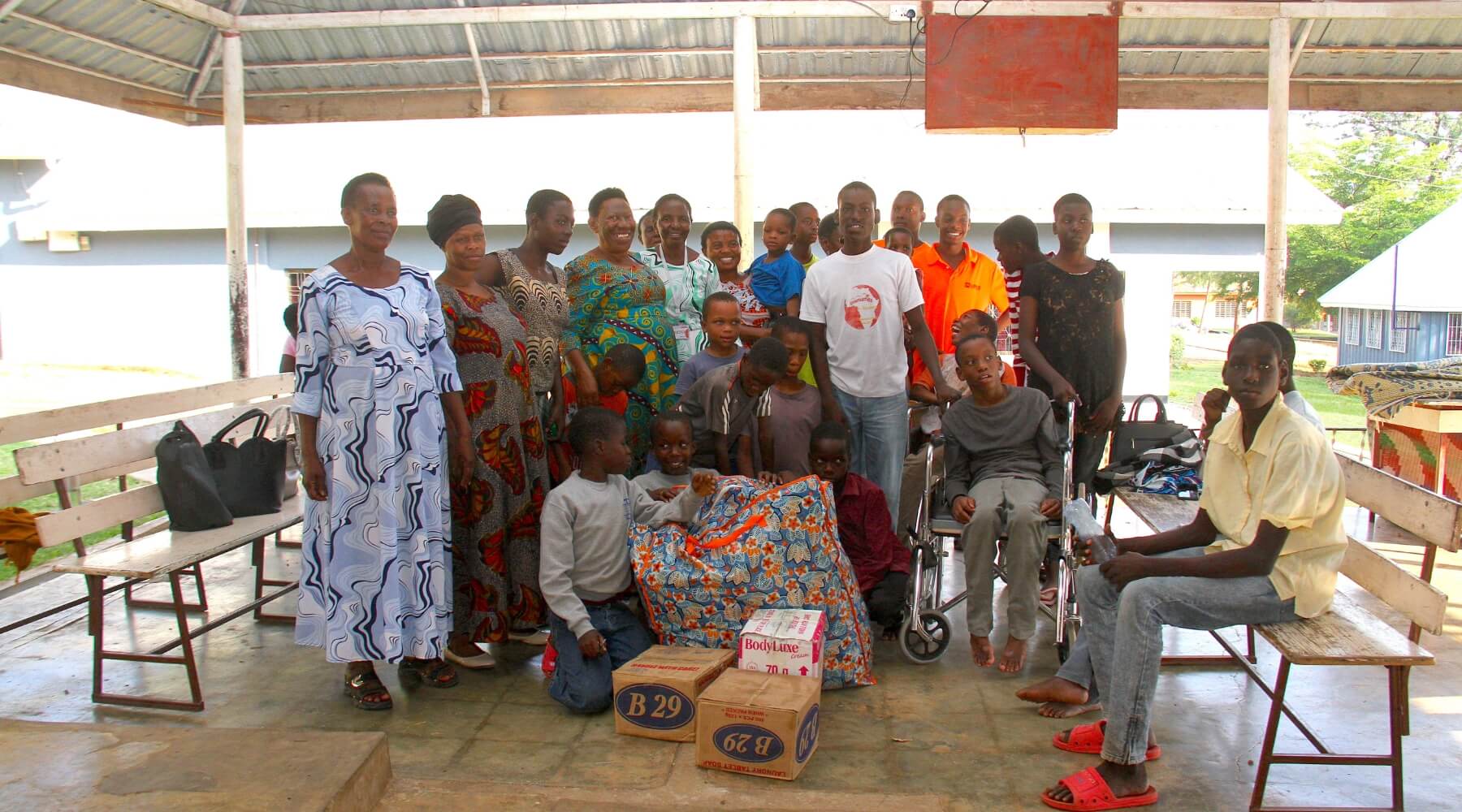 VOH Mwanza would like to say a big thank you to the SDA Church for bringing joy and generosity to our centre!
We were delighted to welcome ten visitors who brought a wonderful donation to us. Their kindness and compassion made a lasting impact on our children's lives.
Here's a glimpse of what they brought: 26 trousers, 19 shirts, 34 dresses, 24 pairs of shoes, toothpaste, toothbrushes, and more! Our children couldn't contain their happiness and gratitude.
We extend our heartfelt thanks to SDA Church for their incredible support. Together, we are making a difference in the lives of these precious children.
VOH Zimbabwe: The Importance of Sports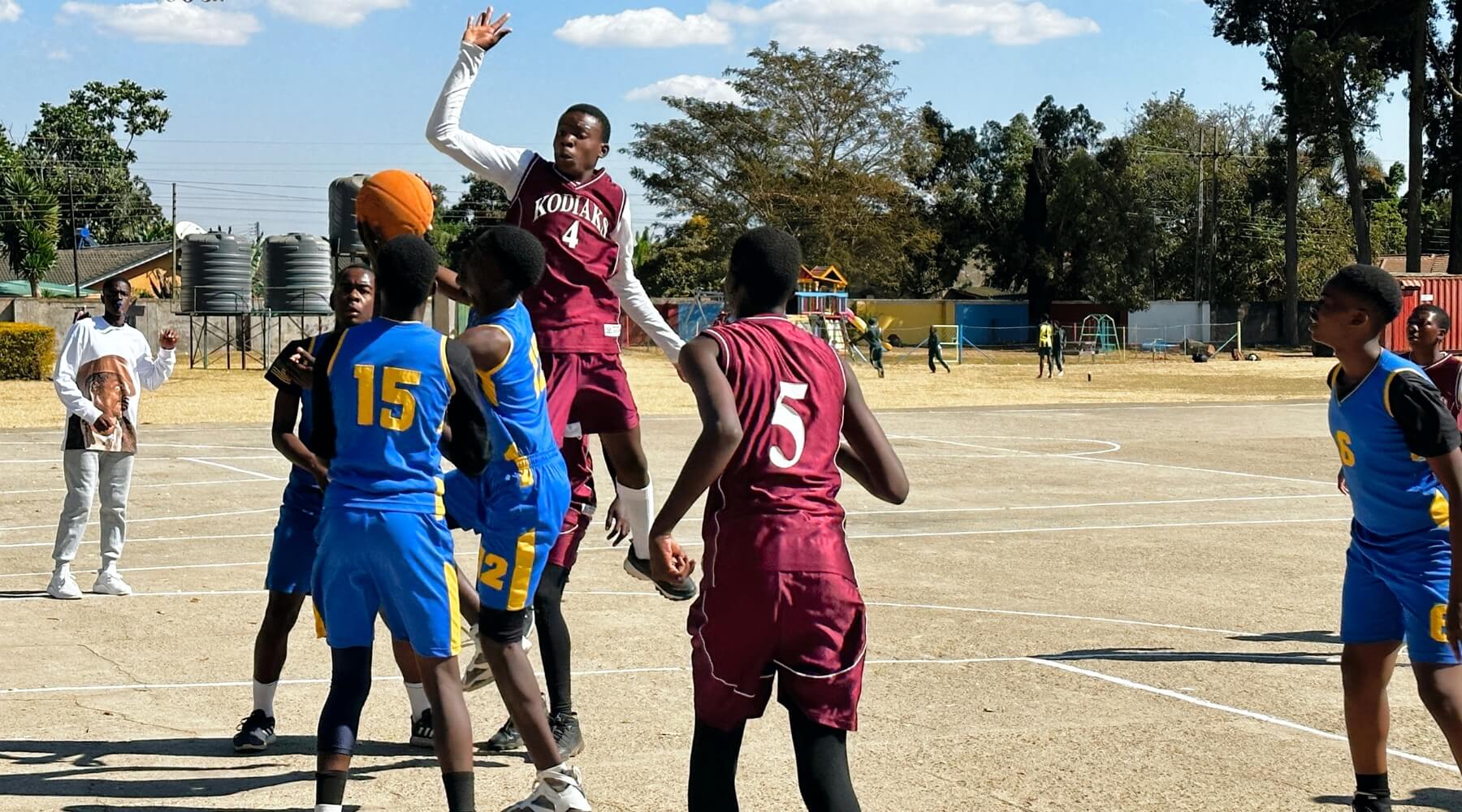 In Zimbabwe, sports are an integral part of the school curriculum. Sports allow students to explore various activities and develop skills that will help them as they grow into adults.
Some students may not do well academically, but they excel in sports. We want them to explore these skills to help build their confidence.
Recently, we hosted a sporting event that other schools took part in. Seeing how some of our students came alive during these activities was beautiful! It was like they found their niche.
We always encourage our children to find where they fit and feel comfortable so we can foster that area. Allowing them to explore various sports is an excellent way to do just that.