This week we held a career day, learned the importance of a clean environment, and went to the library!
VOH Bwiza (Burundi) Update: Helping with Chores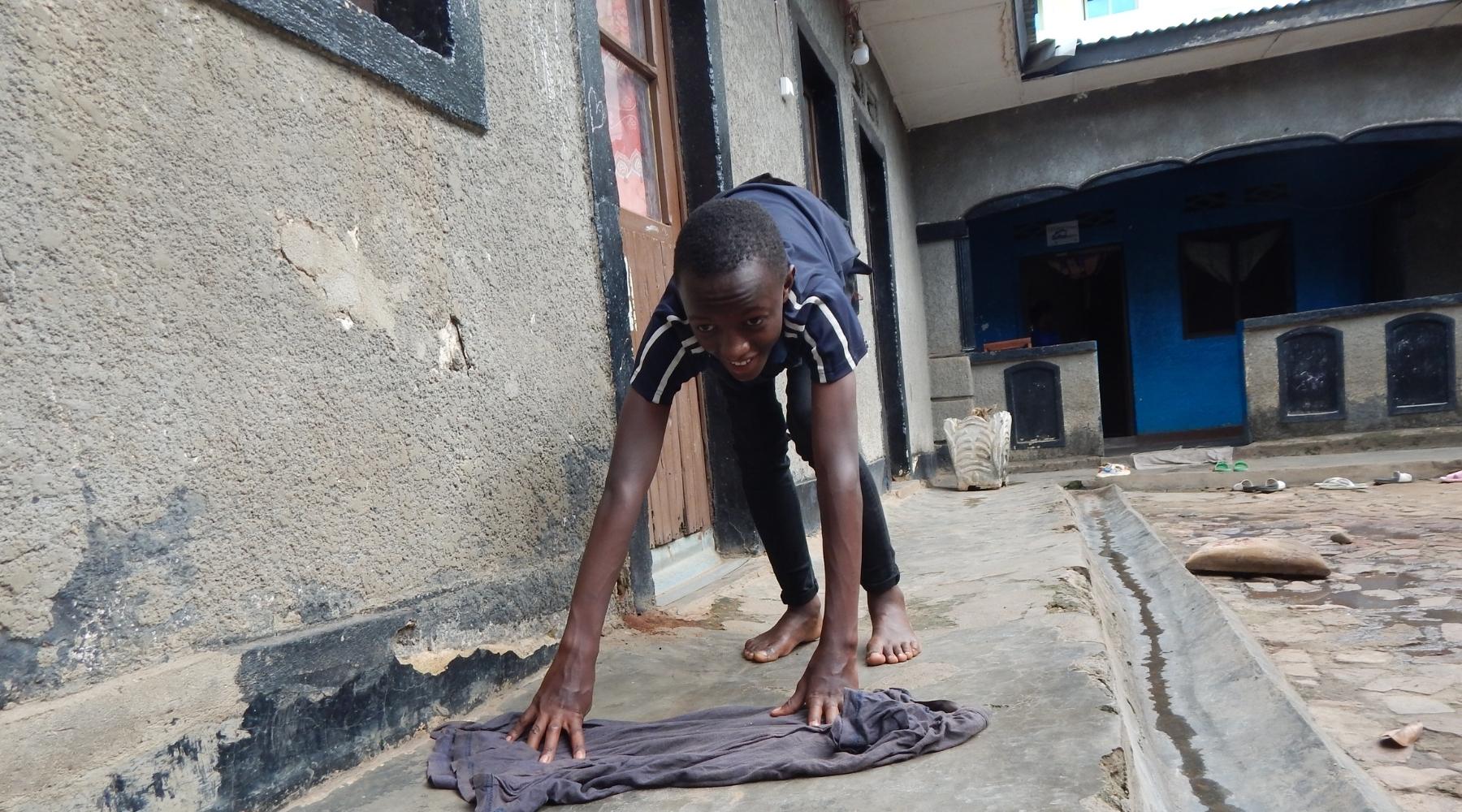 At VOH Bwiza, our children completed their Term 2 exams and are on a short break while they await their exam results. During their break, the children living in the boys' home are busy helping their housemother with daily chores. Some of the activities include: washing the kitchen utensils, cleaning around the outside of the house, fetching water for cooking, and washing clothes. Their housemother enjoys working with them and teaches them the best way to complete various chores. They all have a lot of fun together! We are grateful to everyone who makes it possible for us to provide a loving and safe home for these boys who had nowhere else to go!
VOH Chongwe (Zambia) Update: Making Use of the Library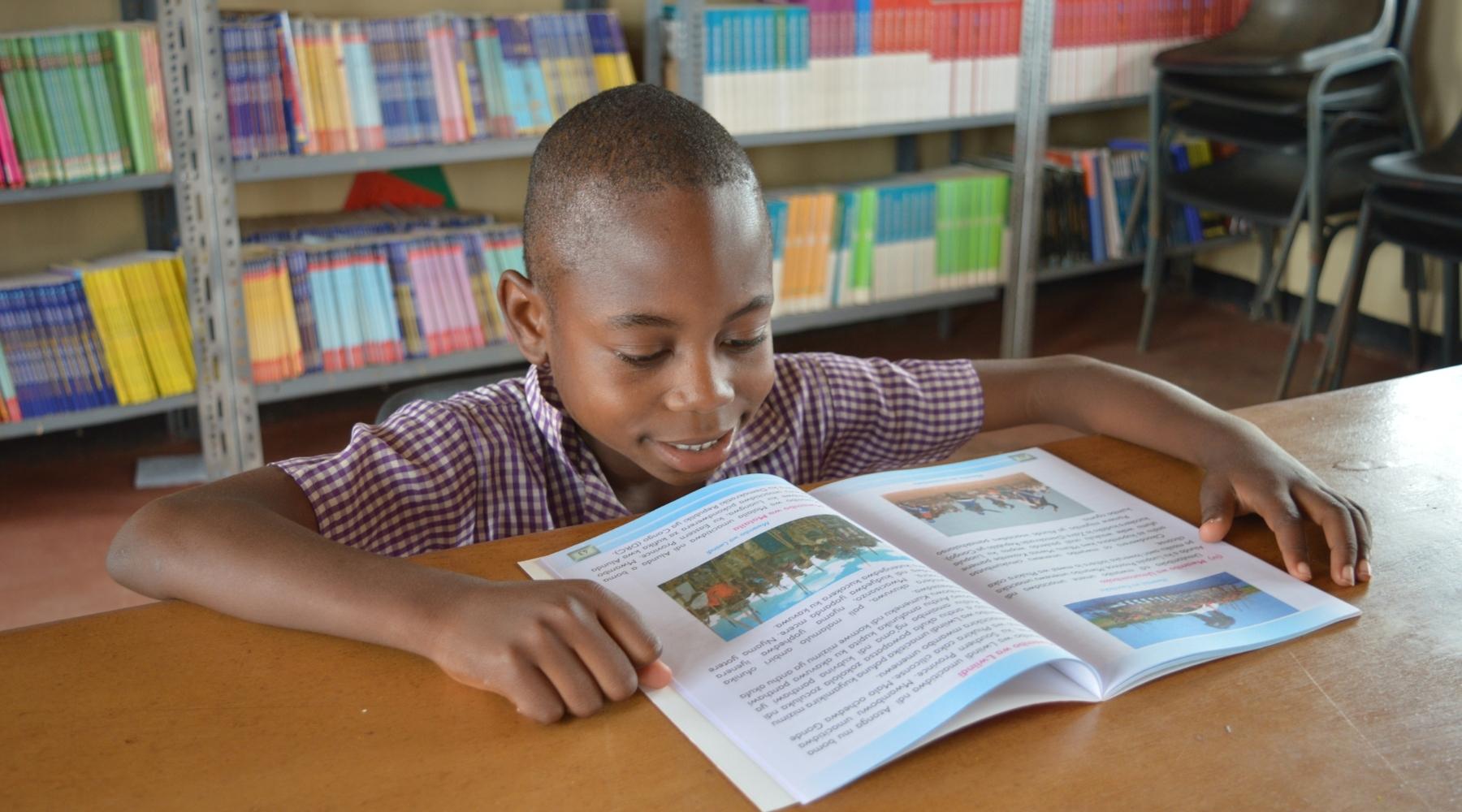 At VOH Chongwe, we are grateful that our students have access to our well-stocked library. All students have allocated time to spend in the library. The preschool and kindergarten children have a section where stories are read to them, while older students have an area where they read books and study. Most of our students come from communities with no electricity, so they can't read at home in the evenings. When school ends, they often go to the library to study before going home. We are very thankful that our school librarian, Ms. Chungu, who is also our secondary school English teacher, loves helping the children read and learn. The library is so enjoyable and helpful to our students as they progress in their education.
VOH Kitwe (Zambia) Update: Grade 4 Cleanup!
Each day our VOH Kitwe students keep busy throughout the day, learning and playing together. This past week the grade 4 students were busy working together to clean the school grounds. We teach them to keep the school grounds clean and put waste in the rubbish bins. We want them to develop these habits while they are young and hope they apply these same behaviours at home and in their communities.
VOH Luongo (Zambia) Update: Education Assessments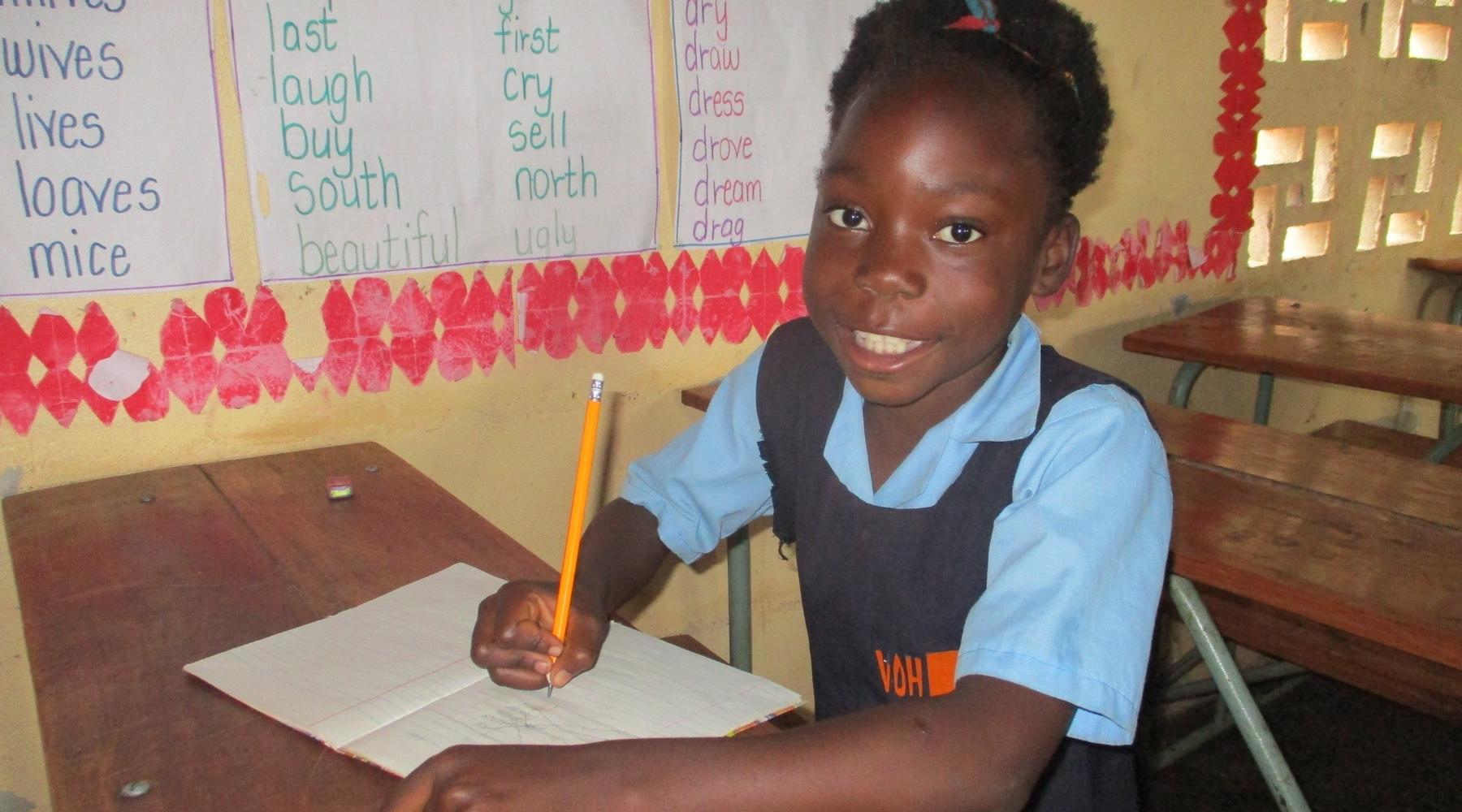 The Zambian Ministry of Education has introduced national assessments for students from grades 1 to 4. The students are assessed in literacy and numeracy. This week, VOH Luongo is happy to share that our students were part of this National assessment, and they did very well! The questions for assessment help determine how both the learners and the teachers are performing. The results showed that our students answered the questions with few difficulties. We are grateful to our teaching staff for their outstanding job in ensuring that our children receive a good education. We also thank all our donors and friends for ensuring that the teachers have the proper materials to assist them as they teach the children.
VOH Maramvya (Burundi) Update: Exam Time
It's exam time in Burundi, and here at VOH Maramvya, the children have worked very hard to prepare. The results will arrive in just a few weeks, and our children are looking forward to hearing how they did this term. The community once again shared their appreciation for their teachers and their wholehearted commitment to the students. The community is so grateful that their children receive an education that will benefit them and their community today and in the future.
VOH Mongu (Zambia) Update: Career Day!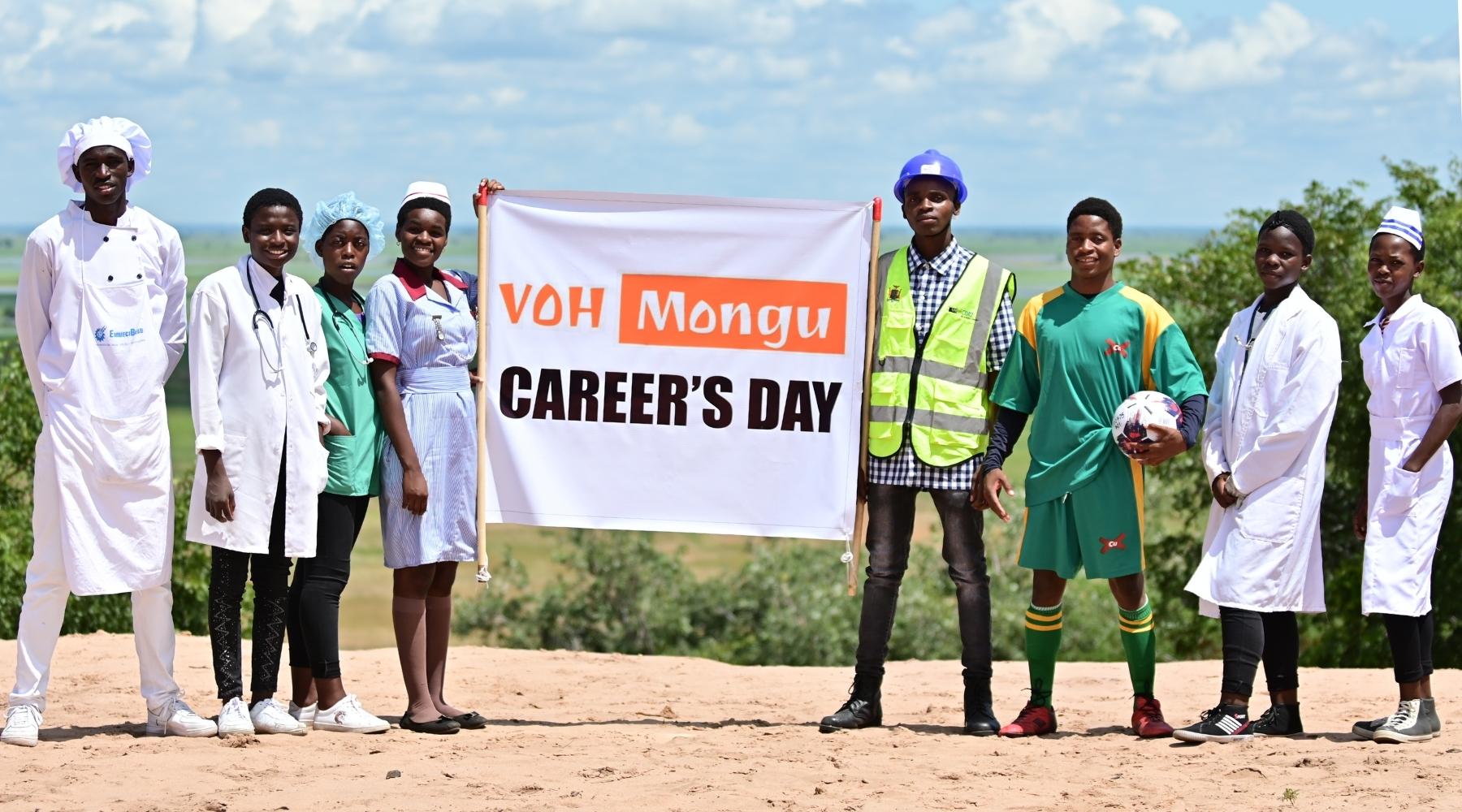 What a lovely week it has been here at our VOH Mongu school. It was such an honour to witness our children participate in our school's Career Day, and they made it look so colourful! The kids dressed up as the professionals they want to become and discussed what their future careers might be like. We had doctors, nurses, engineers, pilots, and many others! We also had guests show up to represent their careers and talk to our students about various job options. It was an educational and encouraging time for everybody!
VOH Mwanza (Tanzania) Update: Meet Carl and Tumaini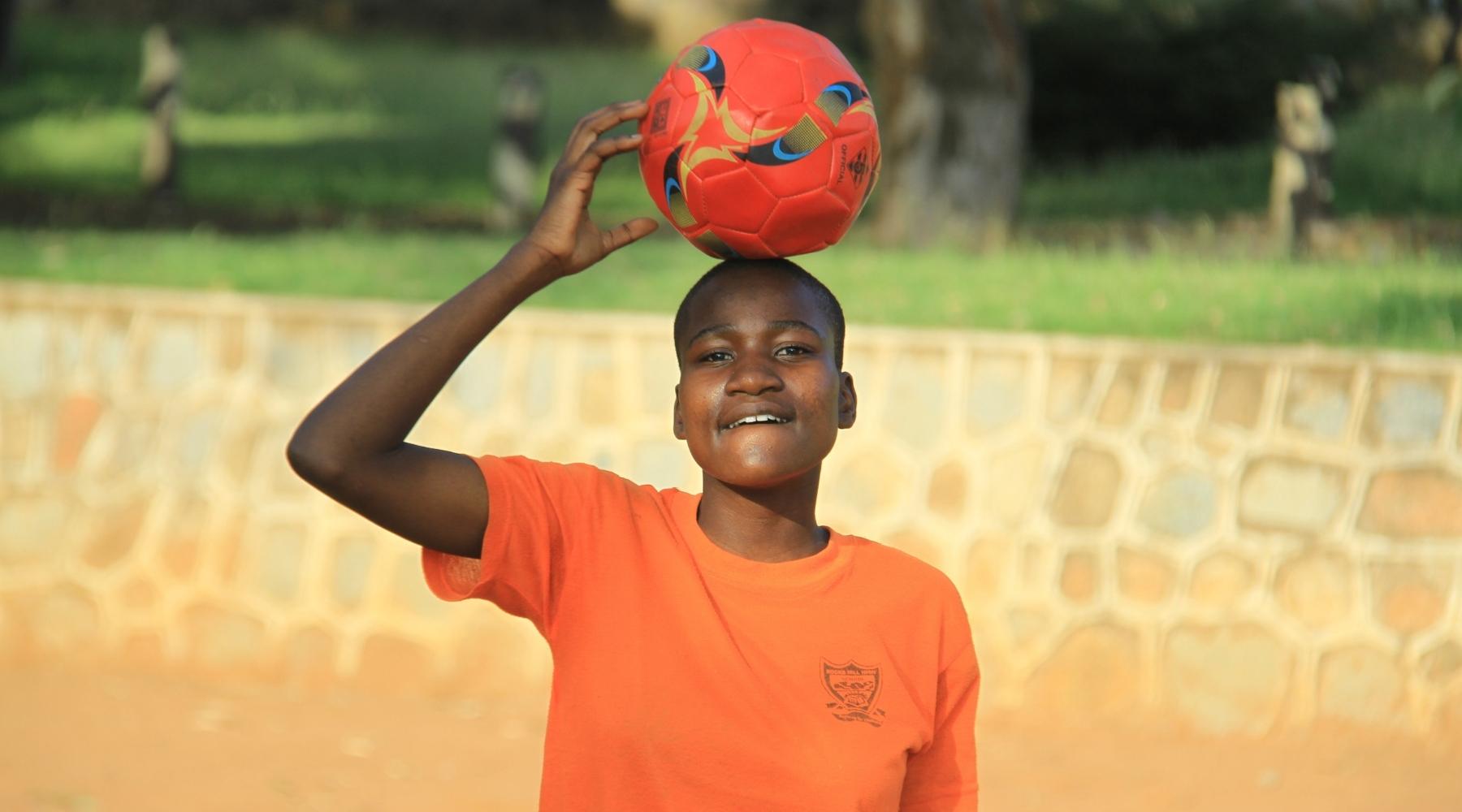 VOH Mwanza would like you to meet two of our amazing kids: Carl and Tumaini. Carl is 17 and in grade 11. In addition to being a committed student, he is also a football enthusiast and has lots of talent on the pitch. It's one of the things that makes him stand out here at VOH. Tumaini is a smart and curious young boy who loves trying new things! When we go on field trips, he soaks everything in, learning all he can. Tumaini has become a talented singer. He practices a lot and has learned how to control his voice, maintain a good tone, and enunciate! He gets lots of encouragement and support from his teachers and the other kids and is well known for his singing. These are just two of the hundreds of amazing and talented kids part of our VOH Mwanza family!
VOH Zimbabwe Update: Day of School Feeding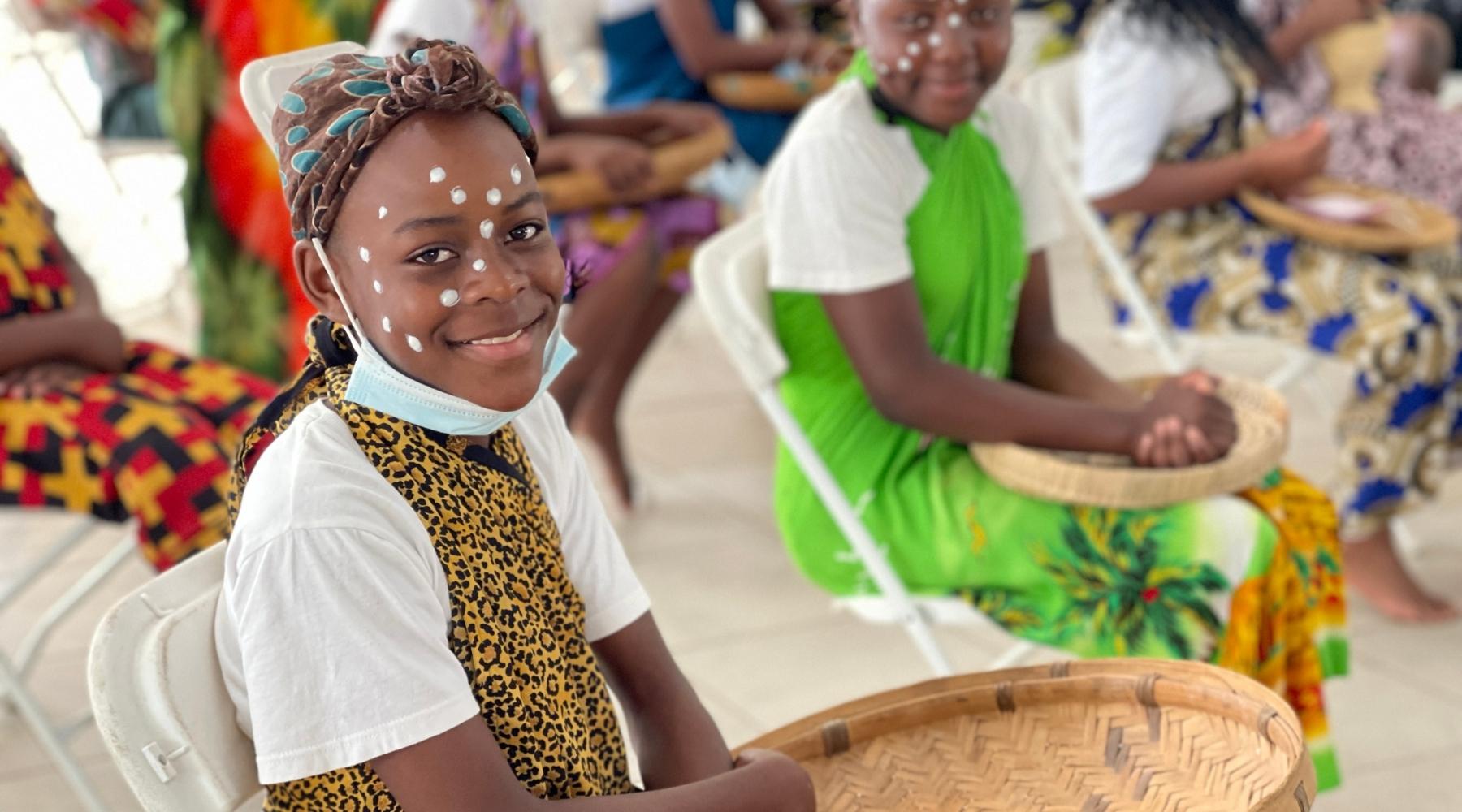 Recently, we celebrated the seventh Africa Day of School Feeding. Several years ago in Zimbabwe, the government introduced compulsory school feeding programs. The government works with partners like VOH Zimbabwe to ensure every child who needs nutritional support gets something to eat at school. This year, VOH Zimbabwe was honoured to host the celebration, and it was a beautiful event captioned by song and dance! Over six schools from our district were represented at the event. The cherry on top was some traditional meals served to all guests and children. School feeding is critical to ensure that every child is healthy and growing and that their minds are energetic and alert for school.