Happy New Year from VOH Africa! This week we returned to school and prepared for the year ahead!
VOH Bulale (Tanzania) Update: Thank You for the Gifts!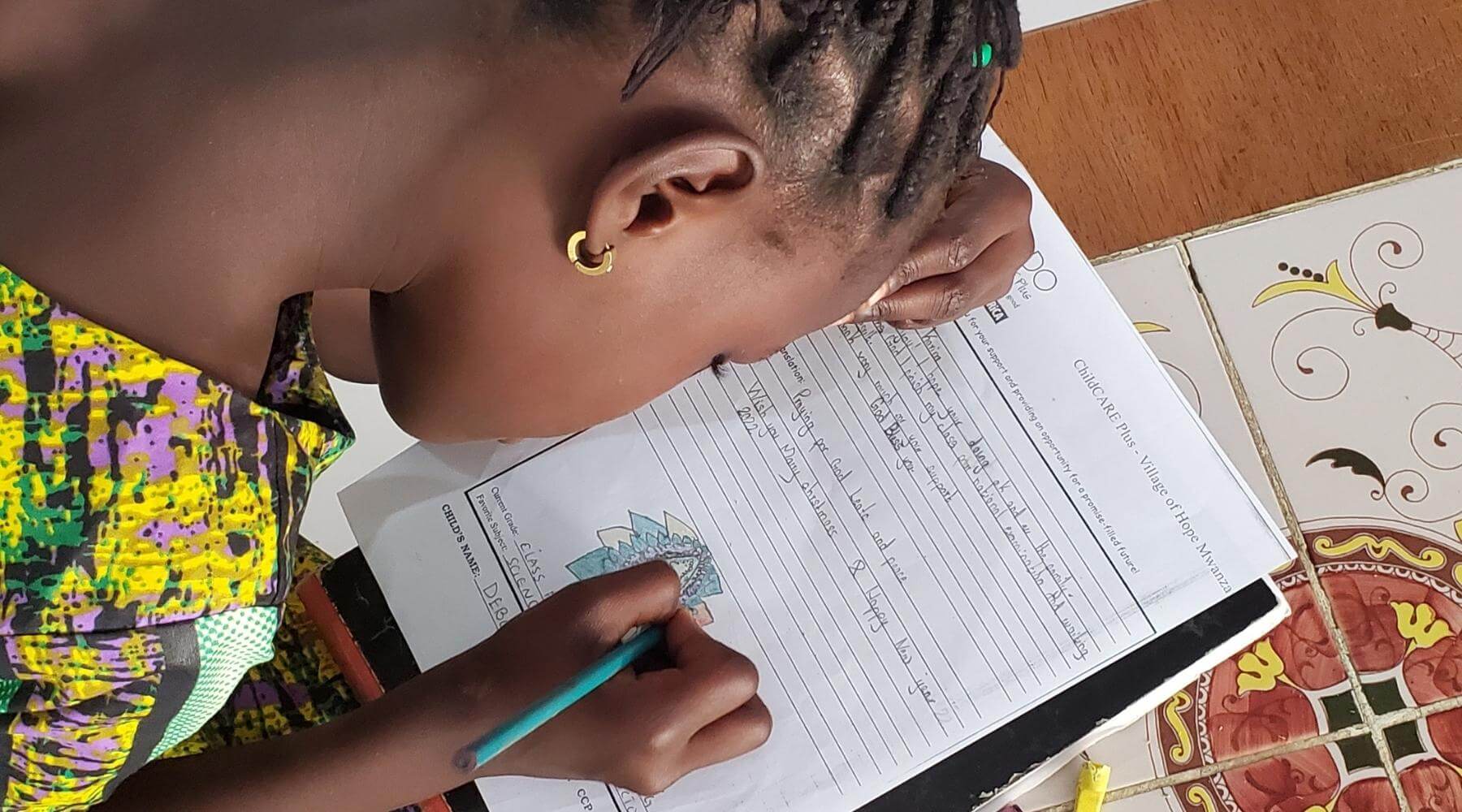 At VOH Bulale, we are starting the new year with grateful hearts! As we usher away the holiday season, we have kick-started the year by taking the time to encourage our children to write thank-you letters to their sponsors for the gifts they received during the festive season. The children express their gratitude through personal messages, poems, and drawings. The VOH Bulale Centre serves children from very vulnerable backgrounds, and receiving a special gift chosen just for them is a special and unique experience. We are pleased to use this opportunity to remind the children that saying thank you to those who have shown you such kindness through your letters and artwork is very important!
If you sponsor a VOH child and would like to send them a gift, you can use this online form.
VOH Kitwe (Zambia) Update: Farming Season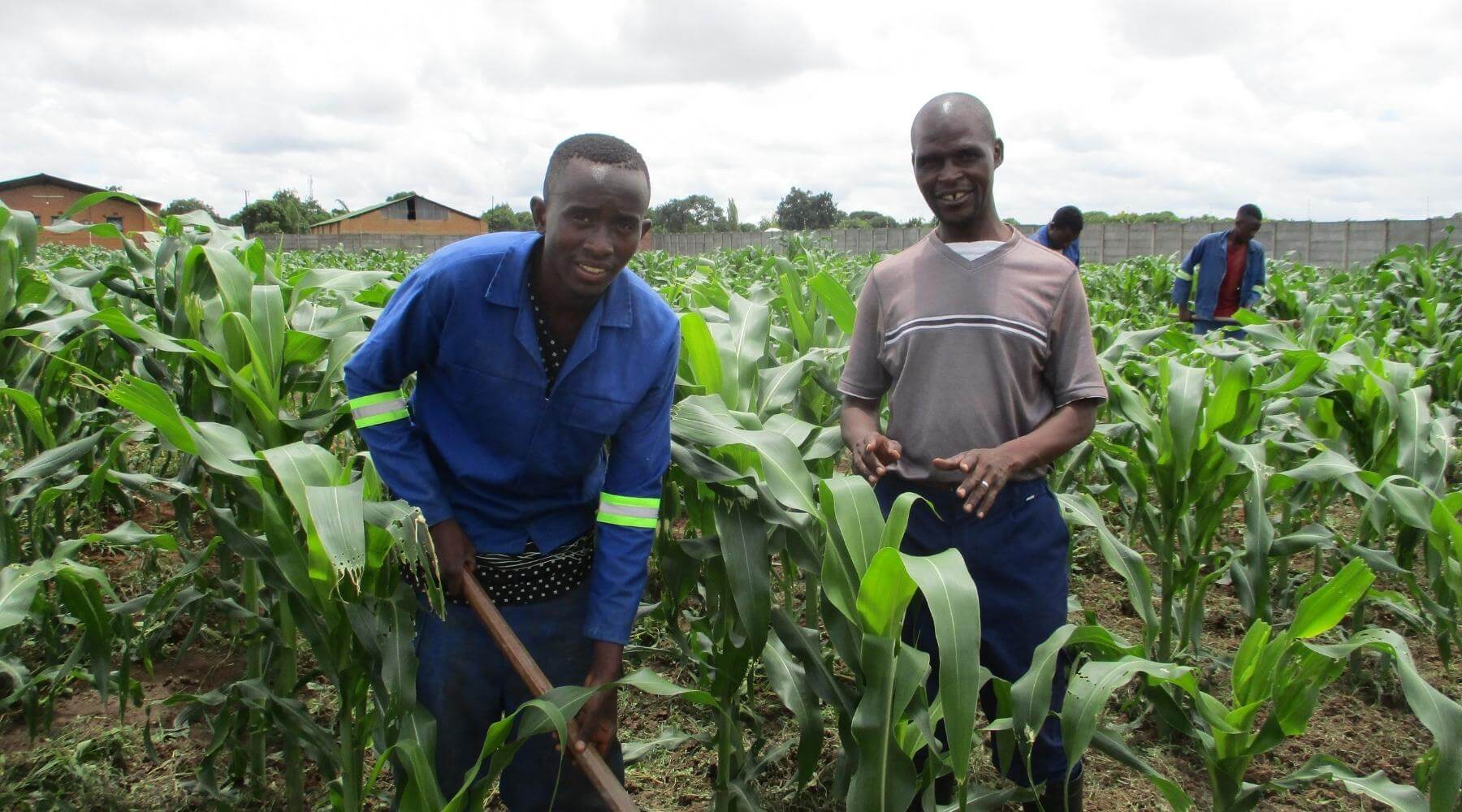 It's farming season again, and this week we are delighted to share with you how our maize field is coming along at VOH Kitwe. There are dozens of maize seed varieties, and this time we opted to plant early maturing maize seed for an early harvest. Despite having below-average rain, former VOH students and their instructor, Charles, are committed to ensuring we have a good crop this year. Once harvested, we will give it to children and sell any excess to the staff to raise funds for our Centre.
VOH Luongo (Zambia) Update: Moving on to Grade 8!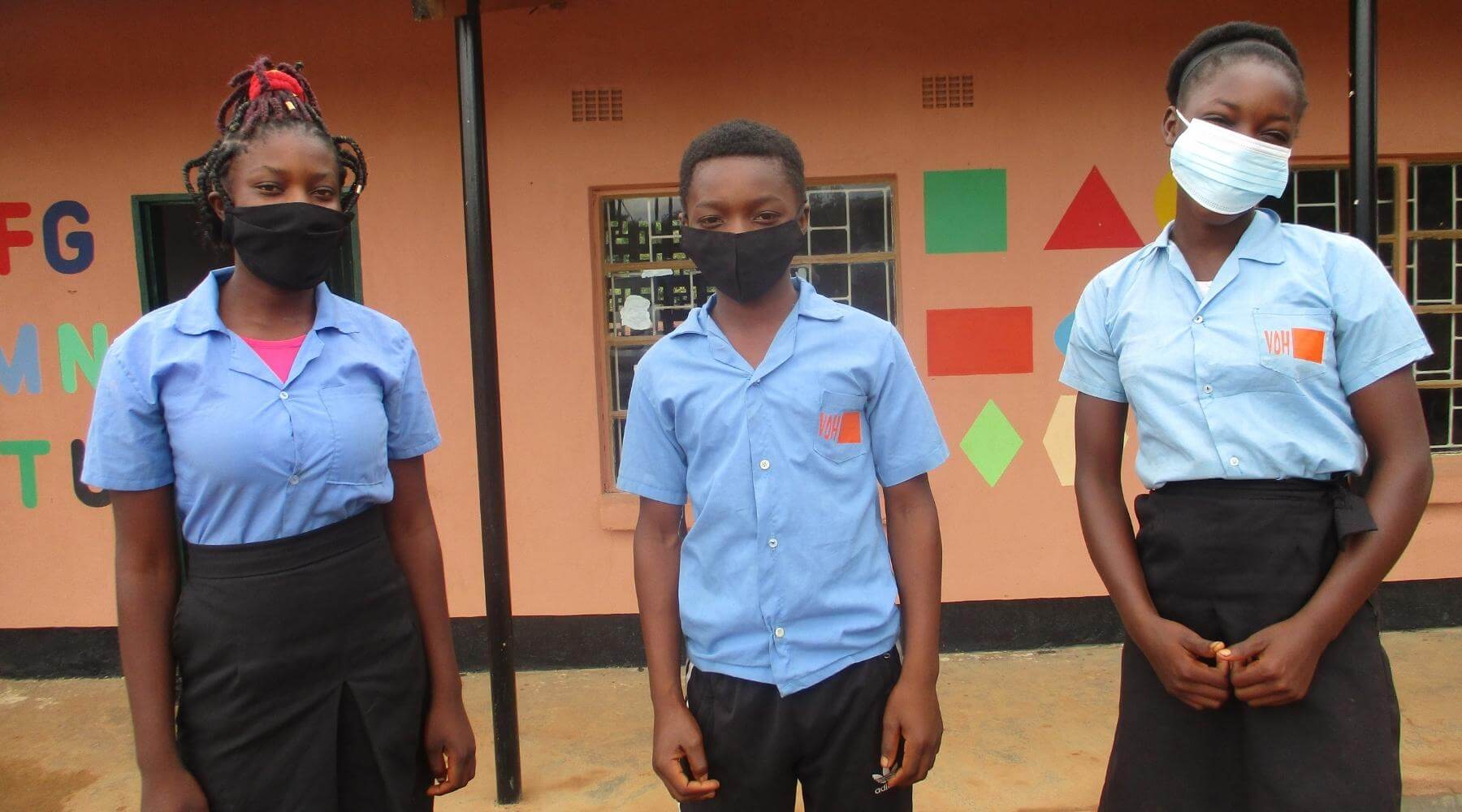 VOH Luongo would like you to meet Humphrey, Martha and Agatha, who didn't know how to read or write when they first joined VOH. They are amongst the first VOH Luongo children who sat for the Grade 7 National Examinations last November. We are delighted to share that they have all passed with flying colours, despite the multiple school closures due to COVID-19. The students are excited and ready to move on to grade 8. Their parents are full of enthusiasm and could not believe each child's good marks. Their passing shows how committed VOH students are when it comes to their schoolwork. It also shows how the teaching staff is working hard to ensure the children attain good results—thumbs up to the teaching staff for the job well done! We also would like to thank our donors and sponsors that make our education program possible!
VOH Malawi Update: New School Year!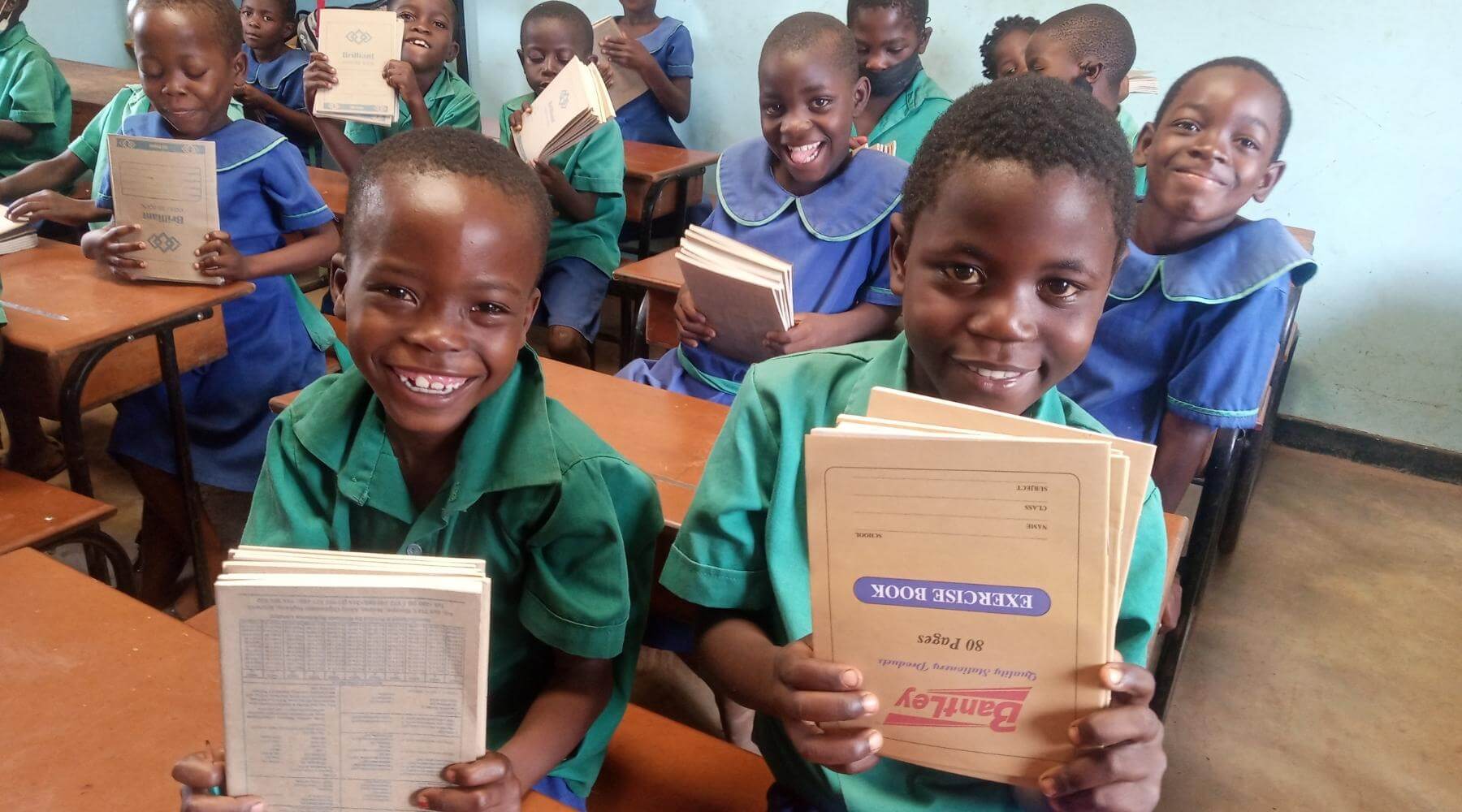 As the new year begins here at VOH Malawi, so does the new school year. The kids were delighted to come back to school after their Christmas holiday, and their smiles and laughter show how much they missed school. They have received new exercise books, pens, pencils, and other necessary supplies. As usual, the teachers were here in advance, so they had time to prepare this term's lessons and ensure a good learning environment for the kids. VOH Malawi is very grateful to have such a great staff who care so much for our kids and work hard to provide them with the education and care they need for a bright future!
VOH Mongu (Zambia) Update: Ready for the New Year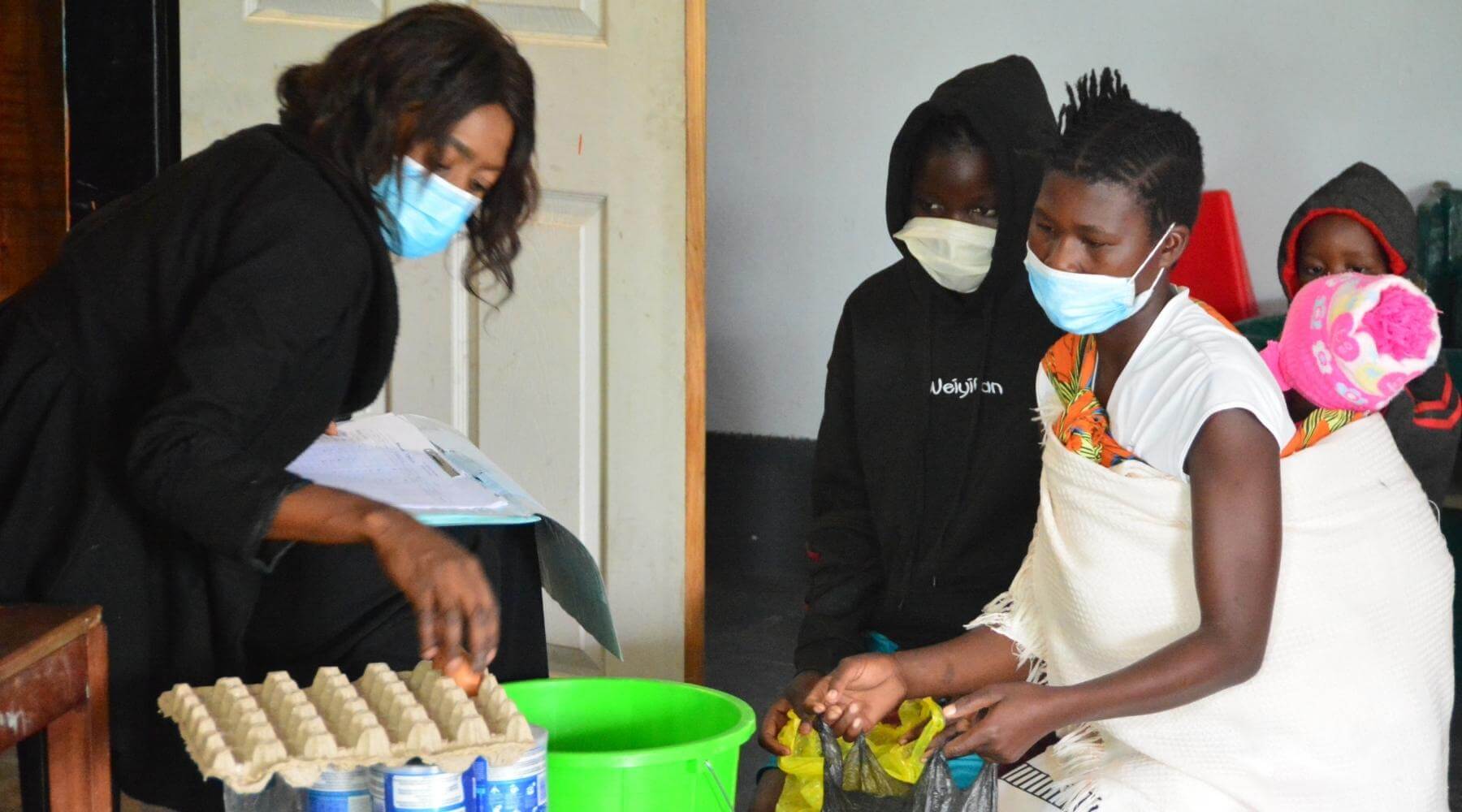 It's a brand new year here at VOH Mongu, and we are so glad to have all our staff enter the new year full of energy and ready to fulfill their duties. This week our Save a life Centre was fully equipped with food to give to the babies in our feeding program. The food we provide will help them grow and provide much-needed nutrients for their bodies. We want VOH children and their families to receive the best physical and emotional care possible. This is why we work hard to create a loving and positive environment for all.
VOH Mwanza (Tanzania) Update: Off to University!
A new year brings many new beginnings, and here at VOH Mwanza, we are filled with pride to see students from our Under the Same Sun (UTSS) partner program joining different universities and colleges this year! A big part of the university experience is forming lifelong friendships and joining communities and clubs that inspire growth. The University of Dar es Salaam, for example, has a Generation Empower Program, which helps students build self-confidence and tools to prepare for life after university. We are sure these students will benefit from this and similar on-campus communities. These students' hard work has paid off, and we are wishing them the best in this new and exciting chapter of their lives!
VOH Zimbabwe Update: New Year Clean-Up!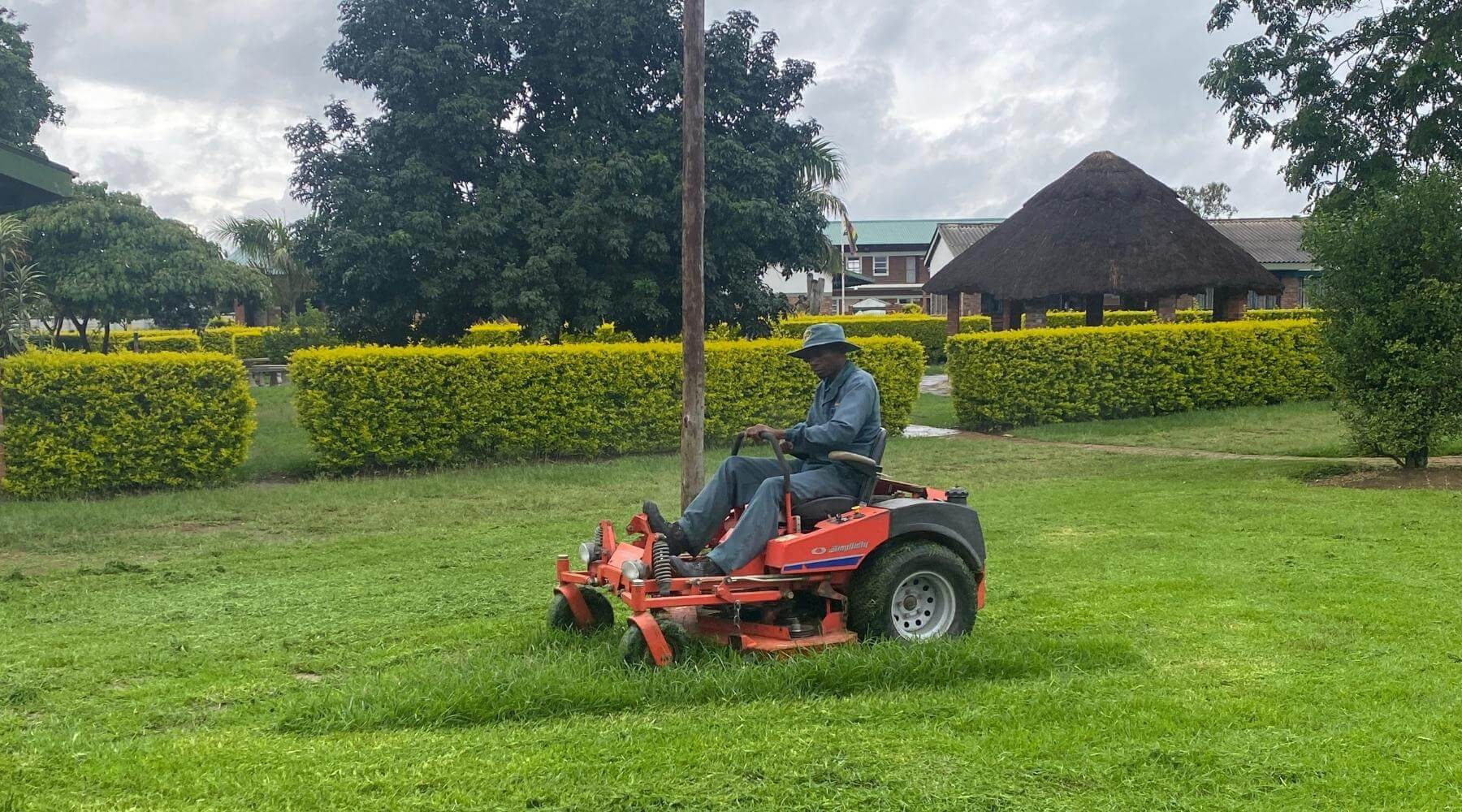 Happy new year from all of us at VOH Zimbabwe! We are back at school, and it's clean-up time at our Centre. With the onset of the rains, the grass always grows much faster, and because of Christmas break, we were not cutting it as often as usual. The guys are on it, and before long, we will have beautiful-looking grounds again with a short lawn that is much nicer for recess and sports activities for our children. These days, taking care of our large grass area is made much easier thanks to our new riding mower!