VOH Bulale (Tanzania) Update: Enjoying Daily Porridge
School mornings at VOH Bulale are filled with many activities for our children. They spend time learning in class, and then they have break time where they play with friends and receive their yummy, nutritious porridge. All the children are from the nearby community and come from challenging backgrounds. Receiving this porridge is not something they take for granted. Our healthcare and nutrition department created the recipe to provide necessary nutrients for the children's growth. We are glad we can provide this for the 160 children we serve. We love how much that they enjoy it!
VOH Bwiza (Burundi) Update: Tutoring Lessons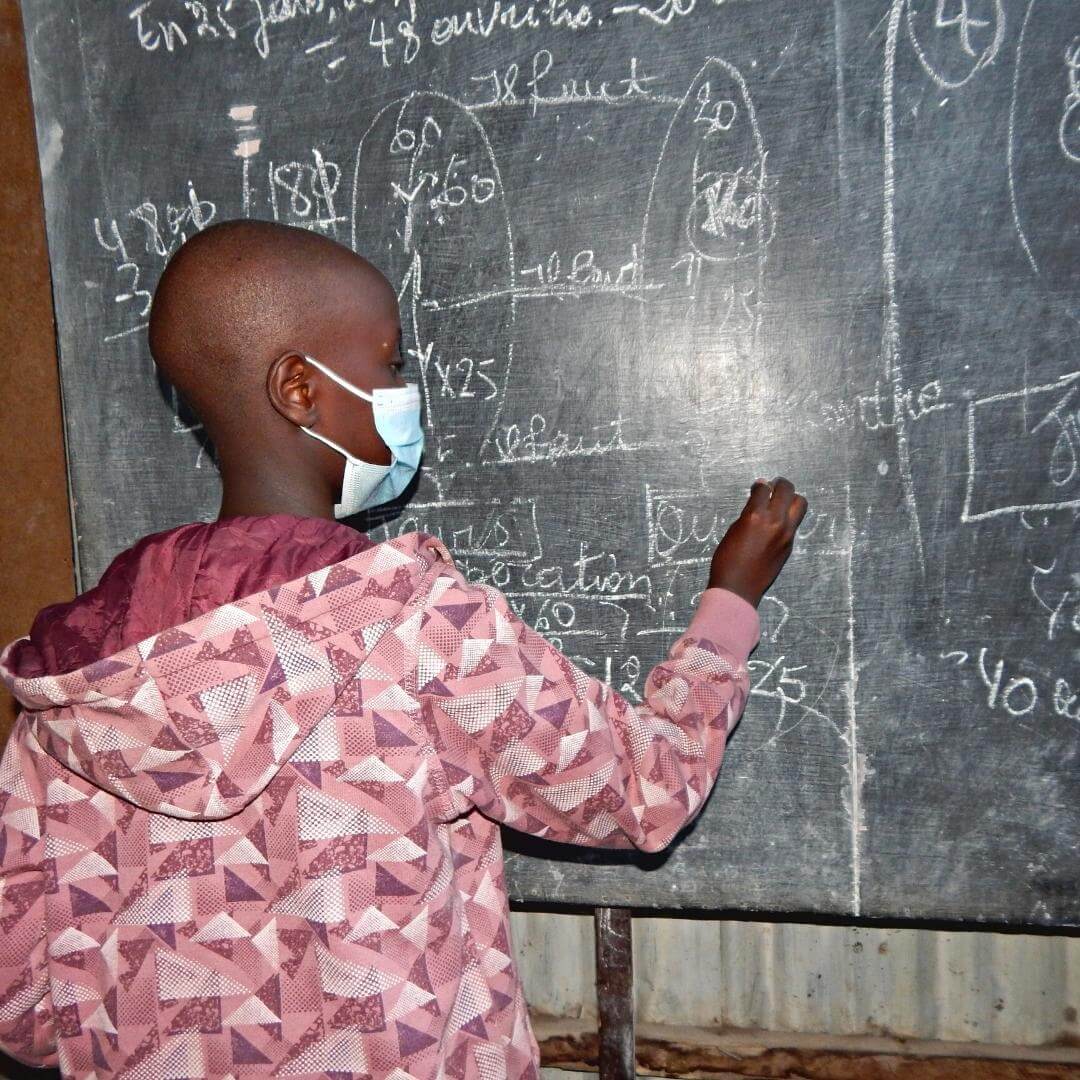 At VOH Bwiza, we are continually grateful for our teachers. They are deeply committed to providing whatever extra help our children need so they can complete the curriculum. The children in our program attend various schools in the surrounding community, and we pay for their school fees. When their classes finish each day, they return to the VOH Centre and attend additional tutoring lessons. Our tutors give their very best to ensure every VOH child understands and succeeds in their studies.
VOH Chongwe (Zambia) Update: Distributing Mosquito Nets!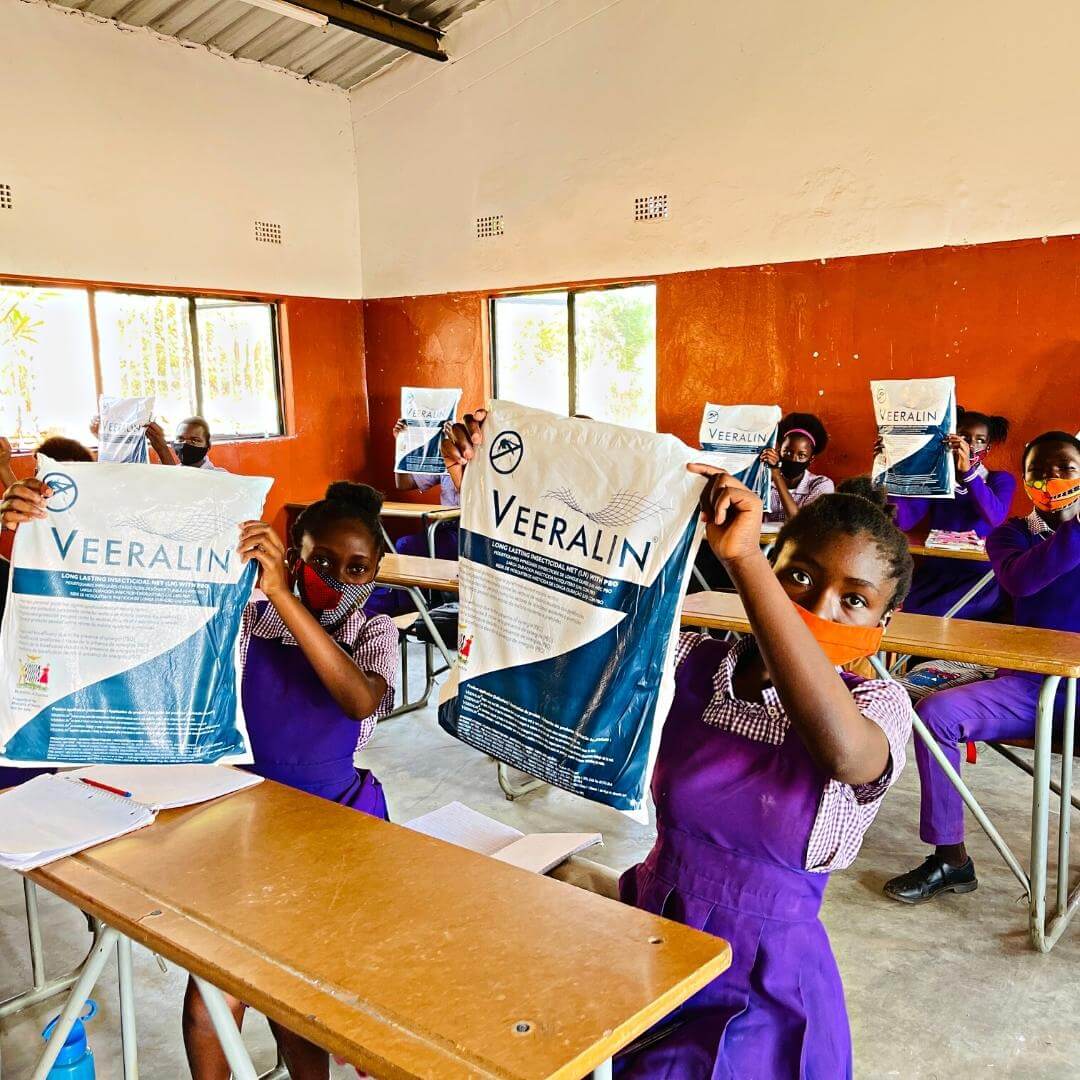 The World Health Organization reports that children aged five years and younger are the most vulnerable group affected by malaria. This week at VOH Chongwe, we had the pleasure of handing out mosquito nets to our children. We distributed over 300 nets just ahead of the rainy season when malaria is at its apex. A treated mosquito net is the best defence against this devastating disease. The good news is that according to the WHO, malaria infection rates have fallen by 28% since 2010. We are proud to be doing our part at VOH to help support malaria prevention!
VOH Kitwe (Zambia) Update: Learning to Sew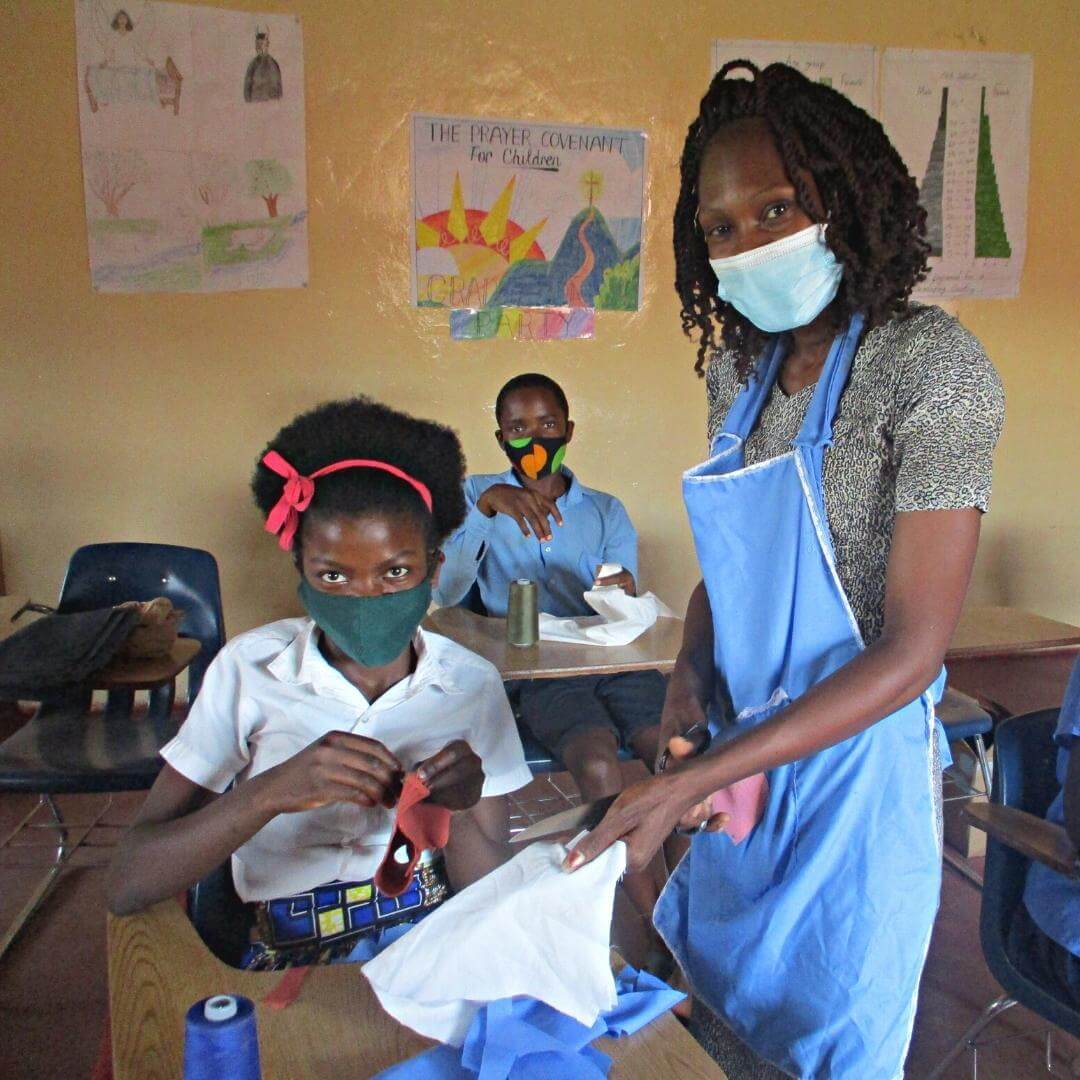 Sewing for beginners can be a lot of fun! This week at VOH Kitwe, the grade eight class was busy sewing small bags using scrap materials. As part of this project, the teacher taught students how to safely use sewing machines and other sewing accessories. It was so exciting for the children to learn and start creating their own patterns! Sewing is one of the skills that can help students when they are out of school. With this skill, they will be able to mend their clothing and make household items. Some may even use this skill to generate income for themselves and their families!
VOH Luongo (Zambia) Update: Preventing Malnutrition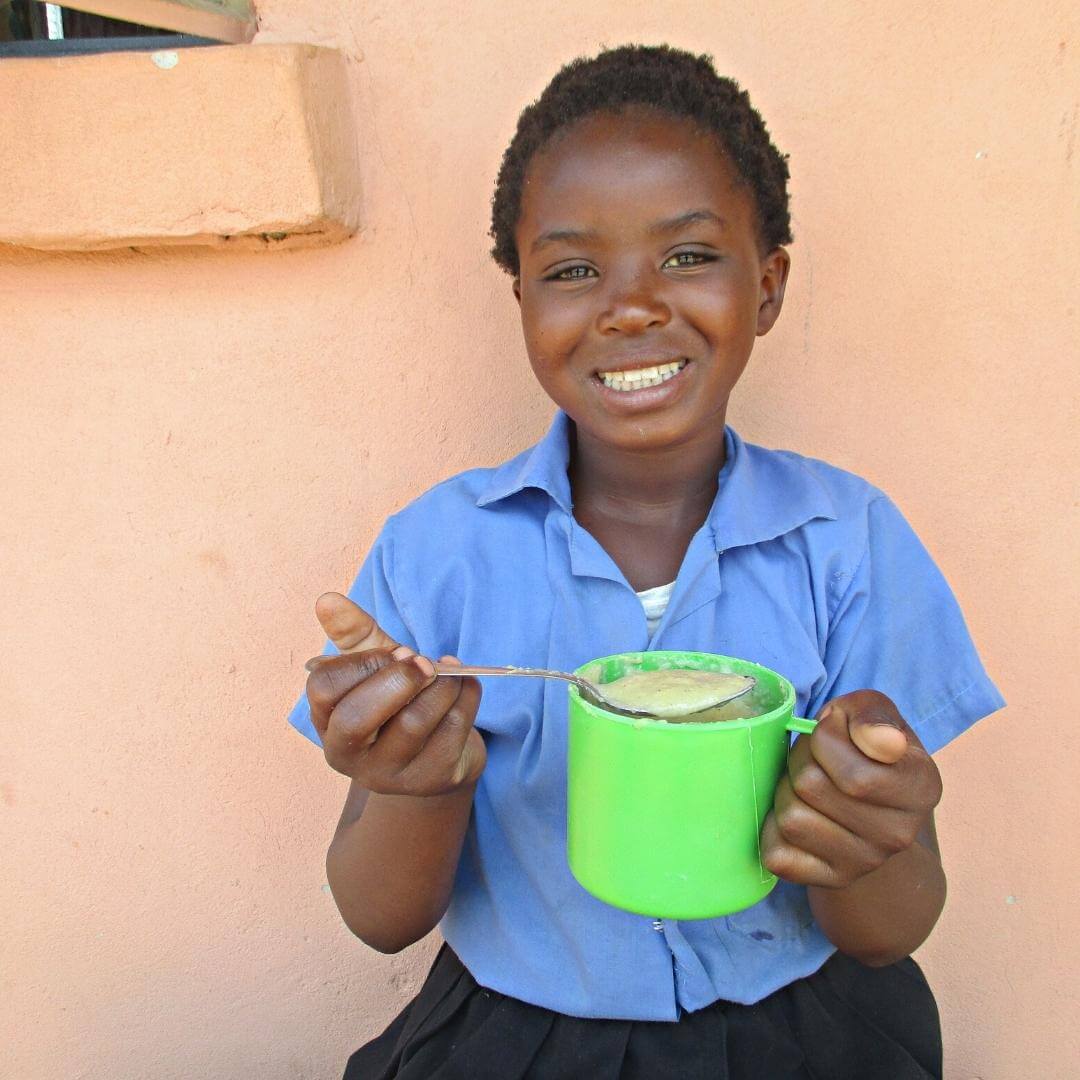 Here in Zambia, lack of food still causes malnutrition among children. Malnutrition stands in the way of children's development. Our feeding program is an essential part of our program at VOH Luongo because it provides a healthy and nutritious supplement for the children daily. Each child receives a cup of porridge before their lessons begin. Thanks to the feeding program, we have seen a reduction in absenteeism because children know they are guaranteed a meal once they get to school, and our children have much fewer sick days because they are well-nourished. If a child is unwell and cannot attend school, our staff makes sure the HEPS (High Energy Protein) porridge is sent home for them. Our teachers are so happy about the program because the porridge supports the children's energy levels and concentration. We are so grateful to our donors who make the feeding program possible!
VOH Malawi Update: Meet Smith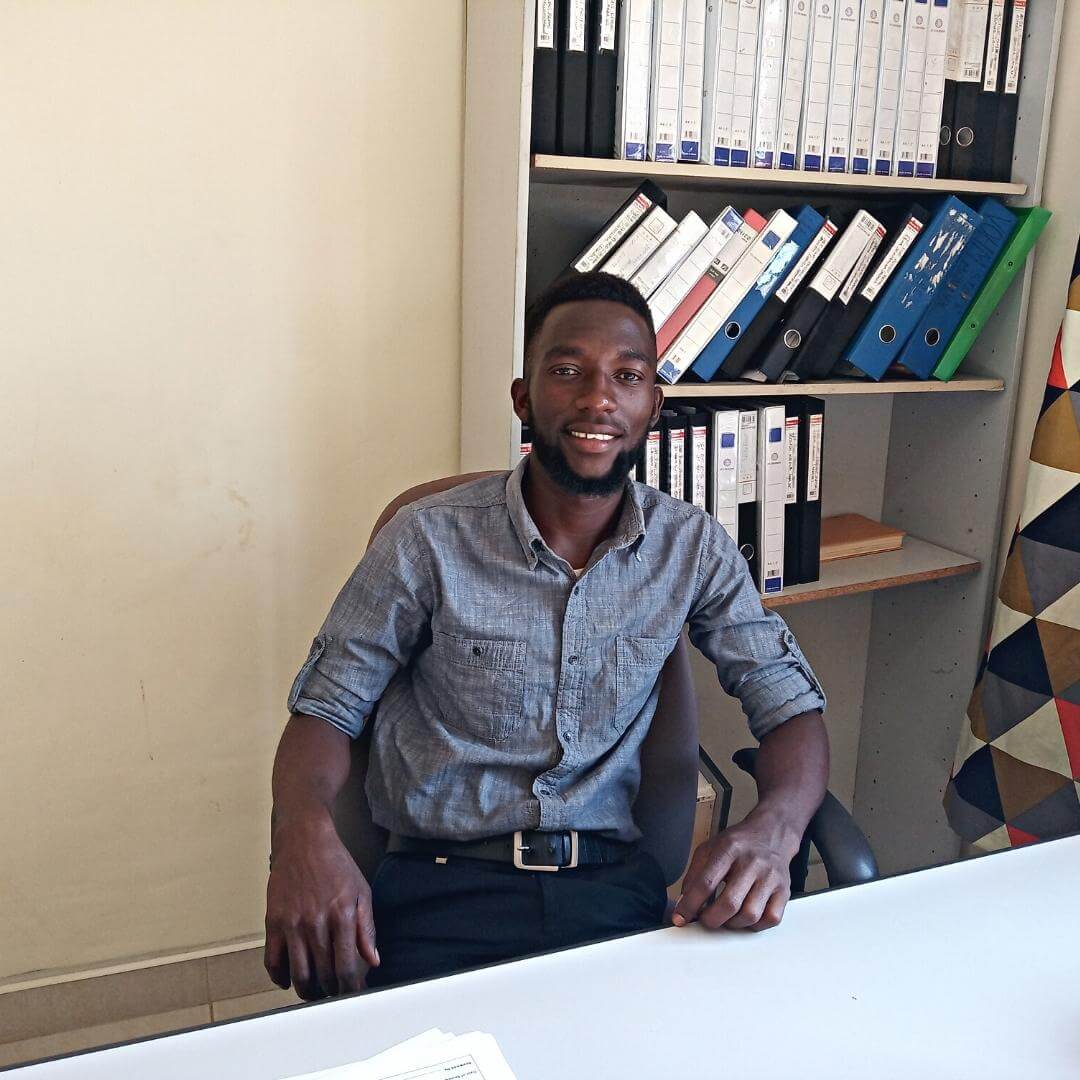 This week at VOH Malawi, we would like to celebrate our extension program officer, Smith. Smith started as a volunteer. He helped out in many different ways, including as a translator. During Smith's time as a volunteer, it was clear he had a passion for kids. He got along well with everyone, and always made the atmosphere at our Centre lively. Today, Smith is a full-time member of the VOH Malawi team. Smith follows up with all the kids who have been reunited with their families across Malawi. He checks in on their education, health, and living conditions to ensure they are doing well. The role he plays is an essential part of our reintegration program. We are very thankful for Smith's wisdom and kindness!
VOH Maramvya (Burundi) Update: Donated Seeds!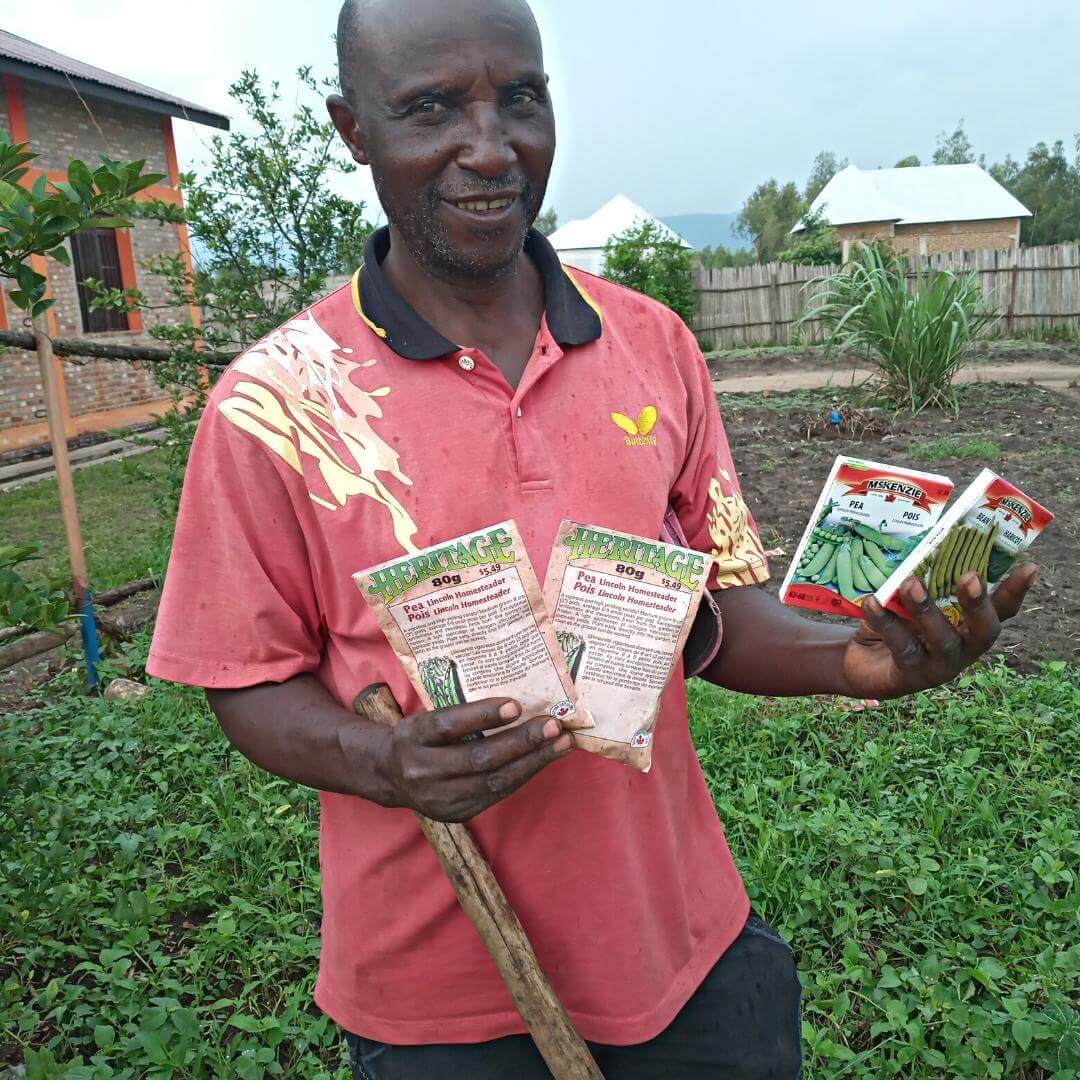 This week at VOH Maramvya, we received a special donation of seeds for our garden. The land in Maramvya is very fertile, and at our Centre, we practice and teach agriculture. Our recent visitors from Canada surprised us with a donation of seeds, including corn, beans, peas, cabbage, cucumber, spinach, watermelon, beetroot, onions, and squash! Pascal, our gardener, is delighted with this timely donation. Typically, it is difficult to find a variety of seeds in our local markets; often, there will only be one kind at a time. We expect a great variety in this year's harvest and are praying these seeds from Canada will thrive right here in Maramvya!
VOH Mongu (Zambia) Update: Appreciating our Clinic Staff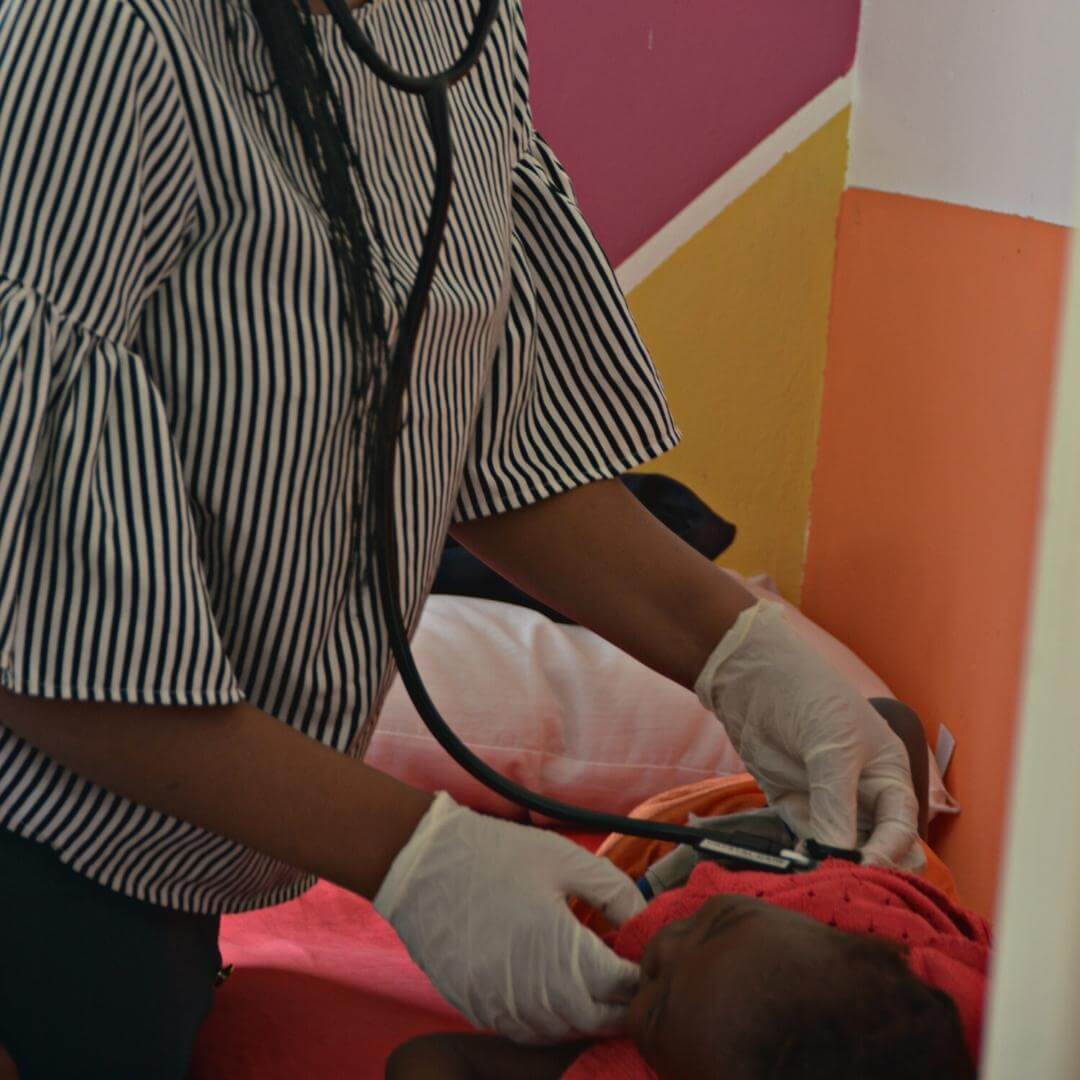 We are so grateful for how dedicated and hard-working our clinic staff are here at VOH Mongu! It's beautiful to see how much they love to help our kids and those in the surrounding community. Our team ensures every patient receives the best treatment possible. Our clinic staff treats approximately 40 to 50 patients a day. They always ensure each patient receives proper attention and care. Not only does the clinic staff have big hearts for their patients, but they also show love to everyone around the Centre. We are so grateful for what they are doing for our kids and the community at large!
VOH Zimbabwe Update: Planning Ahead
This week our VOH Zimbabwe, our administration team plan for the next 3-year cycle. We worked on our budgets, reviewed the last three years, and developed new strategic initiatives. The process also included reviewing our programs and discussing how effective they are. We have seen that our children benefit when we, as leaders, have thought through the details of their care. When we plan, we function better and, in turn, support the children better. It was a fruitful time, and we are committed to putting everything we planned into action in 2022!