This Week: Distributing Mosquito Nets and College Applications
Welcome to our weekly news roundup! Here we share stories from each of our Villages about our Programs, celebrations, children, and staff. If you'd like to receive these updates via email, please subscribe to our newsletter.
This week we held a Baby Clinic, distributed mosquito nets, and had graduates apply for college!
Photo of the Week:
Bulale (Tanzania): Fire Safety Training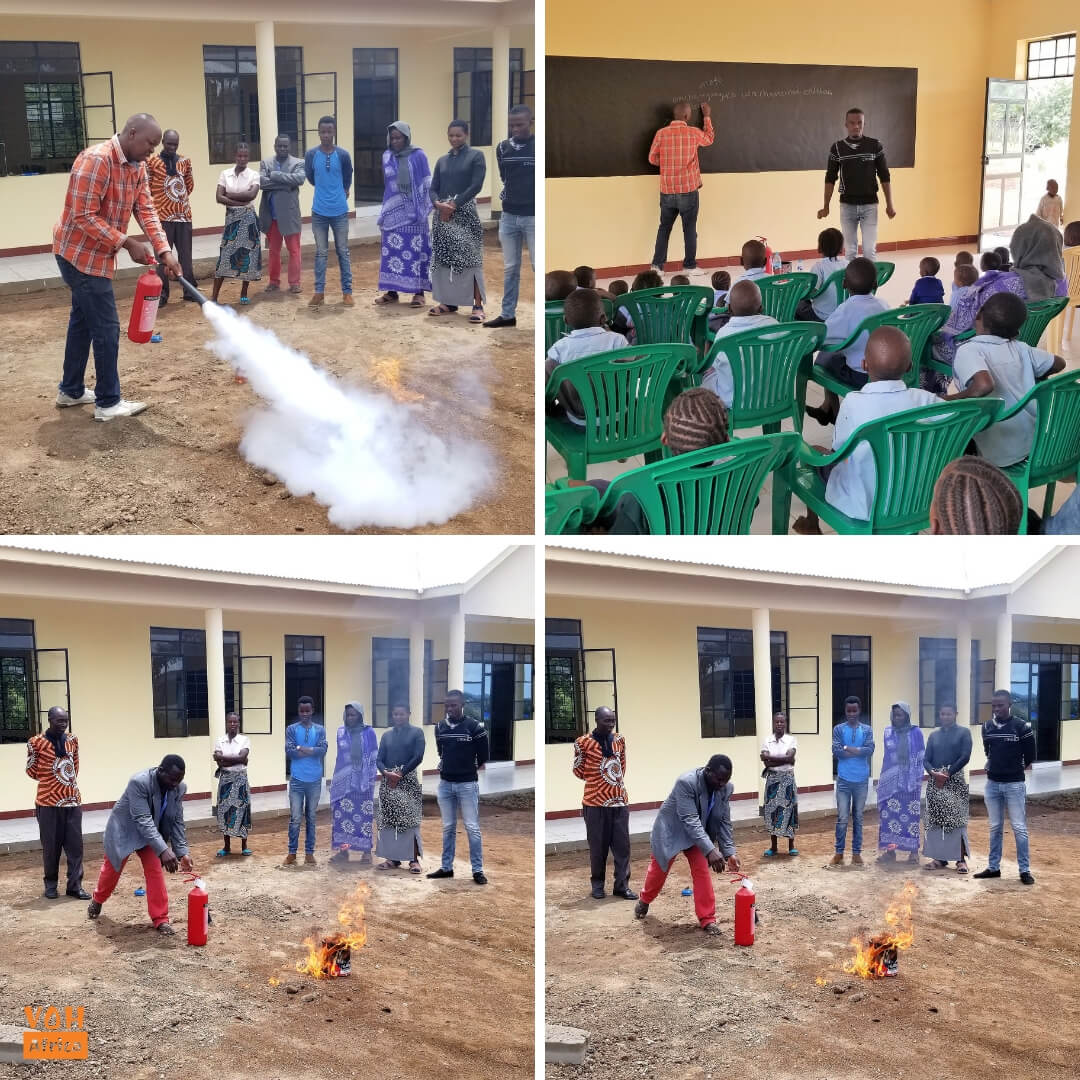 This week at VOH Bulale, we held fire safety training. The staff and children all learned what do if there is a fire and how to extinguish fires.
Steven, our invited guest from the local fire protection service explained the different types of fires and how they should be put out.
The staff were able to practice putting out a fire. It's this type of preparedness that we want all our staff to be equipped with so if the need ever arises, we are ready.
Chongwe (Zambia): Distribution of Mosquito Nets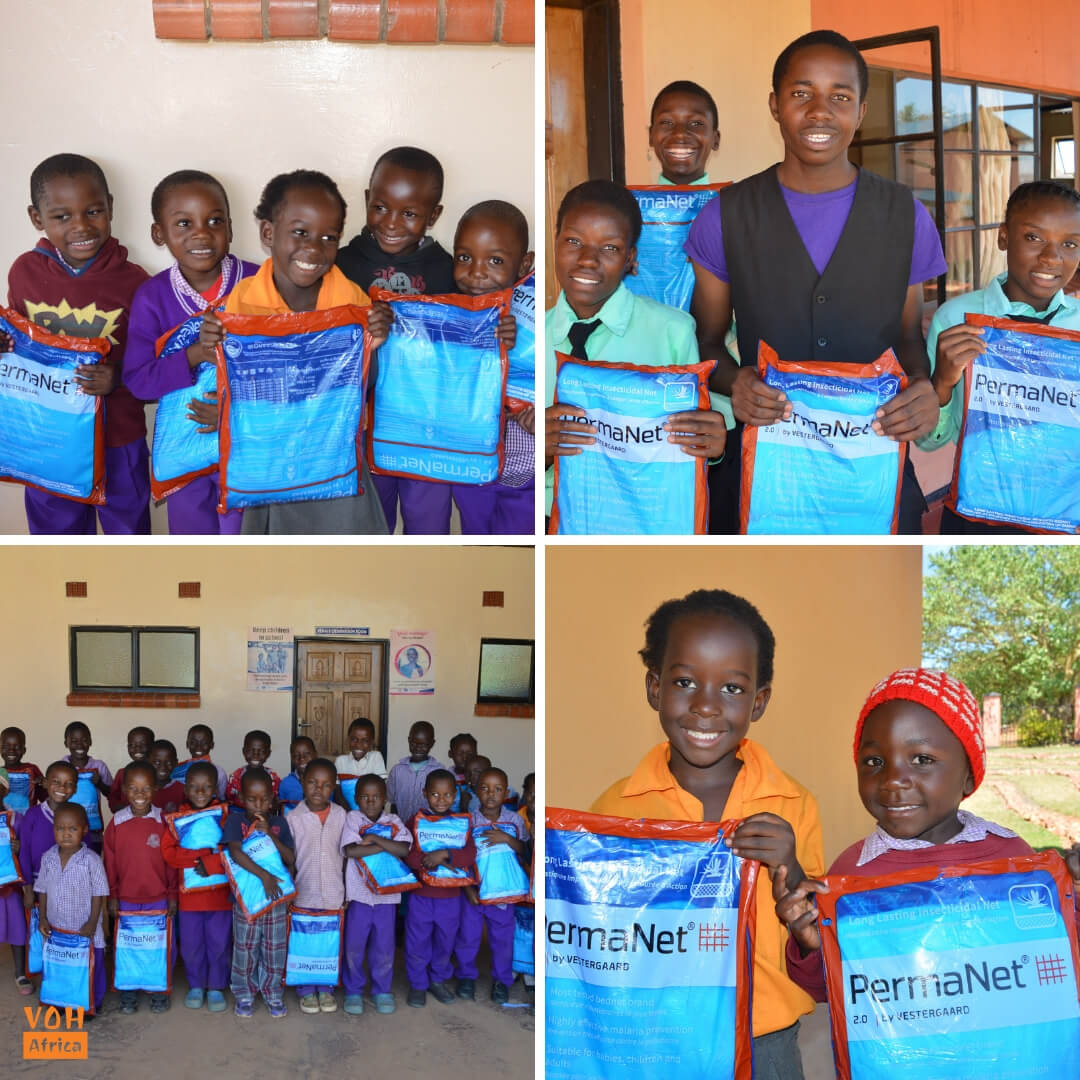 Malaria is one of the leading causes of death in Africa, and it is claiming many lives, especially those under the age of five. At VOH Chongwe, we were blessed to received donated mosquito nets from the Ministry of Health. We were able to give these nets to all of our children's homes and children from our surrounding community.
The children are happy to have nets, which will help reduce the risk of Malaria significantly!
Kitwe (Zambia): Welcoming Special Visitors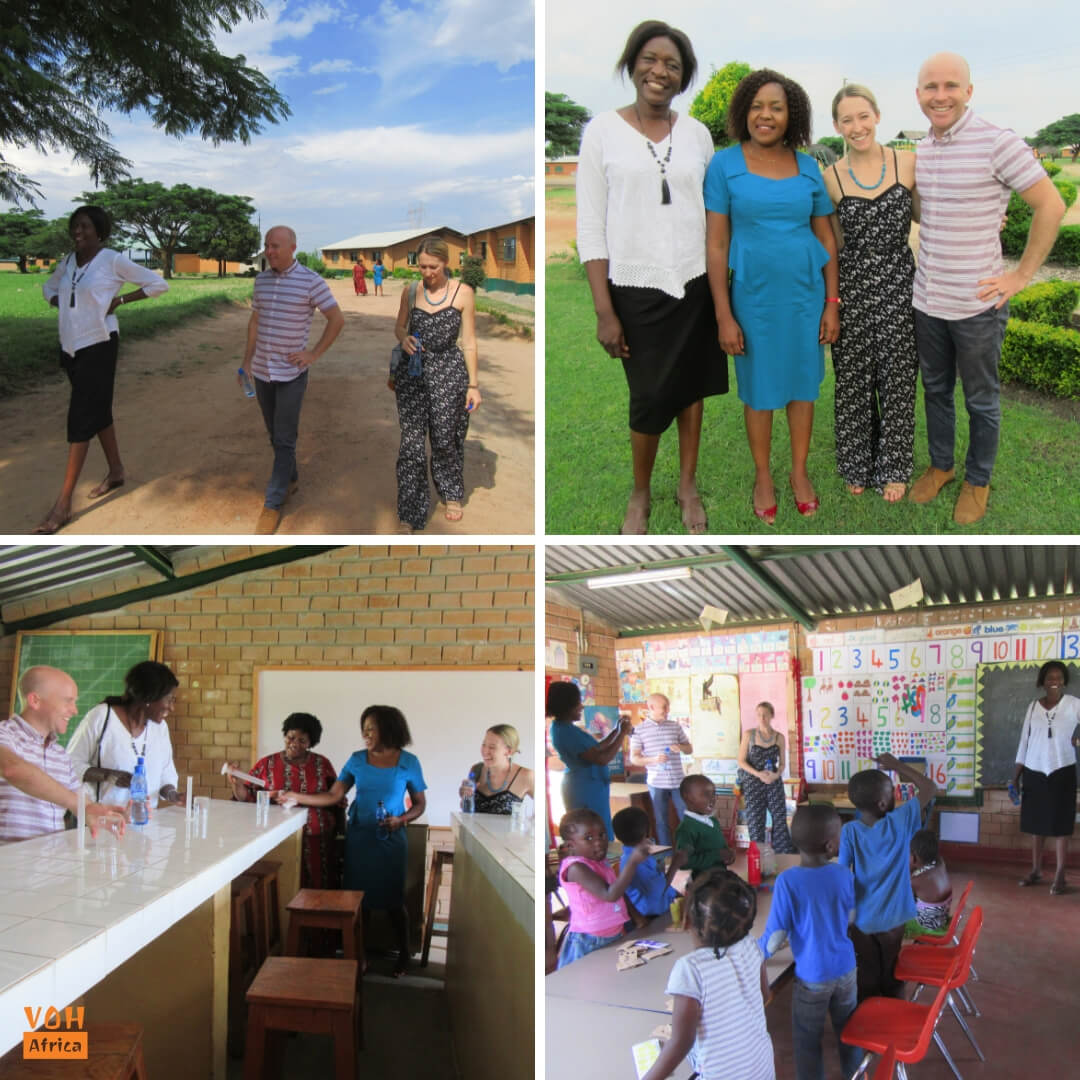 This week, Village directors from VOH Mongu, VOH Chongwe, and VOH Kitwe met for a VOH-PAOG(Z) board meeting in Kitwe. After the meeting in town, they had an opportunity to visit the Village. The staff were excited to welcome them and tour them around.
The visitors were happy to see the school, clinic, homes, and lots more. It was wonderful to show the other Village Directors what is happening here at VOH Kitwe!
Malawi: Applying for College!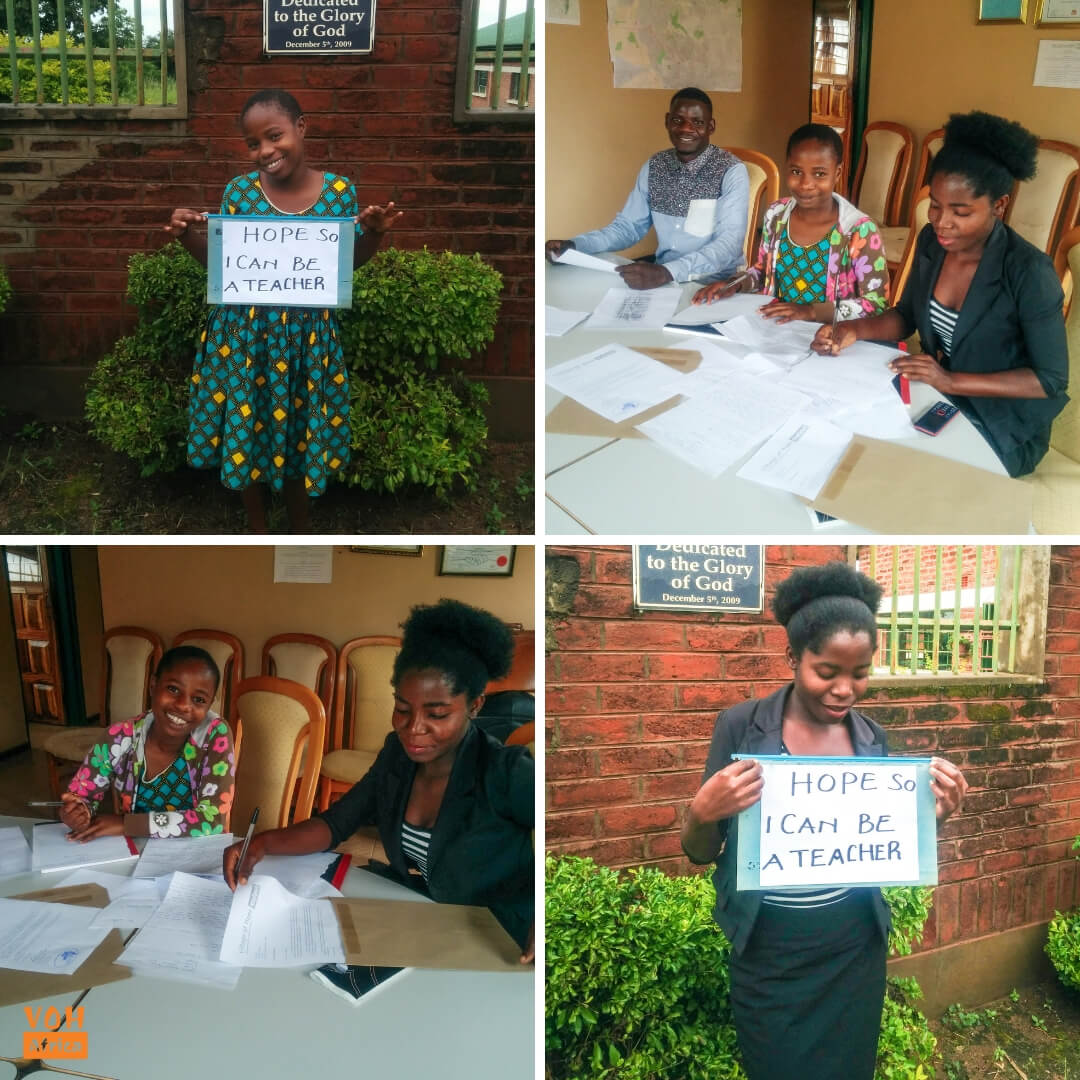 At VOH Malawi we are celebrating the honour of having some of our highschool graduates receive the opportunity to apply to college!
Among them are Grace and Melife. Grace and Melife grew up here at VOH Malawi and graduated from our school last year. They were back at our offices with huge smiles because they both have been given the opportunity to apply for post-secondary.
They both want to be teachers and Mr. Mwawa, our Education Director, was happy to assist them as they wrote their application letters to a Christian teacher's college!
Mongu (Zambia): Interschool Sports Day!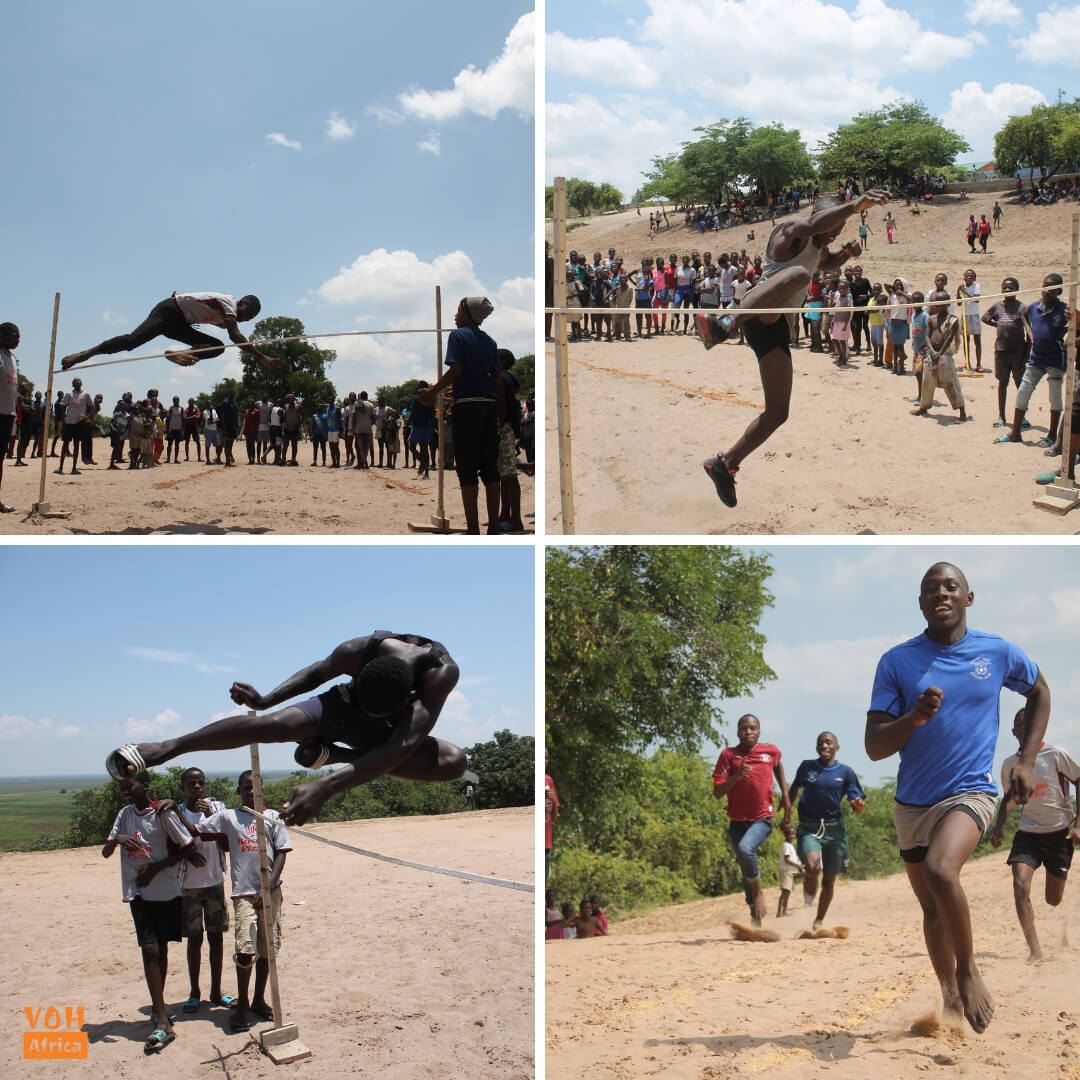 This week, we held a sports day at VOH Mongu! Our students competed in races, relays, high jump, and long jump. Some of our older students sat on a panel and kept all of the scores and times. The teachers led the races and activities and really made the day special for the students.
We were so impressed with the sportsmanship of the students and their drive to do well!
Mwanza (Tanzania): Maize Harvest!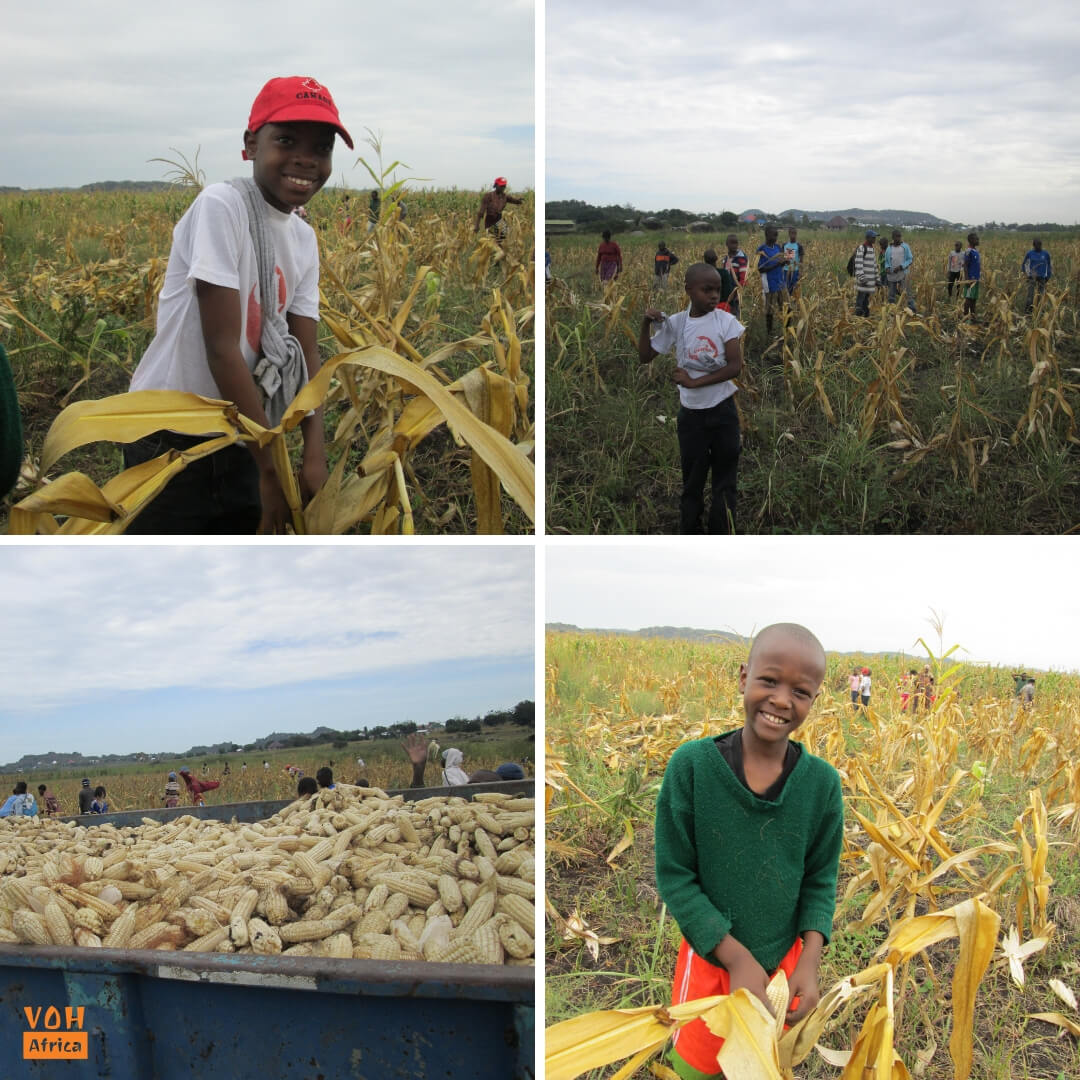 Recently at VOH Mwanza, it was all hands on deck to help harvest our first maize crop this year!
Everyone (staff and children) from both sites came together to help harvest 7 acres of maize from our farm. Even our community parents from Bulale satellite site came to help. Many hands truly make light work and we were able to finish harvesting all 7 acres in just a few hours.
Everyone had fun working together and all were happy to harvest so much maize. This maize harvest will be turned into maize meal for making Ugali, a staple food here. This harvest will provide several months of Ugali for the Village feeding program.
Zimbabwe: Baby Clinic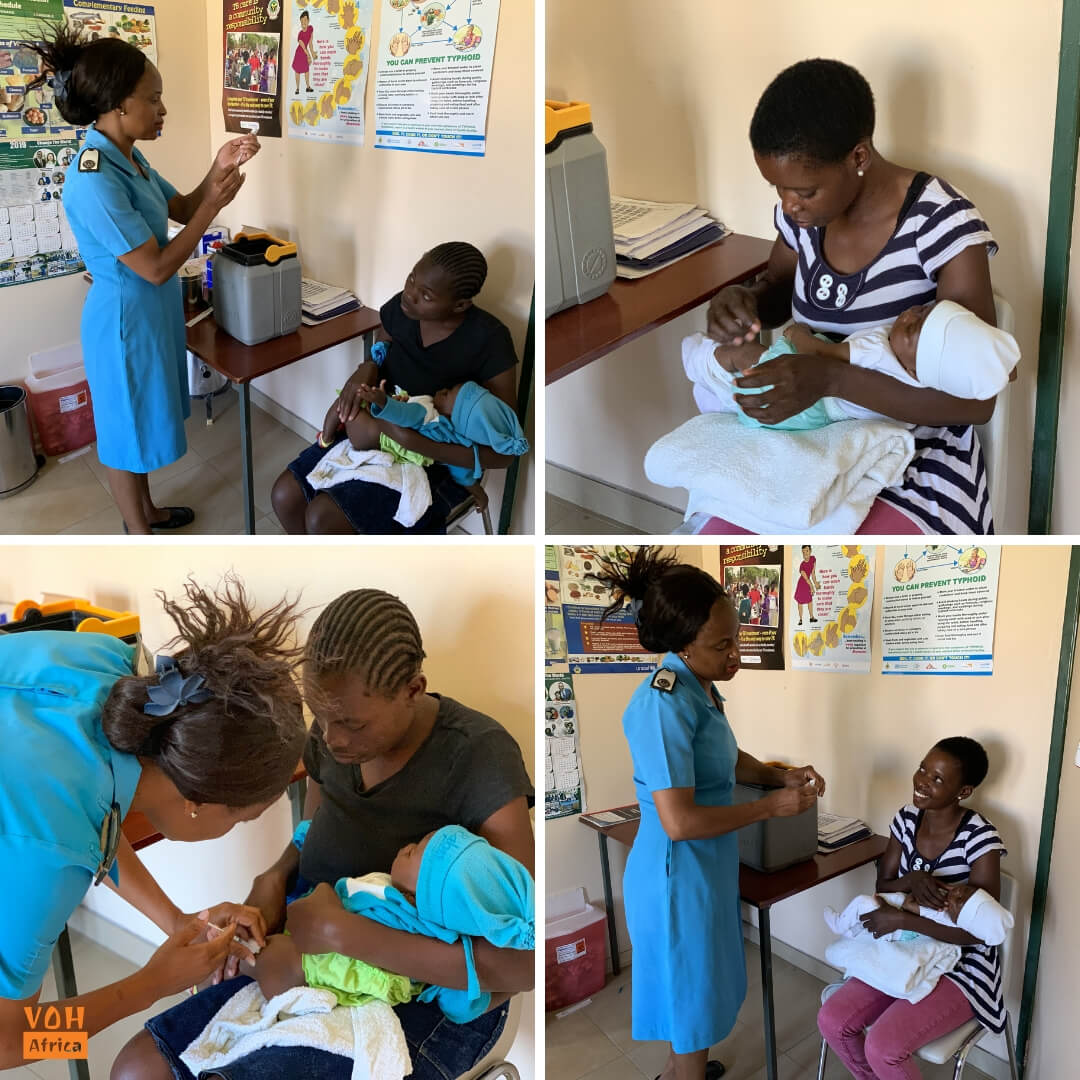 At VOH Zimbabwe we ensure all our children receive adequate health care through our clinic. Every Tuesday has been set aside for 'Baby Clinic,' where we provide vaccinations and do targetted growth monitoring.
We strive to ensure these children have a healthy future and we are grateful to be able to provide the care they need through our health facilities. During this time, we also take the opportunity to speak with the children's mothers about providing their families with a healthy lifestyle.
We continue to appreciate the support we receive from our donors and the local government, which helps ensure we can continue providing medical care to our kiddos!