Welcome to our weekly news roundup! Here we share stories from each of our Villages about our Programs, celebrations, children, and staff. If you'd like to receive these updates via email, please subscribe to our newsletter.
Kitwe: Helping William Walk!
Meet 8-year-old William, who is currently in grade 2 at our school. William was growing well when suddenly he started limping and then his foot began to bend inward. The Headteacher noticed the condition and reported it to the Village Director, who arranged for him to travel to Beitcure, a specialized Hospital in Lusaka where he was attended to.
Today William is back with us and is doing very well! He loves school and wanted to get back as soon as possible. He is currently walking with crutches while the condition continues to improve.
William's grandmother appreciates the extra help we are able to provide for her grandson. Without this special care, William's condition would have continued to deteriorate eventually making walking very difficult.
Thanks so much to every VOH supporter, it is your generosity that makes providing this type of care possible!
Latest Blog: Celebrating The Day of the African Child!
Burundi: Church Crusade!
Last Saturday and Sunday, VOH Burundi involved some of our children in a church crusade organized by Cross Church Burundi. We are sure that involving our children in places of worship is of great importance in bringing hope to the hopeless.
Our children experienced great joy as they were listening to the preacher and they responded to the message that he shared about God's love for them.
During the crusade, some of our children joined with a group of singers called "Trumpet Sound" and had the opportunity to present songs to those attending the meetings. We had a wonderful time and are happy that we were included in this special event!
Chongwe: High Praise from the Ministry of Education!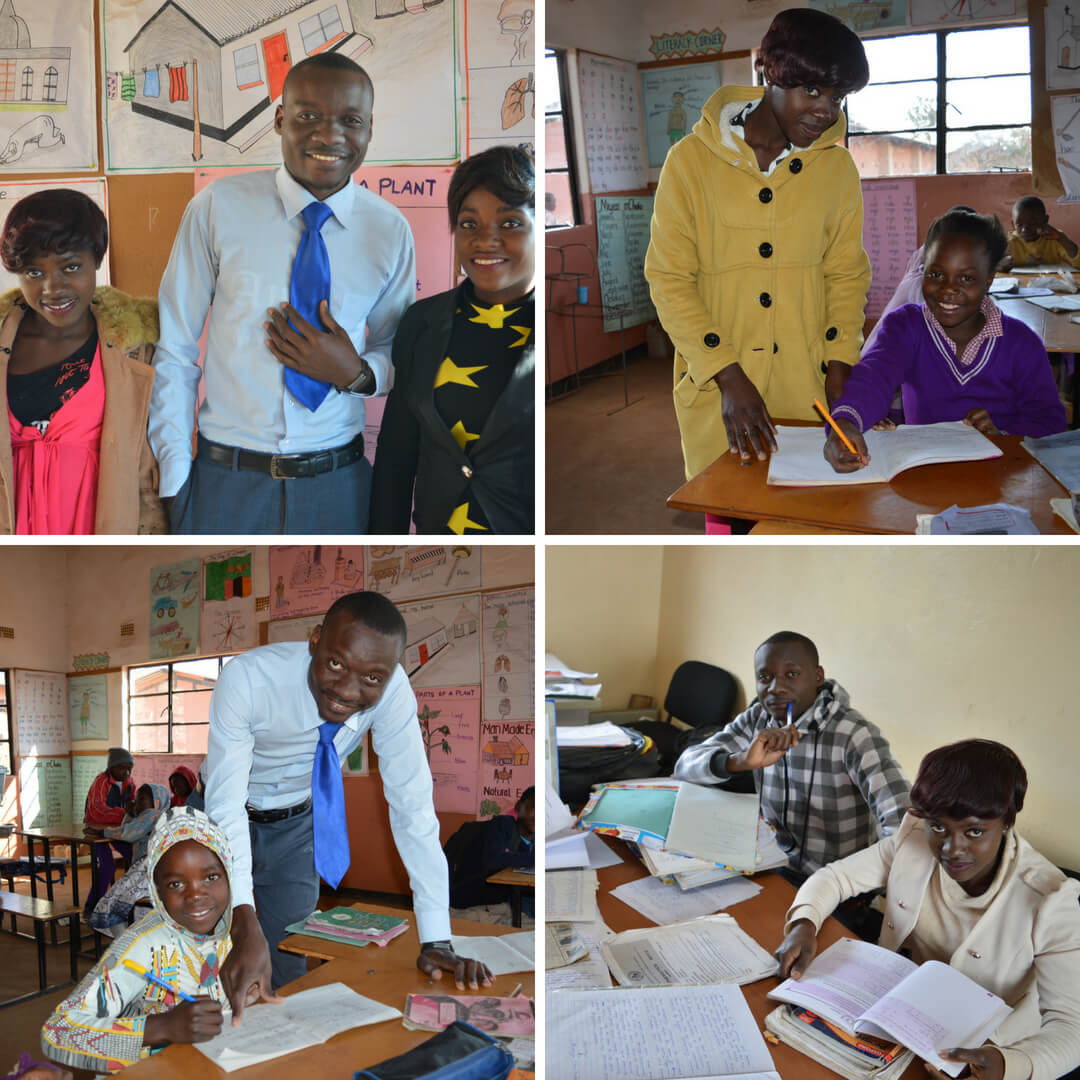 Here at VOH Chongwe one of the ways we improve the lives of Zambian children is by providing free, quality education to those that otherwise could not afford to be in school.
We are happy to report we have been recognized by the Ministry of Education and the Local Teaching College (Chongwe College of Education) as a good school to send student teachers for their practical training!
We are blessed by the teachers from the College who are doing their practicum with us and they are proud to be part of VOH!
The original class teacher continues to teach and the student teachers each join a different class for a 3-month school term. All teachers who are doing their studies at Teacher's College are required to do a practicum as part of their training and we have been told that in our District our school is one of the best places for the student teachers to be assigned!
Malawi: Field Trip Up a Mountain!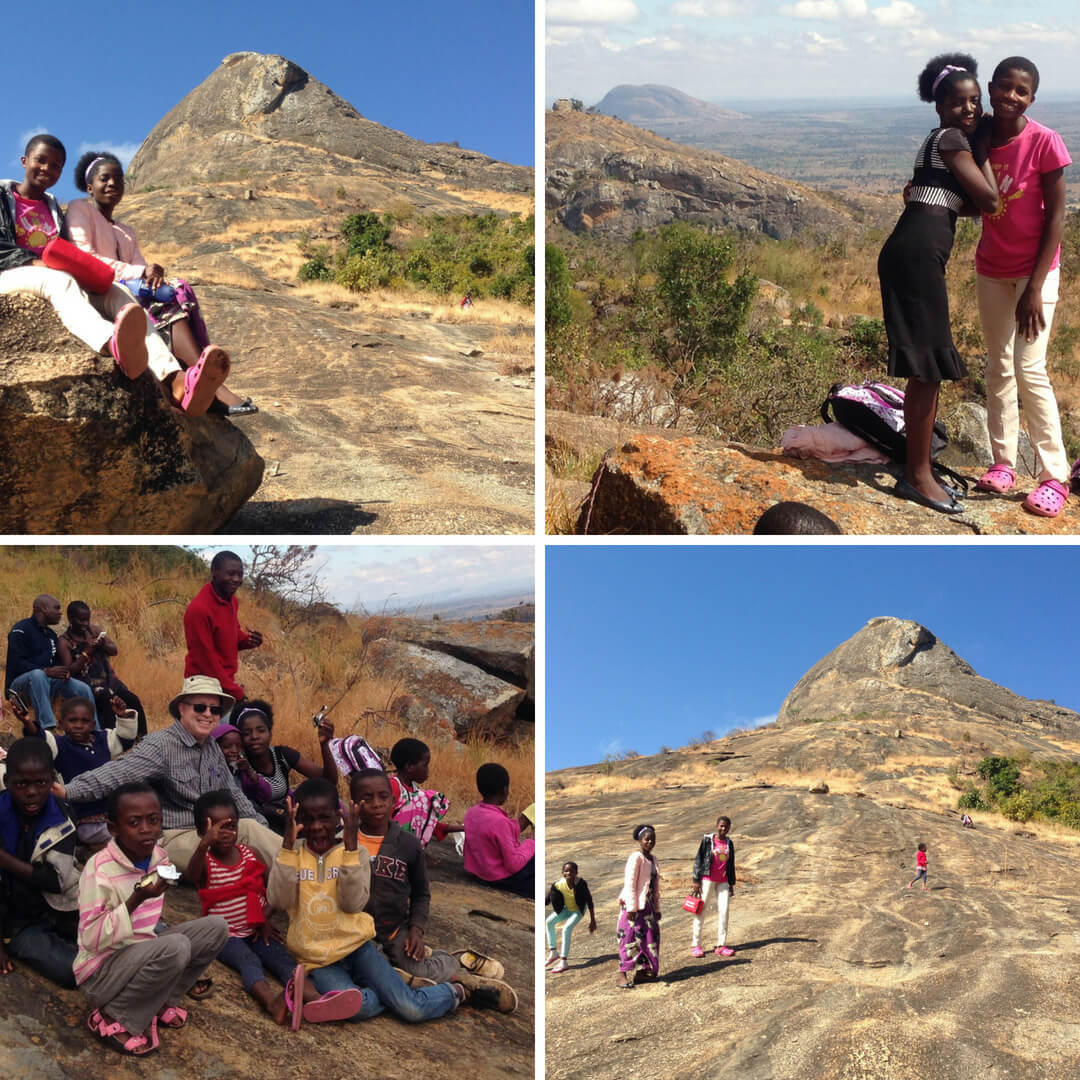 Last week Uncle Fraser took the resident VOH Malawi children on a special outing. They went and climbed one of the nearby mountains called Mount Ngala Wa Pakamwa which means "Mountain with a Mouth."
The children had a great time on this special day and we want to say a big thank-you to Uncle Fraser for making it possible!
Mongu: Sergio and Nancy Bersaglio Visit!

VOH Mongu was excited to have Uncle Sergio and Aunty Nancy (VOH Africa Directors) with us this week! They blessed the team with talks on discipleship, child protection, and strategic initiatives for the Village.
Uncle Serge led a powerful devotion with the whole staff about how God is a loving God who loves and treasures us, even in our weakness.
Our Director Moses took them on a tour of the Village and Matt and Savannah (Zambia Project leaders) helped them feel welcome!
We love planning for the future and looking at new ways we can continue providing the best care for our children. Everyone here at VOH Mongu feels so blessed to have such passionate, caring, and inspirational leadership!
Mwanza: Welcome, PORTICO!

Recently at VOH Mwanza, we welcomed a missions team from PORTICO Church in Ontario. It was a big team of 18 people! They came to do medical check-ups for all of our children and also teacher training workshops with our teachers.
In one week they ran around six training sessions for teachers, examined close to 150 children, and still had time to play soccer, interact with our kids, and speak into their lives!
This is the third year in a row that PORTICO has sent a team, and we are grateful for them every time! A few of the team members had been before and it was great to see the kids remember them and continue building those relationships. What a blessing they were once again this year at VOH Mwanza!
Zimbabwe: New Family Members!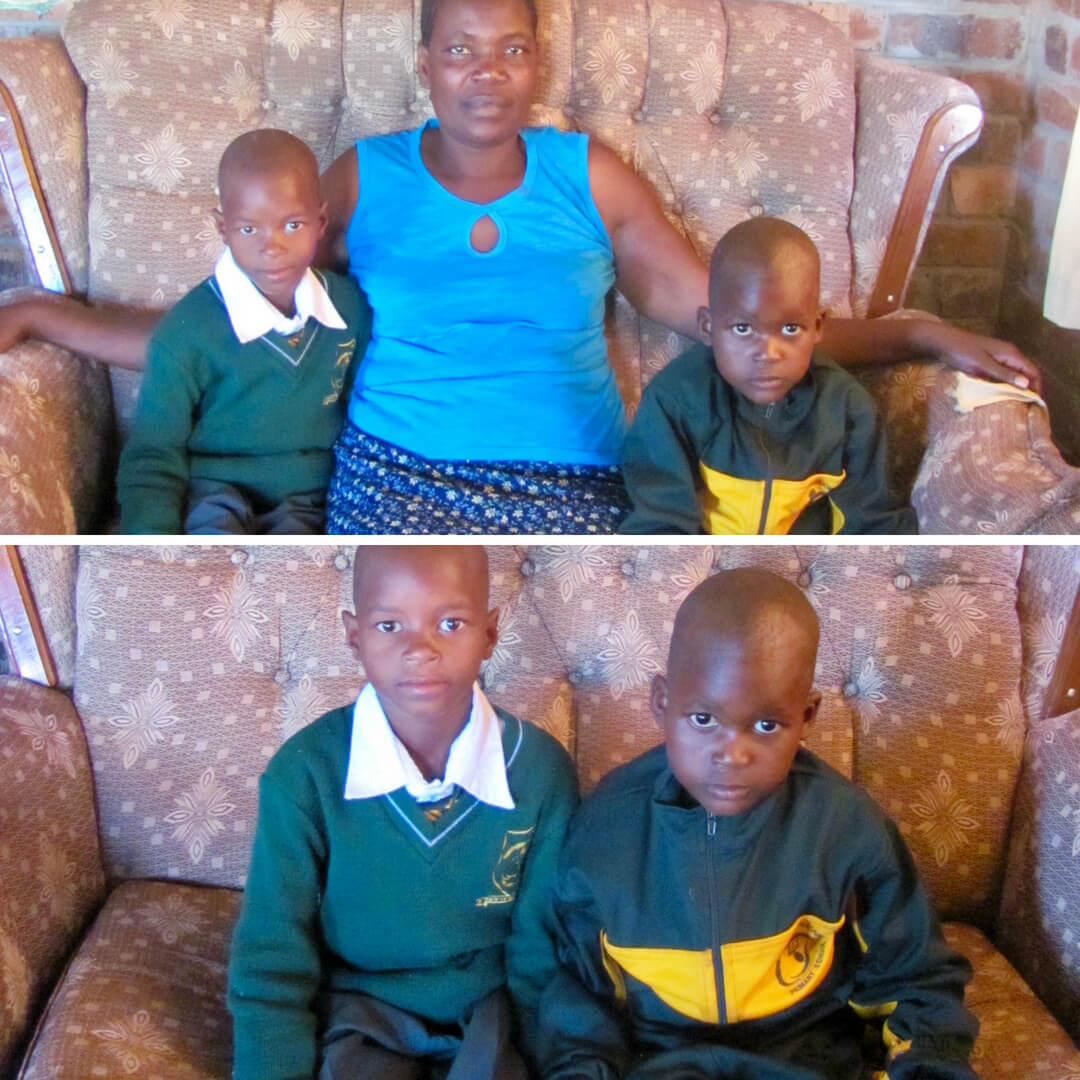 At VOH Zimbabwe we were happy to welcome this brother and sister into one of our children's homes! The siblings were brought to us from the Department of Social Services. Sadly, they come from a very difficult and abusive situation.
We are committed to making their lives better and ensuring they have hope for a bright future. We are working with them to help them recover from their previous situation and to ensure they know they are safe and loved as part of the VOH family! Please pray for them as they adjust to their life here at the Village.
They have started school and are beginning to make friends and feel at home. We thank God that we are able to respond to such needs when they are brought to us!
Here's our Photo of the Week:
https://www.instagram.com/p/BlwINwoBYDz
Don't forget to follow us on social media for more stories and pictures: