Welcome to our weekly news roundup! Here we share stories from each of our Villages about our Programs, celebrations, children, and staff. If you'd like to receive these updates via email, please subscribe to our newsletter.
Kitwe: Skills and Career Expo
VOH Kitwe just held our annual Skills and Career Expo for our students. The Expo shows the students ways they can develop skills that will allow them to provide for themselves and their families. There were a variety of different small business skills exhibited by experts in each field. The students also received opportunities to participate.
We emphasized the importance of hard work, good ethics, and best practices. Education sessions were planned to provide training in key targeted areas including tailoring and sewing, popcorn making, building and bricklaying, computer skills, agriculture, and baking using a charcoal stove.
Students were excited because the show brought them together with the professionals in the fields they wish to pursue in the future!
Here's our Photo of the Week:
Burundi: Fire Safety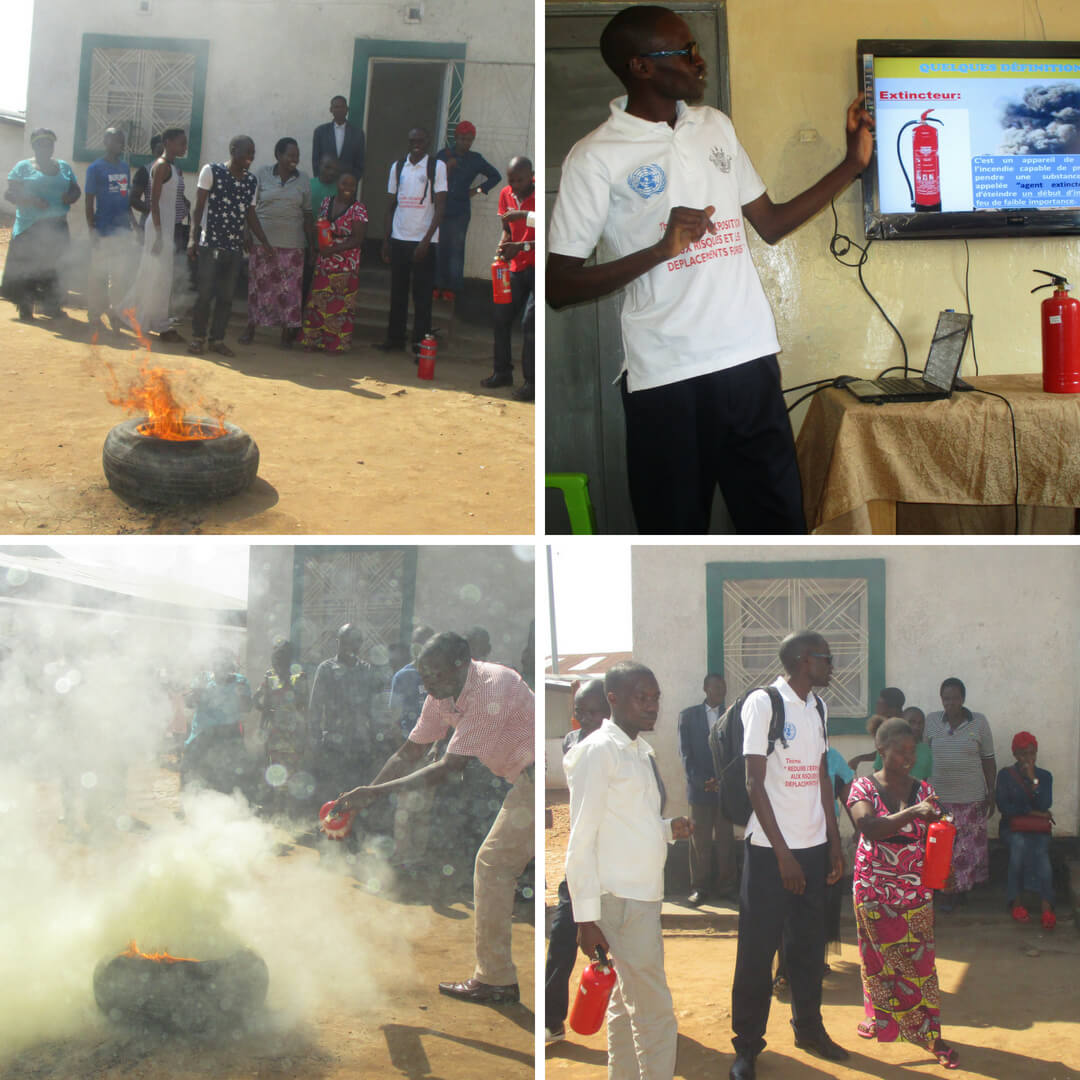 At VOH Burundi this past week we held a refresher training course for all staff and volunteers about what to do if a fire breaks out. This is important because in order for us to maintain effective fire safety measures, all extinguishers must be readily available and staff must be trained in how to use them.
Everyone was invested in the training and asked lots of questions. Through explanation, training film, and practice, we are ready to protect VOH Burundi and the community in case of fire!
Chongwe: Welcoming New Teachers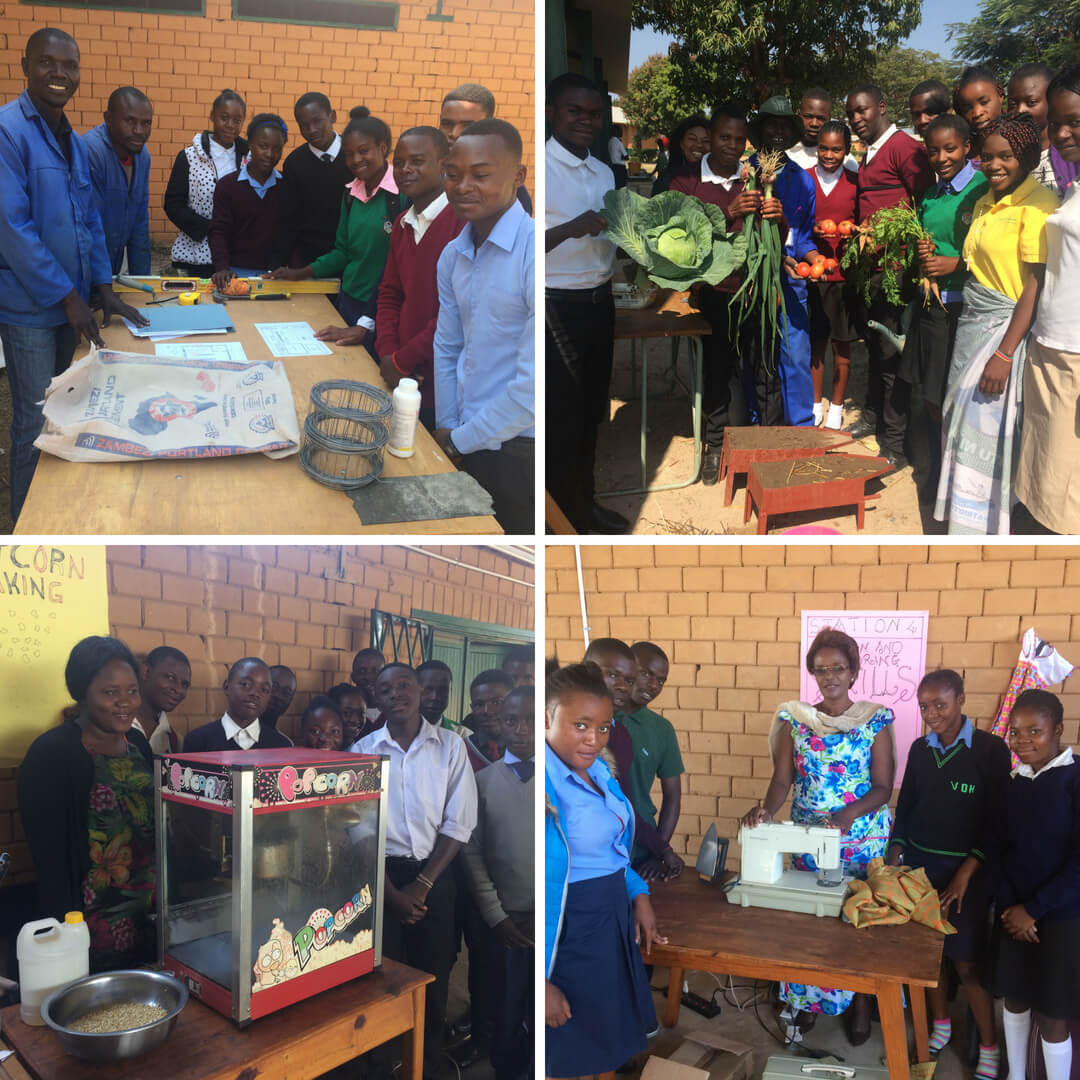 VOH Chongwe welcomes Mr. Banda, our new Head Teacher, and Mr. Moonga, our new Deputy Head Teacher!
We are so grateful for the team of leaders at our school. The two gentlemen have already shown their commitment to the students and passion for children in need, which is what brought them to us.
Join us as we wish them a big VOH welcome!
Malawi: Gathering at the Big Tree!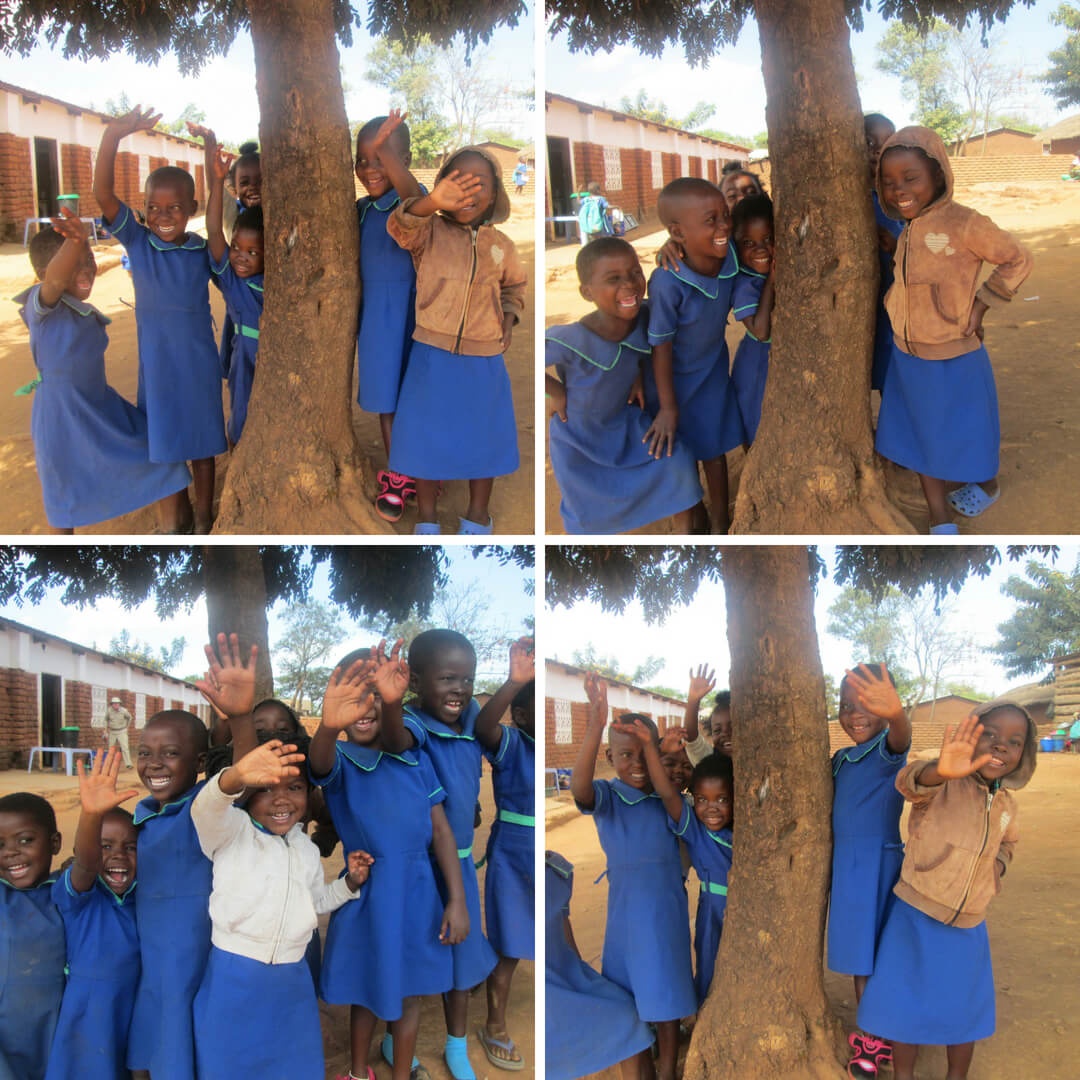 Outside our school and feeding center in Kauma, there is a special big tree that all of us at VOH Malawi love! It provides shade during the heat of the day and is a great meeting place for the kids.
Chisomo and her friends like to play and hang out under the tree before their classes start and during their break time. If you look closely in one of the pictures you will see Uncle Fraser trying to photobomb us and be a part of our Weekly News!
Mongu: Thanks for the Gifts!

Thank you so much to everyone who sent special gifts to give out to our VOH Mongu School, Homes, Save A Life Centre, and therapy department.
Teams from all over the world brought donations with them when they visited over the past few months, including jump ropes, dolls, spinning tops, clothes, school materials, books, and Bibles.
We feel so blessed by all of it! The children love playing with all the new toys and reading the new books together. Abel, who is 2 years old, can always be seen carrying around his new stuffed bunny rabbit wherever he goes.
Thank you for loving and investing in our children!
Mwanza: Teachers' Outing!

Last week at VOH Mwanza we had a special outing for our teachers. The aim was to give the teachers an opportunity to connect outside of school and enjoy spending time with one another, have fun, and get re-energized before starting a new school term.
We did some team building activities including "Lost at Sea," "Human Knot," and "Two Truths, One Lie."
For "Lost at Sea," teams had to discuss and choose the most important items required for survival in a ship that has started to sink.
In "Human Knot," teams join hands then try to untangle without letting go of the hands they are holding.
Lastly, in "Two Truths, One Lie," each person tells two truths about themselves and one lie and then the team has to guess the lie.
We enjoyed tea, coffee and lunch together and went on a boat ride on Lake Victoria where we saw water lilies, lots of different types of birds, and huge rocks, which are common in our area. There were a total of 19 teachers taking part in the special day and we all feel more ready and energized for the coming school term!
Zimbabwe: Overcoming Electricity Challenges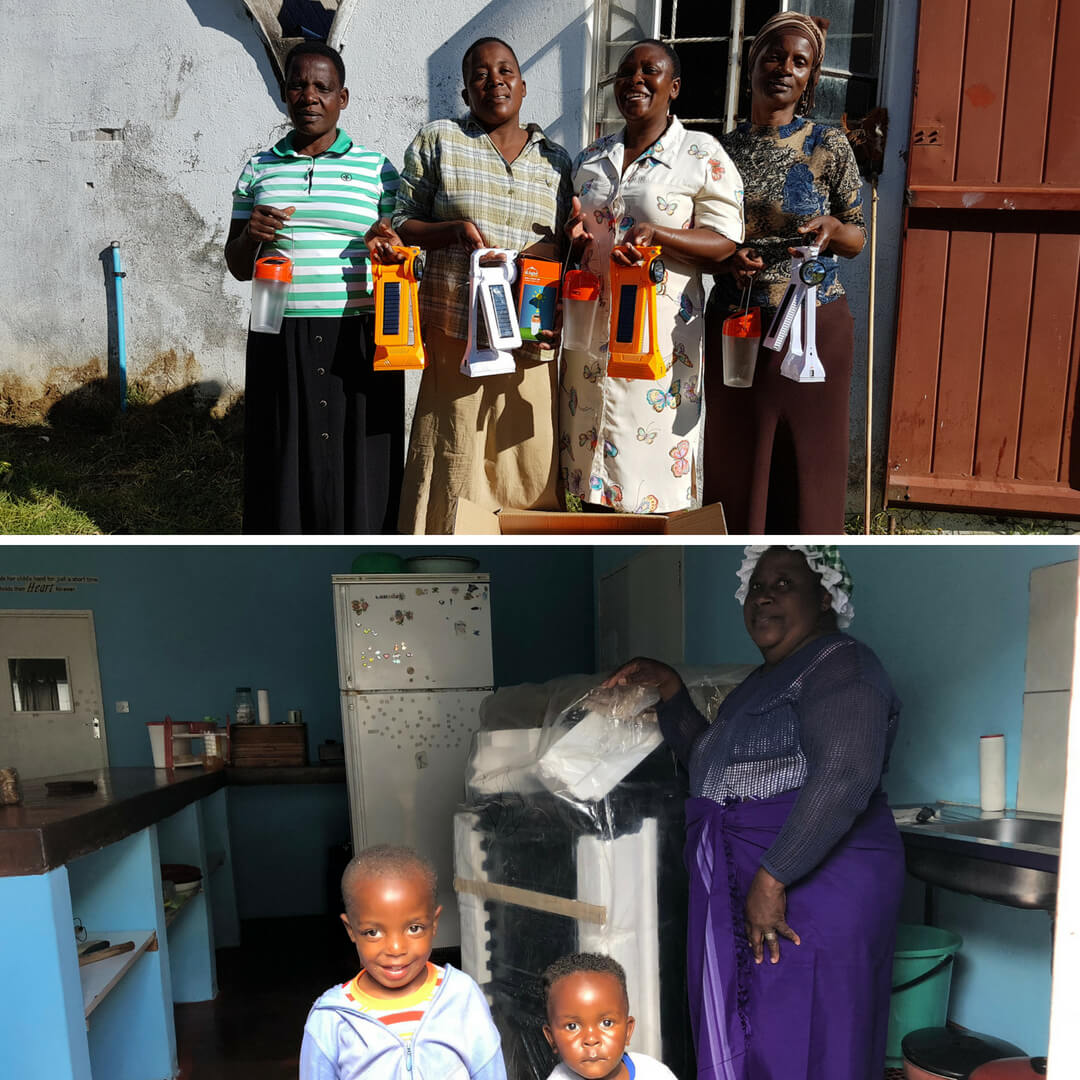 In Zimbabwe, we have persistent electricity challenges and sometimes it becomes very difficult for our children to study after school when it gets dark and there is no electricity. Recently we were blessed with some solar lamps–enough for each home to have at least two lights. They come in very handy and help alleviate this problem for our children when they need to study.
Also, we were blessed with a donation of two cooking stoves for our first two homes. The stoves in the homes really needed replacement. We are very grateful for both donations!
In case you missed it, here's our most recent Blog: Following up with Samson
Don't forget to follow us on social media for more stories and pictures: